Easy International Recipes that are healthy for the at-home cook. Travel to a new destination without leaving the kitchen by cooking an authentic meal from across the globe to enjoy a journey of new flavors.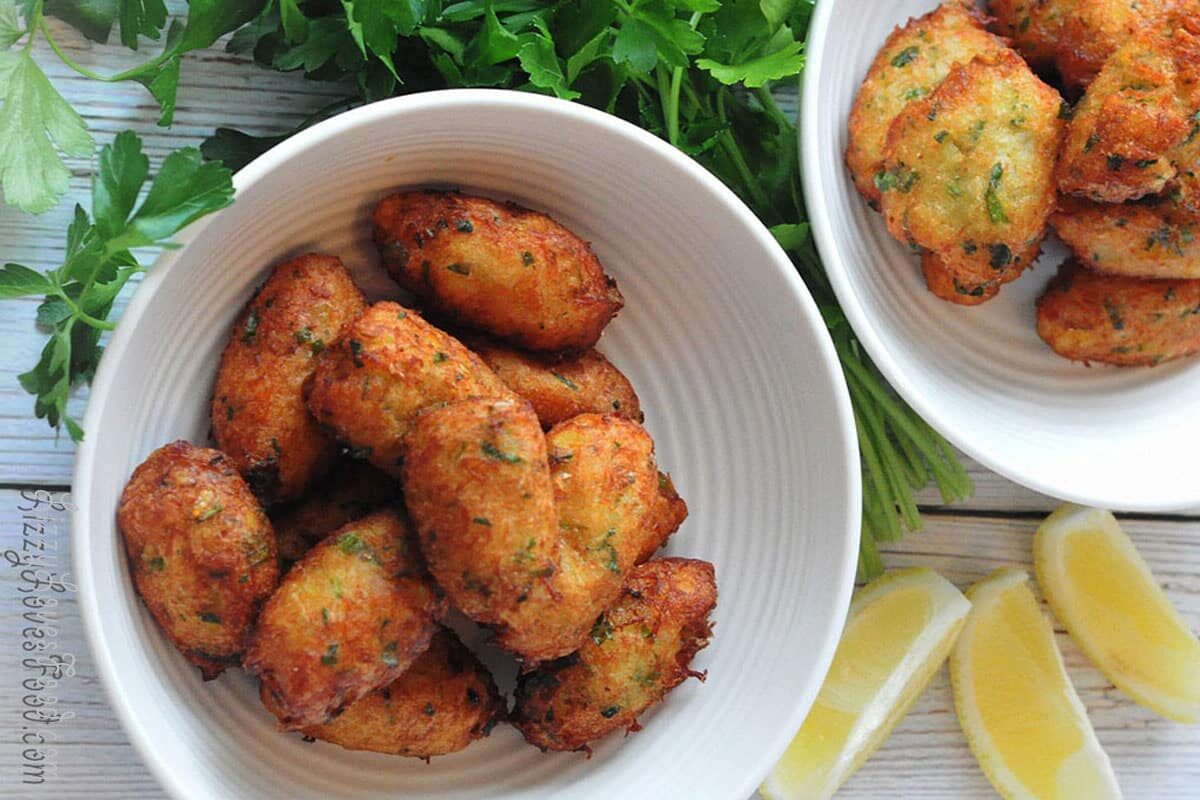 I love international food and exploring the world with its variety of foods. I'm fascinated by how a family recipe is passed down in different regions of the world to create their own version of a national dish.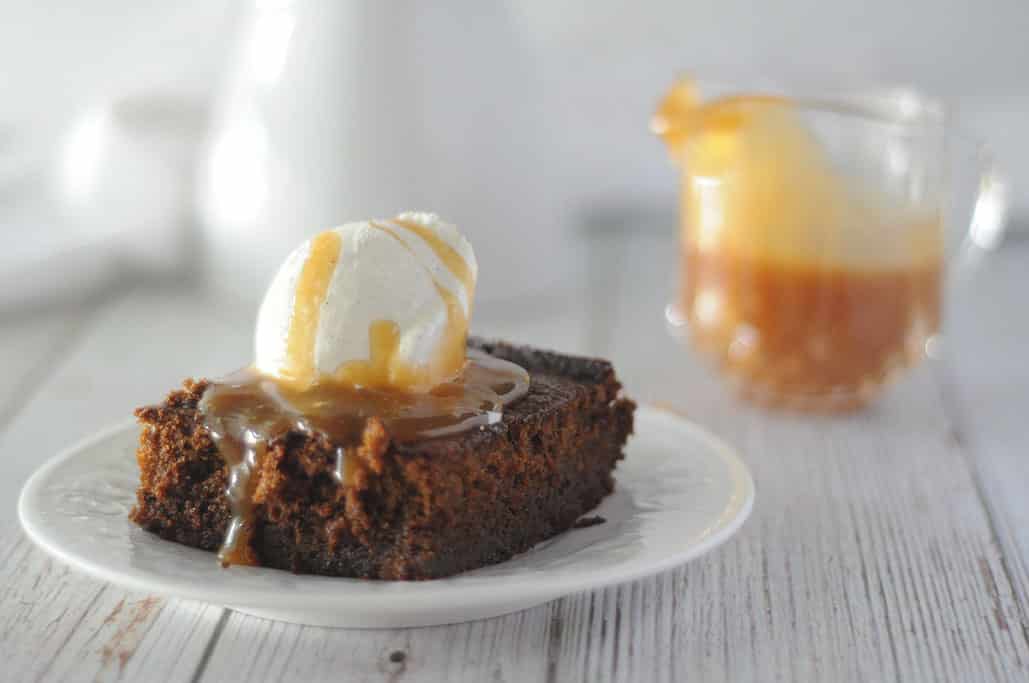 Sticky Toffee Pudding From Mary Berry from England
Yet each culture influences global recipes that food lovers will then visit the country to explore culture and history. Food tells the story of each country's unique taste to share with one another around the world.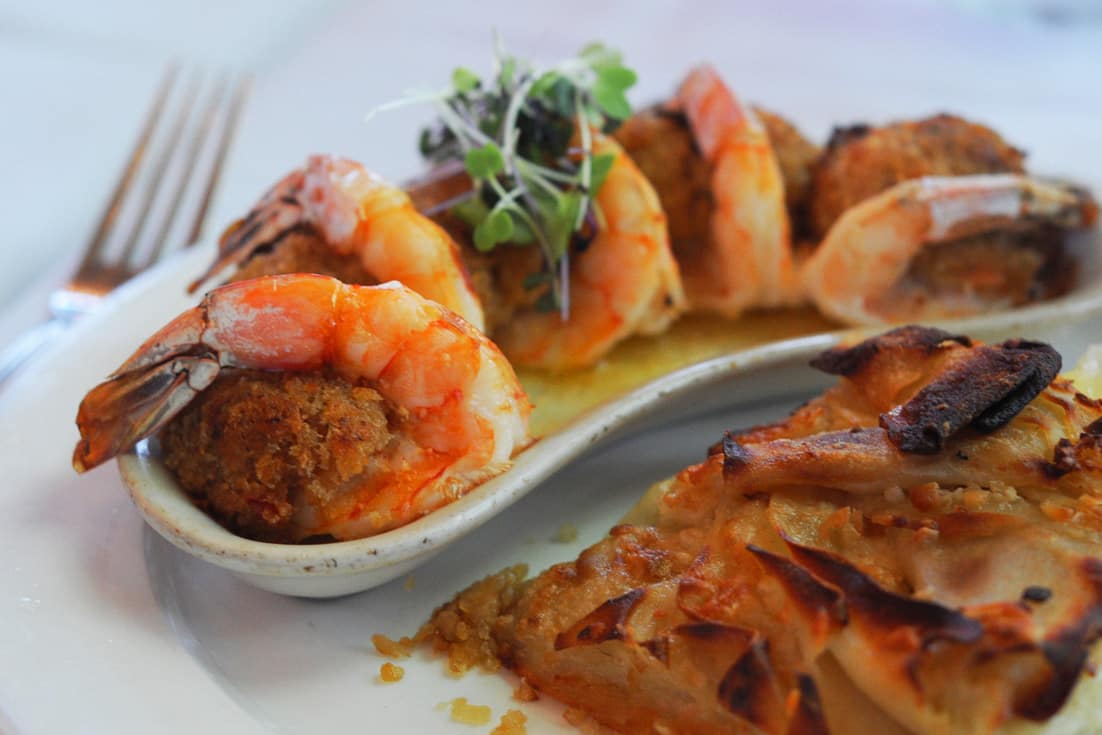 New England Baked Shrimp From Hemingways
Most of the recipes on the blog have been given from family and friends or from my travel adventures. Which then I alter a bit to try making them a little healthier for more tasty recipes. Sometimes I just want to see if I can replicate the good food from a restaurant that I visited or street food I have eaten. My favorite memories always have food involved with friends or family just like so many of us. So follow me to my next destination in searching for the perfect bite!
American Food
The first stop is American food and how diverse each region gives you a different flavor. The United States gives you different flavors from state to state. One thing that I love about this country is the comforting dishes.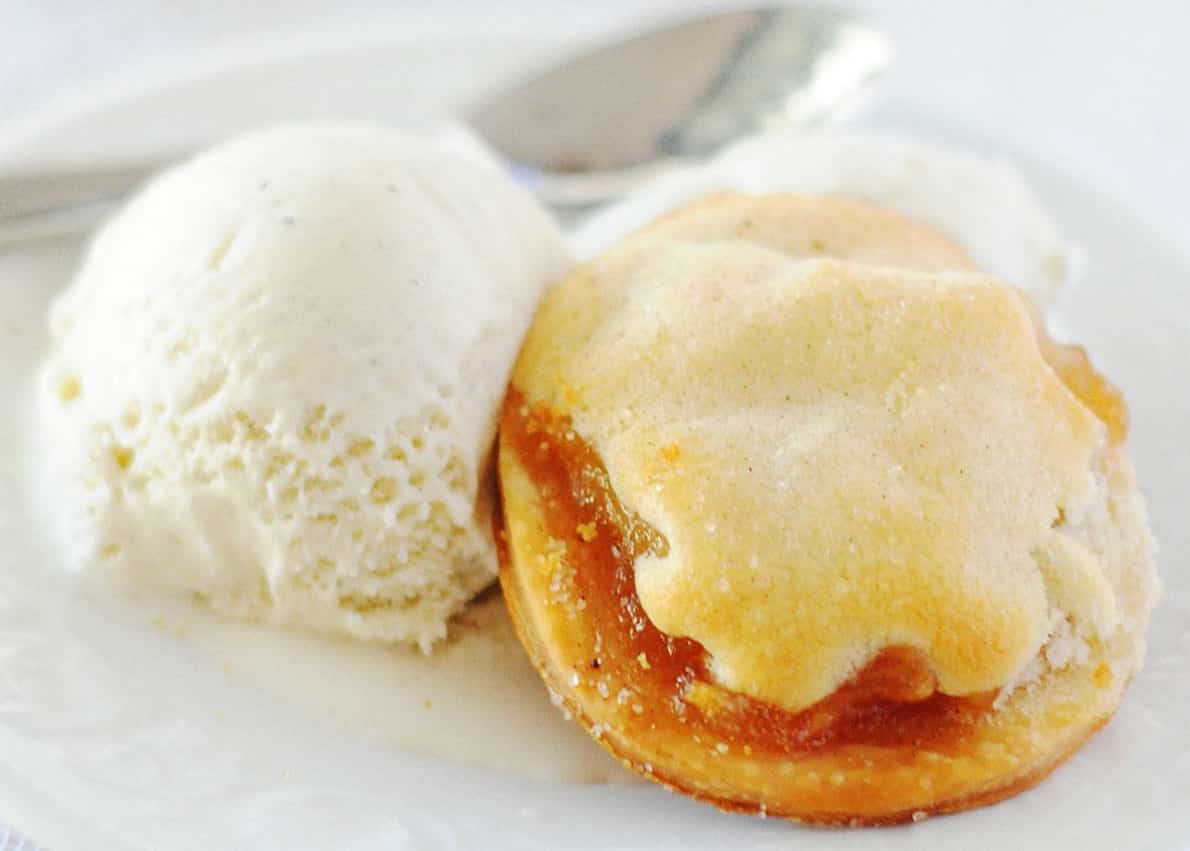 Homemade-Apple-Pie-Crust-Cookie
You can find a one-pot dish of Homemade Mac and Cheese from New York or spicy Chili everywhere you go. Come Thanksgiving every table across the country will pull out the family's favorite recipes for the national holiday. The tables are filled with classic desserts like Apple Pie or a Banana Cream Pie and let's not forget the fruit of choice, the famous cranberry.
> > Explore more American Food
Asian Food
Some of my favorite international recipes come from this part of the world. A stir fry of vegetables with rice noodles is always delicious food.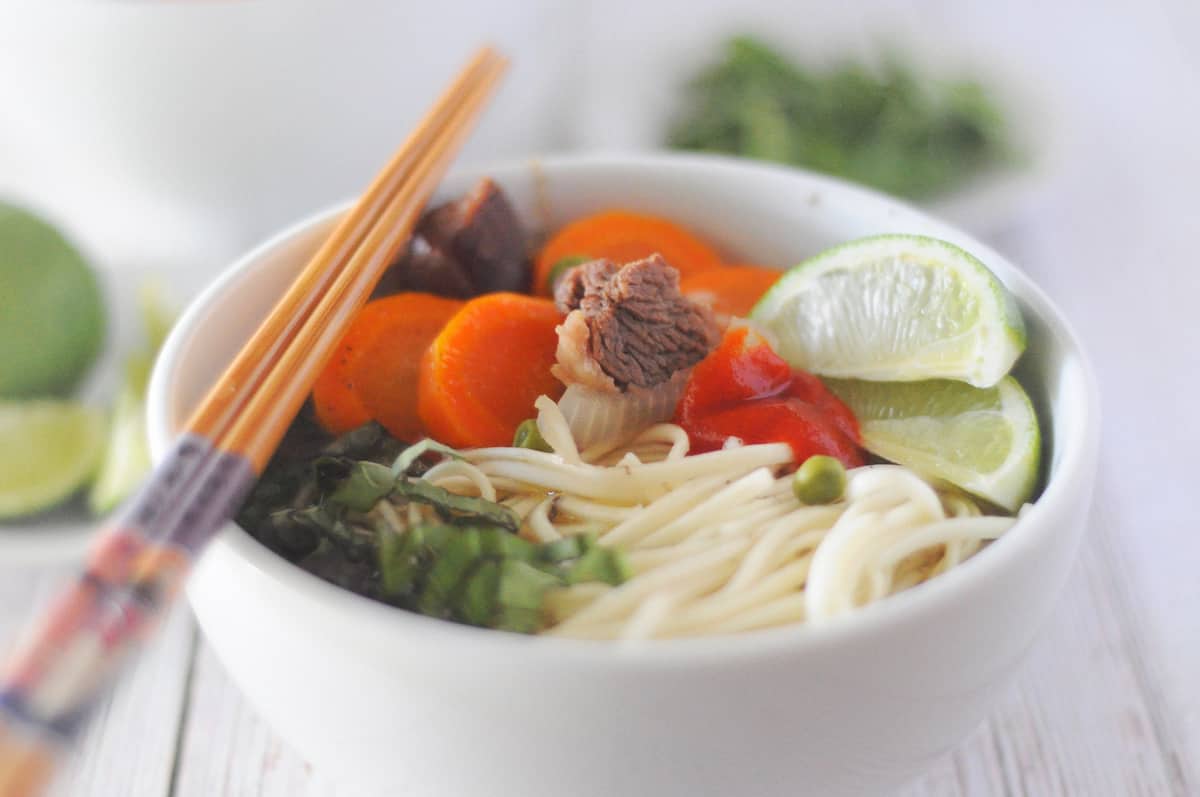 Recipe For Pho In Crockpot from Vietnam
My taste buds are never so happy then having Green Curry made with coconut milk coating a bed of rice for dinner. Finding the secret ingredients of soy sauce and brown sugar for marinating meat makes for easy recipes during the week.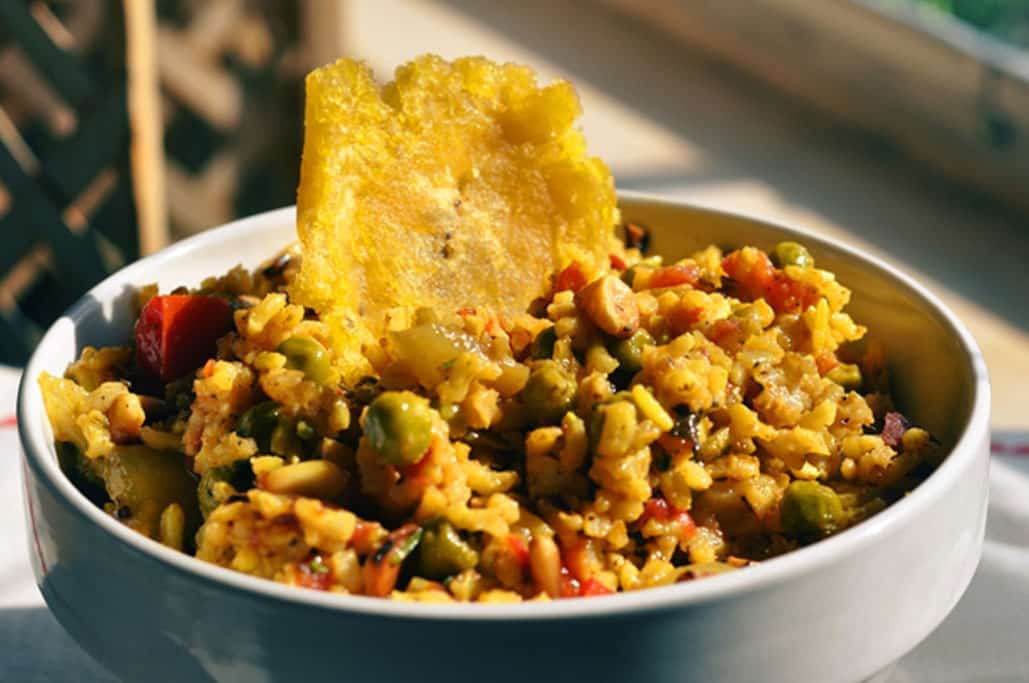 Chinese food is always a treat on a Friday night making Teriyaki Beef dinner. Asian cuisine is divers, with some easy recipe that can be wiped up in a delicious way that will take little time to make.
> > Explore more Asian Food
Australia
Australia is known as the land down under and full of culinary delights. One of my favorite cooks of all time, Donna Hay, lives in this wonderful country, creating lamb chops and chocolate cakes like no other. It is the land of vegemite on toast. Indigenous Australians for over 65,000 years, developed the unique hunter-gatherer diet, known as bush tucker. Todays cuisine is a melting pot of culture and tradition.
> > Explore more Australian Food
Mexican Food
Living in South Florida for so many years, I loved the food culture which has been heavily influenced by Mexico. With so many favors from this region of the world, my love for Mexican recipes has only grown over the years.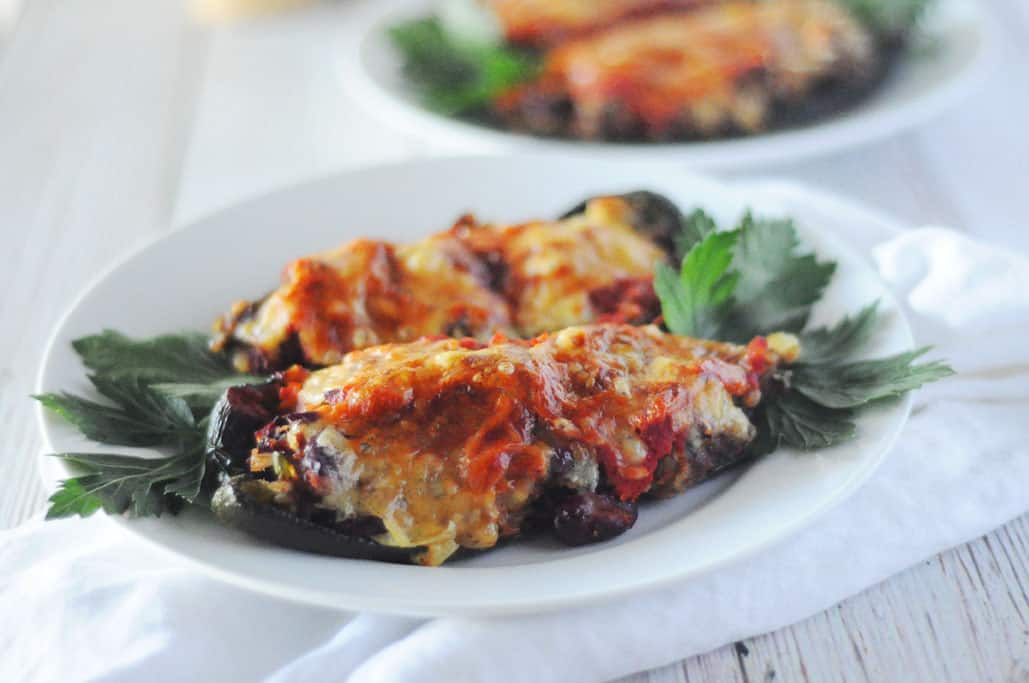 Stuffed Poblano Peppers from Mexico
Dishes that are filled with fresh vegetables like a Hominy Soup or Green Chichen Enchilada wrapped in a corn tortillas are very popular dishes in my home.
> > Explore more Mexican Food
Europe
Traveling in Europe allowed for my taste buds to explore new flavors for healthy recipes for the every day cook.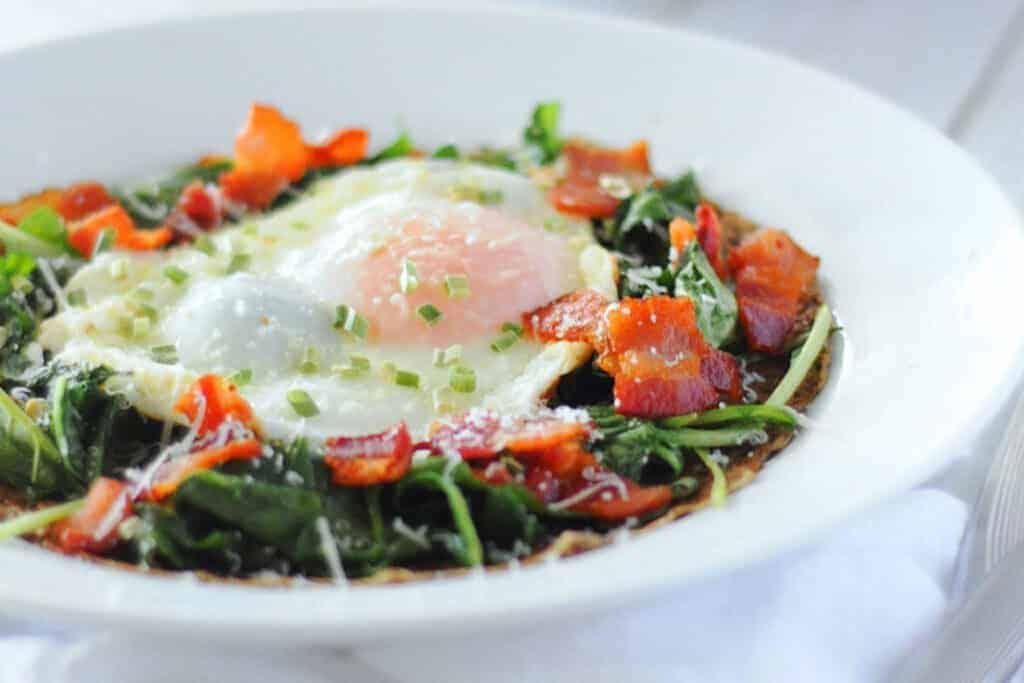 Easy Kale & Eggs for Buckwheat Crepes Recipe
Simple crepes from France or for the most advance cook try the Roasted Butternut Squash Ravioli with Creamy Sauce from Italy on a special occasion.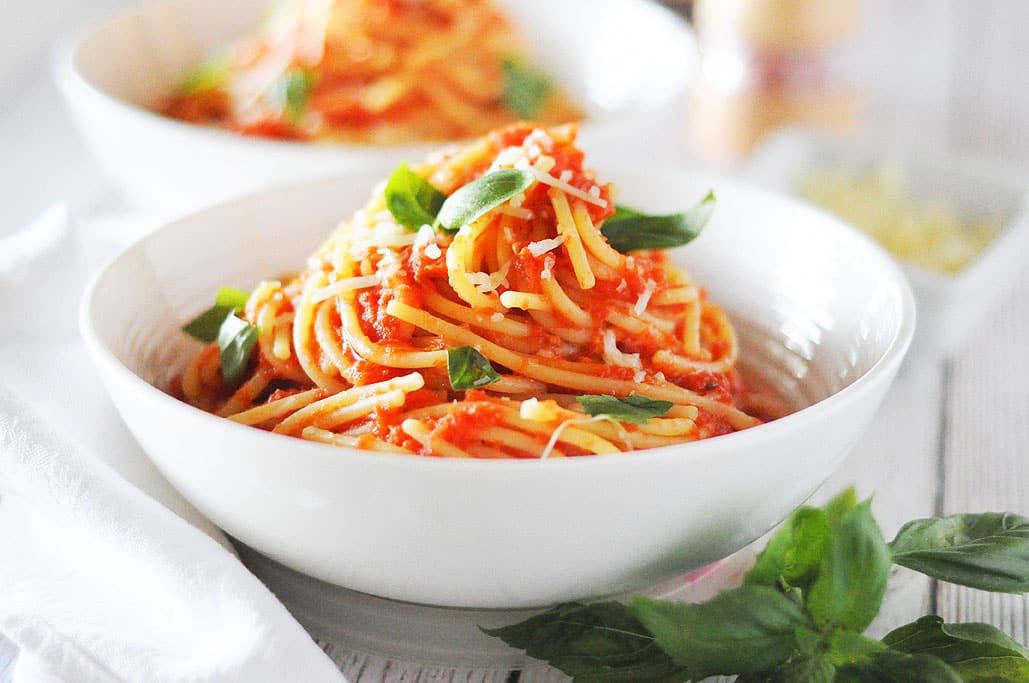 Italian Tomato Sauce from Fresh Tomatoes
Nothing beats a bowl of Mushroom Soup from Hungary on a cold winter night. Start your journey around Europe and stop by for some Greek Food or try some British recipes that will inspire your taste buds.
> > Explore more European Recipes
Middle Eastern Cuisine
Having friends from the Middle East has exposed me to the family culture along with how important it is to sit down with the family to enjoy a meal together.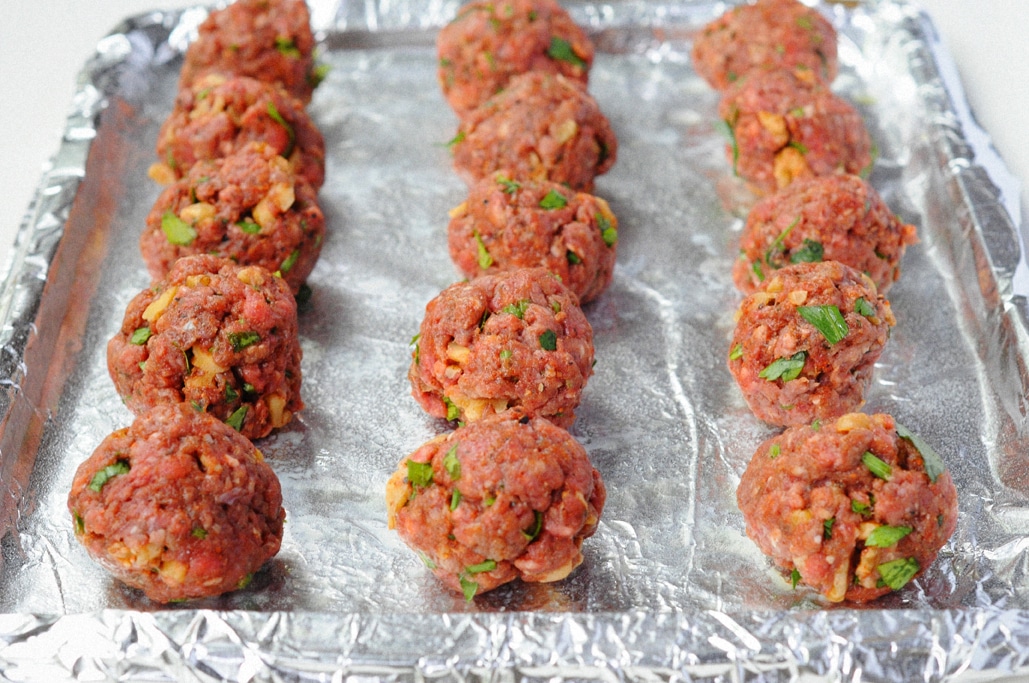 Such a flavorful combination of spices to make great meals, Try my Lebanese Meatball with Spinach Salad or my favorite to this day, a shortcut to Matzo Ball Soup.
>> Explore more Middle Eastern Recipe
South America
South America Ecuador is the official home of the world's best chocolate. Try on special occasions with basic ingredients the Pao de Queijo Recipe for Cheese or Peruvian Green Sauce that we put on meats or potatoes to add that spicy flavor that we love.
>> Explore more South America
Tropical Islands
With so many tropical islands to visit, the thing I love the best is the fresh fruit that they have to offer. With a sprinkle of lemon juice and honey on fruit salads from a Bermuda recipe or making Vegan Banana Cinnamon Buns from Costa Rica, healthy eating is full of flavors.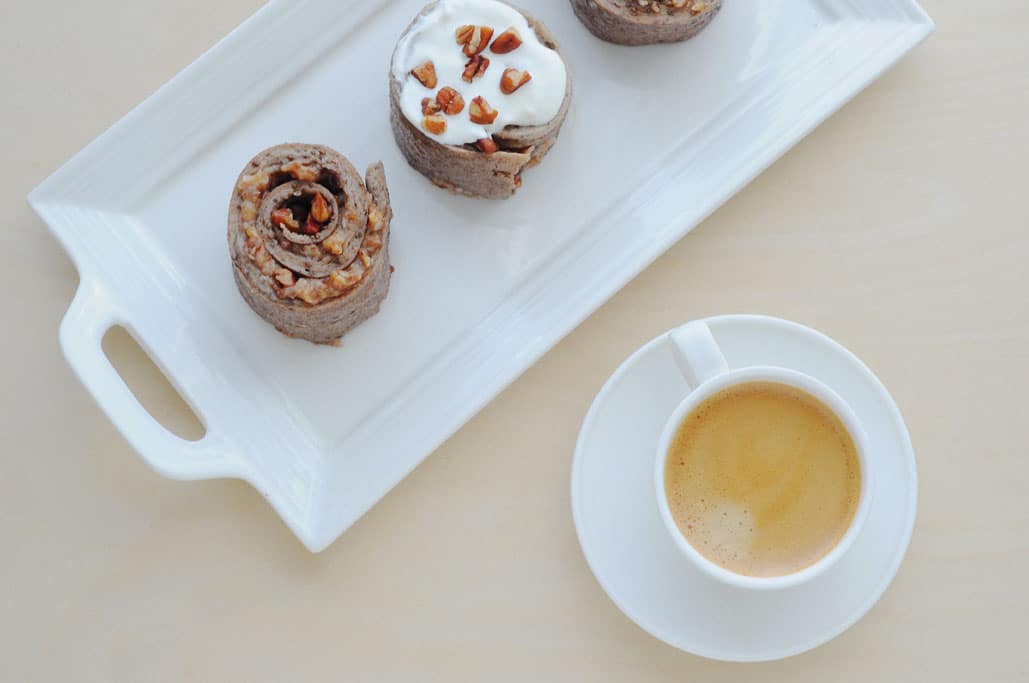 Try a slow cooker recipe filled with beans to serve with white rice from Puerto Rico, makes for a perfect meal any day of the week.
> > Explore more Tropical Islands Recipes
INTERNATIONAL CUISINES by REGIONS
CUISINES by COUNTRY
Explore new flavors for breakfast, lunch, and dinner with a healthy twist.