Every wonder where food is from? I always did and Food from Around the World is what brings us together. No matter where you're from or where you go, we all eat food to survive. We all contribute to the culture of the world by bringing our individual culture to the table.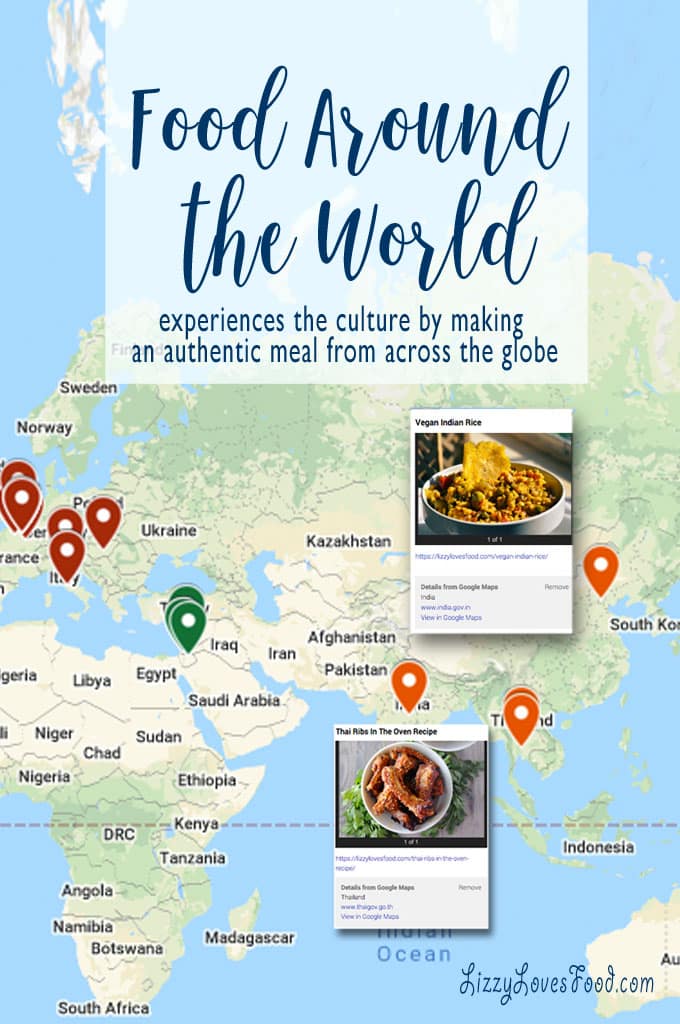 During Covid, when travel had become so limited, especially for Americans, we were all traveling to the grocery store to discover new dishes that could be created. I had been talking with my Asian friends to give me pointers on how to make certain dishes.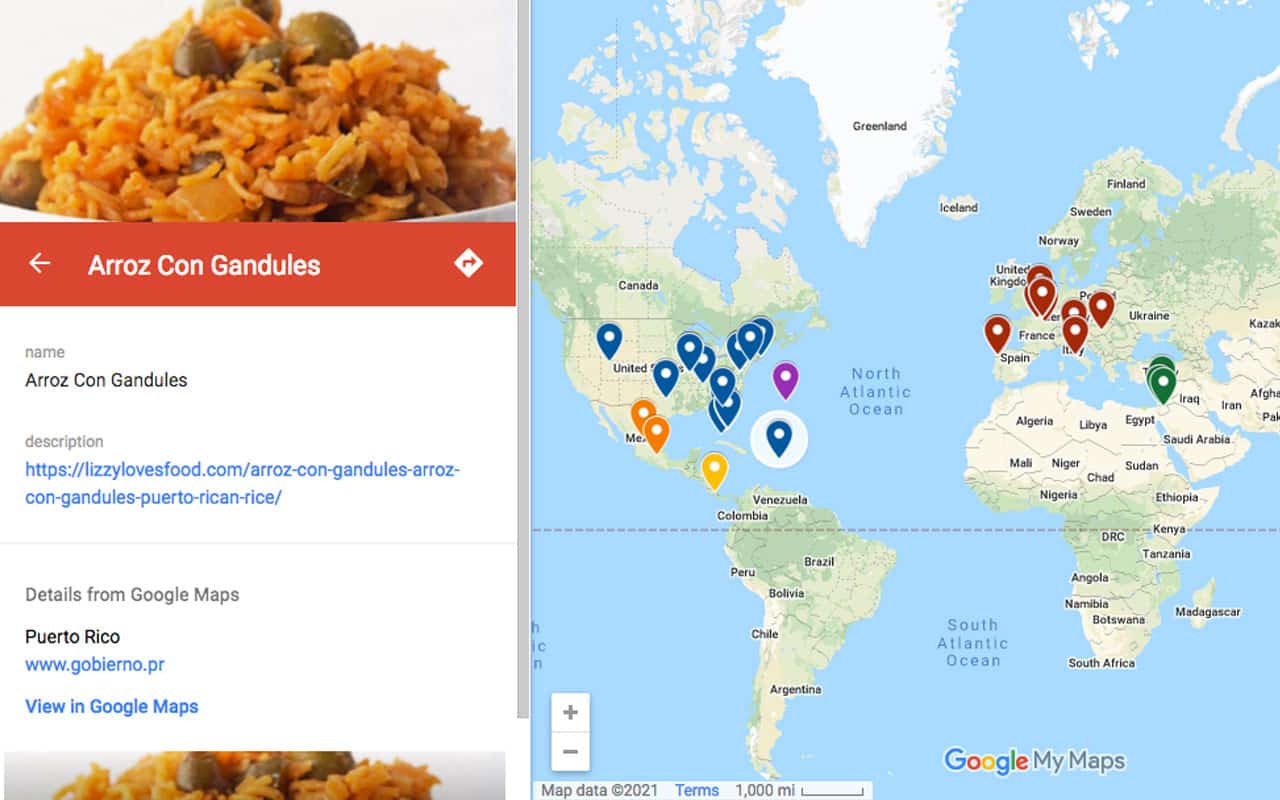 It brings me great pleasure to discover a new place and taste the food that the community creates. Unfortunately, that has become limited for so many of us because of the travel bands. Yet I have discovered more foods around my small town because of Covid than I thought was available. I now travel to the Polish Market for some homemade Kiebase or SP International for my Korean and Thai spices.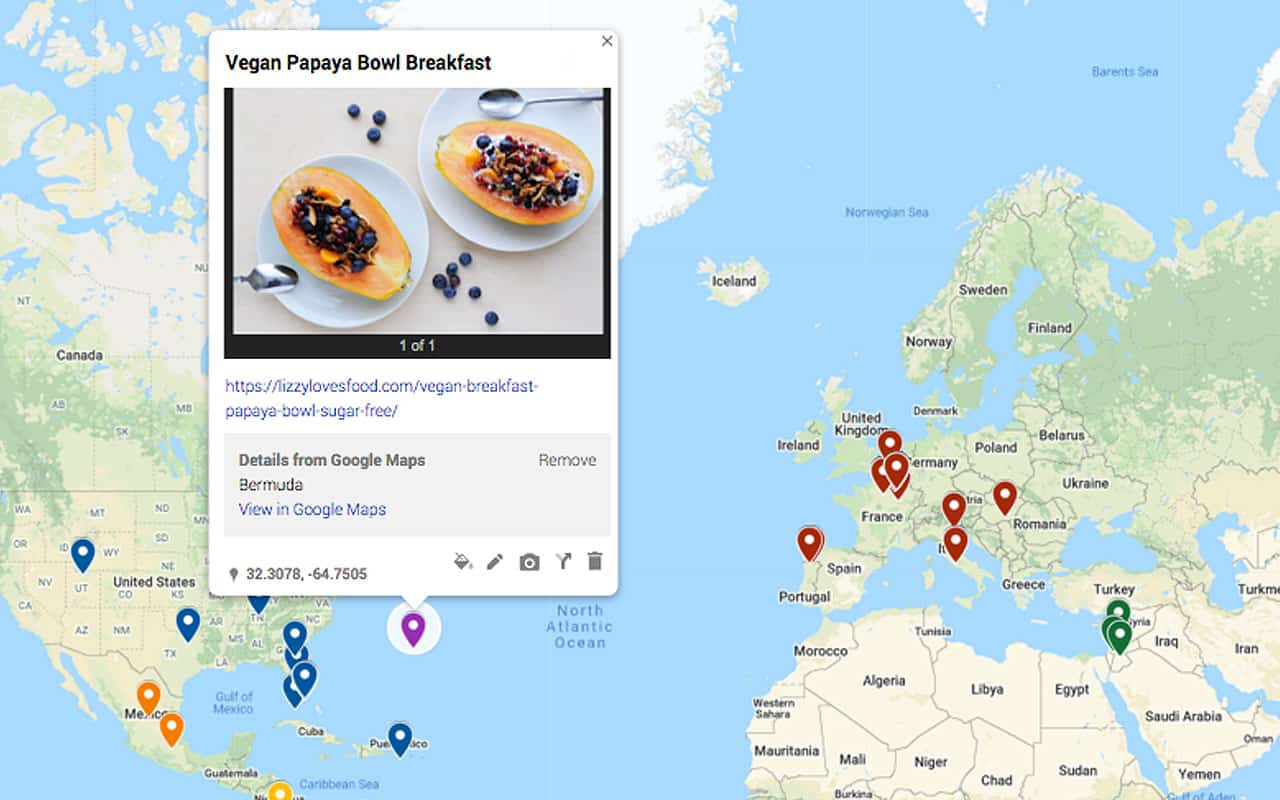 Everywhere I go in any place I live, I always find flavors from around the world. It just takes a little exploring in any town to see what's around. This weekend I am off to a Russian deli to explore food. We will be traveling with our neighbor who is Greek and makes the best Spanakopita which is Greek Spinach Pies.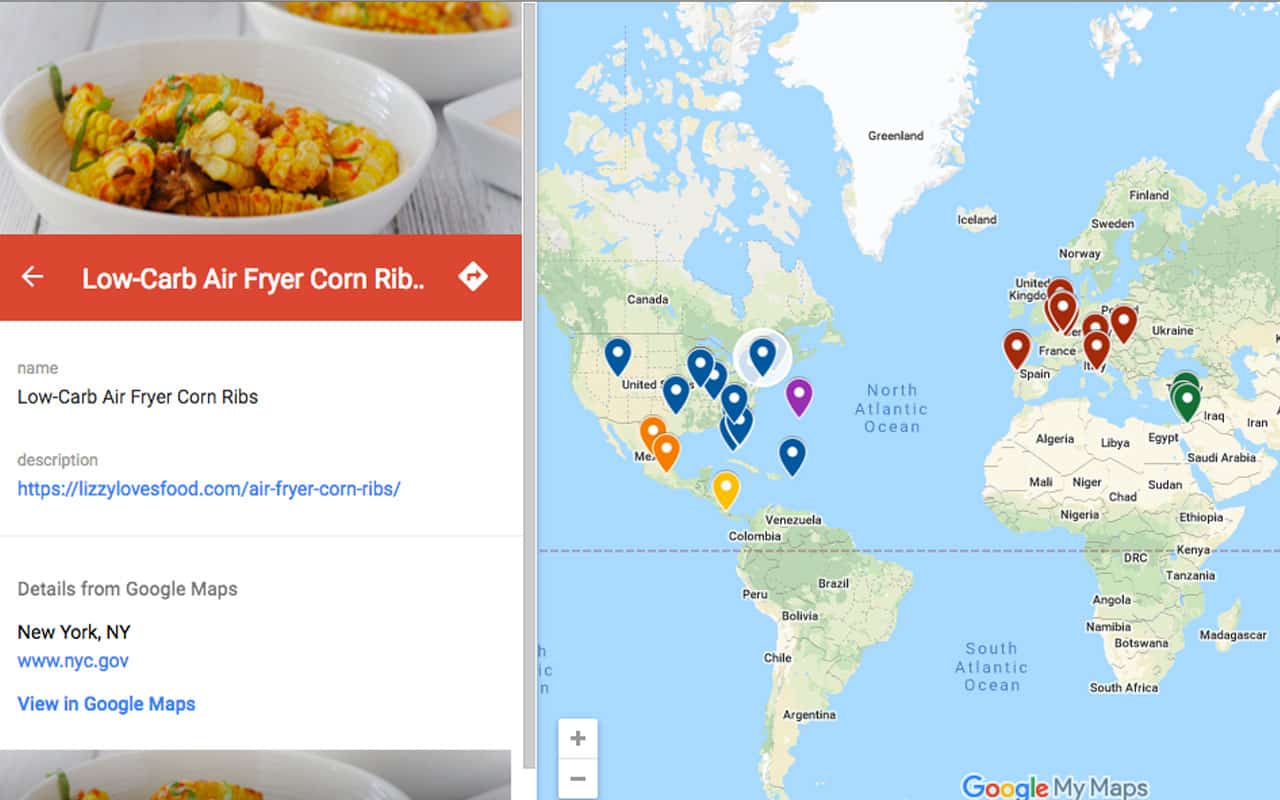 So if you can't travel I have something for you, I decided to make a food travel map to share with you. Exploring food from every region of the world in the kitchen, I have been doing this since my days in college when I dreamed of traveling and could not effort it during that time. I would go to the library, yes we went to the library in those days, and pick a book on a country along with a cookbook. I would read and cook a recipe that I could afford to make and that was my travel experience during my college years.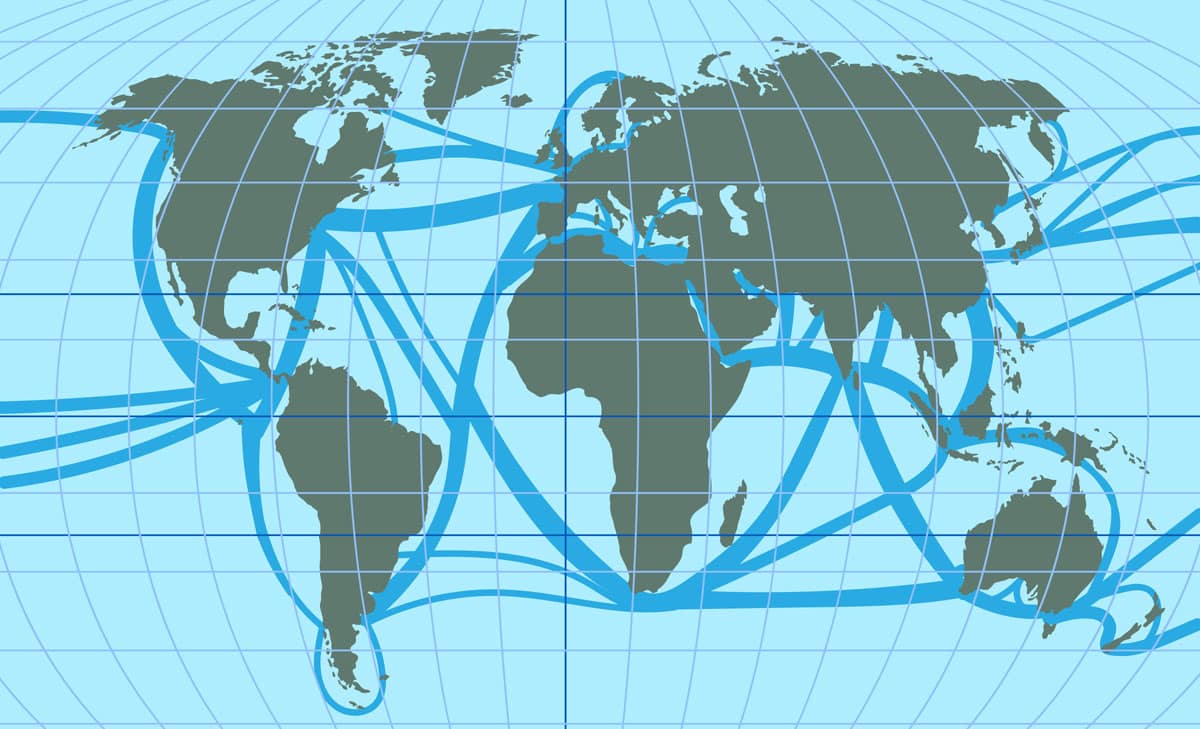 I've broken it down into 7 regions of the world where trade routes have influenced cuisine in every continent. Who would've thought a trade route of products centuries ago would change so many people and what they eat? Today we are able to get cargo ships or seafood that is flown in daily, from no other Fedex cargo. Talk about a carbon footprint on the world.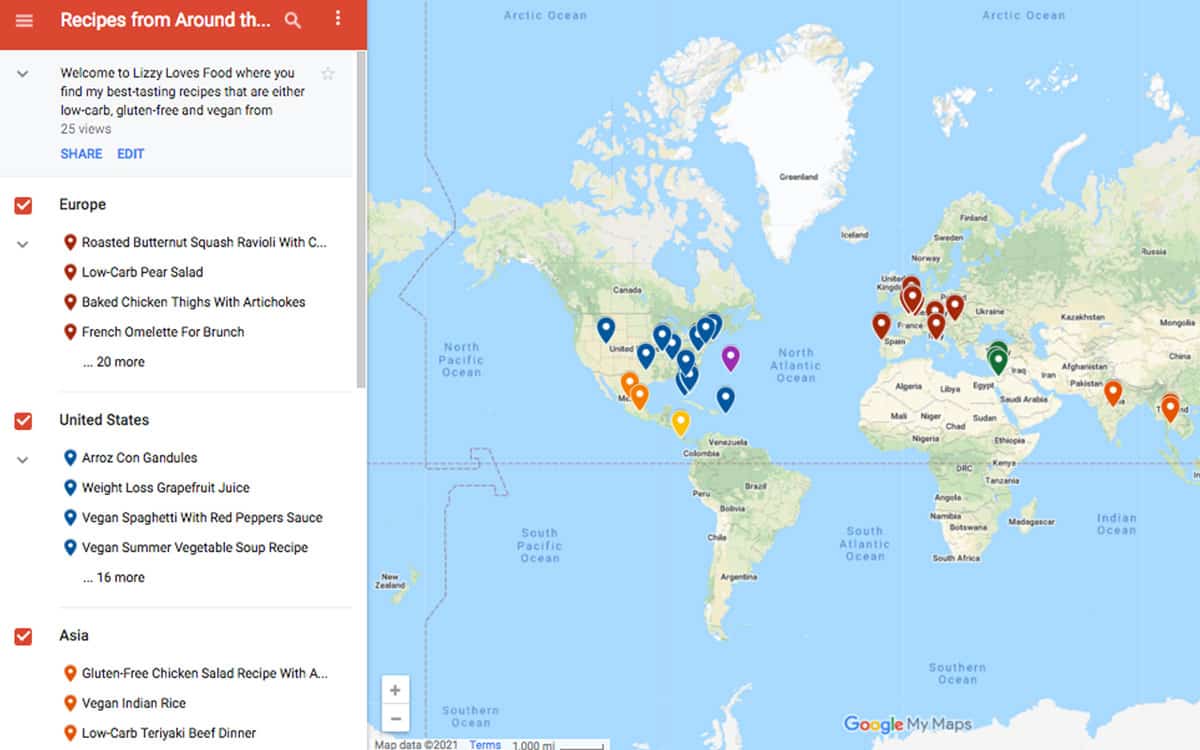 So as the world changes around us, one thing is for sure, food is not political but a way for us to enjoy the culture around us, to bring people together. It is the one thing that I have always said is the staple to world peace. As the old saying goes, " We break bread together," so we can become friends.
Hope you enjoy and God bless the world with Peace.
More Recipes From Around the World
★ Like this post? ★ Let us know in the comments below or on social media using #LizzyLovesFoods and tag us@LizzyLovesFoods You can connect with us on Instagram and Facebook account or on Pinterest. Don't forget to sign up to our newsletter & stay up to date with our latest Recipes & Travel Adventures.