I was born in Reims, France to Portuguese parents. We immigrated to the United States when I was a little girl along with my brother and sister. Being exposed to different cultures growing up has given me a passion for exploring new places and food. Wherever I go I always find wonderful meals that I have discovered during my travels. Which is why I ask the locals the same question, "Where's a good place to eat and where do you like to visit?"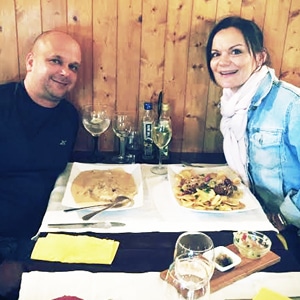 I can remember the first time that I was in the kitchen with my mother and godmother making crepes for the family. I was 5 at the time and when one did not flip over they would hand it to me to eat! That was the beginning of my love of food. I learned how to cook from my mom and she made the most wonderful meals on Sunday. Now I try to do the same for me and my husband Jeffrey.
With being diagnosed with Degenerative Disc Disease  25 years ago, it is a constant battle to keep my weight down and eat as healthy as I can to stay slim. This helps control pain and inflammation in my body.  My biggest issue is food and how I cook is the biggest factor on how I feel daily. Many of the  chemicals in food will effect my condition.
I would never have thought that pesticides on food makes me ill or a box of crackers will make me lay in bed for a day. It took me years to find out what aggravated my condition.  It was not until my braking point when I was in so much pain that I finally gave in to a friend of mine who recommend a doctor that tried to treat me with a specific diet for my condition.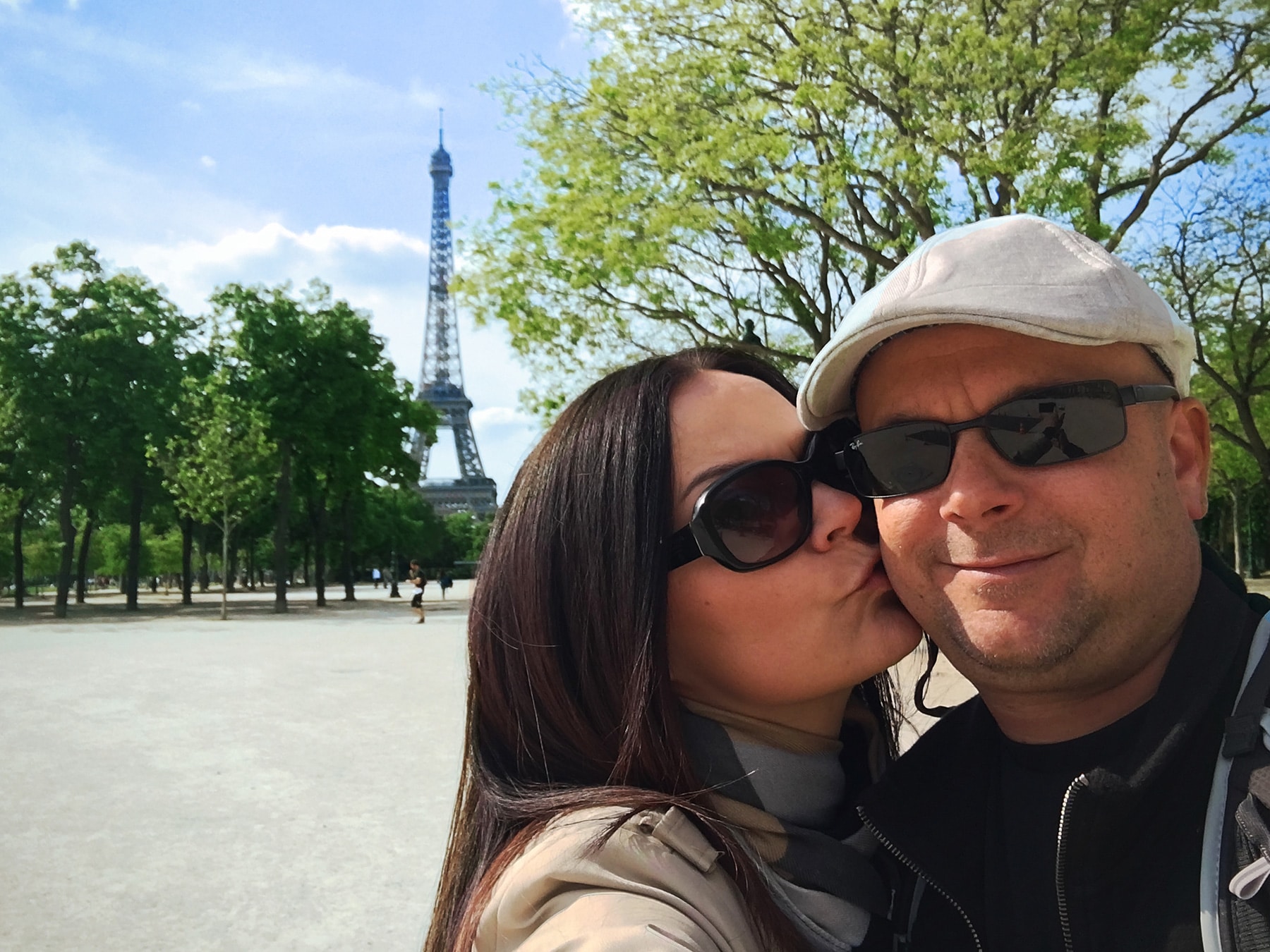 A doctor that knew nutrition, how odd I thought. Working in education at the time, I knew that most doctors only take one class in nutrient during their time in Medical School. With in a week I started to feel better, after a month I had improved by 50%. I was now able to sleep the night with out waking up in pain. 
Now I follow a Low-Carb, Gluten-Free with Lots of Veggies and Fruits diet 90% of the time but I must have the 10% to cheat once in awhile! When traveling I love to explore new foods but am aware of my limitations so I limit my intake so I can try new meals on my travel adventures.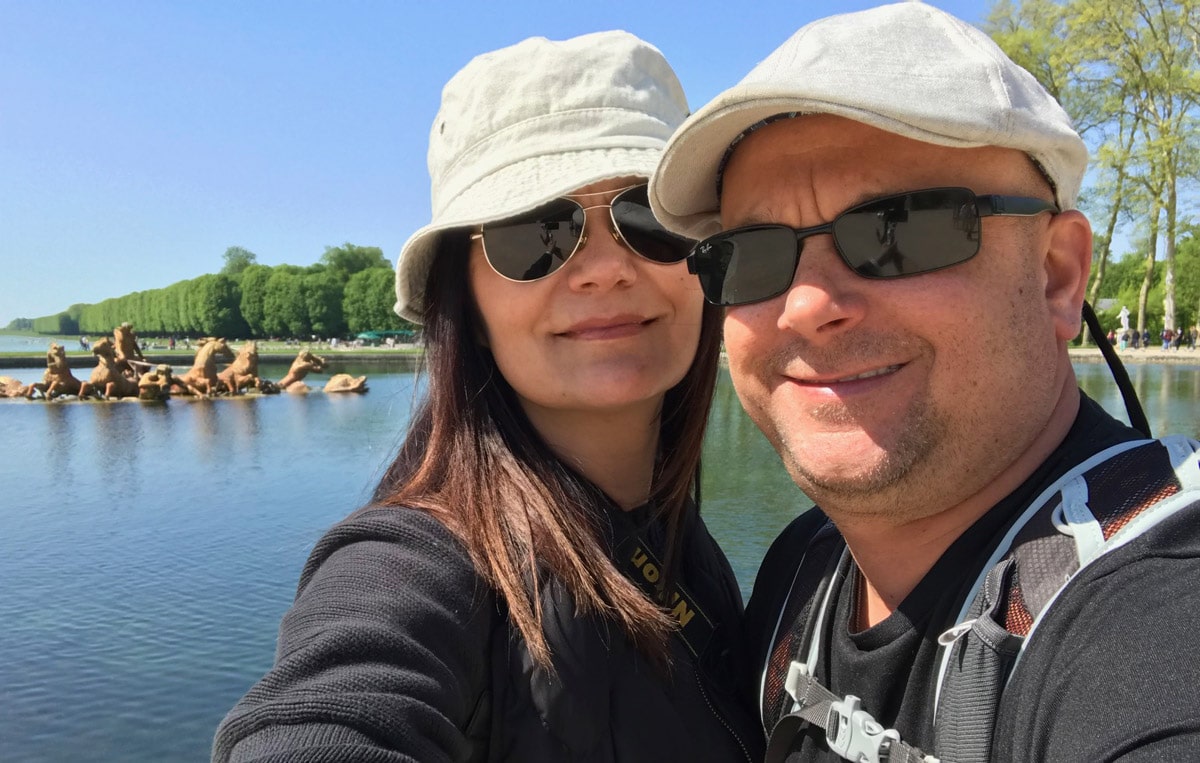 Where I shop for Healthy Groceries
Trader Joe's
Giants
Farmers Market
Whole Food – ONLY SALE Produce
I shop for food once a week for all my fruits and vegetables the rest are purchased for the month. My recipes are always determined with what's on sale and what's in season. Produce are always cheaper if they are in season so it makes it a SALE item! Which is my favorite part.
People always ask me how I stay slim with the amount of food I consume and I always say the same thing. These are things that I don't eat and I always drink water. I also do some type of exercise for 45 minutes 5 times a week. Even if it just walking in the neighborhood.
What I don't eat or drink  EVER!
No soda
No beer
No box food
No Peanuts
No pre-frozen meals at the supermarket
No process food – sometimes I cheat and pay for it every time!
No food that is orange like Cheetos!
No eating white food at night (rice, potatoes, pasta, bread, etc ) If it's white not at night.
Over the years I've gotten better at cooking meals to accommodate my health issues. Most of my recipes I have gotten from friends and family or on my travel adventures, which then I turn them into a healthy twist for the perfect bite!
I Hope You Enjoy!