My 30 Day Challenge of 2 Liters Infused Water A Day answered a lot of questions for me. The questions you may all of have is, "did you have to go all the time?" and the answer is yes!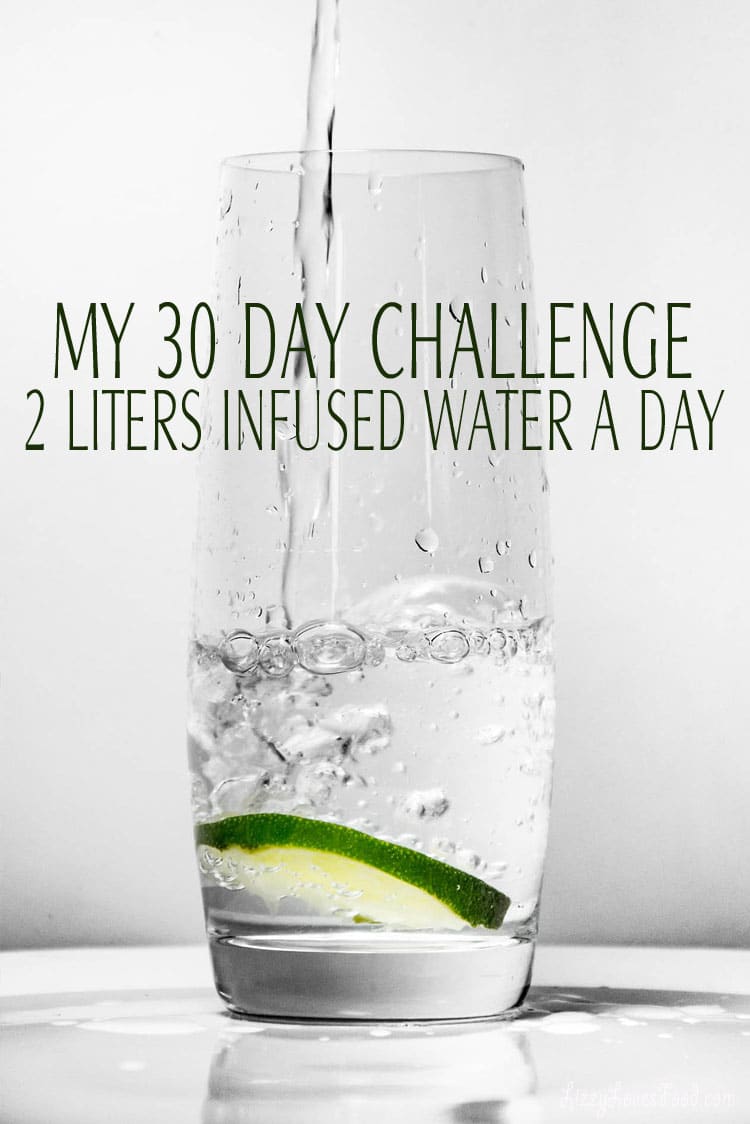 This was truly a challenge for me because I found myself constantly looking to where I put my water bottle down. The worse was should I drank my water before I leave the house or go pee before I leave the house for the 10th time in one day.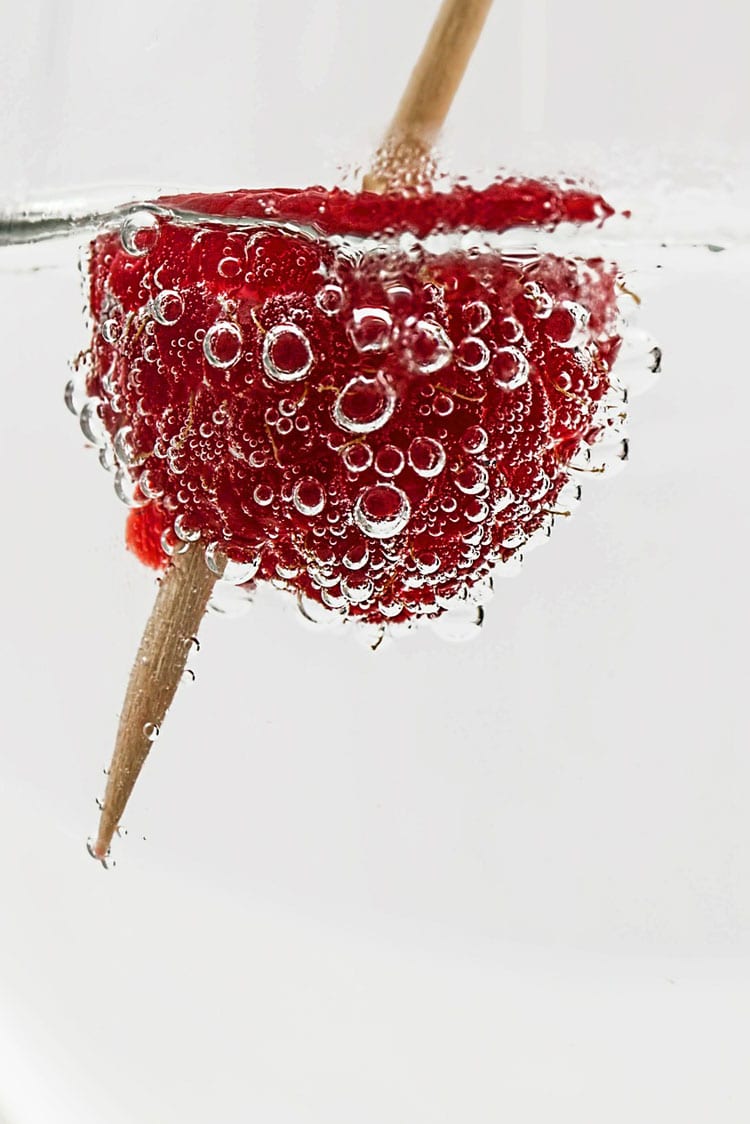 Yet the benefits are very obvious, for one thing, your skin will never feel better. That was the first thing I noticed when I would wake up in the morning. My skin was glowing that even Jeff would say something to me in the morning.
All of my skin was soft, which in the middle of winter, is not the norm being in a cold climate. The more i drank the better my skin was less dry and being menopausal this is definitely a perk! Now let me just say that yes I had to constantly go! That was the part that I don't really know how to improve. I would never take anything to stop from peeing because that would defeat the purpose. Yes, there is stuff out there that does that.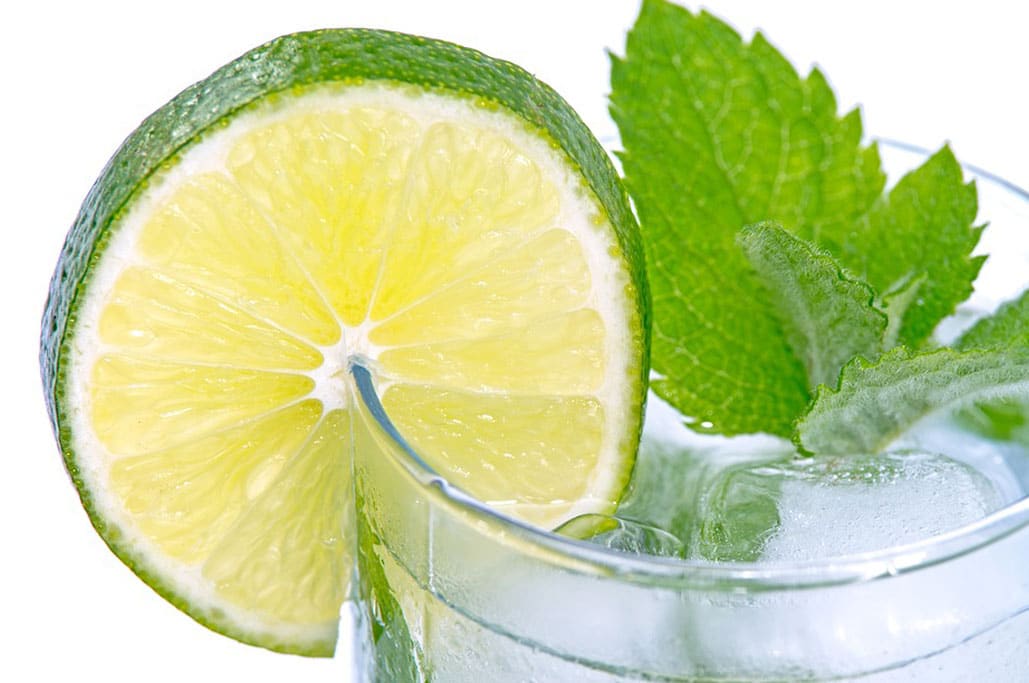 The Benefits I Felt from Drinking Infused Water
I stayed hydrated all day

My joints felt more flexible

Skin was softer and plump

My nails grew

Not as hungry

Less back pain

Not as bloated
Not that this is easy at all, and some days I did not feel like drinking the water. Which I think it's your body saying enough just like when you overeat. So I had to start changing a few things about my water if I was going to finish this challenge.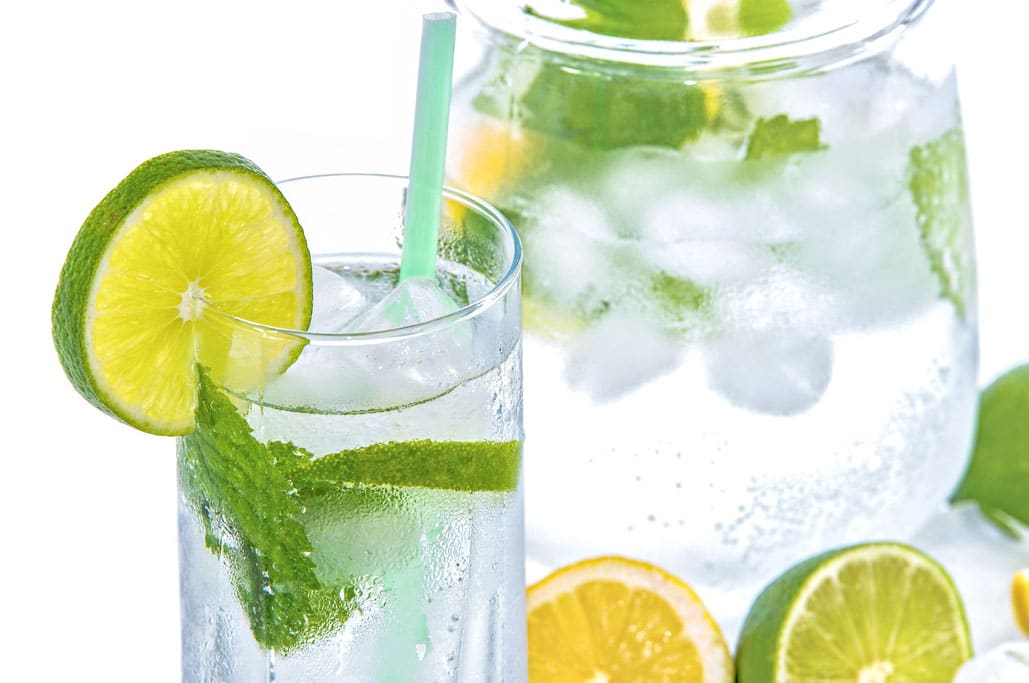 Making Tasty Water Better
Here are a few things that I did to fruit flavor my plain water so I could drink more.
Add fresh berries to you water

Add lemon and lime

Add a slice apples and cinnamon to a pitcher of water

Switch to sparkling water in the evening

Store in a mason jar so you can let the fruit sit overnight

Fresh Fruit of any kind to flavor water
Fruit infused water was easier for me to drink after the third day, It really is a challenge to drink that much water a day. Considering I have a water cooler at home, I drink water before anything else but this much was definitely hard.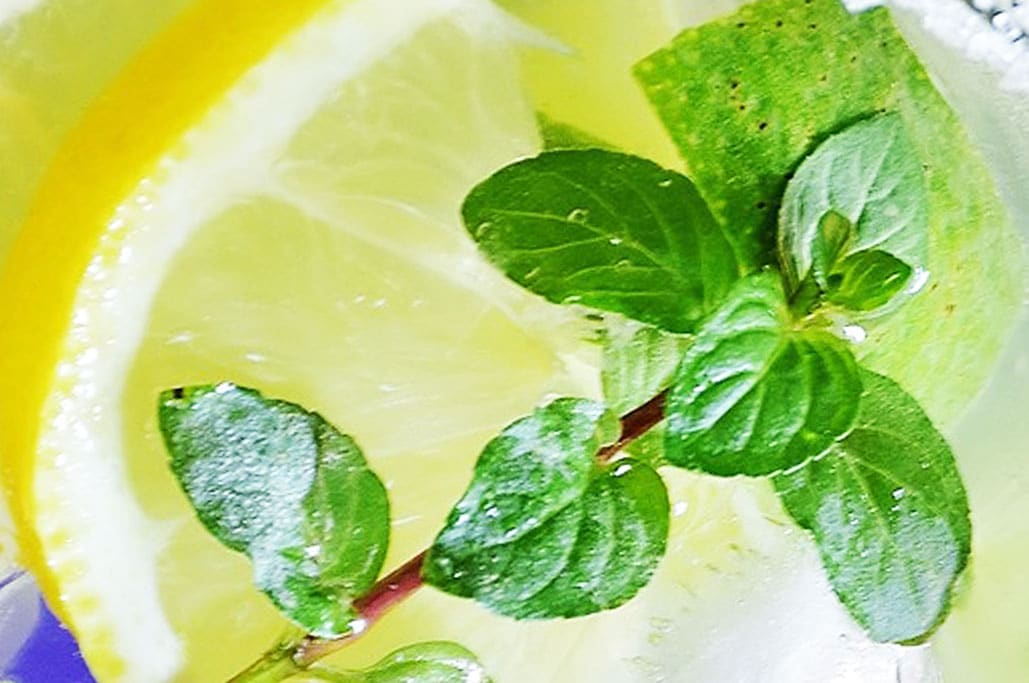 My doctor said to me that 2 liters was the maximum for me to have my bones hydrated and control menopause hot flash. She was right, in the 30 days, I did not experience one hot flash and I must of gone to the little girls room at least 10 times a day. Even though my back pain was still there at times, it was very cold and rainy that month so that part was a little hard to judge because of the weather, but I did not take any medicine for it.
Since this challenge I have increased my water intake and I have noticed my visits to the pee world is less. So it has improved my joints but I don't think I can keep up the 2 liters a day.
My Favorite Infused Water
There are tons of infused water recipes but below is my favorite to make my water intake go down easier. You can get an Infusion pitcher but I just used mason jars for different flavors.
My Favorite Infused Water Recipe
There are many infused water recipes but this was my favorite to make so I would drink more water.
Ingredients
3

slices

lemons

3

slices

limes

½

cup

mint leaves

1

gallon

water
Instructions
Get a pitcher and slice the fruit and place inside of the pitcher

Pour the water into the pitcher.

Place in the refrigerator for a couple of hours before drinking to soak the flavor of the fruit. Drink and Enjoy!
Notes
Let it rest overnight in the refrigerator for full flavor.
I only used sparkling water for a glass to drink right away and put 1 lemon and lime slice with a few mint leaves. I did not let it sit overnight.
Nutrition
Calories:
28
kcal
Carbohydrates:
7
g
Protein:
1
g
Sodium:
197
mg
Potassium:
128
mg
Fiber:
2
g
Vitamin A:
955
IU
Vitamin C:
24.4
mg
Calcium:
168
mg
Iron:
1.1
mg
My next challenge is apple cider vinegar everyday. Goop with Gwyneth Paltrow says its a must to increase digestion and loss weight. Well let's see if this really works. Stay Tune for April 30 Day Challenge – Apple Cider Vinegar Every Morning. See ya in May for the results.
Like this post? ★ Tried this recipe? Give it a star rating below! ★ Let us know in the comments below or on social media using #LizzyLovesFoods and tag us @LizzyLovesFoods
You can connect with us on Instagram and Facebook account or on Pinterest. Don't forget to sign up to our newsletter & stay up to date with our latest Recipes & Travel Adventures 😉
NUTRITIONAL DISCLAIMER: I am not a certified nutritionist or dietician. I am just sharing my own food journey and experiences on this blog. This site is for entertainment purposes only.