My visit with family members and enjoying some French Food was the perfect family reunion in Reims France.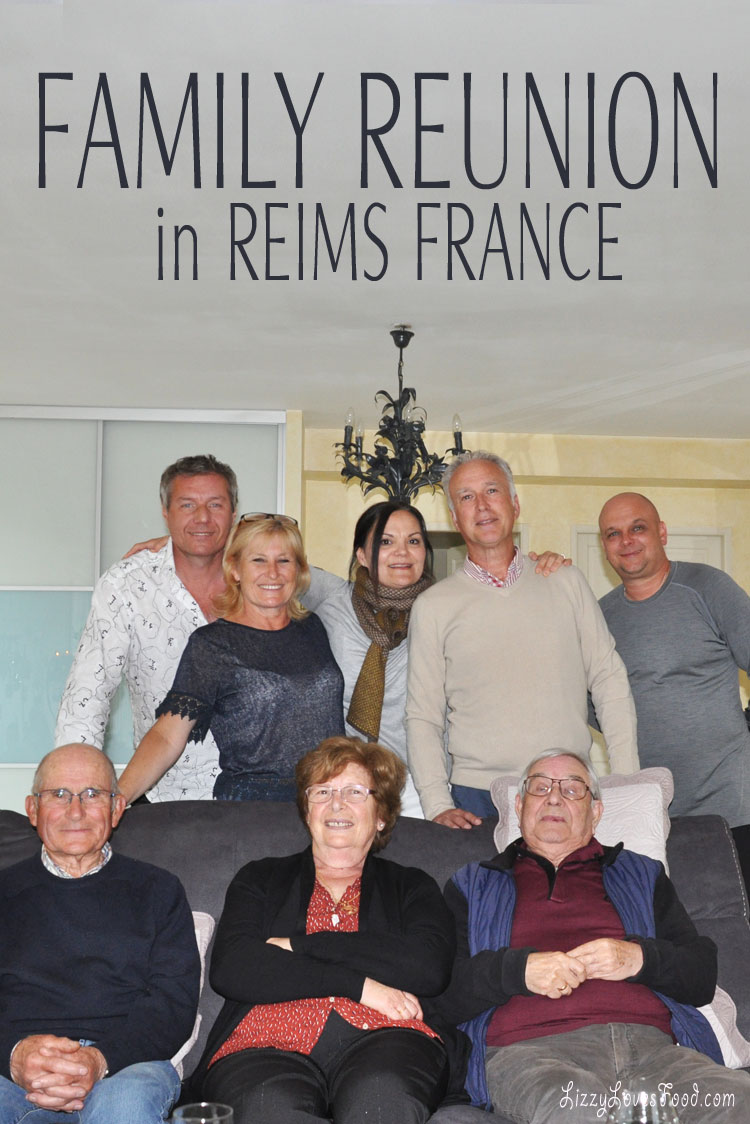 It is always a time of laughter and tears when I have the pleasure of visiting friends and family that are so far away. The Parisian culture still tends to have family and friends come over on Sunday to share the day together. Picnics and cookouts were very special with our families while we lived in France.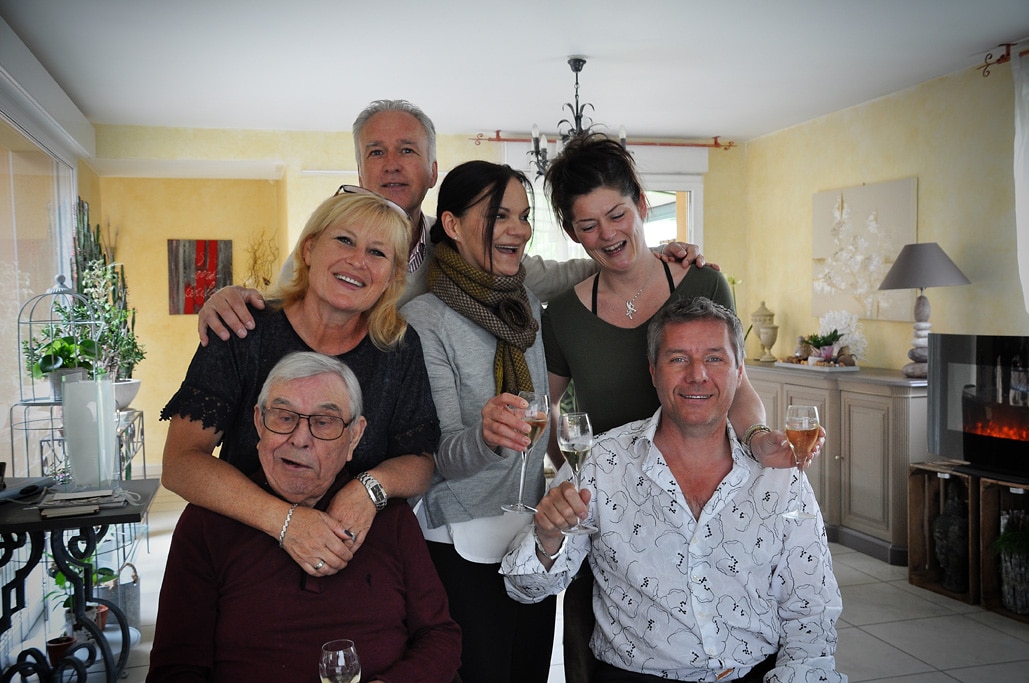 I still remember being surrounded by food with my father and uncle were cooking on the grill along with a glass of wine in one hand.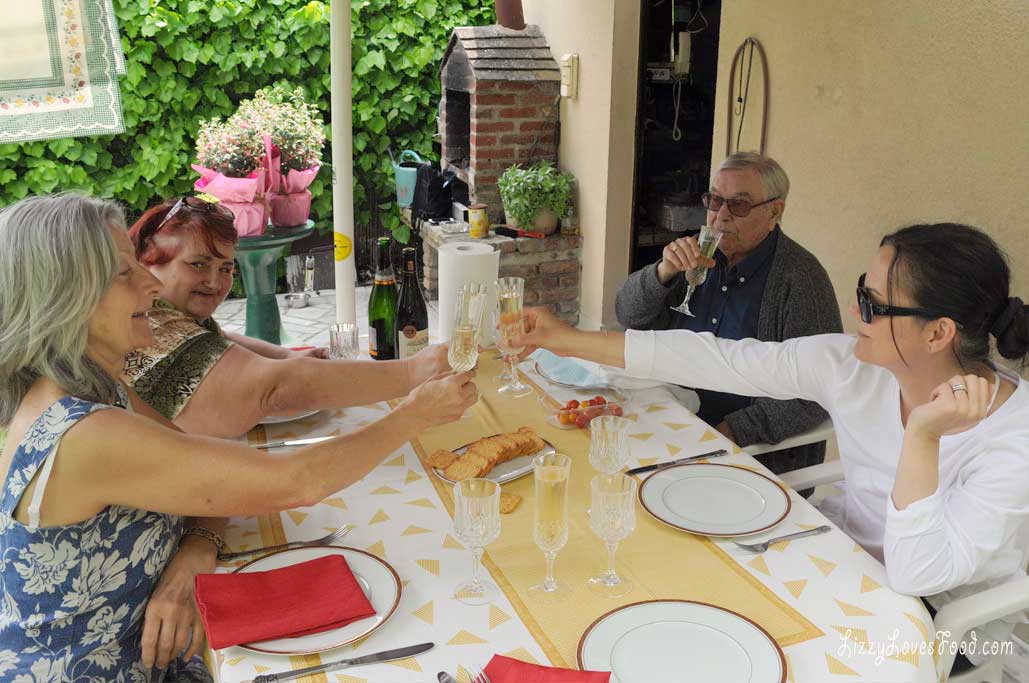 Now 40 years later, things are still the same with my French family. Sunday is the day that food and family go hand and hand. The Sunday afternoon is usually planned during the week and the food served is very different from American cookouts.
Sunday Dinner
Sunday is really an all day affair that is planned during the week, Most families will take turns to make dinner on Sunday which is usually around 1 to 7 pm. The best part is everyone will help to cook and clean up so you are not the only one doing all the work.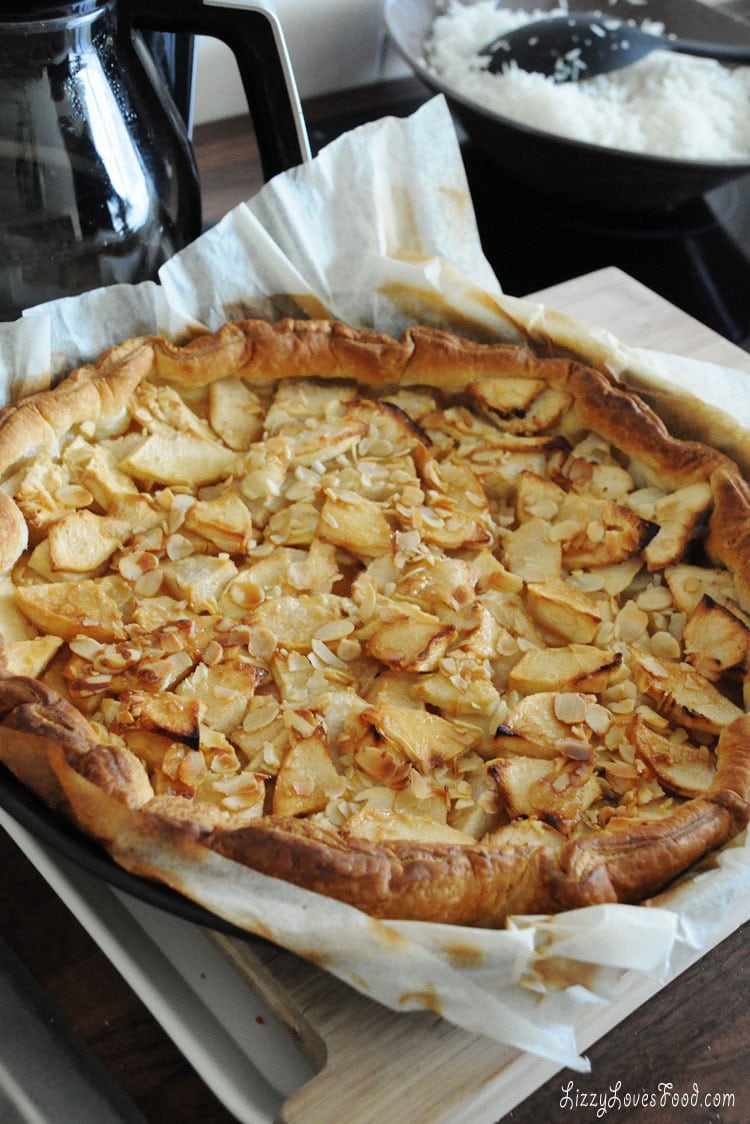 Apple Tarts or Apple Cake come in all sizes and shapes. This is probably the most served dessert after crepes in France. Most family household will have an old recipe that has been passed down for either an apple tart of an apple cake.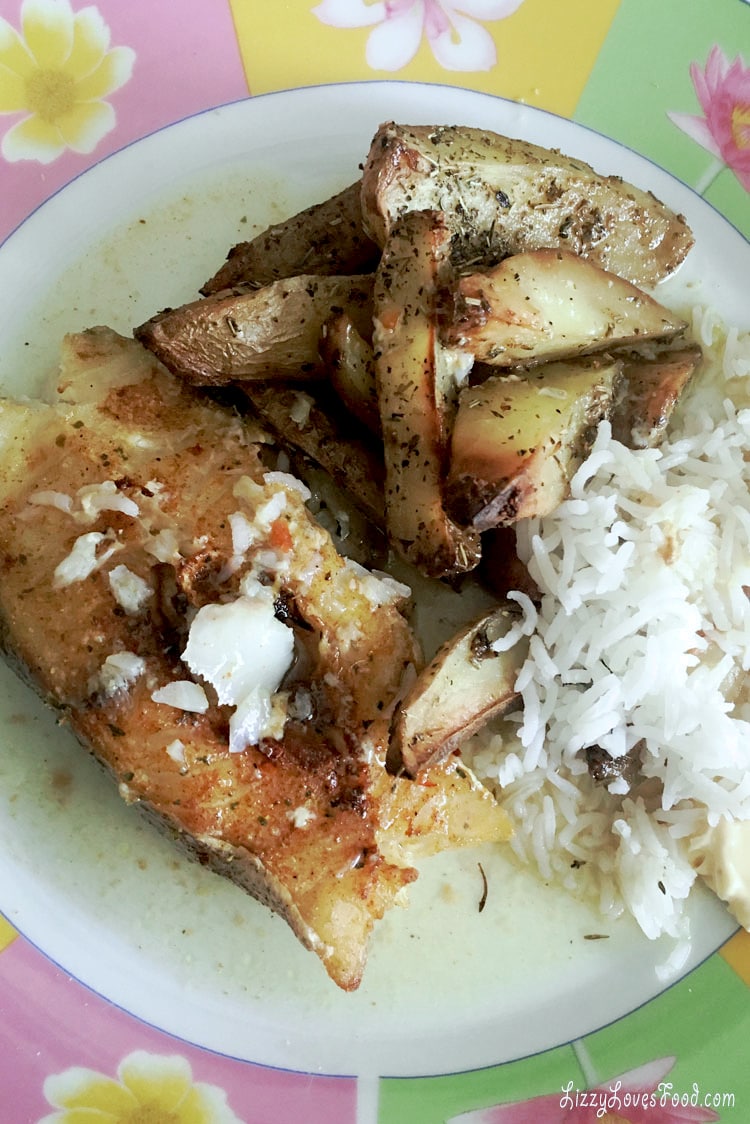 Baked fish in a white wine sauce with rice or roasted potatoes. A large mixed salad with a light vinaigrette dressing is the common dressing for everyone.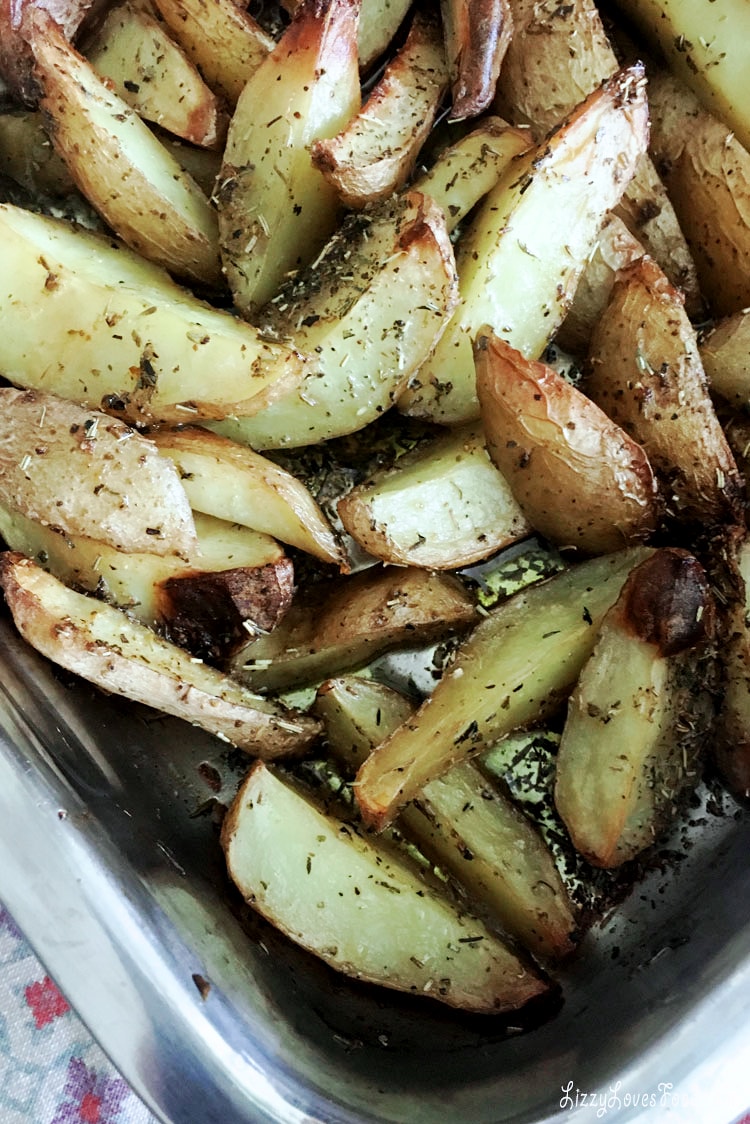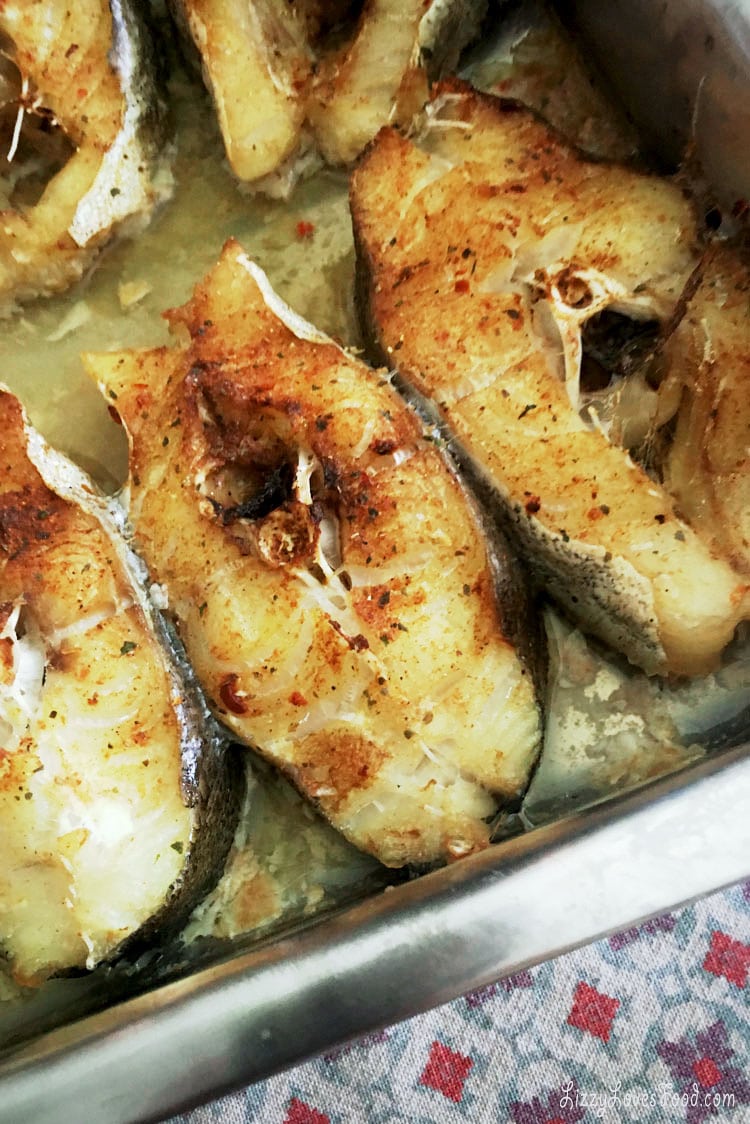 We started our family reunion planning a few months in advance to make sure we were going to see everyone. My cousin organized the rest in her reunion planner on what to do for each day and with who.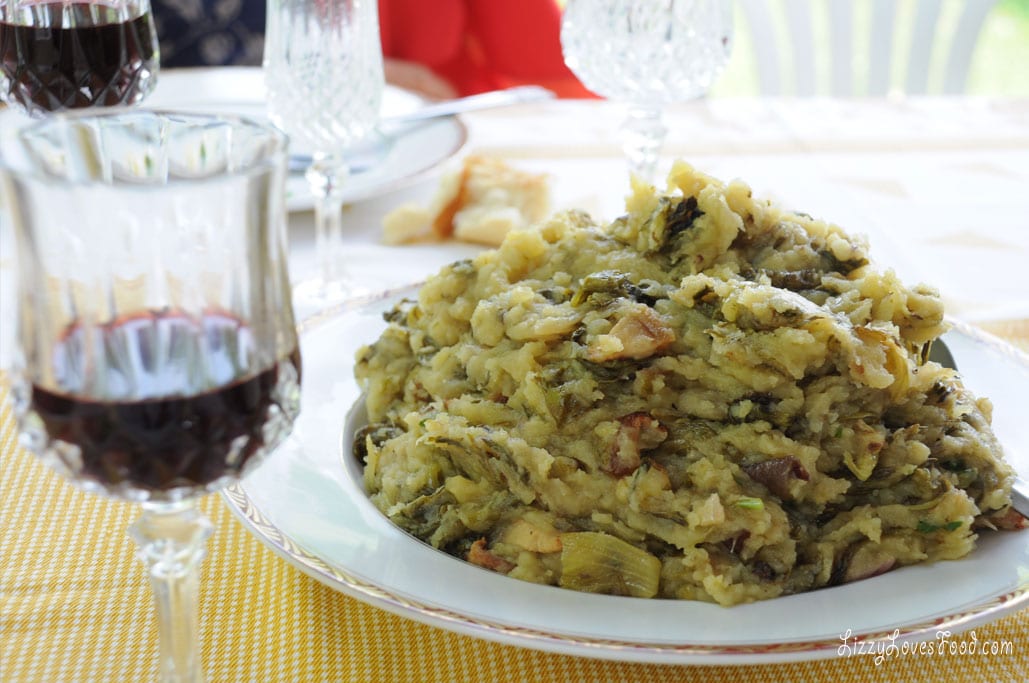 It was a full packed visit to say the least, with running around and stuffing our faces with the best home cooked France food anyone could eat.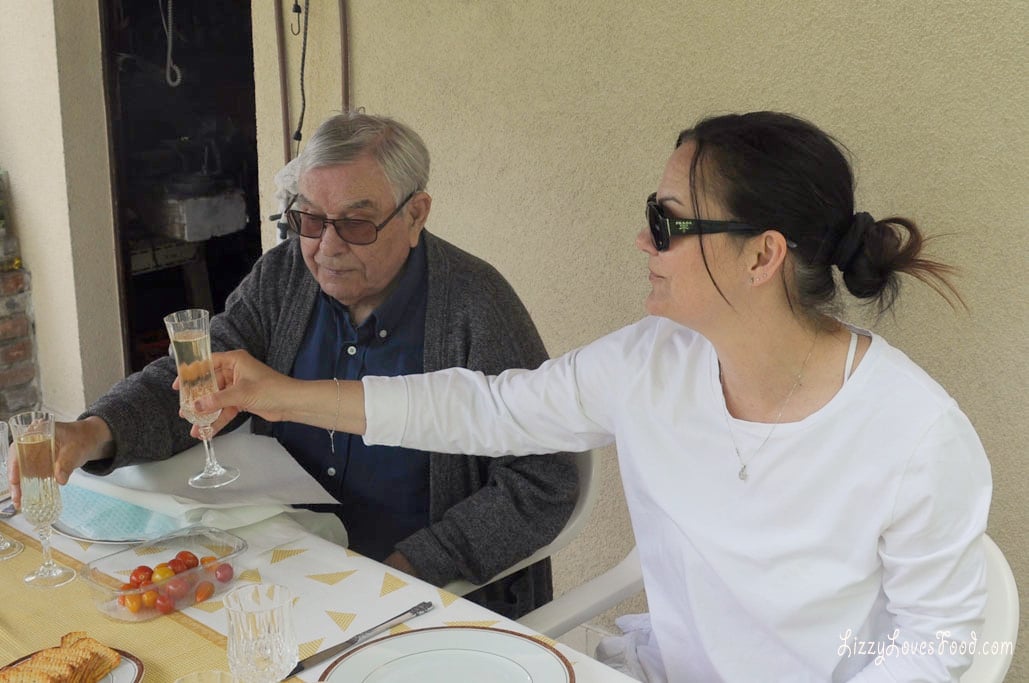 It was great seeing all of us enjoying food and laughter. Everyday there was something good to eat and stories to tell. Jeff fell in love with the food.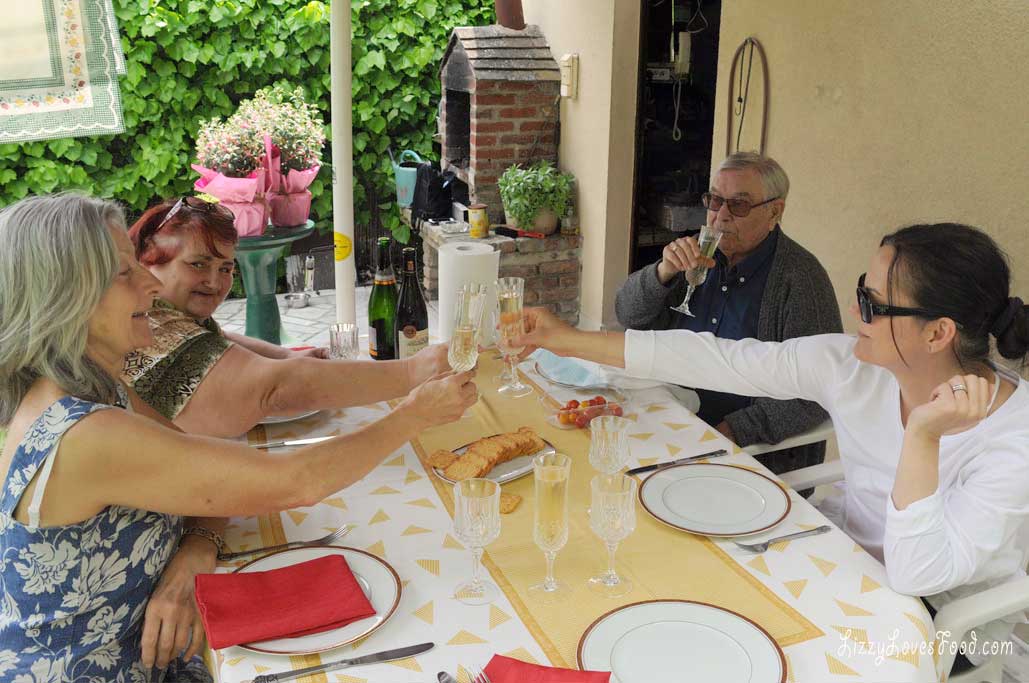 I had to try and translate conversation which I must say it is so difficult when everyone is talking at the same time.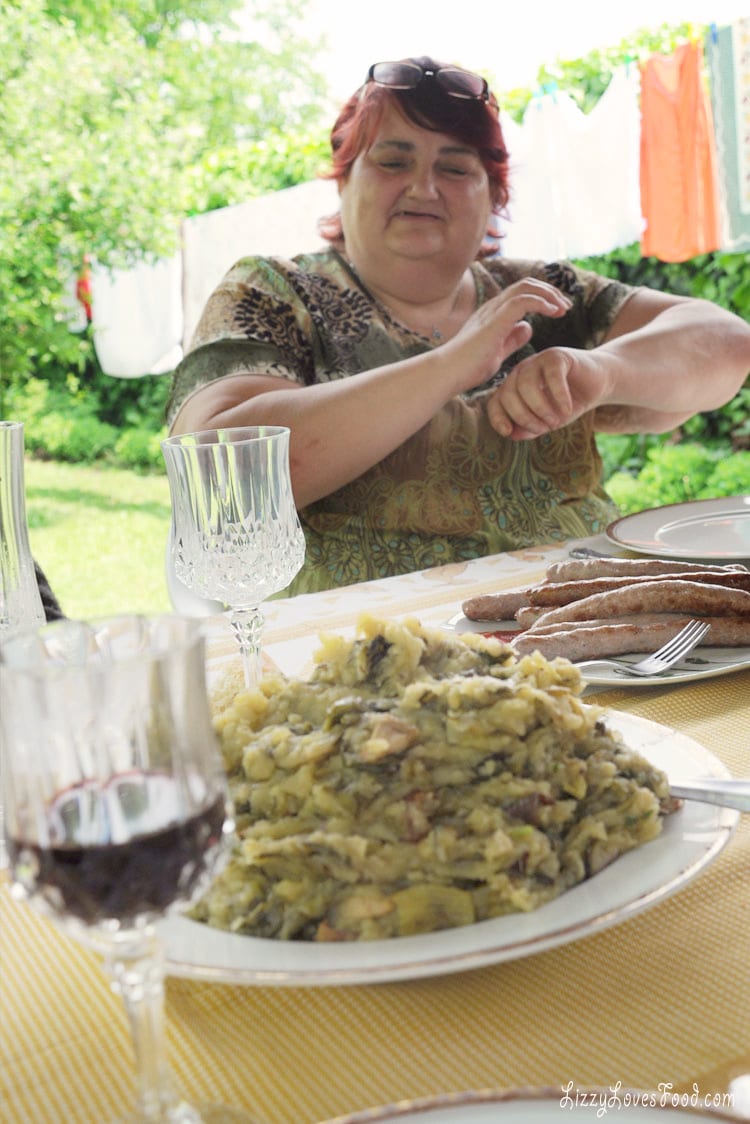 Yet his skills of playing charades came in handy, Jeff does not speak French but is more French than me after 23andMe.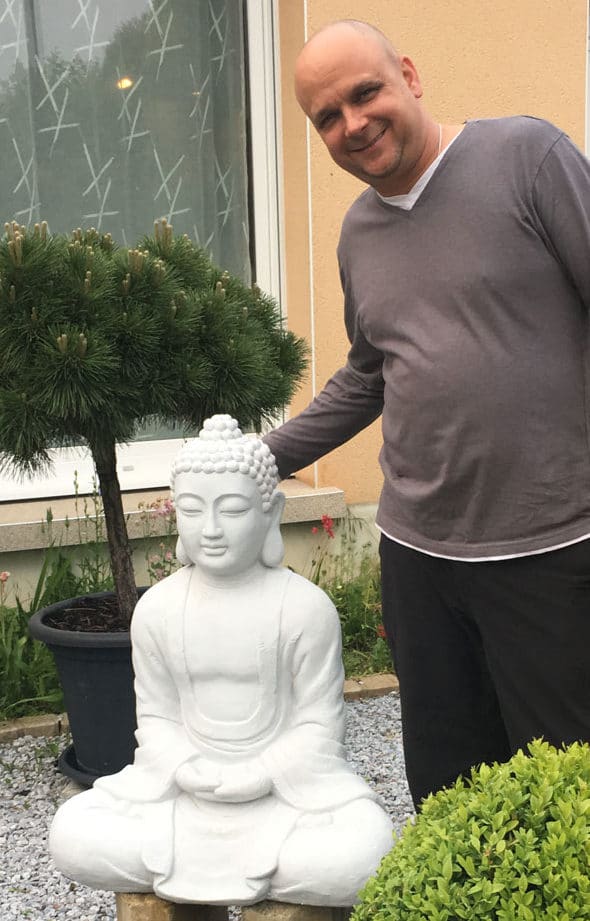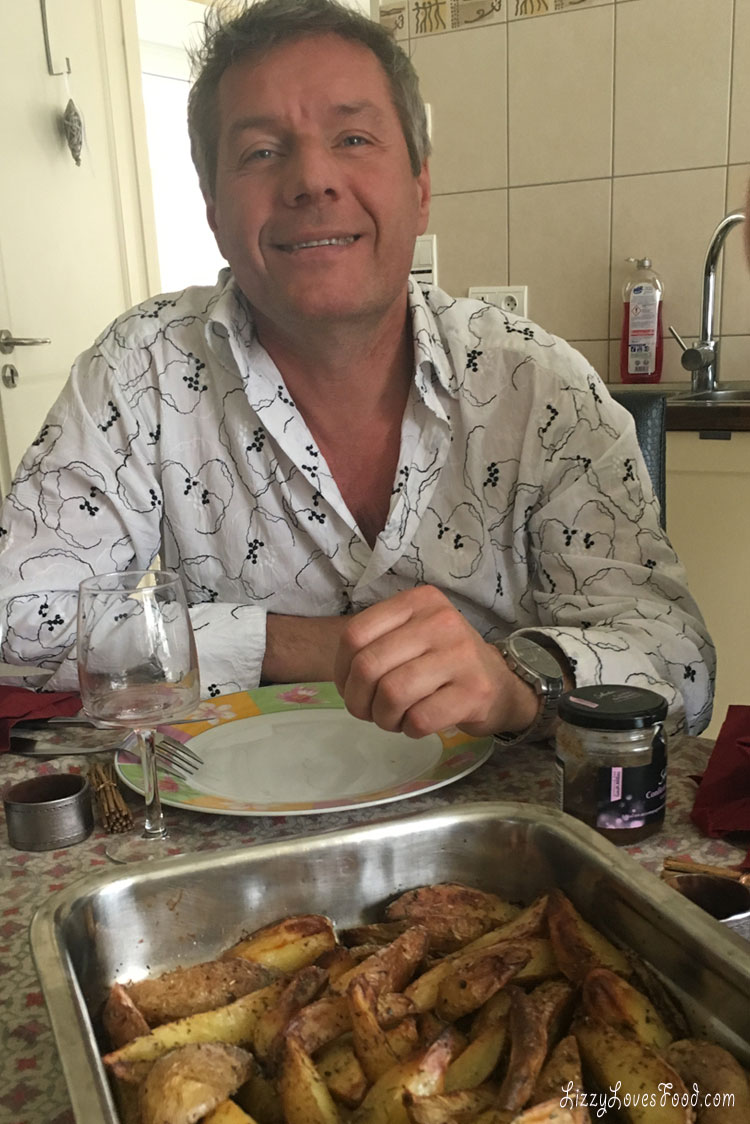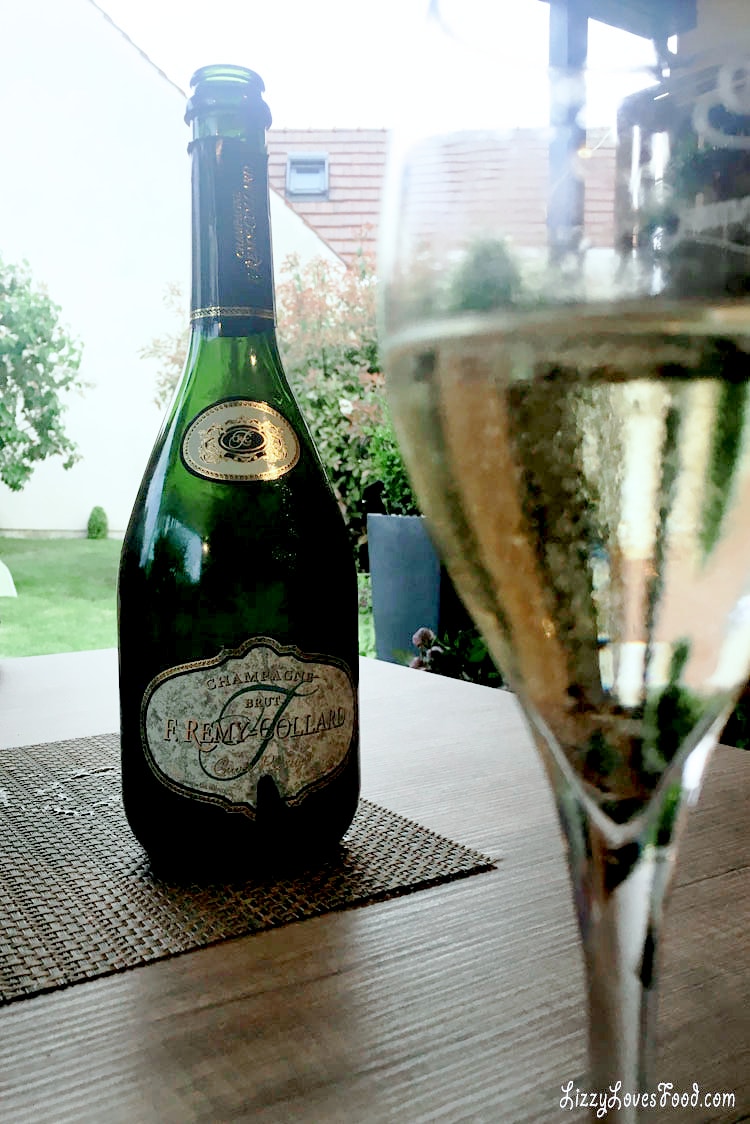 As much as we traveled in Paris, I must admit Reims is still one of my favorite places to visit. It has a small city feeling of old world charm. With so many things changing in Europe, Reims has felt some of the effects with church's closing due to vandalism on the street and rising unemployment.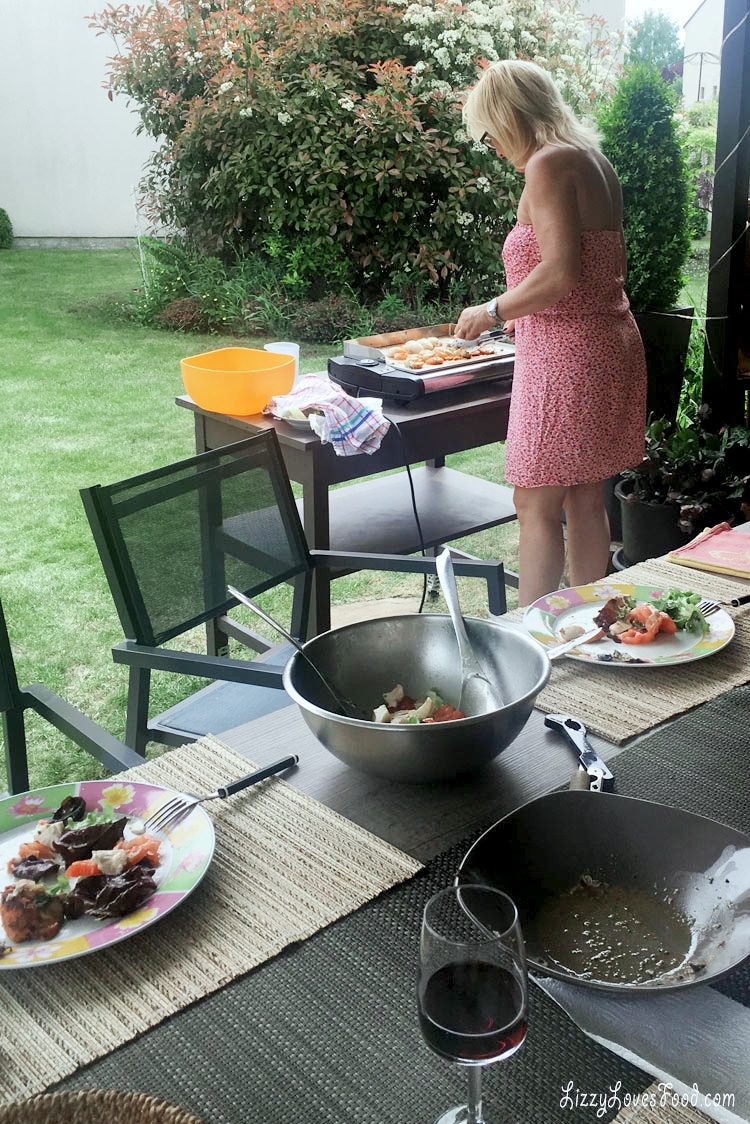 Uncle Joan & Dad's Built Affordable Housing 1970's
I'm probably a little bias of Reims, France because it is where I was born and half the housing development in Reims was constructed by my father and godfather when they worked for the French government. I remember the construction sites that we would go to as children and play with a bucket of sand to build little homes for my dolls.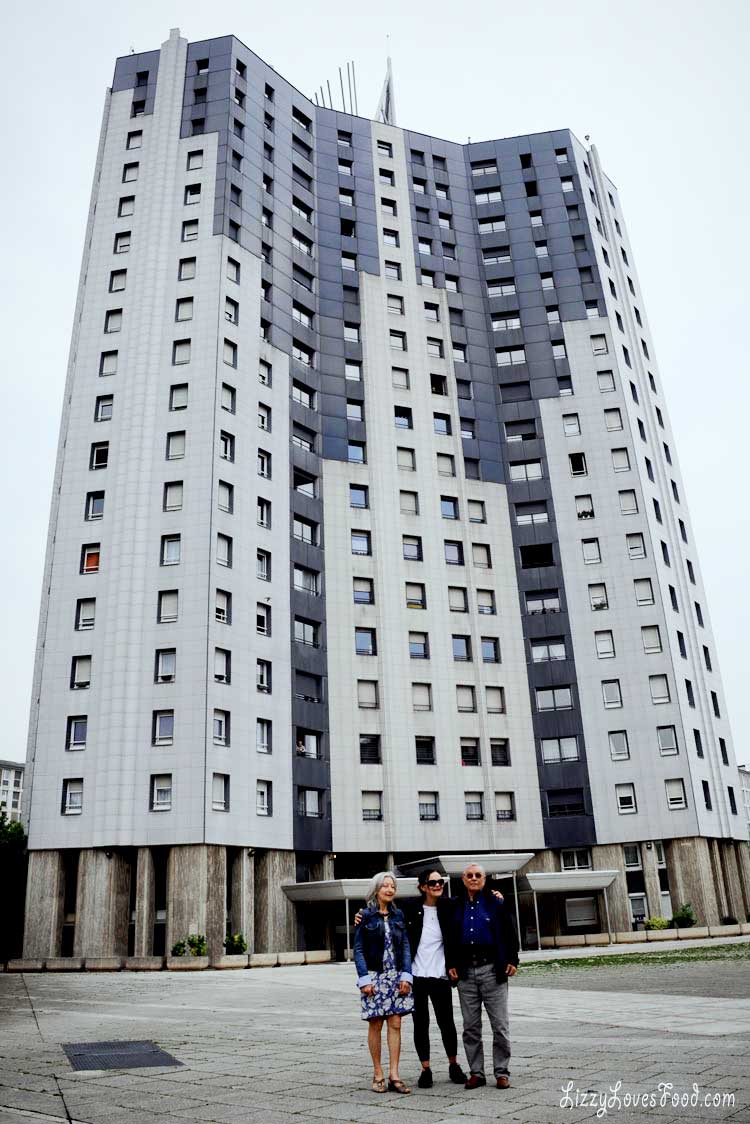 This is the last place my family lived together, was the last construction site my father completed. After he completed the 5 phases of the development, we would move to America. My godfather still tells the stories of them working together and enjoying life at work.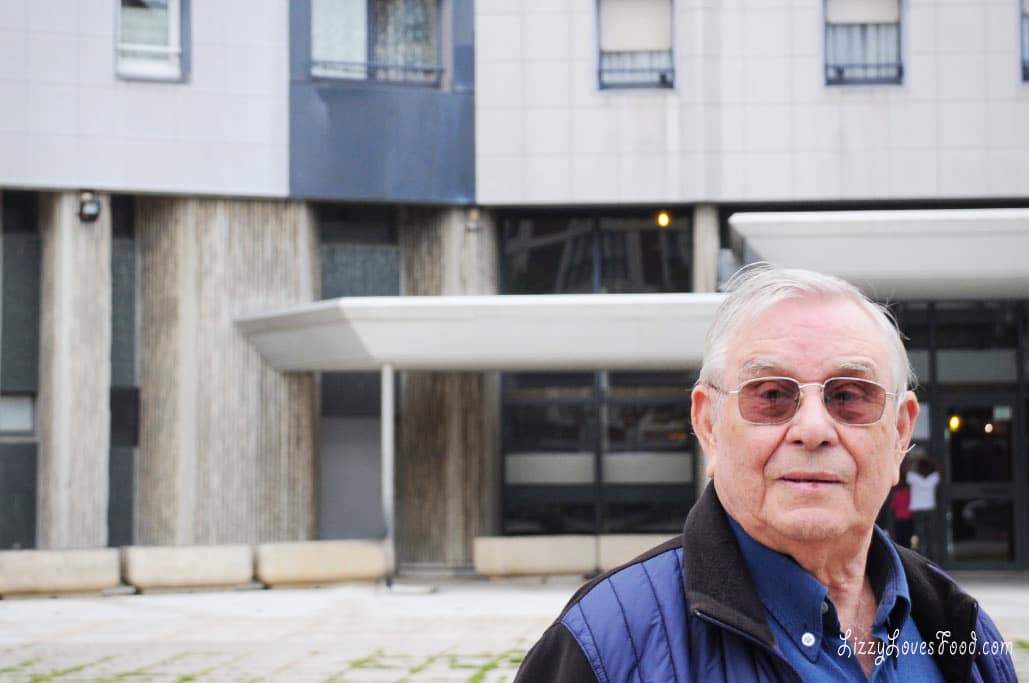 My Uncle Joan went to Iran, where he was commissioned by the Shah of Iran to create housing complexes for the country. It's always amazing to me, to think, this man spent his birthday every year with the Shah of Iran until the Shah passed away 1980.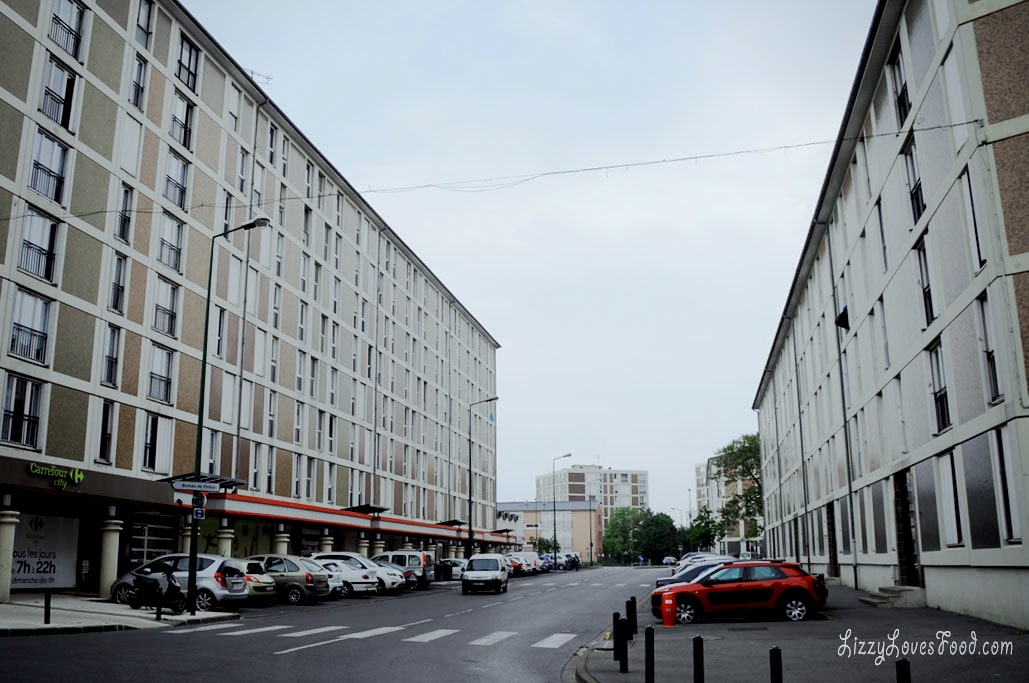 When I talk to my godfather, he will tell you of the beauty of Iran back in the 70's with pictures to share. He has the best stories of a time that was so beautiful for him. He loved this country and his sadness in what happened to it now. When the war started, they were forced to flee and return to Reims France to start a new life.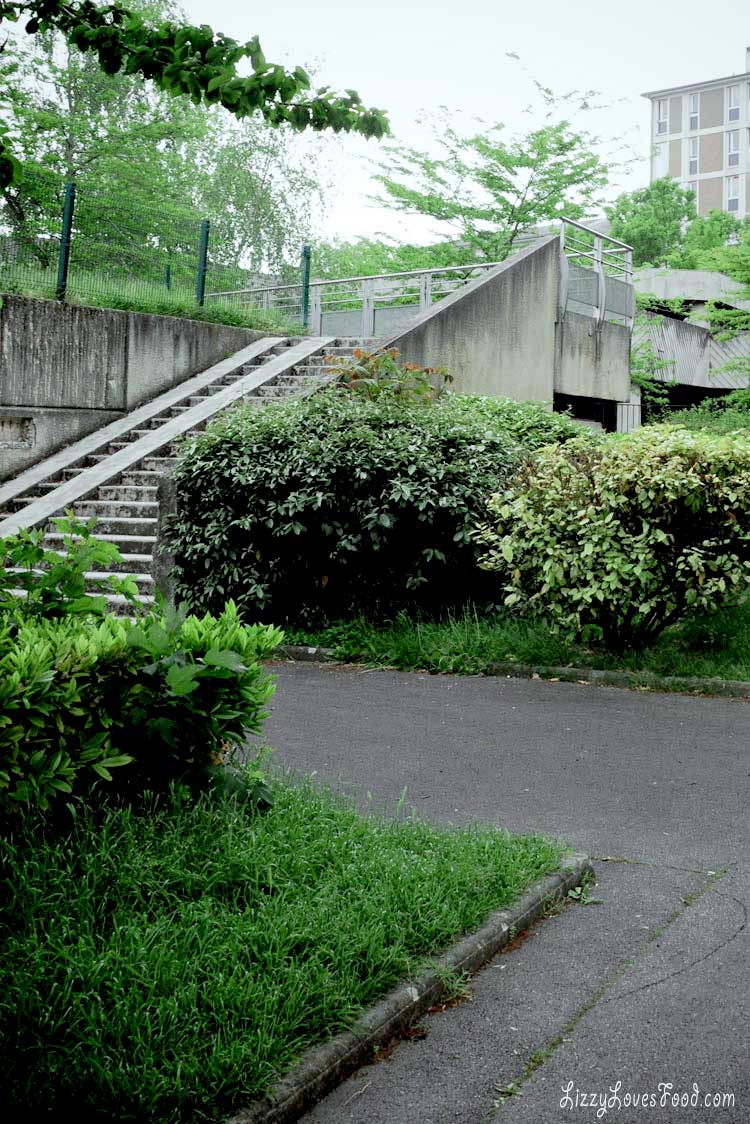 There are no words to describe my love for Reims, France. It is a place I love to eat and drink champagne but most of all a loving family to make memories.
Till We Meet Again
When family is far and not around the corner, staying connected is now made possible with social media and our iPhones. Which we use Facebook once a month to chat.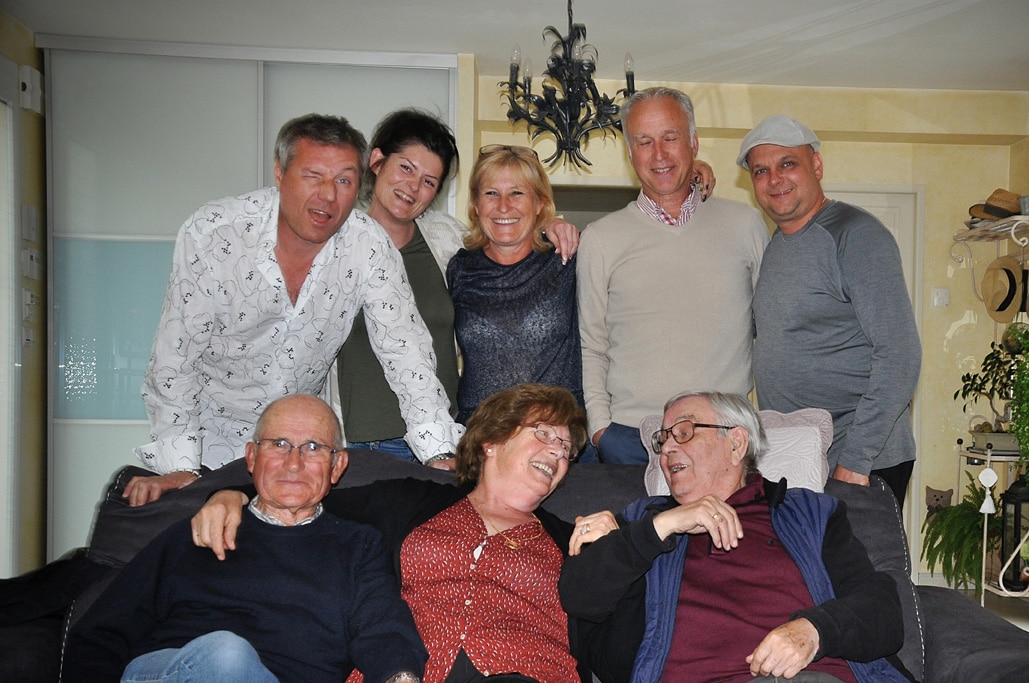 Yet nothing compares to being together to eat, drink and laugh together. Before we left, we all decided, our next family reunion is being planned for everyone to come and visit Jeff and I in Florida! Till we meet again on our next family reunion!
Family Reunion Video
OTHER ATTRACTIONS TO VISIT IN FRANCE:
RECIPES FROM FRANCE:
★ Like this post? ★ Let us know in the comments below or on social media using #LizzyLovesFoods and tag us @LizzyLovesFoods
You can connect with us on Instagram and Facebook or on Pinterest. Don't forget to sign up to our newsletter & stay up to date with our latest Recipes & Travel Adventures