There are many things to do when visiting Reims France. I would recommend a 2 day excursion from Paris if you would like to experiences traditional French culture.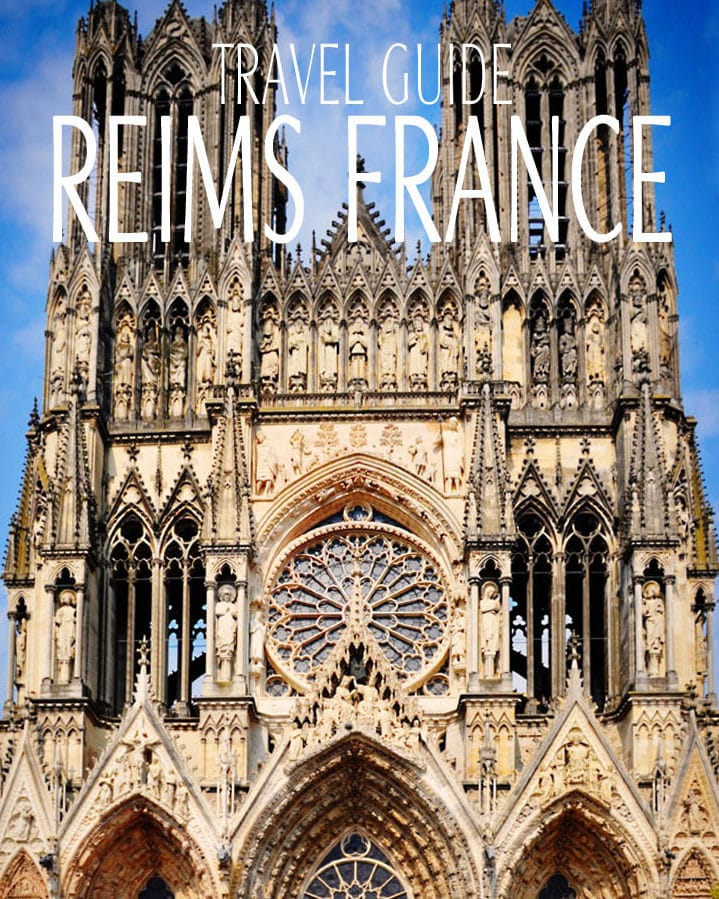 Unlike Paris, it has kept to what French towns were like 30 years ago. With it's enriched history dating back to the 13th century, bistro with the finest French cuisine and let us not forget the best champagne tasting in the world.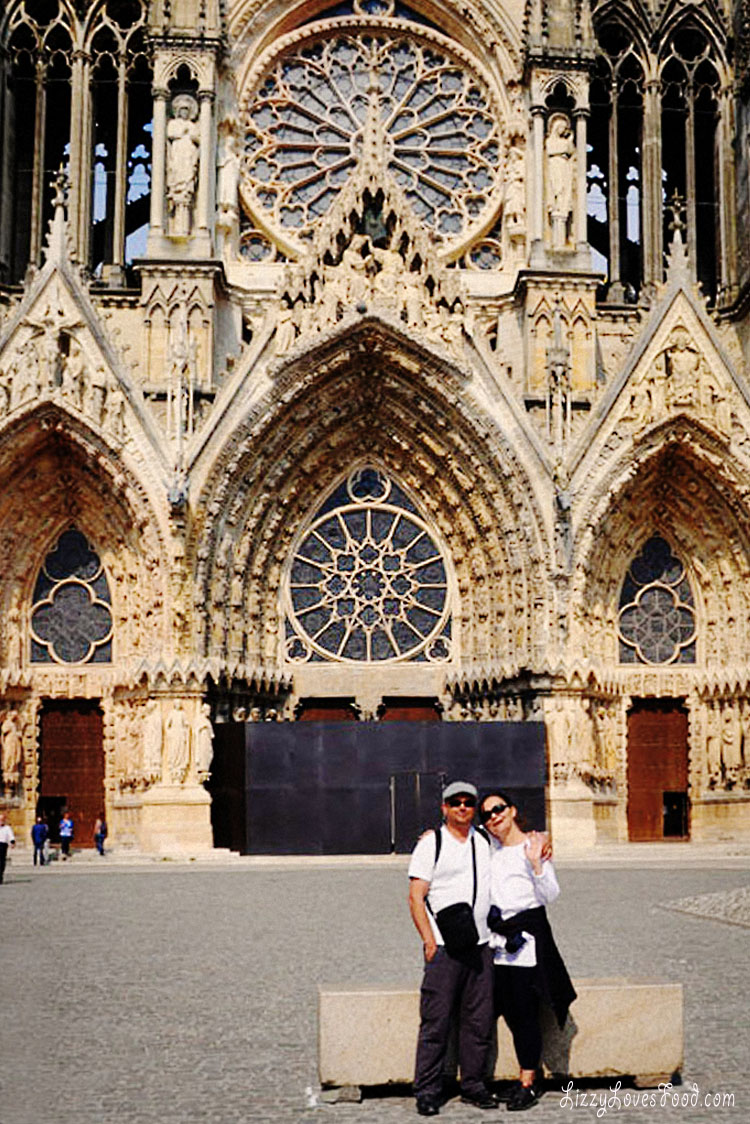 Not only is this my birth place but I still have family that live in this charming town. It brings warmth to my heart every time I am able to walk the street of when I was a little girl.



I can still remember the get togethers and the cookouts so everyone could enjoy each others company. They still get together on Sunday to continue this family tradition. As the saying goes, "A family that eats together stays together." So True!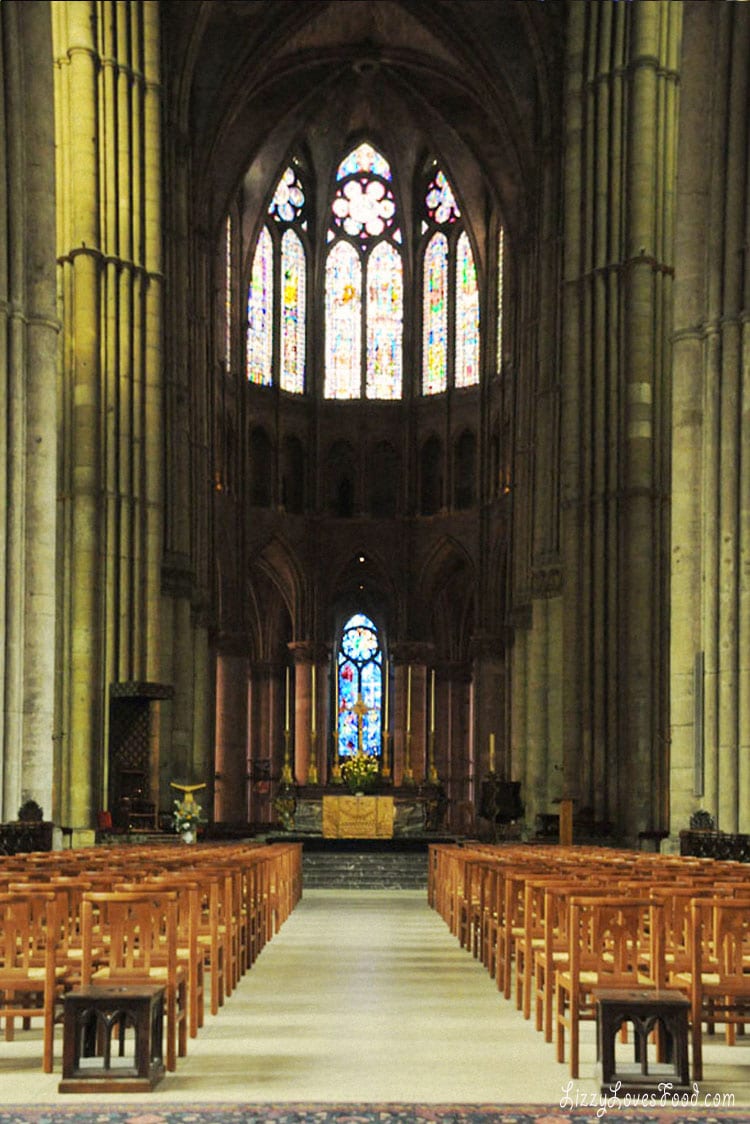 Top 5 Things to do in Reims France
One of the most monumental events of World War II happen in Reim France at 2:41 on the morning of May 7 1945. General Eisenhower and the Allies received the unconditional surrender of the German Wehrmacht.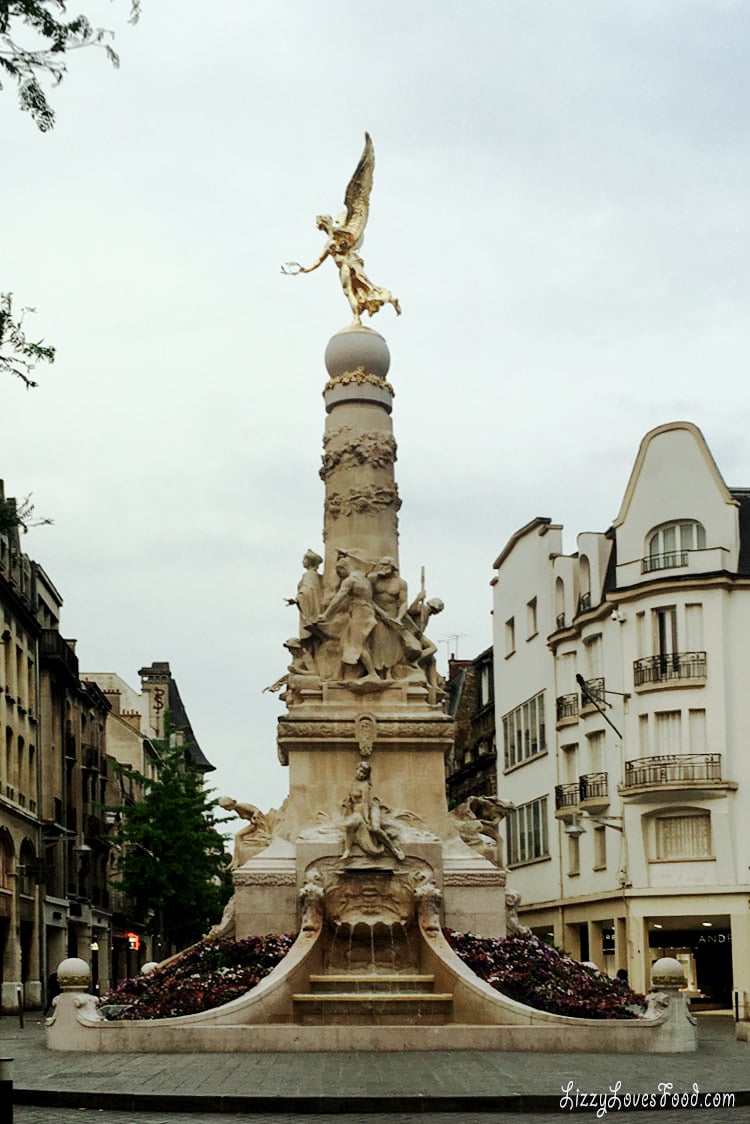 When visiting the France, most people will take an excursion to the area because of the best champagne grown in the world. It is truly worth walking the streets and visiting the town while drinking champagne everywhere!
Notre Dame de Reims Cathedral
Place du Cardinal Luçon, 51100
The first thing on our tour was the Cathedral of Notre Dame of Reims and to see the beautiful stained glass windows. In 1211 the building began to replace a church that was burned.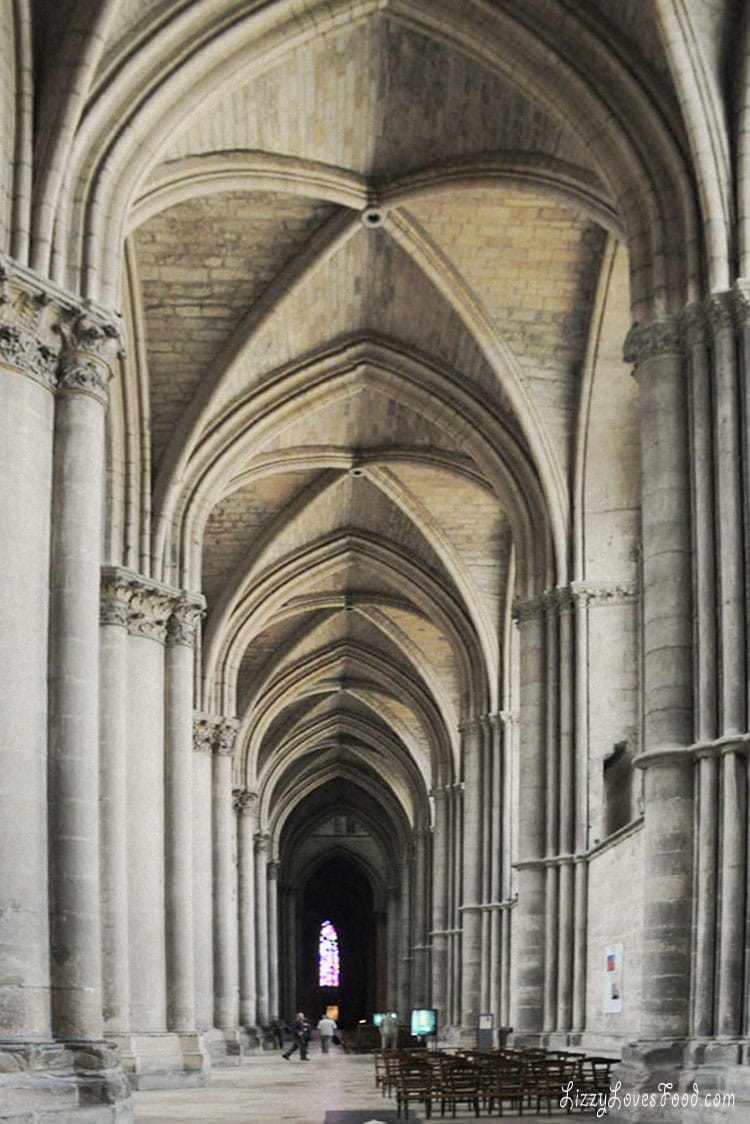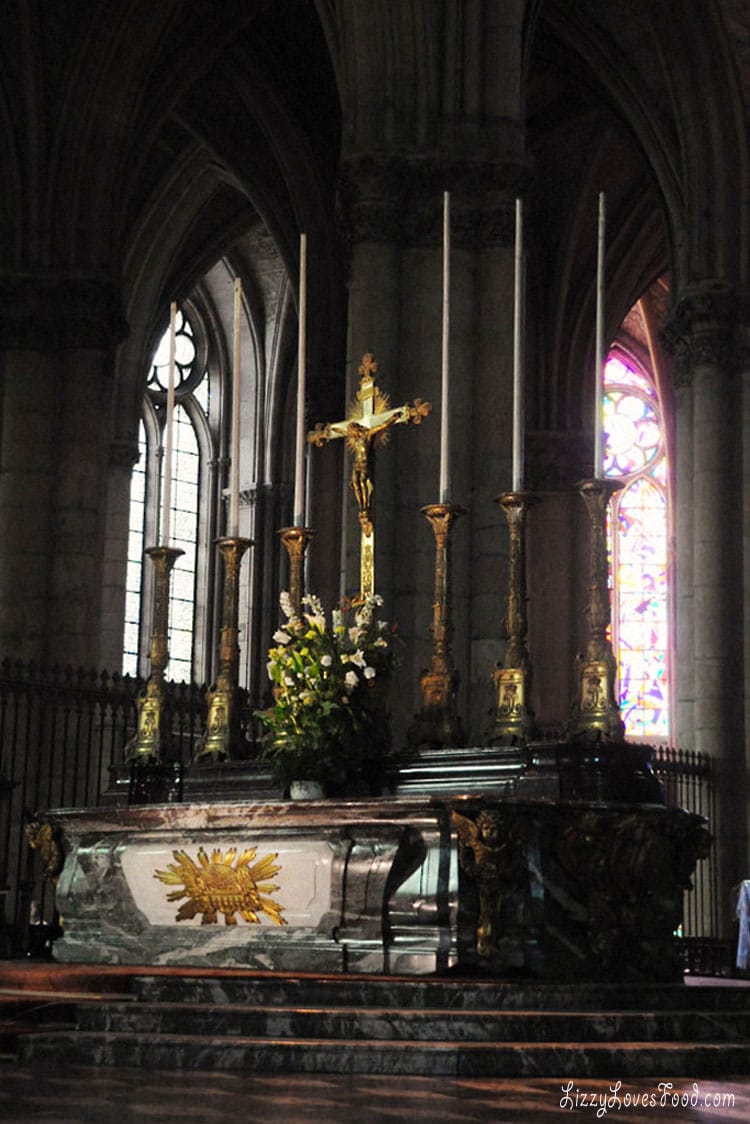 The interesting part is the French kings and queens were crowned in Reims Cathedral with the exception of seven. Before there was a Notre Dame of Paris, there was a Notre Dame of Reims where all the kings and queens came for any special events.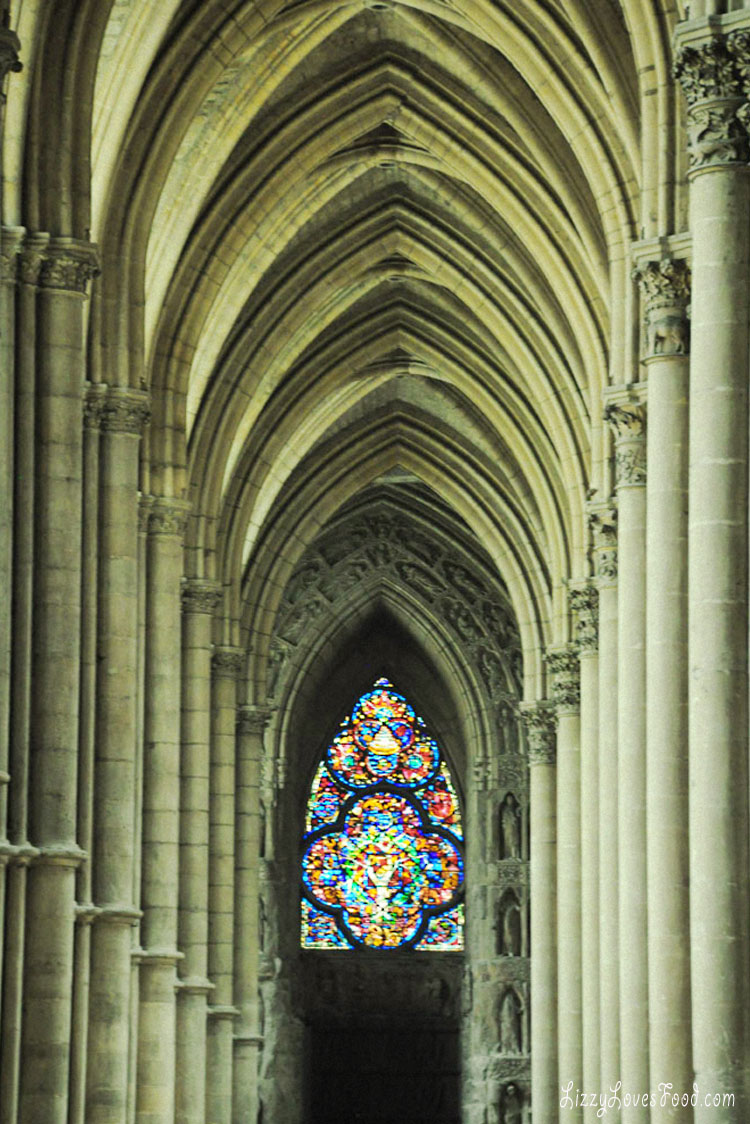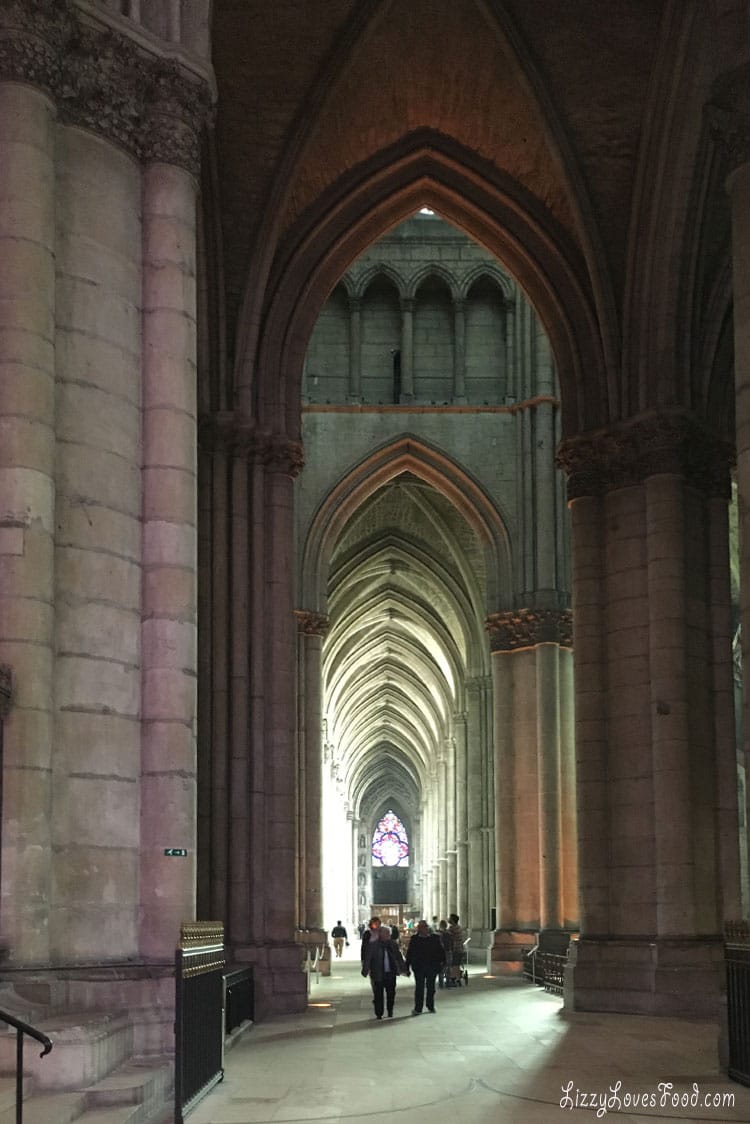 Over the years, when I would visit I would step inside and light my candle to pay my respect. Today the church doors close at a certain time to prevent vandalism and the funding to make improvements has diminished due to the increase of refugees into the country and rising taxes.

Saint Remi Basilica
Rue Saint-Julien, 51100 Reims, France
Saint Remi Basilica was the abby for all the religious order of Reims. In other words their hangout and home. From 780 to 945 the archbishops of Reims served as its abbots. It is a must see when visiting the area.

Champagne Houses Ruinart
4 Rue des Crayères, 51100 Reims, France
Reims champagne is known worldwide as some of the best in the world. One of the houses of champagne that is a UNESCO World Heritage Site is the The Crayéres of Ruinart.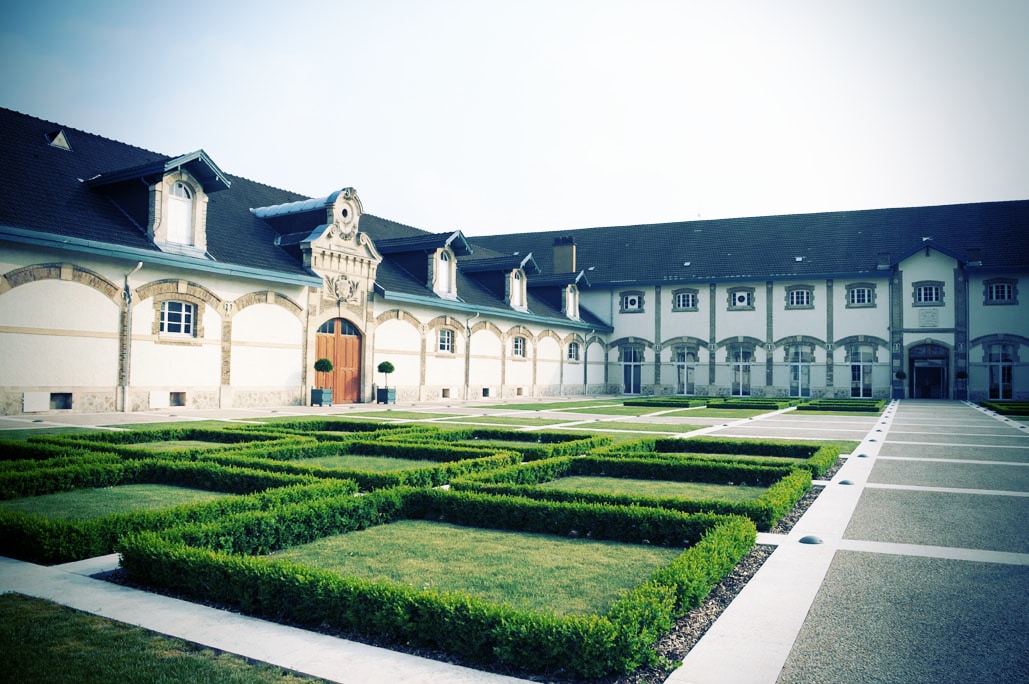 It should not be missed. A guided tour through the caves is completely amazing. Not to mention at the end of the tour, a champagne tasting at a round table to finish off the tour.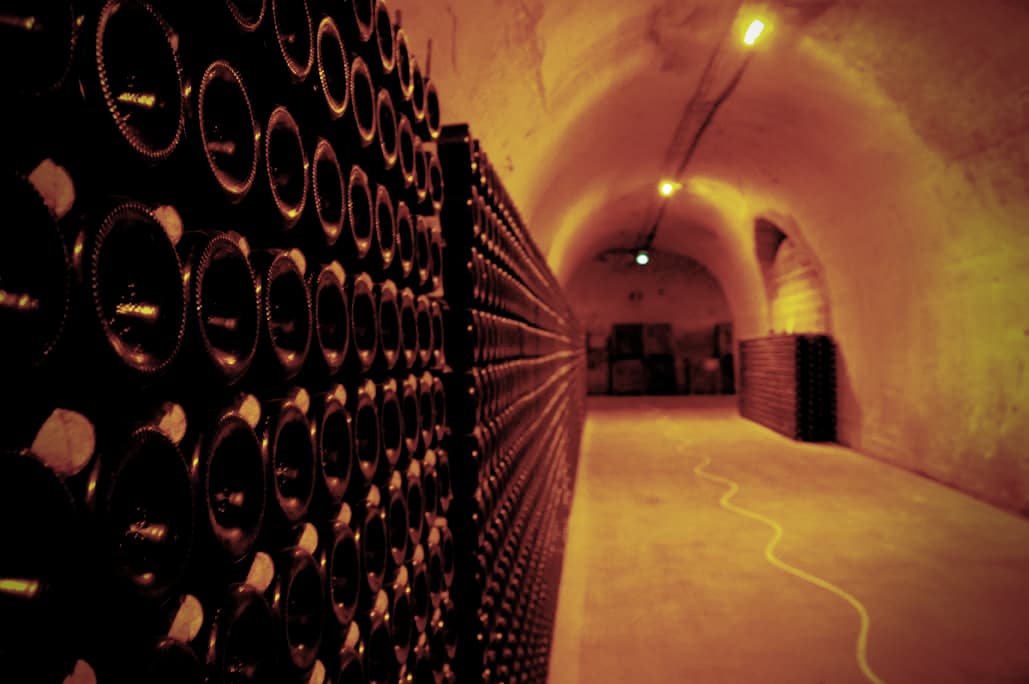 City Centre
The City Centre has not changed much since I was a child. The streets are filled with restaurants and shopping for the day. A Reims City Pass can be downloaded on your phone with unlimited public transportation with tons of discounts to tours.

Galeries Lafayette Reims
33-45 Rue de Vesle, 51100 Reims, France
This place has a special place in my heart. It's where I went shopping with my mom and godmother when we were in France. It has been around for years and is still where everyone goes in town shop for something special.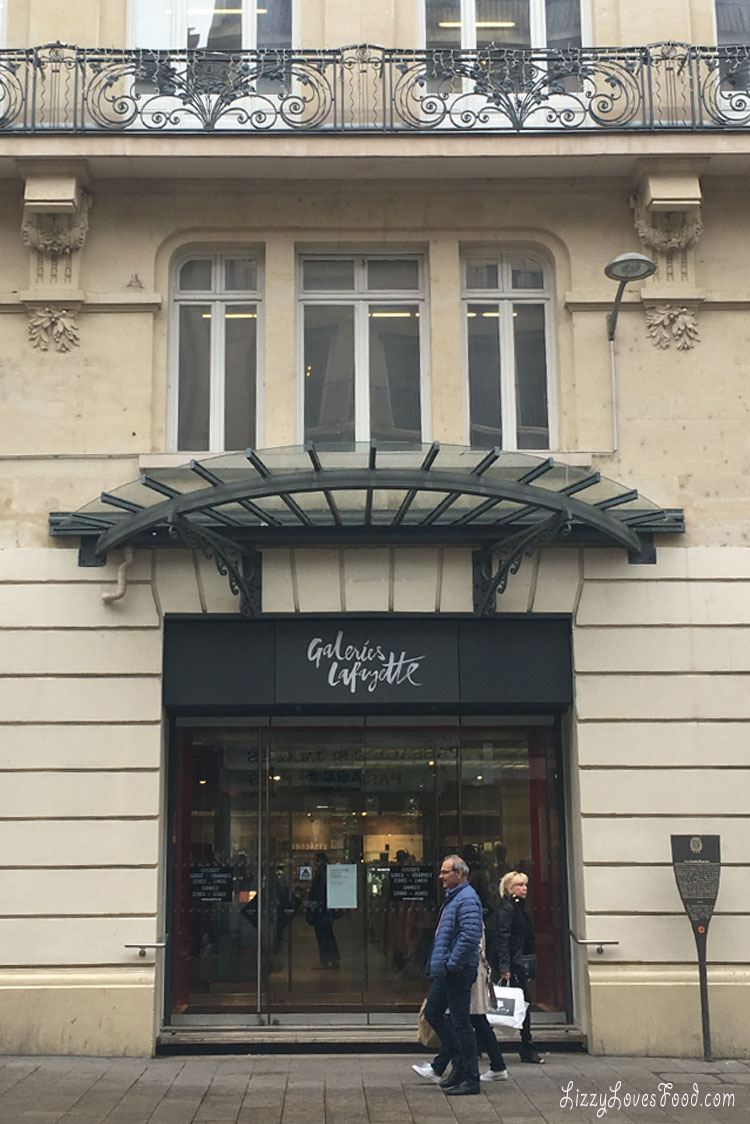 I love the clothes and all it has to offer with a large selection of fragrances. Definity a must for a little shopping, when done with shopping, walk across the street for a croissant and a cafe latte.
25 Cours Jean-Baptiste Langlet, 51100 Reims, France
The famous pink biscuits of Reims are to die for and one of my favorites. Don't forget to stop my Maison Fossier and find all kinds of specialty biscuits to eat on your plane ride home.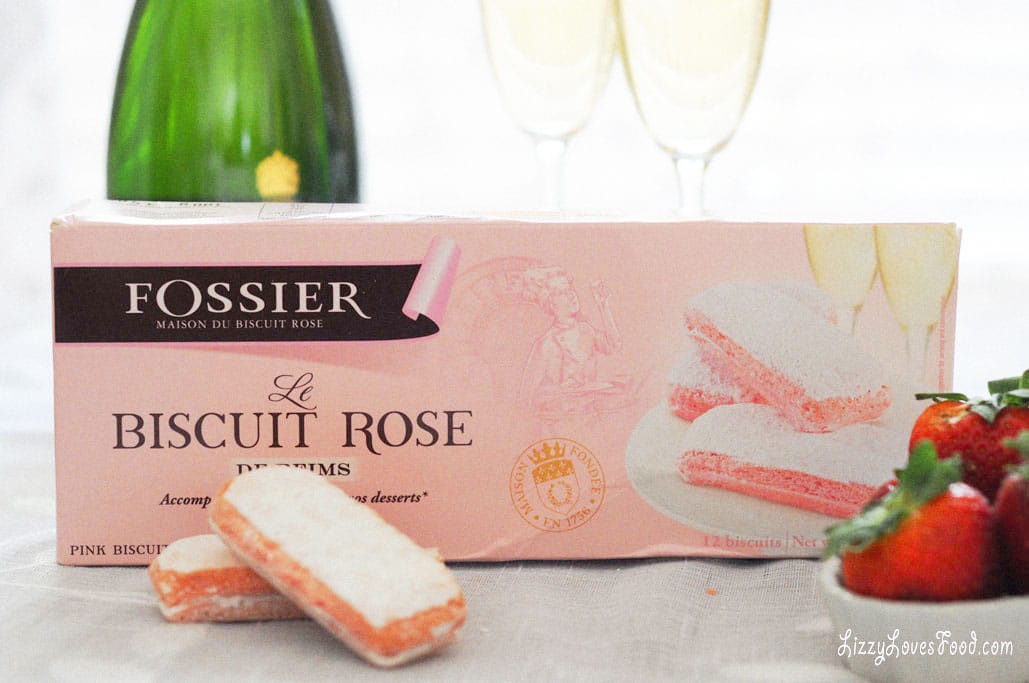 They also offer the famous Reims mustard of all flavors of the region. Click here > Buy on Amazon
Places to Eat
There are wonderful places to eat in the area but I'm a little bias, both my cousins have restaurant in Reims which are excellent and very affordable.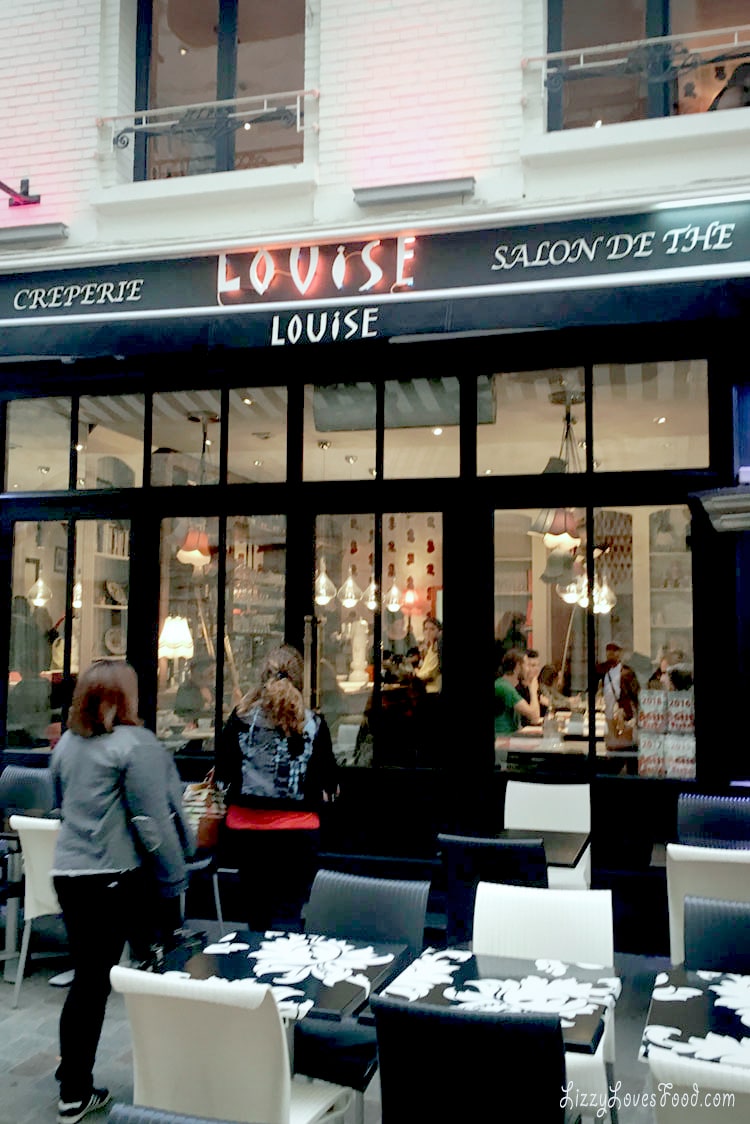 Louise
15 Rue Marx Dormoy, 51100 Reims, France
Crépes of every kind and so delicious and made to perfection. I most admit my cousin owns the restaurant so it's like eating at my godmothers house. Jeffrey loved everything on the menu but we limited ourselves. The apple tart was to delicious to only order one so we both had one!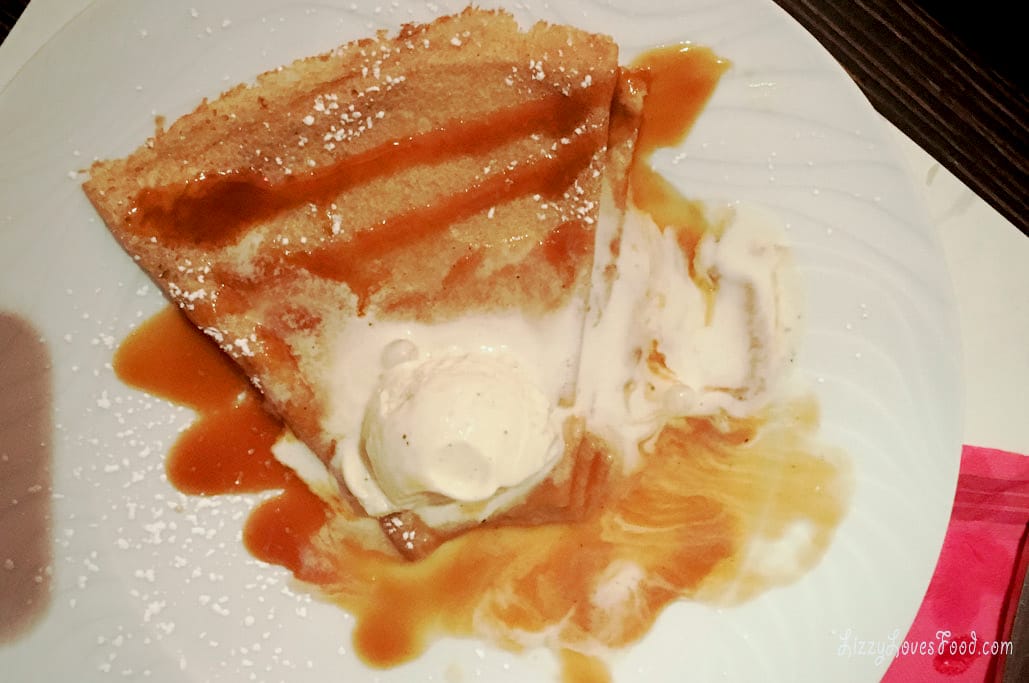 The apple tart is on a crispy crepe with vanilla ice cream and salted caramel drizzled on top. I also had the crepe with eggs, potatoes and lets not forget the bacon on top. To finish it off they put a becamel sauce that was out of this world.
La Grappa
49 Rue du Colonel Fabien, 51100 Reims, France
Rustic Italian and French cuisine with outdoor entertainment to meet the locals.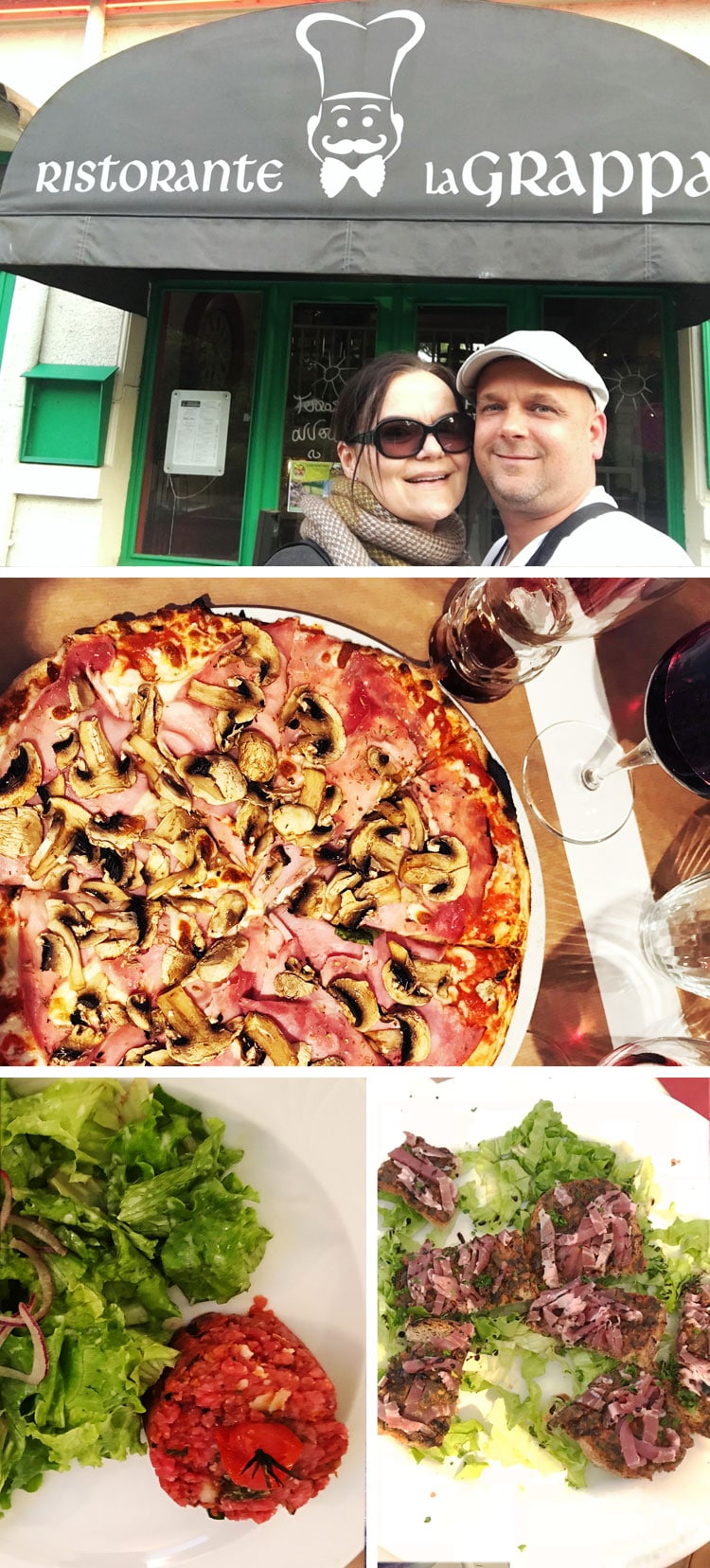 One of the things that I highly recommend and should not be missing on a Saturday morning is the Le Marché which is a built in Farmers Market.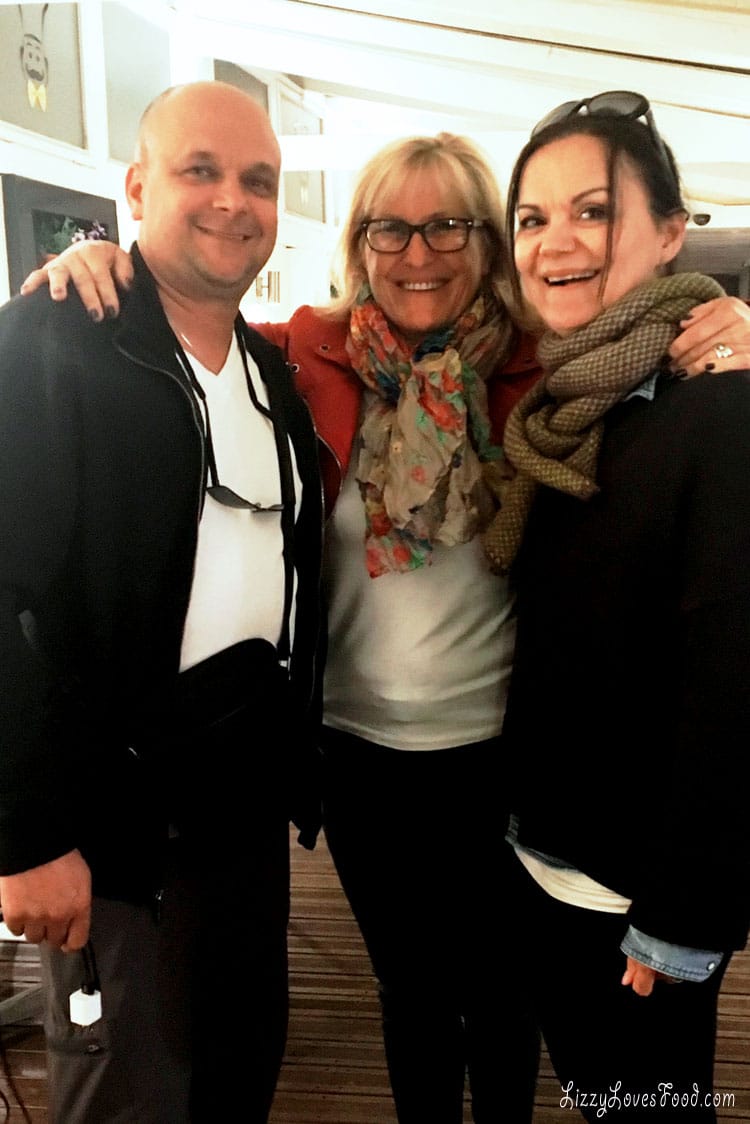 The food is unbelievable with paté wrapped in puff pastry or the sausage that Jeff bought in every flavor. Yummy!
Places to Stay
Reims France is a lovely area and there is plenty of places to stay. I recommend staying close to town so you can walk around and tour the area.
Domaine Les Crayères

– a luxury hotel and gourmet restaurant in a classic French chateau in Reims. Very expensive but absolutely beautiful.

Hôtel Centre Reims – Best Western –

my favorite because it's right in the middle of town where you can walk to restaurants, shops and attractions and they have a trolley that goes all along the street.
Tickets to Buy
The only ticket was needed to purchase was to the Crayéres of Ruinart. Buy your tickets before you leave to visit. The tours will fill up fast and are not open year round. The best time to visit is April to October. Your tickets per person 70,00€ with a tour group. The tour will take 2 hours. To buy tickets >> https://www.ruinart.com/en-GB/products.
Transportation from Paris
If you are coming from Paris, take the high speed train to Reims.
Gare de l'Est in Paris to downtown Reims, with high-speed trains leaving regularly.

Buy tickets >>

sncf.com

From the Charles de Gaulle Airport, the train ride is about 45 minutes. You can take the modern train,

Quigo

and arrive at the

Gare Champagne-Ardenne

. Cabs are out front and a 10 minute ride to downtown Reims.

If you plan on touring and drinking the area of Reims, get a car service. They are very strict in the area it's well worth it.

Champagne Classe Affaire
OTHER ATTRACTIONS TO VISIT IN FRANCE:
RECIPES FROM FRANCE:
More About Reims France
[pt_view id="f97da394az"]
★ Like this post? ★ Let us know in the comments below or on social media using #LizzyLovesFoods and tag us @LizzyLovesFoods
You can connect with us on Instagram and Facebook or on Pinterest. Don't forget to sign up to our newsletter & stay up to date with our latest Recipes & Travel Adventures.