Paris Tours to Notre Dame are daily but we waited to go for Sunday Mass. We arrived by boat right at the staircase to Notra Dame Cathedral.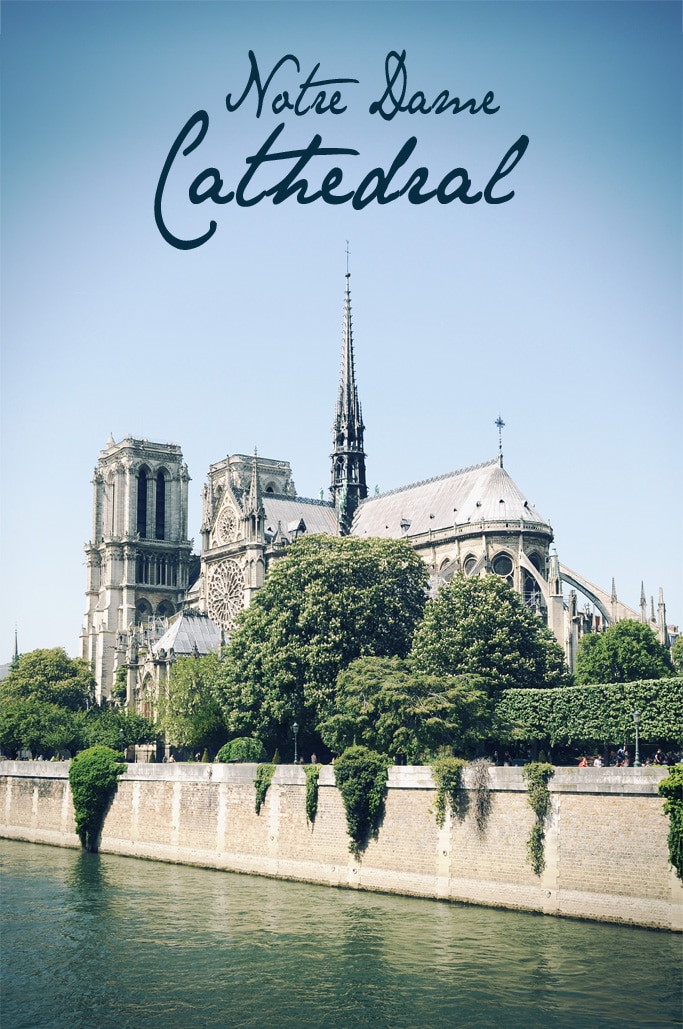 It's amazing to think that Sunday Mass still goes on with thousands of tourist surround the cathedral everyday.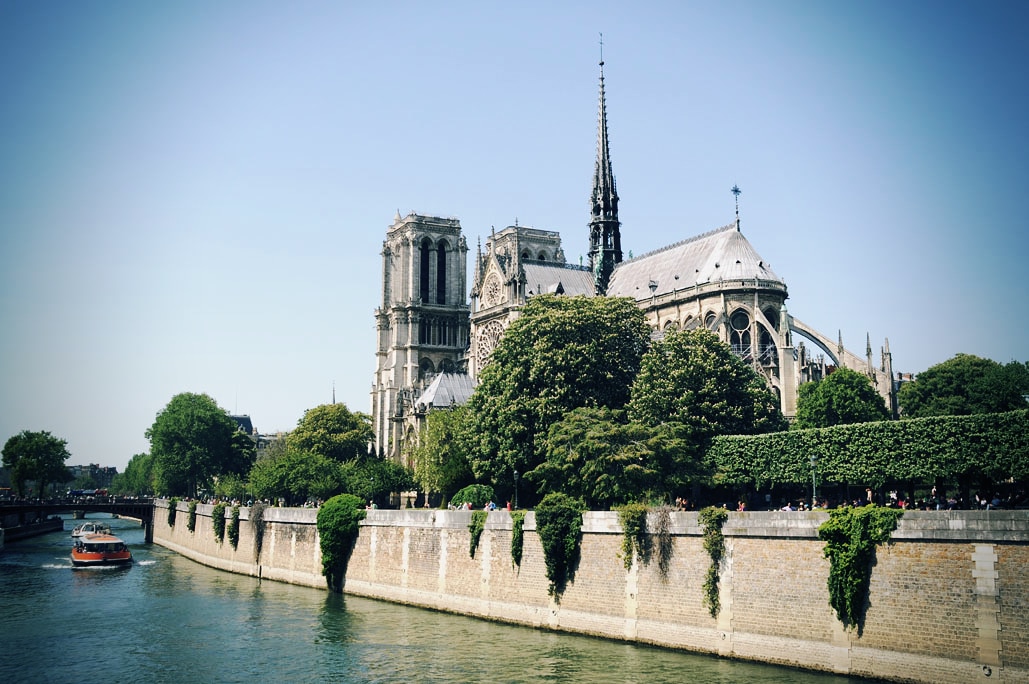 The cathedral houses some of Catholicism's most important relics, which include the Crown of Thorns, a fragment of the True Cross, and one of the Holy Nails.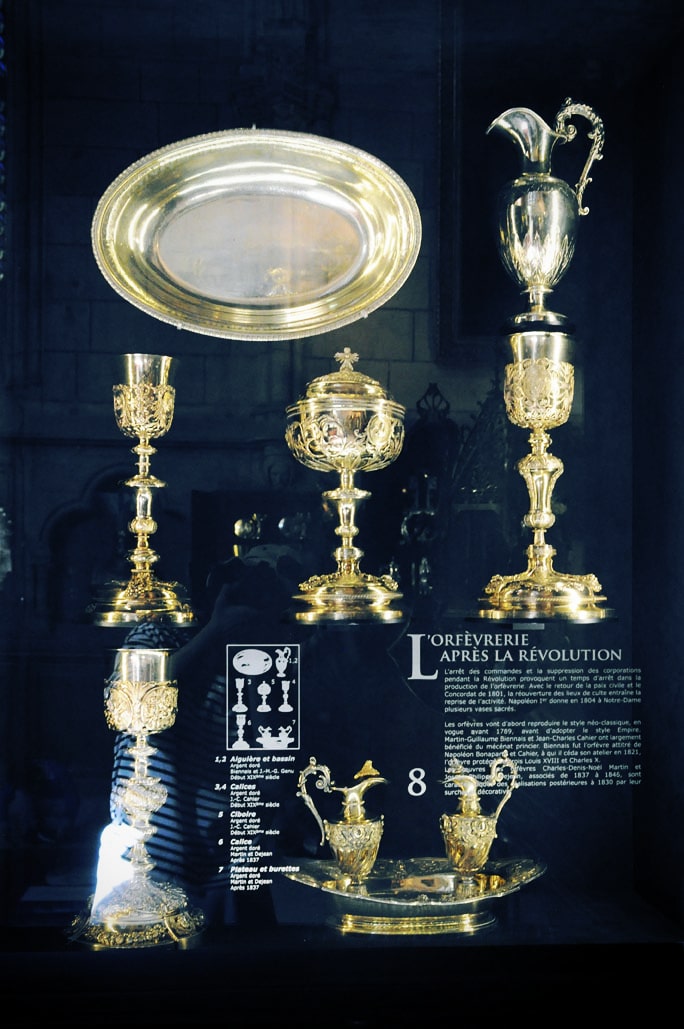 The first king to have a coronation at the cathedral was Henry VI of England, who was crowned as "King of France."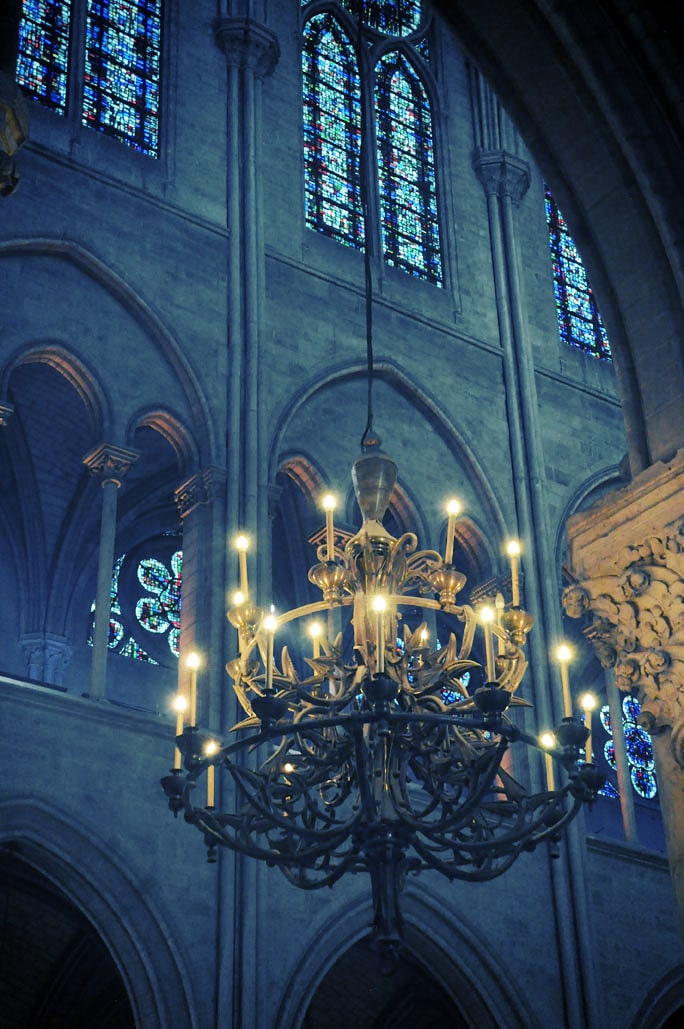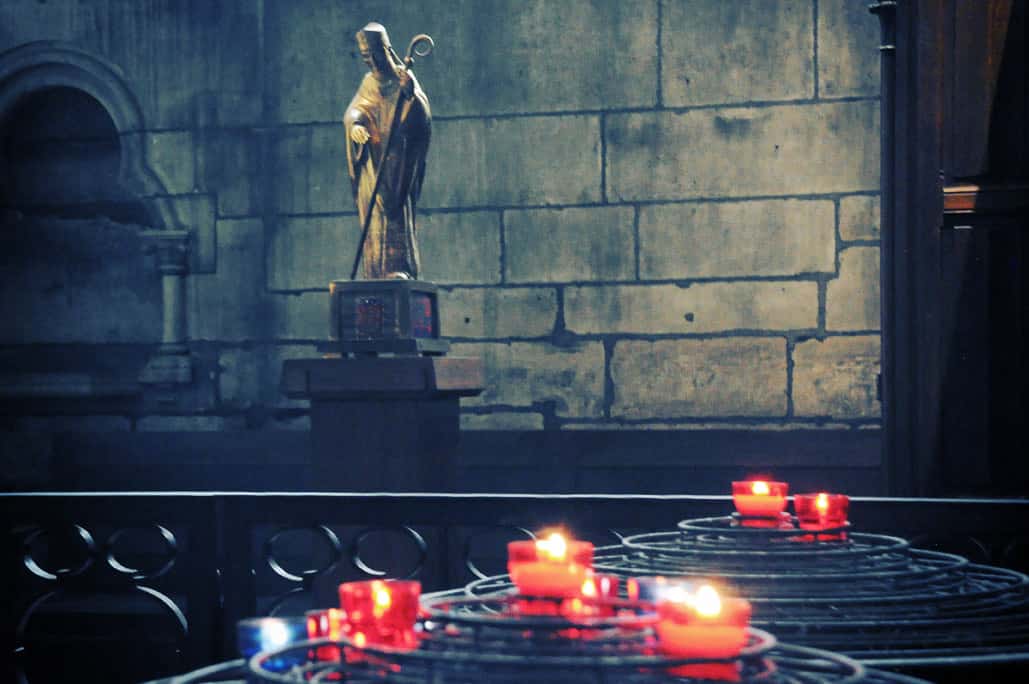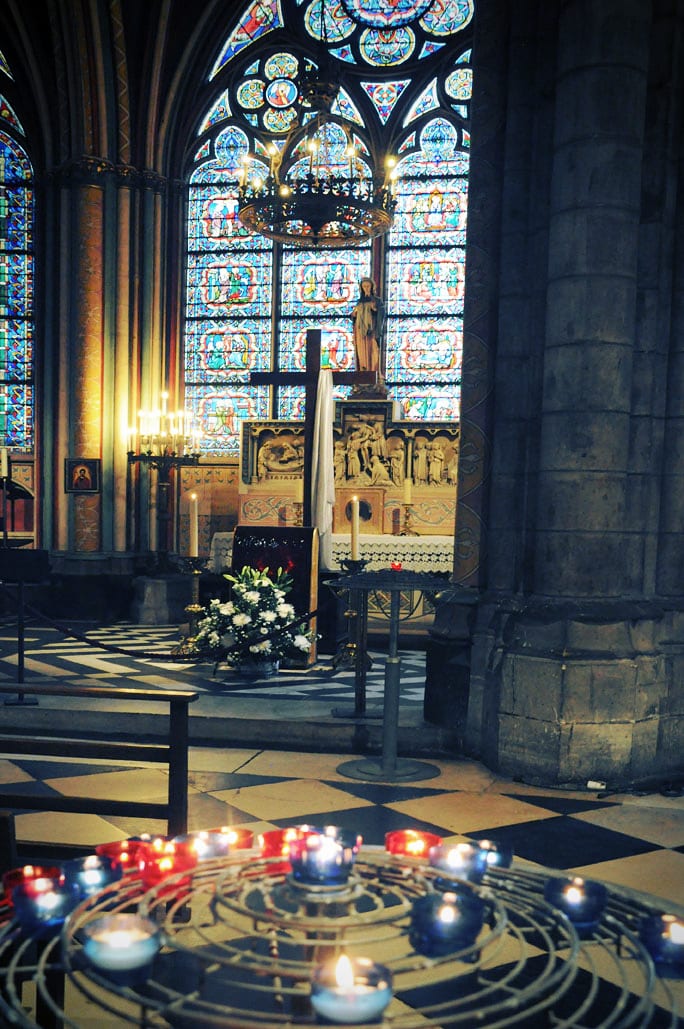 To see the size of this place is not like our churches back home. The high celling lend the environment to be cool and airy as you walk inside.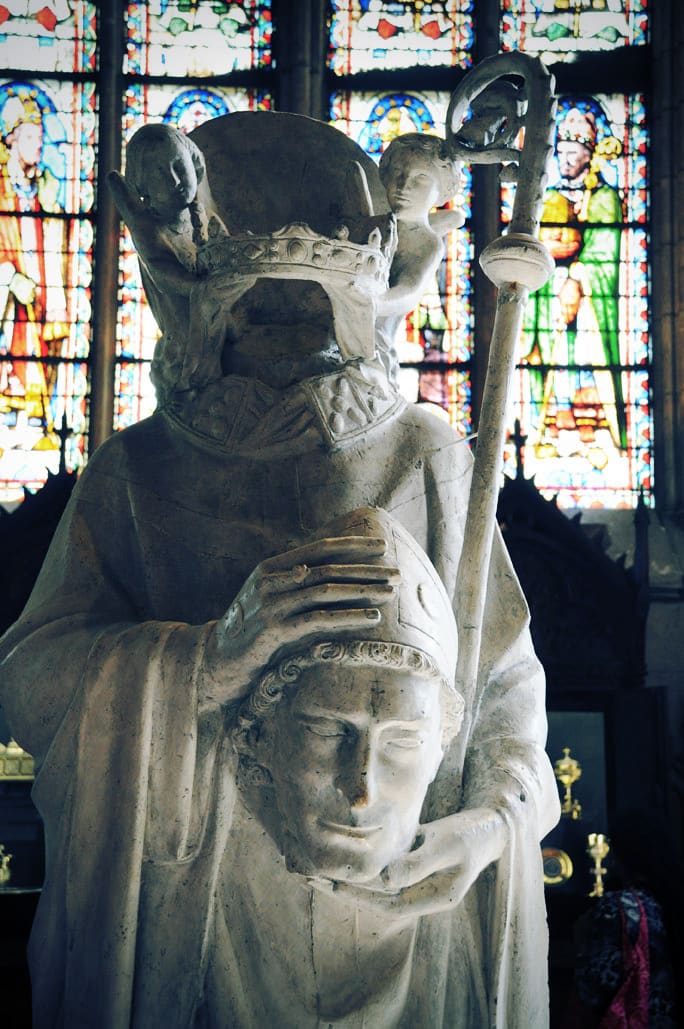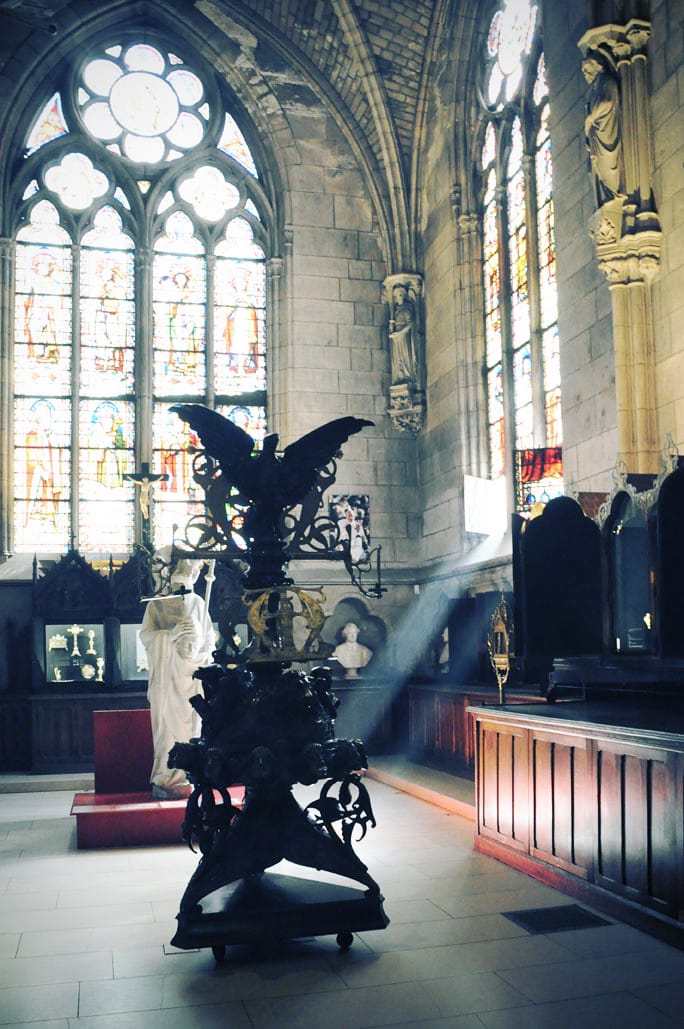 The priest voice echos throughout the cathedral without speakers to amplify. To think this was 1163 when they started construction and thought of all of this before!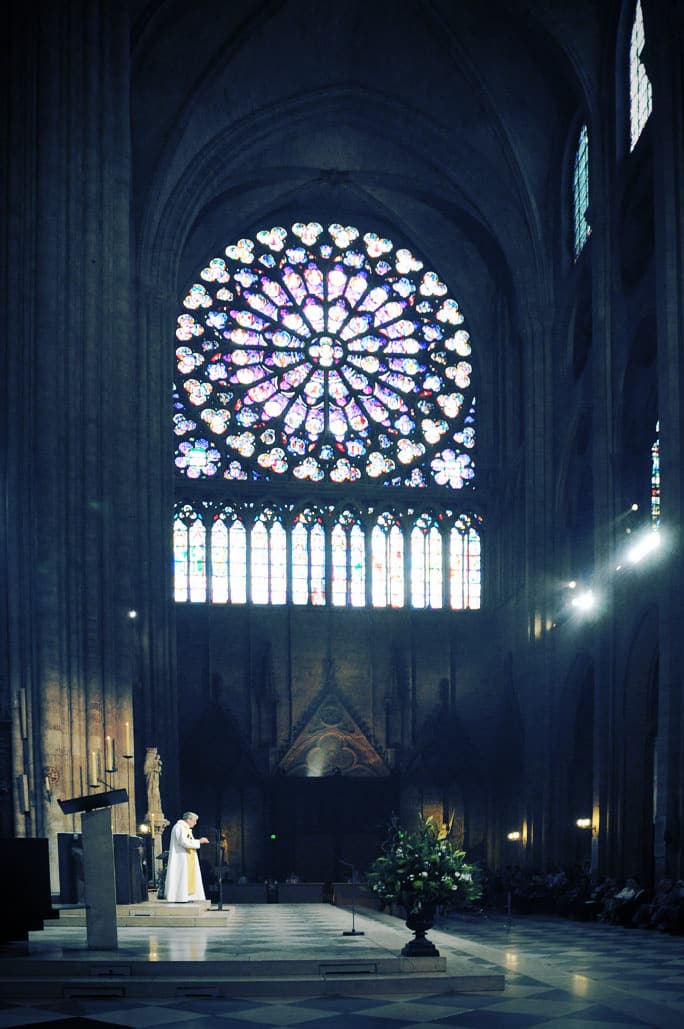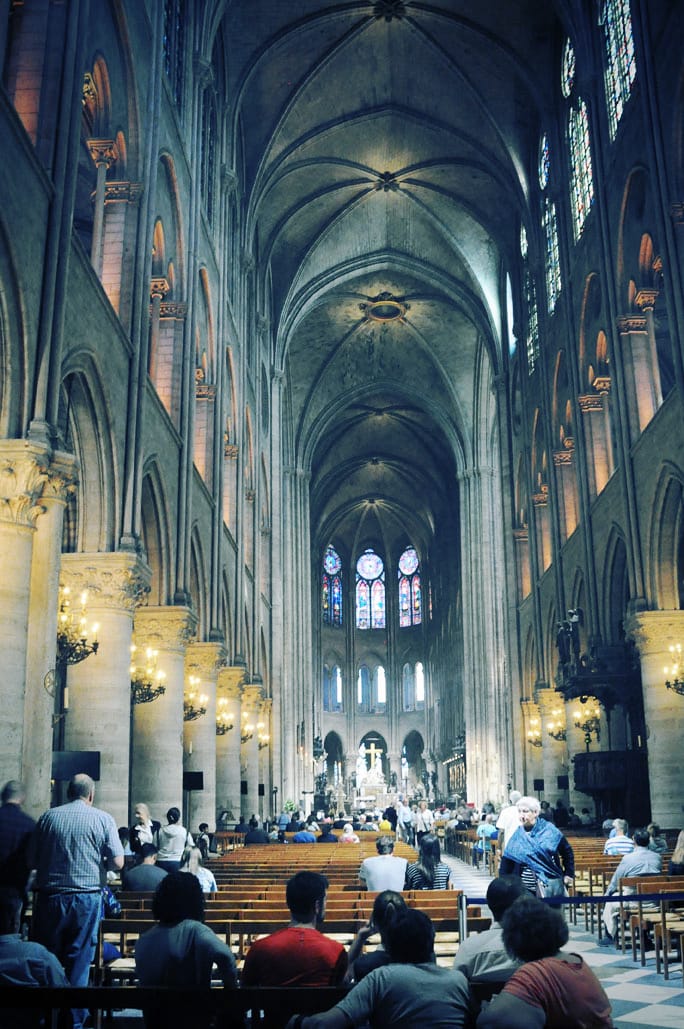 The cathedral is a cookie cut from the cathedral of Reims with a few add-ons like we do when we build a house. I said that to Jeff and he didn't get it at the time until we went to Reims, France and then it all made sense.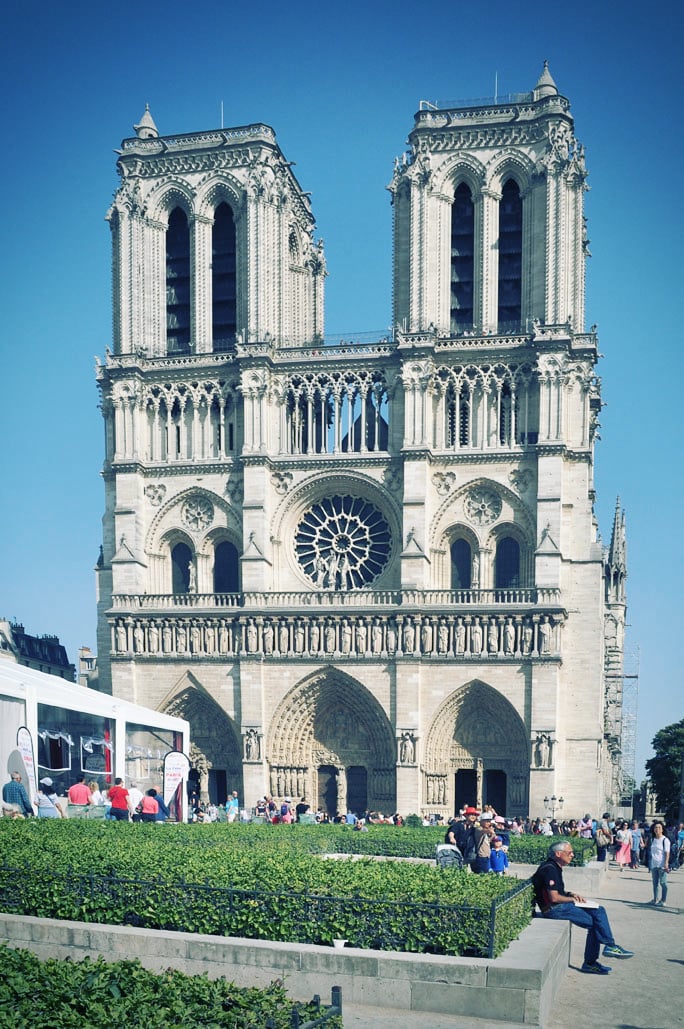 I felt honored to be here for Sunday Mass and sit with so many diverse cultures in one place practicing the Word of God. People from around the world, speaking so many languages just to be here for Sunday Mass. That in itself, is a miracle.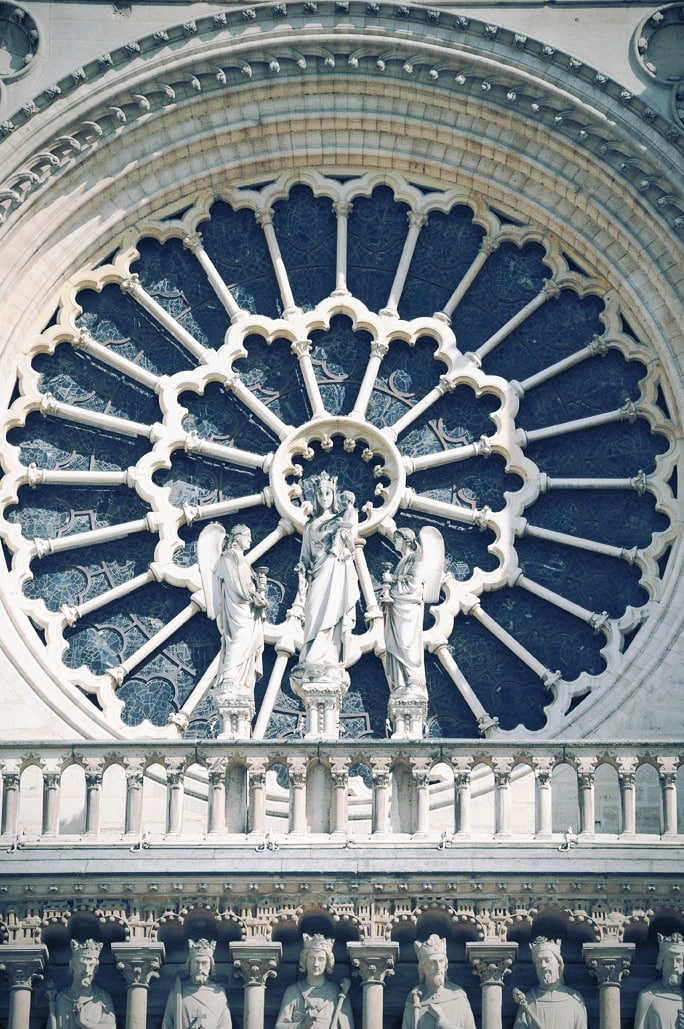 As the sun was setting and we were walking back to the Boat-Bus, they were having the "Best Baguette in All France Contest" outside.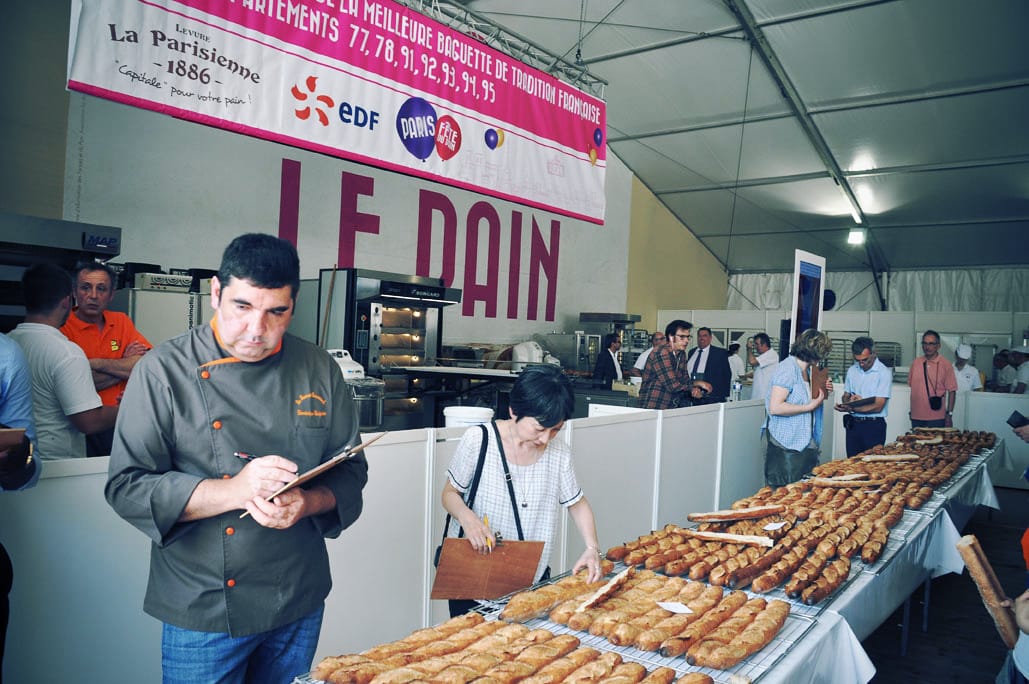 Hundreds of baguettes everywhere with tents to shield the bread from the sun. Like Jeff said, Gluten Free America and More Bread France, Viva La France!
Tips for the Day
Carry Cash coins for donations on candles
Back pack to buy art work (you have tons of artist at this location and the art work is beautiful with lots of original art which I recommend to buy only and not prints.
Sweater - it can get chilly inside even on a hot day.
Keep money and credit cards in separate location from your bag. There is lots of pick pocketing in this location.
Paris Tours to Notra Dame can be expensive, we saved with buying the audio at the door and doing the BatoBus for the day.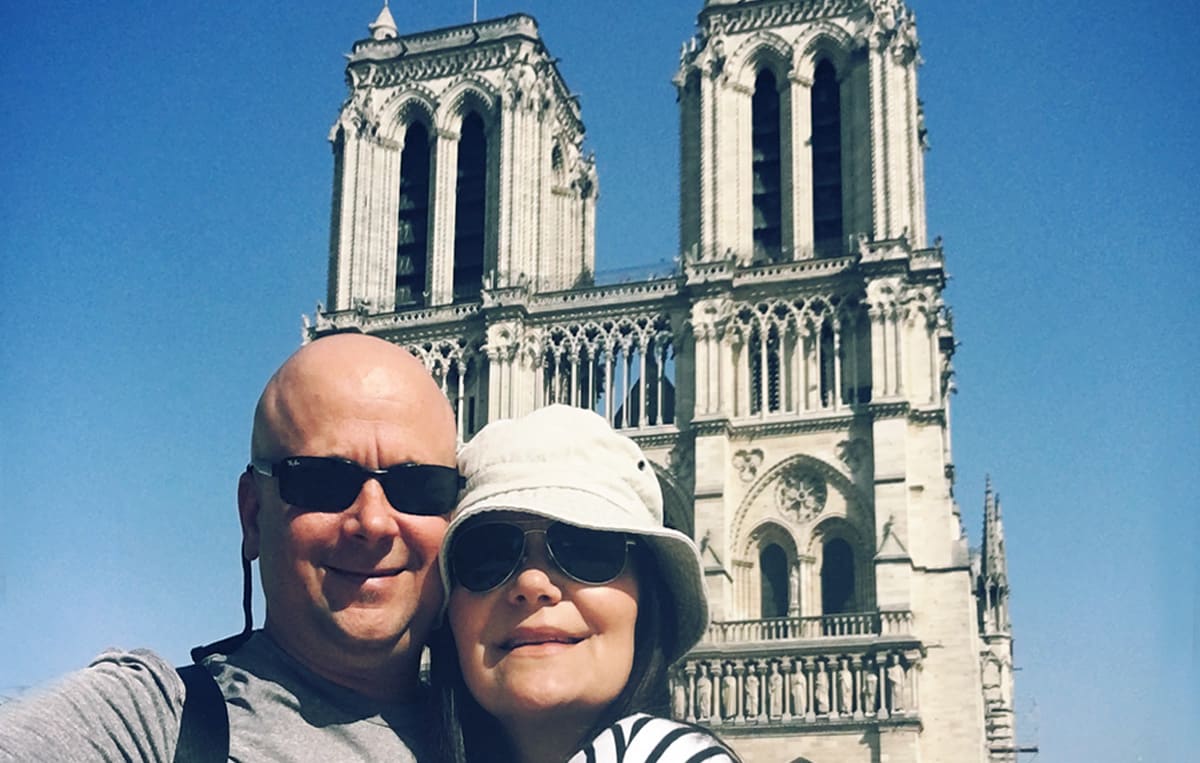 Paris Tours to Notra Dame//My Video Tour
Tickets to buy
You don't need a ticket to go inside of the cathedral. FREE to all visitors. You will need a ticket to get to the top for the view of the city by purchasing a ticket in advance with JeFile APP
for more information >> http://www.tours-notre-dame-de-paris.fr/en/Prepare-for-your-visit/Practical-information#price
Transportation
We loved the BATOBUS >> http://www.batobus.com/en/batobus-pass.html that stops at 8 attractions along the Seine River. All you have to do is walk down to the river and purchase a ticket. We bought ours at the Louvre Museum location. Price: $13.50 per person all day
OTHER ATTRACTIONS TO VISIT IN FRANCE:
RECIPES FROM FRANCE:
MAP//HOTELS//PLACES TO EAT

Like this post? Let us know in the comments below or on social media using #LizzyLovesFoods and tag us @LizzyLovesFoods
You can connect with us on Instagram and Facebook account or on Pinterest. Don't forget to sign up to our newsletter & stay up to date with our latest Recipes & Travel Adventures 😉