When I plan a Paris vacation I always look on ways to save. To make my Paris vacation affordable I planned my trip during off seasons and looked for the best rates.

Tips for a Paris Vacation on a Budget
It's actually pretty easy to look for good rates now a days. Google has made traveling so much easier then ever before. Here are my tricks and tips of traveling on a budget for a Paris vacation.
Flights - Paris Vacation
When we decided to go to France for a Paris vacation, I kept checking flight for a discount for airfare. The cheapest time to fly, I found, is end of September to October or April to May. Then I started looking for dates that gave me that best price. I use Google Flight to find good flights. I use to have apps and websites that I looked at from time to time but I find Google Flight are the best. This is a big expense if you don't get a good deal.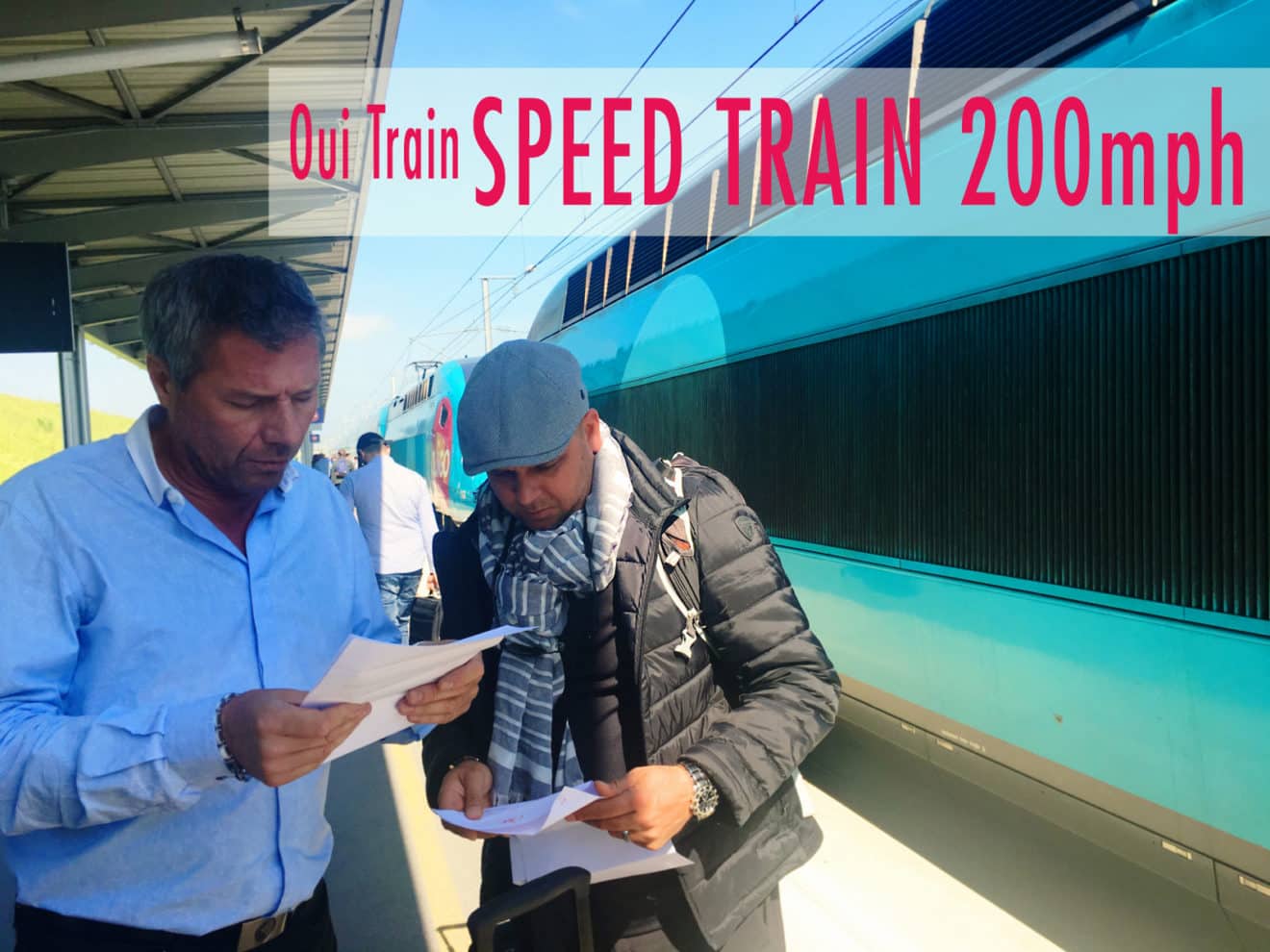 Hotels - Paris Vacation
The second thing that I start looking for are deals on Hotels or AirBNB. If you don't know the area and have never been to Europe I recommend that you pick a hotel. That way you can get assistants when you need a little help. AirBNB had the best deals for us this time around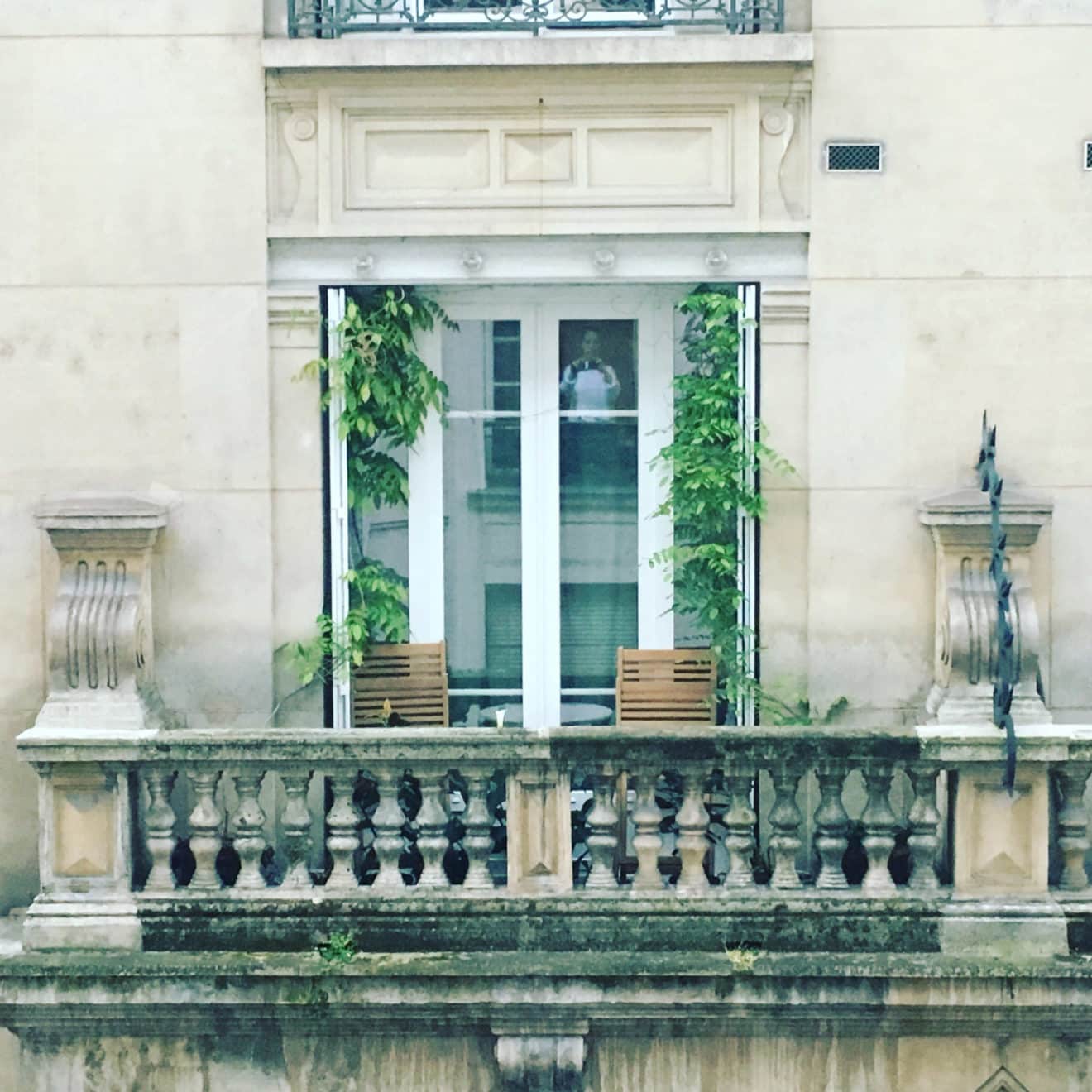 Credit Card
When going to Europe I usually do all my exchange at my bank. I have everything done a week before my trip and just pick up the money at the bank. I never have it mailed to the house incase something goes wrong with the mail.
Cell Phone
I always keep my old iPhone so I can change the chip to the country I'm going. All you have to do is unlock your paid iPhone and your good to go. Once your there buy a chip card and get local rates with data.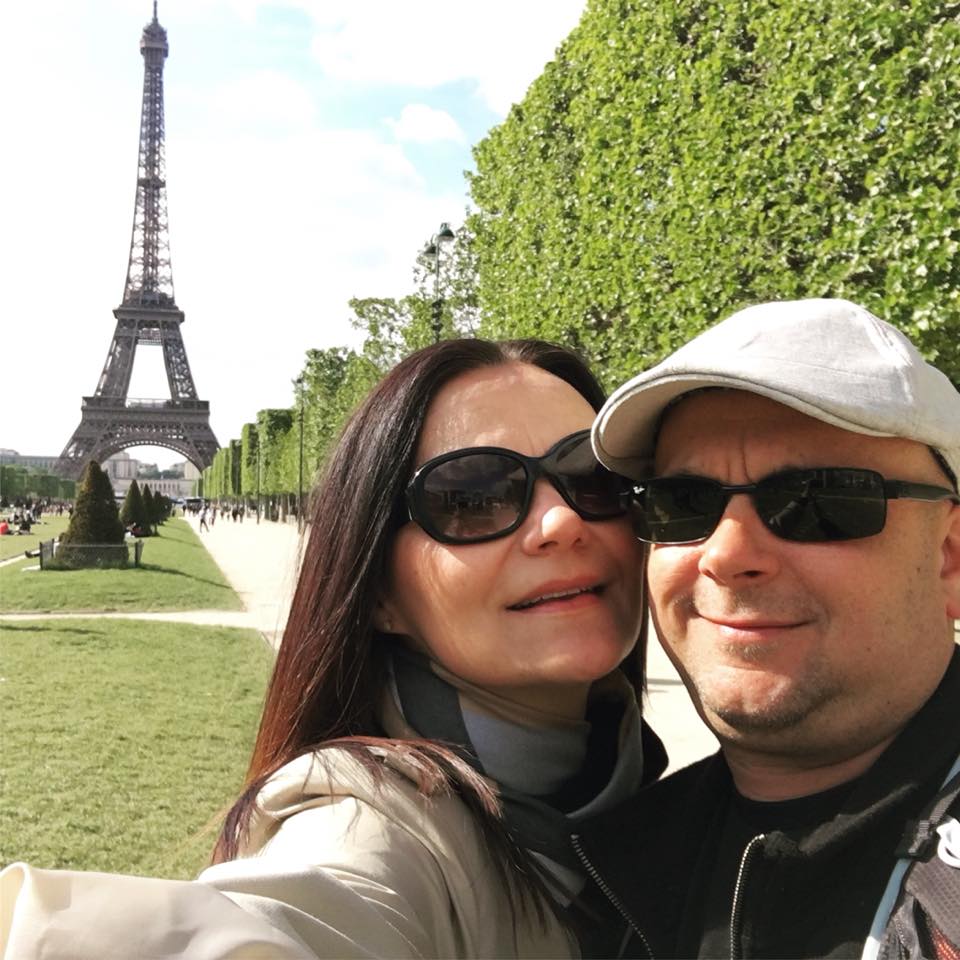 Buying Tickets for Attractions
DO NOT BUY the TWO DAY PASS - a waste of money. You will not be able to go to 5 of these things all day. It's cheaper to buy directly online before you go to the attraction. You will SAVE tons of money if you do it this way. The best part is you get to the front of the line if you buy them online.
Transportation
Taxi's are more reliable then UBER and cost about the same. They are also better vehicles then UBER drivers. You can find cabs on most streets near attractions. I would definitely tell you most of all be prepare to walk. The Metro is great on the C Line, the rest is very confusing. I live in DC so I'm use to a Metro system but for those of you that are not the C Line heads to all the attraction and cabs are easy and affordable, I spent $90 on cab fare for 10 Days in Paris.
Don't Rent a Car - to easy to get around and difficult to drive the area.
Do the BATO Bus on the Seine River - takes you to all the main attractions
Luggage
Here is the biggest challenge for most Americans, pack small. Your better off washing your clothes on the trip. Laundry Mattes are everywhere in Europe. It's to easy to be targeted with big suitecase while you go from location to location. If you have to hop on a train, it becomes difficult for big luggage to be placed and pickpocket's start swarming around you. I recommend AWAY, best piece of luggage I have ever bought.
Away luggage is my go to
Light back pack to travel, don't overpack or you will get tired.
Fanny pack for around your waste that is small and can be tucked away
Pick Pocketer's

I can't stress enough on how you have to watch yourself when your on the Metro or at the attractions. The area is filled with people living on the streets, pickpocket's and people asking for money. Don't pull out your wallet in front of anyone to hand over a donation. There is someone always watching to see where your wallet is being returned. This is very common in Europe with pickpocket's. Someone is always bumping into you at Metro, Train Station or Attraction locations. You will see police and military on the street but they are usually there to monitor and not deal with petty thief.
Travel light to attractions
Keep your money in a separate location from you hand bag
Watch your surroundings at these location.
Tips for Trip on Paris Vacation
There are things that I always bring with me on any trip to Europe. It just makes it easier then looking for stuff on a trip. Not to mention that things that are so much cheaper in the USA Europe does not have the same trade agreement and with the exchange rate and free trade USA has cheaper products.
Bring plenty of batteries
Don't forget all your medicines
Bring old wash clothes and leave them after your trip – they have none
Nail file & clippers- they are very expensive in Europe
They don't serve ice in your drinks so you need to ask
Pack for warm and bring a sweater, gets cold at night
Pack light, we bought gifts from France so 1 bag free 2nd bag $100
Eat sandwiches during the day and splurge on dinner
They don't include tips so we made sure to leave a tip 🙂
Bring earplugs and eye mask for sleeping – the plane ride is long
Bring a backup battery just incase you need for your iphone or labtop
The better prepared the better your trip. It all starts with pick a place first and start planning your next get away.
Cost of My 12 Day Trip for 2
Food and gifts are not included because we all eat and drink so differently. I do set a food budget of $150 per day for Jeff and I on food for all our vacation. If I spend more on one day I will cut back on another day.
2 Flights - $1800.00 RoundTrip
2 Train Tickets - $350/trip to Paris > Brussels > Reims
Hotels - $1350 Paris/Brussels
2 Louvre Tickets - $34
2 Eiffel Tower Tickets - $50
2 Versailles Tickets - $53
2 BATOBUS - $14.00
2 Metro - $17.00
Total $3,668
OTHER ATTRACTIONS TO VISIT IN FRANCE:
RECIPES FROM FRANCE:
Video Tours of Paris Vacation