My Favorite French Recipes are so easy to make. So now that I am back home, I still like to bring the memory of France in the kitchen. These French Recipes were my godmother and my mom. I have updated them with a little less fat and gluten free for my diet.
Pork Chops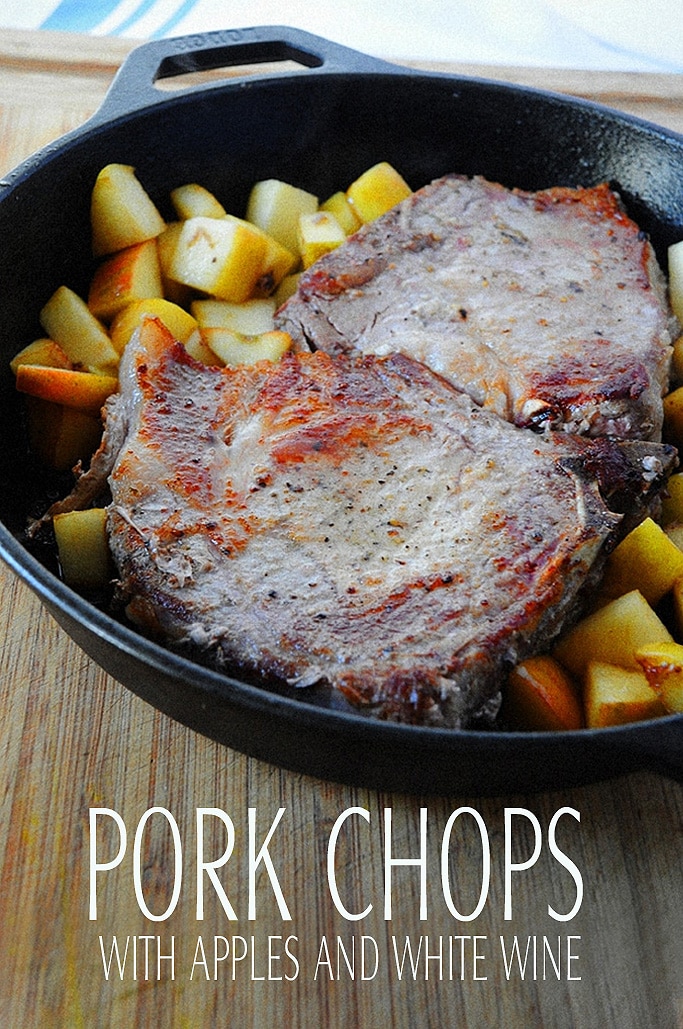 Pork Chops with Apples and White Wine is a simple recipe that my mom makes for perfect juicy pork chops. Pork chops with apples combines a unique and flavorful taste to this meal. White wine is a staple to a lot of French Recipes.
Best French Meatloaf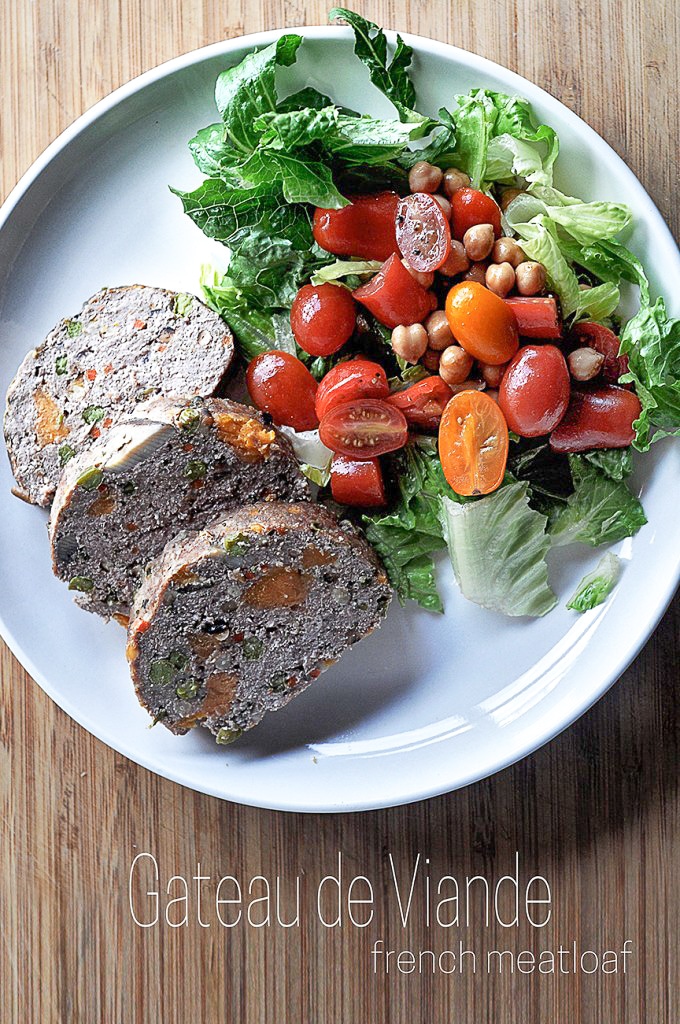 I introduce to you my godmothers
Best French Meatloaf
or as they say in France,
Gateau de Viande.
Pack it for a picnic or make a sandwich out of this delicious meat loaf that my godmother made for lunch on a summer afternoon.
Beef Bourguignon
Traditional French Beef Bourguignon
is an all time favorite from my childhood in France. When you look through

French Recipes

,

Beef Bourguignon will definitely be on the list of classics.
Summer Vegetable Quiche with Goat Cheese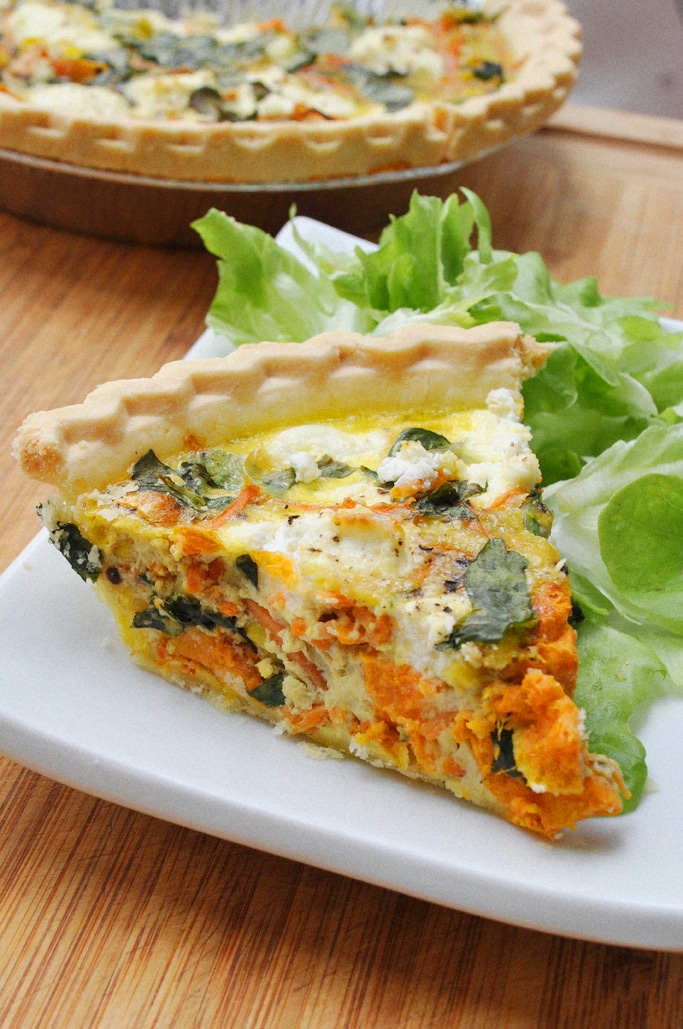 I made a
Summer Vegetable Quiche with Goat Cheese
over the weekend with my leftover vegetables. The quiche is a big part of
French Recipes.
I jazzed my up with some roasted sweet potatoes and goat cheese.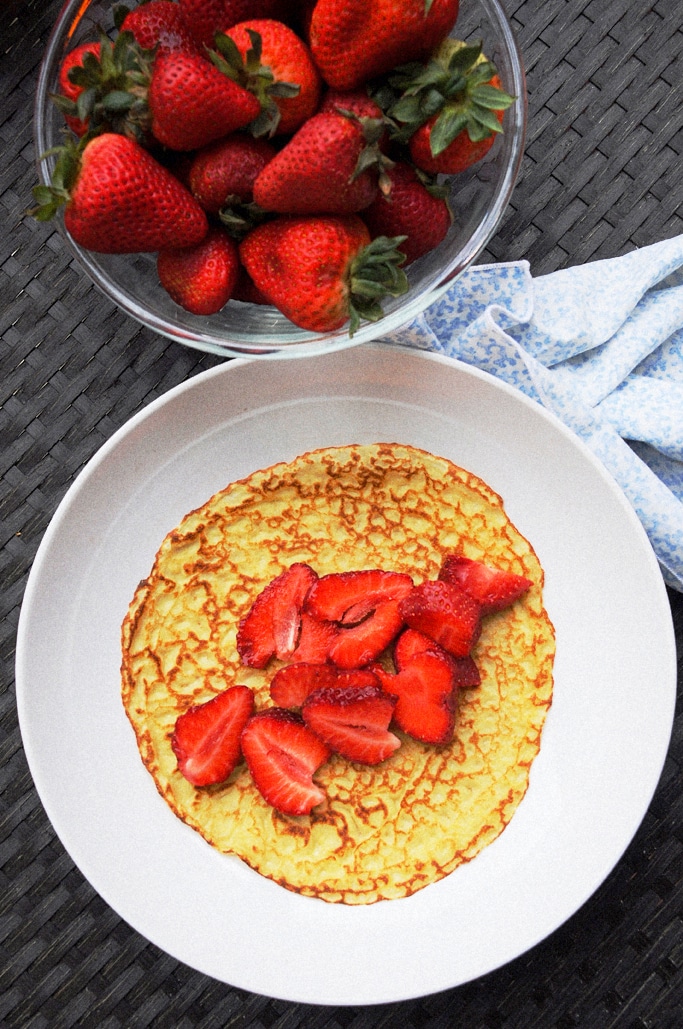 French Einkorn Crepes with strawberries are special for any Sunday brunch. My mom and godmother would make these for me on a Sunday morning. They would flip them in the air and down they came, as I hoped for an imperfection crepe so I could eat it! I making them with Einkorn flour which makes it easy for me to eat without feeling bloated.
Even if my vacation is over, my memories of the good food I tasted continues with the French Recipes I bring back with me. It's easy to keep traveling with every meal I make. Hope you enjoy!
Like this post? Let us know in the comments below or on social media using #LizzyLovesFoods and tag us @LizzyLovesFoods
You can connect with us on Instagram and Facebook account or on Pinterest. Don't forget to sign up to our newsletter & stay up to date with our latest Recipes & Travel Adventures 😉