End of Summertime Recipes for the Weekend to enjoy at the end of summer. It's the last of the crops to enjoy some of my favorite fruits and vegetable that are in season. It brings us to the end of summer and fresh cherries (there my favorite fruit) that we will have to wait till next year.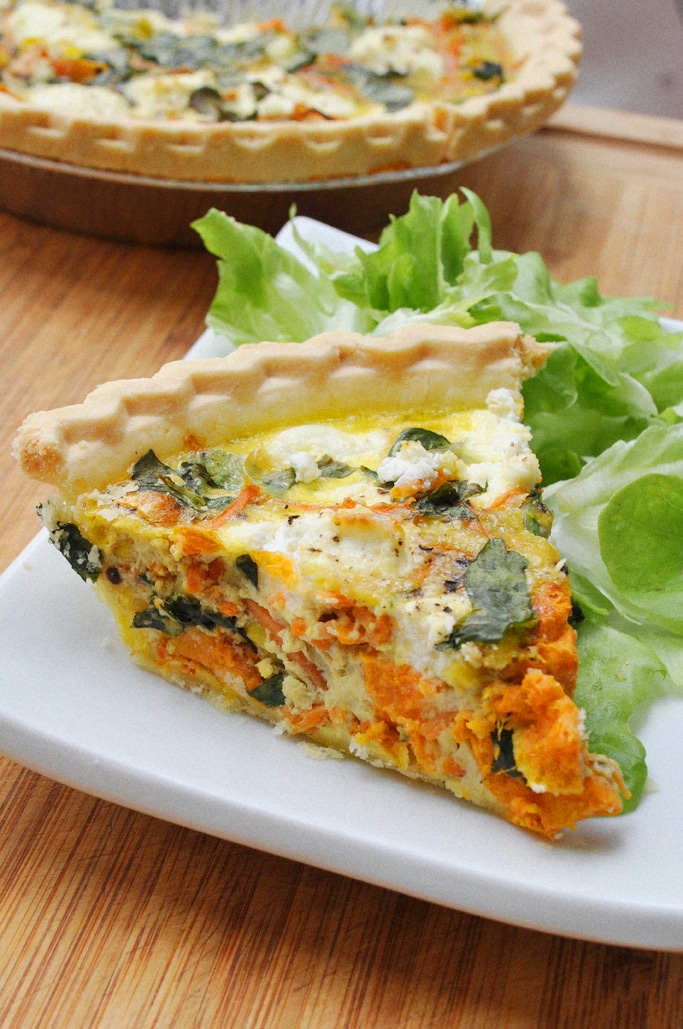 SUMMER VEGETABLE QUICHE WITH GOAT CHEESE
A lot has happen this summer some good and some not so good but when I sit down with friends to enjoy the End of Summertime, nothing makes me happier then digging into good food to eat. Most of us tried to make a small garden this season and we have sampled some of our own crops. Jeff has tried growing organic tomatoes this year but unfortunately between the birds and squirrels, lets just say they truly enjoyed there meal. As for us, we ended up with 4 tomatoes!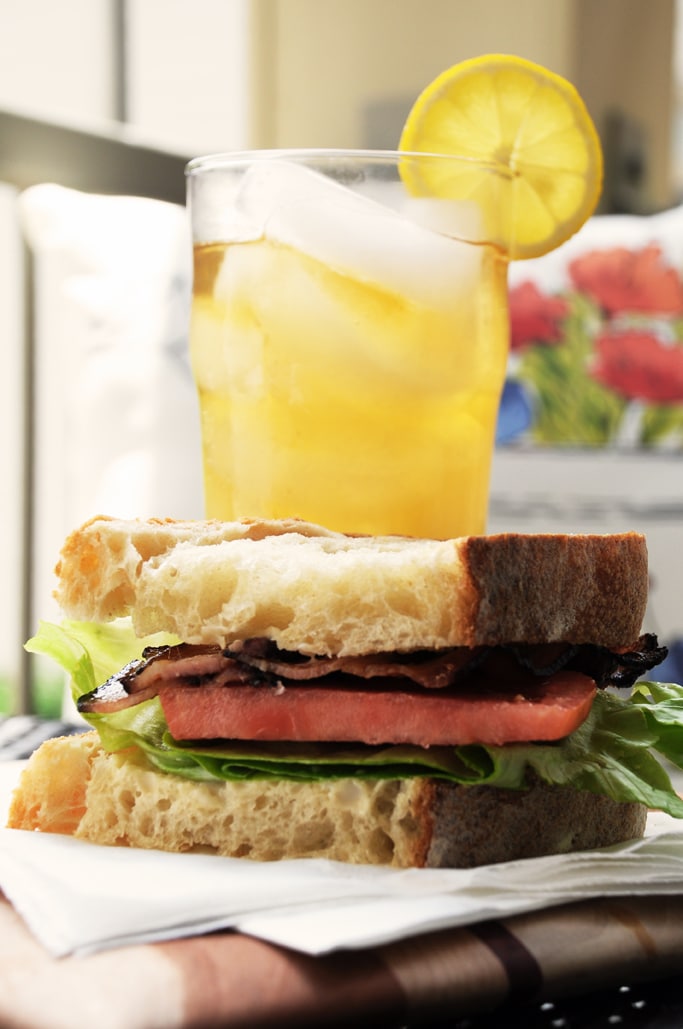 APPLEWOOD BACON BLT WITH MAPLE MAYO
Our hot peppers were perfect and could not have asked for a better crop. The basil was in abundance and so was our mint. Fresh mint ice tea wet our whistles all summer long. But most of all we learned a lot of growing things organic and not over watering our plants. Living in our new home, we can plan things a little better for our garden. My mom says it's trial and error until you know your environment. She should know being a farmers daughter!
End of Summertime Recipes for the Weekend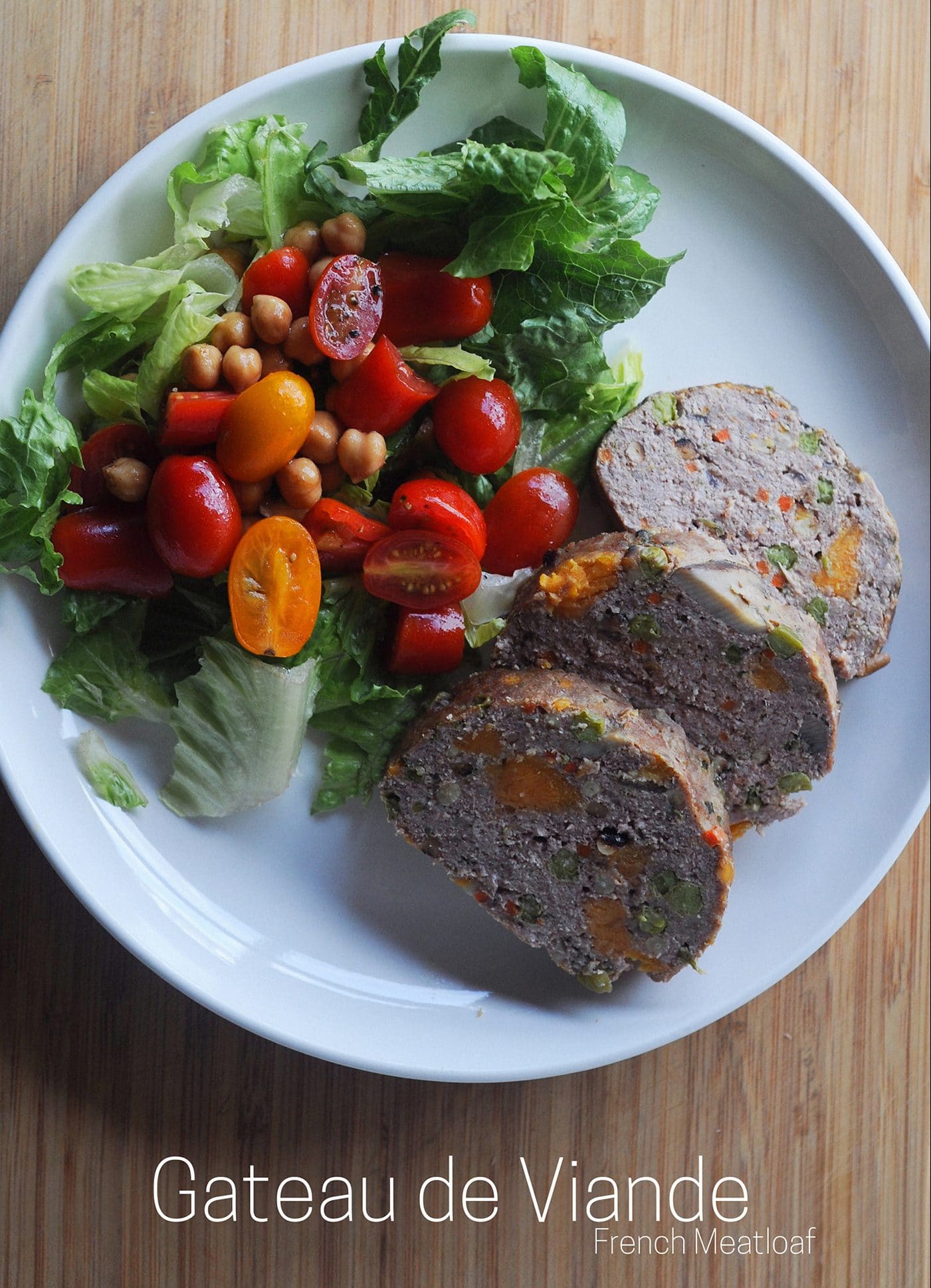 FRENCH MEATLOAF – GATEAU DE VIANDE
My favorite part about this summer was sitting on the porch at night and watching the sunset over the Washington Masonic. It is breath taking and I find myself being so lucky to be living in such a wonderful place. It is diverse with so much variety and still have that small town feel.
As summer ends and fall begins we enter into a morning of crispy air and sweaters wrapped for the cool night walks. It's time to get ready for pumpkin, squash and warm soups at night. I say good bye to my summer foods and hope that next year crop will be as tasty as this past year.
I hope you enjoyed these summer until next year!