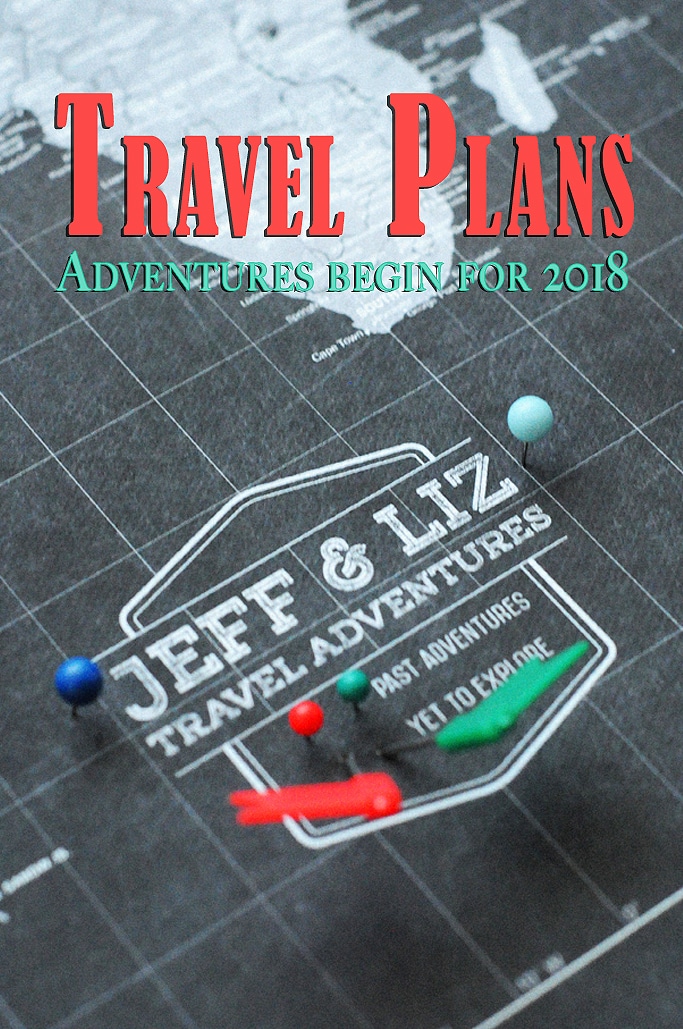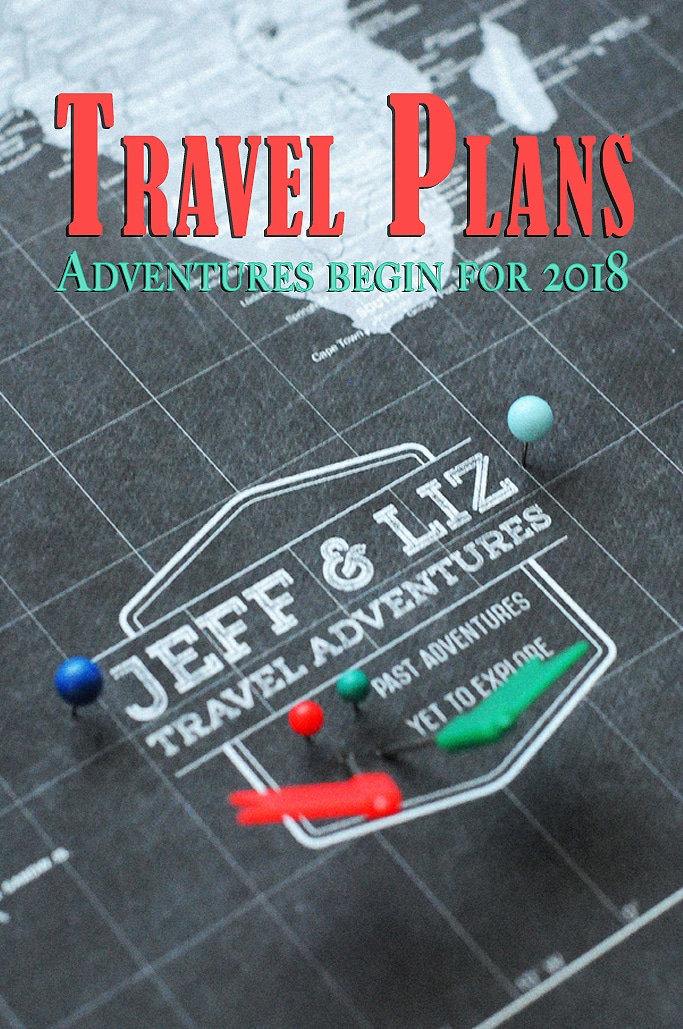 Travel Plans after 23andMe were made Christmas morning. We spent 4 hours of finding out our heritage for future travel plans. Our goals was to find out where we really come from and go back to visit our own heritage. To be part of such a big world and yet be so close with our DNA. Now you can get $30 off each 23andMe Health + Ancestry Service kit! Offer ends Jan 31. Get started by clicking here!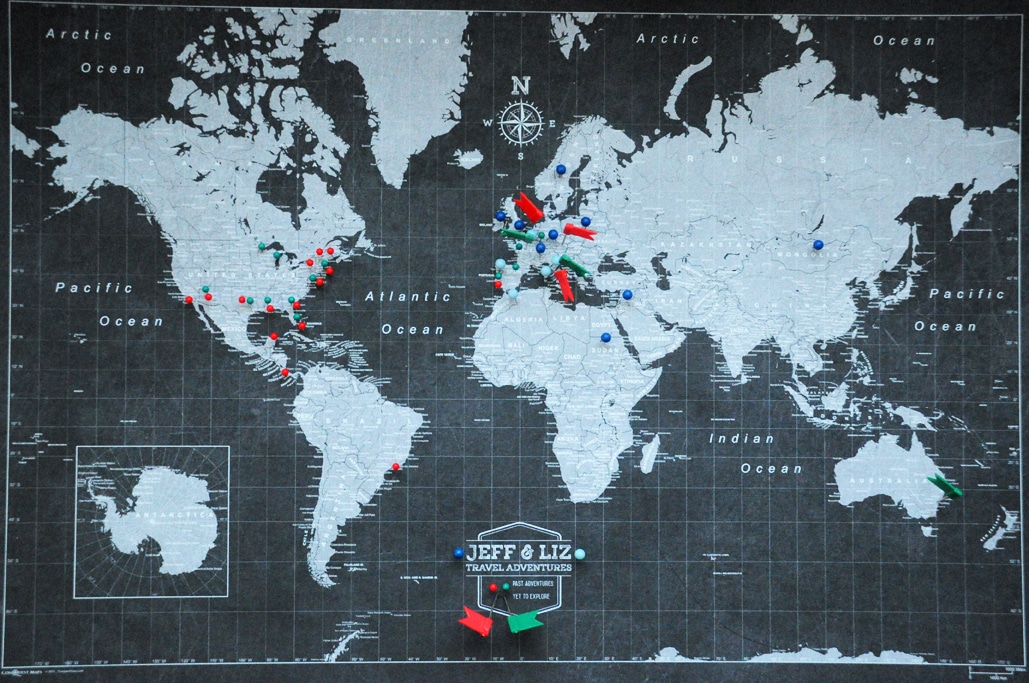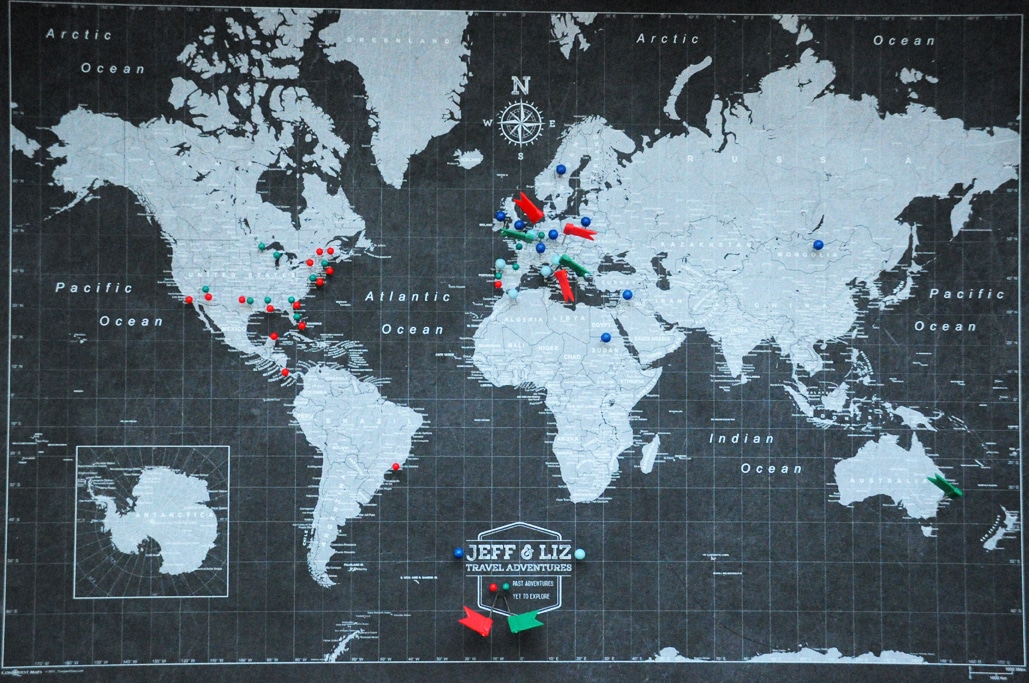 We decided to do this because we wanted to plan vacations with a little more meaning for both of us. Yes, going to a hotel spa is great but after 2 days I get really bored and we don't really enjoy laying on the beach with Piña Coladas all day. So we decided to plan 12 day get away with a little more challenge in mind. This is why we decided to do 23andMe. Now we could narrow it down and explore our own heritage.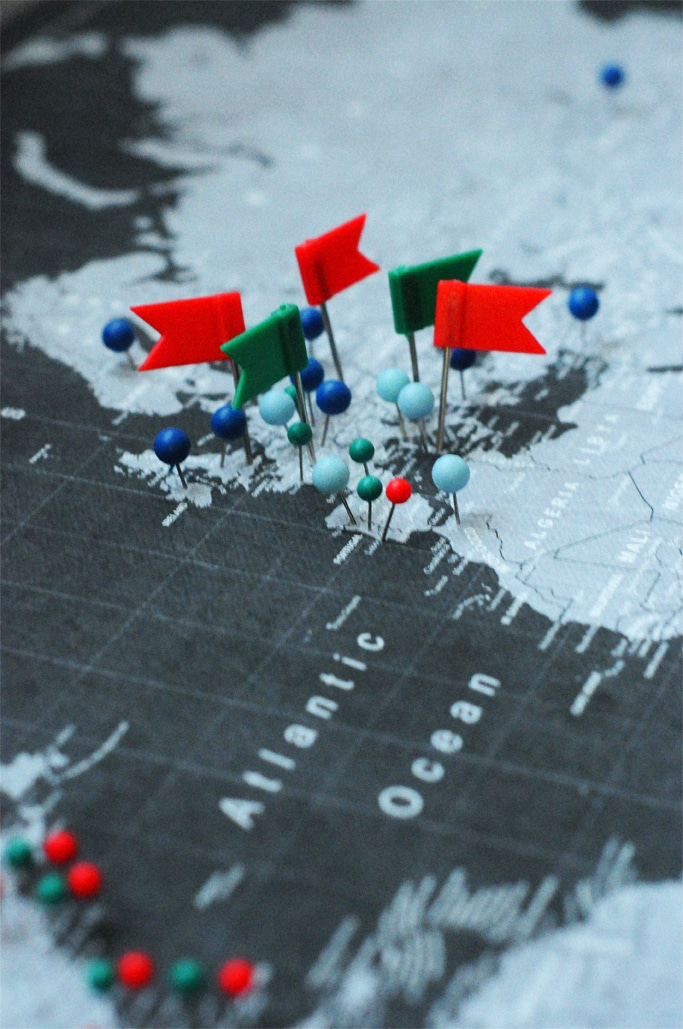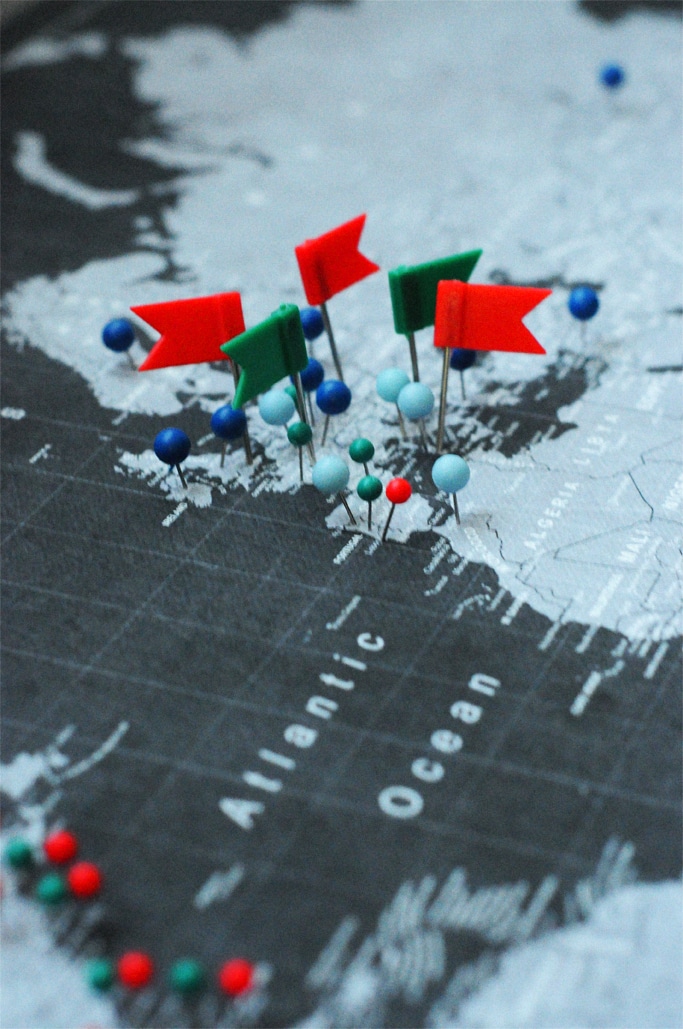 It takes about 6 to 8 weeks to get the results and I wanted something special for Christmas day so we did it back in the first week of November. Which if you time it right, it's a great gift for the next special day, Valentines!. Or for someone birthday. I got my results early so the next challenge I had was how do we look at both of our results on a map ?
I decided to get this custom map by Conquest Maps, which offer PROMOCode: 10FORAFRIEND 10% off and it was a perfect fit for our bedroom wall. We opened our results and we pinned our location. We picked our color pins and pinned our heritage location. We did not want to visit any of the places we have already vacation. Our rule was to pin the area we had stayed for more then a week on the map.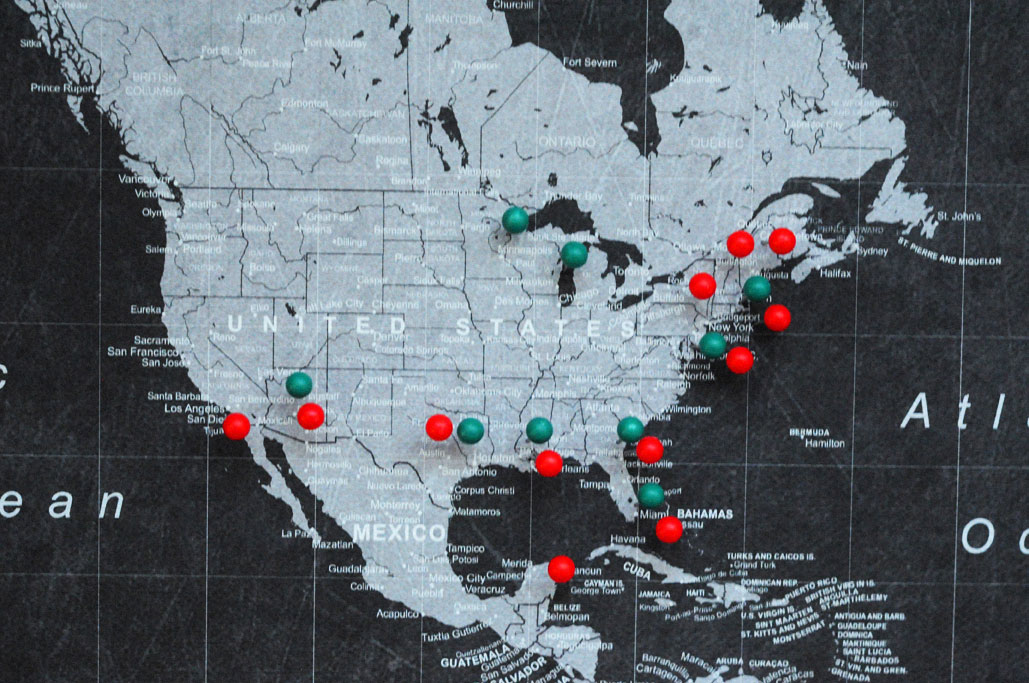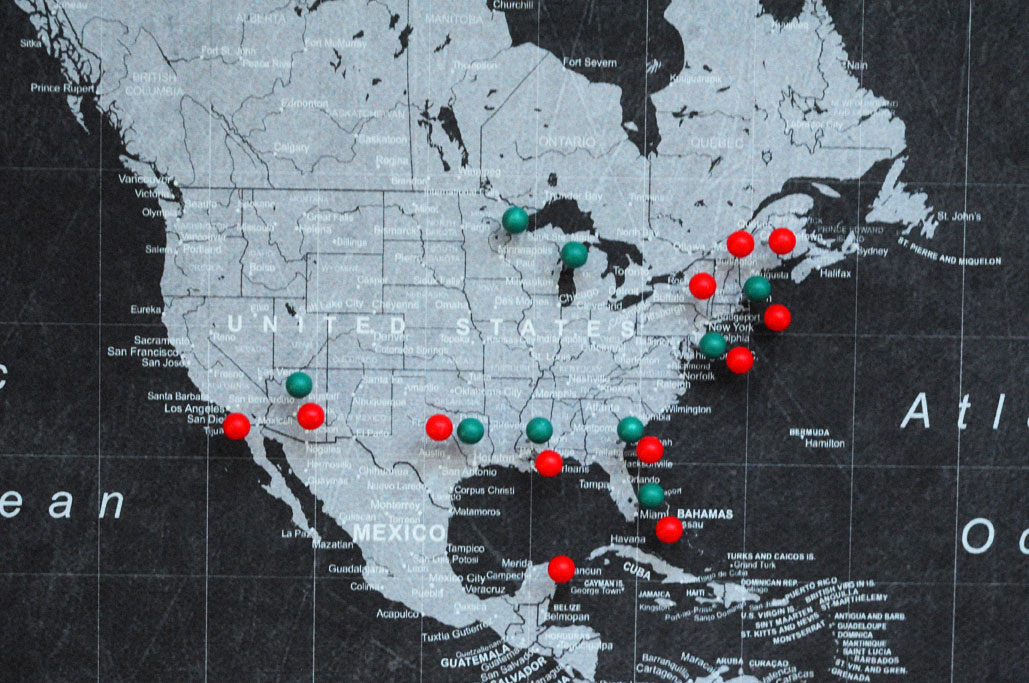 The other part of 23andME is the health kit and the traits you have that make up some of your personality. This was fascinating how accurate it was for both of us. It was also nice to find out we don't carry some of the health issues they list. I've already contacted some second cousins that I didn't even know I had and hope that my travels will lead me to more family and friends in the future!
If you have done 23andME let me know how did you like it?
Disclaimer: This post is not sponsored. As always, opinions are 100% honest and my own. Some of the links above may be referral links, which means I may receive a small commission from any items purchased through these links.