My Birthday Dinner at Curry & Pie in Georgetown was delicious! I could not ask for a better meal. So affordable for a great Indian dinner with my loving husband who seemed to be more excited then me.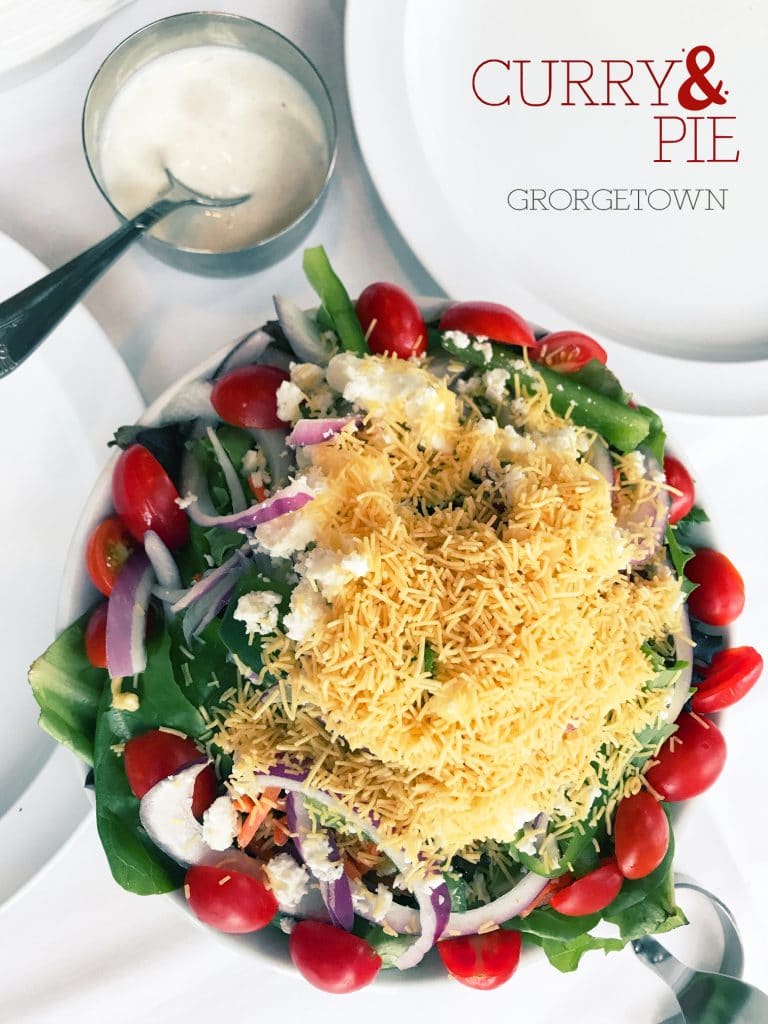 It's a cute little place at the beginning of Georgetown where there is tons of shopping and restaurants to visit. We decided to visit Georgetown so I picked a restaurant in the area to go to and my other reason was going to Georgetown Cup Cakes.
Curry & Pie in Georgetown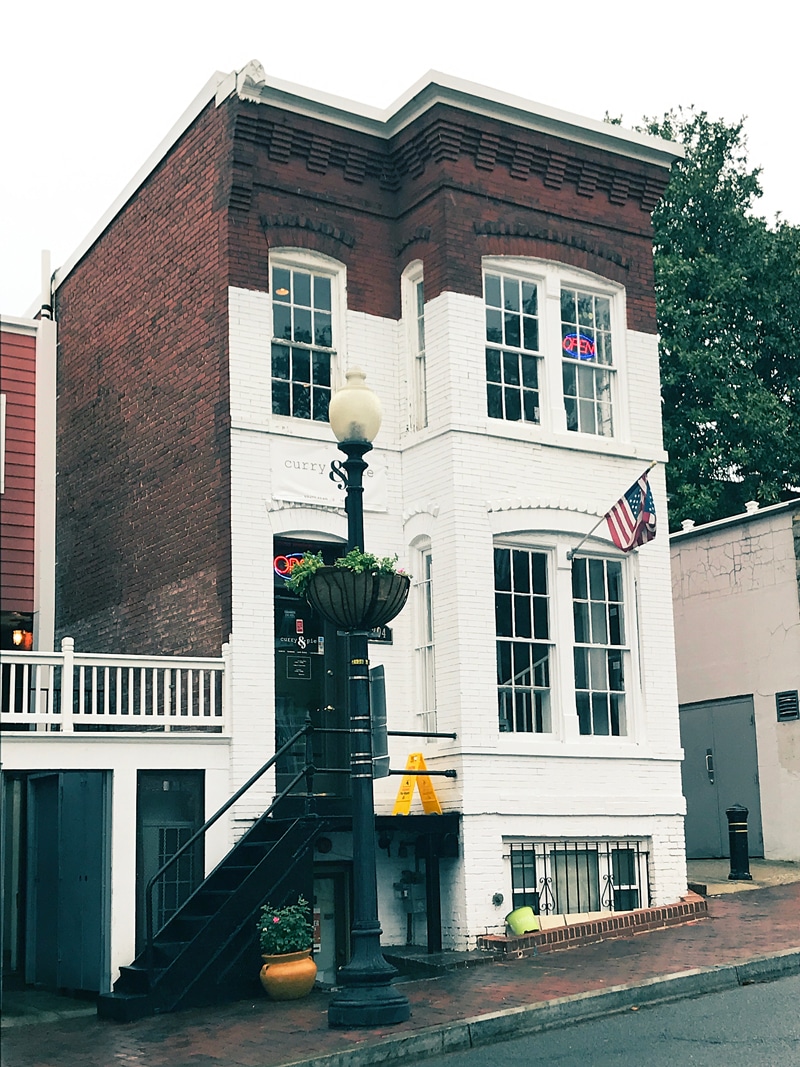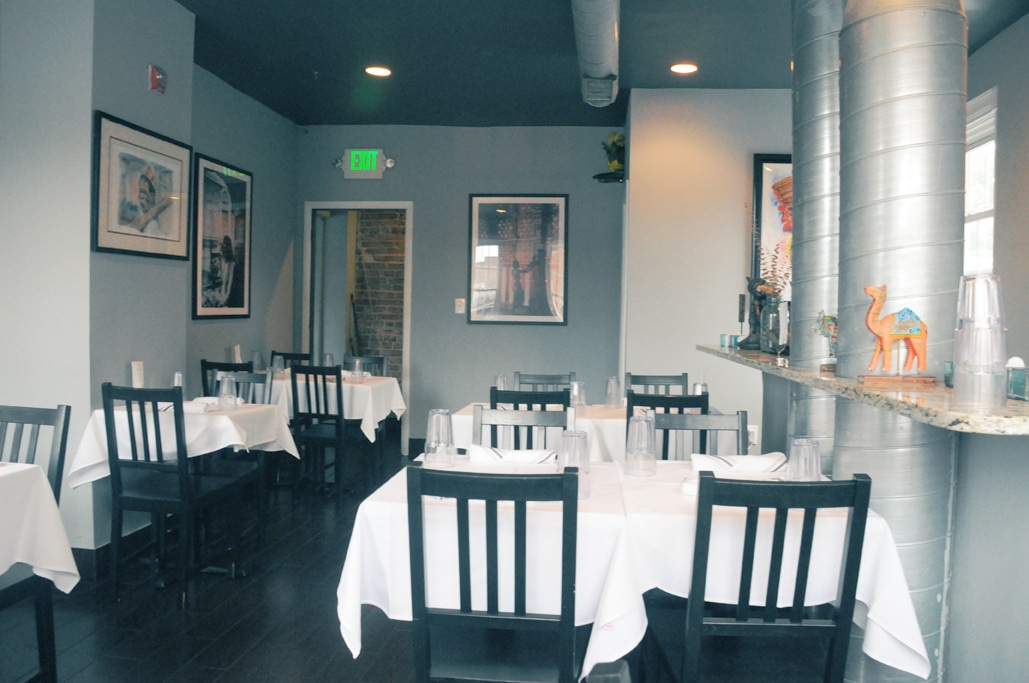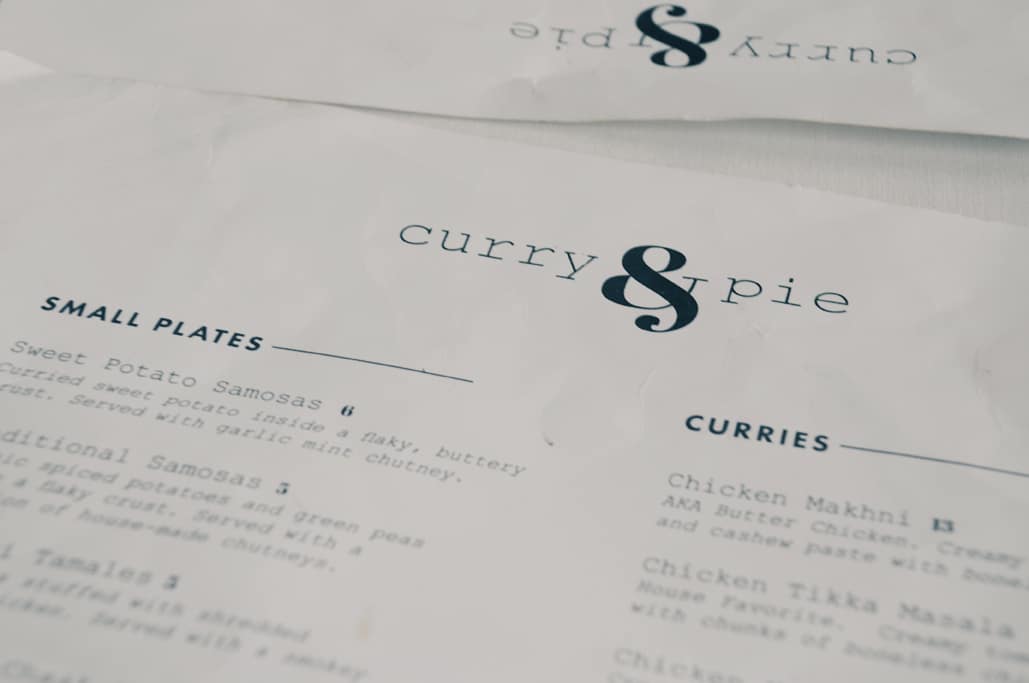 There are two levels to this restaurant and upstairs we went with a window view. The menu has pizza curry that I would of loved to try but decided next time. I went for a few items so I created a little buffet for us.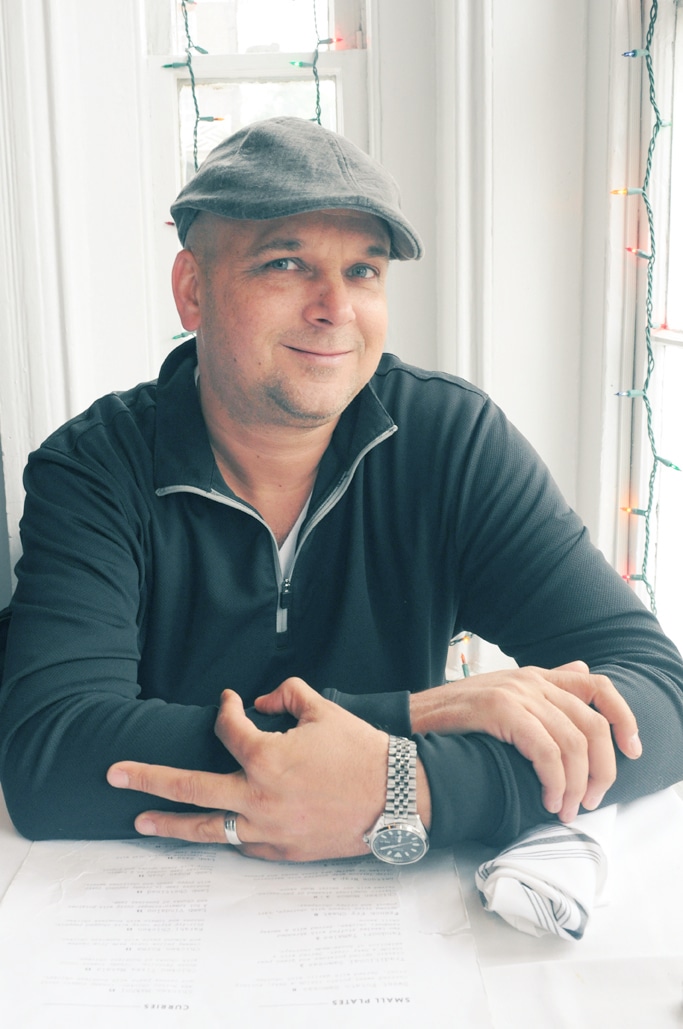 I ordered this beautiful salad with this chickpea crunchy stuff that was so yummy. It comes with a silky creamy yogurt dressing that I could of licked the bowl. I also ordered these tamales with stuffed Tandoor chicken. I had never seen this on a India menu and it peeked my interest. Completely Delicious!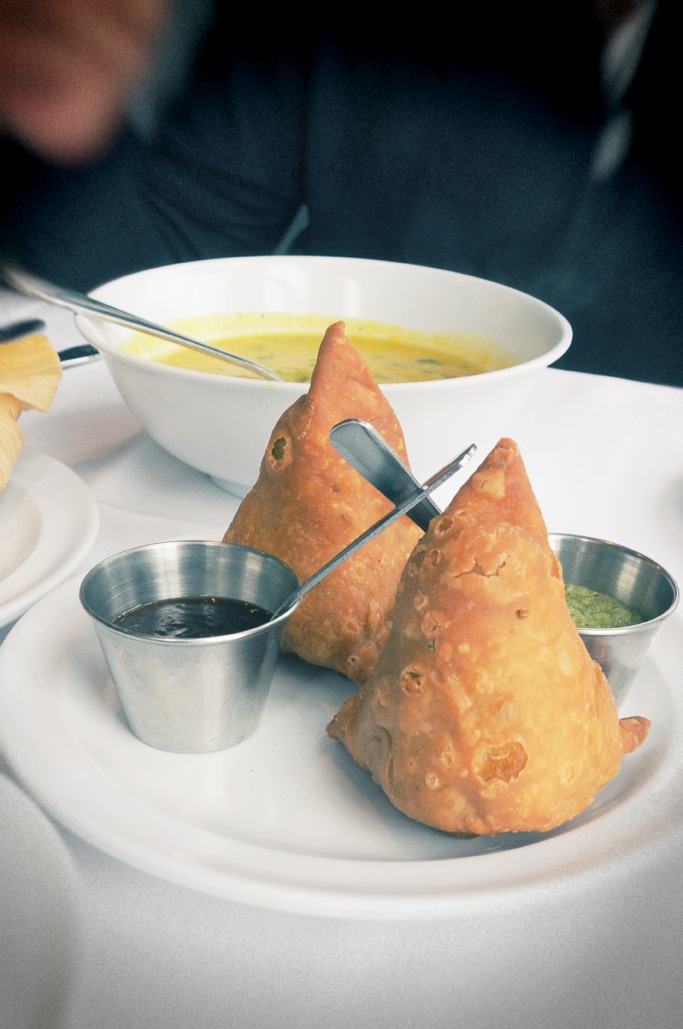 Now let me just say that my husband is very picky with his curry. So he would like the best curry on the menu and will always seek advice from the waiter on which one to pick.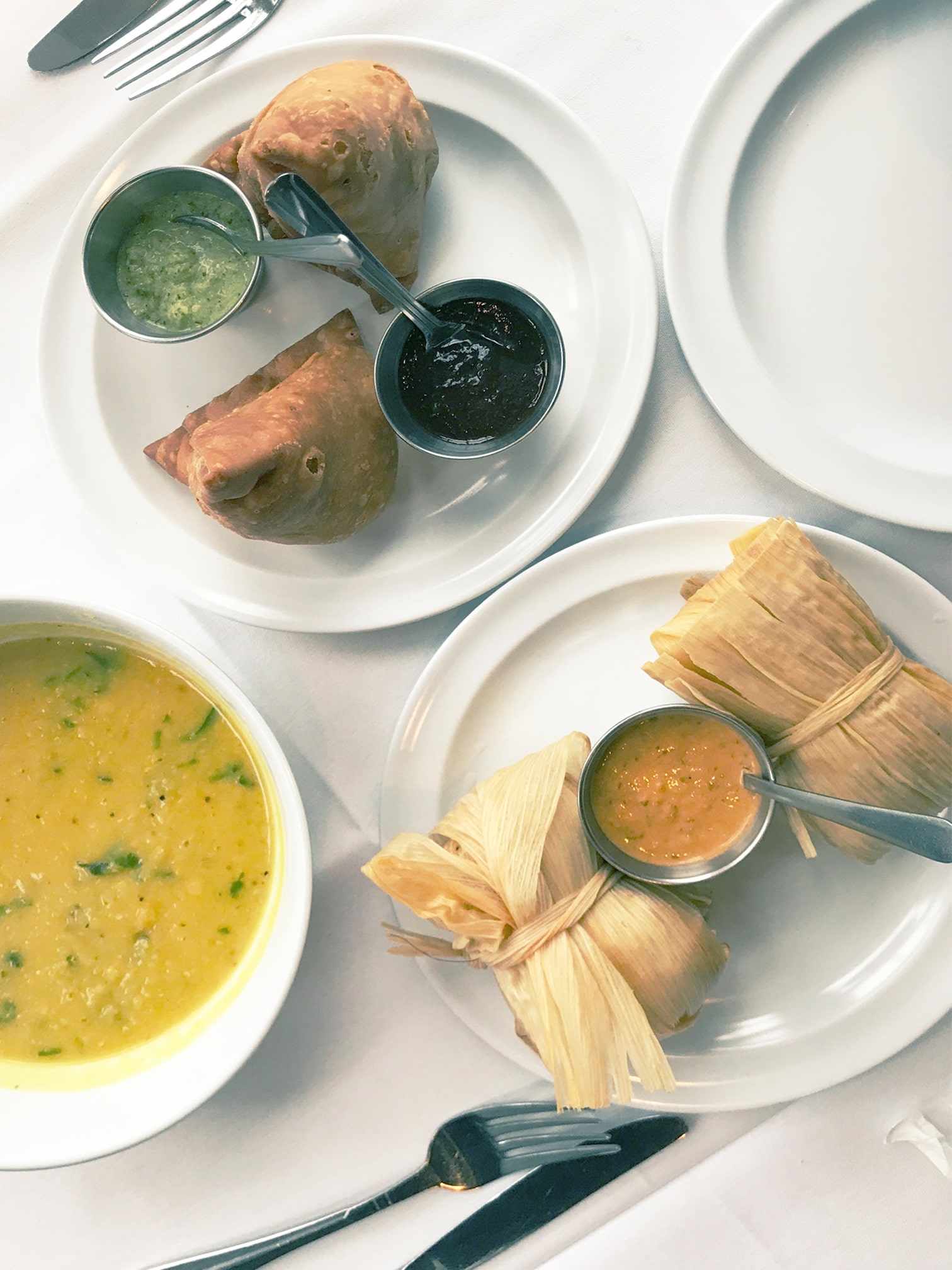 I must admit the chicken curry at Curry & Pie is probably the best one I have had in the DC area. It's creamy but not sweet and the curry is a smooth blend.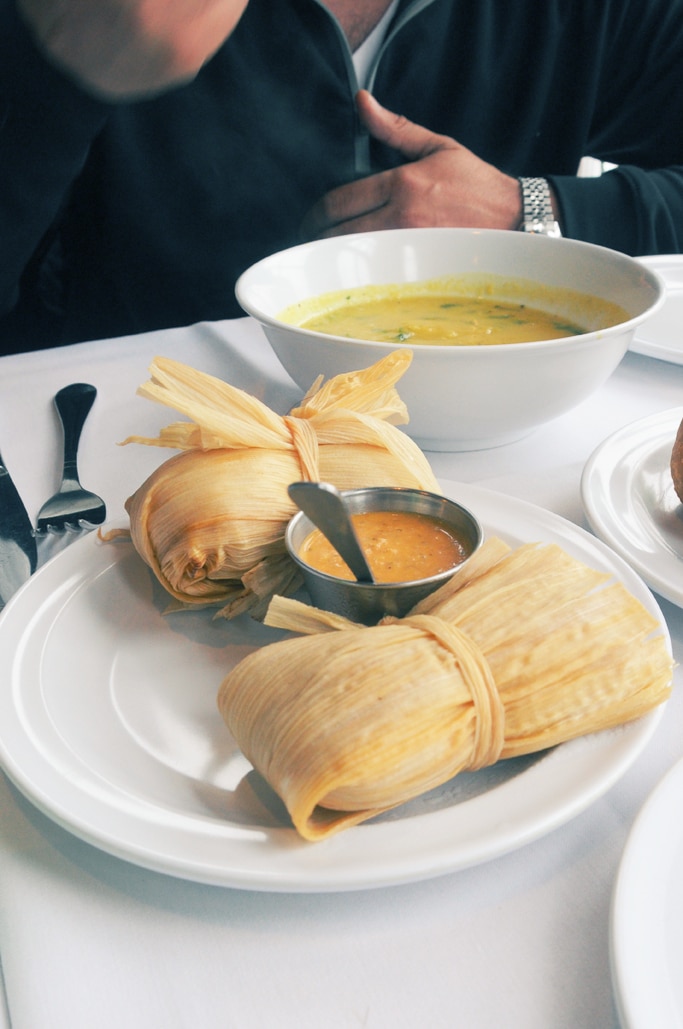 The meal was perfect from start to finish. As the waiter came to hand us the check, I could not believe how inexpensive the bill was for everything we ate.
The night was young so we decided to walk off our meal and shop around before our next stop to Georgetown Cup Cakes. The line was out the door for this place so we waited inline for our cupcakes. We decided to eat them the next day because we were so stuff from dinner.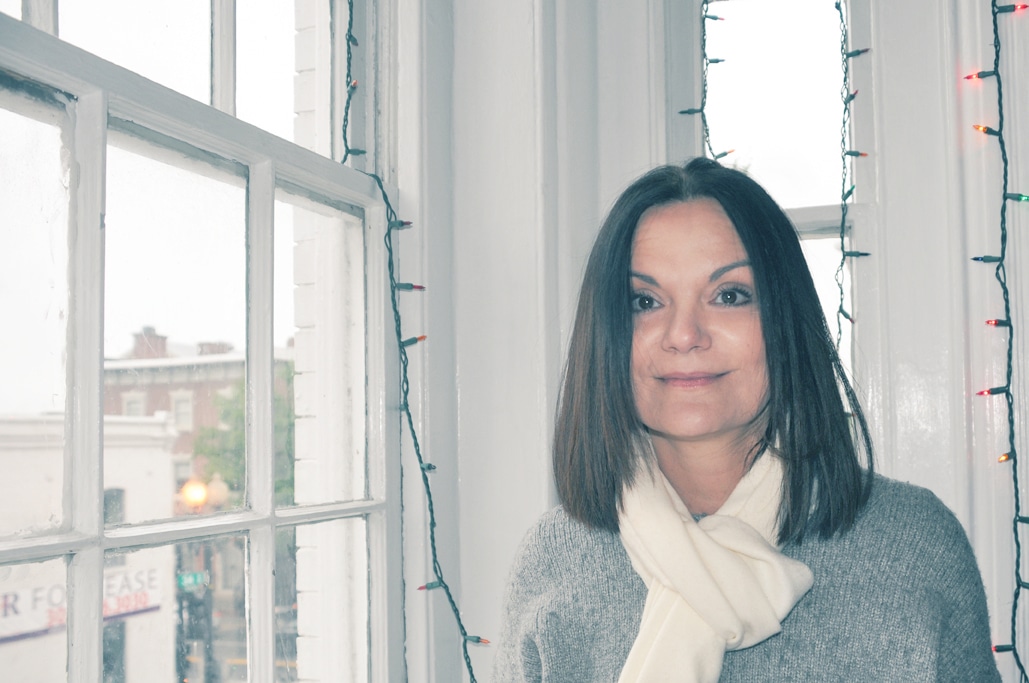 Trying to decided what to eat - this is the look of confusion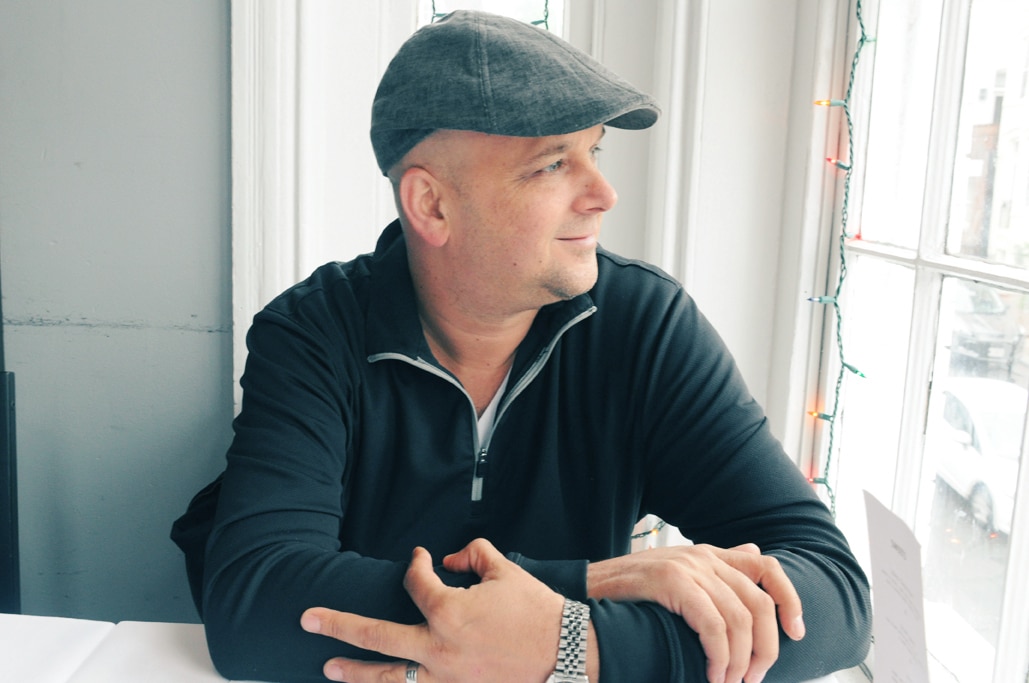 Strike a Pose
As we walked back to our bus stop for .50 cents because that is all it cost. I asked Jeff what he loved about today, he responded with "the food" and "being with you."
Thank you babe for making me feel special everyday - oxox
1204 34th St NW
Washington DC

202.333.4369