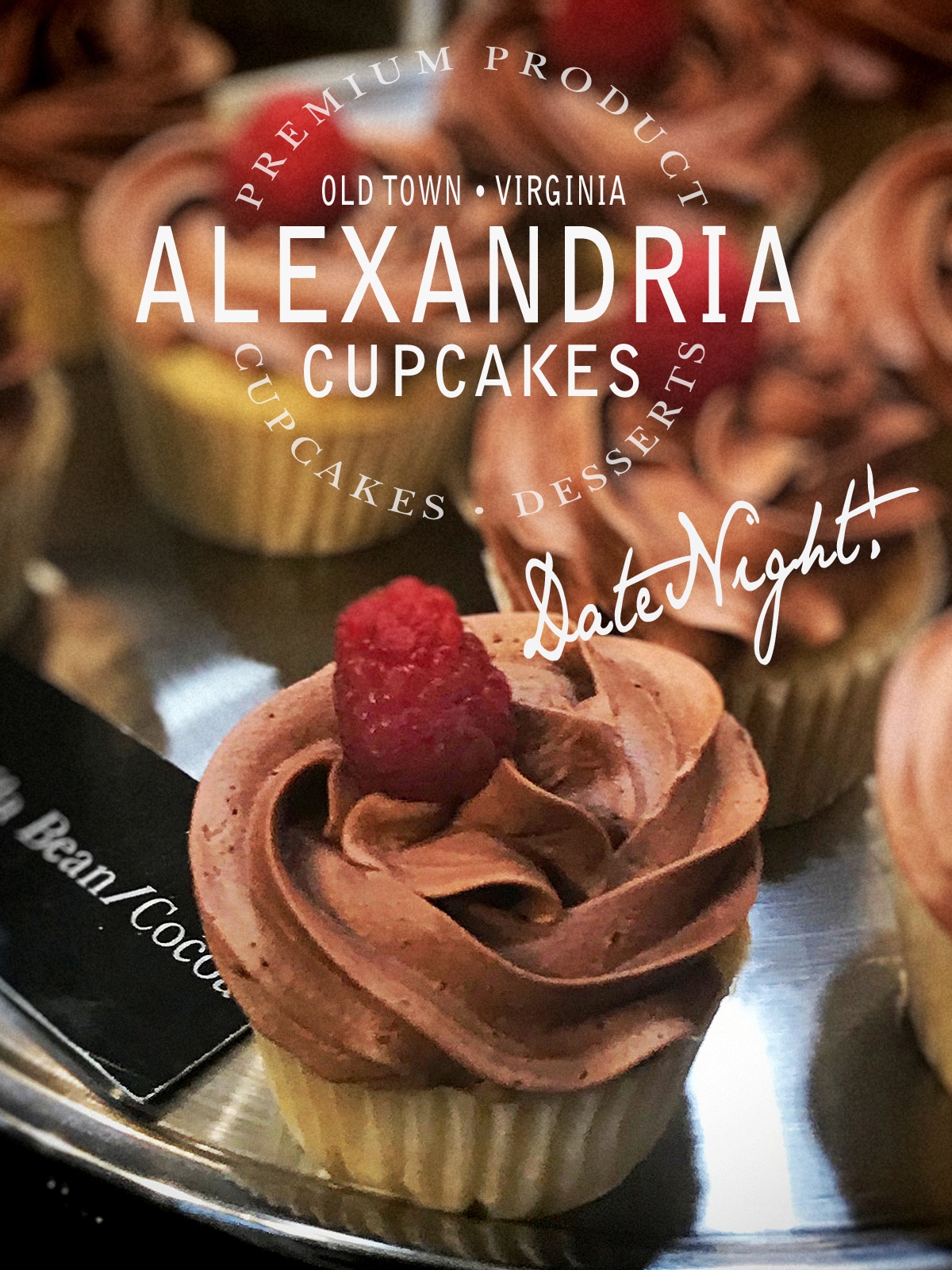 Some date nights are simple with more of a treat then a full dinner. Date Night - Alexandria CupCakes is a once in awhile treat especially right now! The "no sugar " can really make you feel like your a complete crackhead and in desperate need of a hit. So we decided that once a week we would have a sweet thing to kill the craving. Not to mention you have something to look forward too in life!

[adsenseyu4]
Date Night - Alexandria CupCakes
You may be asking, "why not have sugar?" After the holidays we are both feeling pretty achy and things need to detox out of our bodies. Jeff, who is diabetic notices his sugar is not as regular even with his medicine and I am about to go to my 4th section of stem-cell so the healthier the less pain.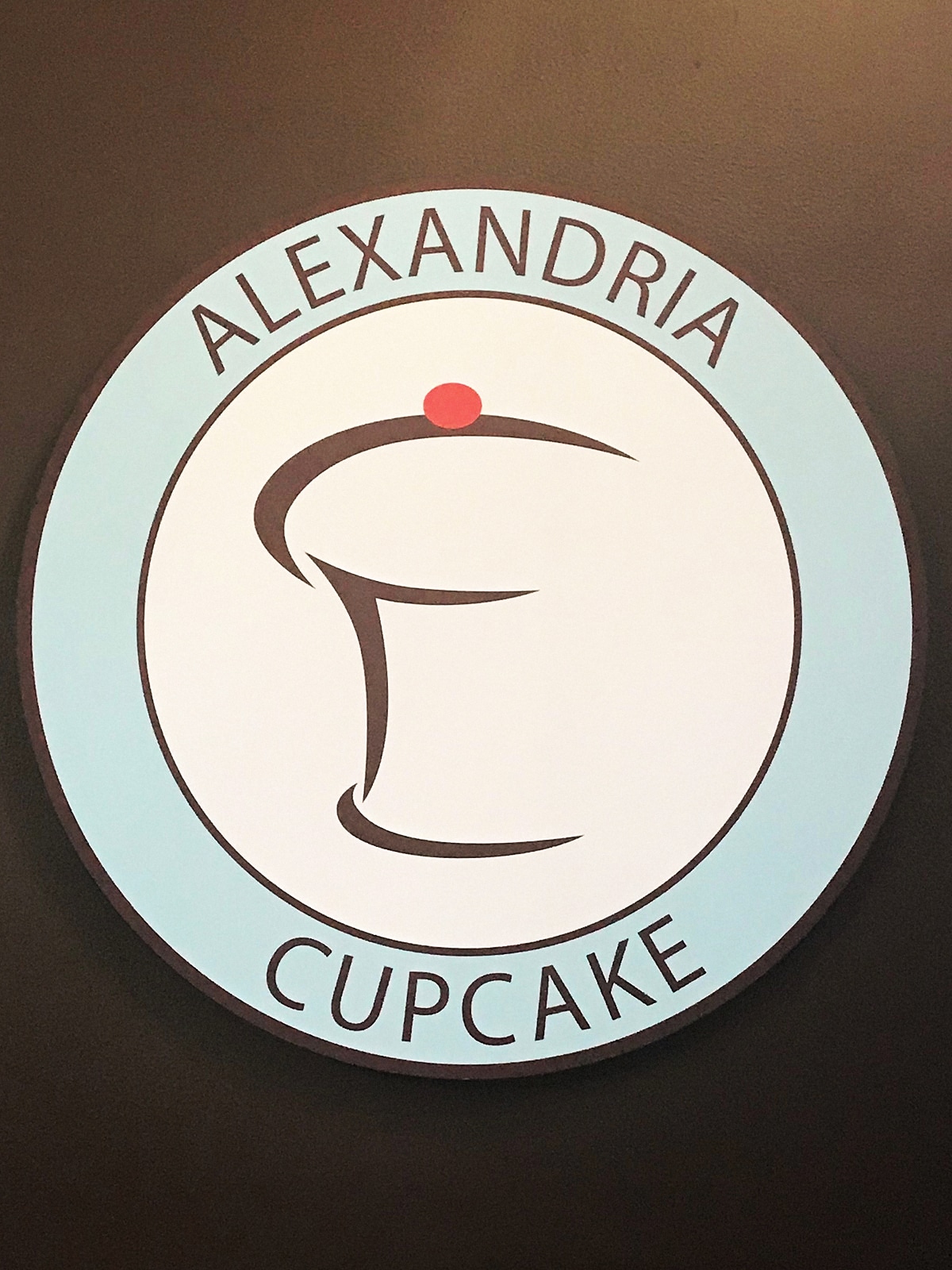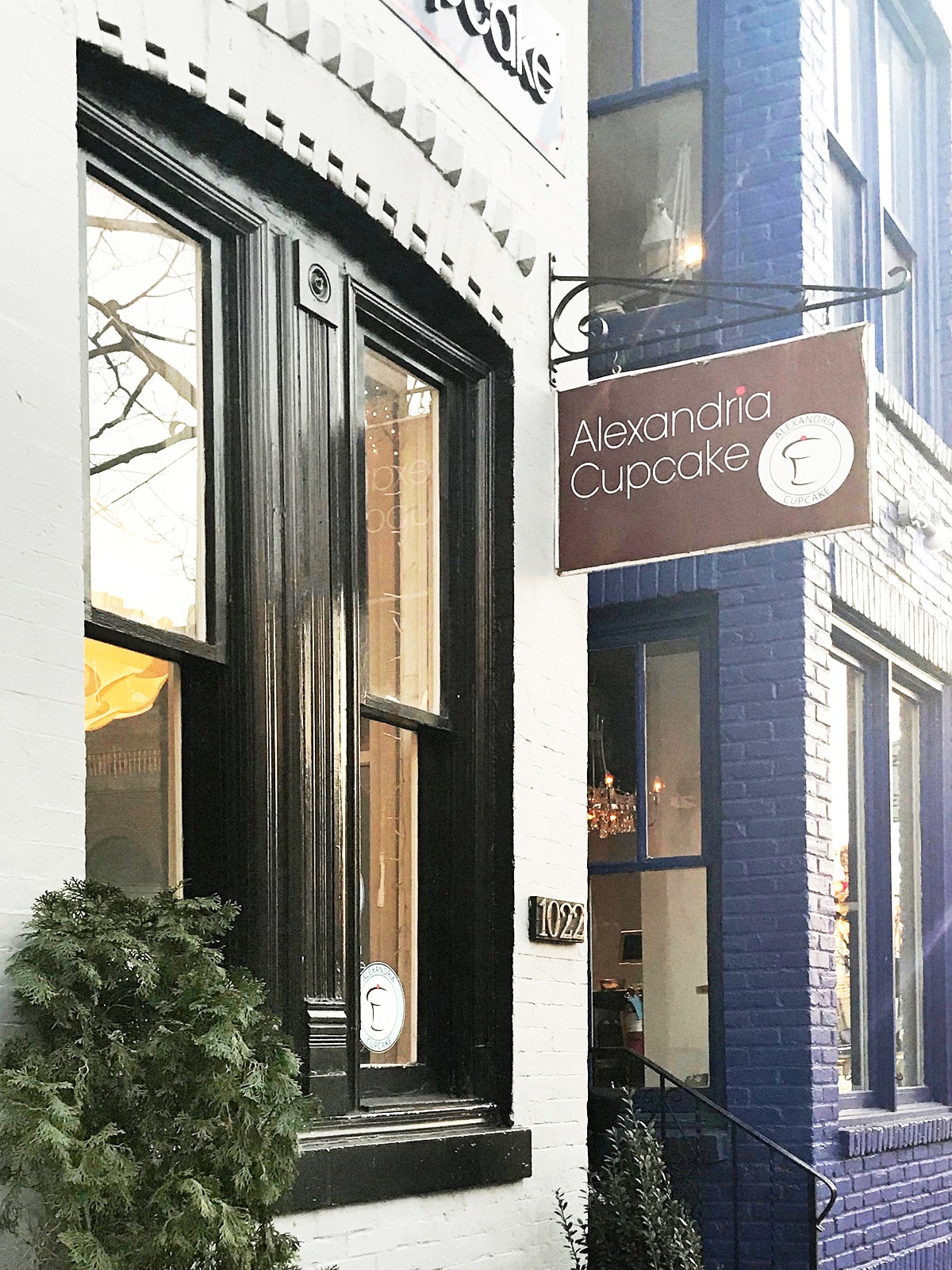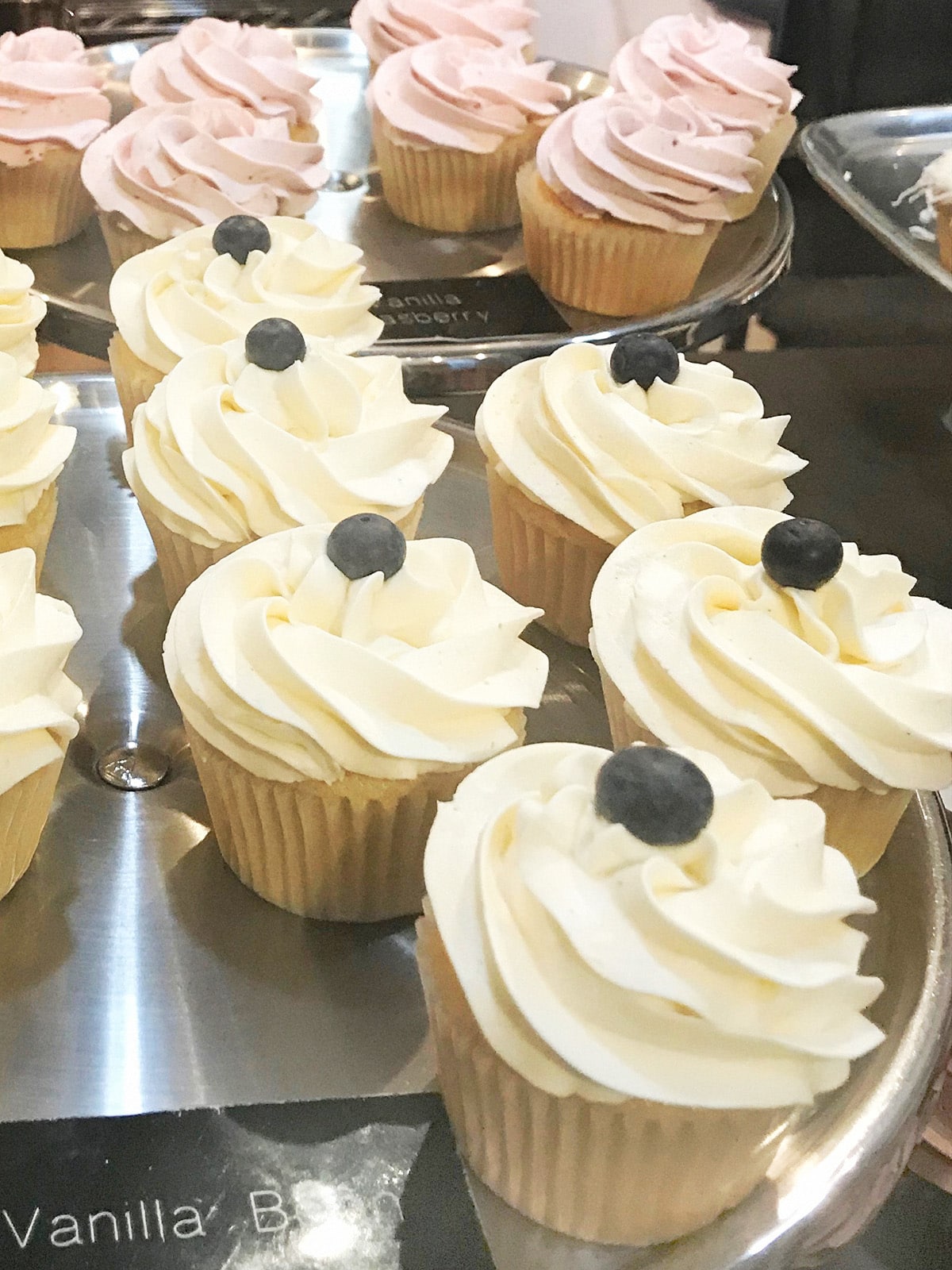 But tonight is the NIGHT!! The swirly peanut butter frosting on a dark chocolate cupcake is music to my ears. I look around and think, "One of each please!!!" Yet I know this is not possible. I look at Jeffrey and this is so easy for him, he is more of an ice cream man. He just looks at the cupcakes and picks one where I am so confused. How can I pick the perfect bite with ONLY ONE CUPCAKE!!!! Jeff says the same thing to me every time. YOU ONLY GET ONE!!!!!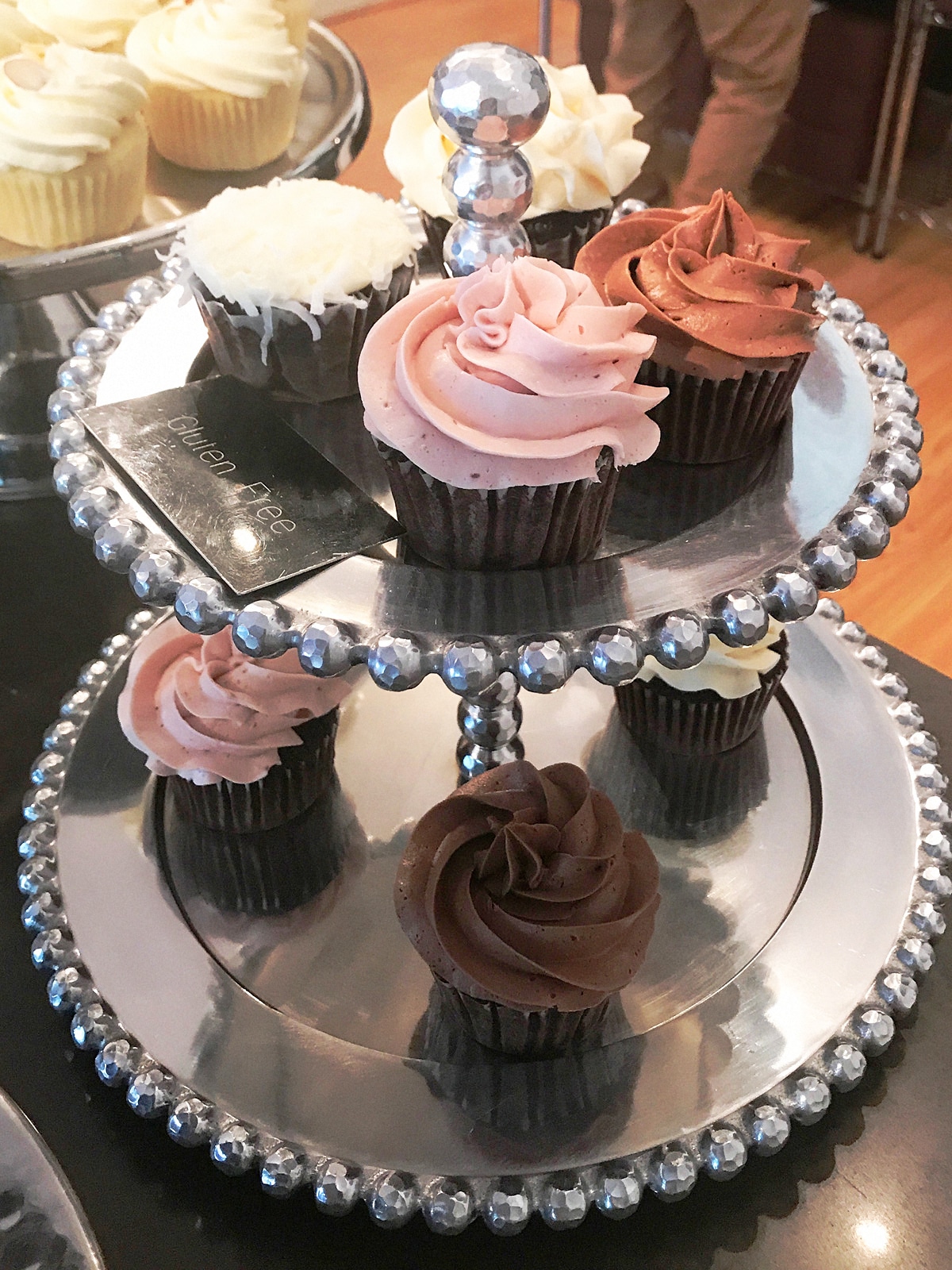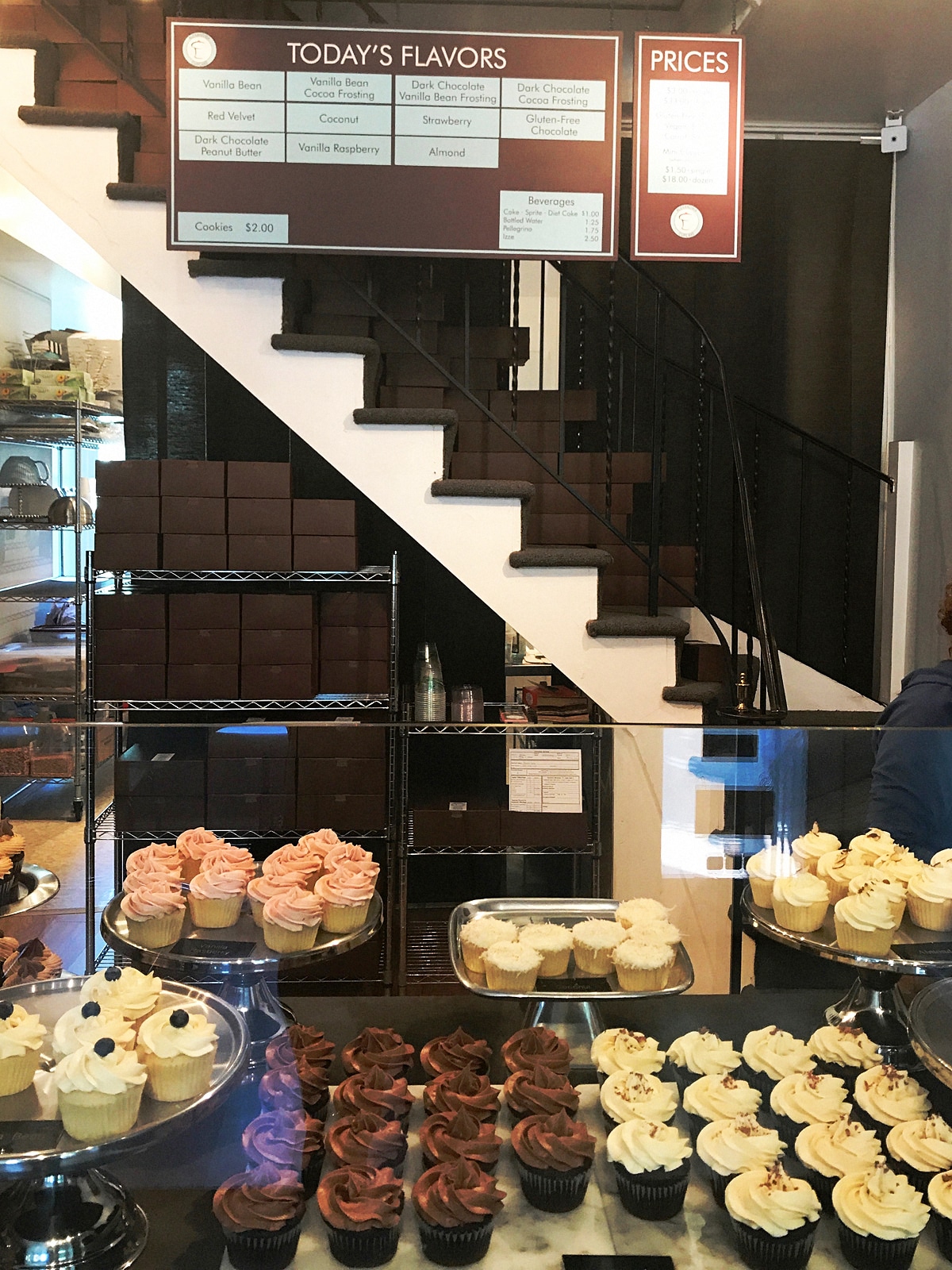 I know he is my watch dog and with good reason, I would just put myself in a sugar coma where my head would explode. So Date Night - Alexandria CupCakes is the ultimate treat for me because I would skip a meal any day of the week for one of these super moist cupcakes. I love all of them and I know because I have had all of them just not in one sitting. The place is adorable and the people at the counter are always so sweet but how can they not be, your surrounded by sugar.

They have vanilla, chocolate, dark chocolate, coconut, strawberry, red velvet and the special offering which include the PB&J. It is a vanilla cake layered in the middle with grape jelly and topped with peanut butter frosting. Perfectly moist and delicious every time! As always I left happy and it was another perfect Date Night with my hubby.
Have a Great Weekend Everyone!
Made-from-scratch cupcakes are offered in a variety of flavors at this cozy, upscale bakeshop.
Address: 1022 King St, Alexandria, VA 22314
Phone: (703) 299-9099
Prices
$3.00/single | $12/four
$18/half-dozen | $33/dozen
Gluten-Free - $3.50 | Vegan - $3.75 | Carrot - $3.50
Mini Cupcakes (when available) - $1.50/ea. | $18/dozen
[adsenseyu4]