Best Biscuits in Alexandria VA is none other than Stomping Ground in Del Ray.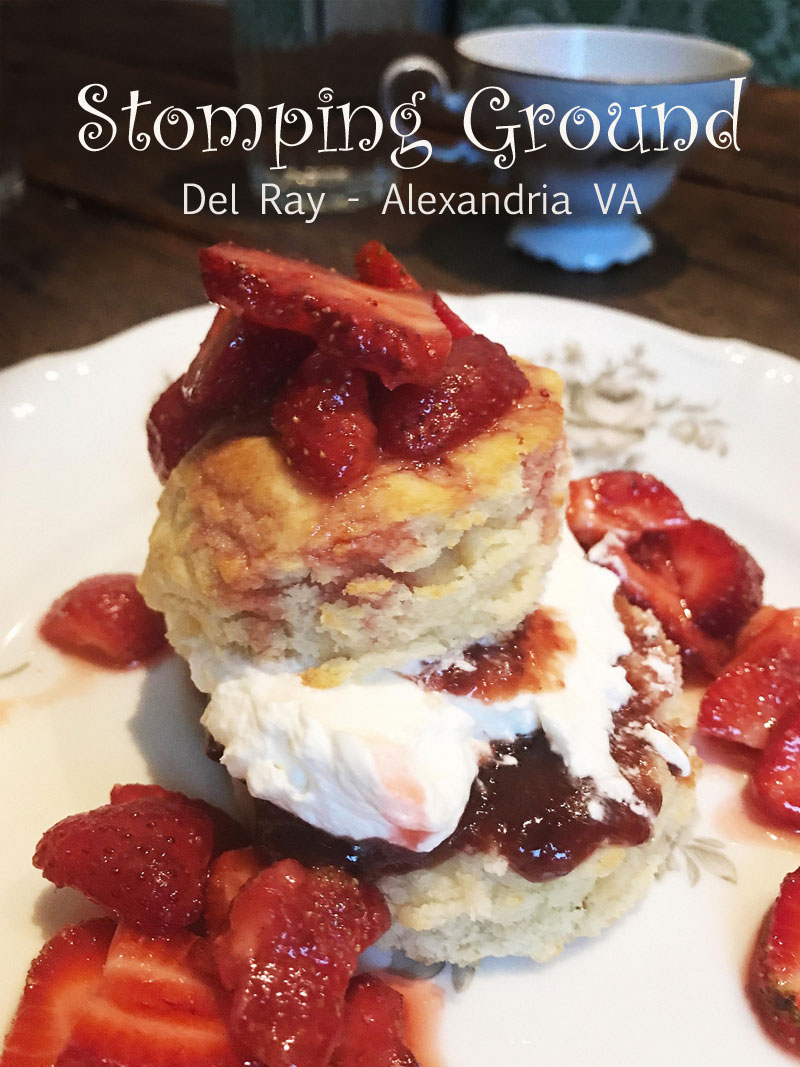 It's the cutest little neighborhood with shops and restaurants. But it also is home to the most beautiful fluffy biscuit you have ever seen!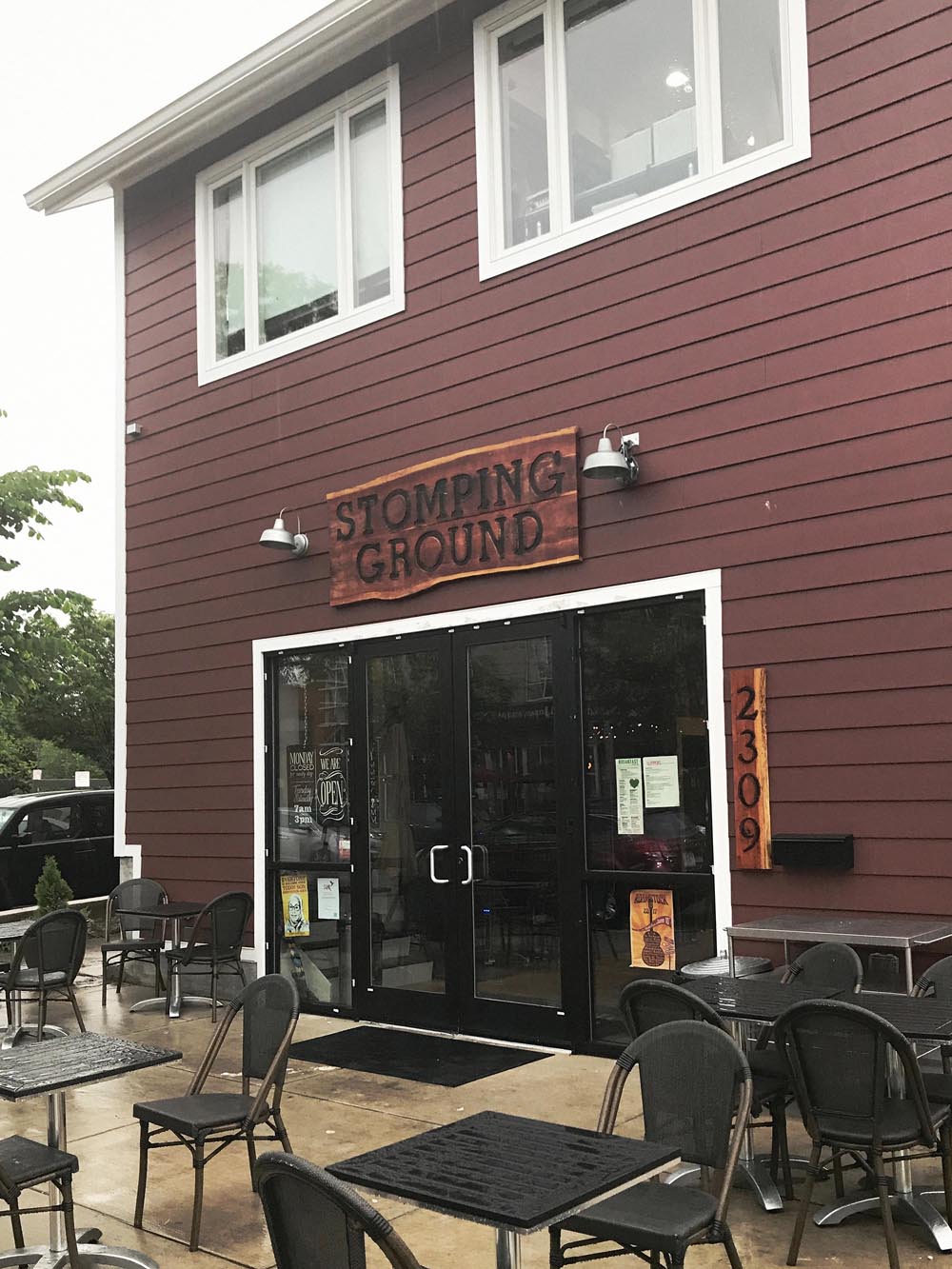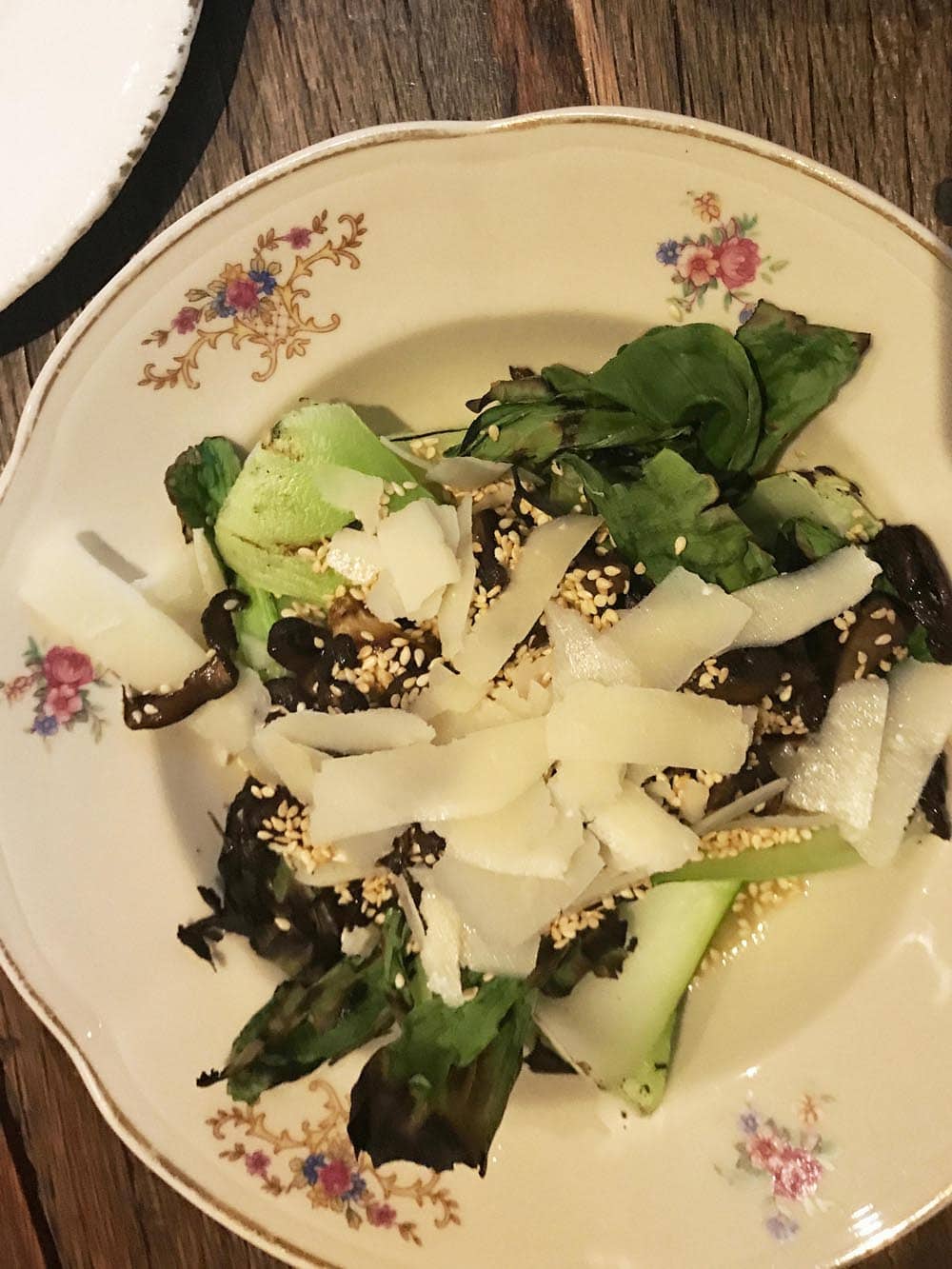 As I explore the DC area, I have asked many locals on were to eat. One our favorite discovery has been the Stomping Ground. We only eat meat on special occasions now and the pork was a dish that I would highly recommend.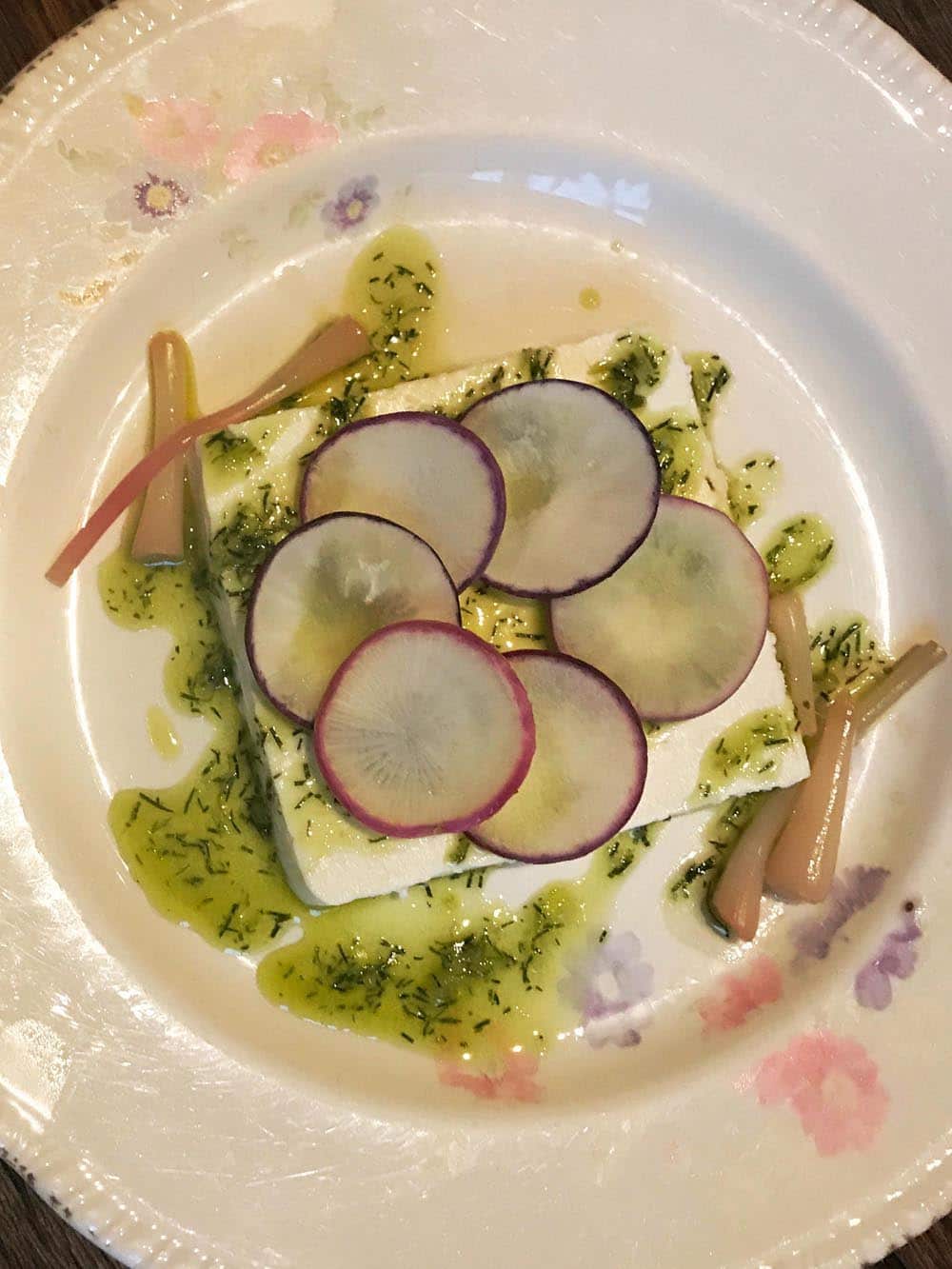 It's full of flavor and falls apart. NO KNIFE NEEDED! The flavors are rich with the delightful crispy french fries to accompany this wonderful dish. Be aware there is desert to be had so leave room for that fluffy strawberry short cake.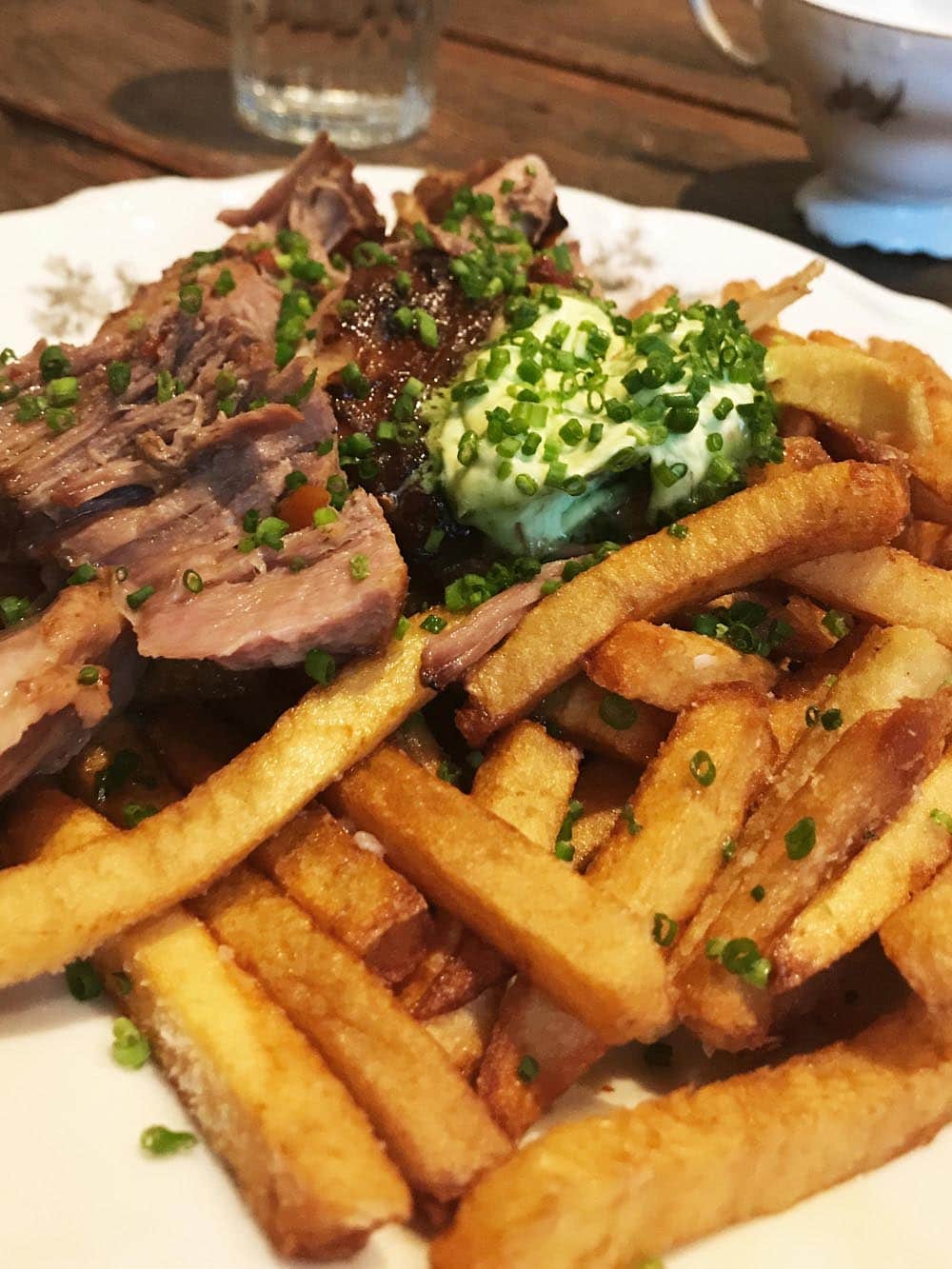 The fluffy buttery biscuit is to die for!!! It's light and has all the all the qualities that a great biscuit should have for strawberry short cake. The part I loved the best was the jam with the strawberries on top. What a winning combination. We finished the plate without a problem.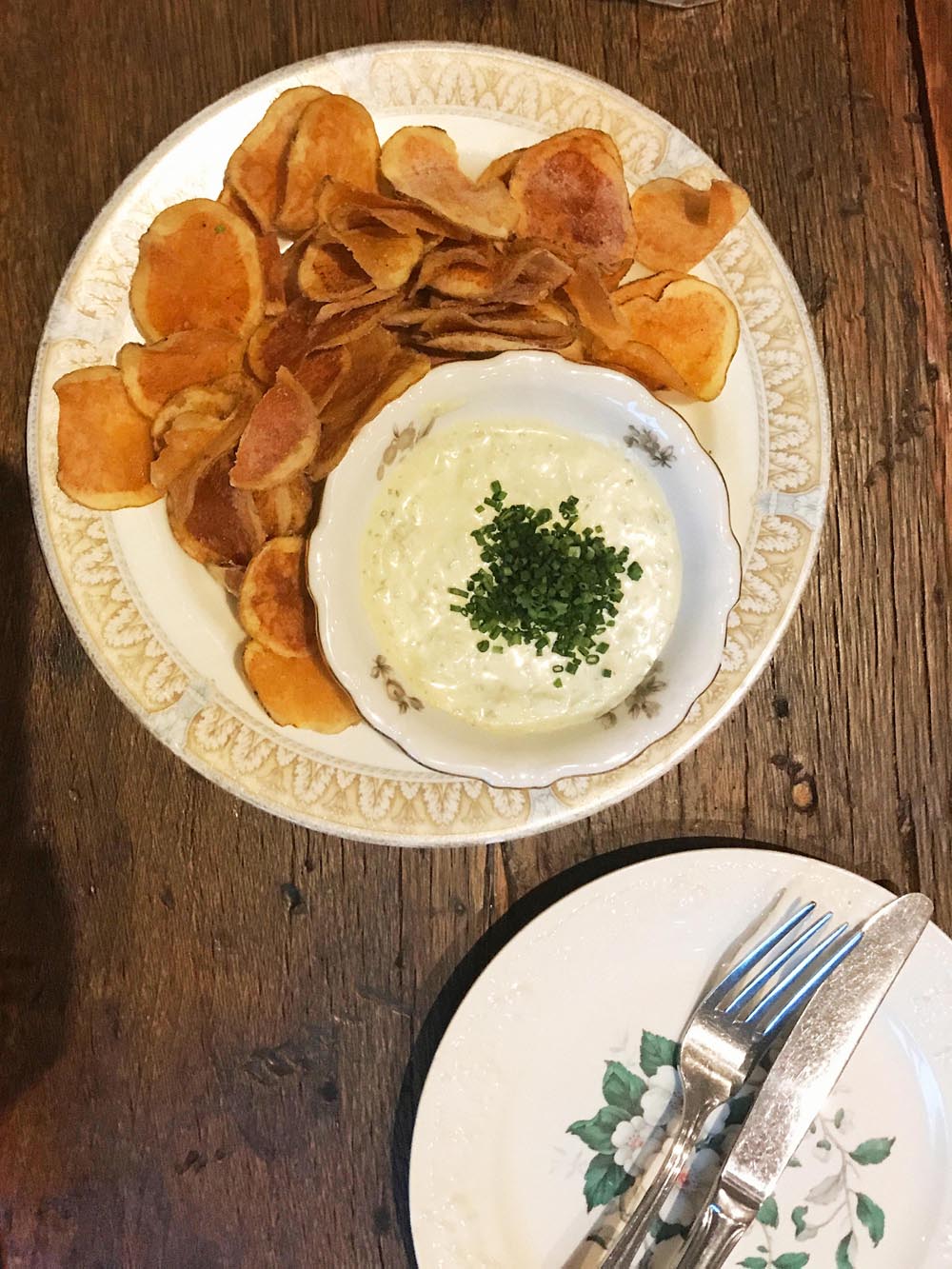 What I loved most about the food was that it tasted so fresh. The old fashion plates gave it a little feel of being at your mom's house for dinner.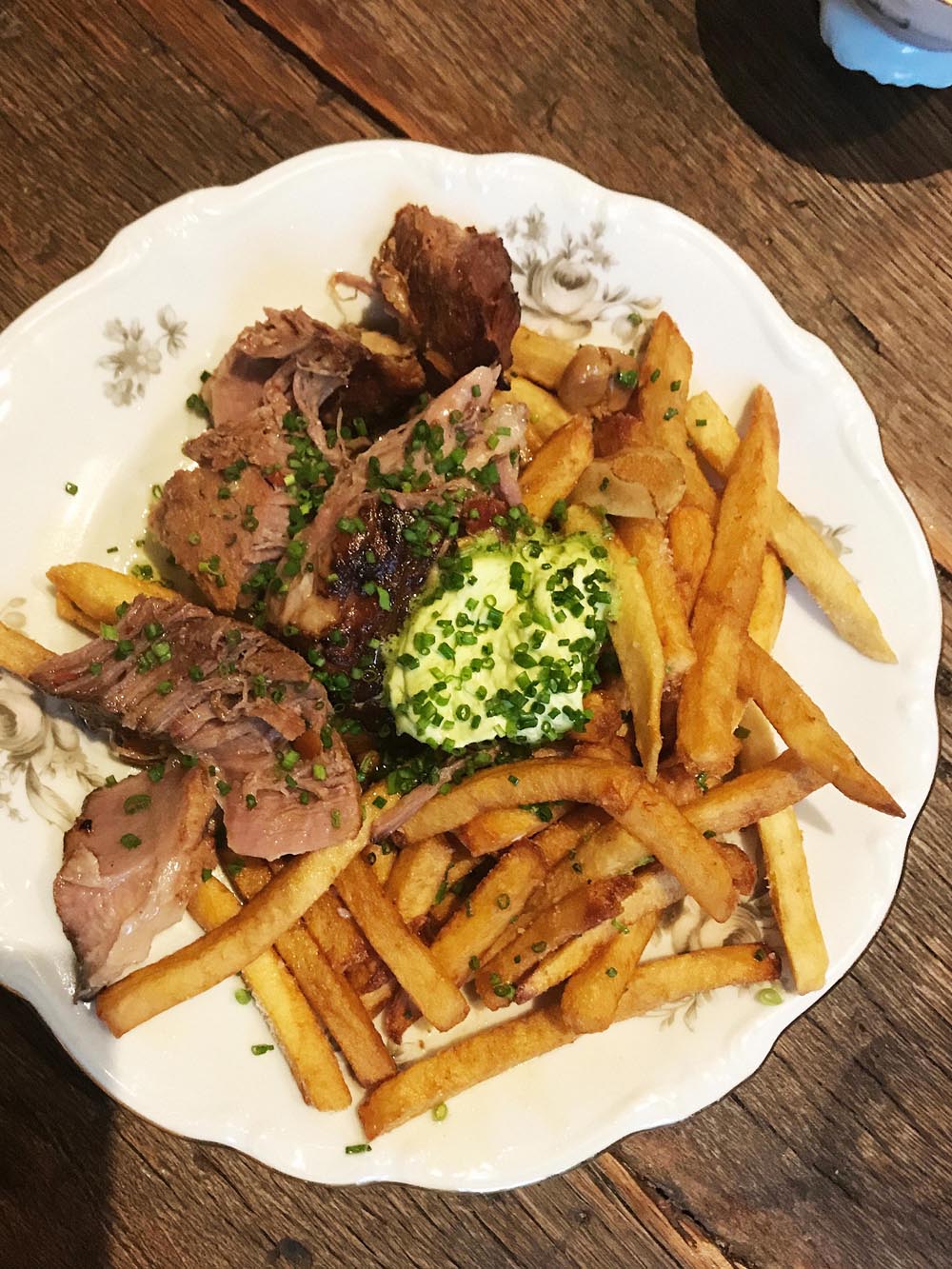 One of the things they are most popular for is the breakfast. I though Jeffrey that maybe it would be worth having a Date Brunch instead of Date Night!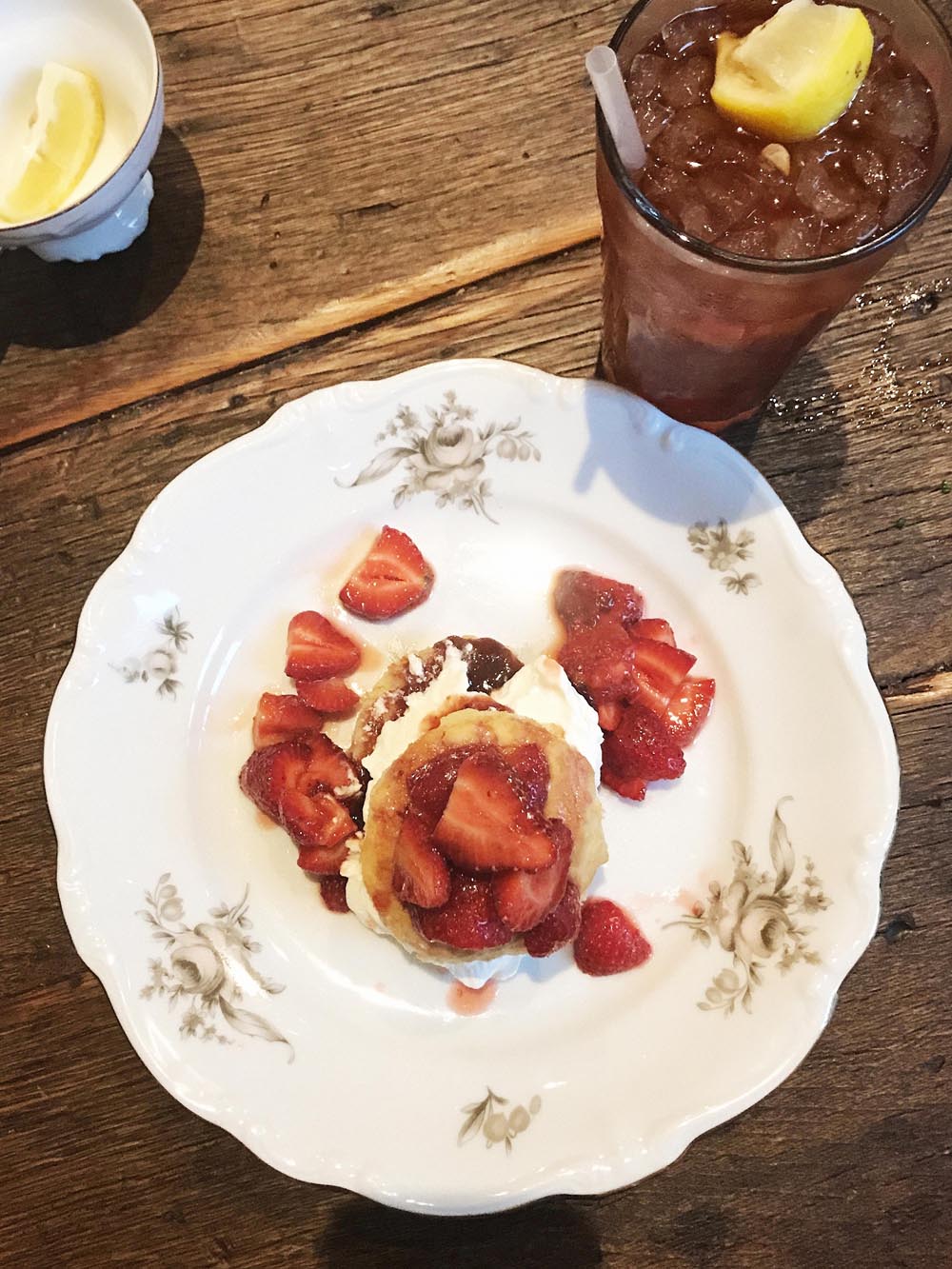 As we finished another date night with my hubby, I always ask,"what's the best thing about today?" And he always replies,"Being with you."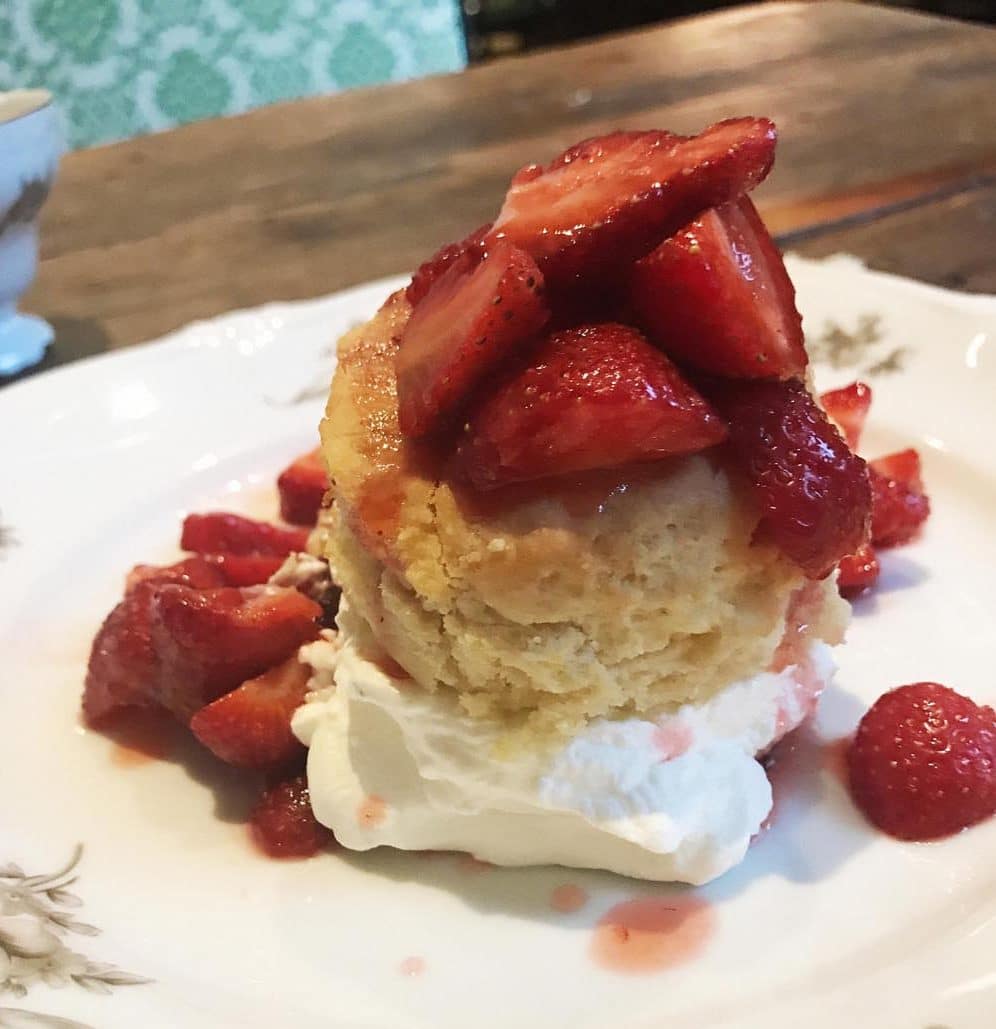 Best Biscuits in Alexandria VA
Stomping Ground is open:
Breakfast: Tuesday – Saturday 7am to 3pm & Sunday 9am to 3pm
Breakfast & Lunch are fast casual. Simply order at the counter and grab a number.
Supper: Thursday and Friday from 5pm to close
Closed Mondays
Stomping Ground
Down-home destination for coffee, biscuit sandwiches, seasonal salads & pastries, plus wine & beer.
2309 Mt Vernon Ave, Alexandria, VA 22301 | Phone: (703) 364-8912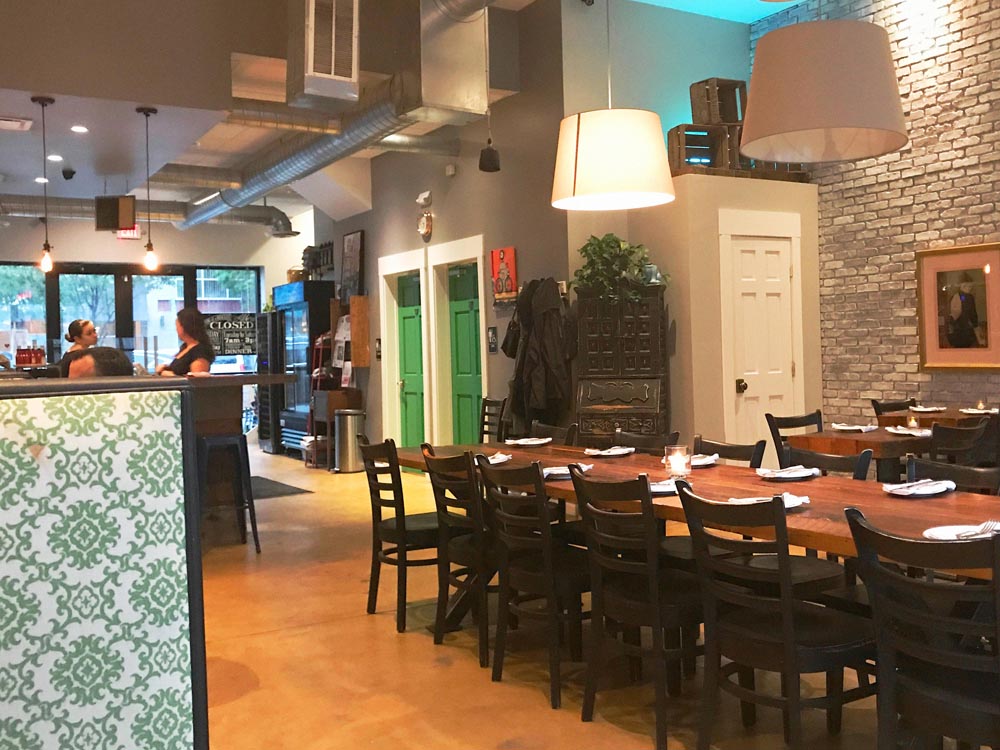 Like this post? Let us know in the comments below or on social media using #LizzyLovesFoods and tag us @LizzyLovesFoods
You can connect with us on Instagram and Facebook account or on Pinterest. Don't forget to sign up to our newsletter & stay up to date with our latest Recipes & Travel Adventures 😉