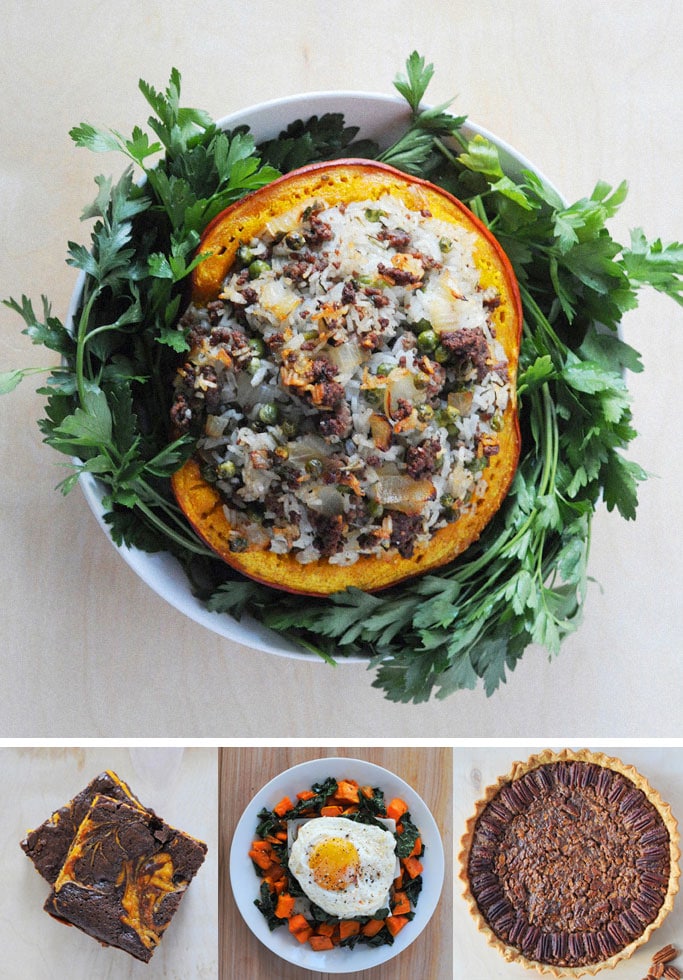 My Favorite Thanksgiving Recipes are easy to make for family and friends. I love this time of year when we gather around the table to give thanks for what we have received for the year.
[adsenseyu1]
This year has indeed been a challenging one for Jeffrey and I. With the loss of both his parents over the summer, we can't give thanks enough to all the support we have received from family and friends.
My third stem-cell treatment has been a challenge this time, which I am still recovering. As much pain as I have endured, my husband has been by my side to comfort me. I love him all the more that he can put up with me when I am miserable as can be!
Most important thing that I am thankful for is we have each other. I could not have asked for a more supportive loving husband who tried to do his best with all the challenges that he has faced this year. I had an old boss of mine tell me a long time ago, "true character is only shown during hard times." This year we found out what we were made of together.
So I would like to give thanks this year to being able to cherish the man that I love and the life we have made together. It truly is a wonderful life everyday. We make each other laugh, we cry together but most of all support each other in life.
Stay tune for Sundays video to Luray Carvens!