Pohick Bay Regional Park Lorton VA was the perfect day to enjoy a picnic with my husband for the day. As we explore Virginia beautiful parks, it begins to explains why this state slogan is "Virginia is for Lovers."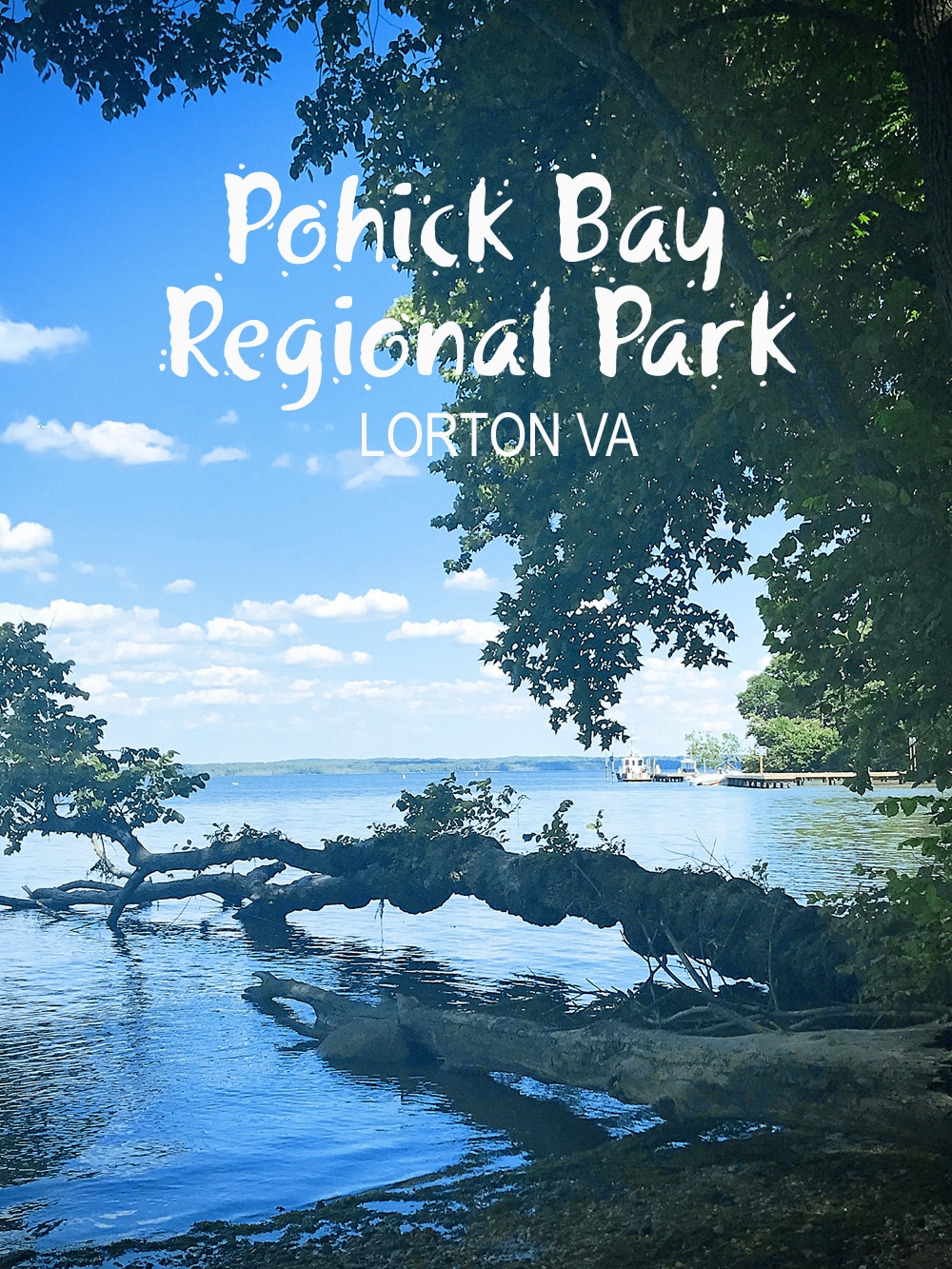 I had been asking Jeffrey what he wanted to do for his birthday and the only thing he wanted was to go fishing.

Welcome to Virginia where you have countless places to pick from and still make it back to the city in an hour. The Nova Park has countless things to do from fishing, camping, water parks, to planning your wedding in the beautiful outdoors.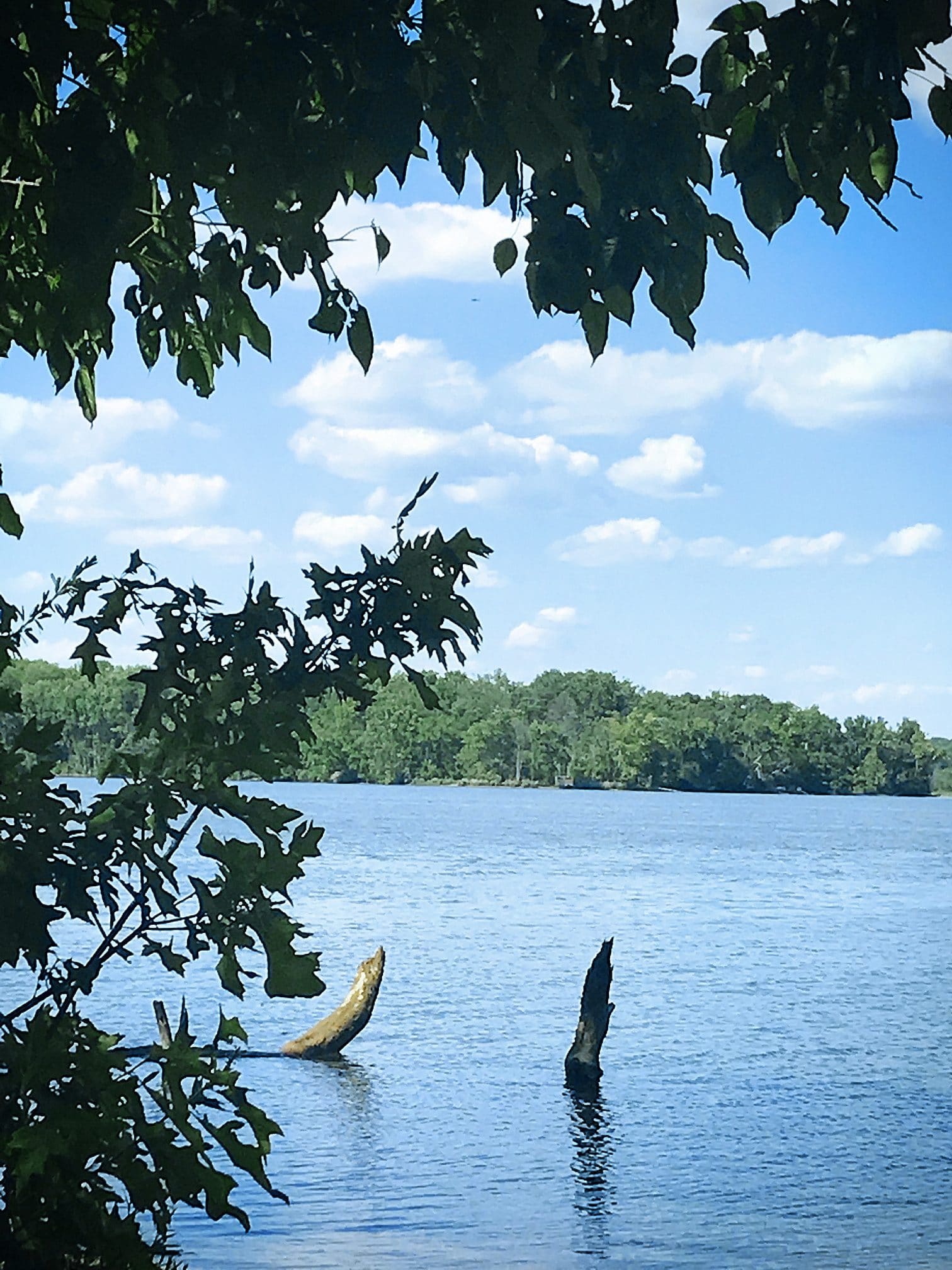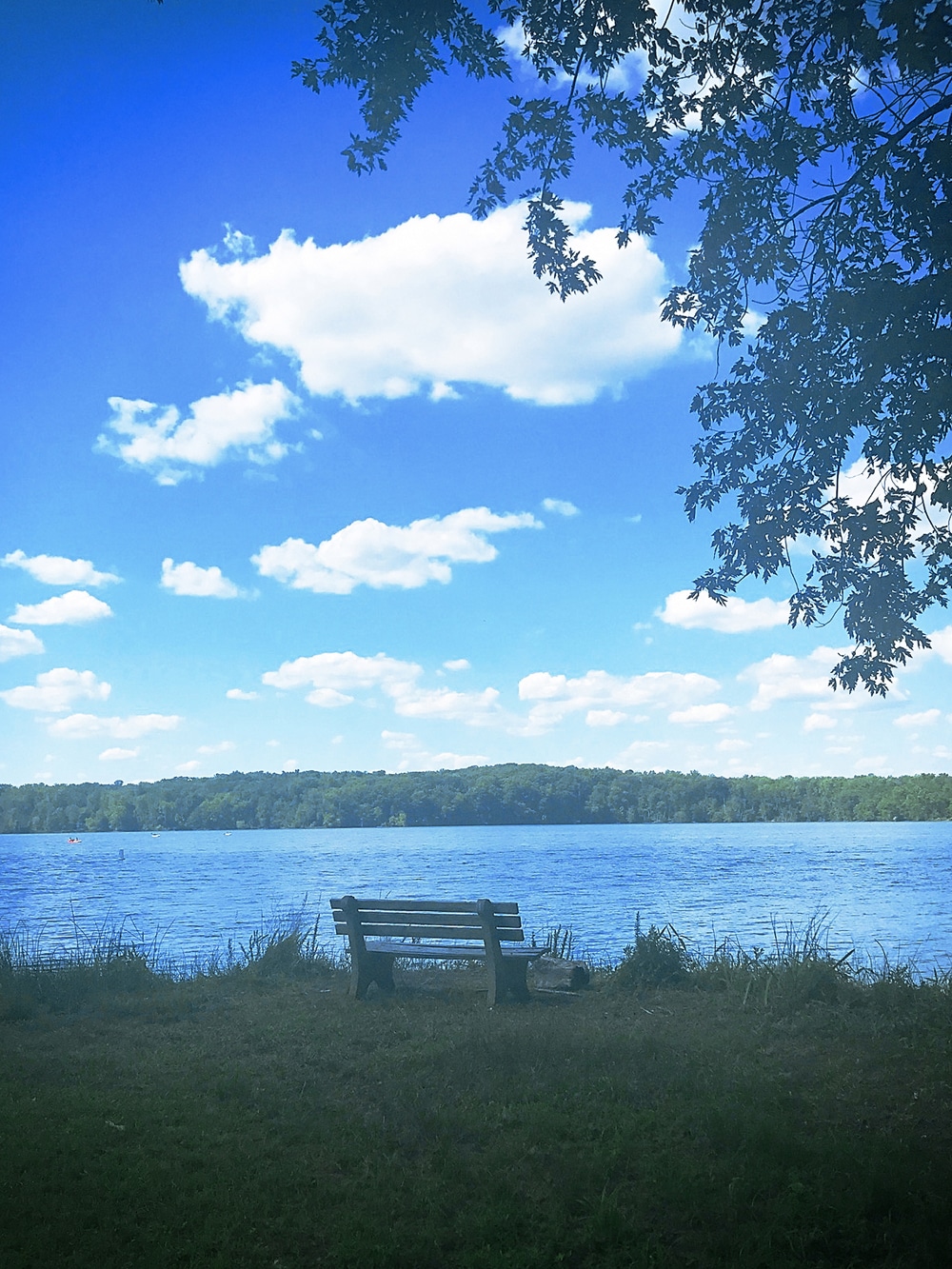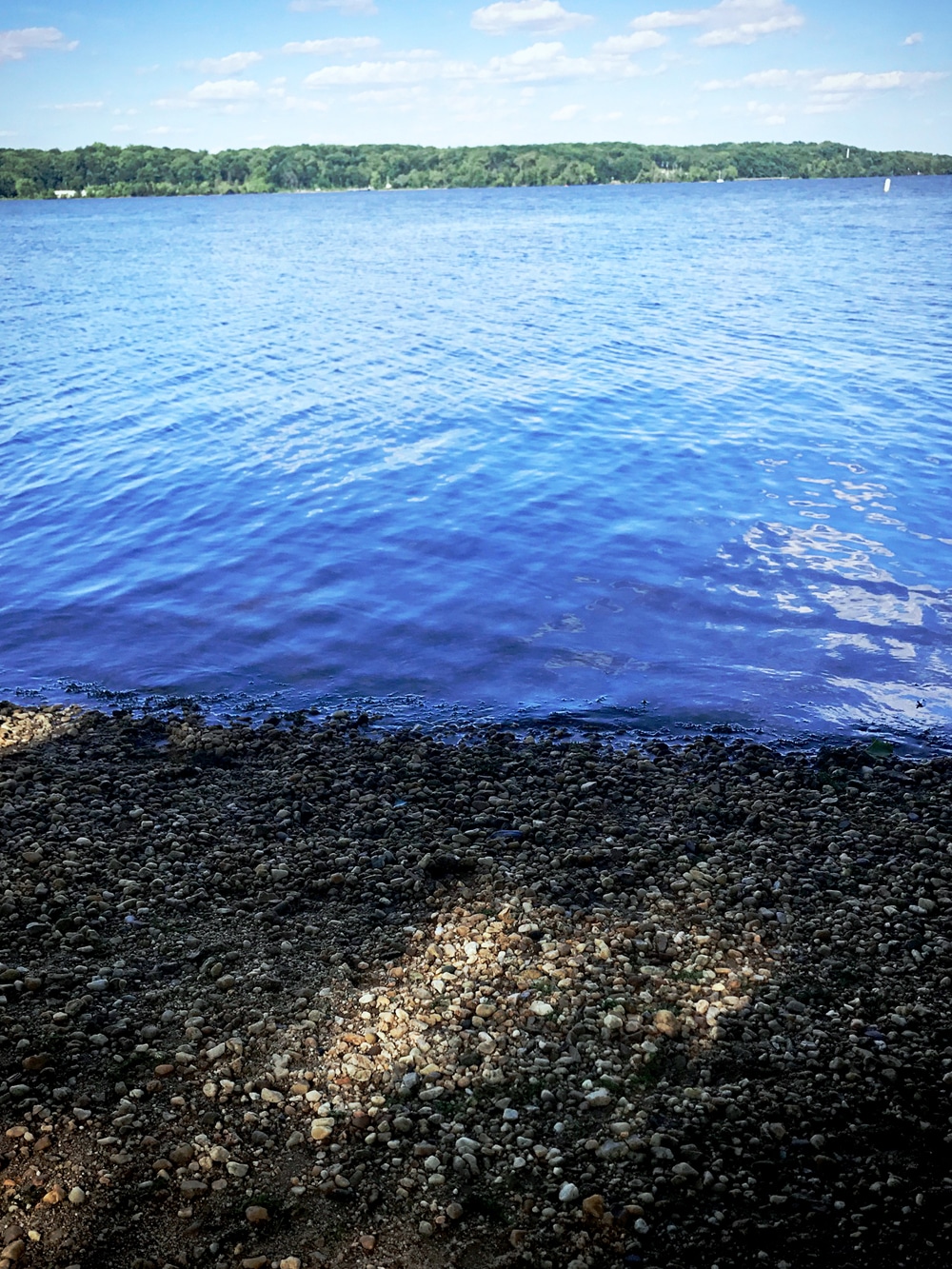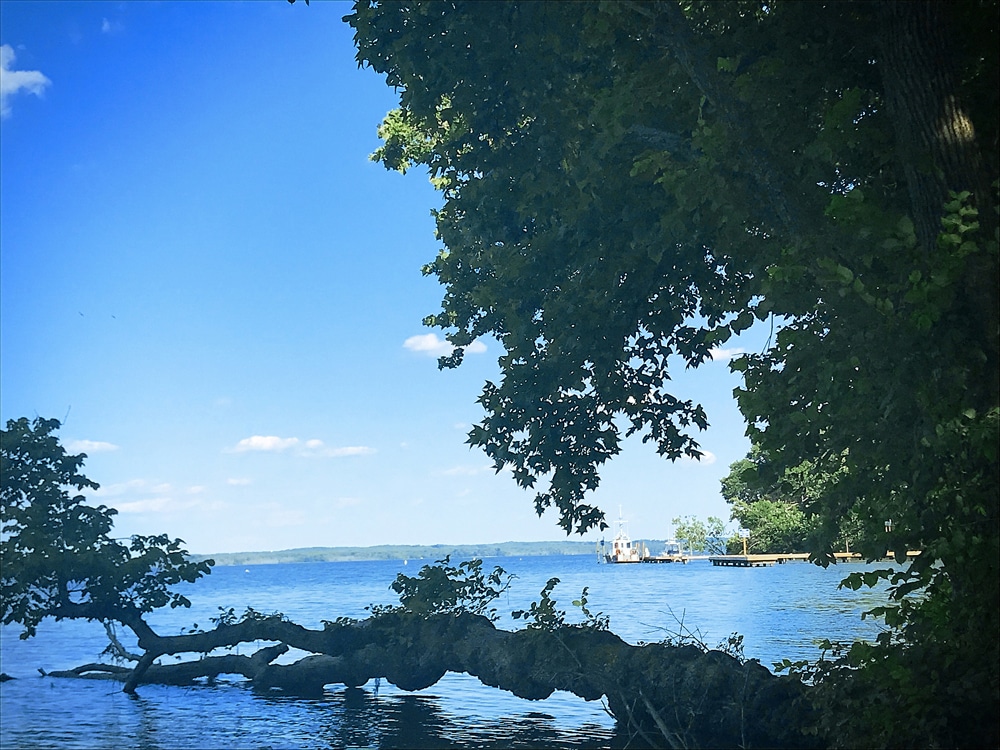 When we first moved here, we thought, ok we are 1 hour from the beach but your an hour from mountains, to rivers, lakes and camping in so many beautiful places for the weekend. People that live here are definitely outdoor types and now I understand why it attracts those individuals.
Nova Parks - in the Virginia Area
Things We Bring for Our Picnic

I always bring my knitting with me when I go on road trips or picnics. I started knitting this past year and finally finished my first scarf that I started. It has only taken 9 months to make and a $180 in yarn. Not very economical but now I know I am not going to be a very good knitter! Yet I felt so proud when I finally finished it because I believe you should always finished what you started, even if it seems to take forever.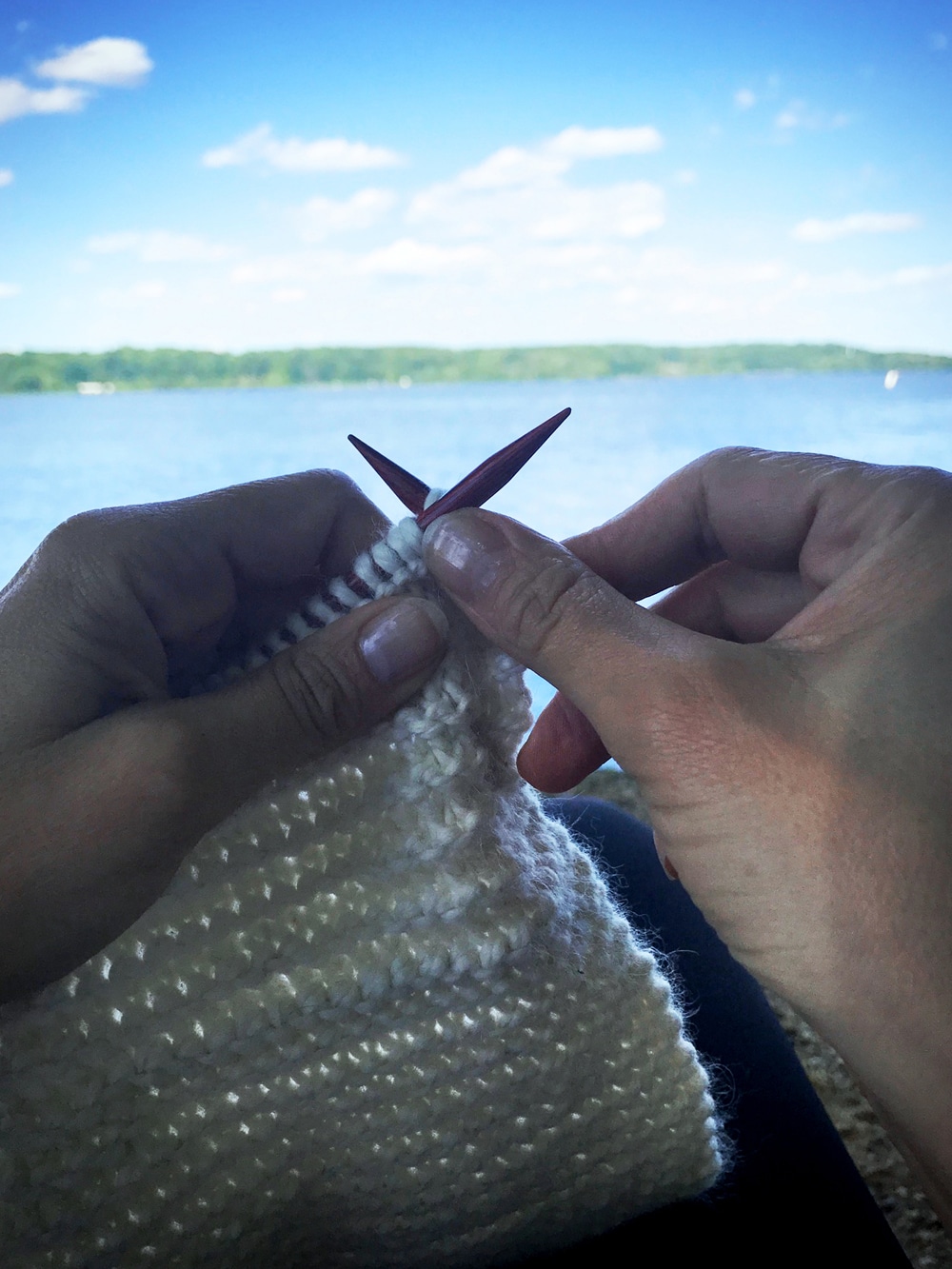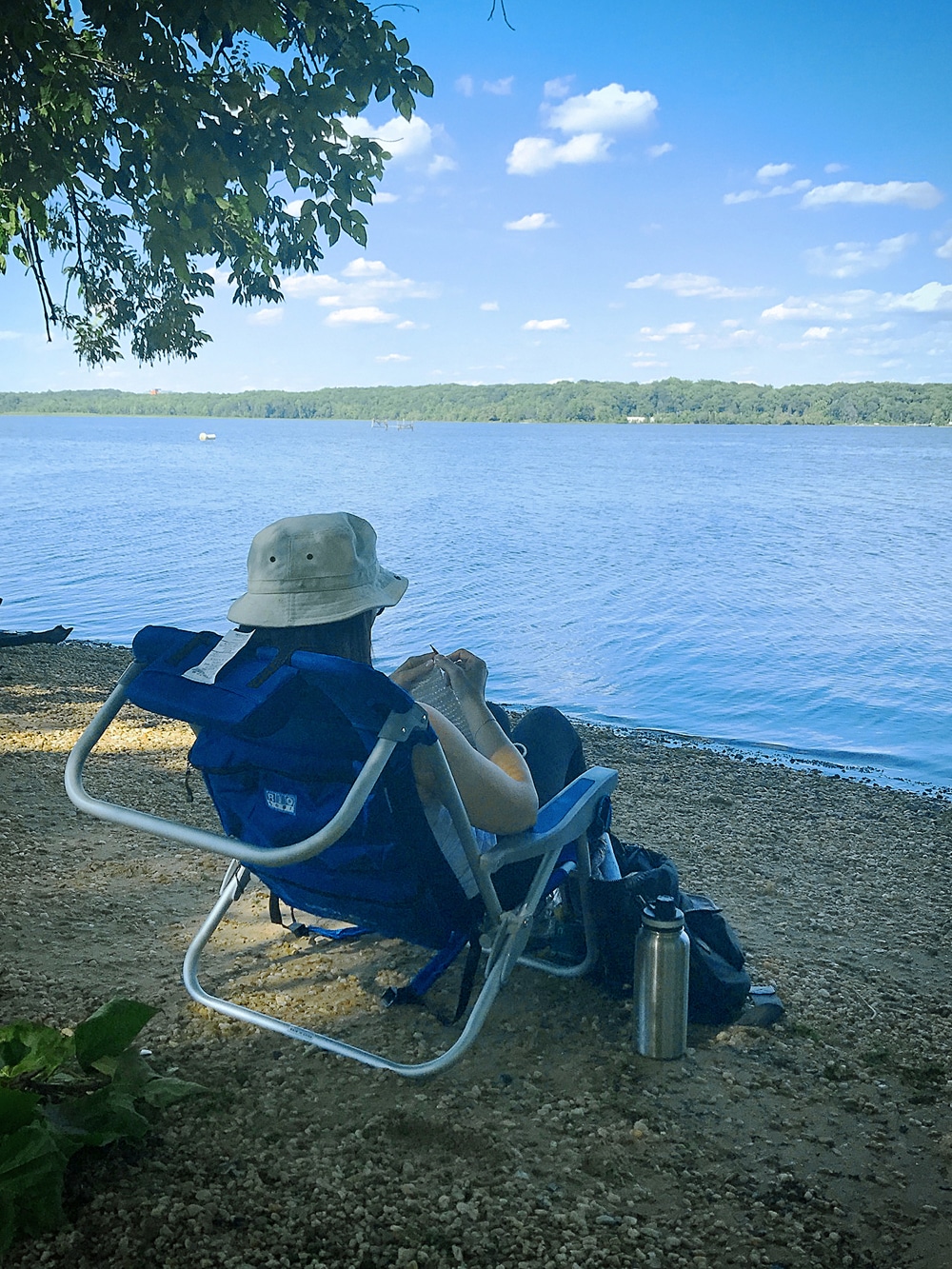 Jeff fished but most of all he enjoyed being at the park to relax and have a few laughs together. Sometimes you forget how busy life is during the week.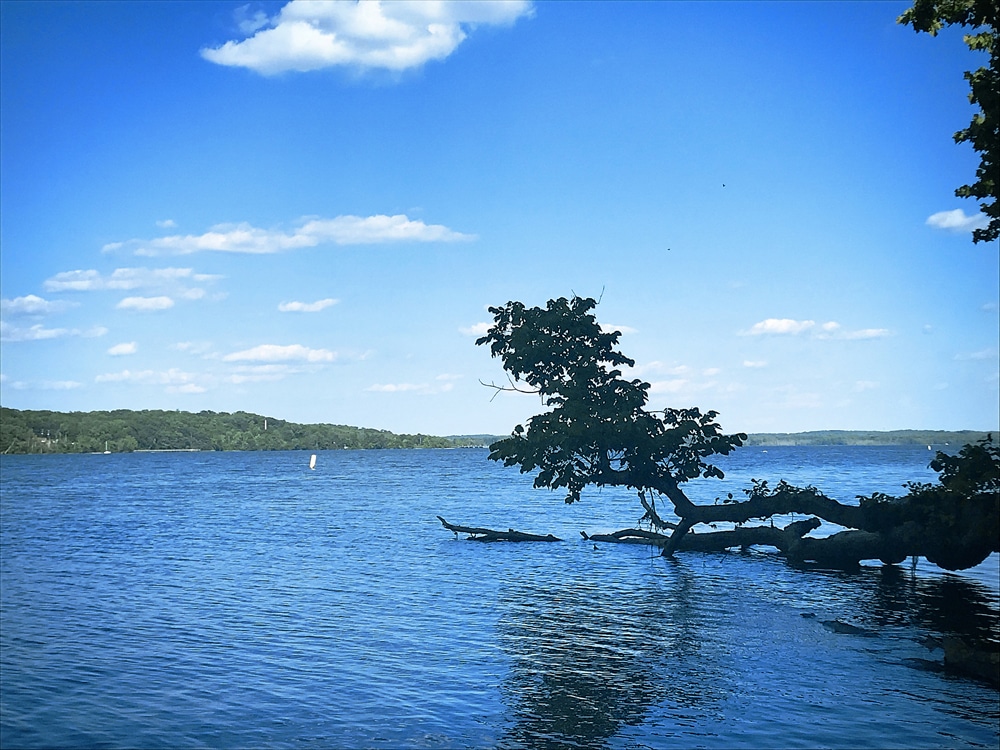 It's nice to just clear your mind and let your head be silent with a task that is so different from everyday life. We didn't use our phones and NO computers on this day, except for the GPS to get us there.
Another beautiful day for my husband birthday who finished the day with his favorite, ice cream!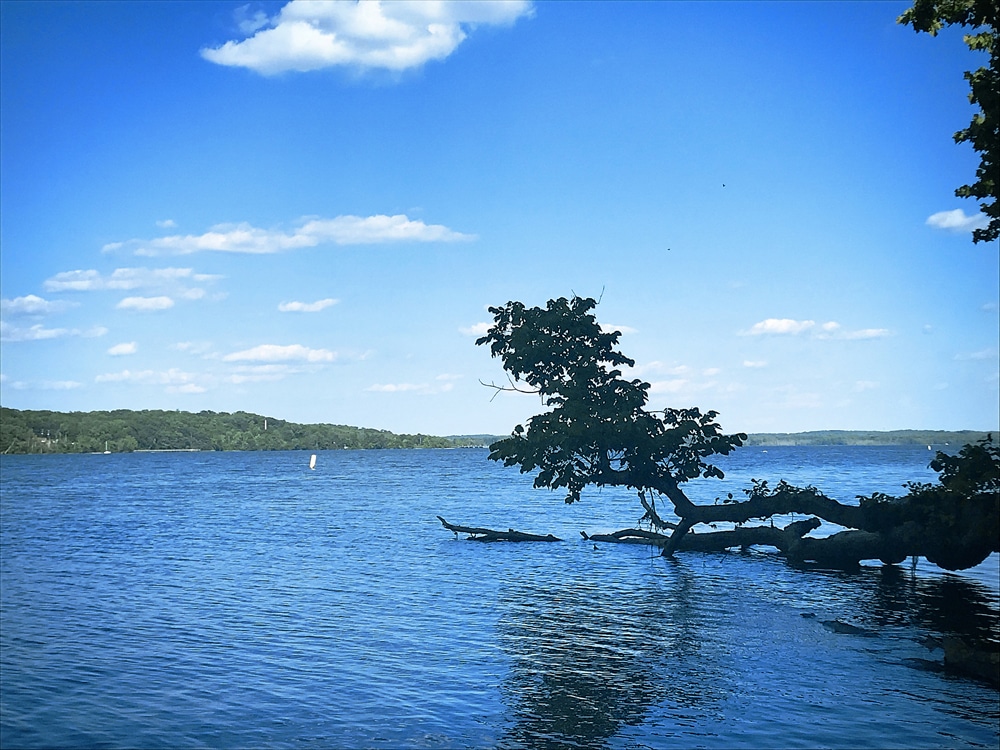 Other Parks to Visit in Virginia:
More Places to Enjoy in Virginia
★ Like this post? ★ Give it a star rating below! ★ Let us know in the comments below or on social media using #LizzyLovesFoods and tag us @LizzyLovesFoods