Fort Hunt Park Alexandria VA is located very close to Mount Vernon, good old George Washington home. The park preserves the remains of Fort Hunt which dates to the time of the Spanish–American War.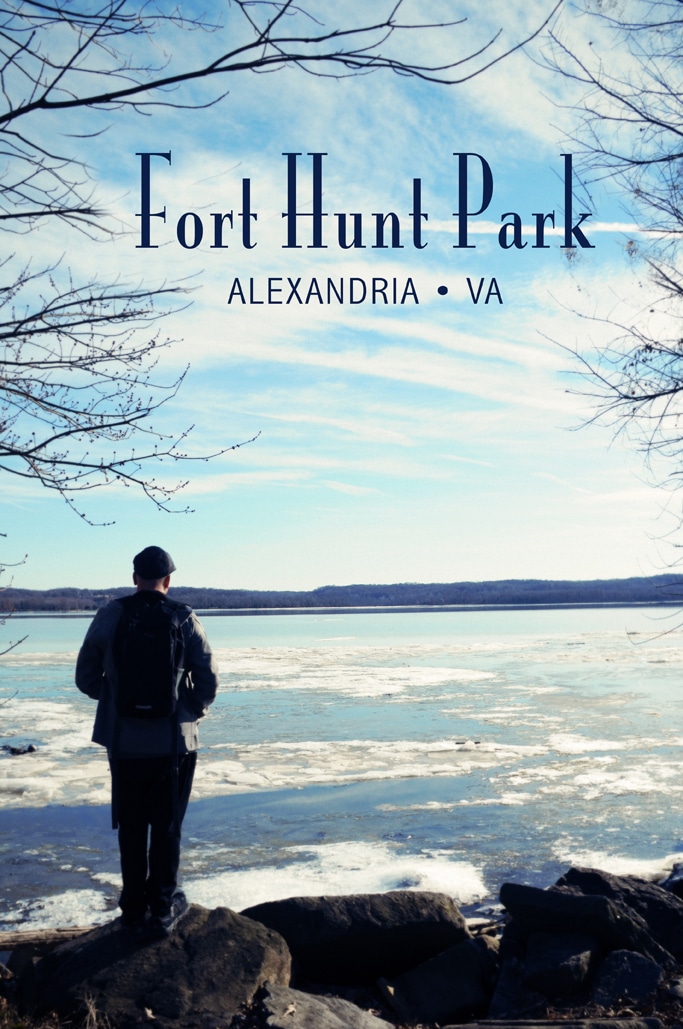 One side of the park has trees with trails and on the other side you have the Potomac River. Which has been defrosting from the cold frost we have been experiencing, but today is 60º degrees!
Fort Hunt Park Alexandria VA - Virginia is for Lovers!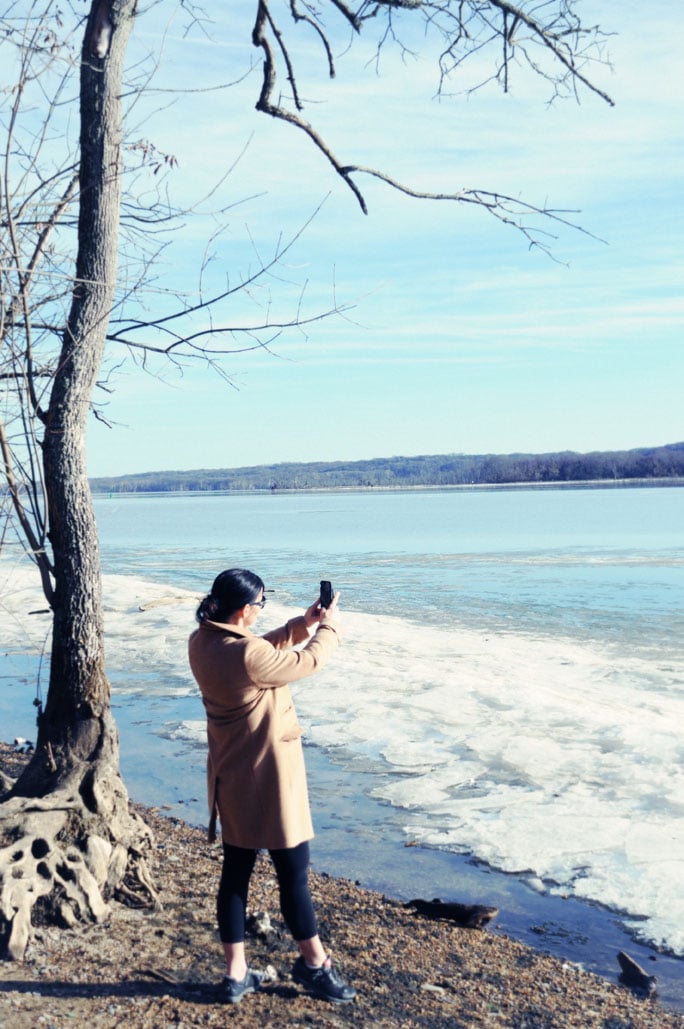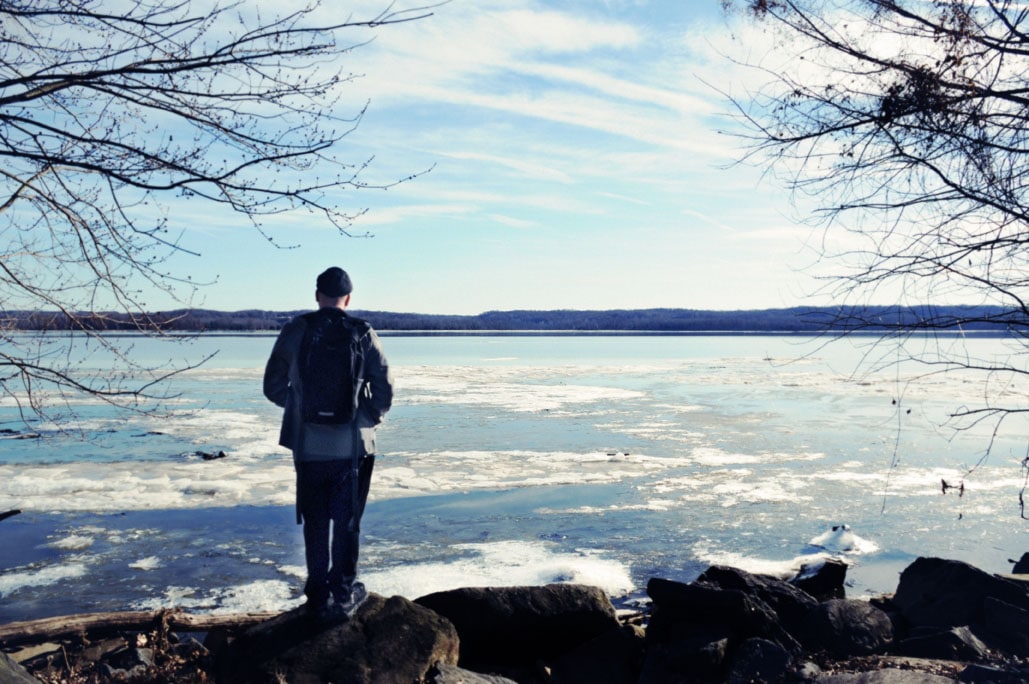 It doesn't take much for me to go outside and plan a trail walk with a picnic, along with a little history to indulge into, when it warms up.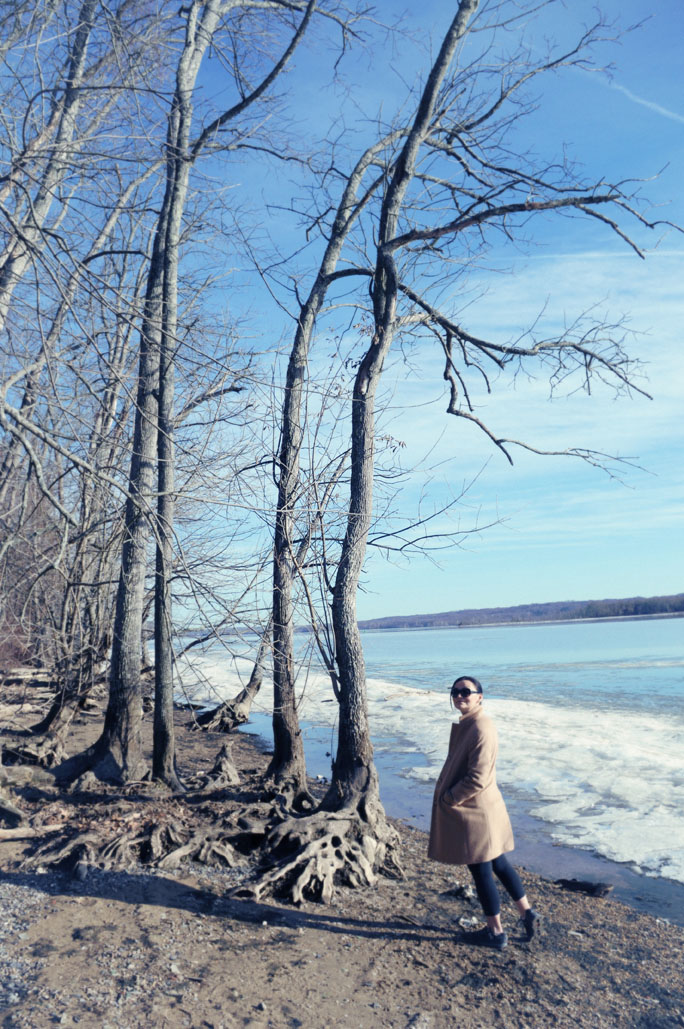 The sun warming up my face and making you feel like winter is almost over was here! I hope but I know we have 2 months to go.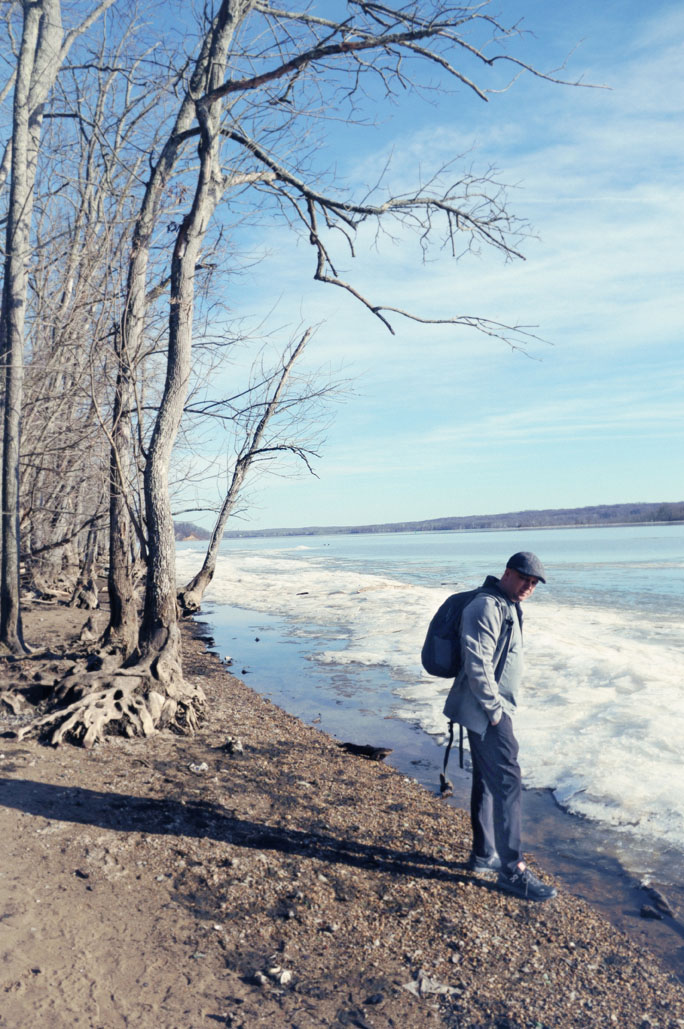 I'm sure many of you on the east coast enjoyed the warmer weather and indulged by going outside like us. I feel like a bear that has been in hibernation.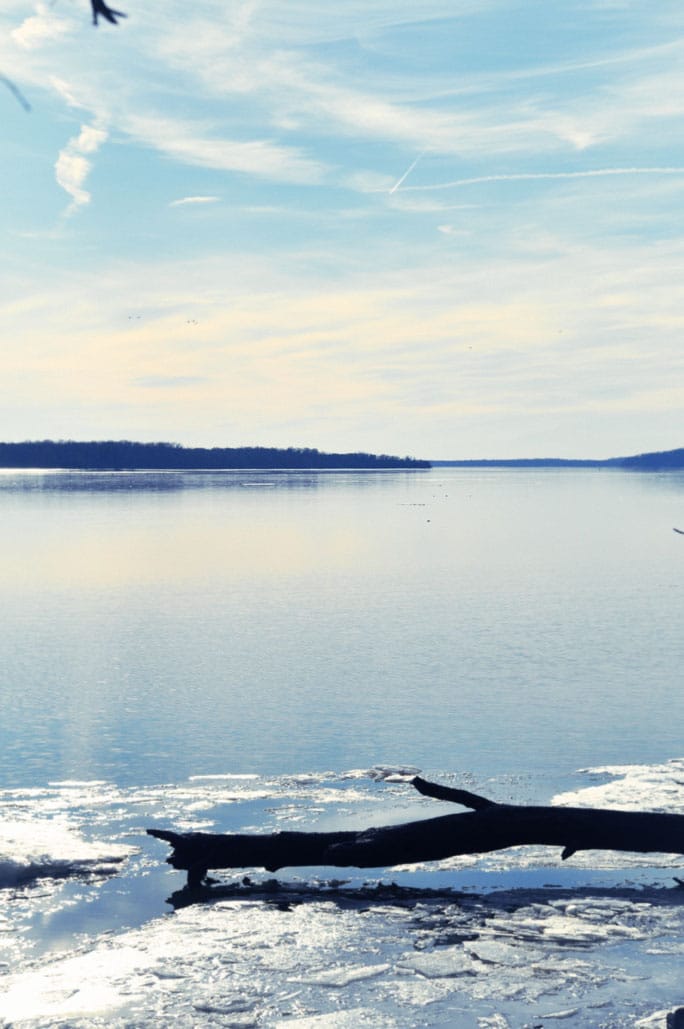 This turned out to be the #GovernmentShutDown day with everyone arriving for the demonstrations. The traffic was bumper to bumper and the trains were packed with demonstrators.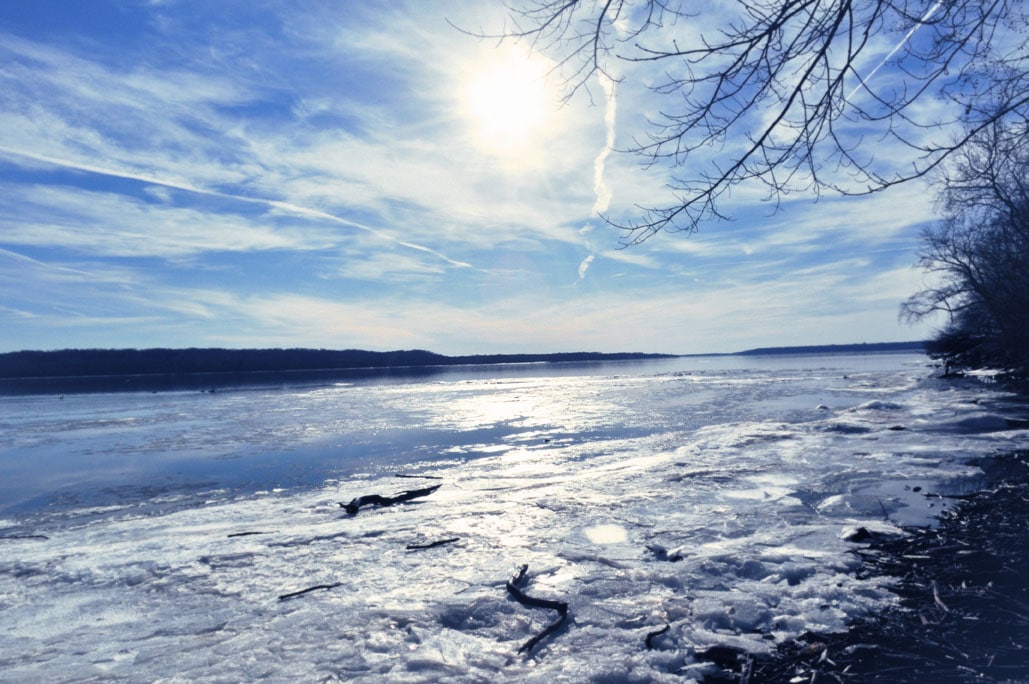 Everyone arrived to rally for the #WomensMarch, It's very interesting living here, in one directions you have a march in DC and along the route to the capital you have the most peaceful setting to enjoy. It's like living in polar opposites with 2 types of personality types.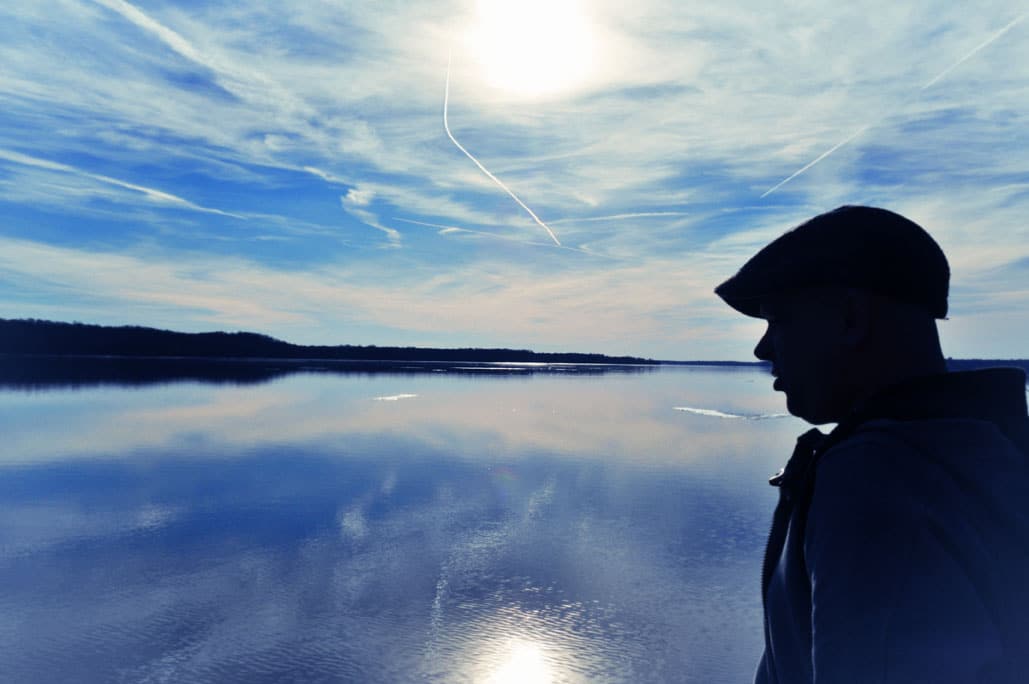 When things calm down that day we decided to go to Fort Hunt Park Alexandria VA, where we weren't the only ones out for a picnic.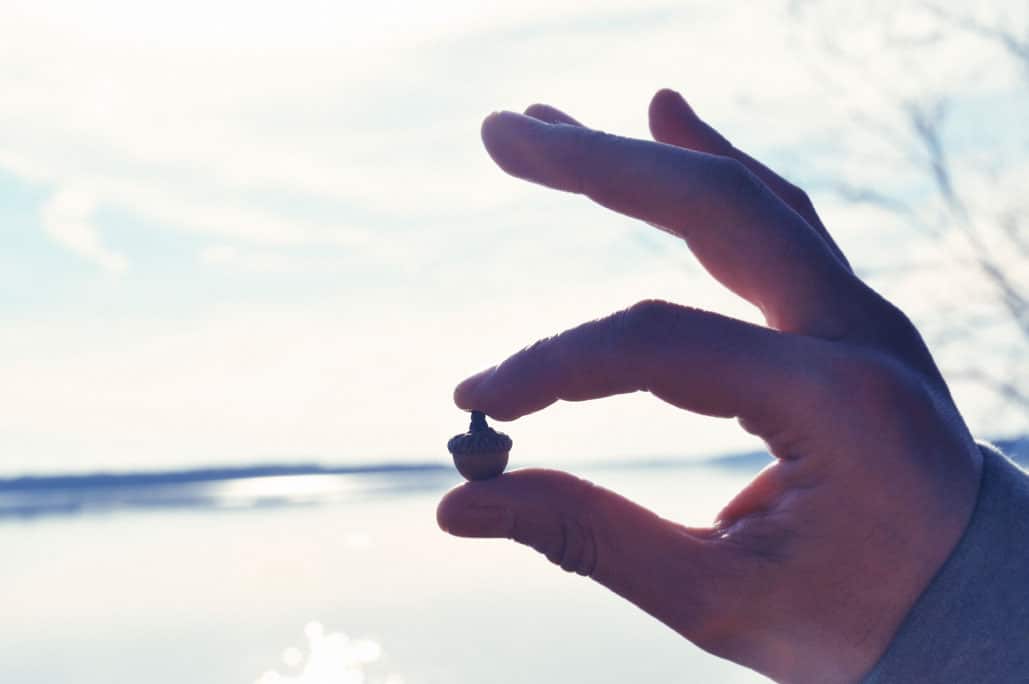 Once you live in the area you understand why they call it "Virginia is for Lovers" with couples holding hands all the time and sitting at a picnic table watching the sunset. Virginia is one of the most diverse states I have ever been and so much to do as a couple.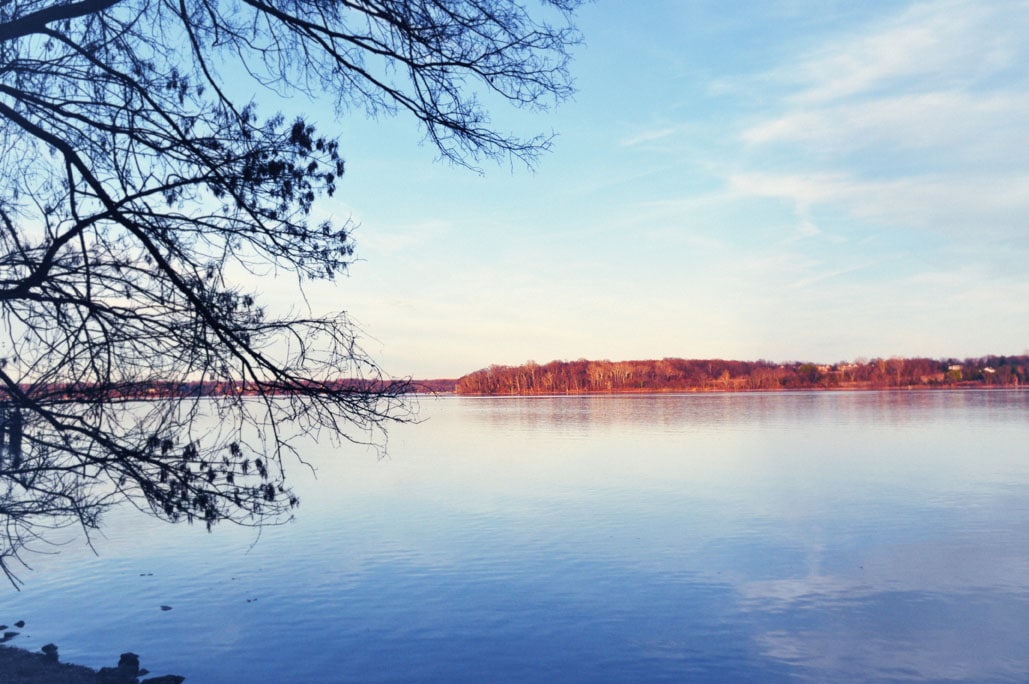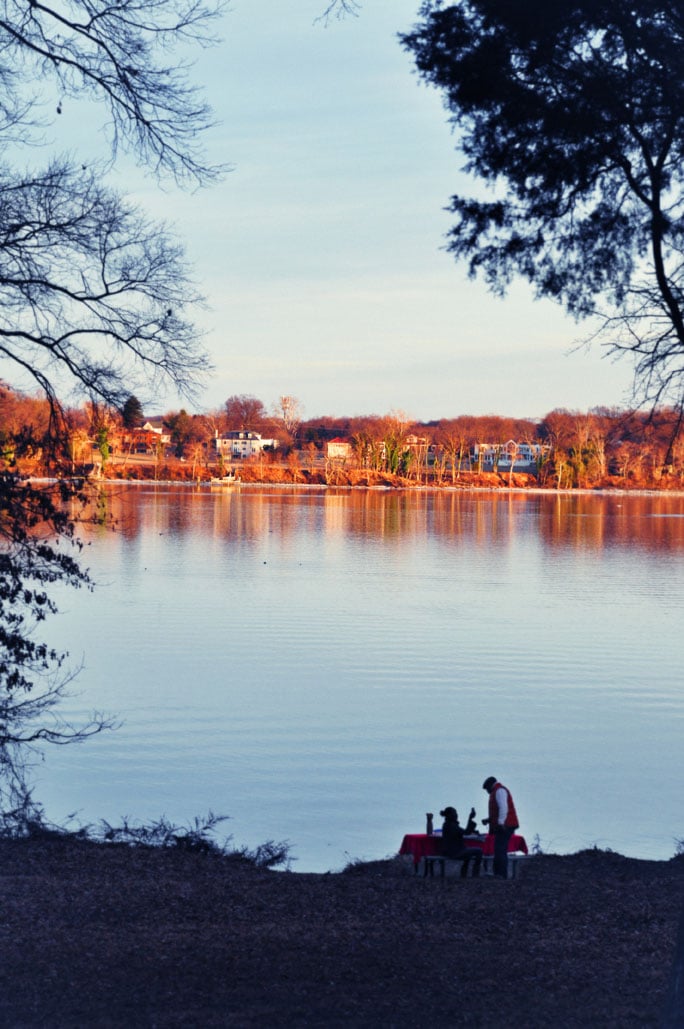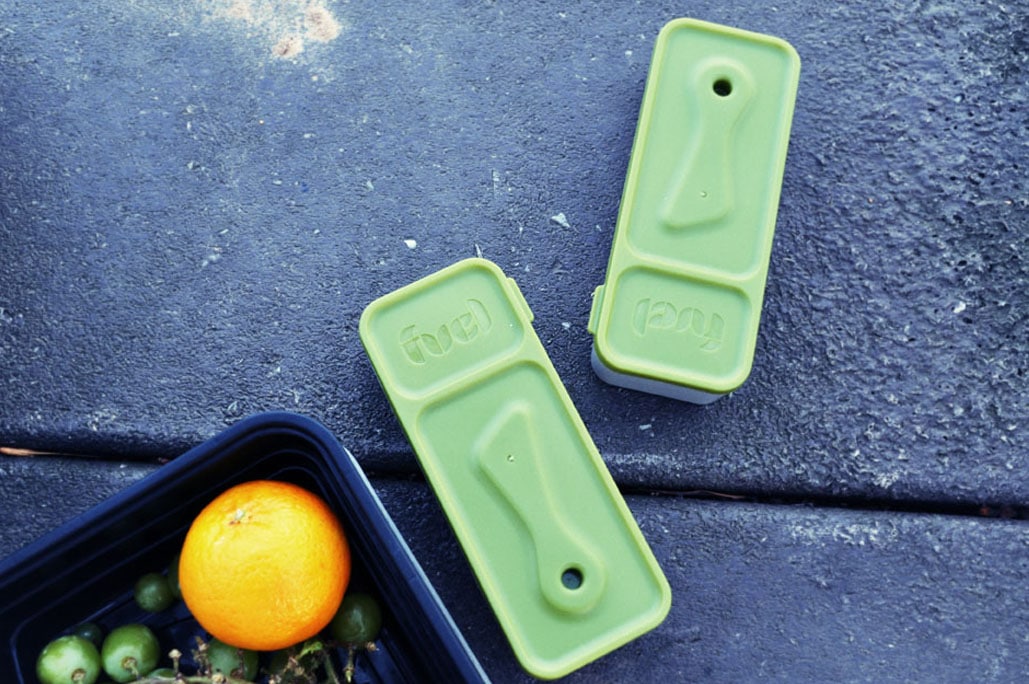 I finished the day at Fort Hunt Park Alexandria VA at the picnic table area and gave my baby (AKA JEFF) his treats. As always Jeff is his happiest when its time for a snack. His favorite part were these great new containers from Fuel . I found them on Amazon so he could snack away while we sat together on this beautiful afternoon in Fort Hunt Park Alexandria VA.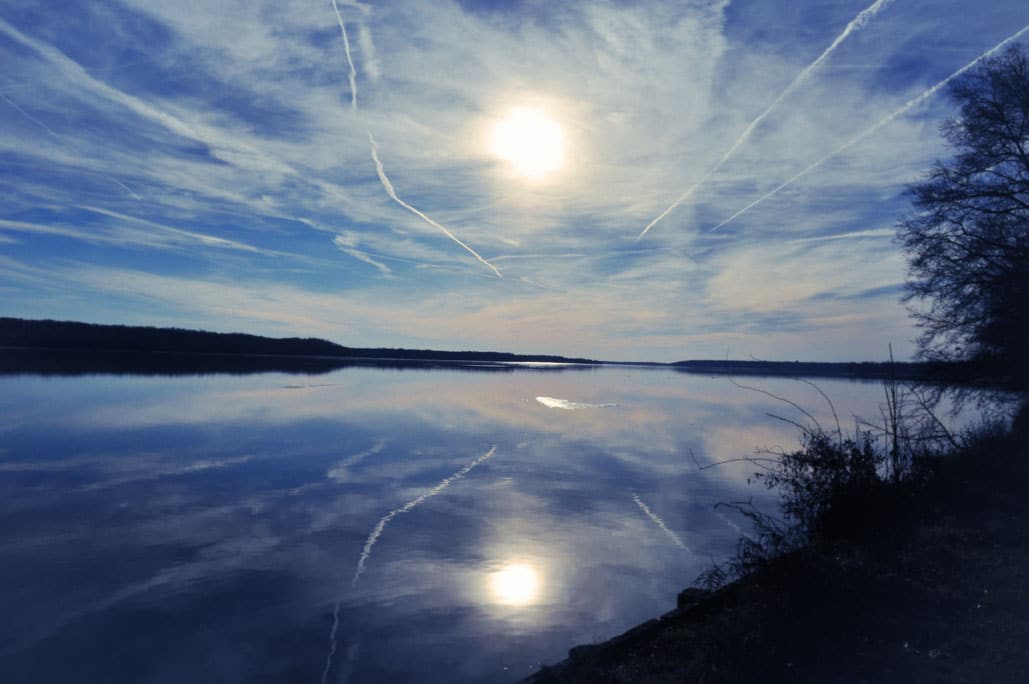 Fort Hunt Park
8999 Fort Hunt Rd, Alexandria, VA 22308
Wearing: I got my camel Ralph Lauren coat which is perfect for this weather and easy to move around. I never go anywhere outdoors without my OC sneakers with traction on the bottom. Sunglasses by Prada. Jeff favorite hat this year Barbour Woolen Paneled Cap
★ Like this post? ★ Give it a star rating below! ★ Let us know in the comments below or on social media using #LizzyLovesFoods and tag us @LizzyLovesFoods