Road Trip to Saratoga Springs turned into a 4 day of sightseeing tour and visiting family. During the Thanksgiving season, nothing beats a New England road trip to visit family.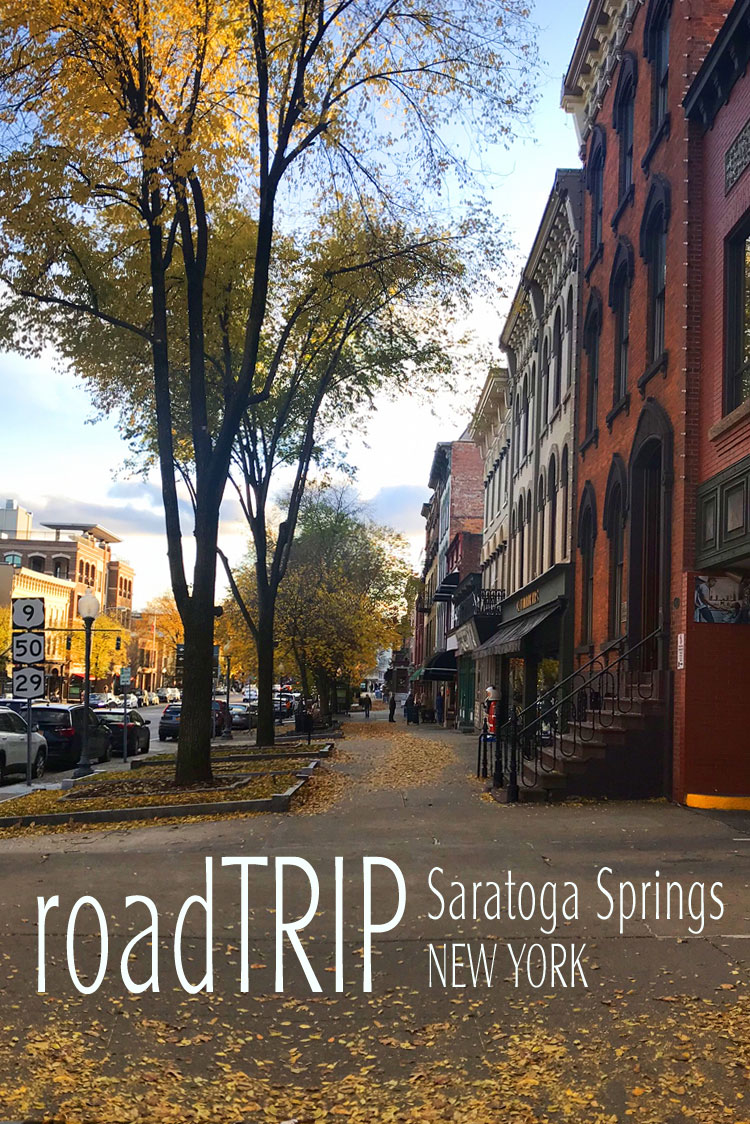 This pass weekend was our great American Road trip destination for our final stop, Saratoga Springs. We left first thing in the morning and had all our stop laid out to visit family.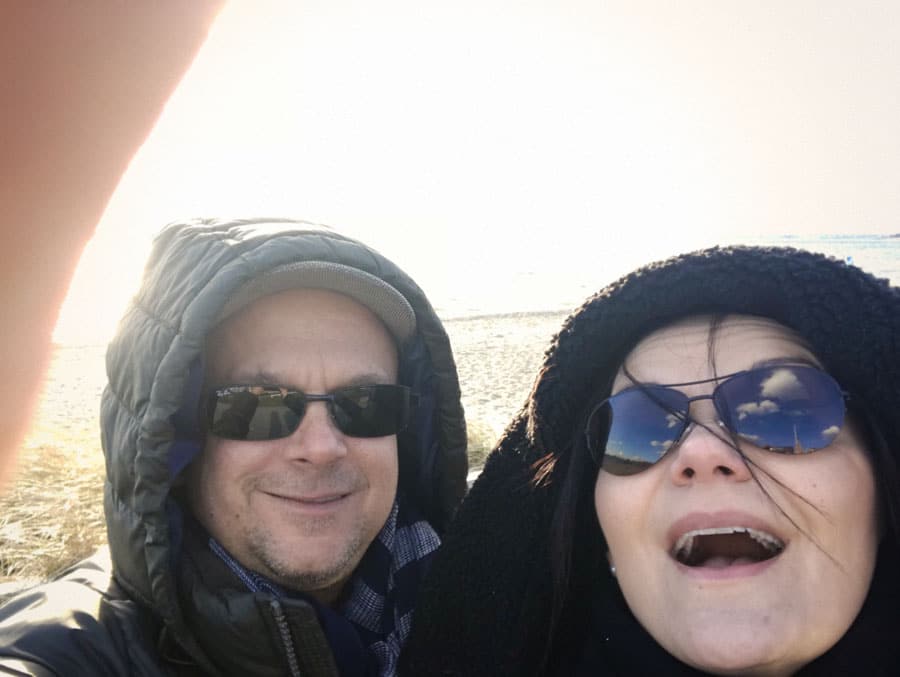 When traveling long distance, I usually pack food for one day of travel. This makes it easier to stay on the highway without stopping at the stations for fast food. The only thing I usually get on the highway is Starbuck's. We both got sick on road food one time and learned our lessons.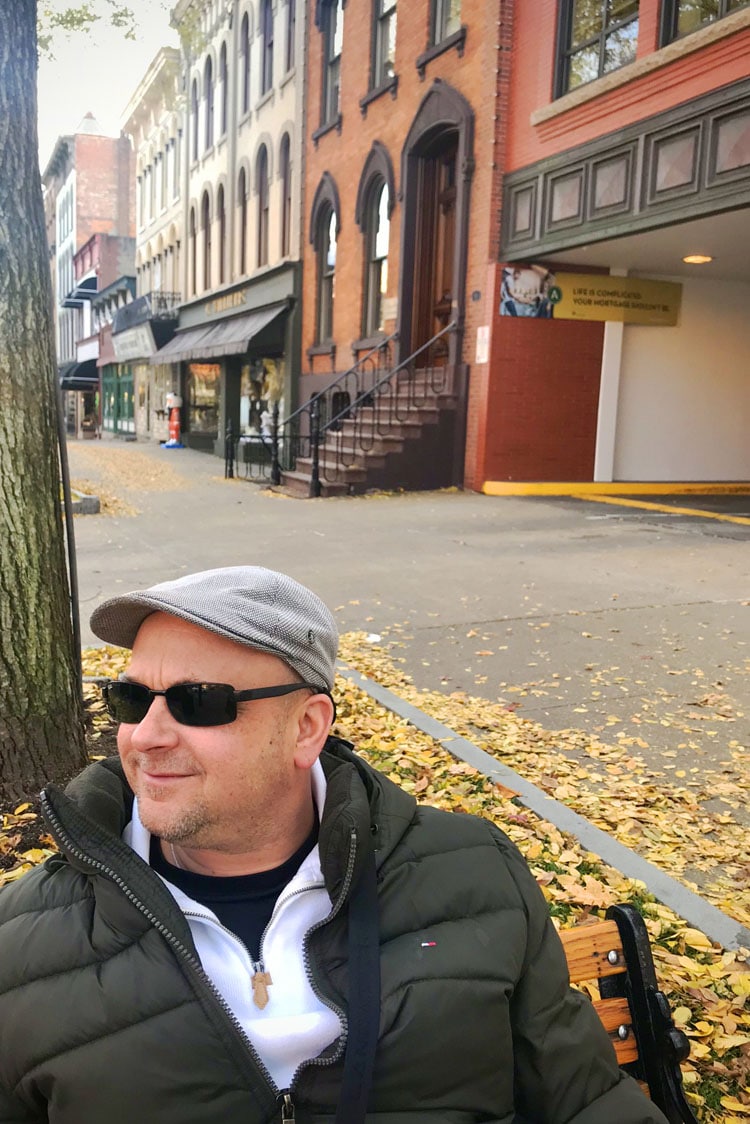 As you drive heading north this time of year, the beautiful fall leaves are everywhere. It's the best time of year for a pit stop to a national park or take a cross country ride in America. The roads are not as hectic except in major cities during rush hour. The air is crisp but not freezing so your not running the ac in your car. Which saves on lots of gas!
Fairfield Connecticut
Our first stop was in Fairfield Connecticut which is a cute little town. The streets are filled with little shops. Your surrounded by beach front and sail boats in the harbor.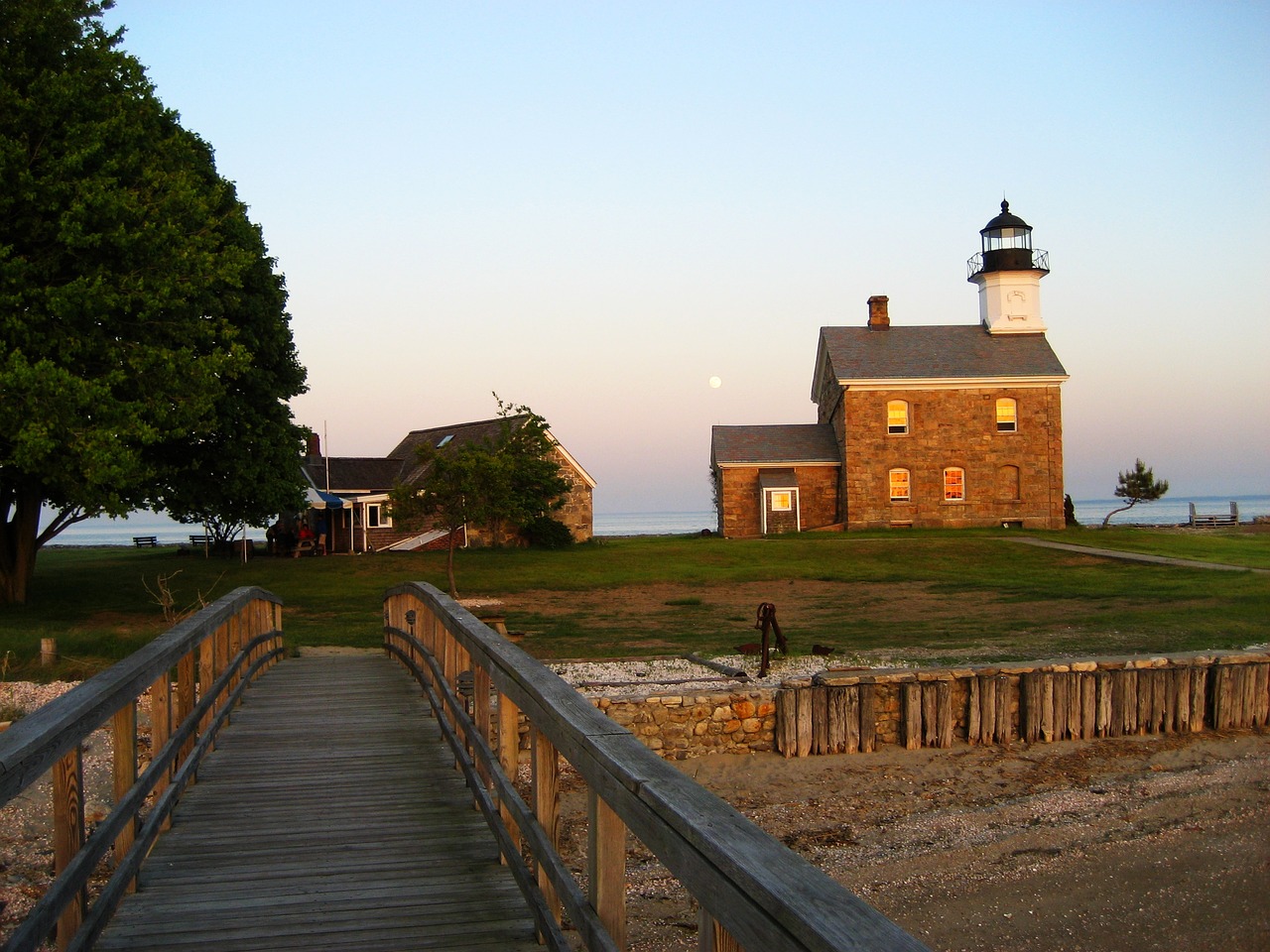 We decided to drive on Route 1 to see what the coast looks like and the neighborhoods that surround the coast line of Connecticut. Unfortunately Connecticut has been hit hard since the downward slide economy since 2008 and has never fully recovered.
The state has now lost two major industries where they have relocated to other states. It was sad to see the decline. Jeff and I remember it when Connecticut was a vibrant state no matter what town you were visiting. When we talked to the locals they felt disheartened living their and did not see it getting any better.
We headed back on to 95 N to our next destination. We stopped in on Cranston for a quick cup of coffee and off we went to explore Rhode Island.
Barrington Rhode Island
Still one of my favorite places to buy seafood and best private beach if you live in the town of Barrington Rhode Island.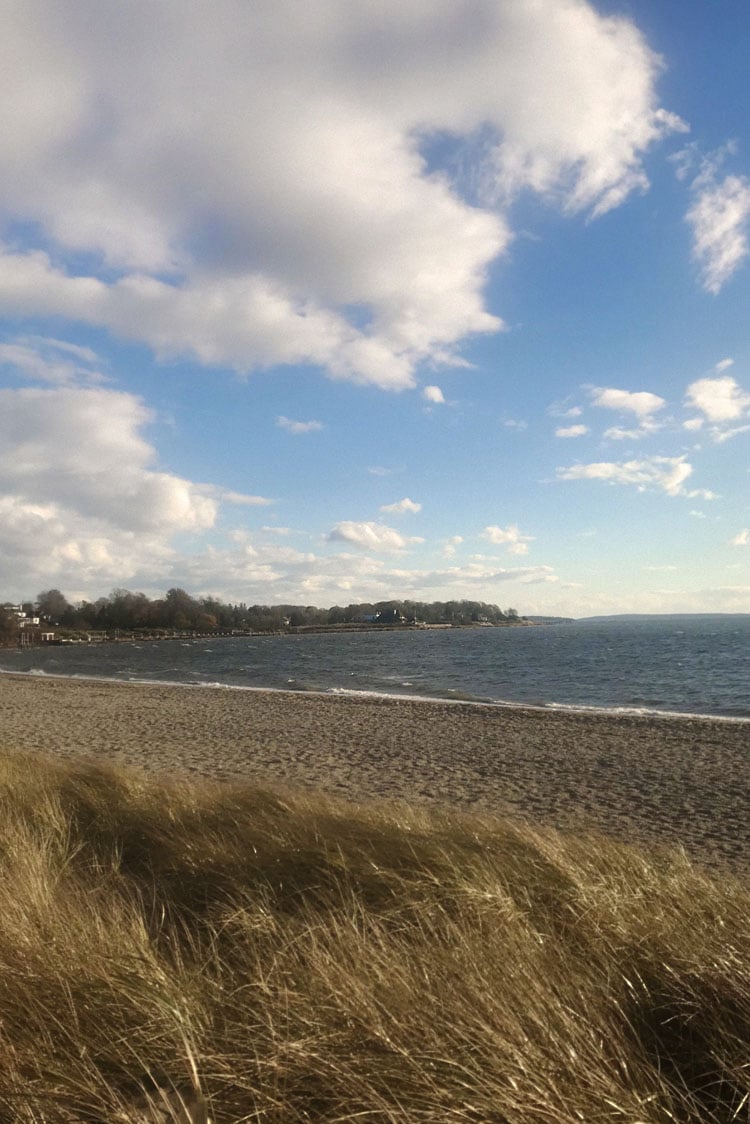 I have many fond memories of coming here with my Aunt to pick up seafood and high school days with friends. This area has not changed in all these years.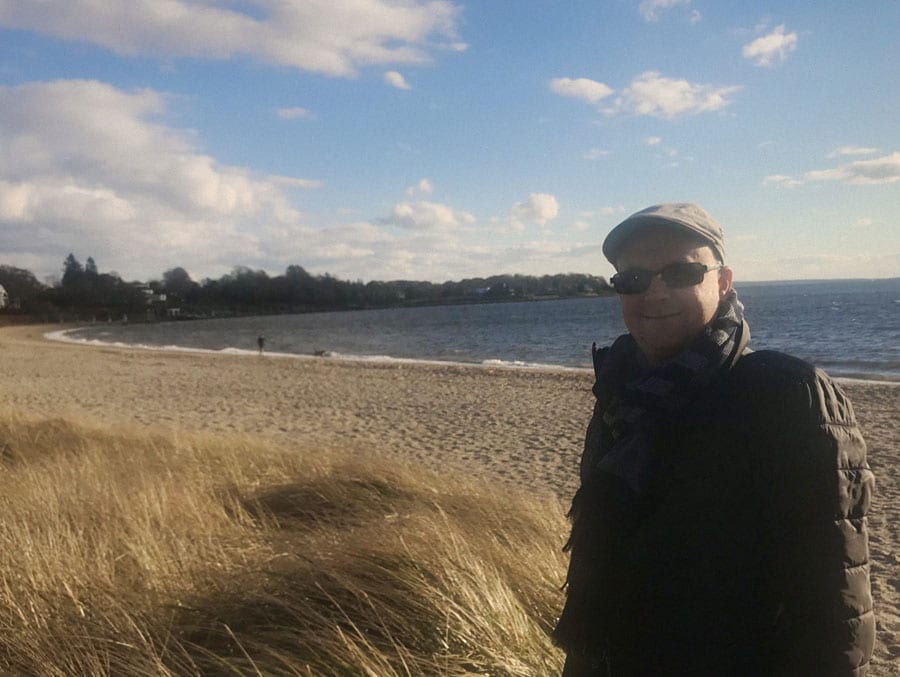 Jeff fell in love with the small New England town. It was cold and windy but the sunsets are breathtaking. As much as we have traveled, New England still feels more like home to both of us. It is still the place that we call home.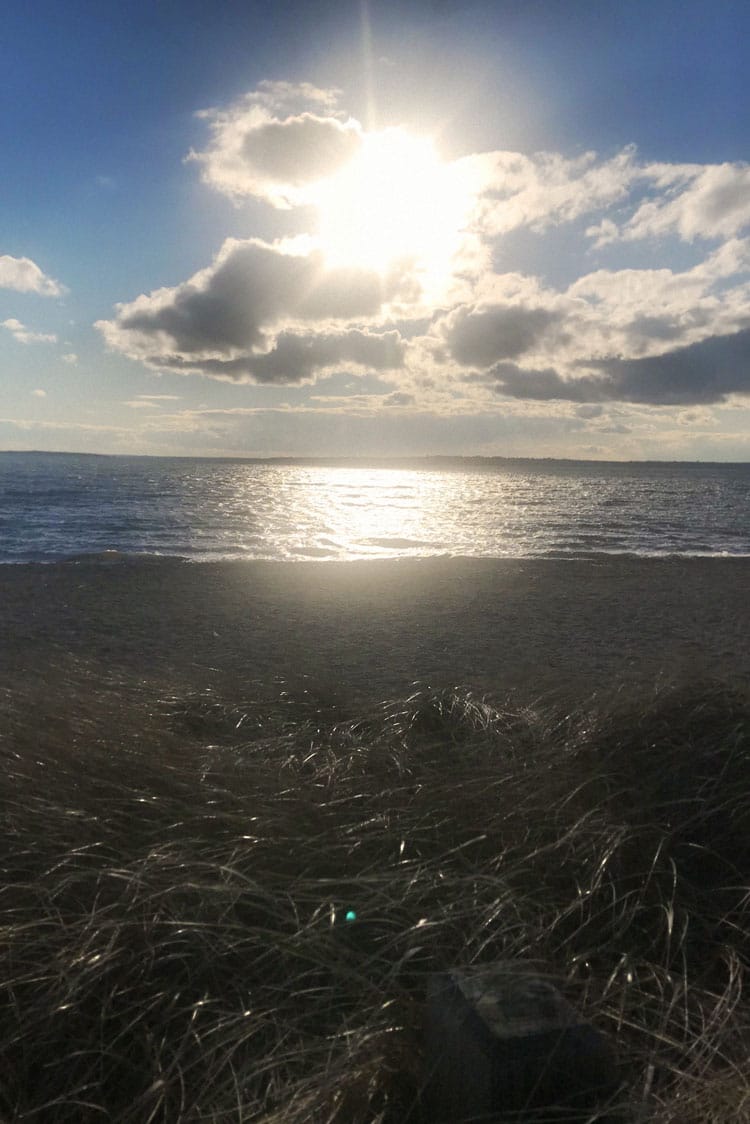 While in Rhode Island, we stopped by to visit my mom and family so we had our traditional fish and chips for dinner. This is always our favorite thing to eat or some clams that we picked up on the way.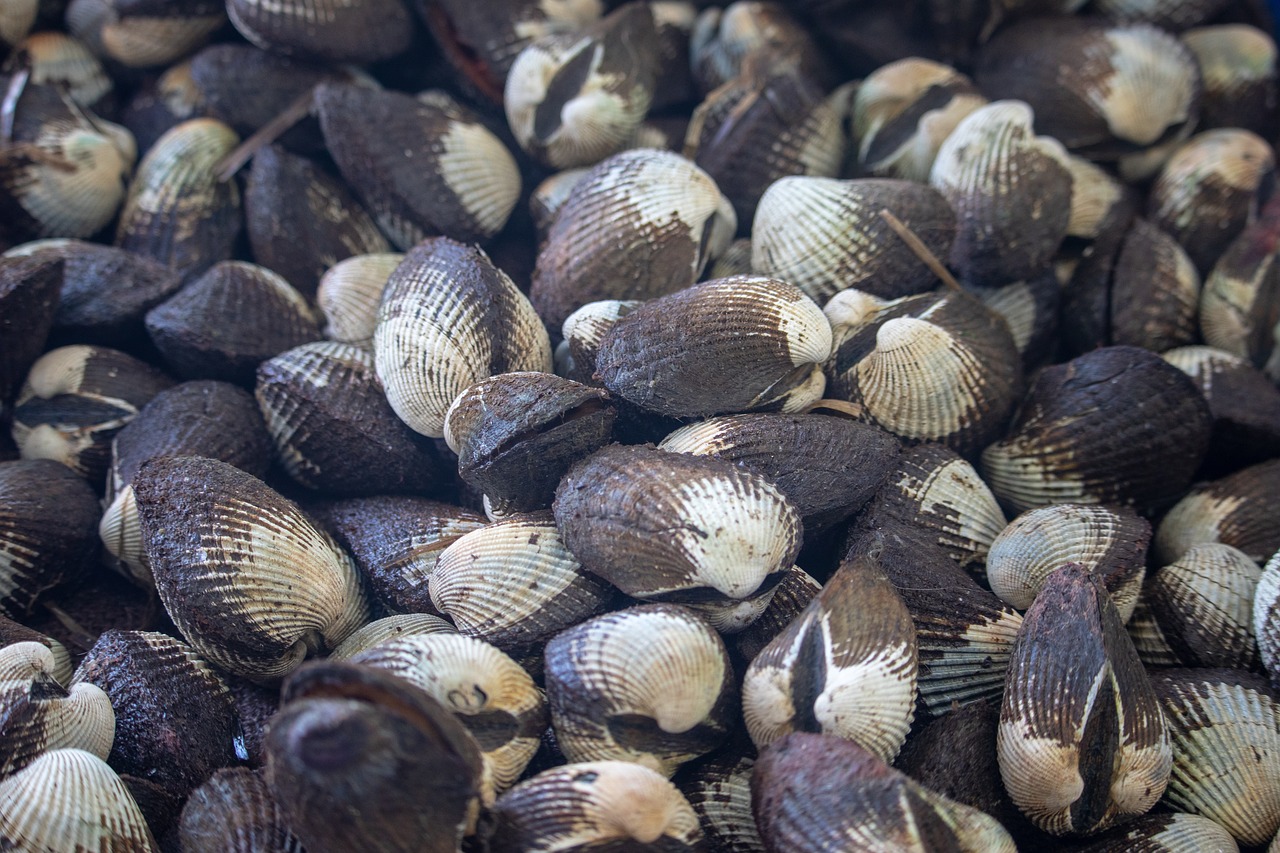 Rhode Island is a staple for great food that is still being made from moms and pops shops. You will find great seafood restaurants everywhere and the catch is usually from that morning.
1273 Central Ave, Albany, NY 12205
This was our first stop heading into New York, it's the famous pie around town and people come from every where to get Grandma's Pies. The lines are out to door and during the holidays, the restaurant shuts down to sell ONLY PIES!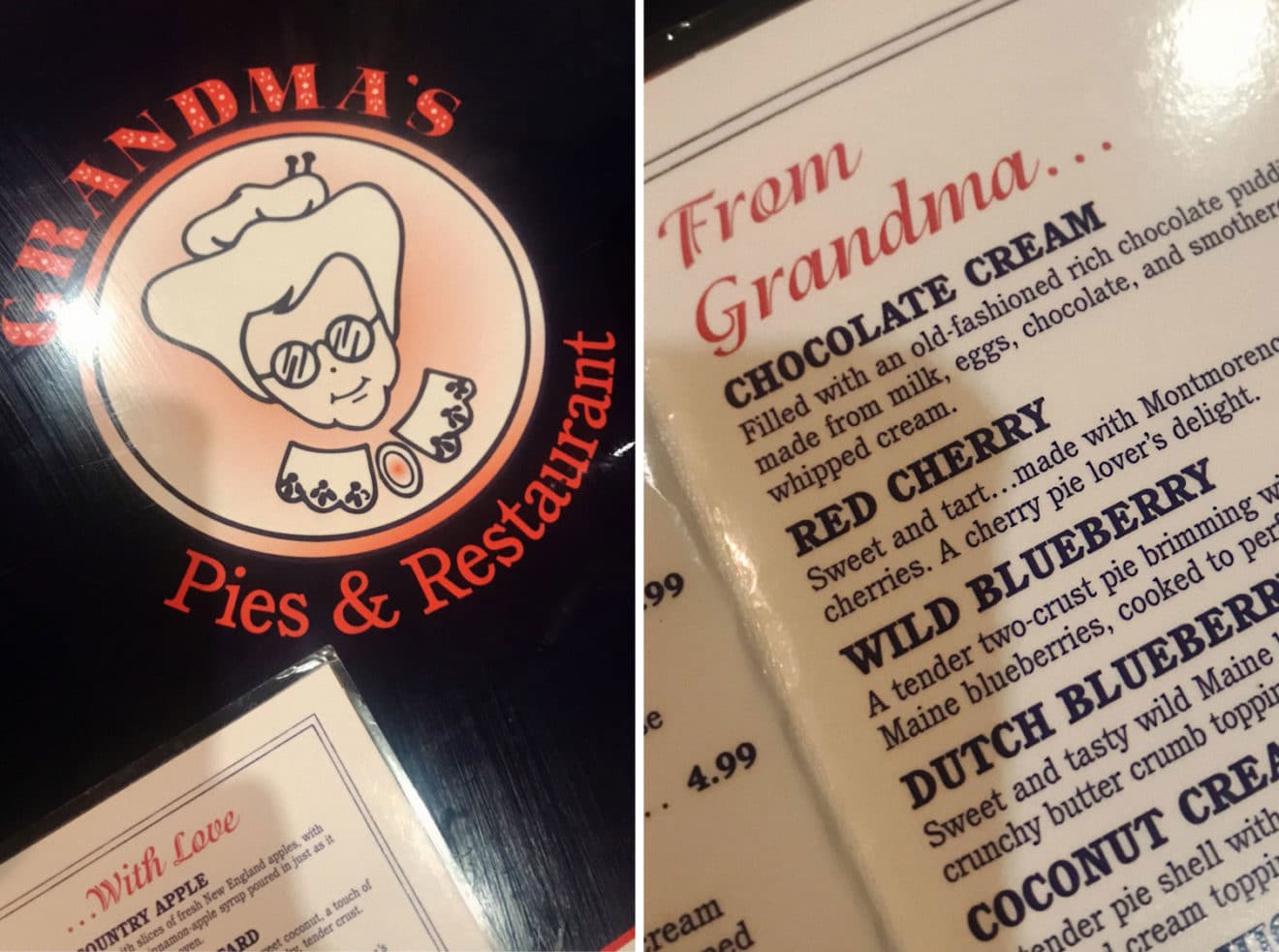 We had the apple pie and the turkey gravy sandwich which was better then a Thanksgiving dinner! The gravy is the staple to the meal. Cost for 2: $56.00

Saratoga Springs New York
Our final destination was Saratoga Springs, New York and I have tell you it is breathtakingly beautiful!! As we headed into the town you get the beautiful trees that are full of color this time of year.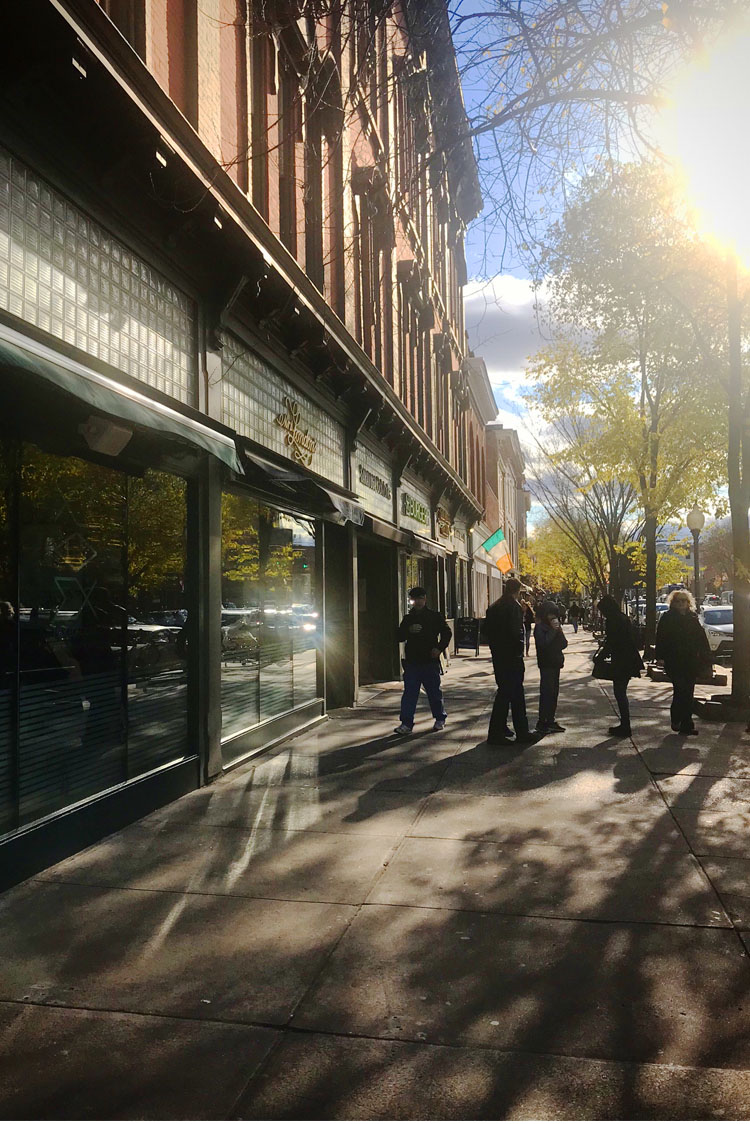 The horse track is a big attraction here so get ready to meet a few jockeys as you walk into town. The shops are full of headgear for the horse show and handbags to accompany your outfit. They are adorable and unique to everyday life.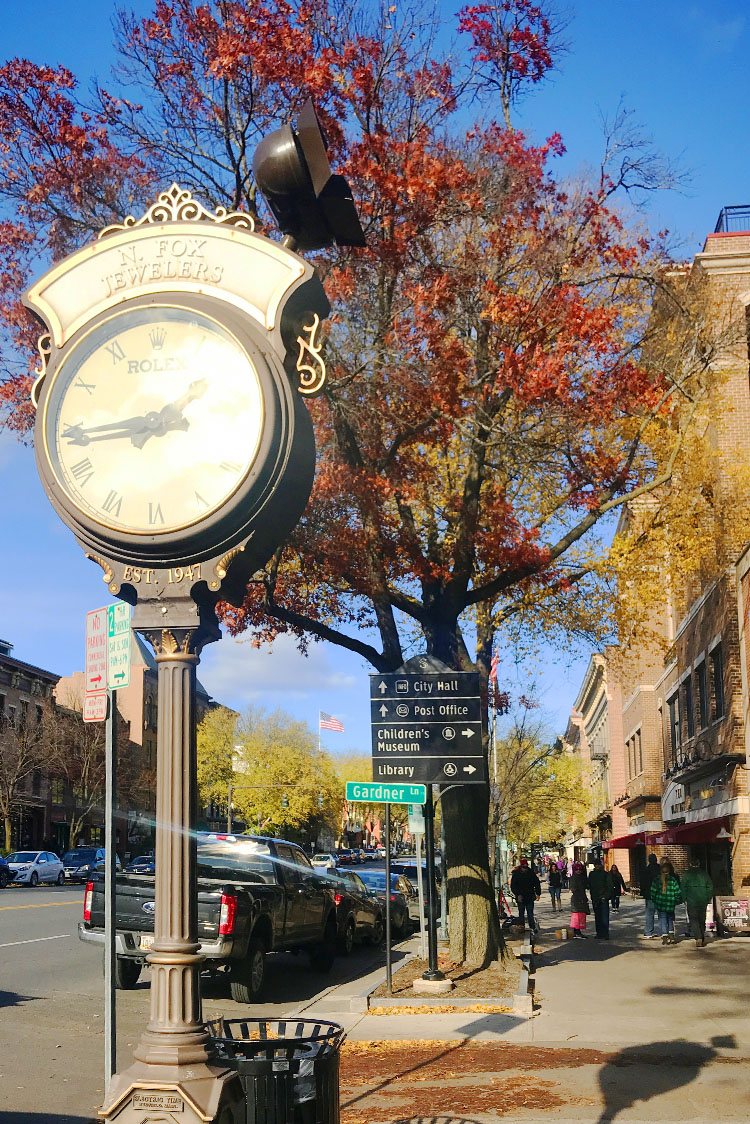 We stopped at some great place to eat and great little specialty food shops that are filled with cured hams and gourmet chocolates to fill the Christmas stockings. Had the pleasure of meeting some locals on how they like living here?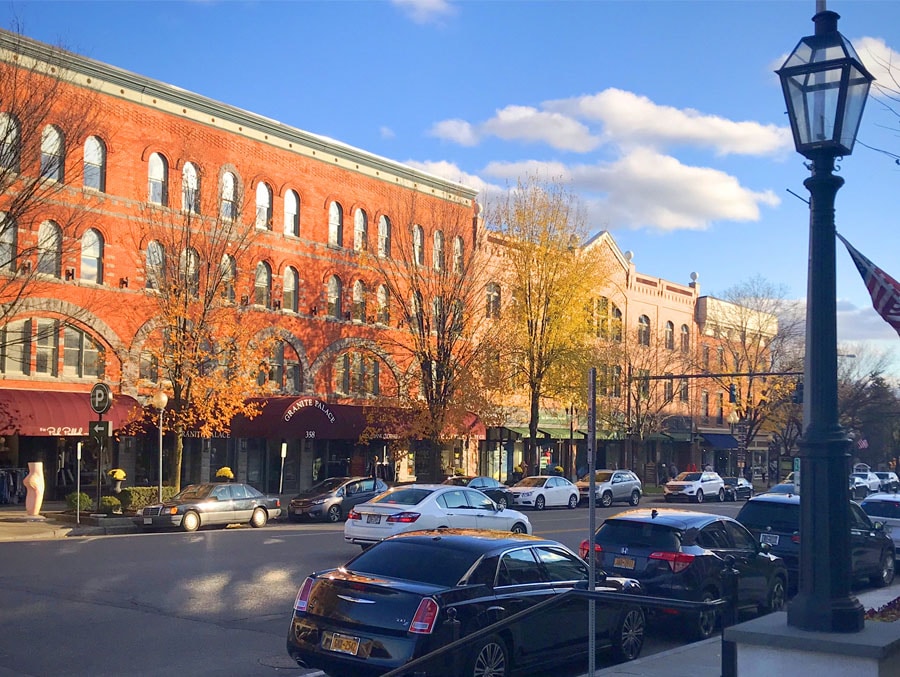 Funny thing is the local people we talked to had all moved back to Saratoga Springs, NY. after living in Florida, South Carolina and Washington DC.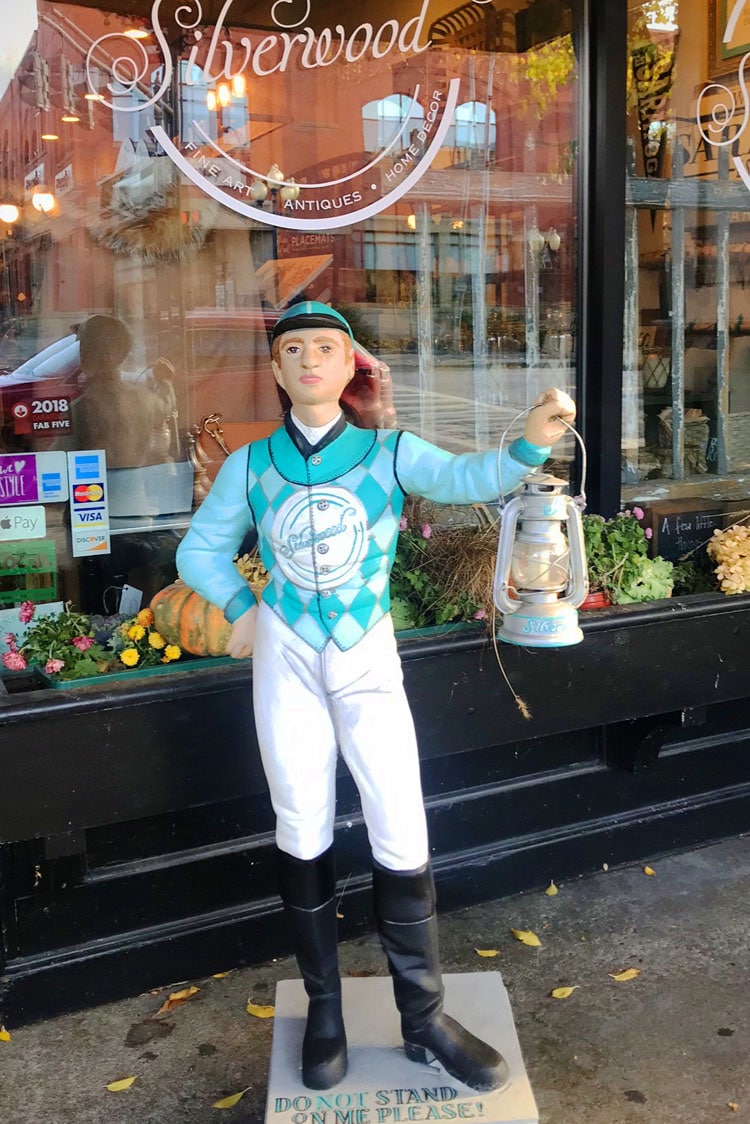 I was surprised at one women because she lived in Wellington Florida for 15 years and them packed her bags and decided to move back to Saratoga Springs, NY. She was definitely over Florida to say the least.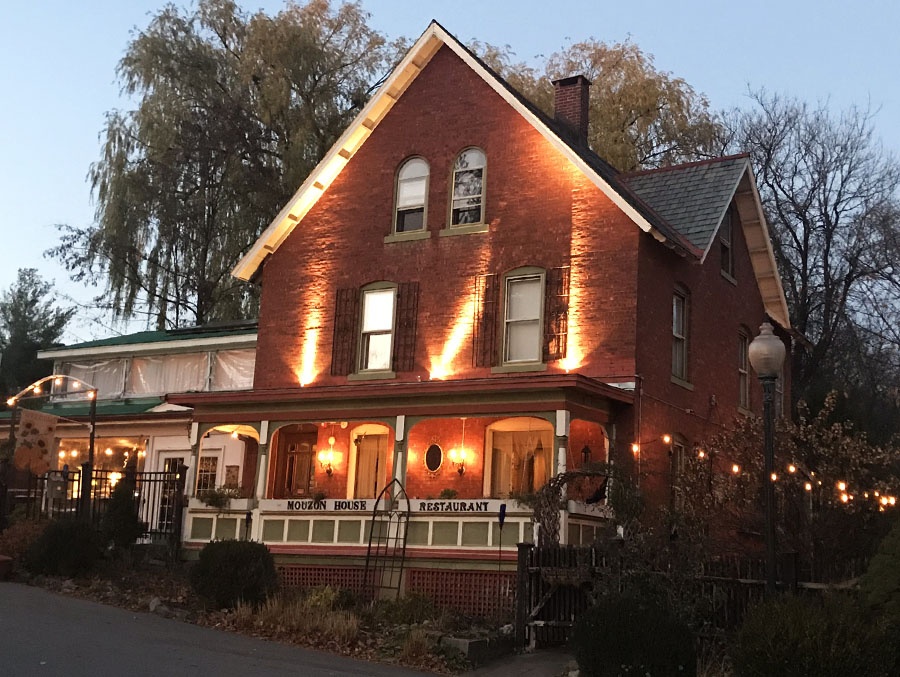 348 Broadway, Saratoga Springs, NY 12866
We had a great time picking up unique Christmas gifts for family and friends. Then we stopped by for some fresh tea and honey at the cutest shop on the corner.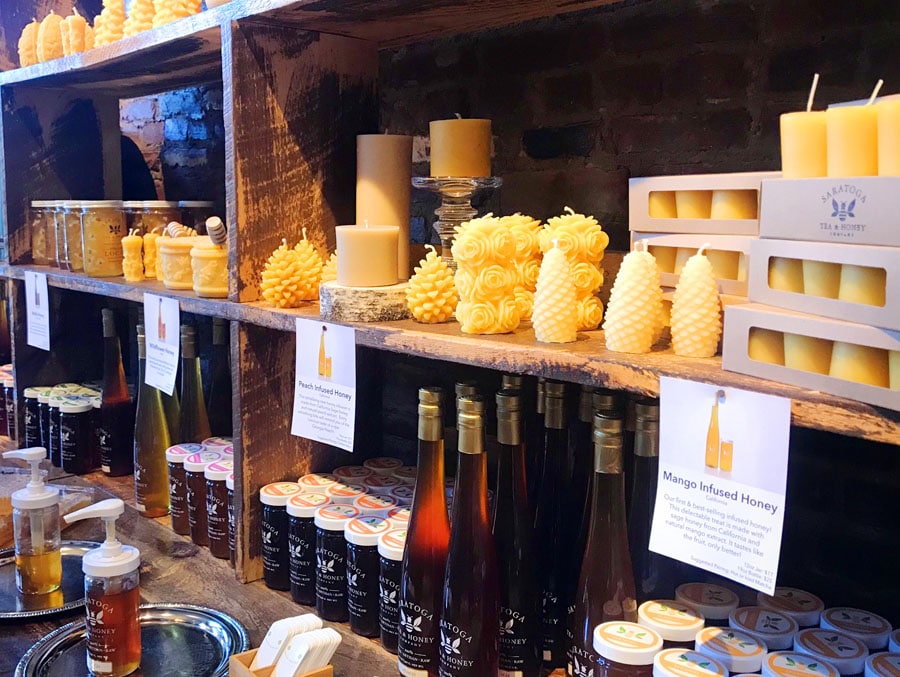 Pick-up tea for what aliment one has and we bought a few to brew up on a cold winter night. They have a little something for everyone to try.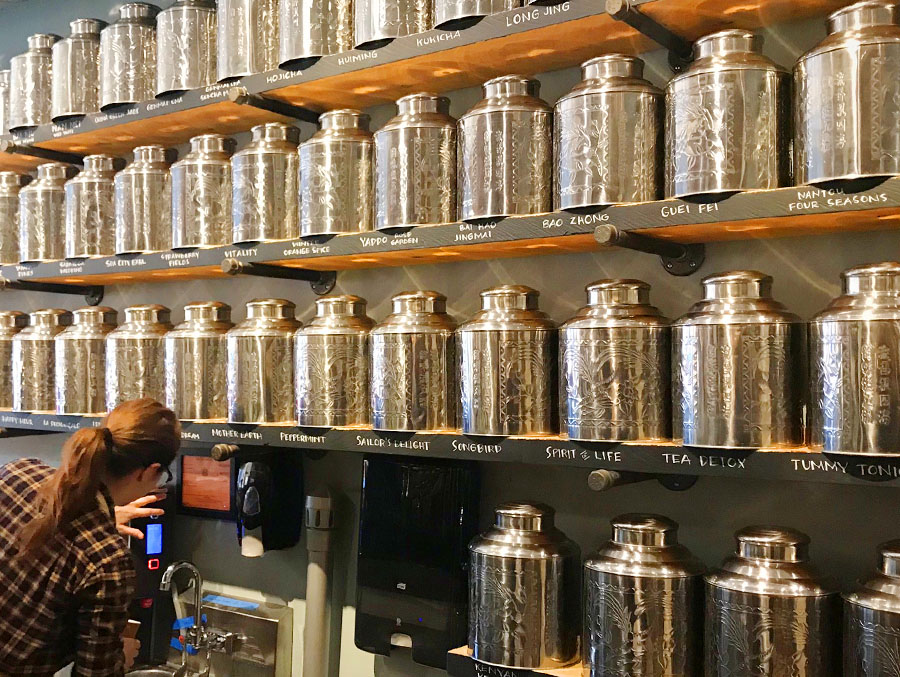 This was the end of our final destination. It was time to start heading back home but we made our final stop at Jeff's family and stayed the night. We left first thing in the morning and picked up some of the best produce that your can buy at Adam's Market on the way.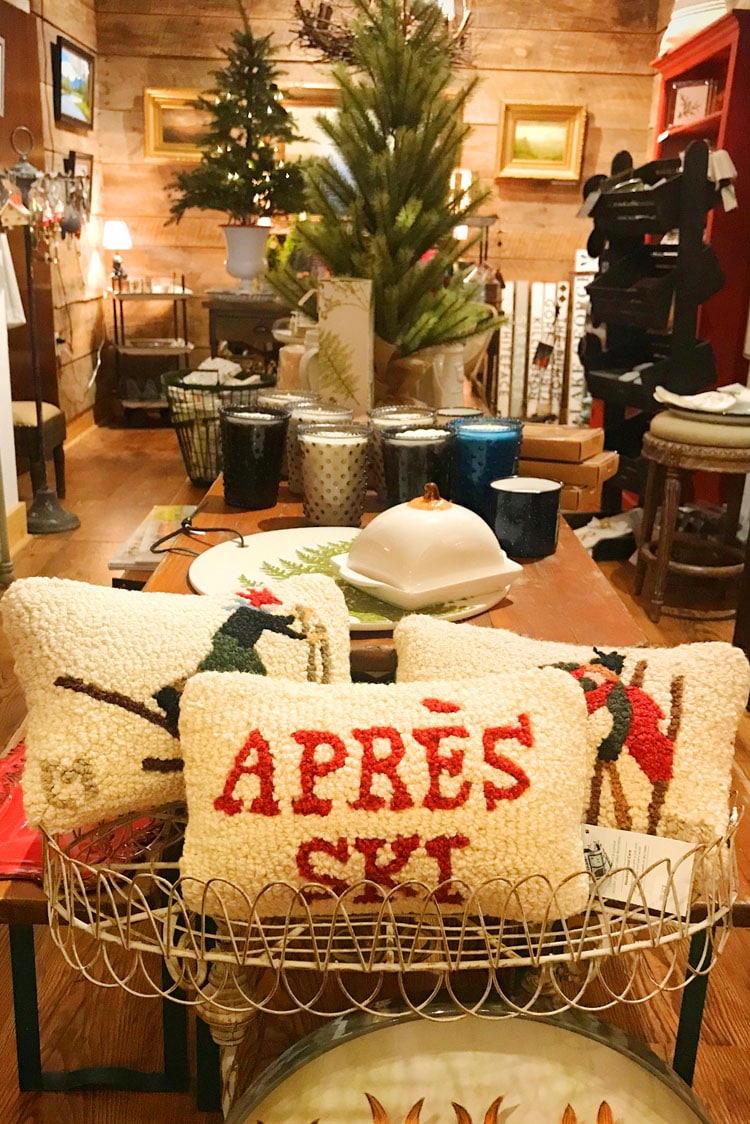 There is nothing like a road trip to see America and it's true character. I'm always surprised on what is on the news verse what we see on the road and better yet what people think and say.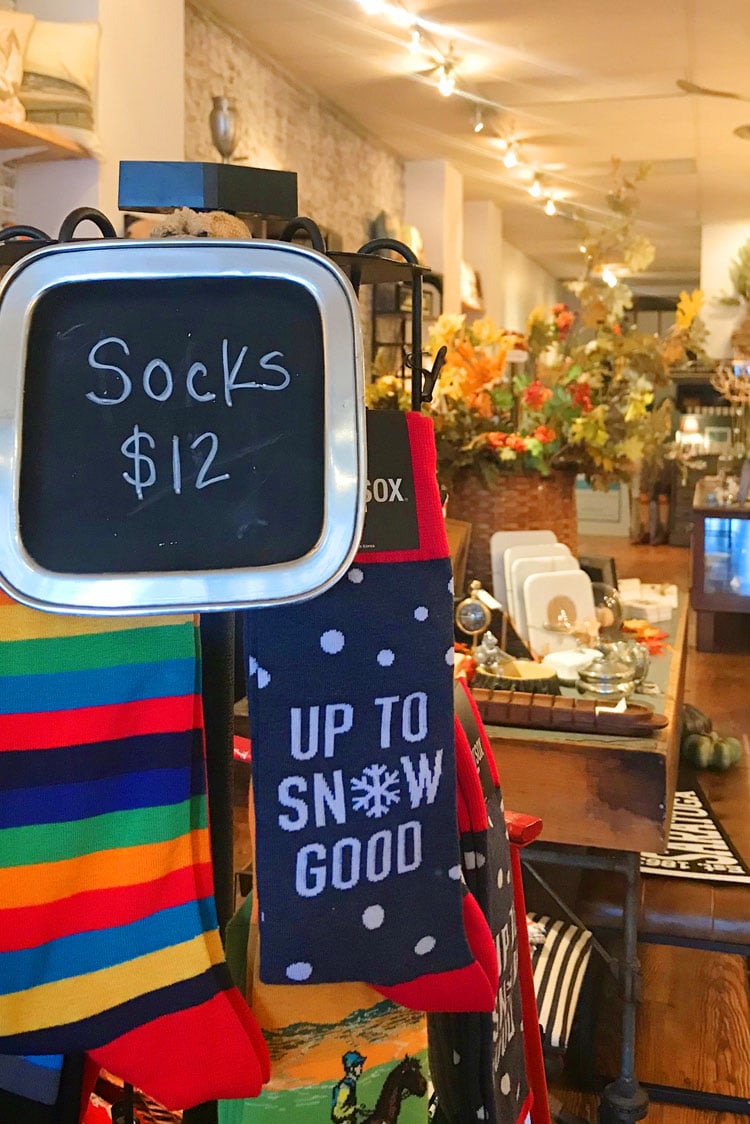 We joked around on the ride back on what our next road trip should be. Maybe Route 66 and following it to the end or visiting the great Smoky Mountains. So till next time, we'll see where the road takes us!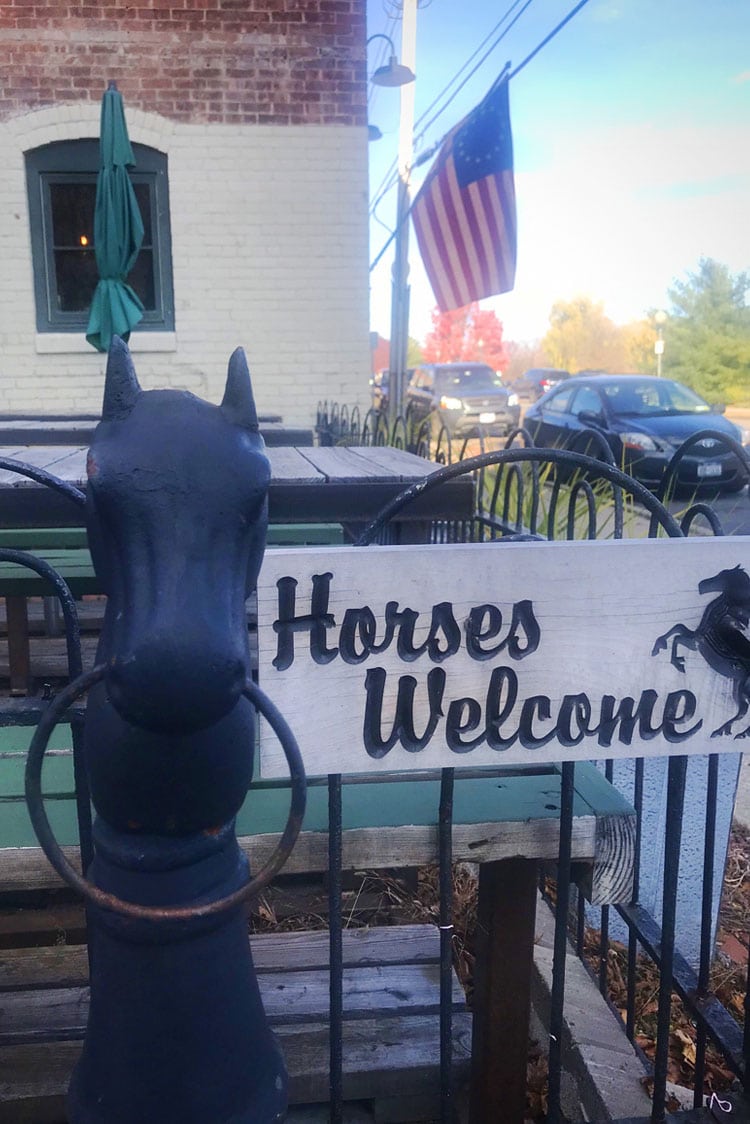 What to bring
We pack a cooler with snacks and sandwiches
Bring winter coat - it gets cold up in the mountain
Sweaters, scarf and gloves
A paper map incase the GPS stops working
Gallons of water to fill your cup, you can get really dehydrated on road trips
Granola bars and apples are the snacks I pack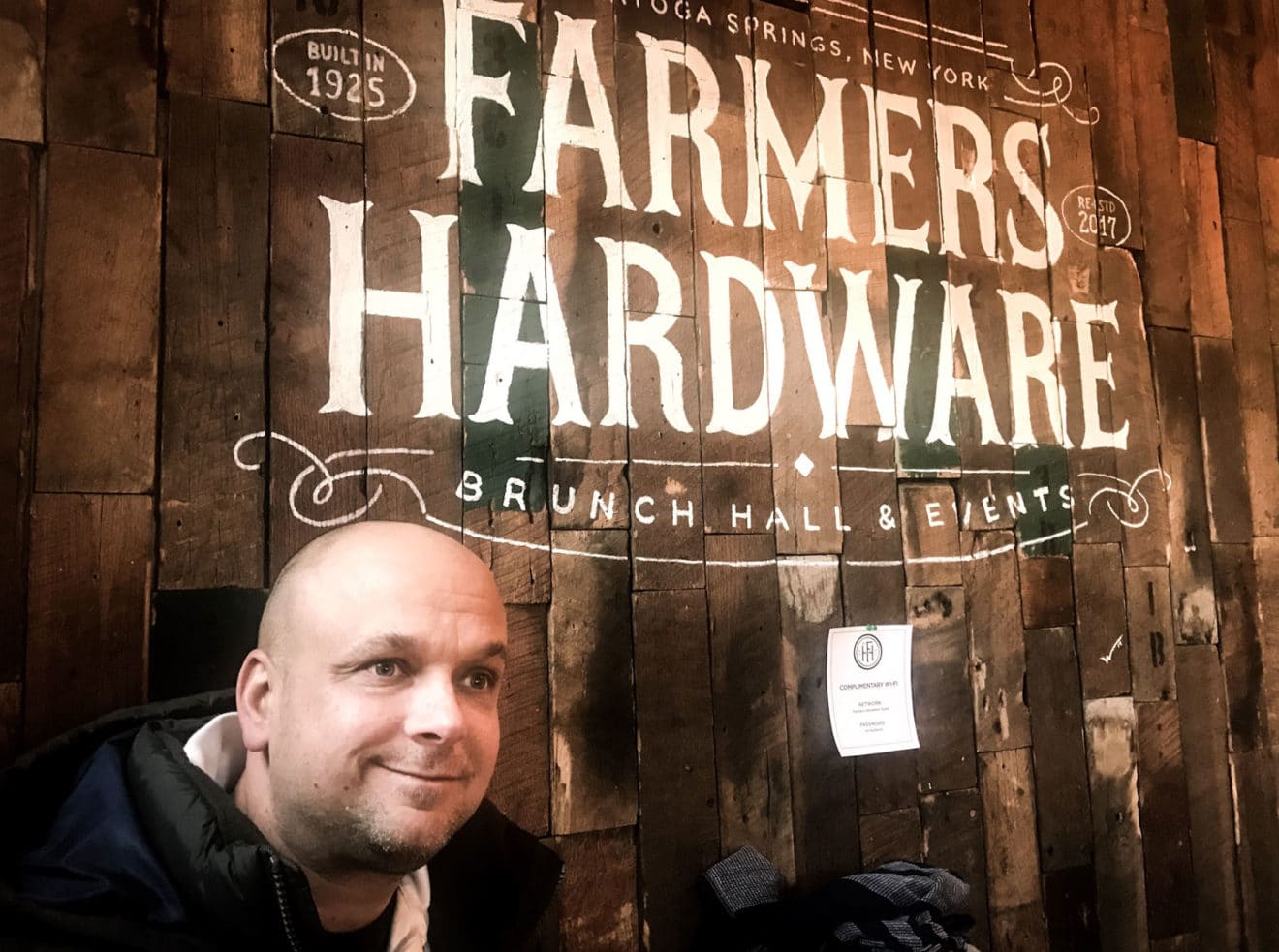 35 Maple Ave, Saratoga Springs, NY 12866
A great place for brunch for a Sunday afternoon. Serves a tasty Blood Mary, which is my favorite for lunch. Don't forget to get yourself some sparkling water from Saratoga Springs in this crystal blue bottle that is a keeper. Cost for 2: $36.00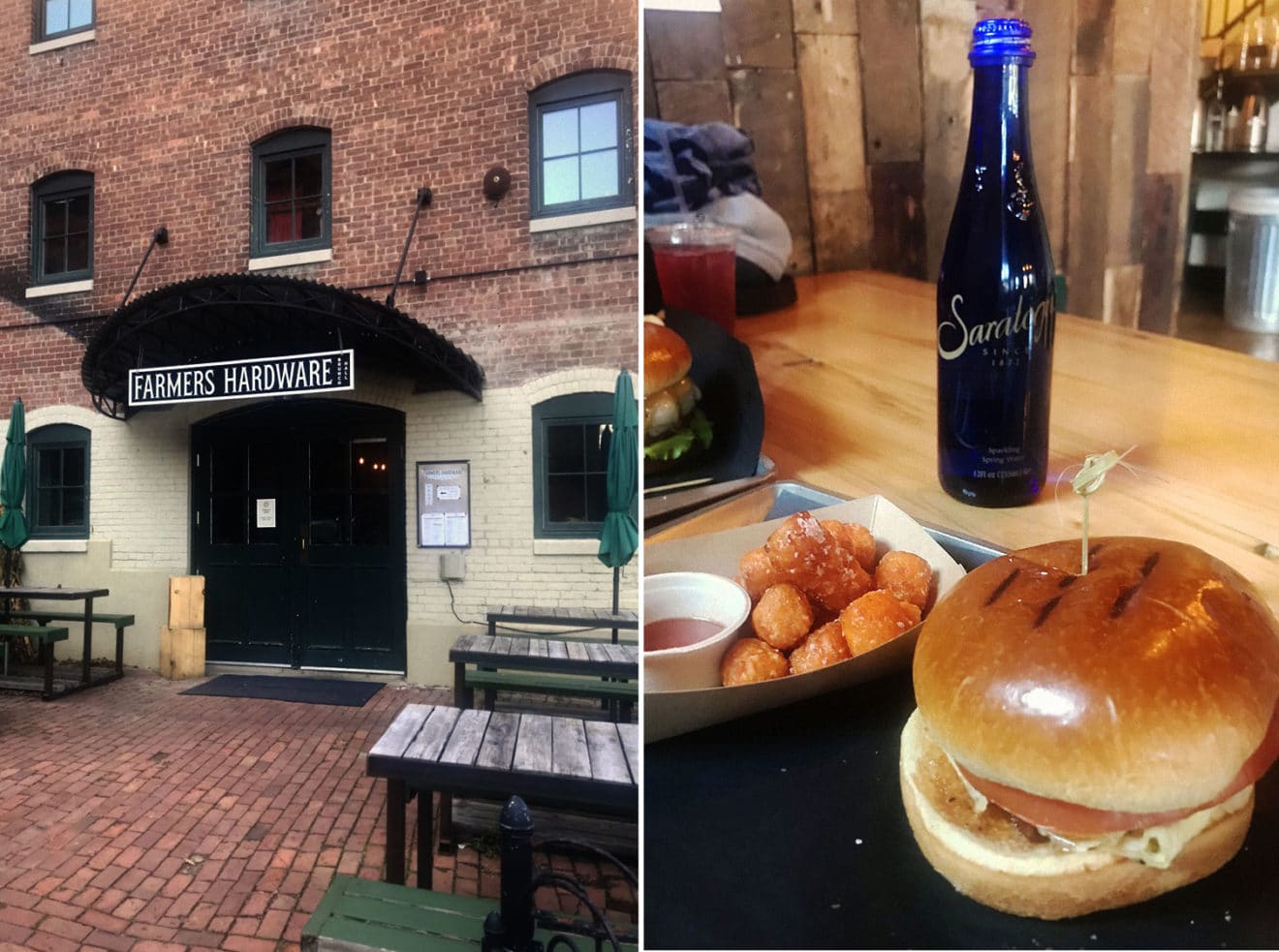 Places to Eat
Places to stay
One of the things I always look for is if the hotel serves breakfast or if there is some place close to grab coffee in the morning. It's easier for me to get going and hit the road after the hotel.
Transportation
We drove in our car which is a low on gas vehicle for our road trip. Gas was $80 driving for 1470 miles. We always use EasyPass which cost a total or $70 for tolls.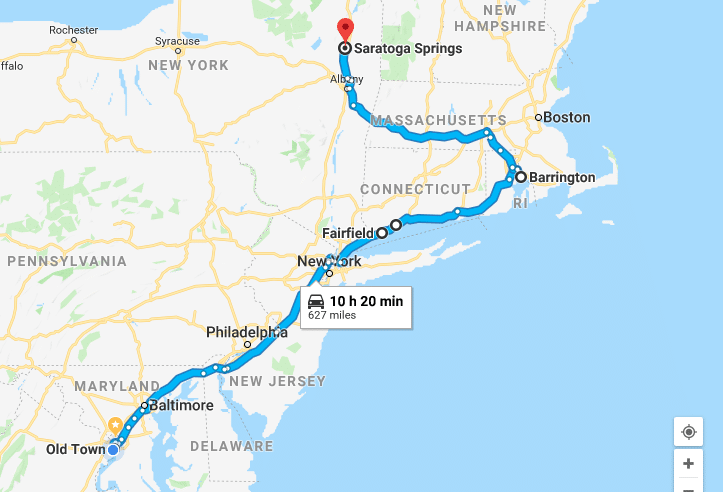 Like this post? Let us know in the comments below or on social media using #LizzyLovesFoods and tag us @LizzyLovesFoods
You can connect with us on Instagram and Facebook account or on Pinterest. Don't forget to sign up to our newsletter & stay up to date with our latest Recipes & Travel Adventures 😉