There are so many things to do in Alexandria, Virginia on a beautiful fall day in November. One of them was going to the Horse & Hound Show at Mount Vernon.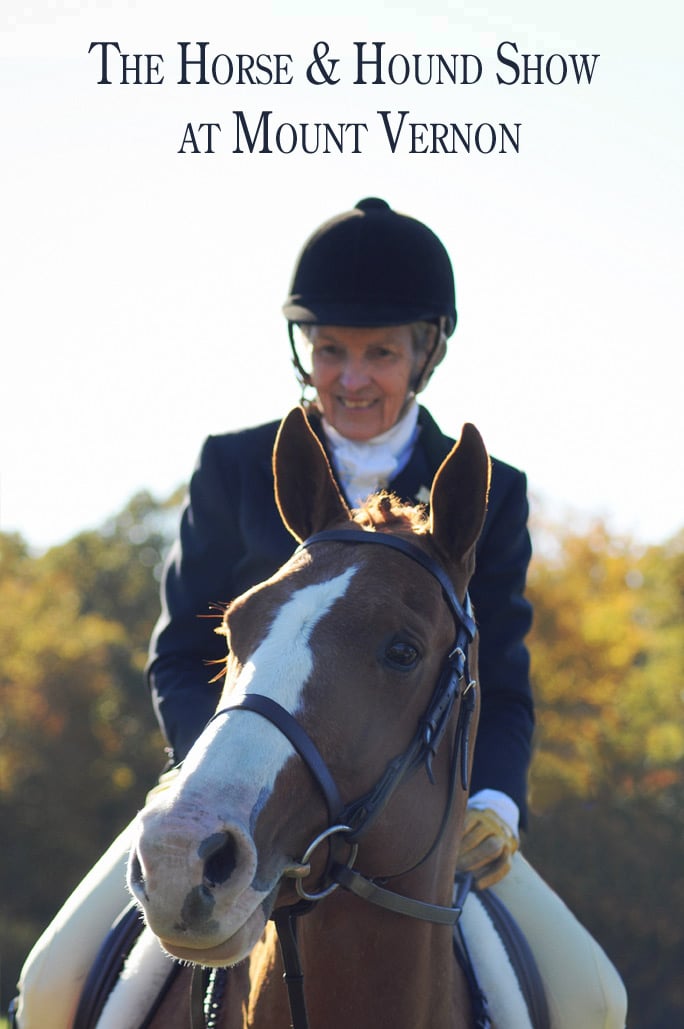 As we woke up that morning with a temperature of 46° and the high of 66, the weather was perfect. We packed up our snacks and camera bag and off we went!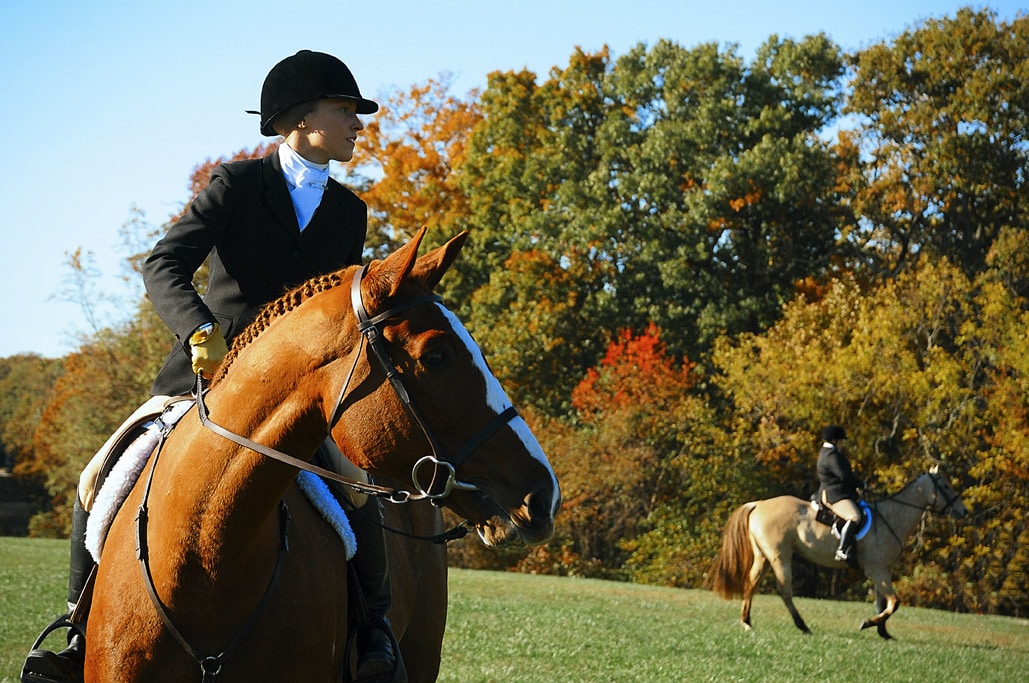 Being that we're members at Mount Vernon it was FREE to enter. I must say, it was a spectacular day as I spend time with my husband.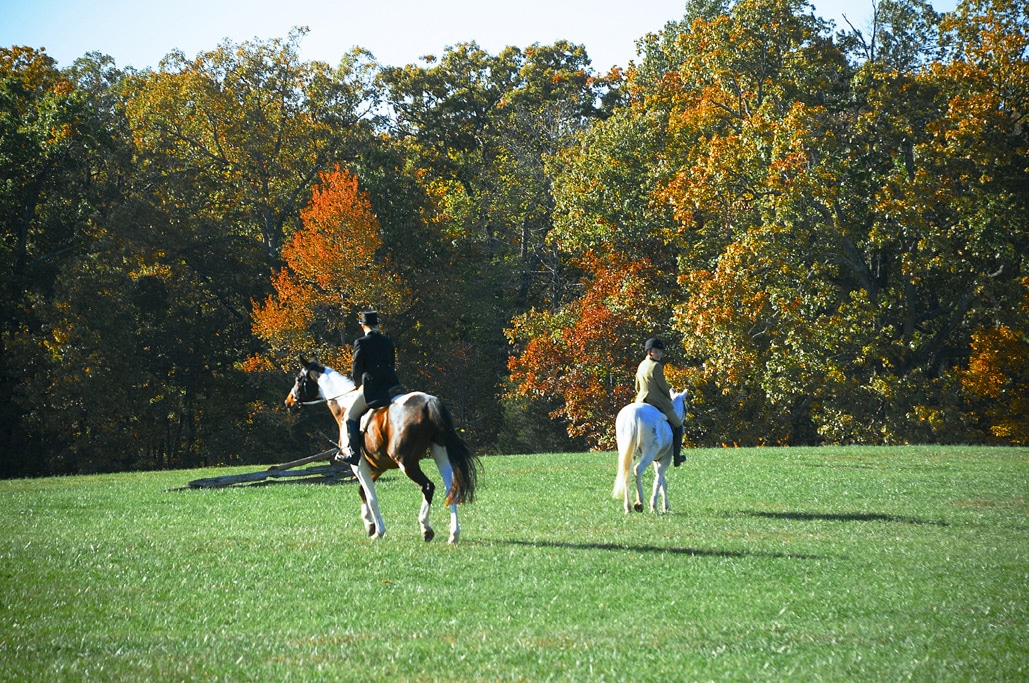 I'm getting to see a true piece of history that started in the early 16th century, which was practice legally until 2005, in England and Wales.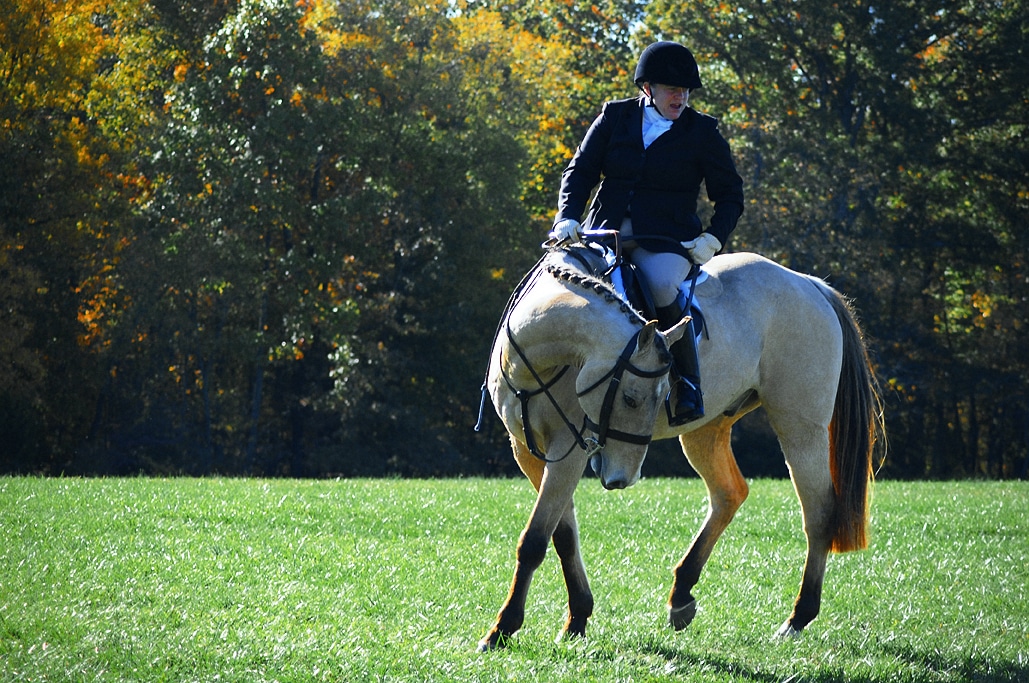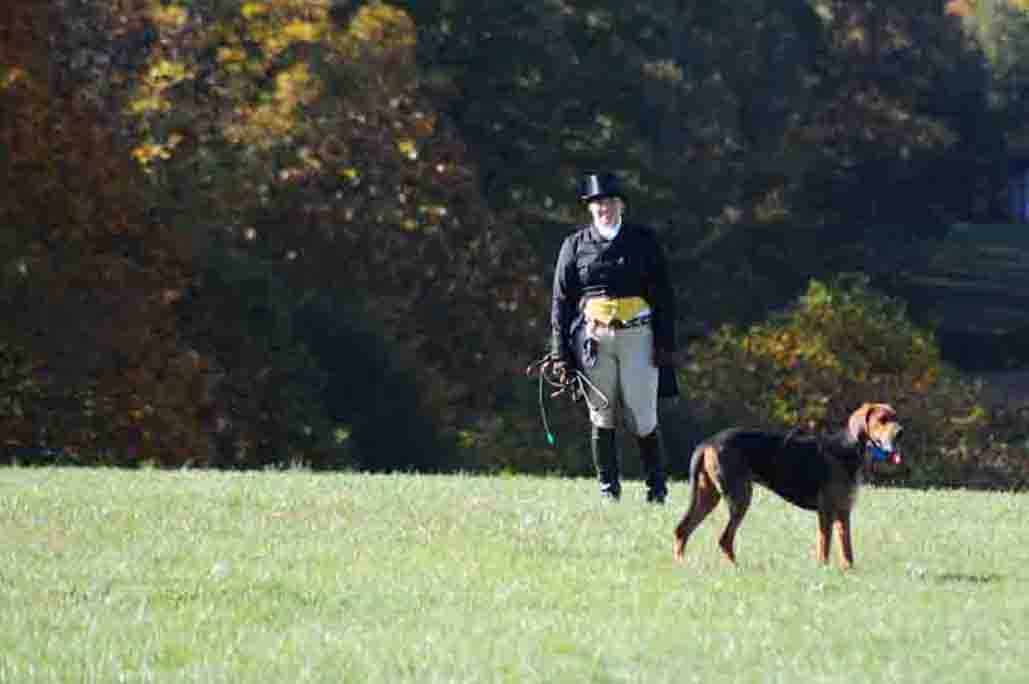 It continues to take place legally in England and other countries that include; Australia, Canada, France, Ireland, Italy and United States.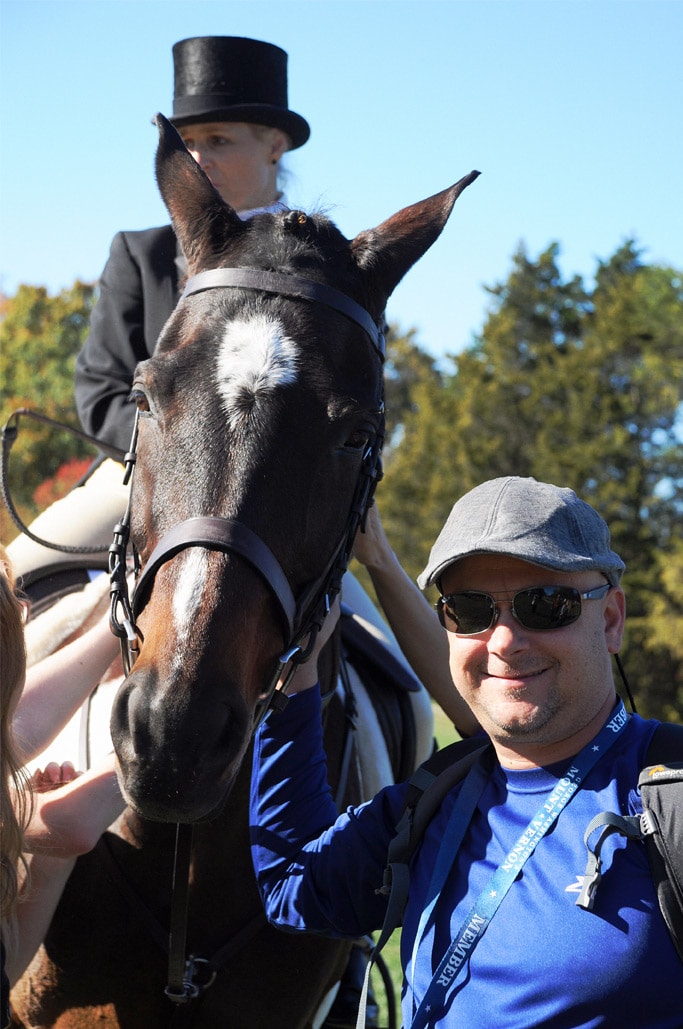 In Australia they refer to the hunting of foxes with firearms. which is similar to deer hunting or spotlighting. The sport was banned in Scotland in 2002 and England and Wales in November 2004.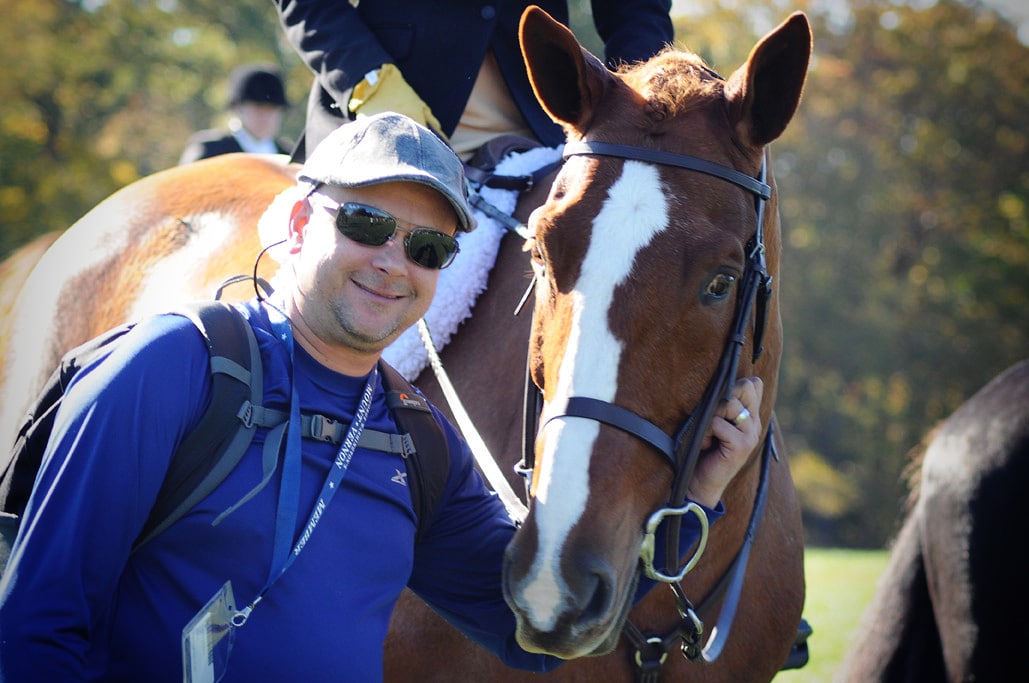 Although certain modified forms of hunting foxes with hounds are still within the law, and shooting foxes also remains lawful.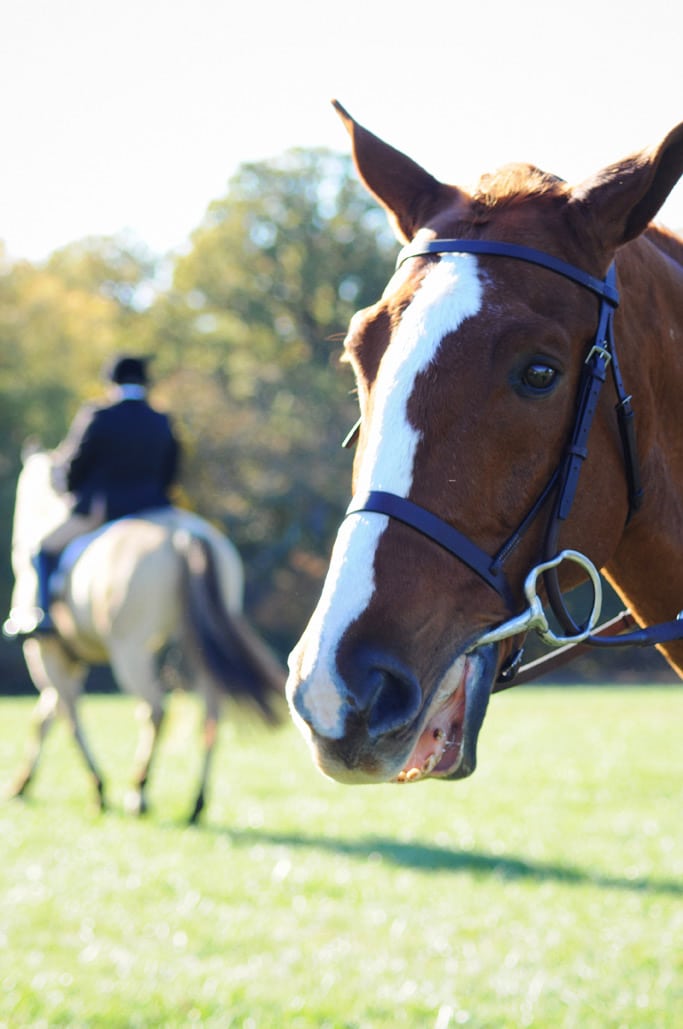 So now that you have a little bit of history on where and how this all began, if you haven't seen it I would recommend for people of all ages. In fact what a perfect school trip this could be for the students in Washington DC and the Virginia Area. Such a true piece of history but not to mention a animal lovers haven with the horses and hound running around the grounds.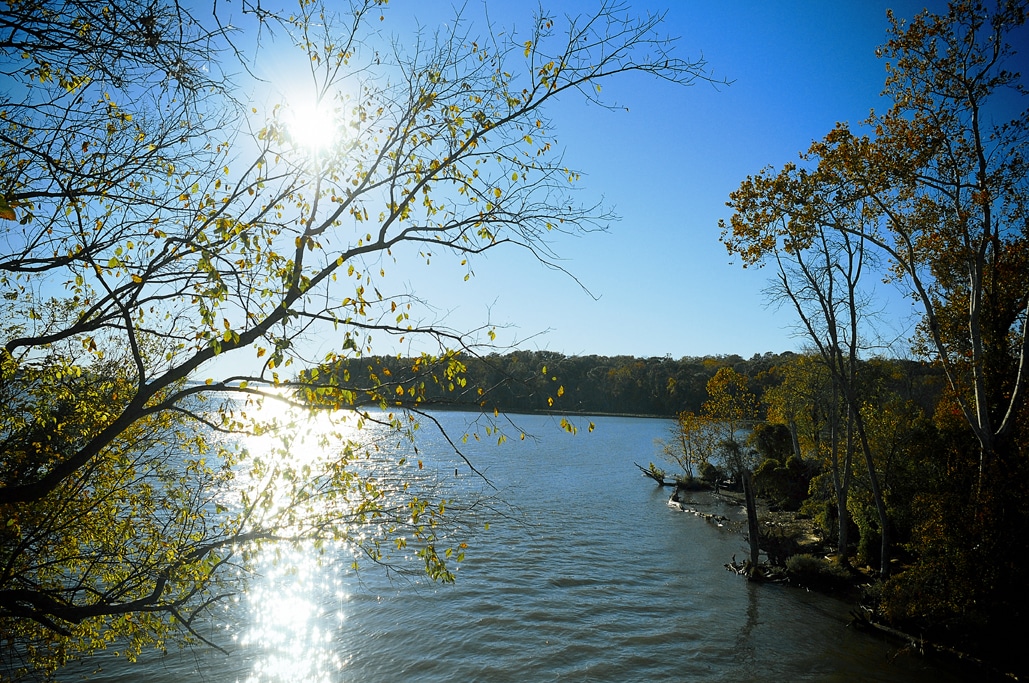 After the horse and hound show in Mount Vernon my husband decided to take me to every park driving home so I could take pictures of the beautiful fall leaves, trees and rivers.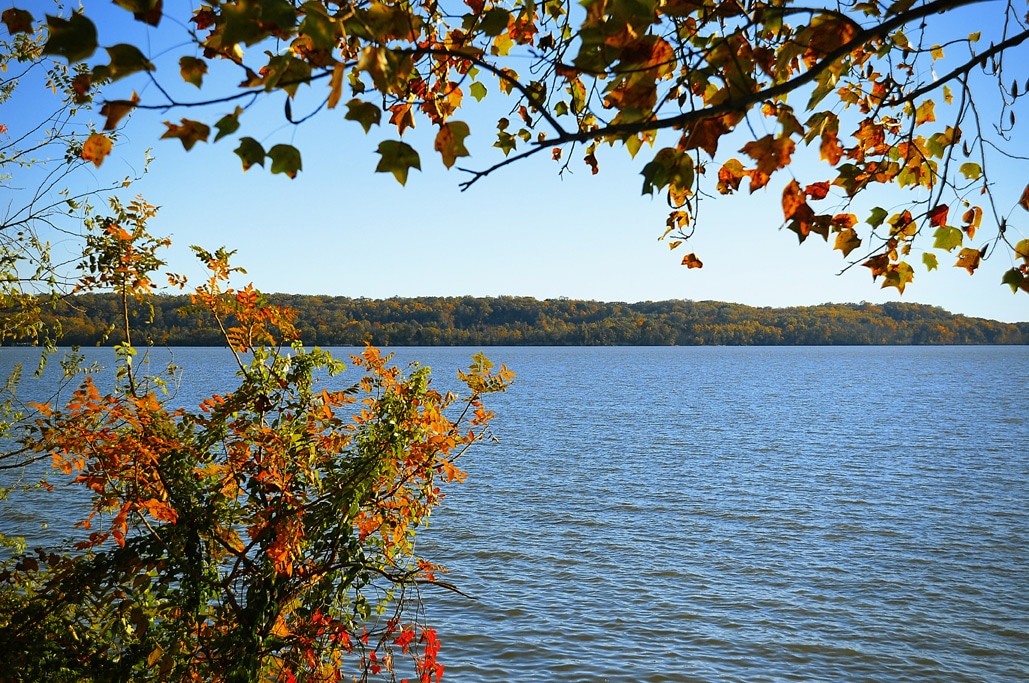 Who could possibly ask for better day with their spouse in Virginia, as we all know they say "Virginia is for Lovers."