St Patrick's Day Parade Old Town Alexandria was this past weekend. It's the first one that I attended since I moved to the DC area.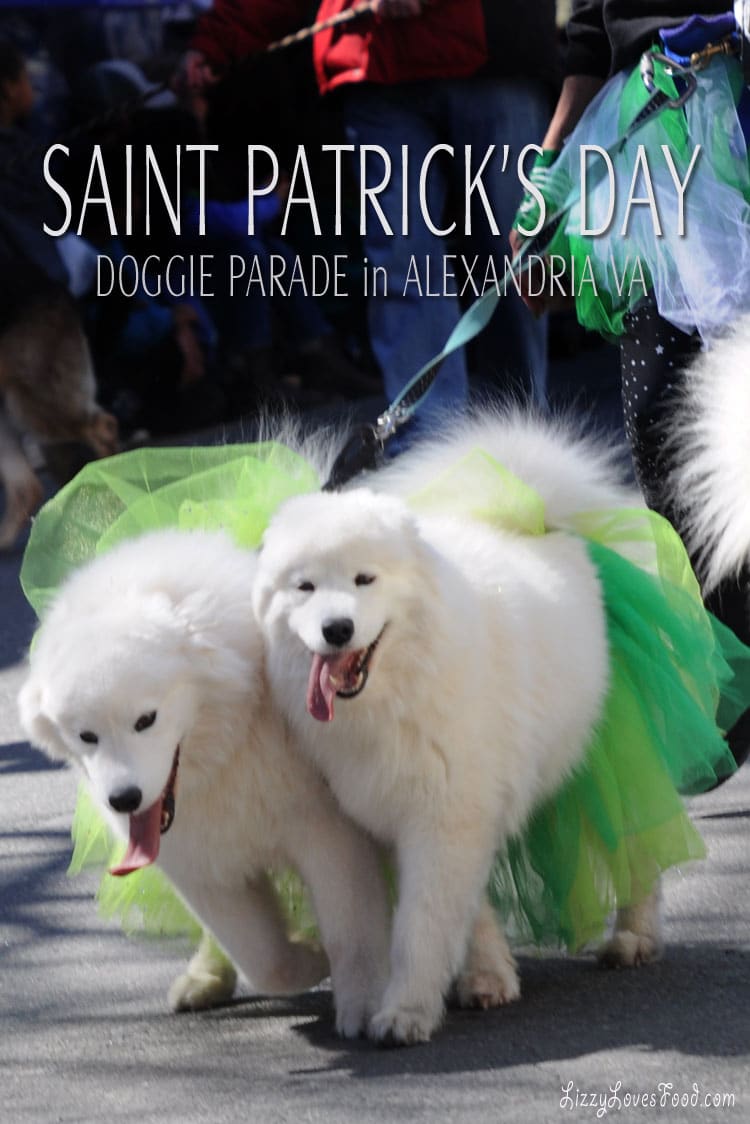 What a surprise this event was to us with a complete dog show event before the St Patrick's Parade. The street were crowd and the place was full of dogs walking with their shamrocks waving from there ears. There tails wiggled with pride as they were dressed like an Irishman.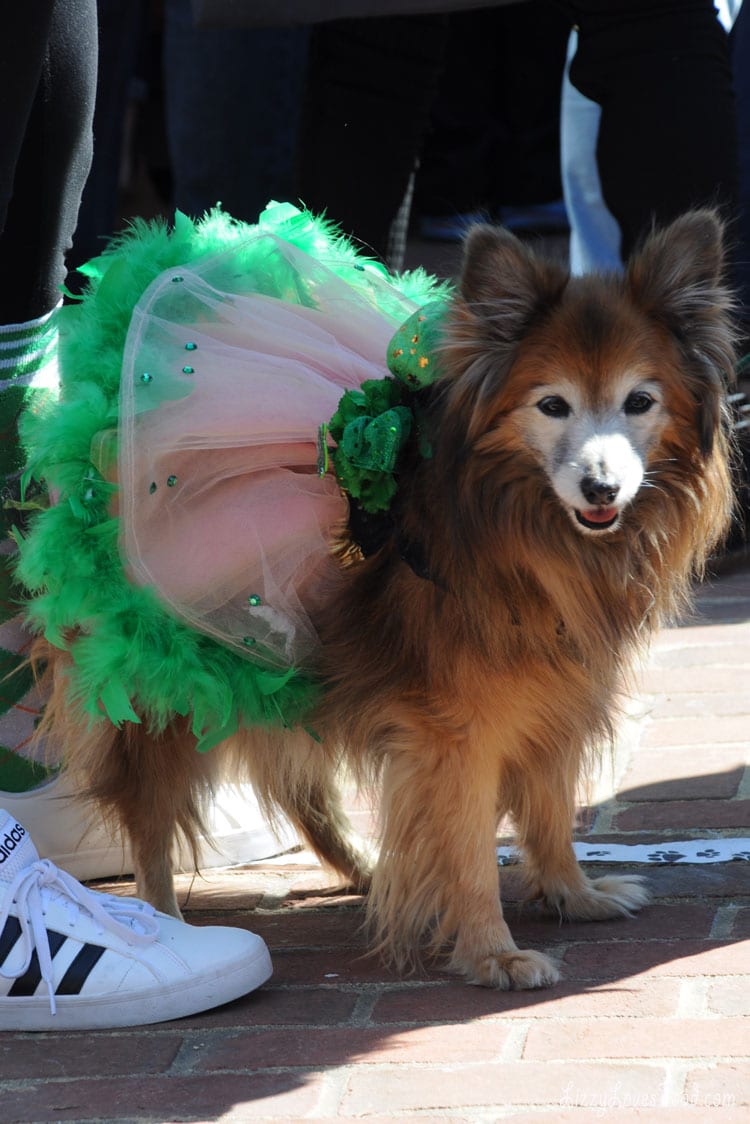 The owners walked by there side with most of them having the same get up as the dogs! Which I could not stop laughing at the matching outfits.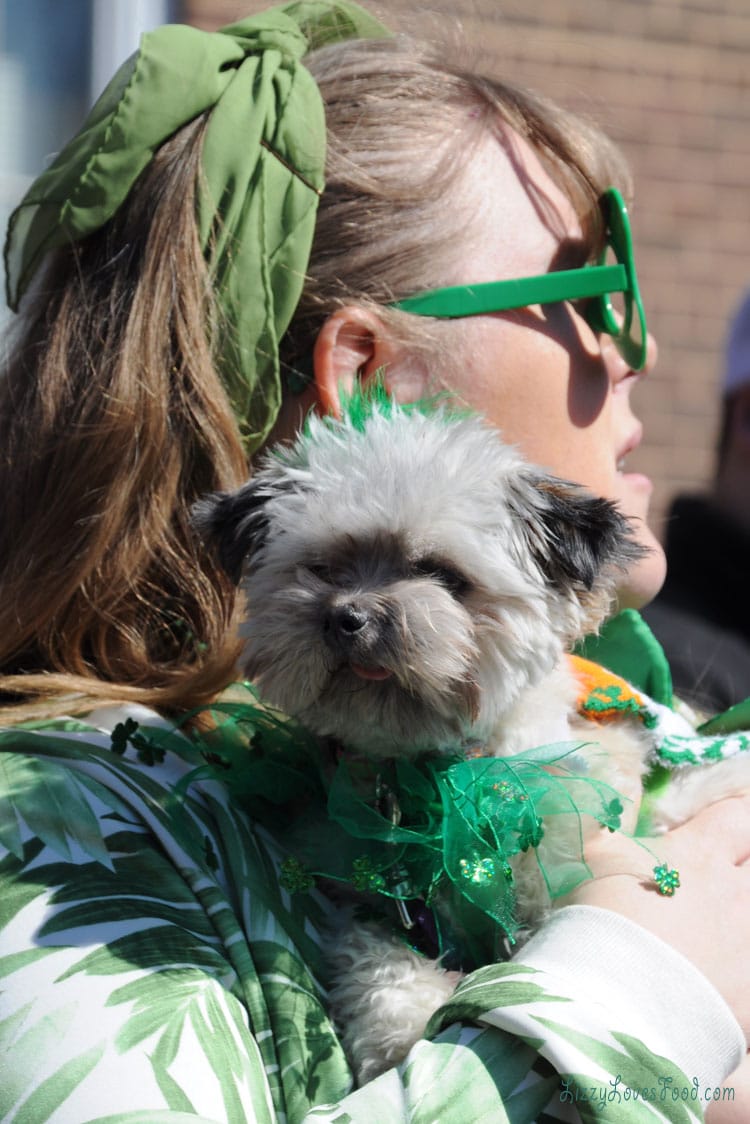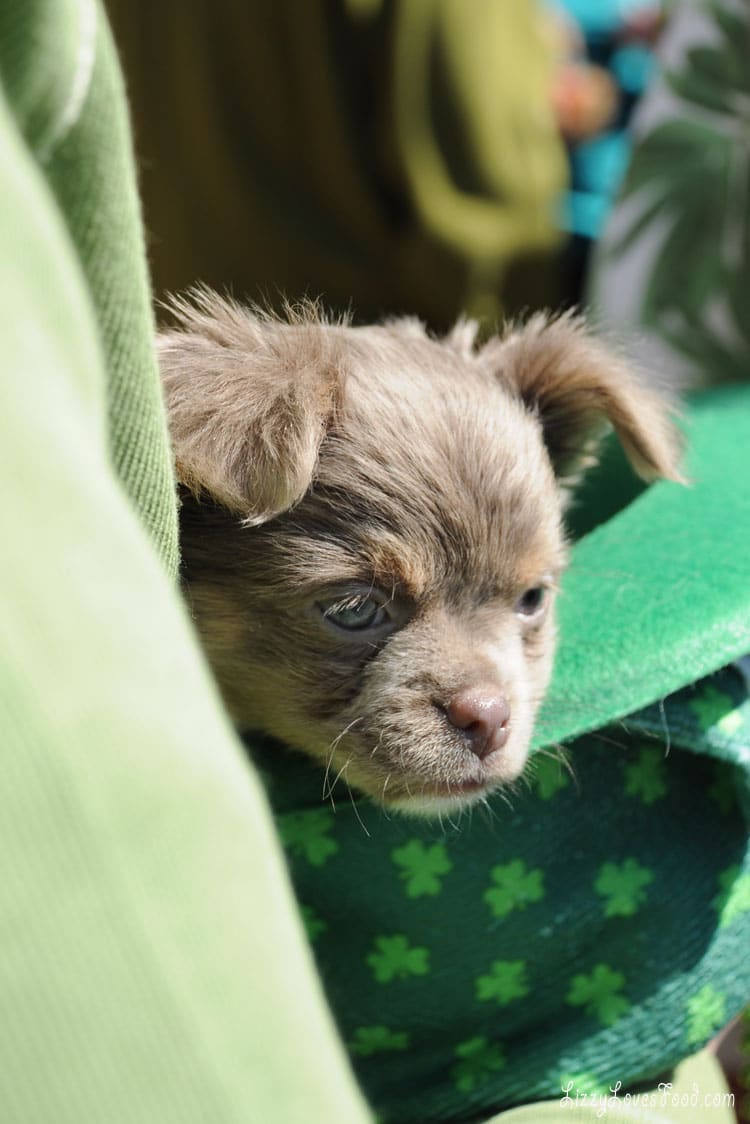 One of the things that I love to do is people watch and lets just say a parade is the perfect place. Yet one needs to be prepared when coming to a parade and here are few things I bring along.
What to Bring for a Parade:
Camera
Throw blanket to sit or stay warm
Hat to keep the sun out of your eyes
Sunglasses
Bottle water is always needed
Find the parade route before you leave the house
Bring clothes that you can peel layers if it gets hot.
Snack bars if you need a bite.
St Patrick's Day Parade
As I watched the dog show I keep losing Jeff because he needed to find out where some of the owners got there doggies.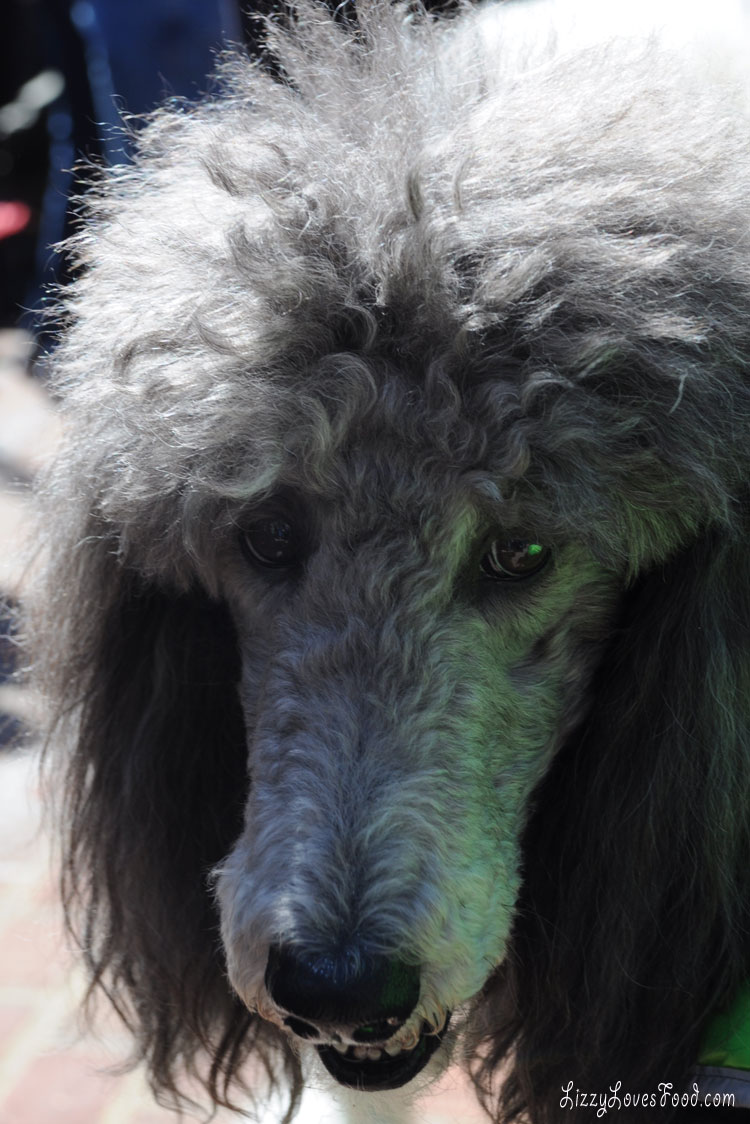 He is convinced that he is getting a dog. I don't think so but we will see. After we watched the winner of the best doggie for the St Patrick's Day Parade, we were off to LANDINI BROTHERS RESTAURANT | OLD TOWN, VA for lunch.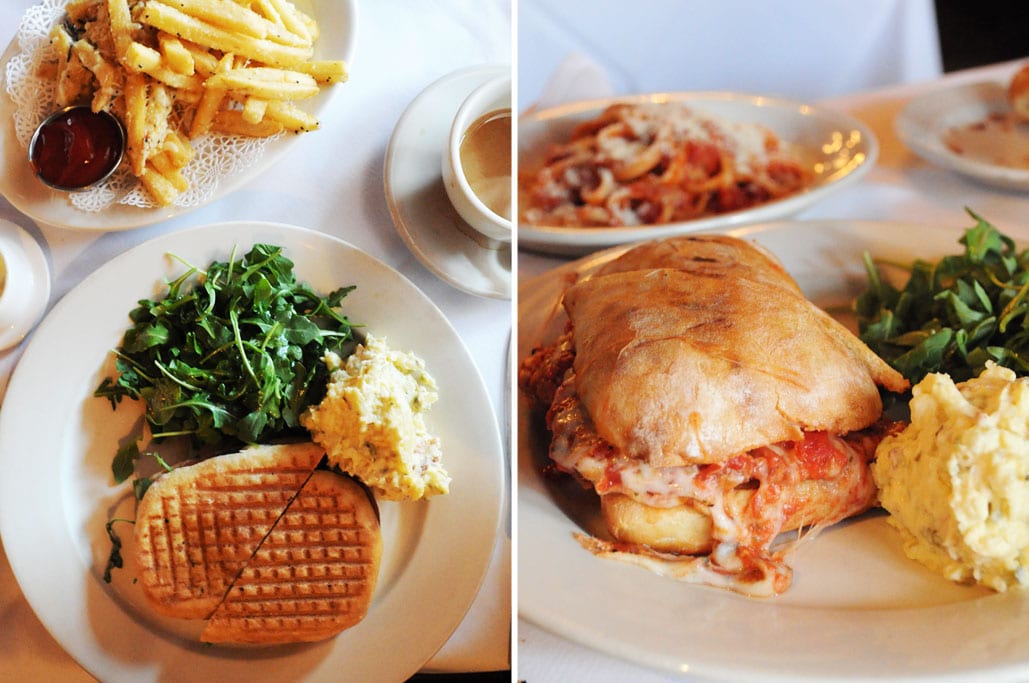 There are some great places to have a bite to eat or just a quick snack. Most people for St Patrick's Day Parade were looking to wet their whistles.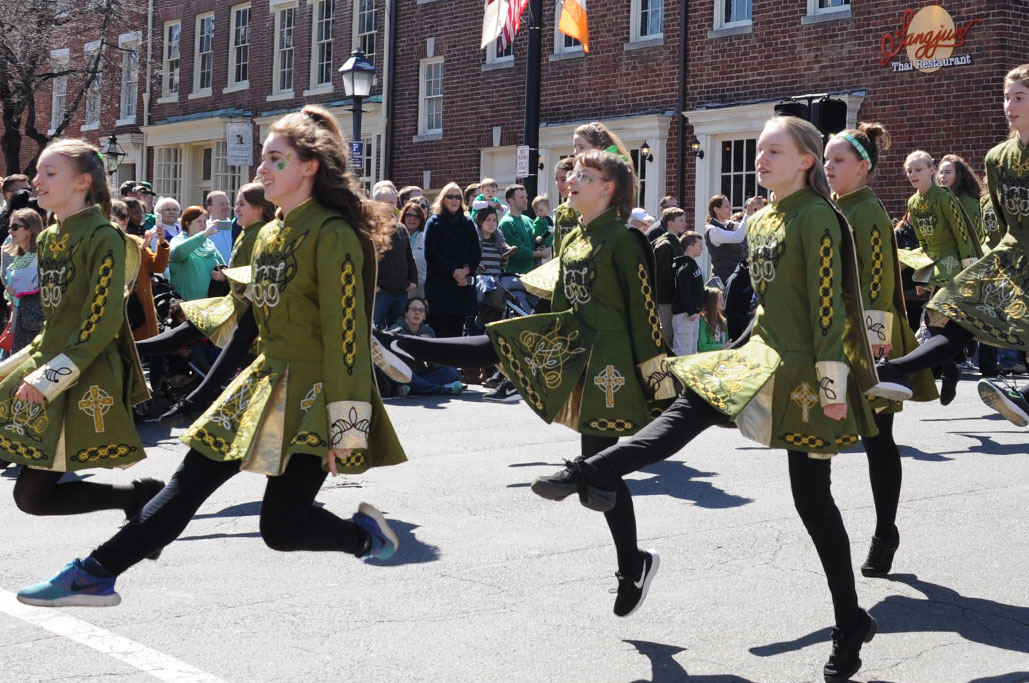 With this crowd being so large, be ready to wait in-line for a your favorite beer.
Where to Eat – Irish Pubs in Old Town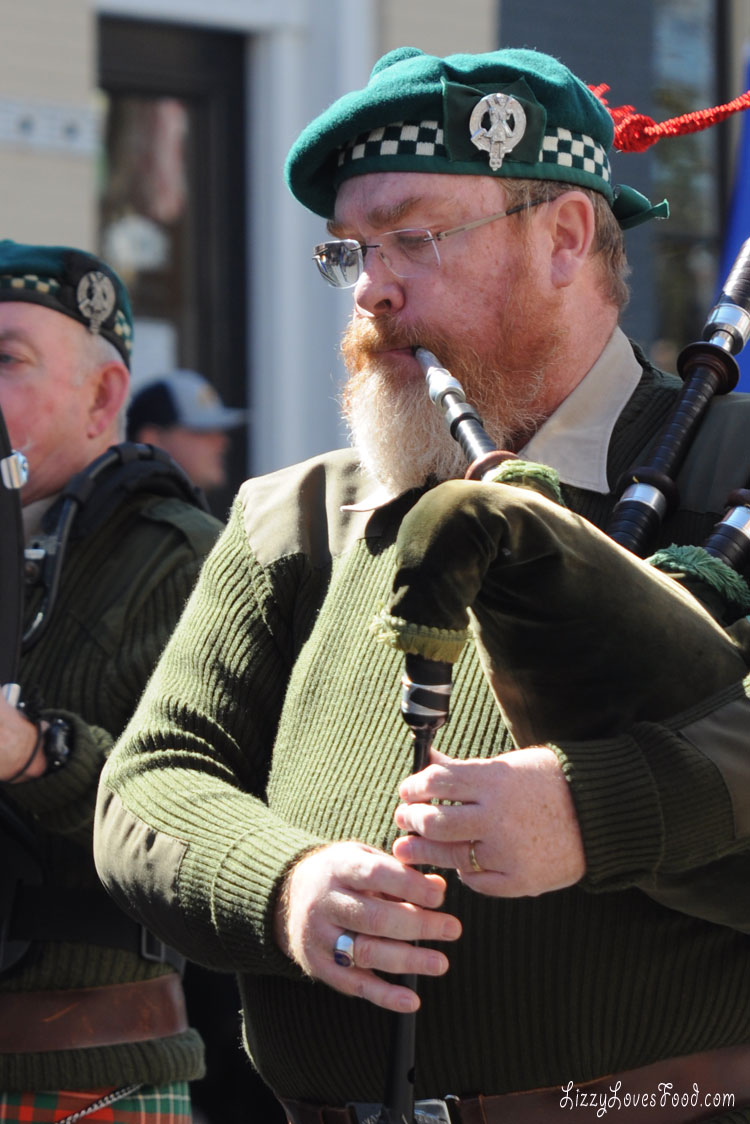 The weather was perfect and I have to say I was feeling a little Irish myself but Jeff being Irish and feeling very proud of his heritage now that he has done 23andMe, was making his video of the parade. As winter tries to leave us, this was a good day to be outside and enjoying some sun like a leprechaun!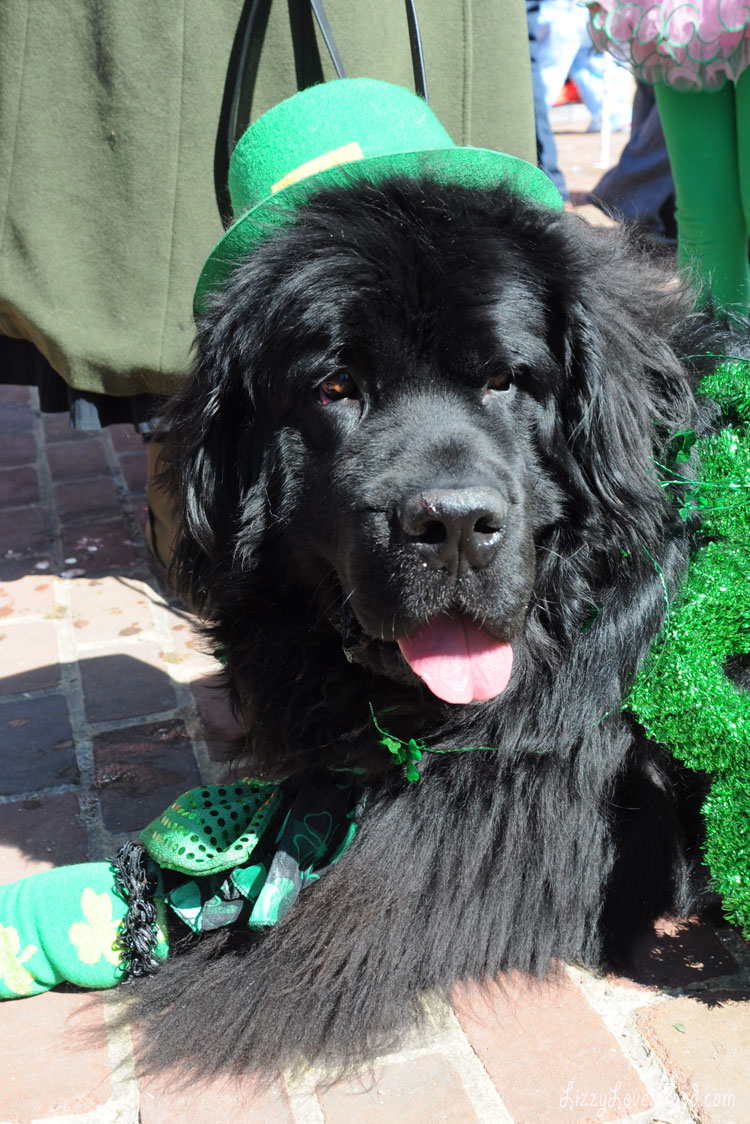 I would recommend to here by noon because the streets fill up quickly. I got there a little early so I grab a latte before the parade which starts around 1:30 pm. This parade has been a tradition in Old Town for a long time. So if you decided to come next year, there is a party all along King Street.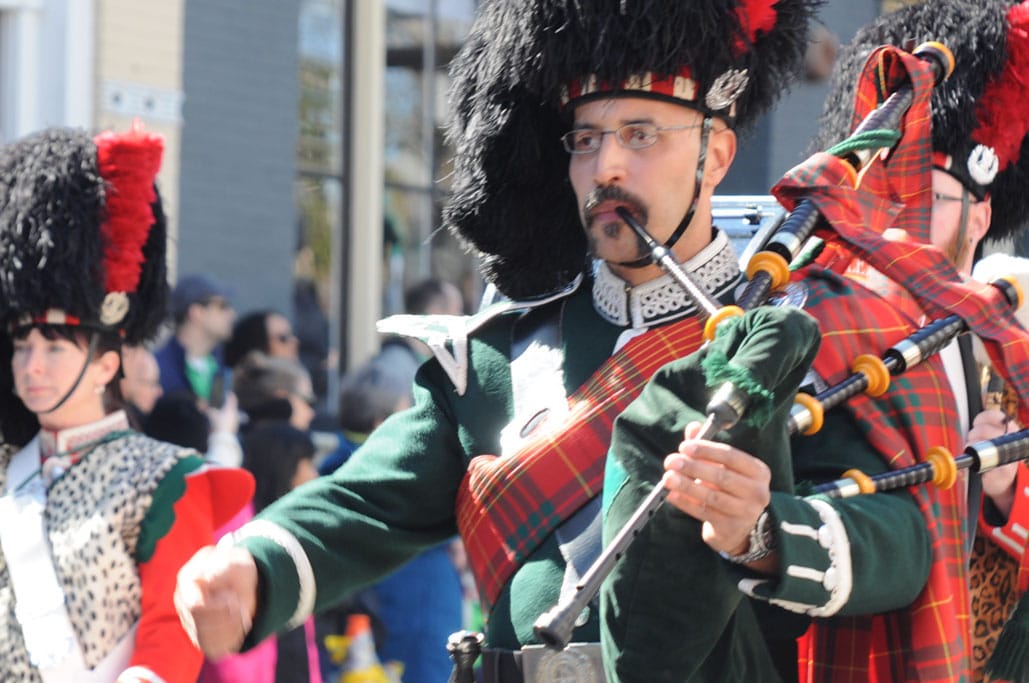 If you would like to stay the weekend, Old Town Alexandria has some great hotels that I advice to friends and family when they come to visit the area. The St Patrick's Day Parade happens every year in Old Town Alexandria.
Where to Stay
One thing I can say for Old Town Alexandria they do keep the community entertained with so much to offer. Check out some of my other links for Old Town events during the year. So as we all celebrate a little Irish, remember the luck of the Irish belongs to us all!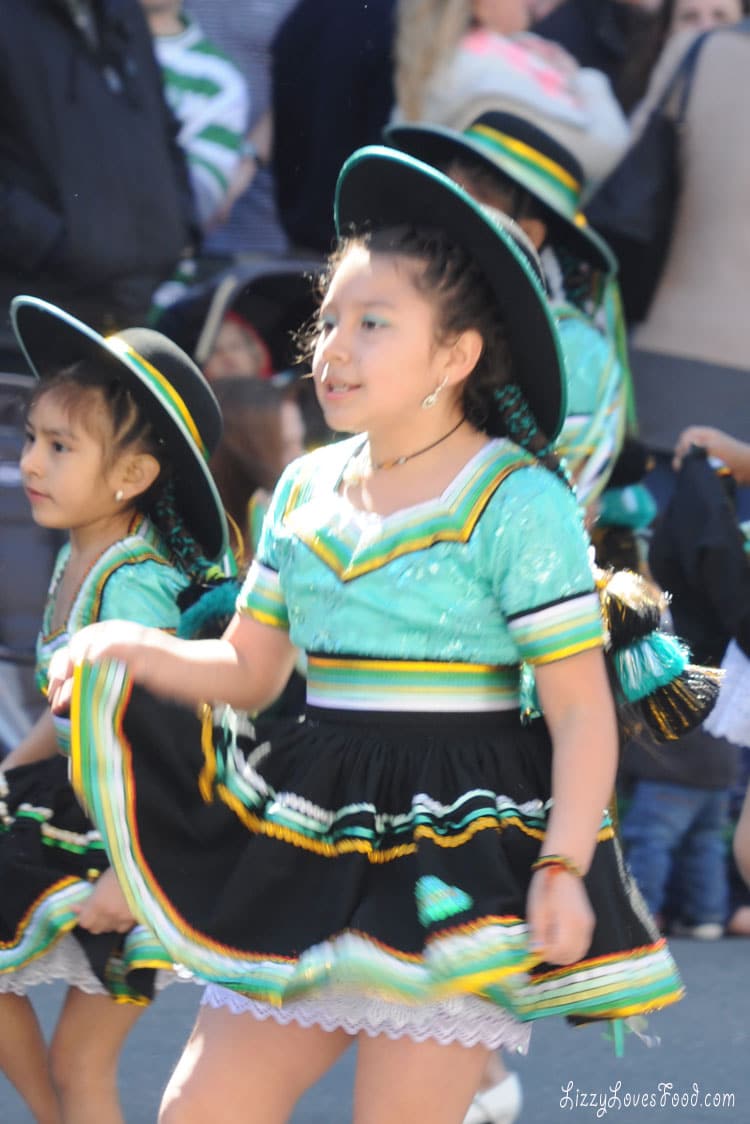 ★ Like this post? ★ Let us know in the comments below or on social media using #LizzyLovesFoods and tag us @LizzyLovesFoods

You can connect with us on Instagram and Facebook account or on Pinterest. Don't forget to sign up to our newsletter & stay up to date with our latest Recipes & Travel Adventures
Two More Parades in Old Town
[pt_view id="ae8a943blt"]