A Beautiful Day Trip to Mount Vernon was like stepping back into time. It is fall and the weather could not be more perfect to walk around in Virginia or DC.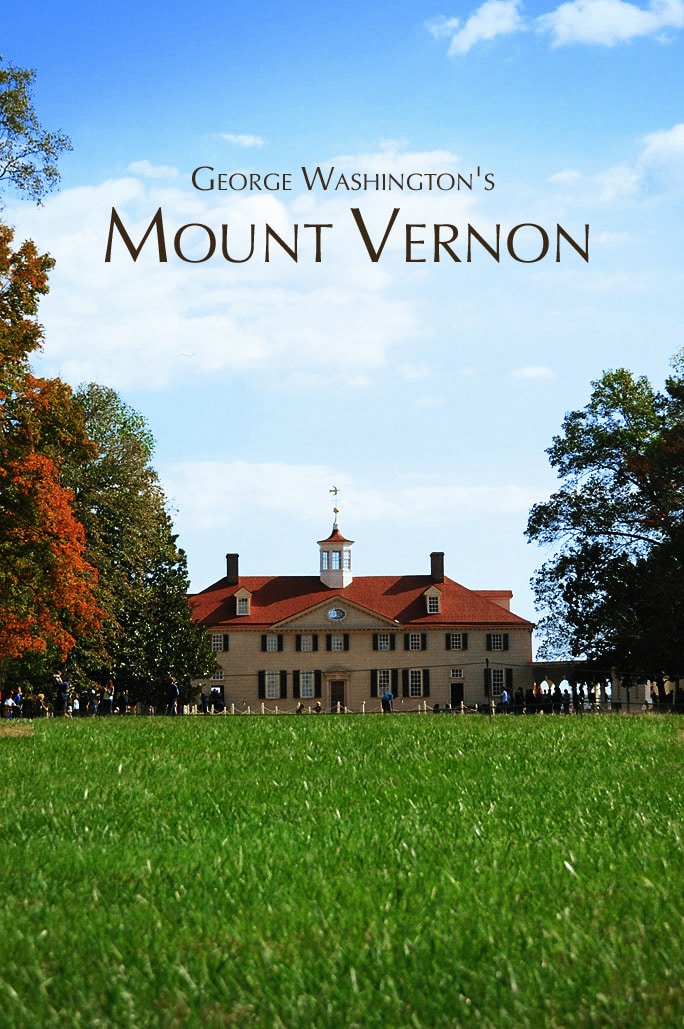 We have tried to come here a few times for special events but they were always sold out. So today Jeff decided to become a member so he can go to the events and not worry about it being sold out. He was very happy because now he will be able to attend the Horse & Hound event next month.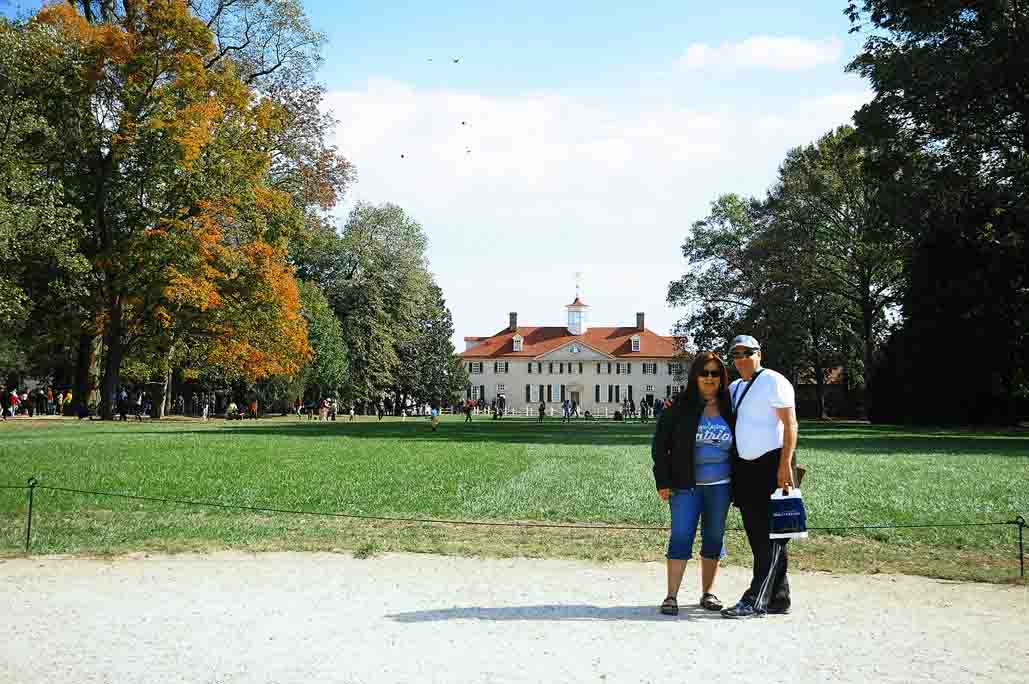 The grounds are beautifully kept and children can run around on the estate. They have a farm of animals, garden and a greenhouse for the winter. I was surprised to see how economically reserved George Washington was in his day and Green before his time. They harvesting seeds instead of purchase, established an estate to be self sufficient in providing all the needs of that time.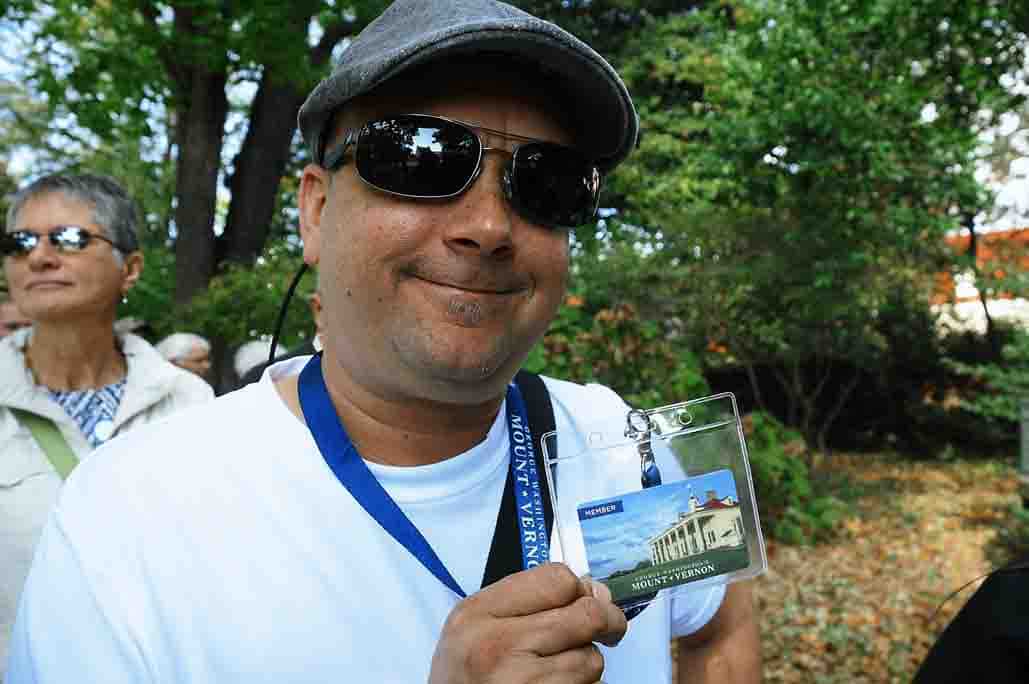 A Beautiful Day Trip to Mount Vernon
The one thing I loved about this place was the walking paths that were set-up to make a pit stop for all your needs.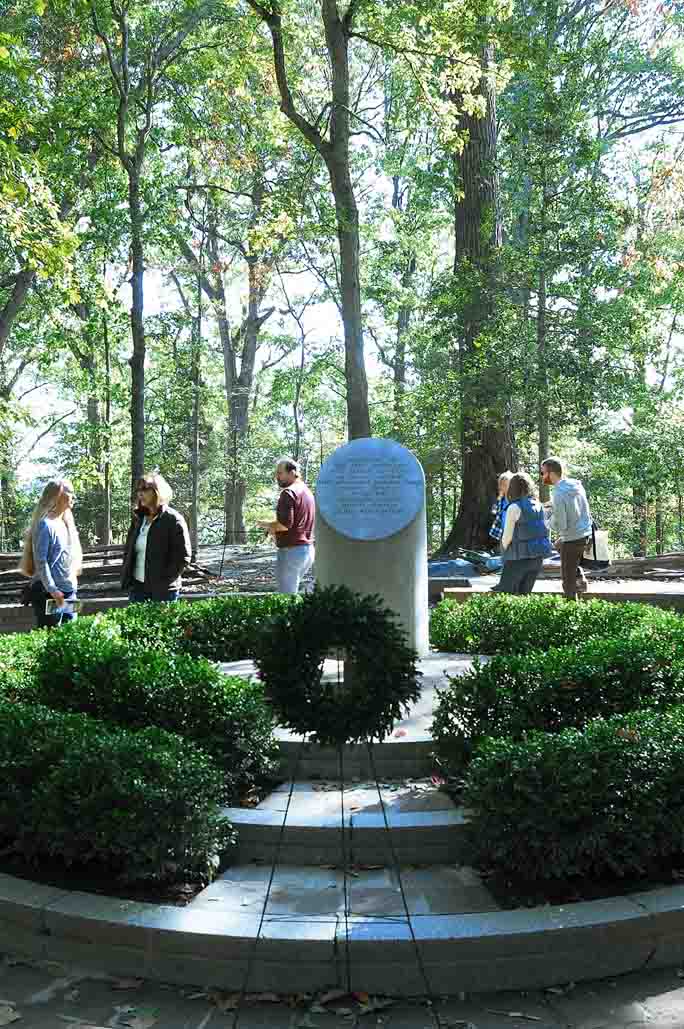 They have cooks which we have Blue Apron, laundry room with servants to wash all day, flowers to pick for bouquet and your ride to town was a horse drawn carriage.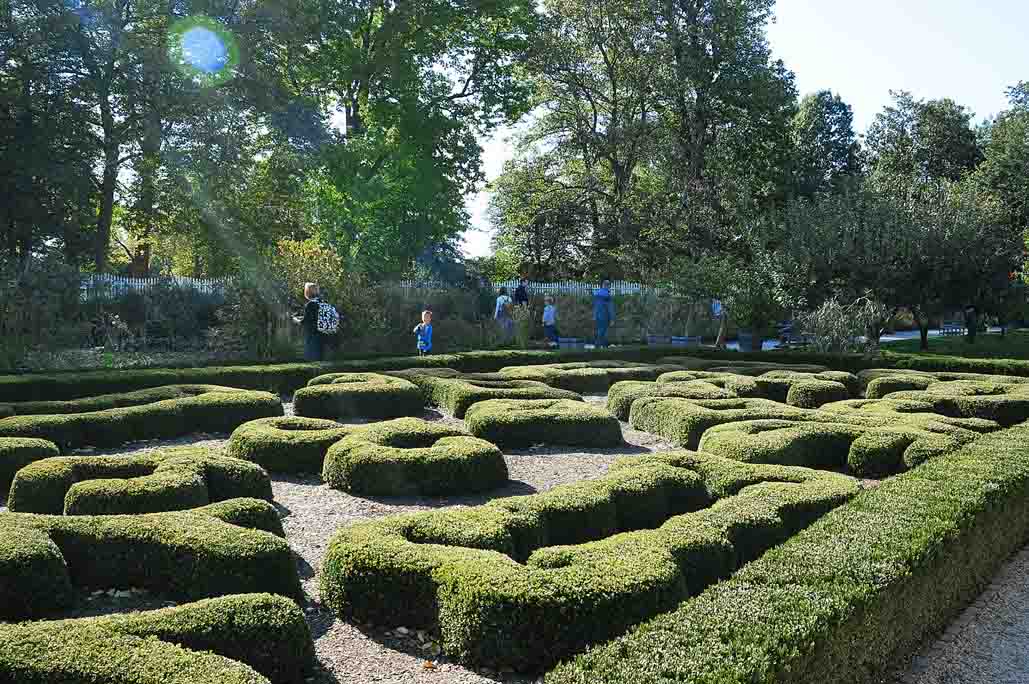 No Wifi, but you could have someone deliver a message by horse into town. It just took a little longer then today. So basically people read and gossip like today except we call it Social Media.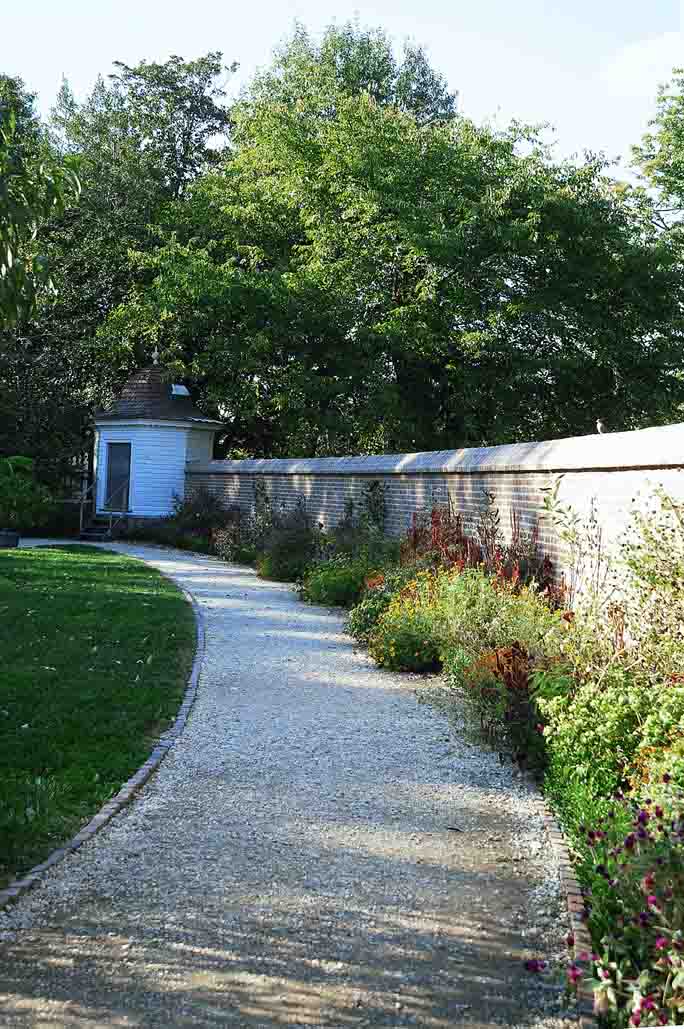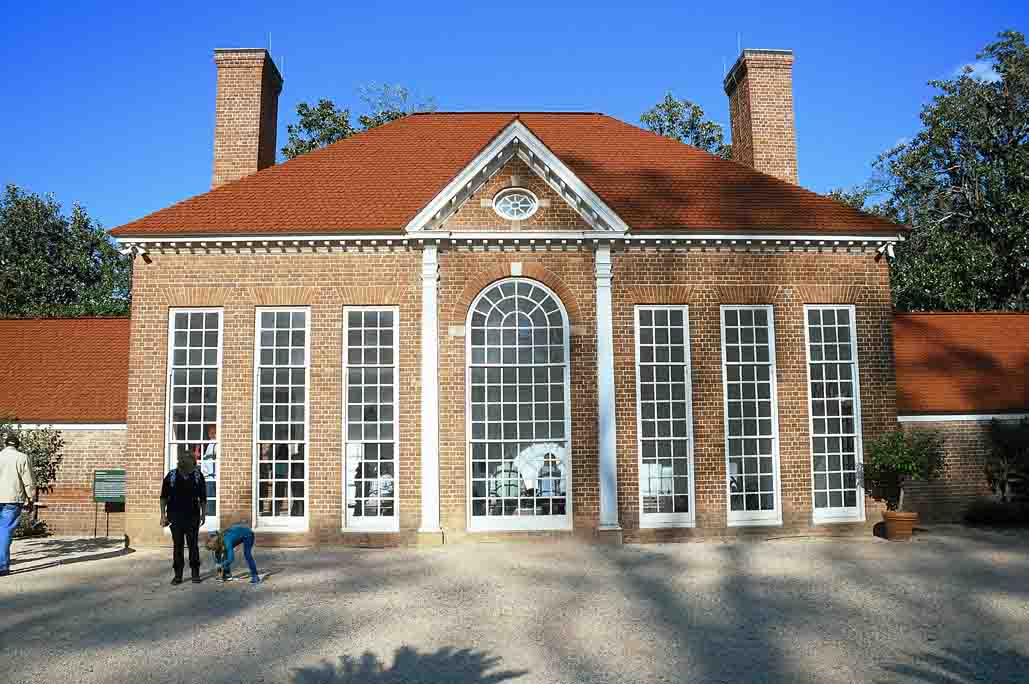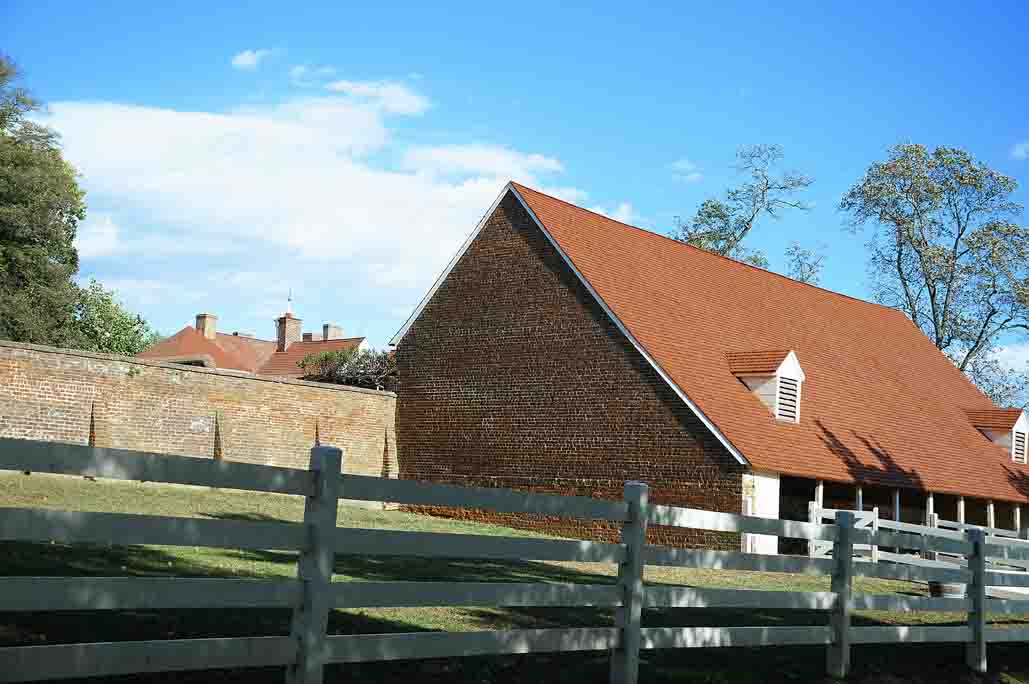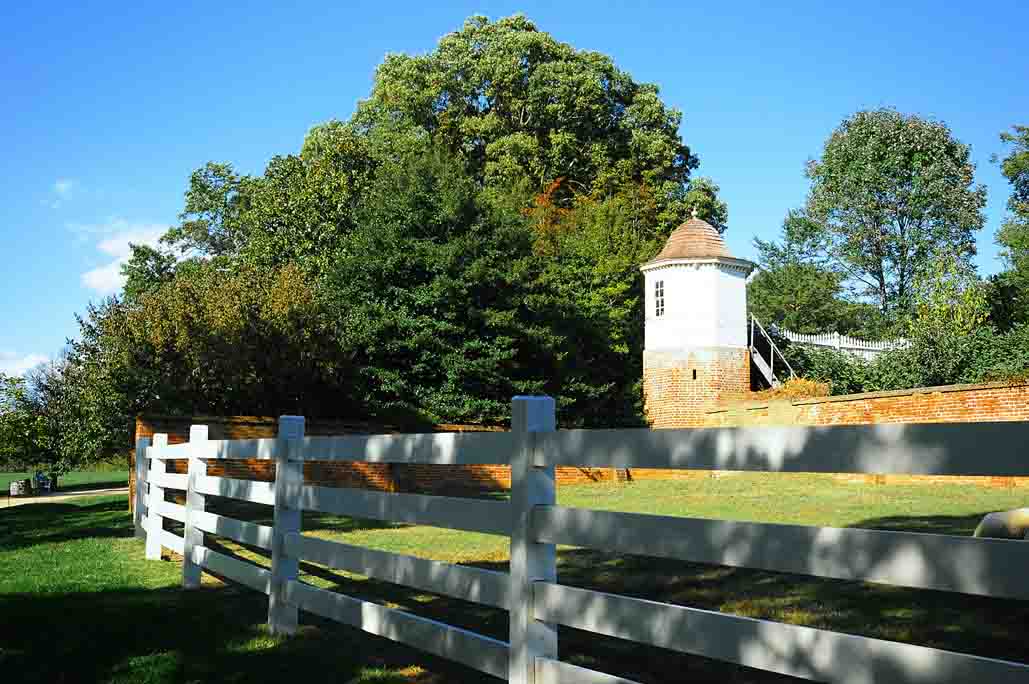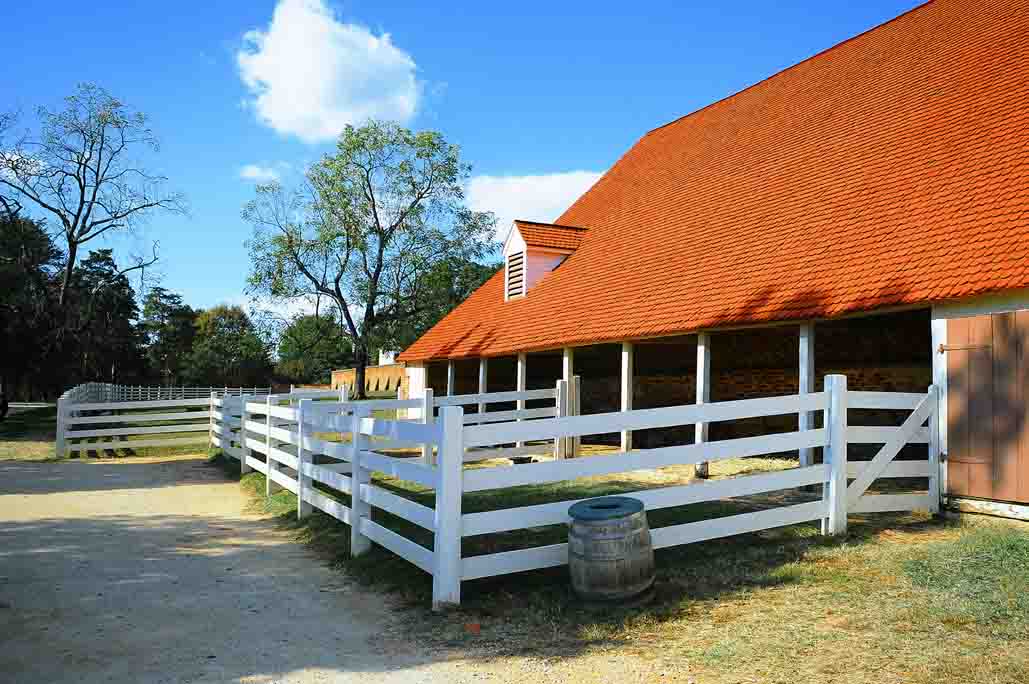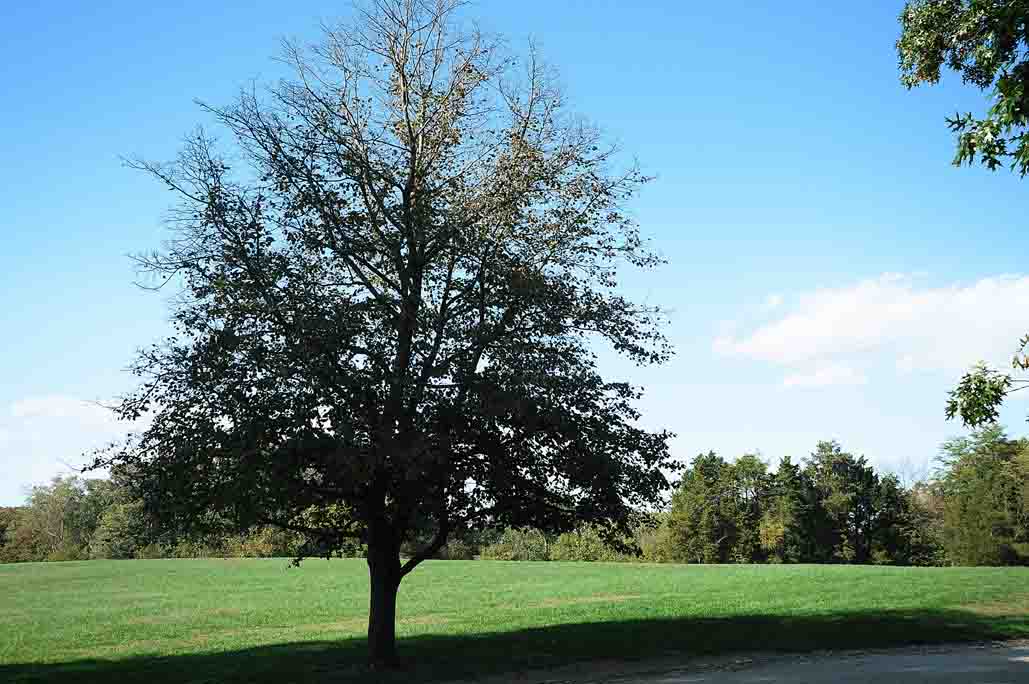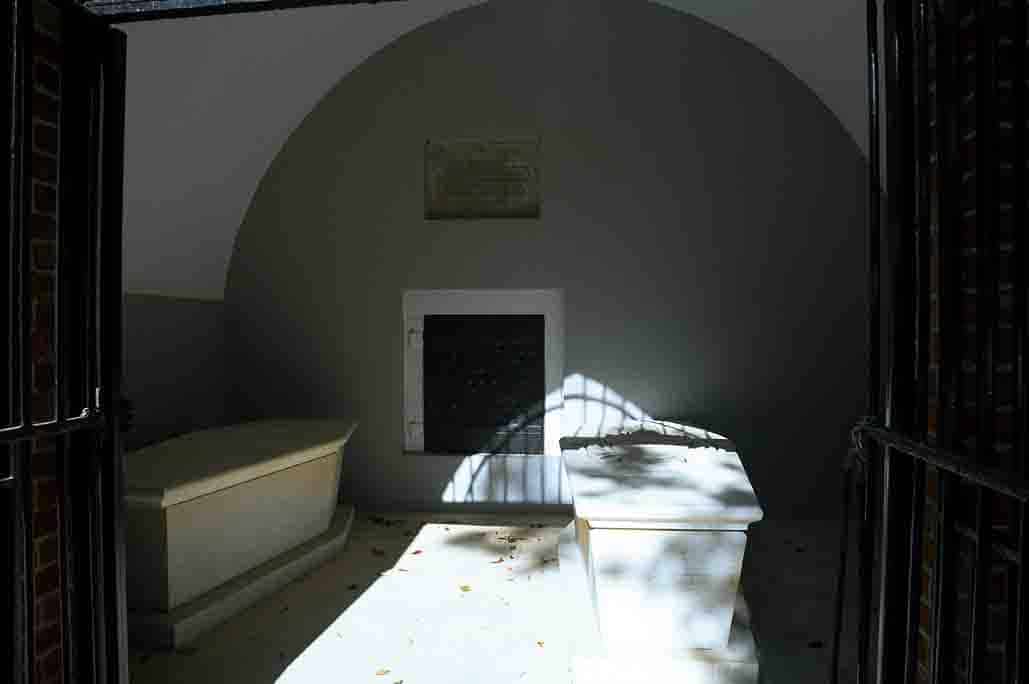 George Washington Tomb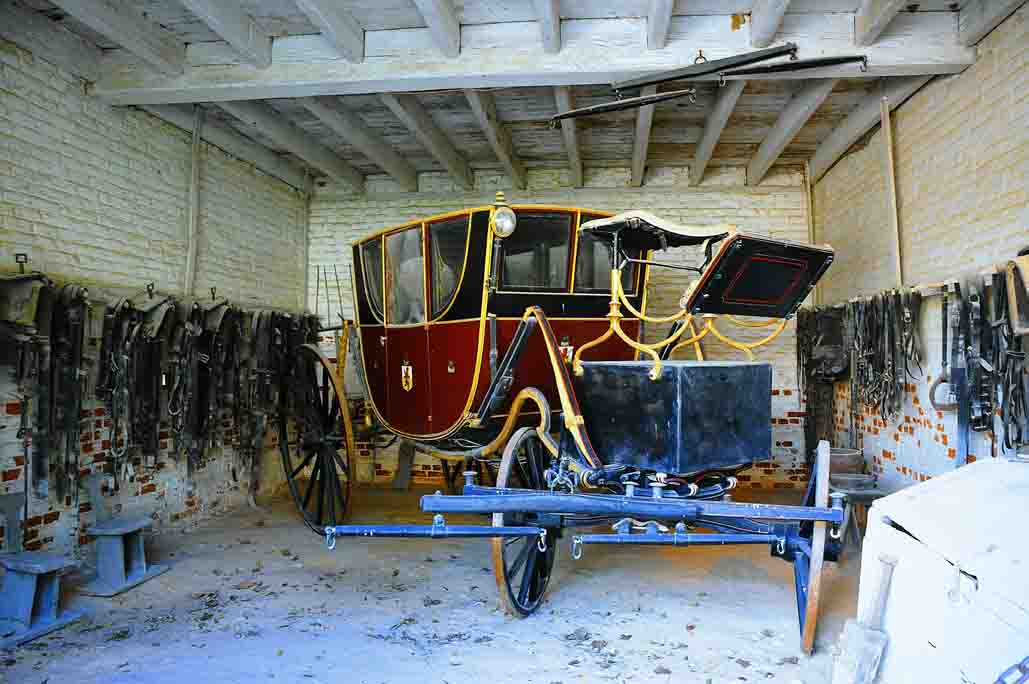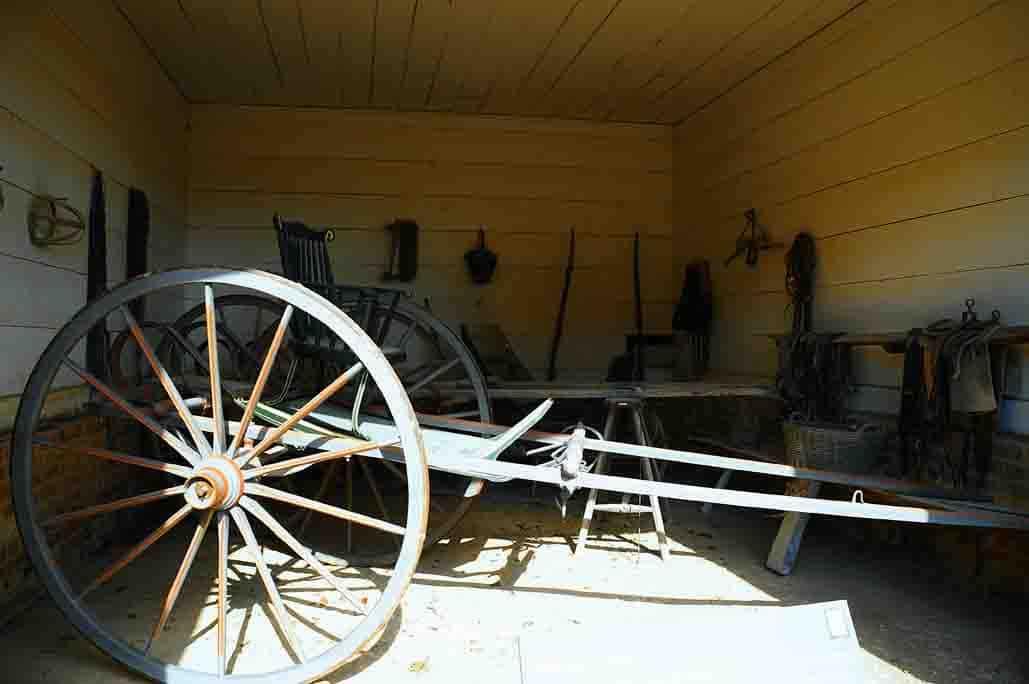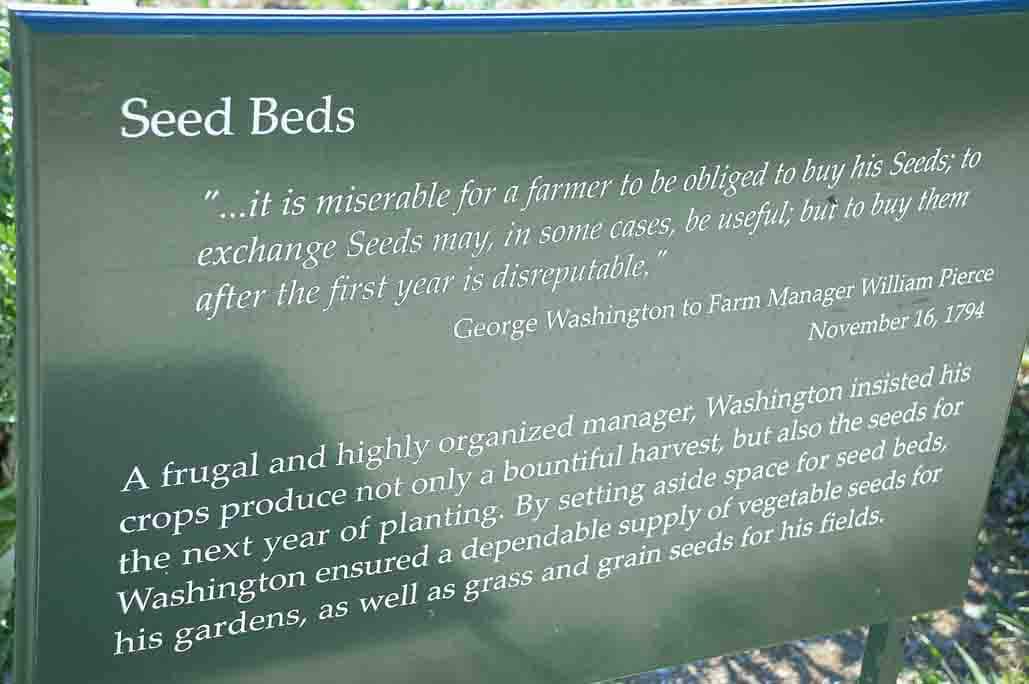 GMO seed developers would not be happy with our first President who believed in having your own seeds and not buying them from Monsanto!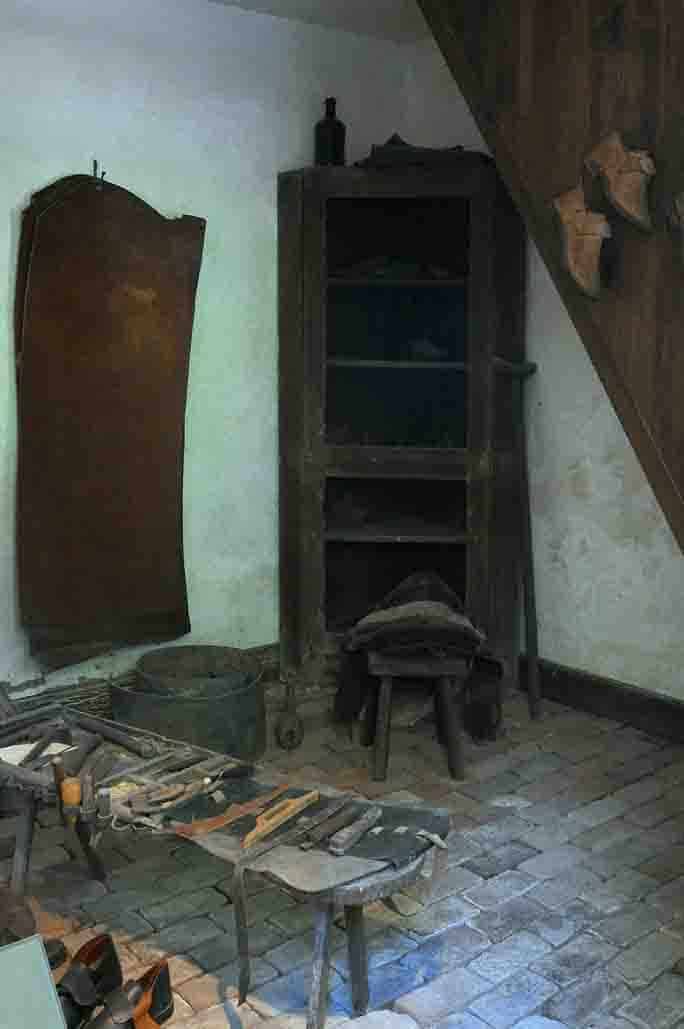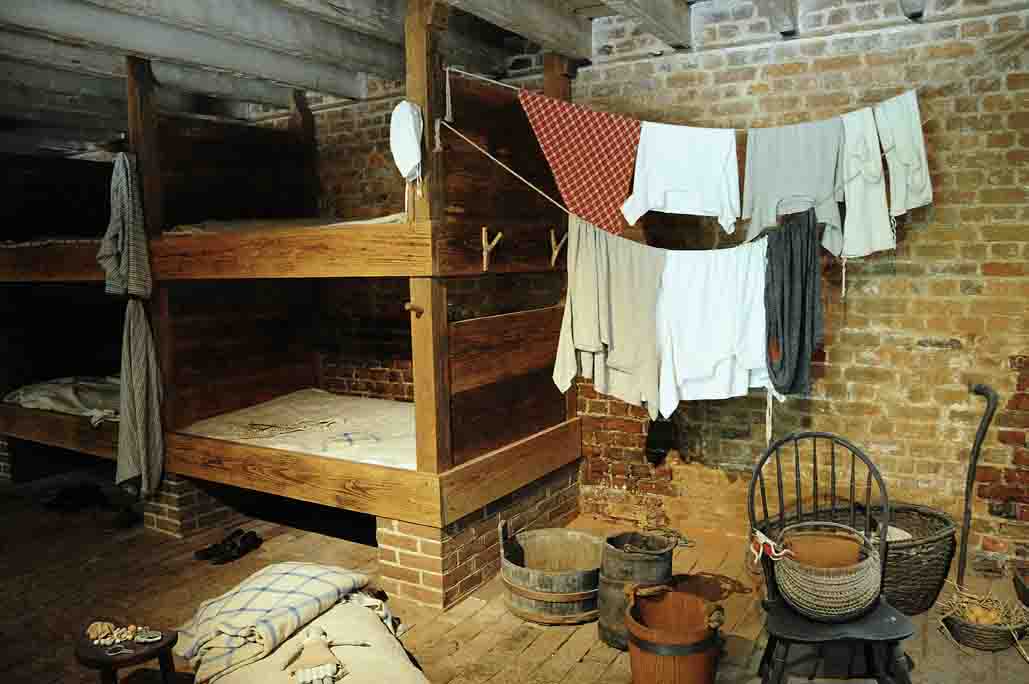 It will take you about 30 minutes from Ronald Reagan Washington National Airport. As we finished our tour of the grounds I always ask Jeff what was your favorite part about today and as always he answers by say, "Being with You."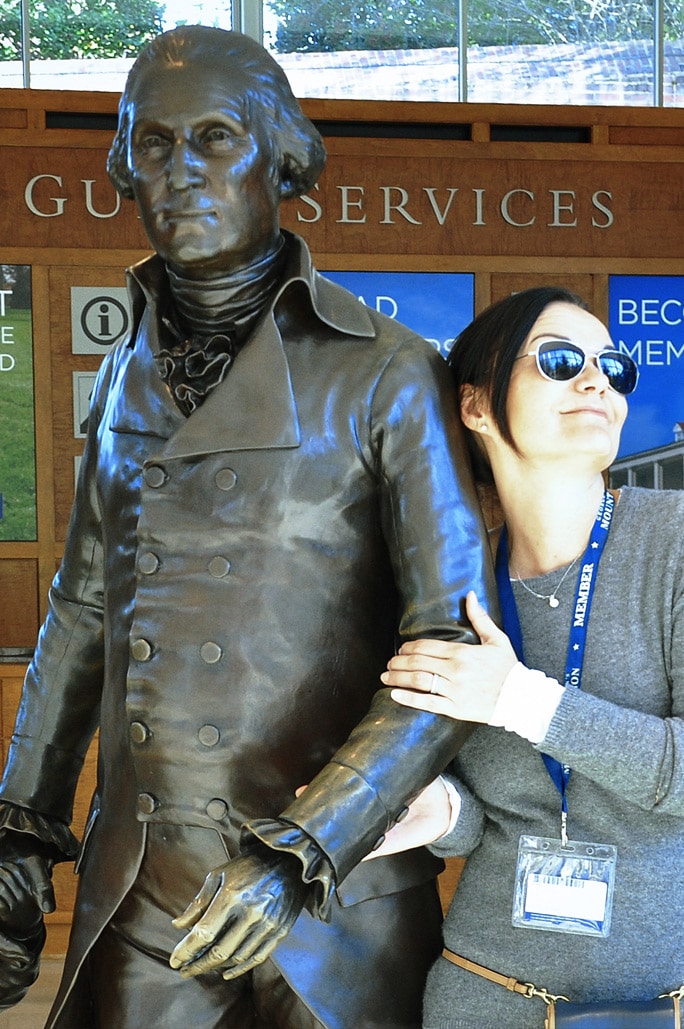 We came at the perfect time of year with cool weather and trees changing colors. The lines were pretty quick and it's a beautiful ride into Mount Vernon.
FLORIDA TRAVEL GUIDES
RECIPES FROM FLORIDA
★ Like this post? ★ Let us know in the comments below or on social media using #LizzyLovesFoods and tag us @LizzyLovesFoods