My favorite 10 Things to do in Key West on vacation. Many of us love the beaches and Key West has a unique beach coast which is rocky with sand that covers the island.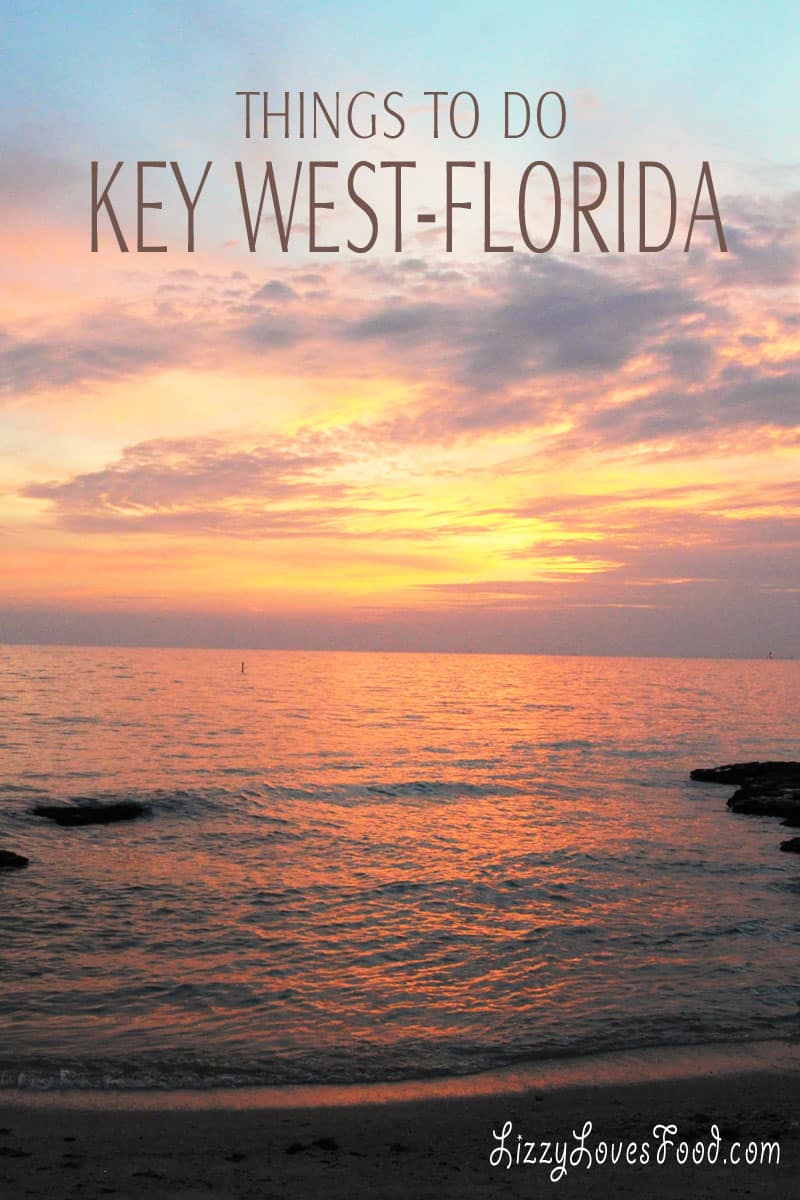 What I love the most is the ocean sunset at night. It is truly a magical place as the night rolls in to say good night. It is a magical time on the island and everyone knows it.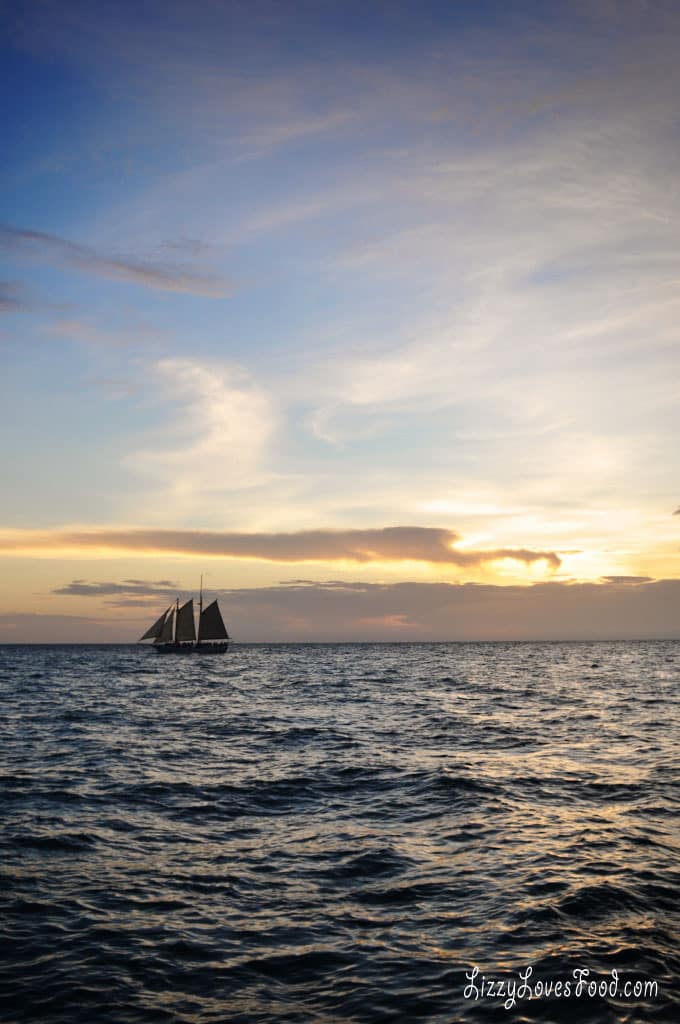 I would highly recommend getting a boat tour or sail into the sunset while visiting the island of Key West. We sailed away on a pirate ship and had people stop us as we walked down Duval Street to have their picture taken with us while we were dressed as pirates.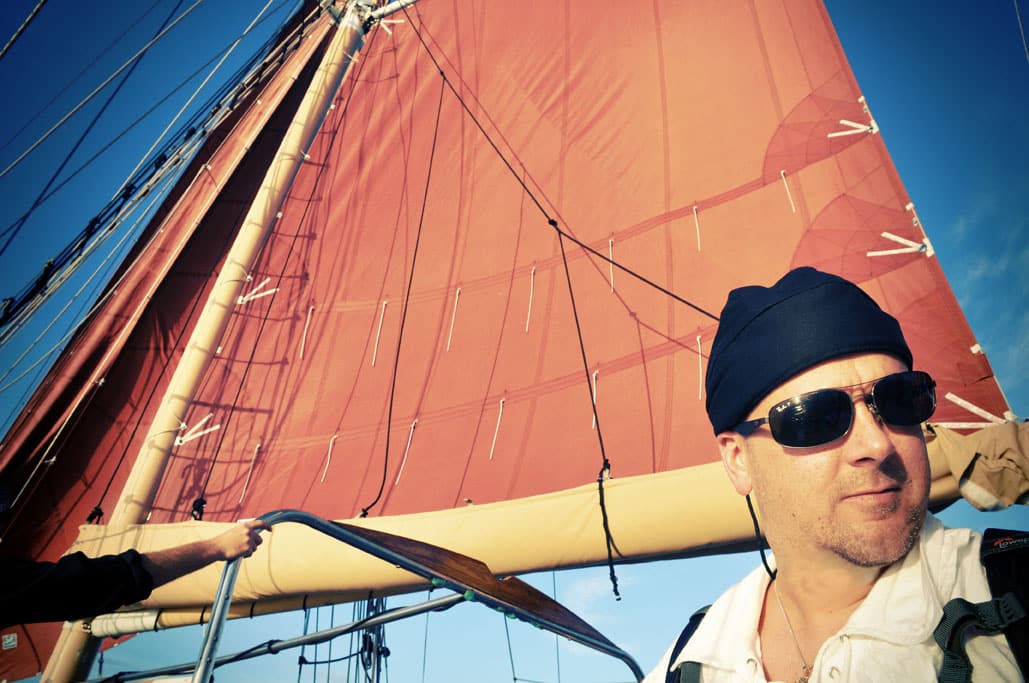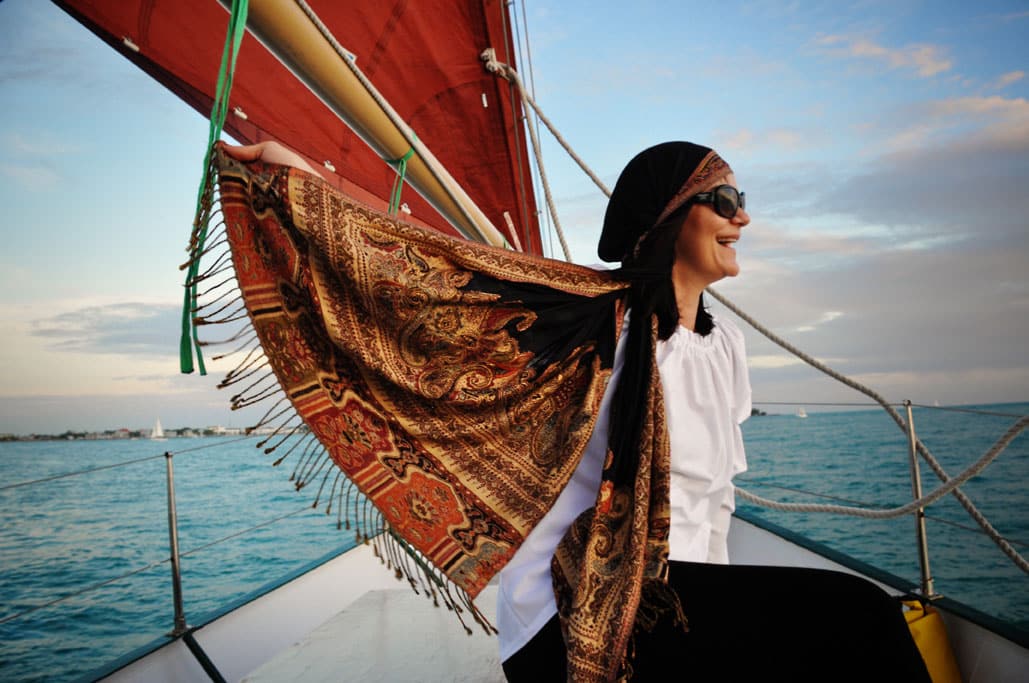 It's a beautiful island and if you're into fishing, this is the place to go. I think the best fishing experience I've ever had was in Key West. The water is so blue and beautiful with dolphins swimming by to make sure to say hello.
My Top 4 Must Bring
The one thing that I highly advise is drink plenty of water and I assure you sunscreen is needed and reapplied during the day if you're outside most.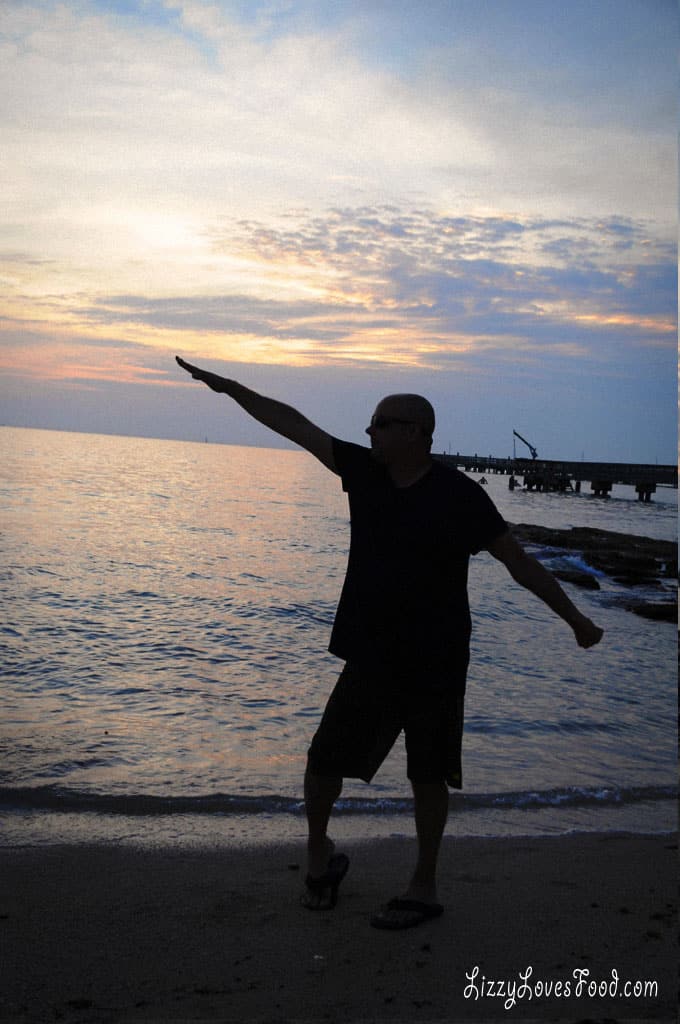 My worst sunburn happened in Key West and it was like nothing I have ever had in my life. The constant breeze on the island is so deceitful so don't forget your sunscreen. I brought mine from home and didn't buy it in Key West because it is so expensive there.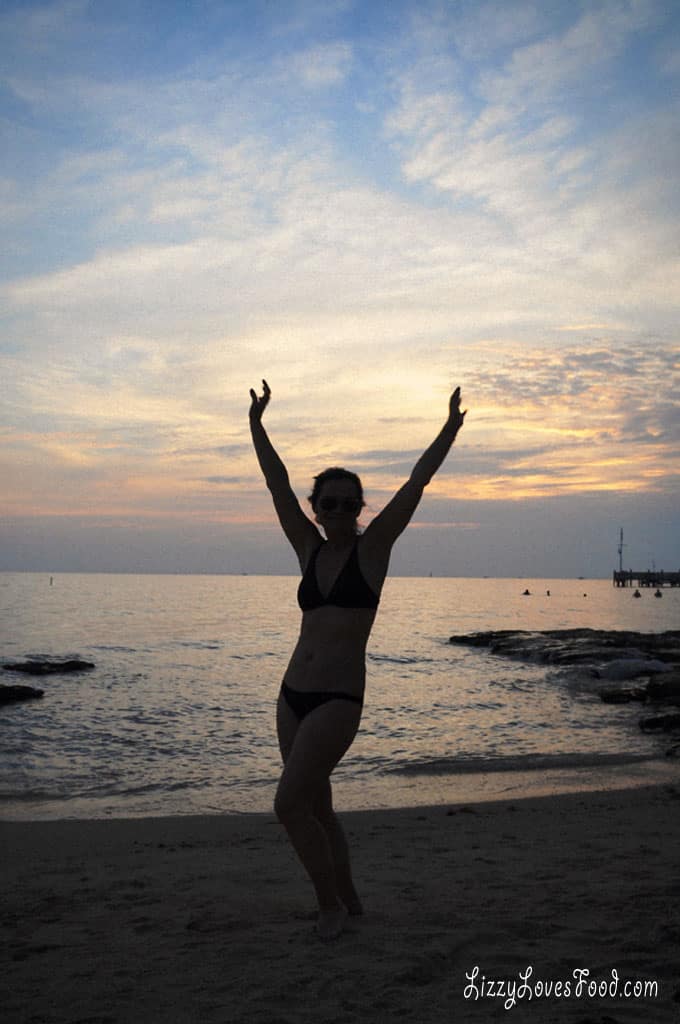 The other two are hats and sunglasses. So when you think your ears don't get sunburn, think again, they do! The other item I bring are my sunglasses and more than one pair. I'm a big believer in sunglasses because our eyes need protection and considering I've been wearing glasses since I was 10 years old, this is a must for me.
Sunglasses

Sunscreen

Hat

Water

10 Things to Do in Key West
The only street you have to remember in Key West is Duval Street. It's a little more than a mile and the main attraction is eating, bars and let's not forget shopping. I always look for cookbooks to buy them in every place I visit.

1. Ernest Hemingway Home and Museum
Ernest Hemingway lived and wrote here for more than ten years. He called Key West home and lived here from 1931 to 1939. A great way to see the home of one of America's greatest authors and his love the island.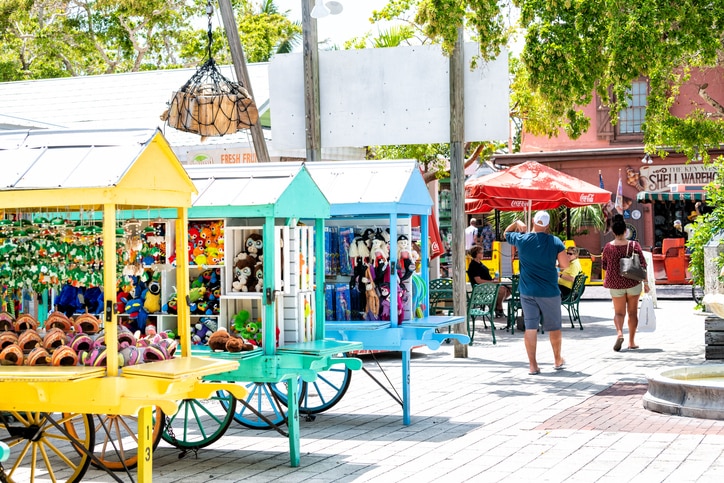 2. Mallory Square
Mallory Square is a plaza located in the city of Key West, Florida, U.S. It is located on the waterfront in Key West's historic Old Town, adjacent to the cruise ship port. It is located just west of the northern end of Duval Street, facing the Gulf of Mexico. It runs the entire length of Wall Street.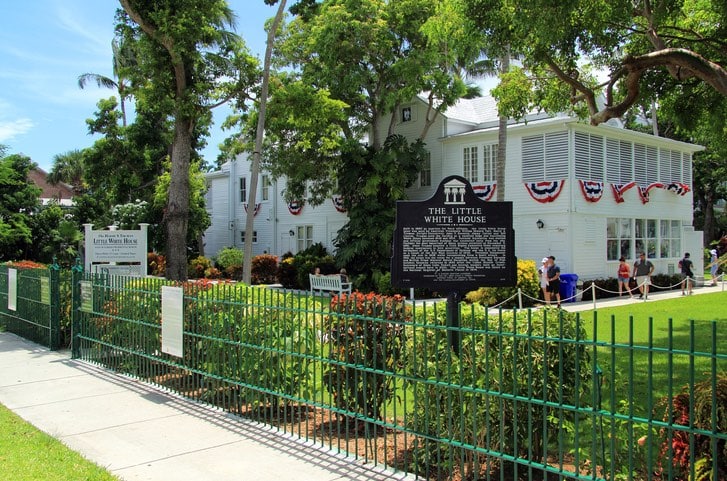 3. Harry S. Truman Little White House
The Little White House had President Harry Truman as a visitor for 175 days of his presidency during 1946 through 1952. I guess he thought it was a great get away too!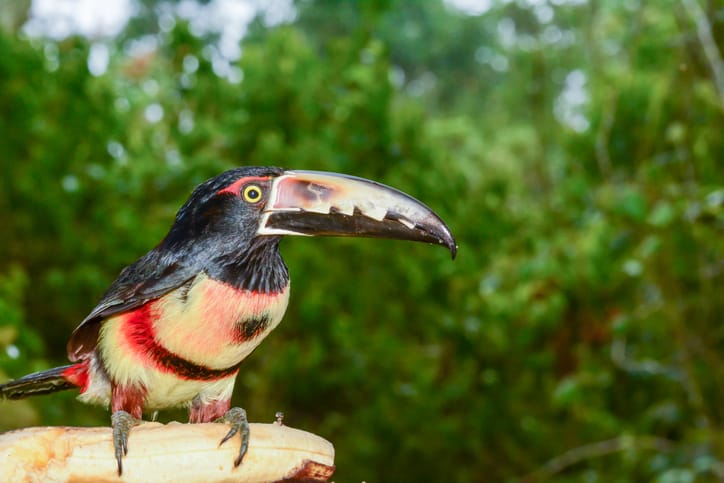 4. Audubon House & Tropical Gardens
The Audubon House and Tropical Gardens will have you step back in time to the mid-19th century in Key West. It is now a mini home museum to tour a time that was all about the glam.
5. Florida Keys Eco-Discovery Center
The Florida Keys Eco-Discovery Center is a marine sanctuary. It features exhibits of animals and plant life that are native to the Keys.
6. Private Charters
If you're anything like me, you'll need to sail into the sunset. There are so many to pick from so I turned to Tripadvisor >> book now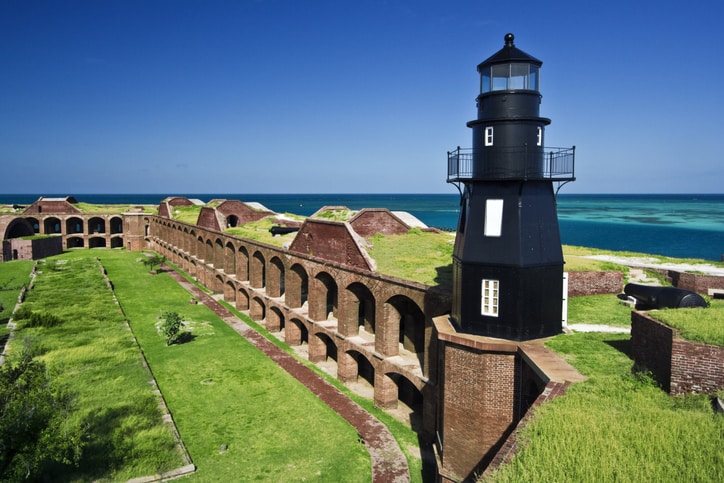 7. Dry Tortugas National Park
Dry Tortugas National Park is in the Gulf of Mexico, 70 miles from the Key West. A little blast from the pass of the Civil War. If you are a history buff and have kids, this is the place. They have charters to take you there and enjoy a day to explore.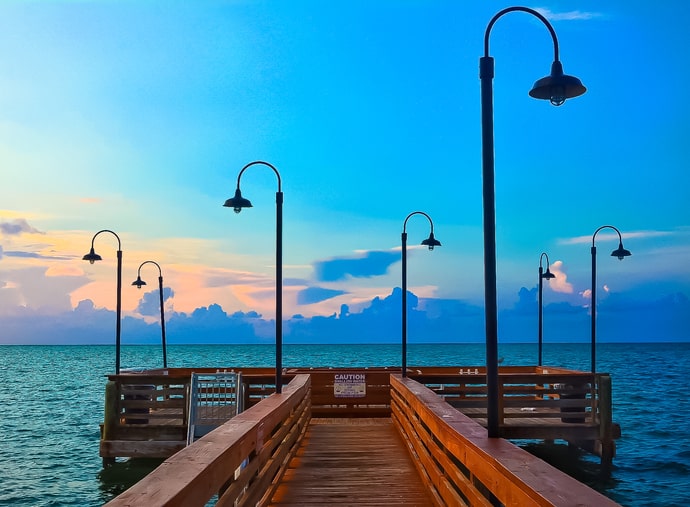 8. Sunsets at Night
This is the main attraction so make the time to enjoy a glass of wine while watching the day disappear. It is beautiful beyond belief and truly one of the most beautiful sunsets I've ever seen.
9. Better Than Sex - A Dessert Restaurant
This should be a main attraction for Key West. You need to make a reservation to go because it fills up quickly. If you have a special occasion then call in advance and they are more than kind to add that extra touch to celebrate the evening. The desserts are beyond delicious and totally worth it. We went there before dinner one night!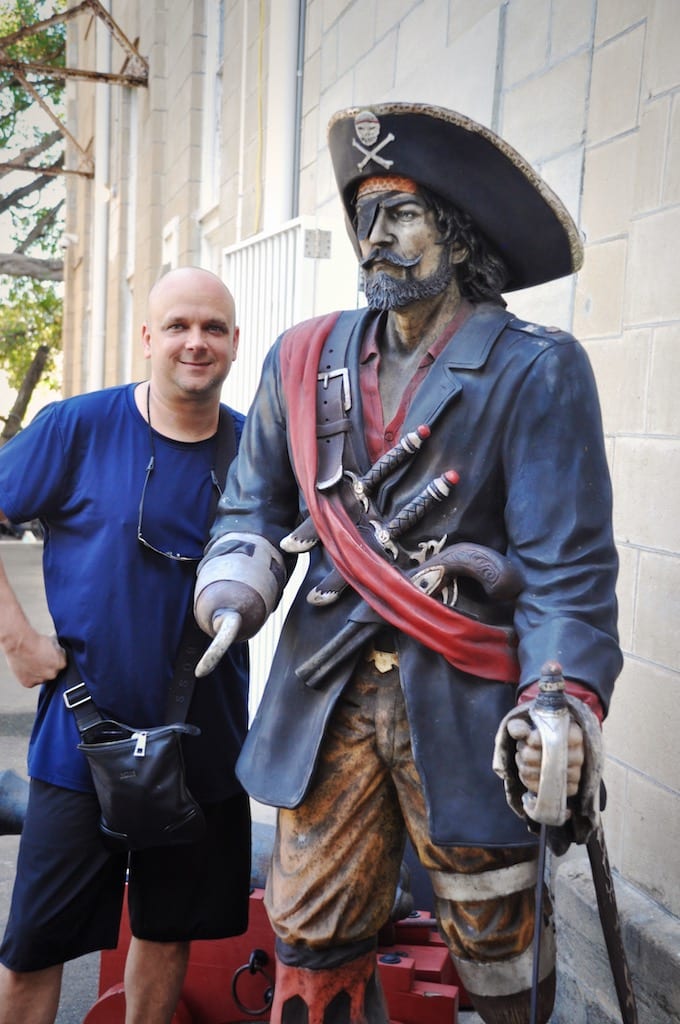 10. Mel Fisher Maritime Museum & Historical Society
Visit a treasure hunter museum of Mel Fisher. He is very popular in Florida and if you're a pirate, you'll love the treasure that has been found at sea and some to buy for a pirate collection.
Places to Stay
There are plenty of smaller houses, Airbnbs in Key West or even to stay in a boathouse but we decided that a resort gave us everything in one place. A beach, pier for the sunset, pool for a swim and fresh towels delivered to your room. Now if you plan to stay a while then get a little AirBNB to cut cost but if your visiting for 3 days resort it is!
We Stayed
Casa Marina Key West, A Waldorf Astoria Resort
Address: 1500 Reynolds St, Key West, FL 33040
Phone: (305) 296-3535
Eat Vegan in Key West
We only ate vegan on this trip and it was all delicious that I didn't feel like I was missing out on anything. If I'm on a vacation with warm weather, I tend to do better eating vegan dishes. For some reason I will suffer from inflammation and my joints will start hurting. So not to spoil my vacation I will eat vegan to play it safe.
The Cafe was the first place we tried for dinner. This place is located off of Duval Street and was walking distance from Casa Marina Hotel, where we stayed. The atmosphere is very colorful and inviting. I ordered a Portabella Burger that had goat cheese with lettuce and tomatoes.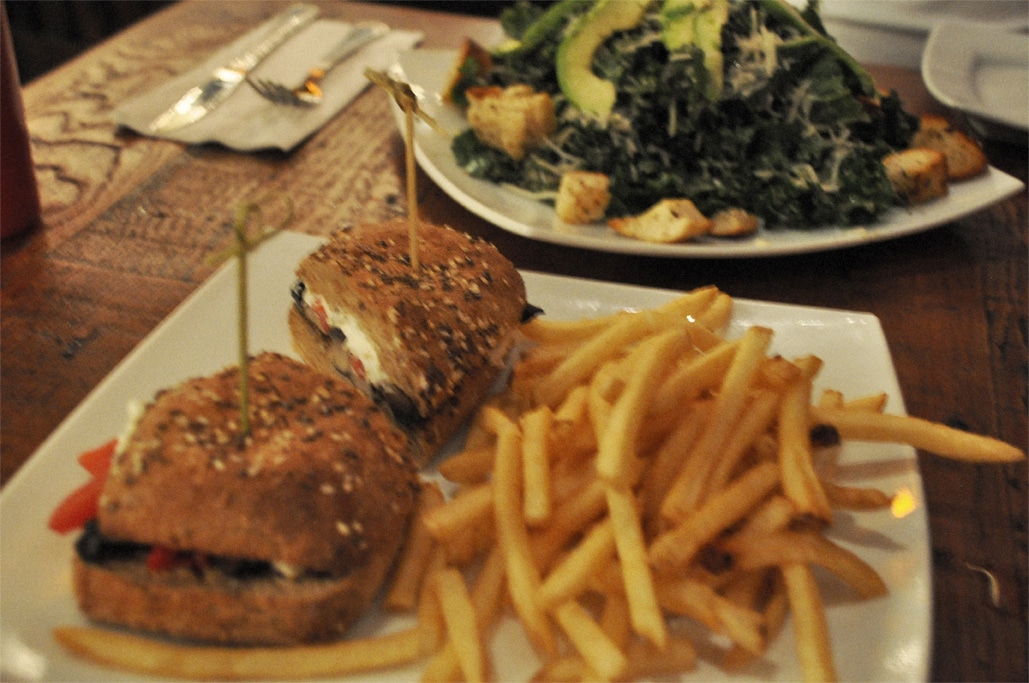 Jeff had the Kale Caesar Salad with homemade croutons. Both meals were excellent and I would definitely try it again. The service was great and our waiter was a complete delight. $$
This was a delightful little store that also serves food. The seating is outside so you order at the store front and then pick-up your food. I had the Warrior juice - too dye for!!!! The breakfast burrito is super big and delicious.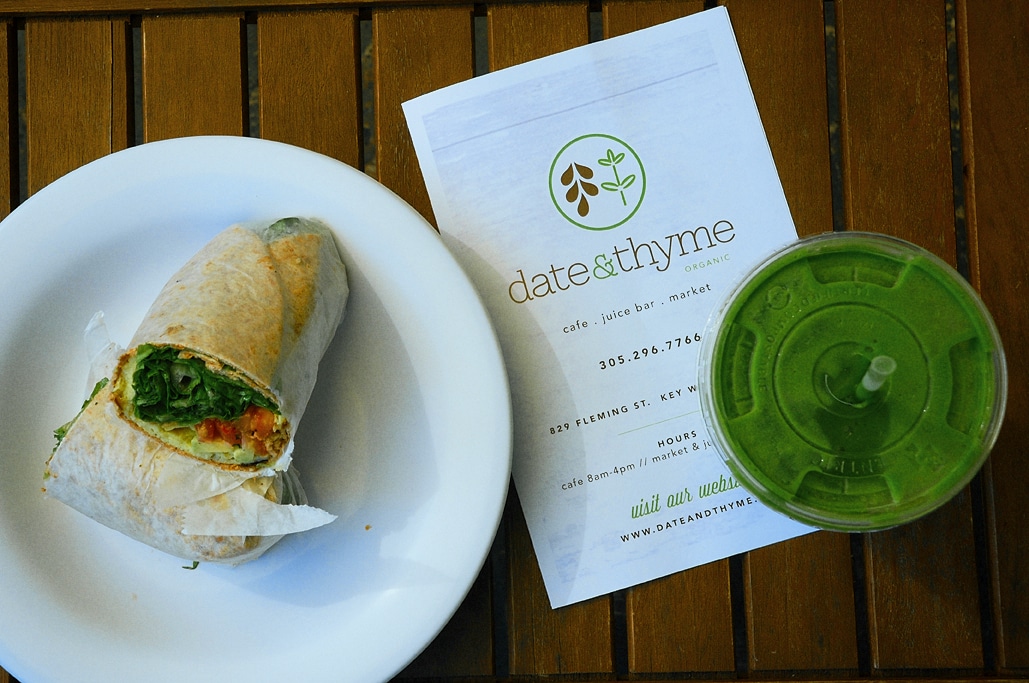 This place is set up like a grocery store with a little side corner to order food. This was our favorite place to eat and we ended up going there twice! We loved the beet juice because of how sweet it was when you drank it.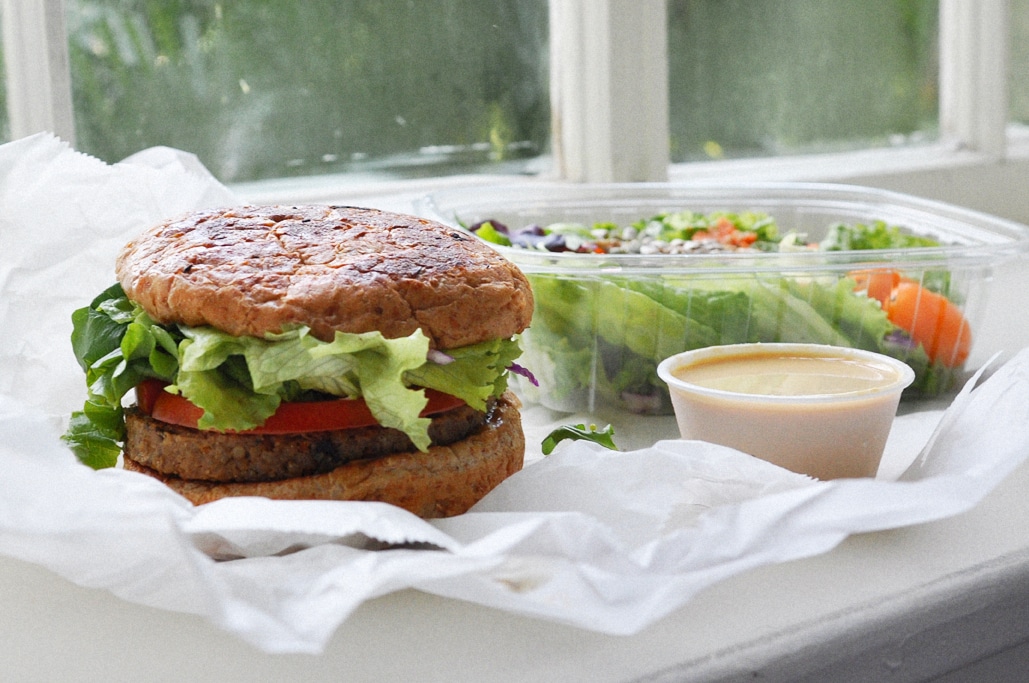 The rice tofu pesto salad was so delicious that we ordered it again the following day. The place is busy all the time. We know this because we went in twice and both times it was packed. The owners, Phillip and Tina Crumble, are as pleasant as can be. He even gave us a ride back to the hotel because it was too hot to walk that day.
Transportation
Trolley

buy your ticket and get on and off to sightsee in Key West, Great way to spend the day and fun to ride.

Key West International Airport

is the best way to fly into. Save yourself the time and arrive on the island. It may be a little more money for the flight but you make it back on a car rental if you're coming from Miami.

Uber

and

Lyft

are finally available on the island.

Car rentals

are available at the airport but the car thing is not as needed as you might think. Walking and bike riding is the thing to do when on the island.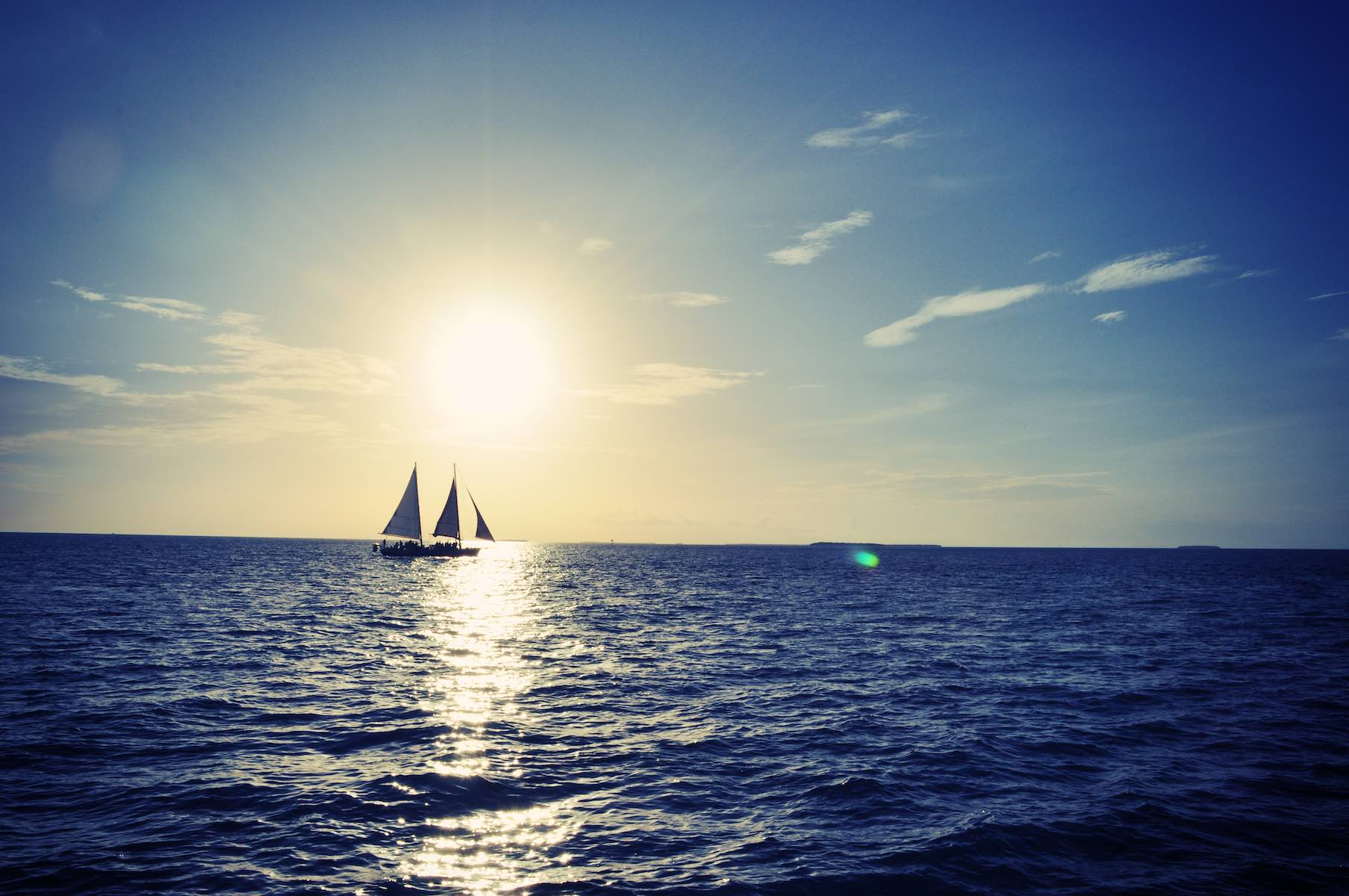 After living in Florida for almost 20 years, I always recommend visiting one place at a time or else you won't enjoy your stay. Key West and Miami are very different places to visit. If you're going to do both I would say a 7 day stay is best.
OTHER Beach Travel Guides
RECIPES FROM Florida
★ Like this post? ★ Let us know in the comments below or on social media using #LizzyLovesFoods and tag us @LizzyLovesFoods