Looking for that perfect getaway from the long winters or spring break? Clearwater Florida beach is the place for a 4 day getaway on a long weekend.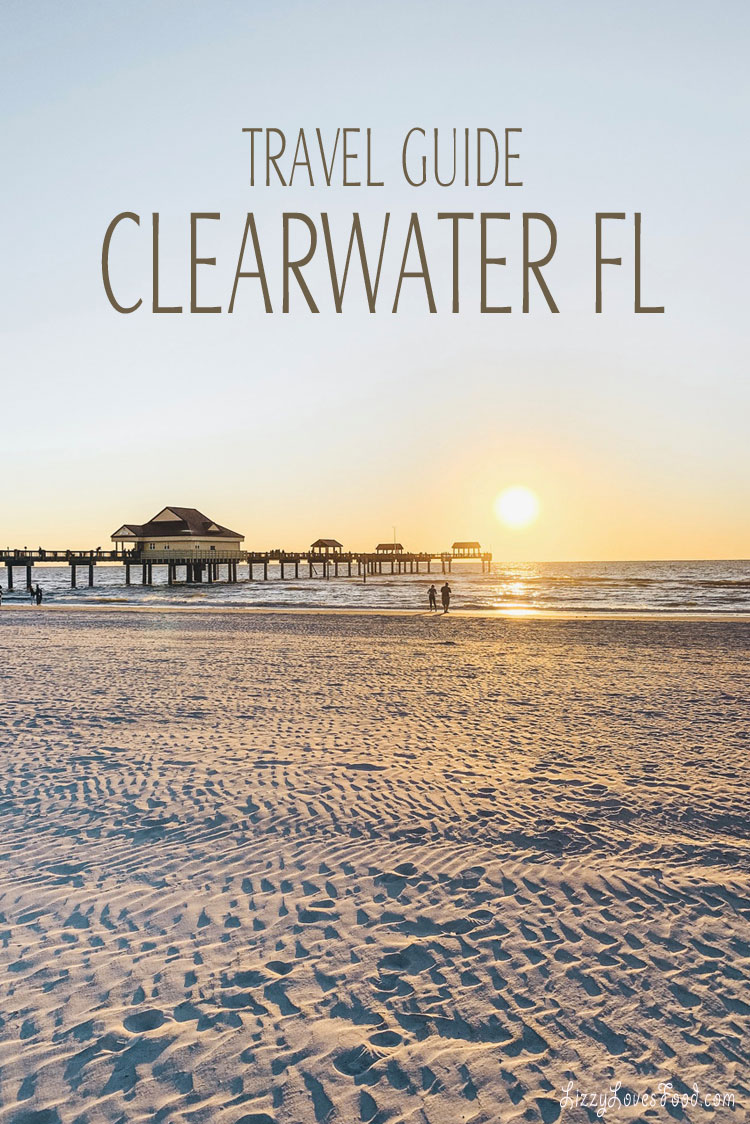 Clearwater beach was voted one of the best beach resorts according to USA Today News with beautiful white sands. Clearwater beach is conveniently 24 miles from the city of Tampa Bay. Twenty three miles to the south is St Pete, Clearwater which is another hot spot along the Gulf of Mexico.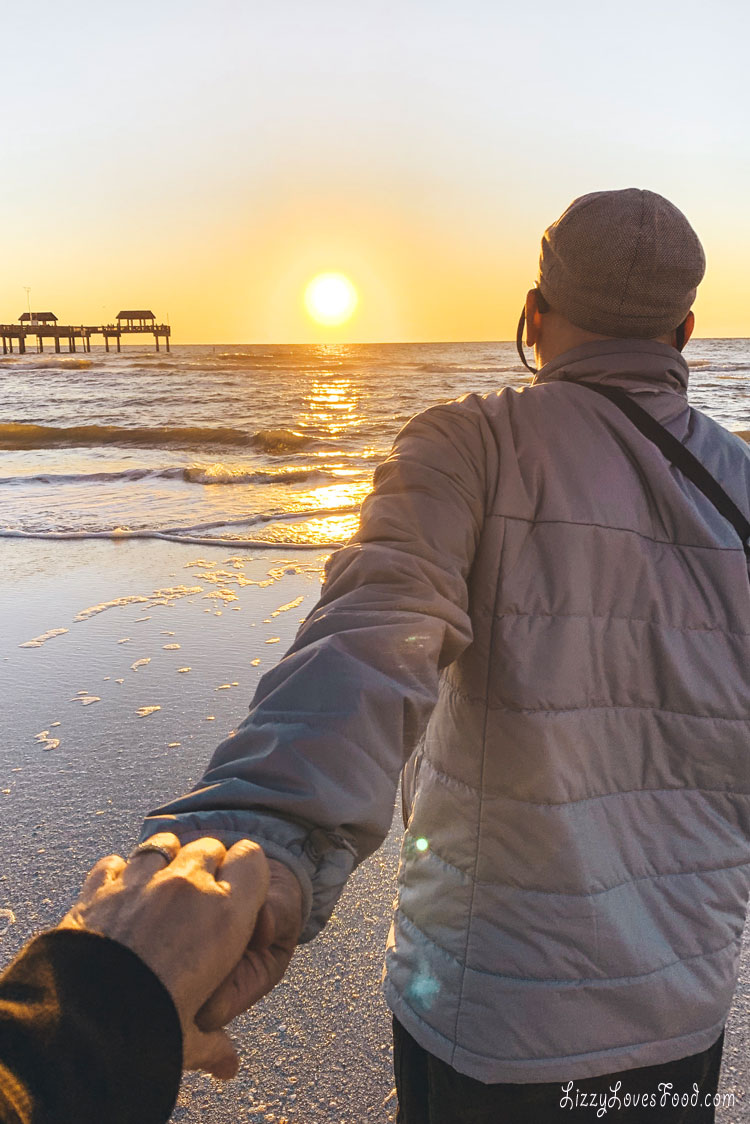 Places to Stay
As soon as we checked into the Hilton Clearwater beach hotel we decided to take a leisure beach walk and catch one of the most beautiful sunsets at Pier 60.

The beautiful sugar sand was was glistening and boy can i tell you the white sand beaches are to die for. Another option to stay at is the Wyndham Grand Clearwater Beach next to the Hilton which is also a good location.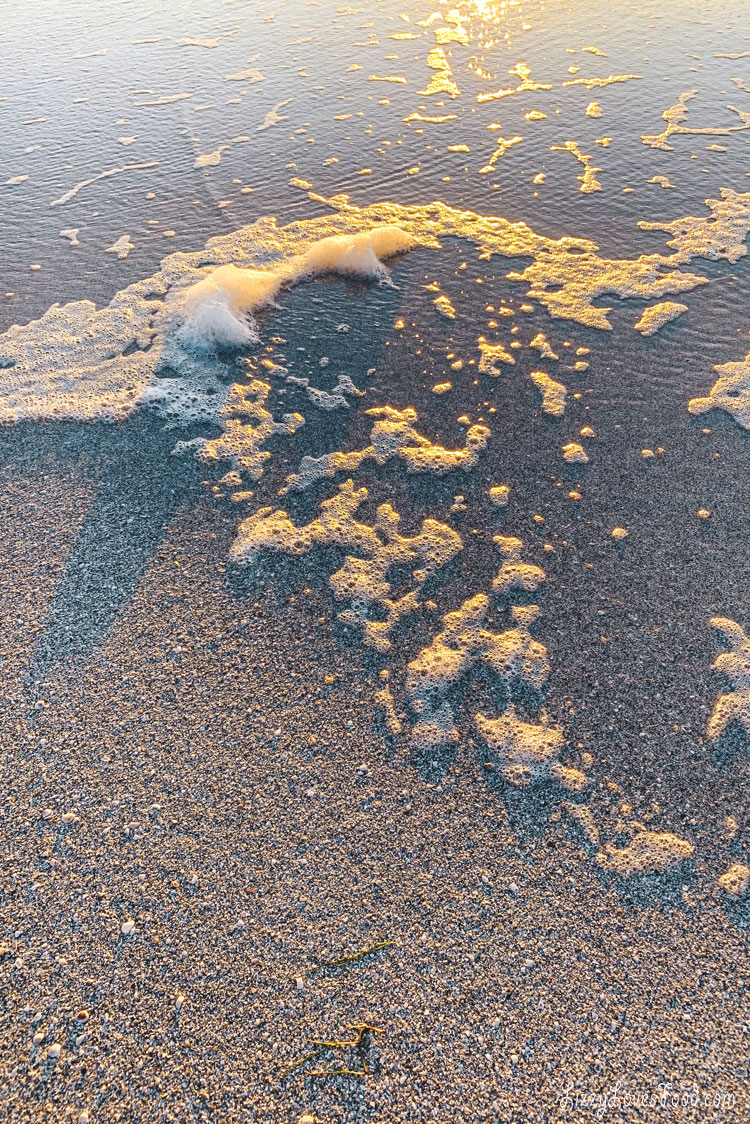 Looking for some family friendly indoor or outdoor activities?
First up is the Clearwater Marine Aquarium a non-profit organization, and aquarium in Clearwater, Florida. It is dedicated to the rescue, rehabilitation and release of sick and injured marine animals, public education, conservation, and research. This is perfect for the kids and some family fun. With only $12.99 Sundown Special Admission after 4 p.m. available at Ticketing or online on select dates.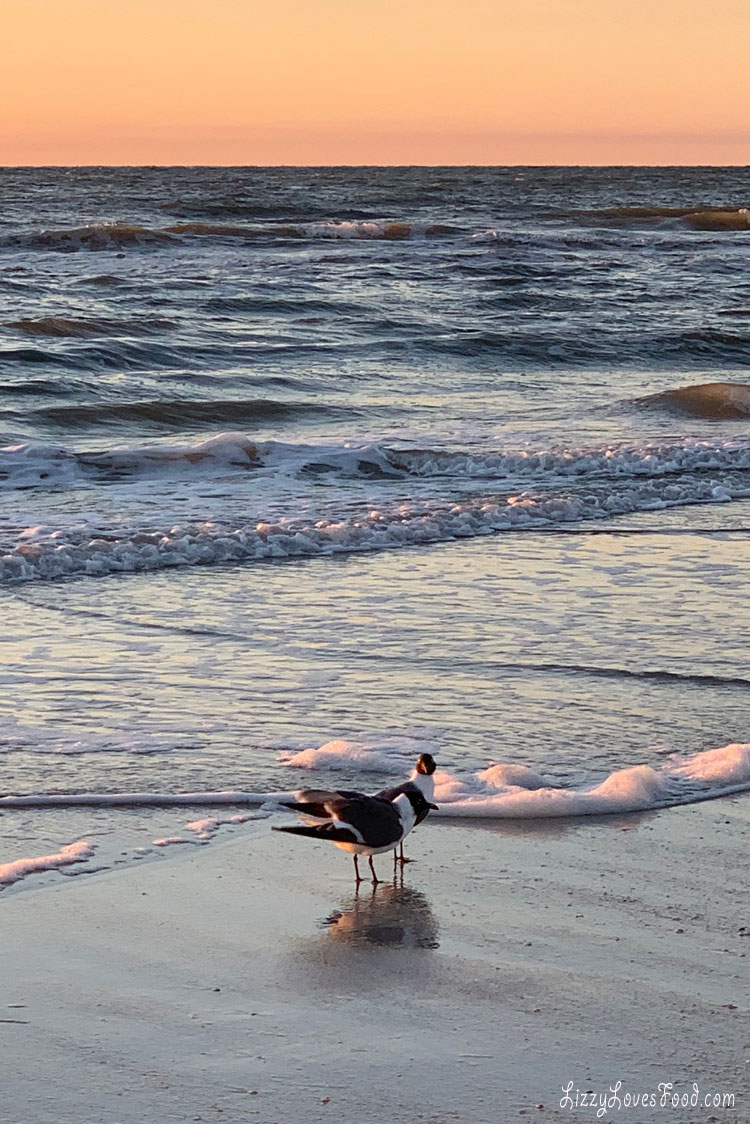 Dunedin Florida
Next stop, we went to is this small quaint town of Dunedin Florida. Looking for a cold beer and some good bar food so you can watch the sunset, then check out this tiny place called Old Bay Cafe. I'm all about the food so thats why Im just giving it old bar food review.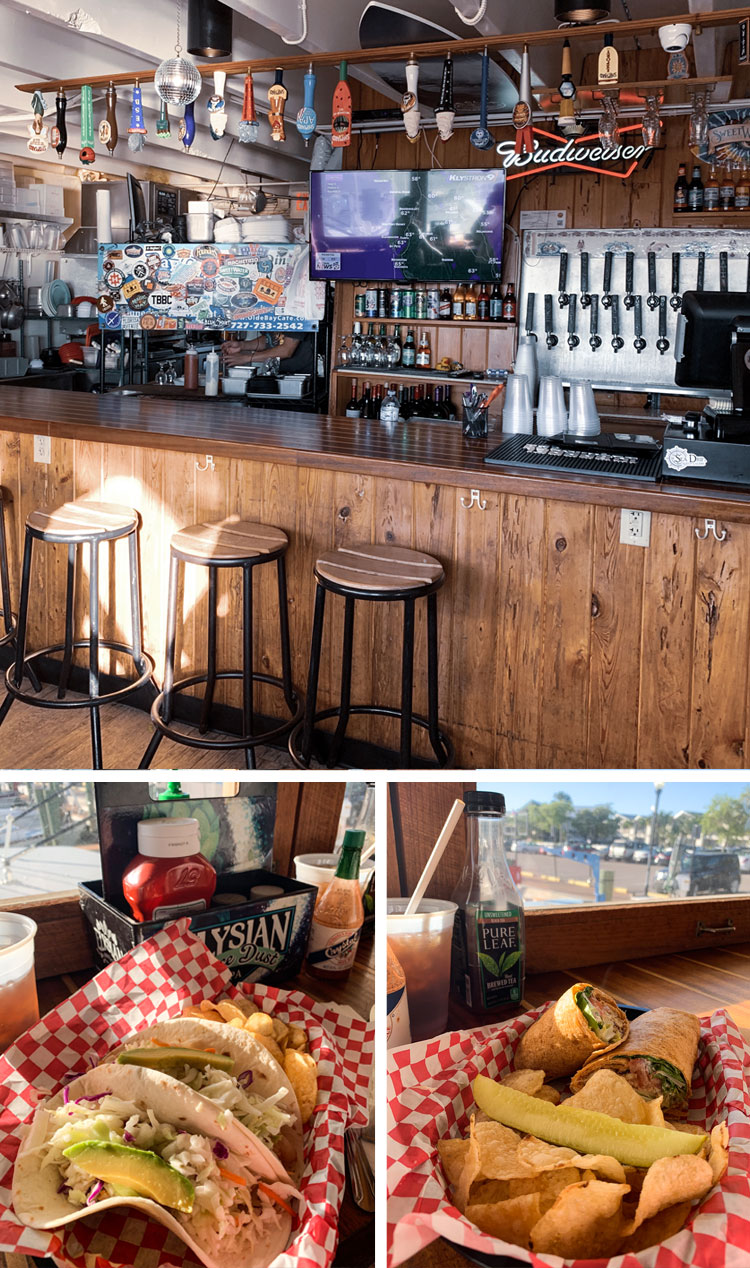 Dunedin is also famous for the one and only Honeymoon Island State Park located just north of clearwater at 1 Causeway Blvd, Dunedin, FL 34698. The beautiful sands and clear shallow water makes this an ideal location to snorkel. The park offers swimming, fishing or you can just stroll through the nature trails.
Caladesi Island
Caladesi Island State Park is another popular spot for snorkeling with the family. Bring a picnic lunch, and head to one of the covered picnic pavilions or the tables under the palm trees.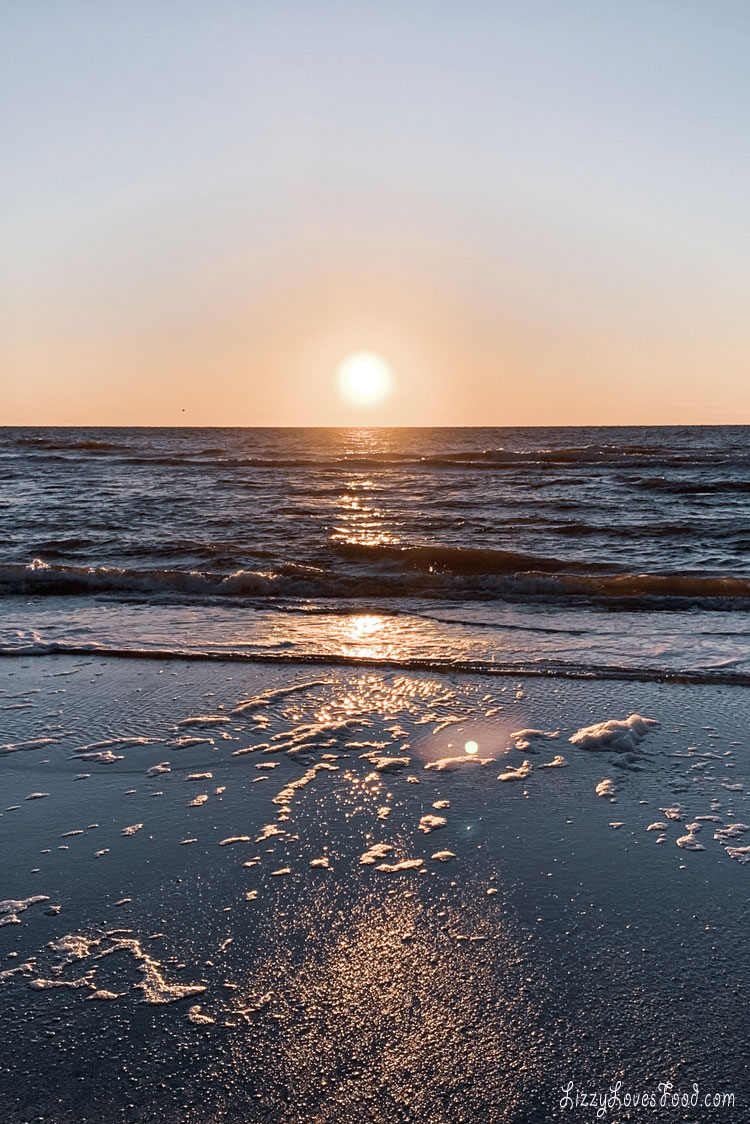 After finishing snorkeling, rent a kayak from the vendor on the beach and explore the mangrove tunnels on the island's bayside. To reach Caladesi Island, take the boat that leaves from Honeymoon Island State Park.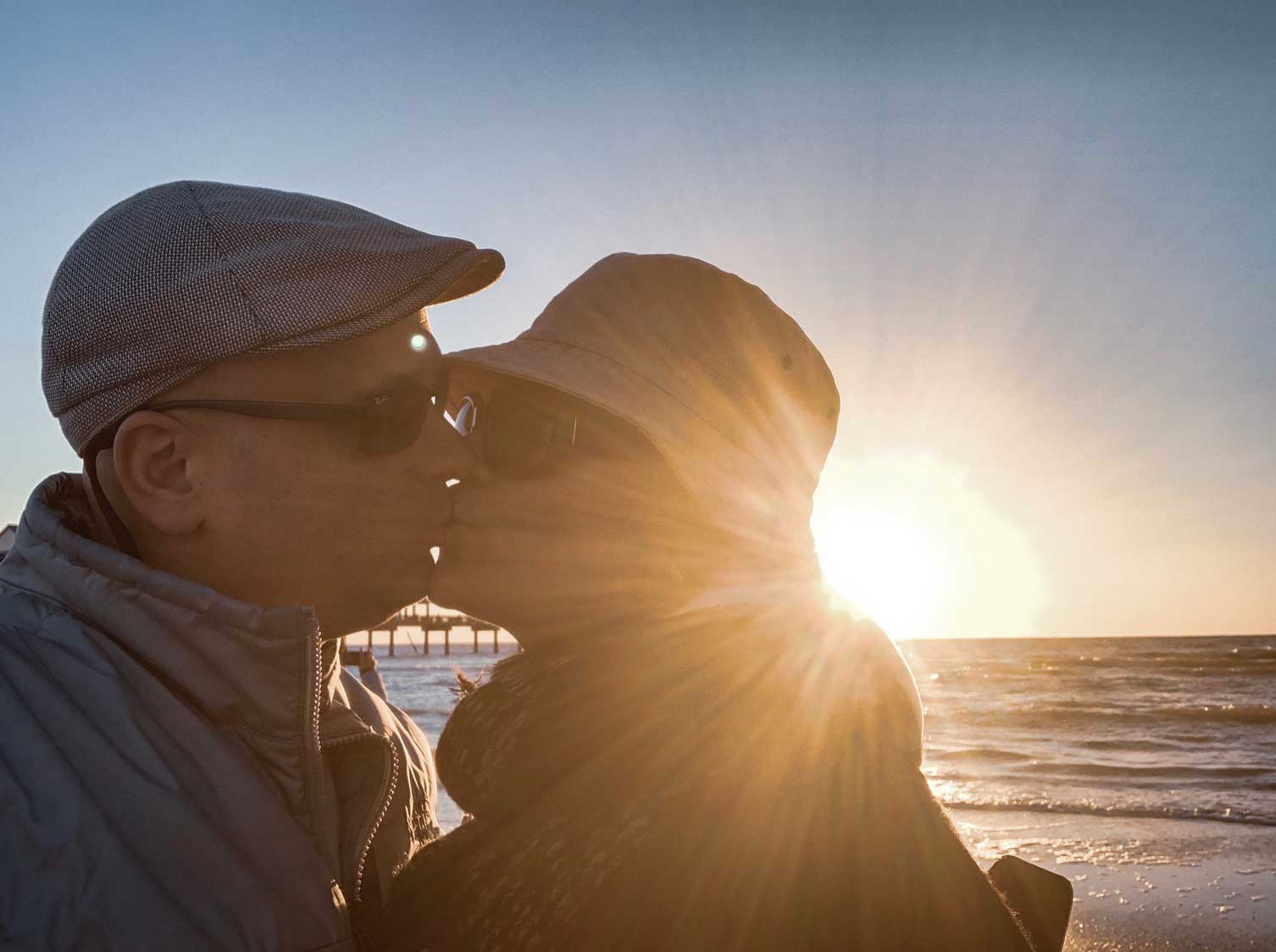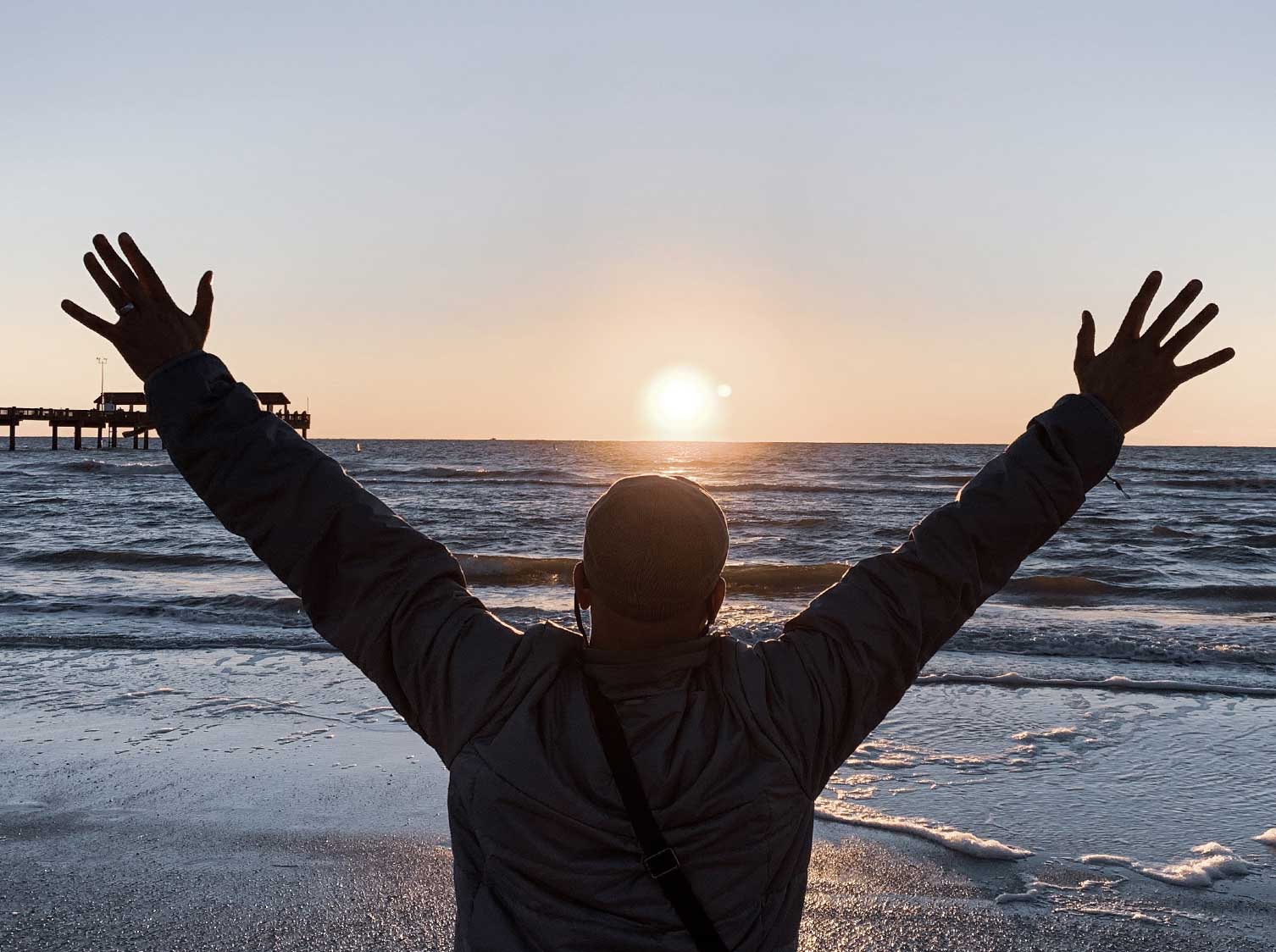 Egmont Key
Egmont Key State Park gives visitors a chance to view sea turtles and find sand dollars while snorkeling. Several private ferries make trips to the island. Ferries leave from Hubbard's Marina in Fort DeSoto County Park. Once the boat reaches the island, explore the island before boarding the ferry for the trip back to the mainland. Snorkeling equipment is available for rent once reaching the beach. The rentals include instruction for beginning snorkelers.
Tarpon Springs Florida
Our second day we went exploring in Tarpon Springs Florida. This town has a very large Greek community. Practically every restaurant on the street is Greek. So if you love Greek food you can't go wrong and the food is very reasonably priced.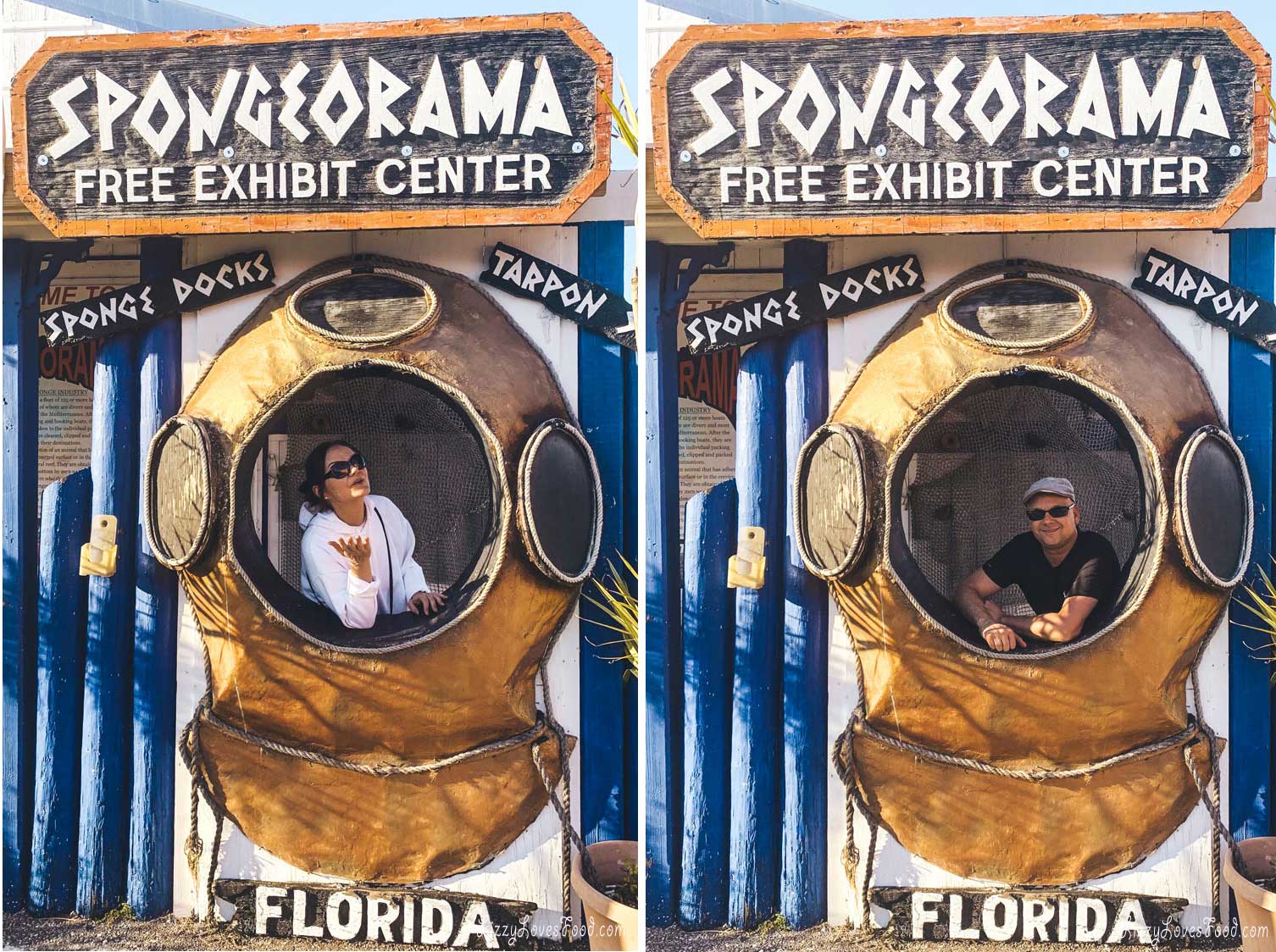 Tarpon Springs is also known for their sponges .Yes that's correct, sponges to bath your body and wash dishes. Straight from the ocean these sponges are living animals that live in the water. They are stuck to the floor in the oceans, sea, and rivers.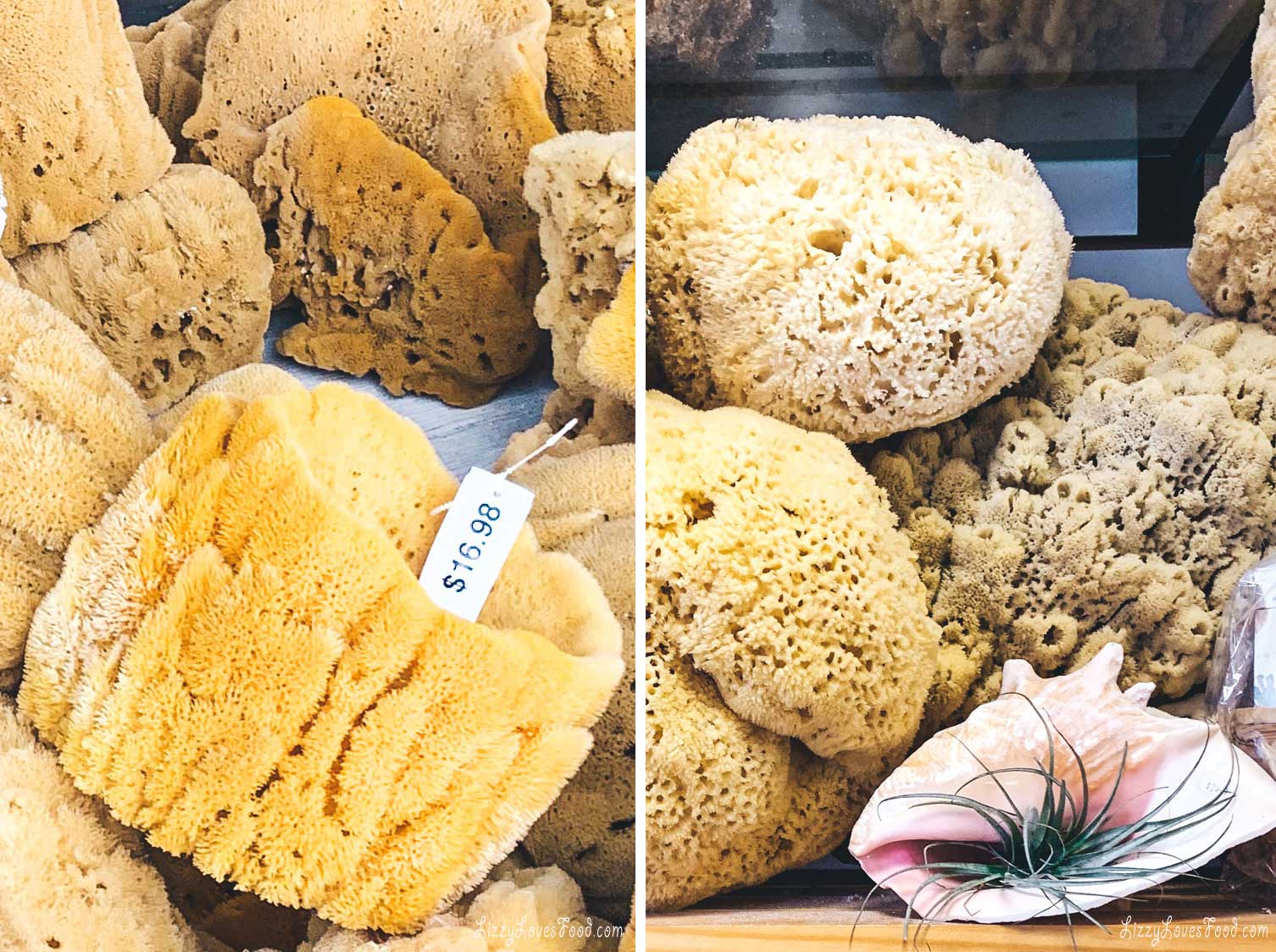 They are known as Porifera. ... Sponges evolved around 500 million years ago and don't worry the process is regulated and strict guidelines to preserve these living animals by cutting off a small portion and generating even more sponges. Looking good travel deals, make sure to compare your options on TripAdvisor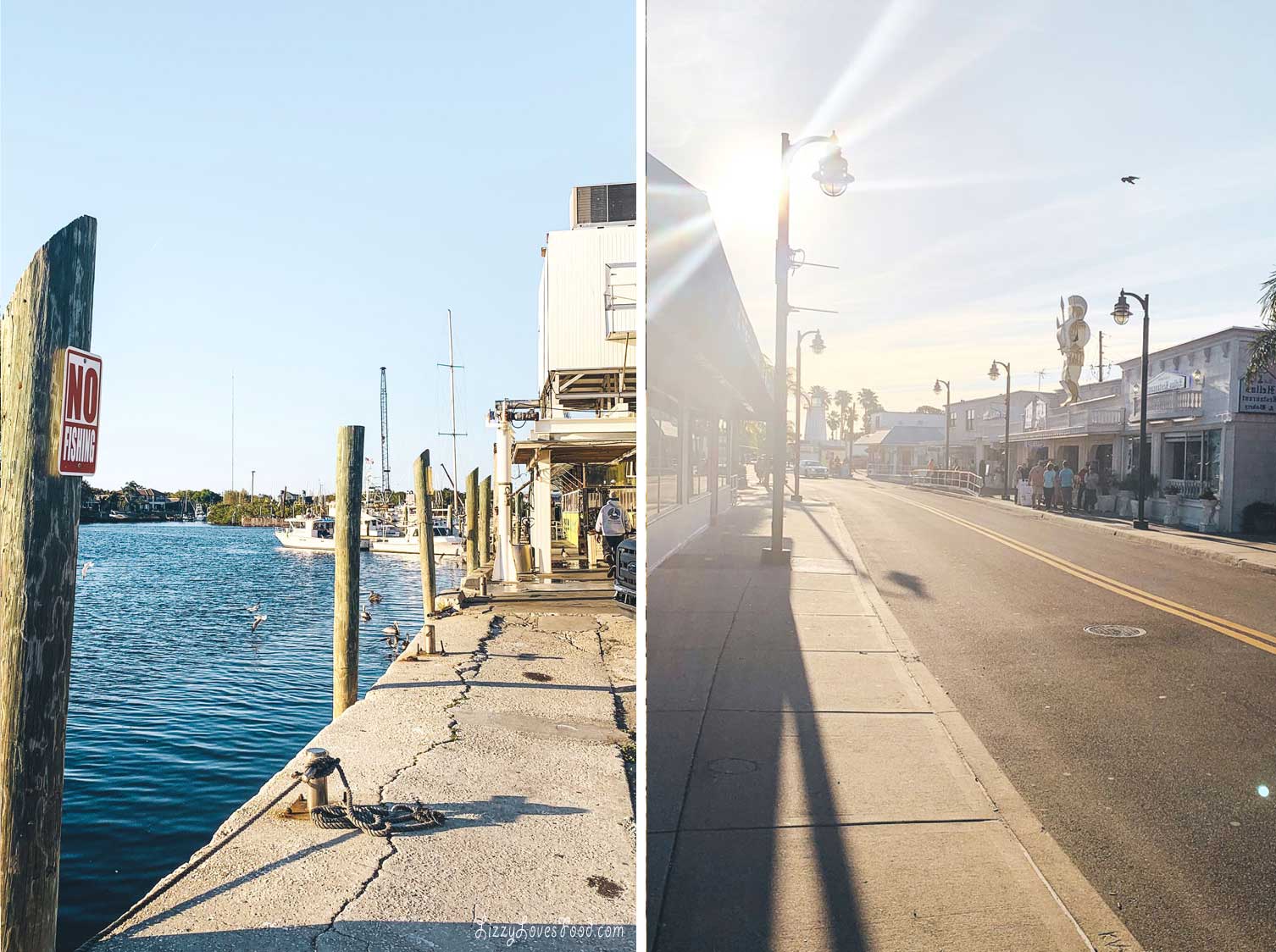 Sand Key park
Thinking of getting married then then look at Sand Key Park located to the south of Clearwater beach. I must say when i decide to renew my vows it's going to be on the beach. If Sand Key Park doesn't tickle your fancy then there are so many alternatives along the west coast of Florida.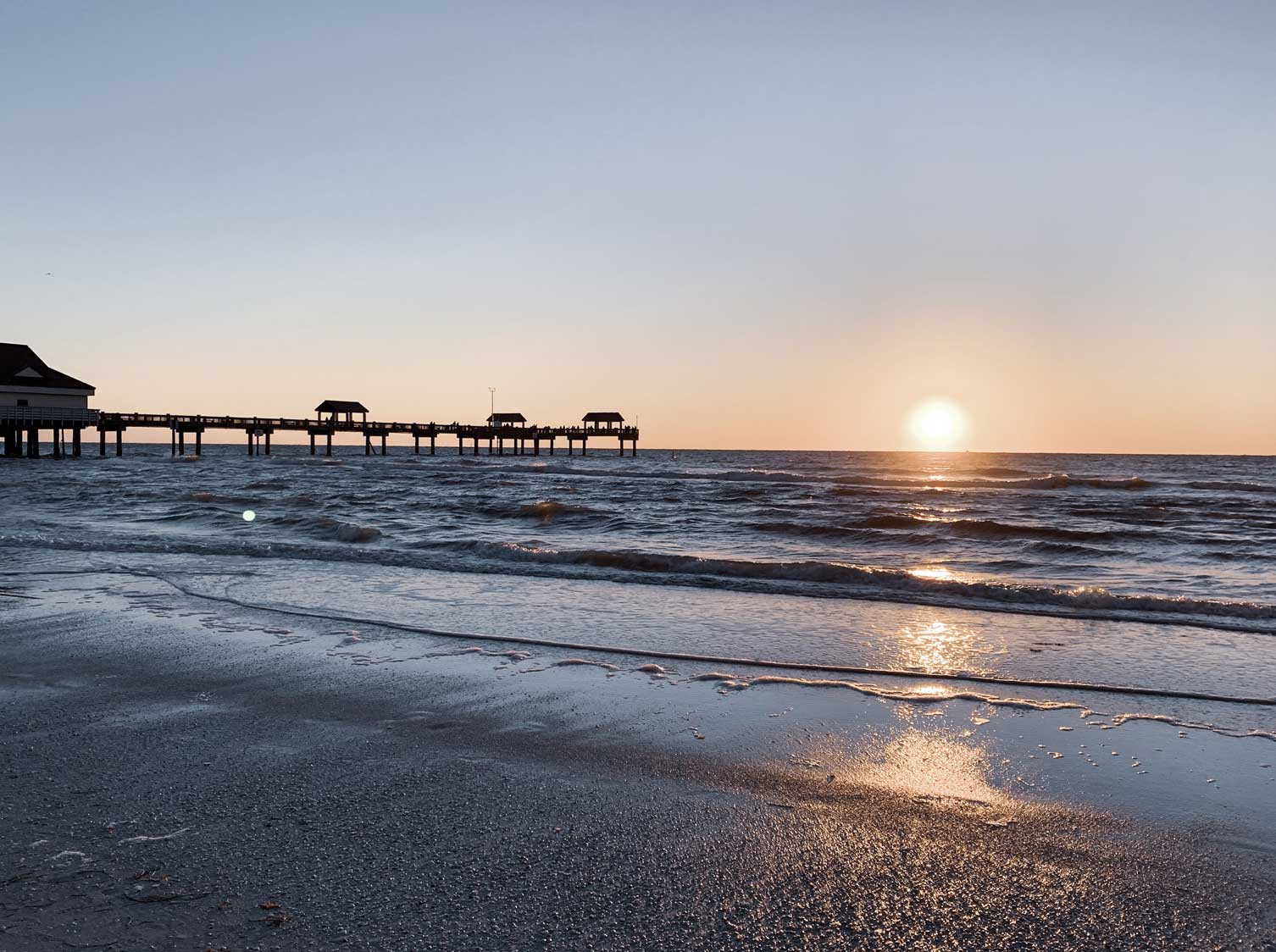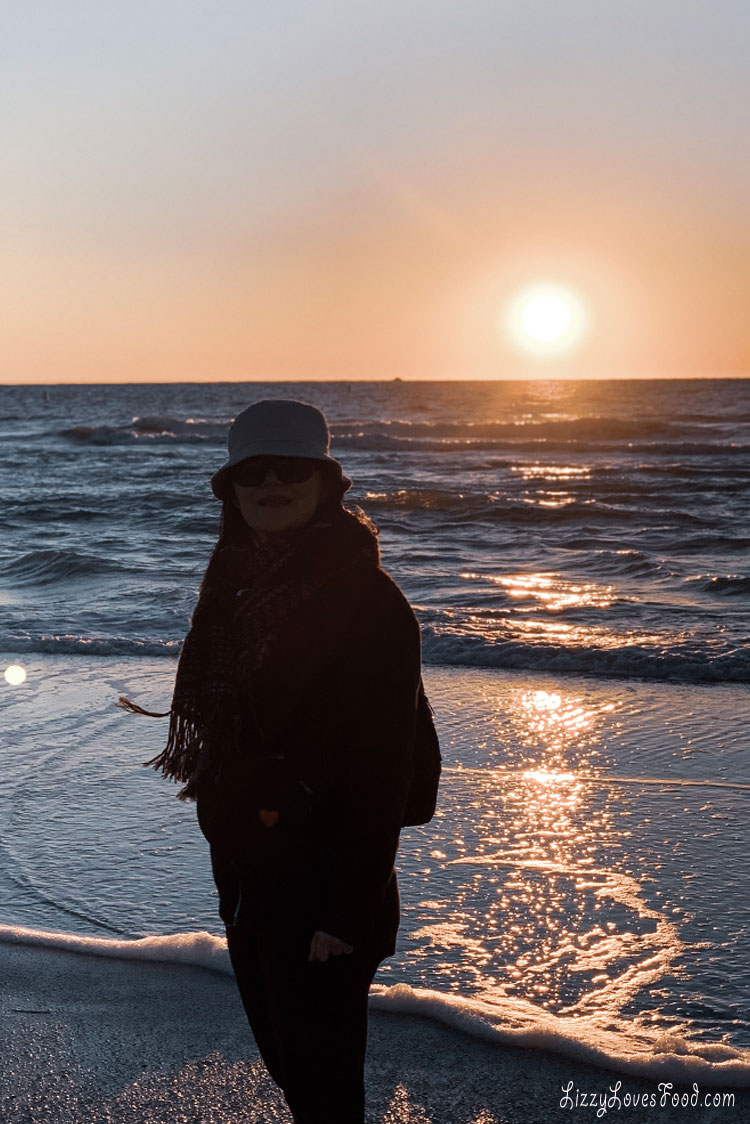 So this is my first post after moving to the Tampa area. We finally are all moved in and have to say it is very sunny outside compared to Washington DC. This is some of the areas that we have already checked out by driving by and stopping for a couple of hours.

Beignet Doughnut Burger @godfreyhotel.com for $11.99
I hope you will join me on my new adventure in Tampa Florida and hopefully discover the area with me, as I search for the perfect bite!
Other Beach Travel Guides
RECIPES from My Beach Vacations
★ Like this post? ★ Let us know in the comments below or on social media using #LizzyLovesFoods and tag us @LizzyLovesFoods

You can connect with us on Instagram and Facebook account or on Pinterest. Don't forget to sign up to our newsletter & stay up to date with our latest Recipes & Travel Adventures.
FYI: all photos were taken with my iPhone XS