Summer Vacation in Plymouth, MA is a beautiful place for a summer vacation or just hanging out on the beach. I love the fishing and whale watching.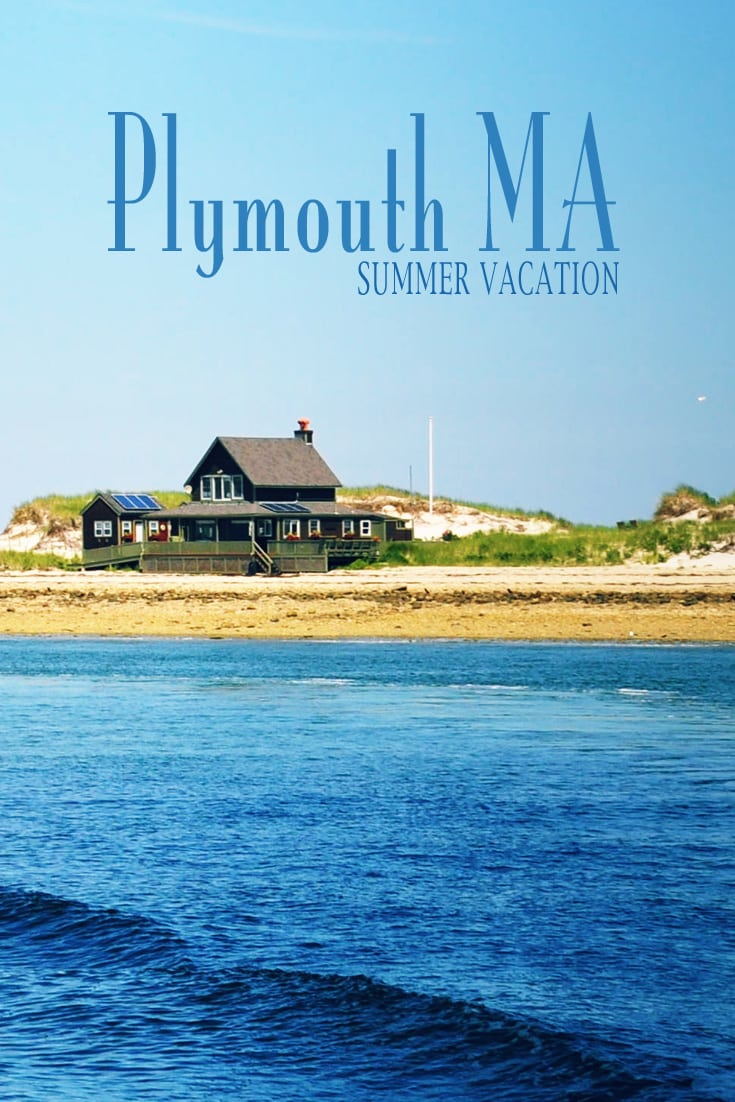 Over the years I would go out with my uncle and father to go deep sea fishing and you would see the whales swimming by the boat. It brings back special memories of being a kid without having any responsibilities.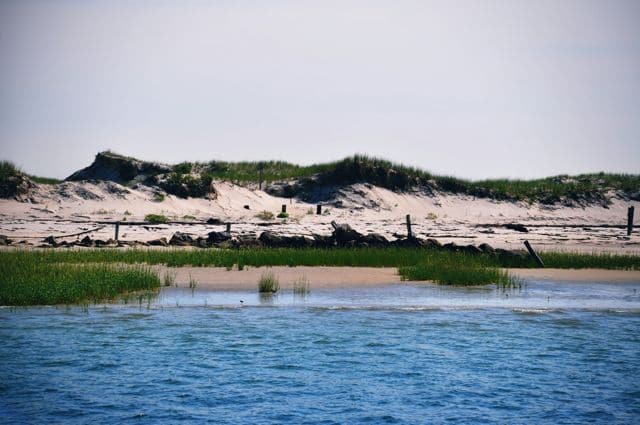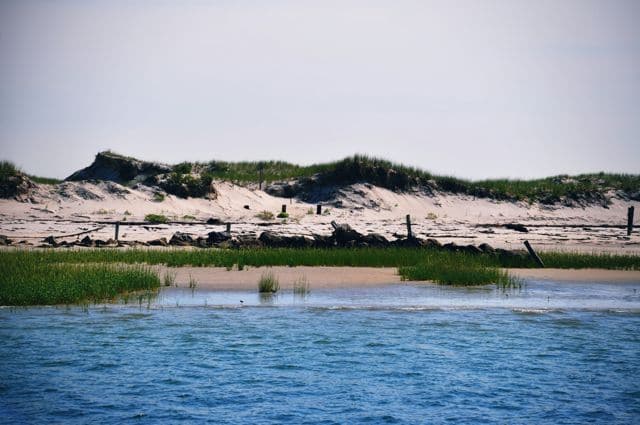 The beaches are absolutely beautiful and you won't find any big hotel on the shoreline. It's the perfect place that I love to go to in the summer with a little, fishing, whaling watching or just laying on the beach to read a book.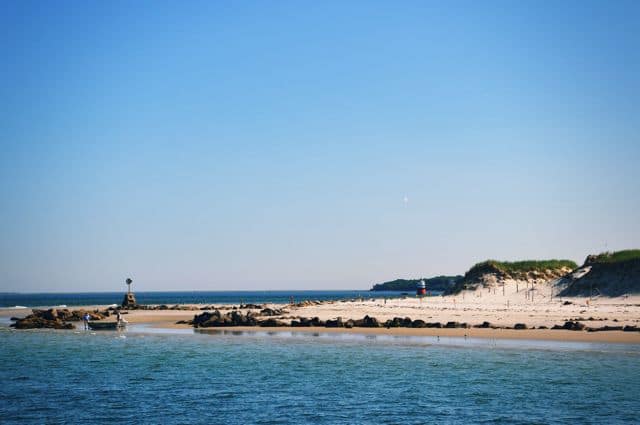 The town is very small but gets really busy in the summer so if your planning a Summer Vacation, now is the time to book your stay. I always look for great deals from AirBnB or HomeAway. One other place that I love to find places to stay is Booking.com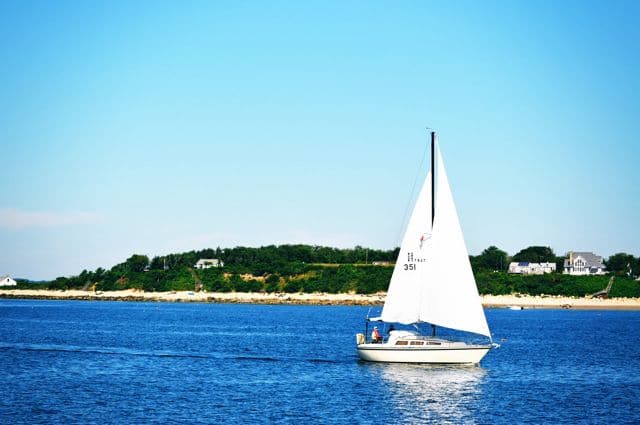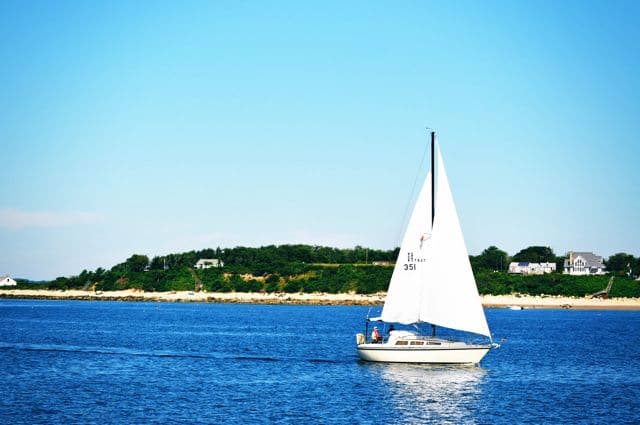 This Summer Vacation, I decided I would bring my nephew and have him see the wonders of my childhood that I had with my dad.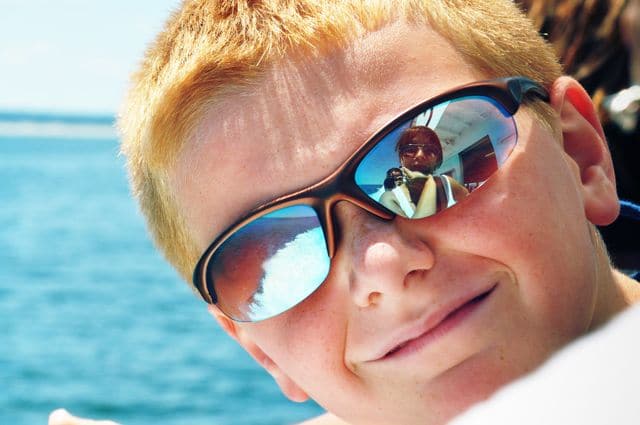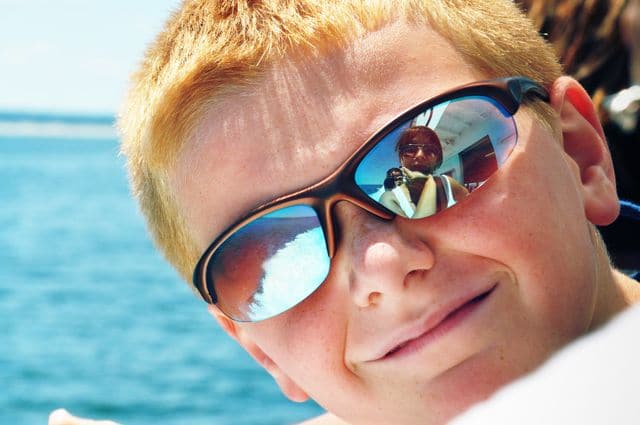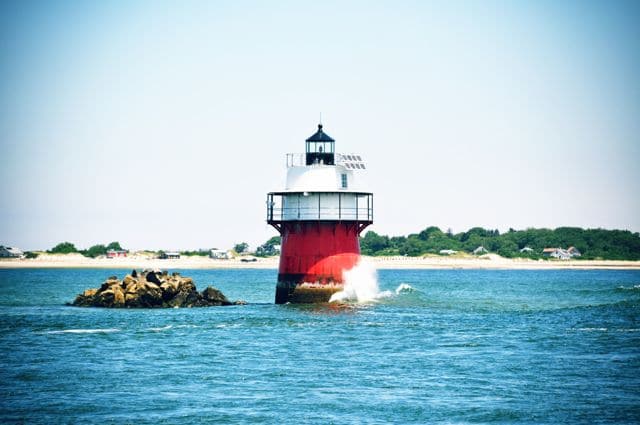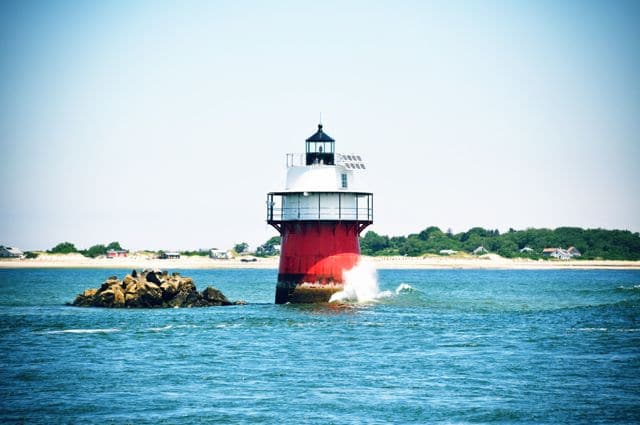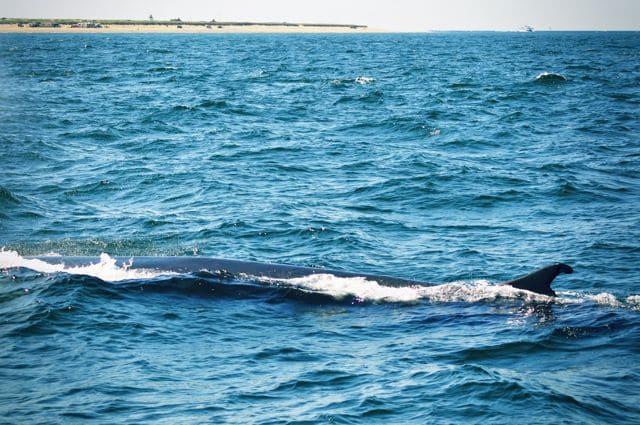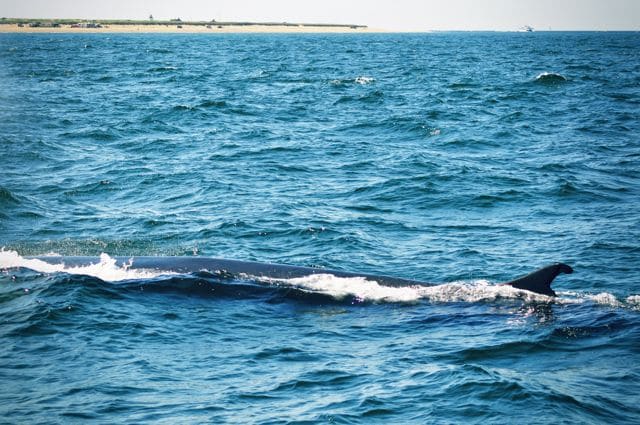 I wanted him to experiences the same feeling that I had when I would see the whales swim on by. Unfortunately he got sea sick half way through the trip - just like I did when I didn't eat my orange like my uncle said when I was a child.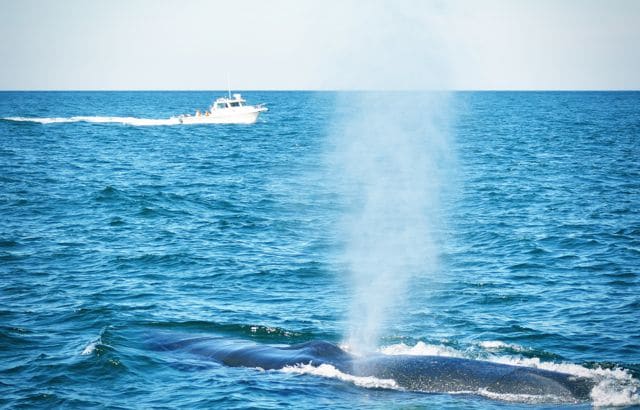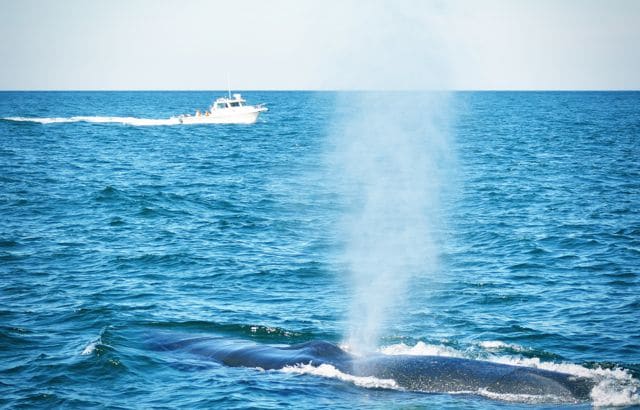 Something about eating an orange before you go out to sea will make you not get sick. (Ricky refused to eat the orange - I ate mine!)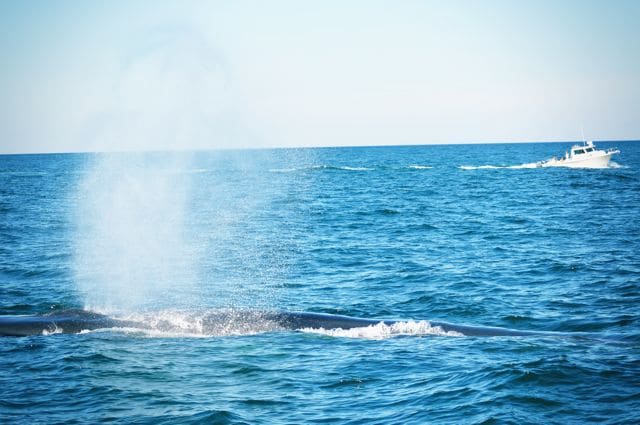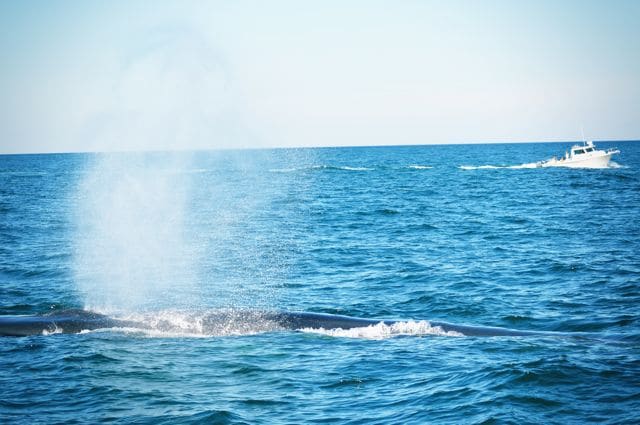 Once he calm down, he said "It was the best adventure he ever had!" But he was starving and so it was time to search for the perfect bite. We ended up at The Lobster Hut Plymouth MA. That was always the best part, eating seafood at the end. It was fresh and sweet and the best part was ice cream at the end.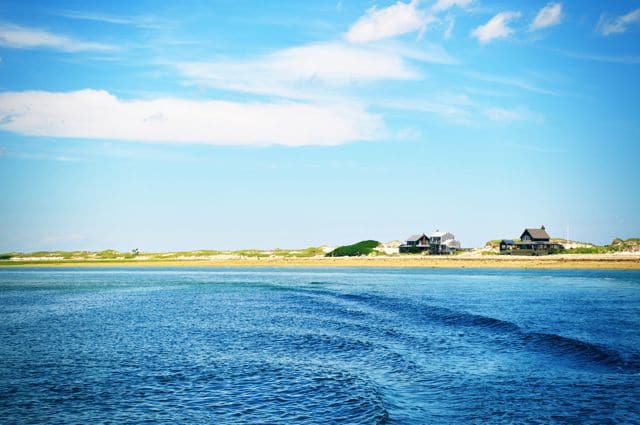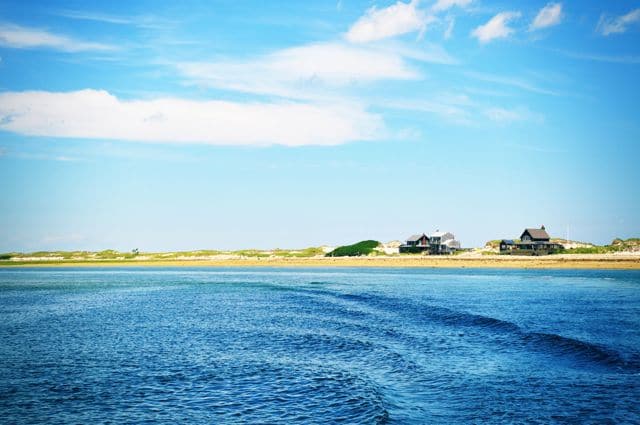 If you want to go on a boat ride and whale watch with Caption John, here the website: Captain John
TRAVEL Essentials
THINGS I BRING for Whale Watching
Towels
Camera
Sea Sick pills
Bottled water
Ginger Ale for the boat trip
Oranges to eat before you get on the boat.
Saltines
Hat to keep the sun out of your eyes
Sun tan lotion
Places To STAY
PLACES TO EAT
Lobster Hut – Seafood
CupCake Charlie's - Dessert
Fedele's Chocolates - Chocolates
MAP//HOTELS//PLACES TO EAT