I am very lucky to be living in such a beautiful place and it makes my stay-vacation to Honeymoon Island in Dunedin a perfect getaway.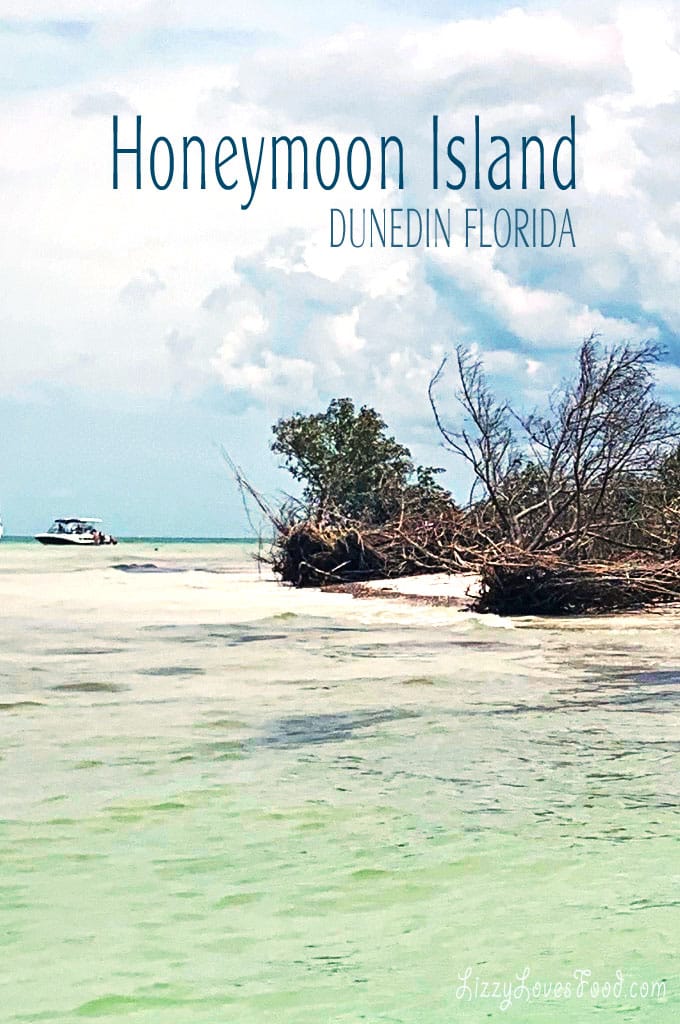 I consider myself lucky and grateful for my home and my soon to be finished AirBnB in Dunedin Florida. The cutest little town with the most beautiful beaches.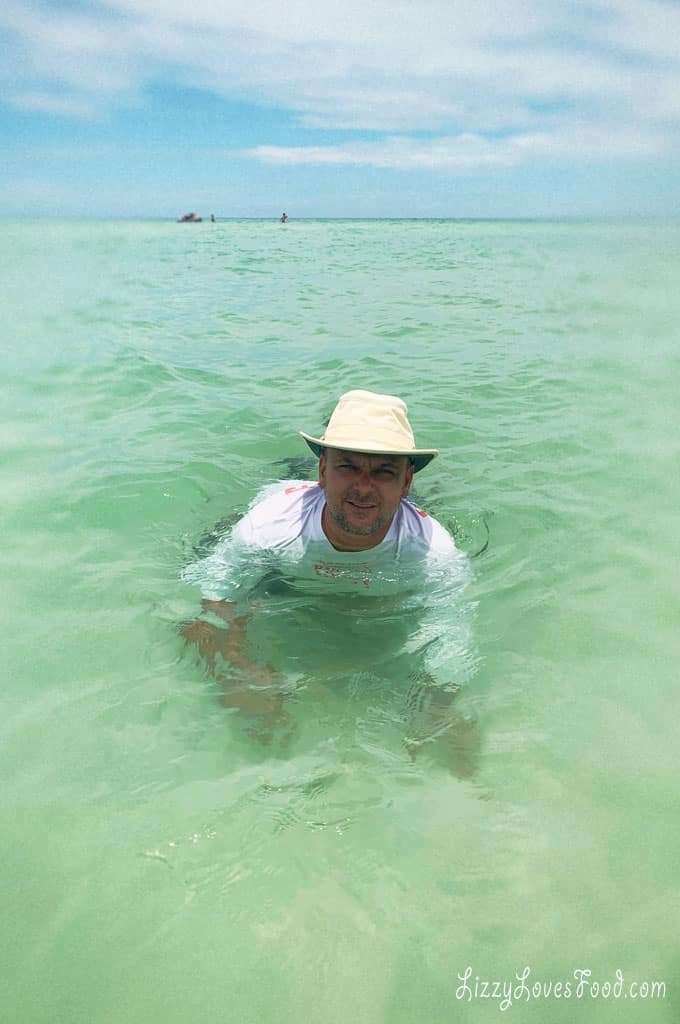 Yes I have been remodeling the house and decided to split the house up to provided an AirBnb. I always wanted to do this and with a few things that happen along the way, we decided it would be a great way to share this wonderful place with travelers.
It's a beautiful beach area with a cute little town called Dunedin which you can go fishing and sail away into the sunset.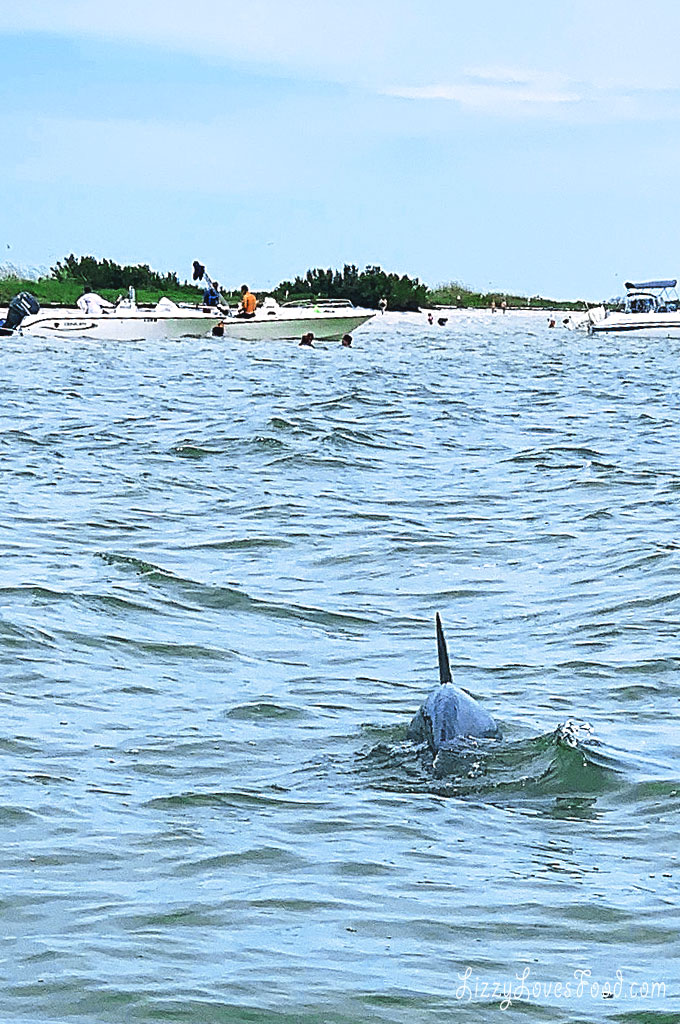 So I decided that this summer, I would reveal beautiful Dunedin Florida as I take you through this charming town in America which is truly a hidden treasure with wonderful and friendly people on top of it.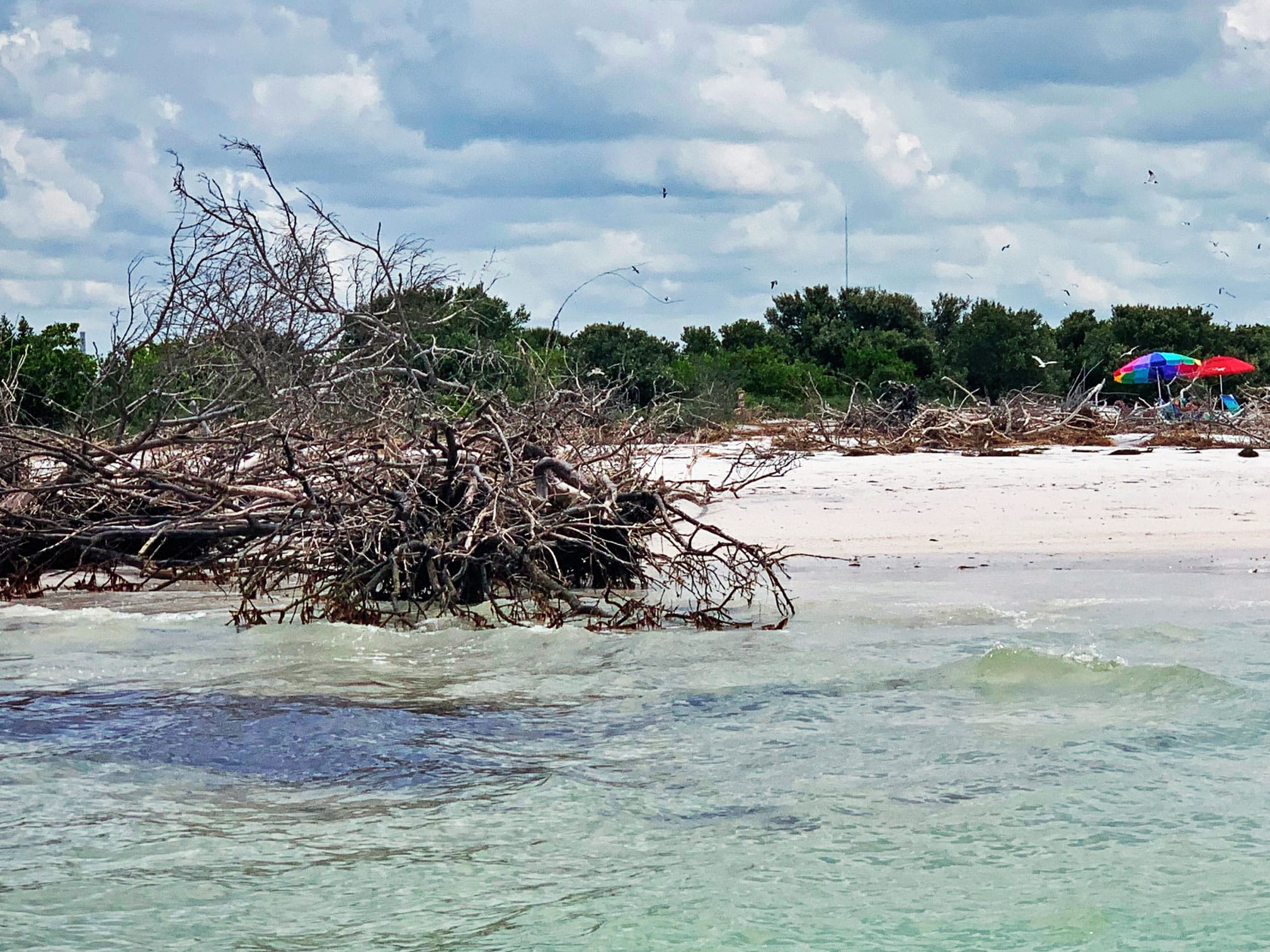 With Covid - 19 still being a big factor in vacation travel I figured this maybe a way to share Dunedin, Florida for a feature vacation for someone out there.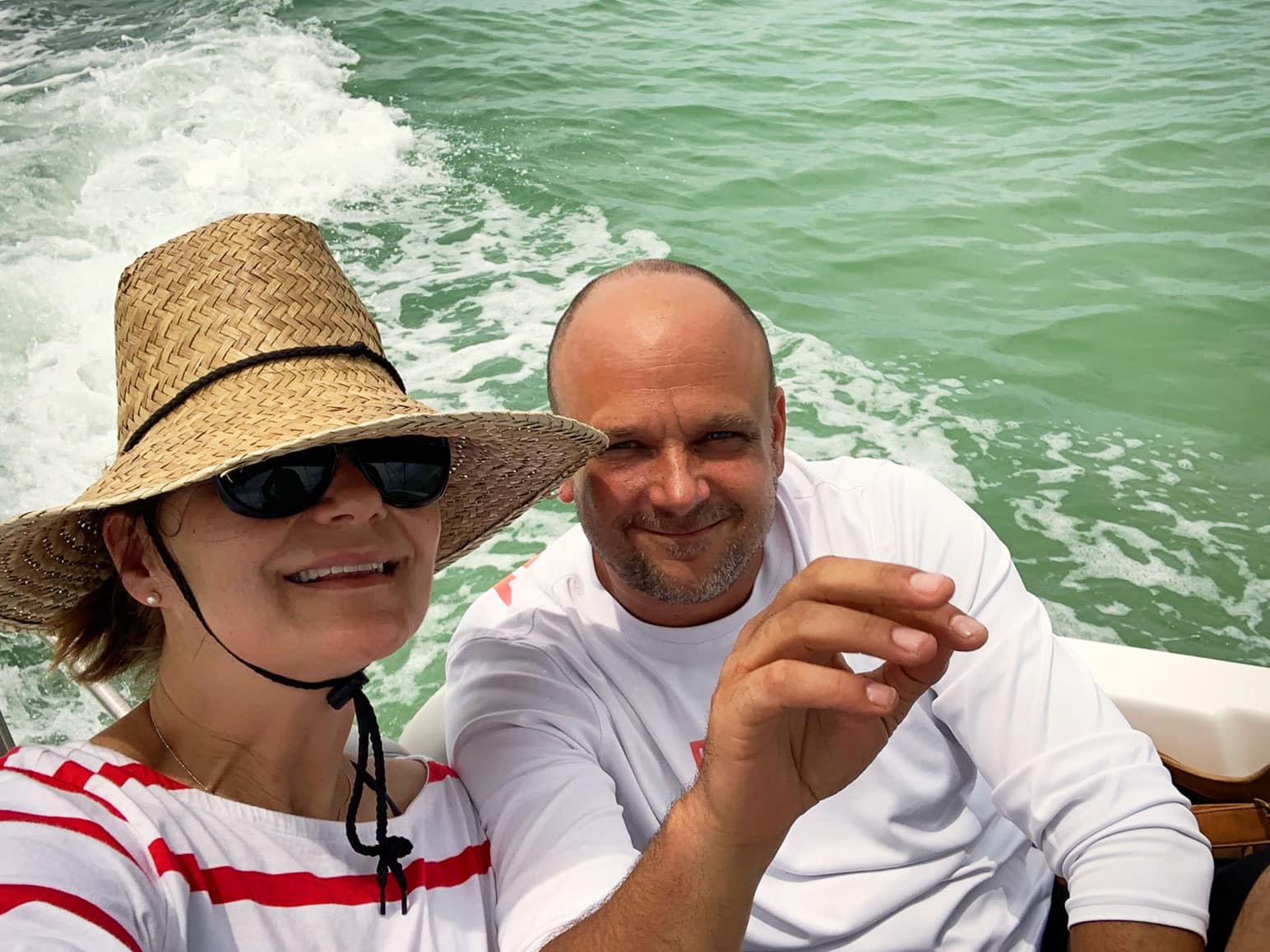 The great part about the beaches around here is they are part of the state park system so they are preserved for wild life. Not to mention that small business is the thing to do around here because no commerical companies are allowed on Main Street. A very big difference to Fort Lauderdale Beach.
History of Honeymoon Island in Dunedin Florida
Honeymoon and neighboring Caladesi Island were originally part of a large barrier island that split in half during a major hurricane in 1921. The waterway between the islands is known as Hurricane Pass and the best part is you can only get to Caladesi Island by foot or by boat which is pretty cool to do. The best part about Honeymoon Island is part of the park system so no commerical property will be built any time soon.
Here are a few things that I love in the area:
Boating
Fishing
Golf
Baseball anyone?
If you love baseball don't forget to stop by and watch the Blue Jays spring practice. Just walk to the stadium from Main Street and enjoy the game!
Buy Tickets >Toronto Blue Jay
Where to Stay
Some of the best hotels to stay at in the area, if you can't find a AirBNB in the area:
Where to Eat
Now you will be surprised on how many restaurants they have in this small town but the food is fabulous and so far I can't say that I hated any but these are my favorite and at the top of my list.
Transportation
I would recommend renting a car to get around the area. It's the best way to get around. Not to mention that you're in a beach town that's not much different than New England. Biking is also very popular in the area and the town is filled with bike paths everywhere it seems.
Make your reservations early and get the car at the airport. It's the quickest and easiest way to rent a vehicle. You can always Uber to Dunedin for about $35 one way and then bike around town!
Video Tour
★ Like this post? ★ Let us know in the comments below or on social media using #LizzyLovesFoods and tag us @LizzyLovesFoods

You can connect with us on Instagram and Facebook account or on Pinterest. Don't forget to sign up to our newsletter & stay up to date with our latest Recipes & Travel Adventures.
FYI: all photos were taken with my iPhone XS