My Summer in Dunedin Florida this year was a little different with Covid - 19. Most things were closed and for sometime.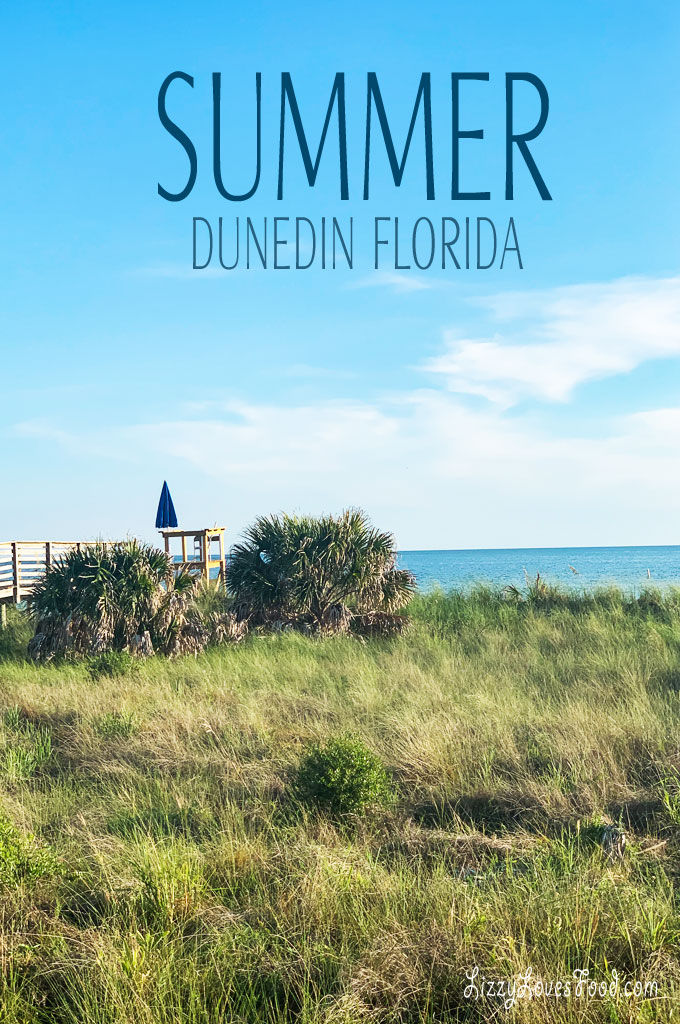 No one could go to the beach but when things started to open up, we decided to explore our little beach town after living here for over a year.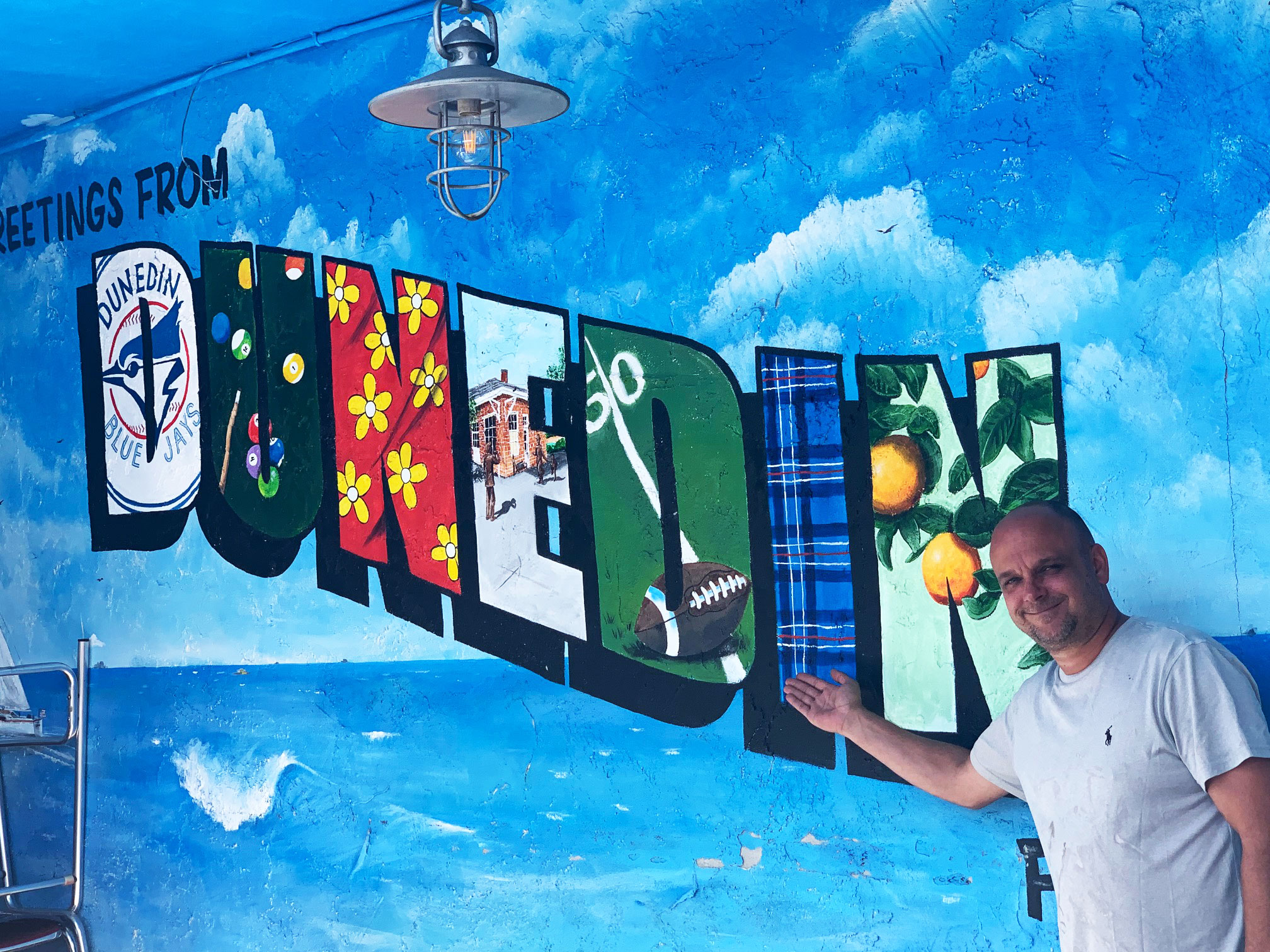 Here is what we did this summer, even with Covid-19, we made the best of it and also finished the renovation to our home.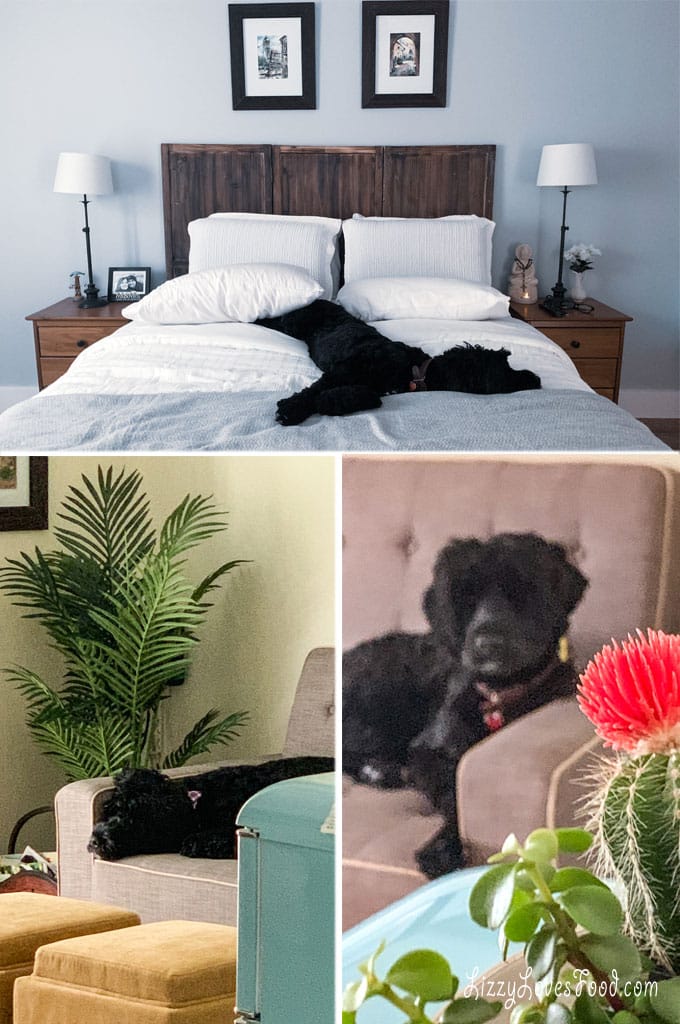 No one is happier than our Portuguese Water Dog, Daisy! She loves her new room and loves lounging by the pool to catch a few rays. There are times that I feel like Daisy is the owner and we are just her to support her lifestyle.
Getting Coffee
The one place that we went to on a regular base this summer was The Art Smart Coffee Gallery. It's the best ice coffee we have had and Jeff is completely addicted.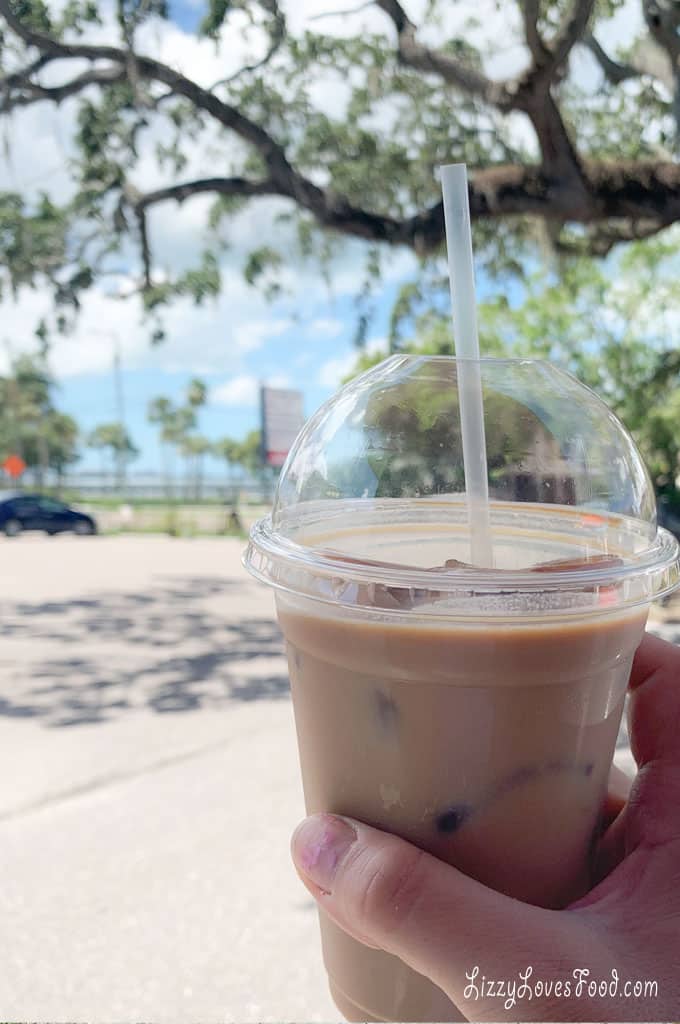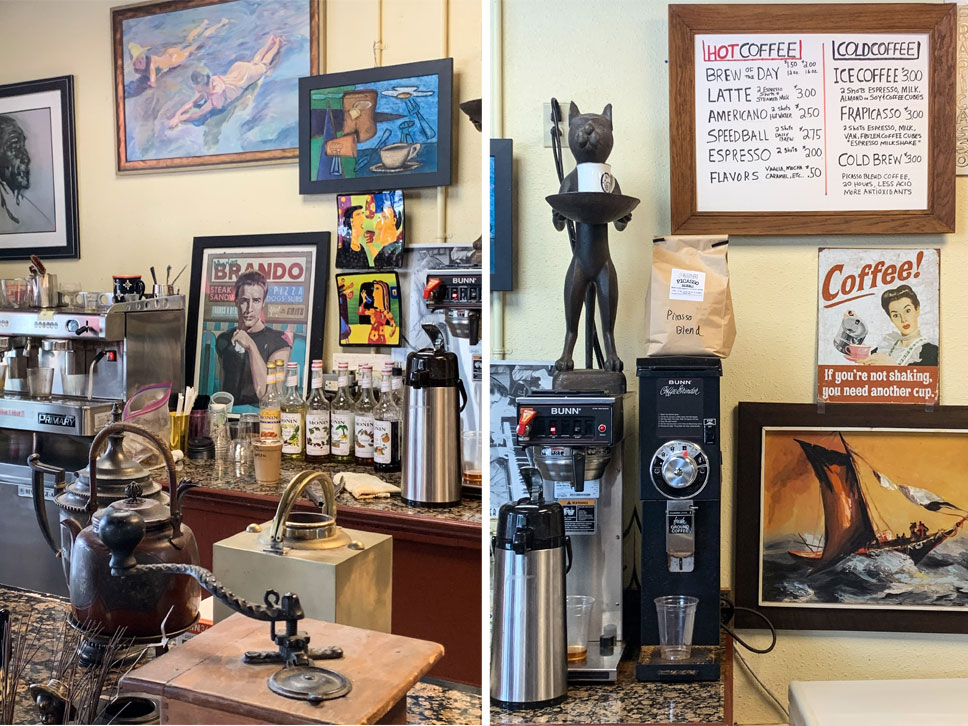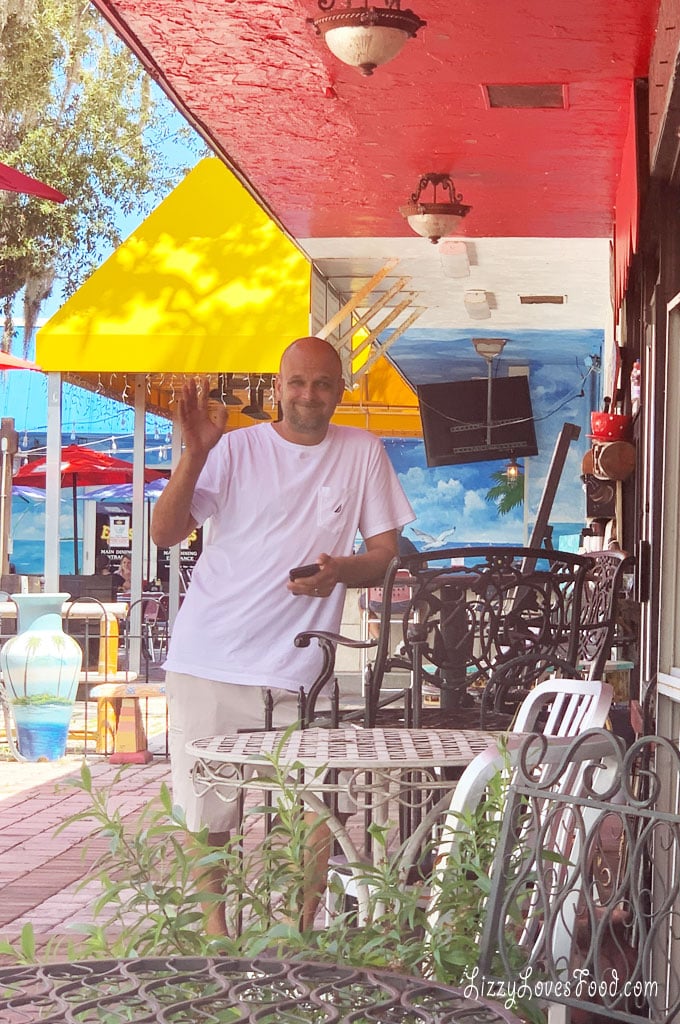 The part we love the most is sitting outside as we overlook the water and watch the boats go by. Not to mention that Mario is the best barista on the planet, that is my opinion.
Art Smart Coffee Gallery
Address: 1275 Bayshore Blvd
Dunedin, FL 34698
Phone: (813) 205-7580
Trips to the Beach
We have finally enjoyed the beach this summer by actually going this summer! Don't get me wrong it was super hot so we went in the morning or the evening.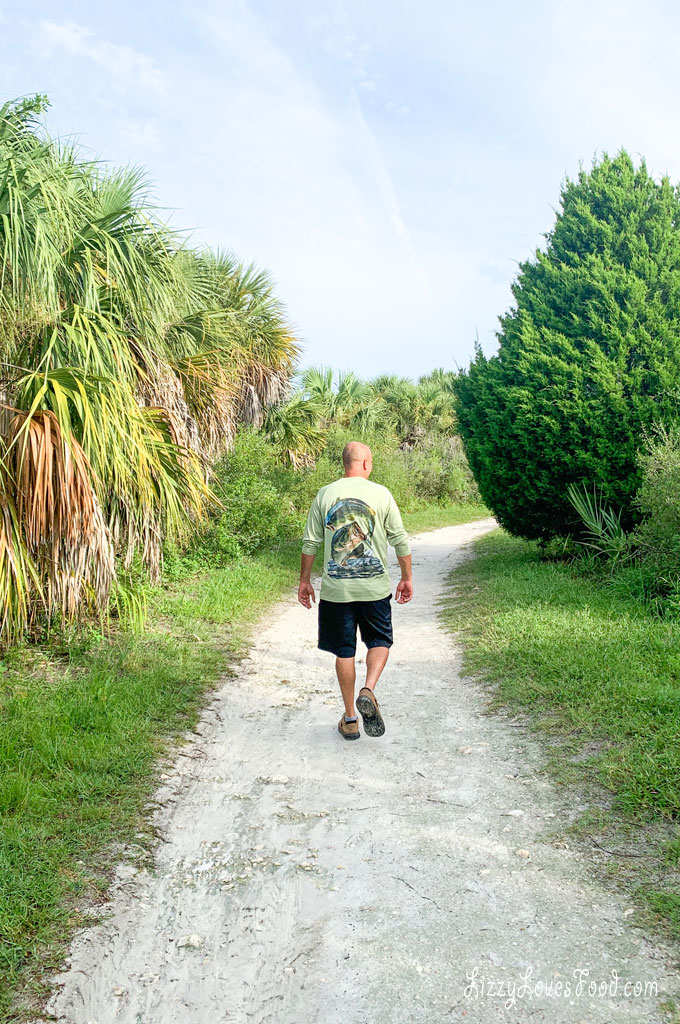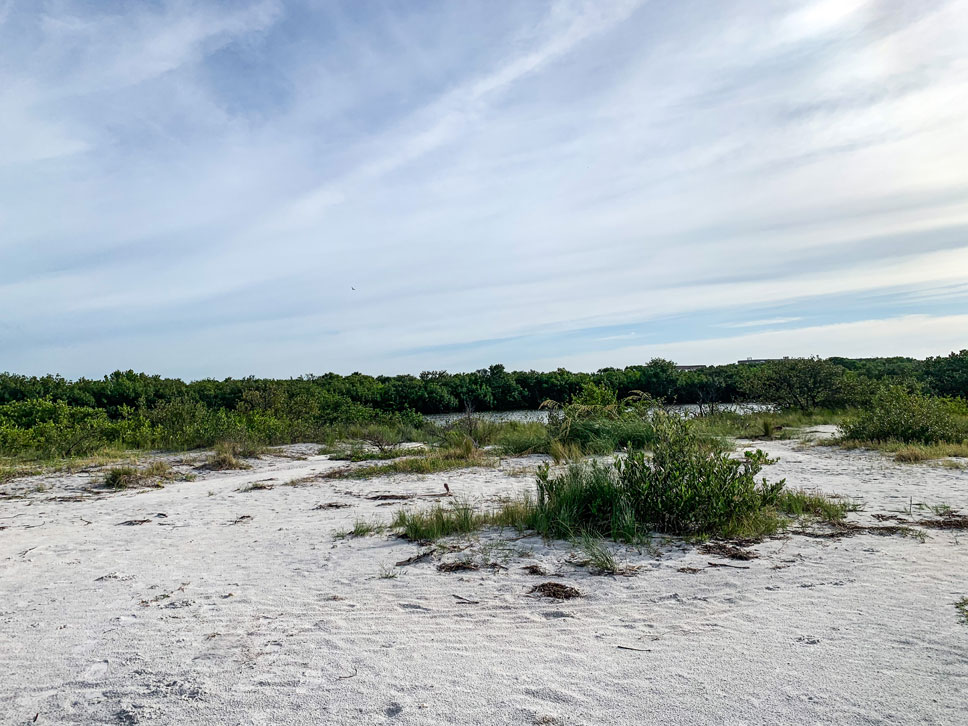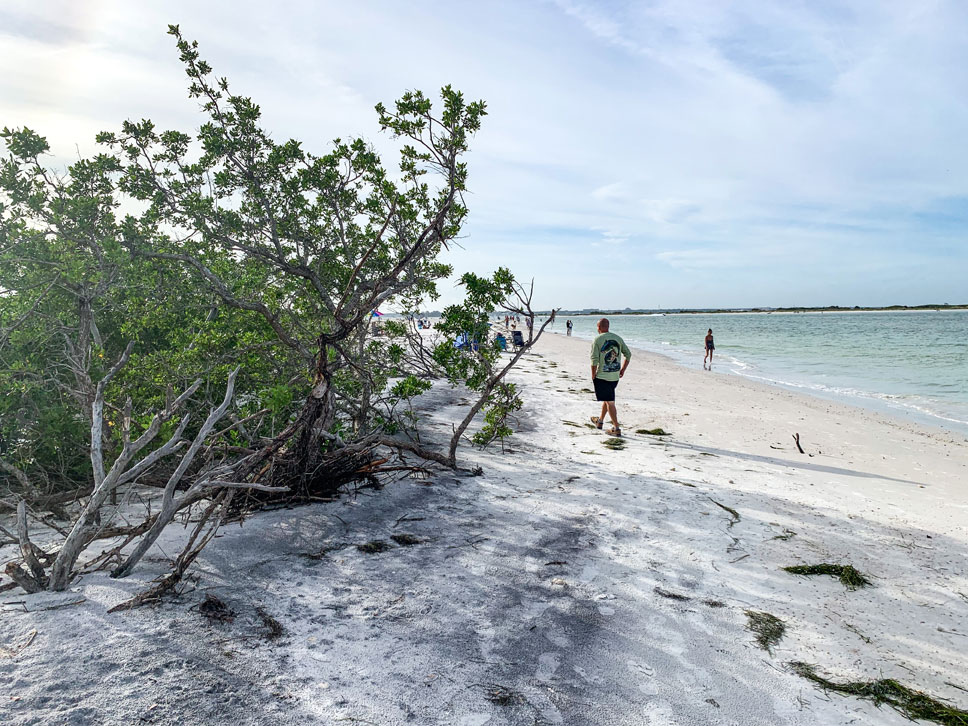 The best part is the separate beach just for Daisy and the doggies in town. A designated area is just for the doggies and owners to enjoy together.
Honeymoon Island State Park
Address: 1 Causeway Blvd
Dunedin, FL 34698
Phone: (727) 241-6106
Take-Out
We really could not go out for dinner but take-out was available so we did support our local restaurants in the area. It was also a chance to enjoy what was around us once a week and find out who has the best fish and chips!
Visiting Neighbors
With everything being closed we went for lots of walks and even more than usual. We have met so many neighbors and have made some wonderful friends along the way but the best part of the neighborhood is my neighbor's garden.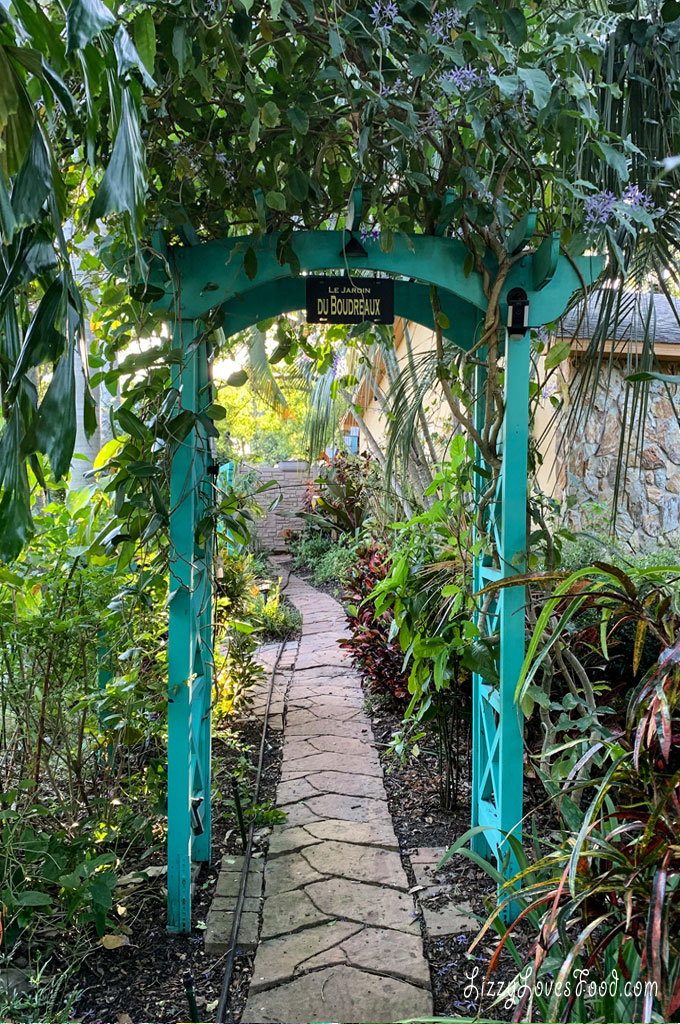 It truly is an enchanted garden that allows neighbors to gather and share their day together.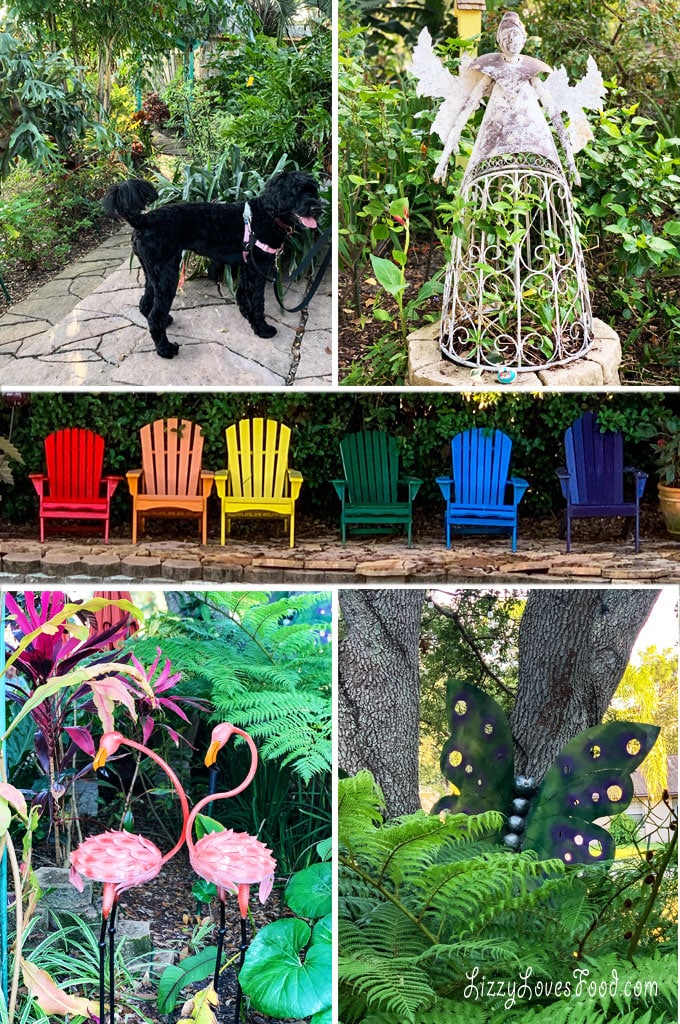 You have a sitting area for coffee and a pond of fishes as the view. It has become Daisy's favorite stop to greet our wonderful neighbor with love.
Watching Sunsets
As the summer got hotter, it became harder to go outside during the day this year. The average temperature was 100º degrees and that is a little too hot for me.

Walking Daisy
As summer comes to an end, which I am looking forward to the holidays and wearing a sweater after a month of 100º degree weather, we were able to enjoy our small town and meet so many wonderful neighbors and Daisy has made a few friends.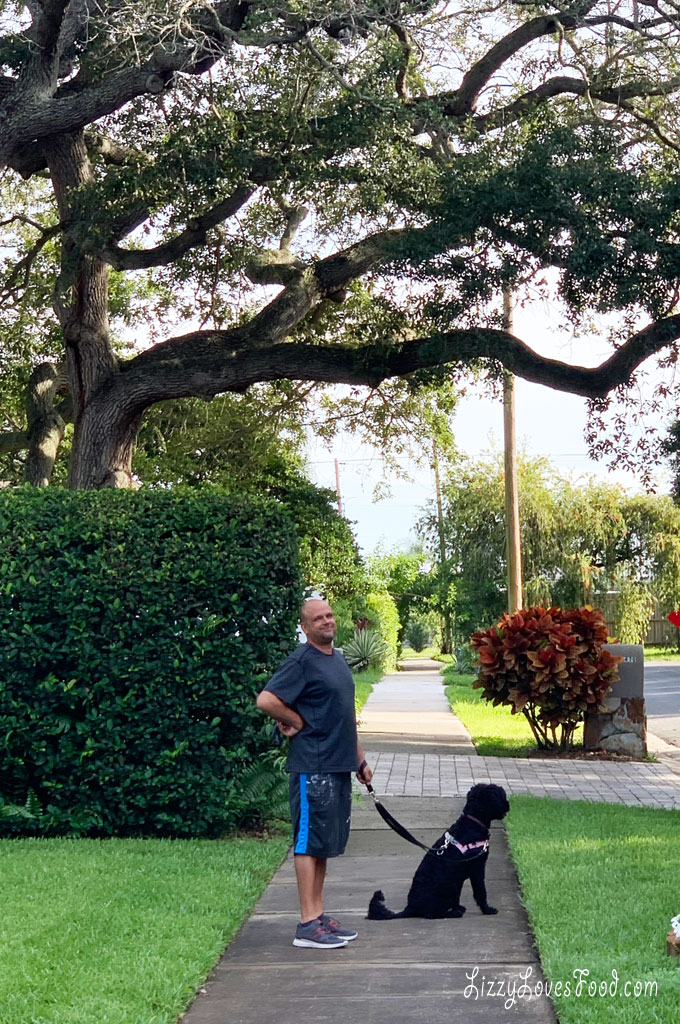 As Covid-19 lingers around a little longer, one thing is for sure, Jeff and I have managed to enjoy what we have and make the best of it. As the saying goes, "is the glass half empty or is it half full?" All my love, stay safe and healthy, till next time my friends!
Florida Travel Guides
RECIPES FROM Florida
★ Like this post? ★ Let us know in the comments below or on social media using #LizzyLovesFoods and tag us @LizzyLovesFoods