Beach Vacations in New England should be planned right about now before rates start going up.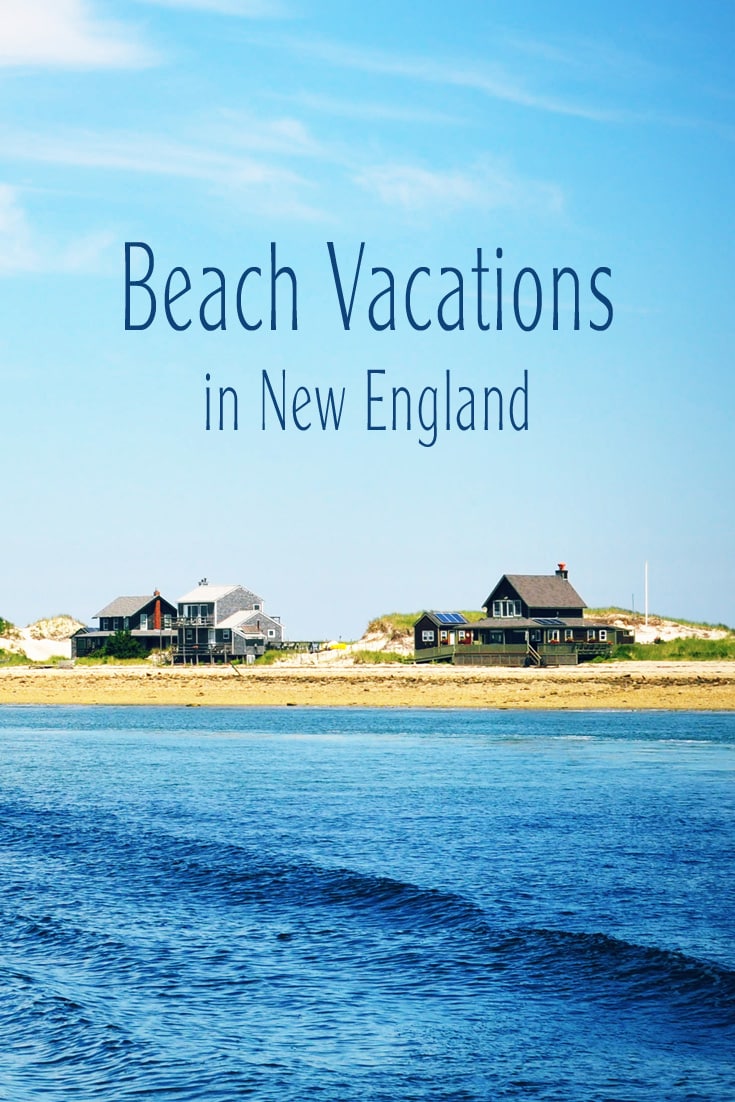 I always look for the best rates and to get into rentals or hotels for the summer. It can get pretty pricey planning Beach Vacations in New England if you wait. This winter has lasted way to long this year and I am so ready for summer. I love going to New England for the summer which is why I am planning a Beach Vacations in New England now!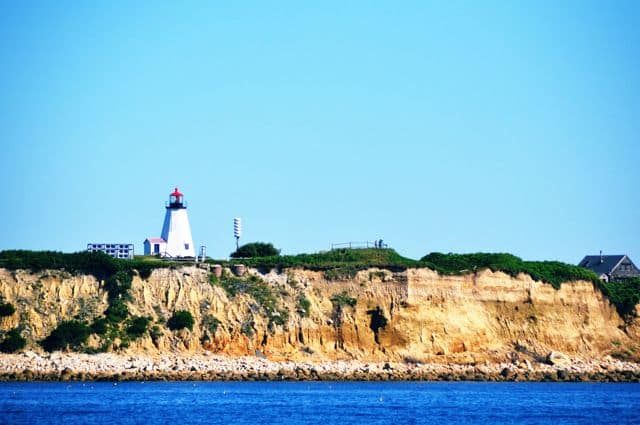 Growing up in New England I was surrounded by the most beautiful beaches in the USA. The beaches in New England are not commercialized with hotels or casinos but mother natures presents. I know most people think of Cape Cod or Nantucket but those are not my favorite beach towns.

Top 3 Beaches I Love!
Newport Beach - beautiful historical town with great beaches in the area. Easton Beach is the most popular and will cost you $10 during the week and $20 on the weekends.
Narragansett Town Beach - Parking fees are $10 per vehicle Monday through Friday and $15 per vehicle on weekends and holidays. Plus Daily admission is $10 per person per day and is not transferable. (cash only) Children 11 and under are free.
Plymouth Long Beach - This is my favorite and most reasonable in price. Yet there are more beaches in the are and some are free Click here for list and prices >> download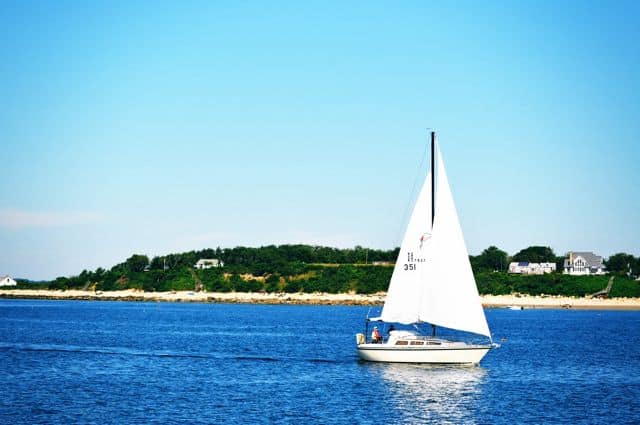 Unlike a lot of parts of the country, You pay to get on a beach in some parts of New England. The ones I've listed are my favorites so I always budget out for the expense of 4 days at the beach and 3 days doing things around the area.
Beach Vacations
Depending if your driving or flying, will determine what I bring. The things I never leave without no matter fall or summer, is my hat. If it's sunny, keeps the sun off my face, girls we need to watch for wrinkles! If it's fall, keeps my head warm.

What to Bring
Sunglasses for sure!
iT Cream for foundation SPF 50
Hat
Towels
Bag to carry my belongs to the beach
Sun screen
Favorite Book to read - so hard to use phone or ipad, I bring a hard cover book.
Aloe Vera for after the sun
Tip: These are things I keep in a bag at home so they are ready to go when I'm going on a beach vacation. I bring my own towels so I don't have to buy one while I am there. Things can be over priced in these locations.

What to Do
There is plenty to do while having a Beach Vacations in New England. My favorites are very affordable so I'm always trying to stay on budget while I'm still having fun.

Places to Stay
New England is known for its bed & breakfast. Usually very charming and been around forever. The best part is you can find them all online to see if you would like a Bed & Breakfast stay!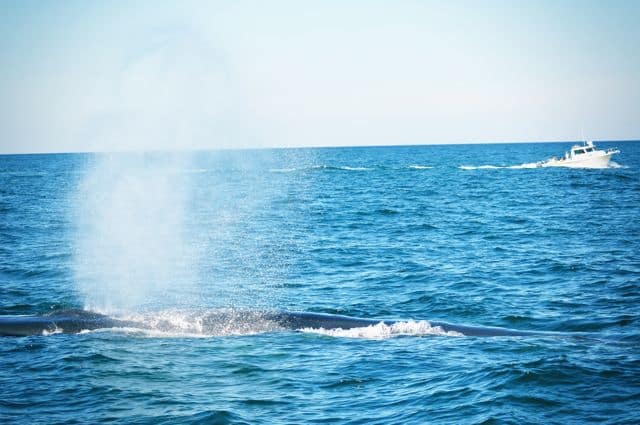 Once you have you dates in mind, the rest is easy to plan. We usually drive because 6 hour drive allows us to have a car so we don't need to rent a vehicle. Which illuminates cost on the vacation. I still do the same thing no matter where I go. The first thing is the groceries buying on the first stop. I only get a place with a small kitchen and refrigerator. I usually make lunch and snacks so we can splurge on dinner.
Airports to Fly Into
Map
Hope you enjoyed the post, please leave a comment below. See ya thursday for a surprise recipe from around the world.