Harpers Ferry West Virginia | Day Trip on a Saturday morning adventure. It was an hour from Washington DC and brought us back in time.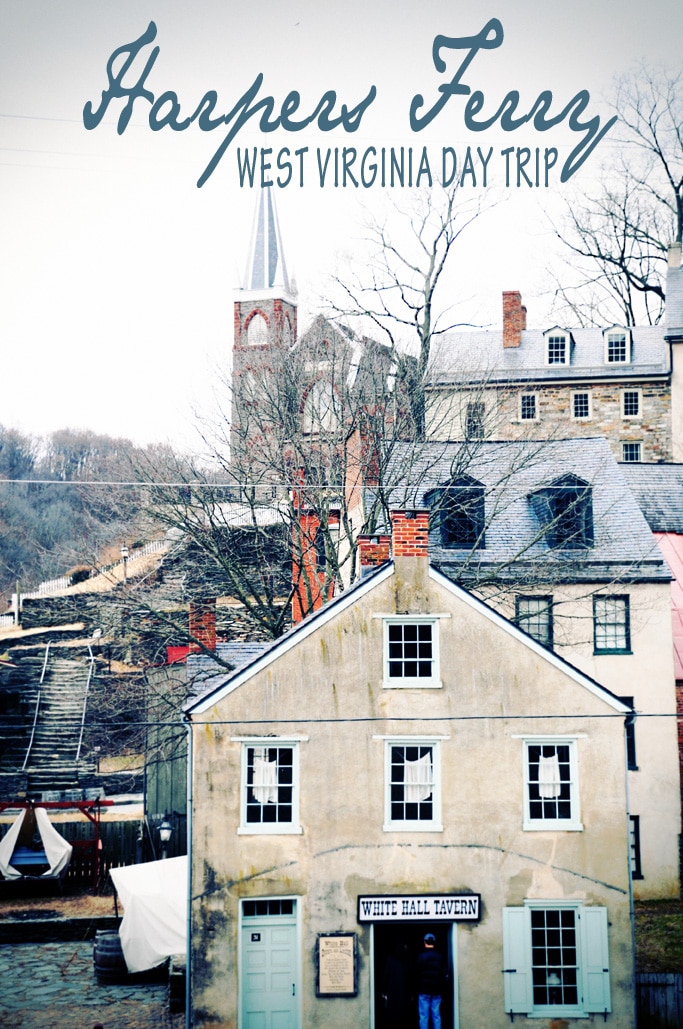 The town's strategic location on the railroad and at the northern end of the Shenandoah Valley, made it very desirable to both the Union and Confederate during the Civil War. Harpers Ferry remains the same as Civil War era which makes it a perfect place to visit our pass in America.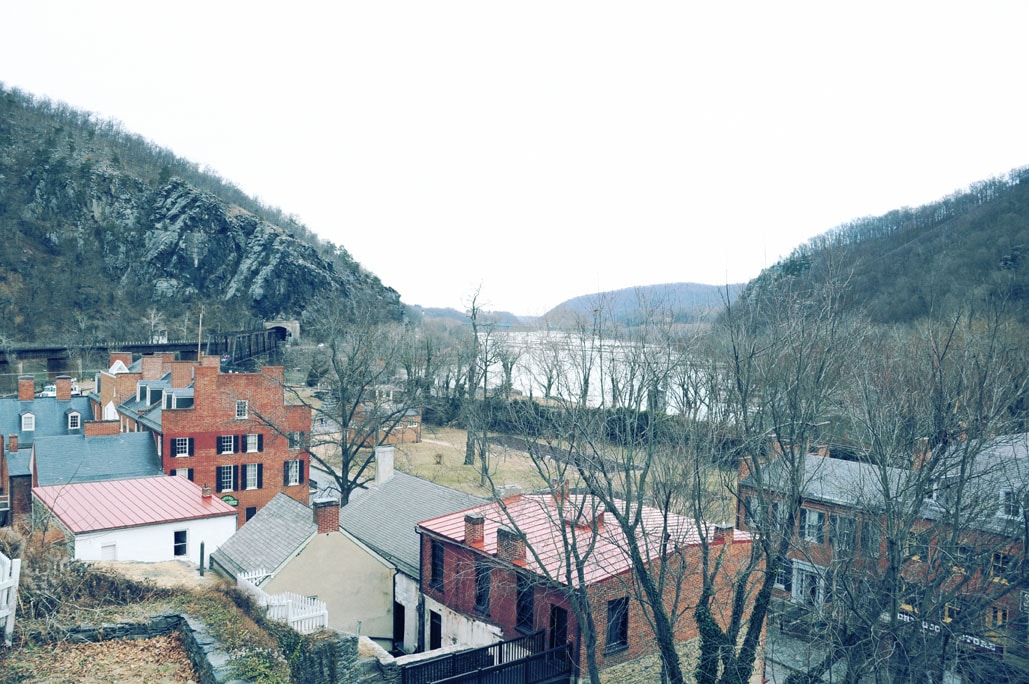 This day trip was a wonderful ride to the country side with tons of vineyards to stop by and visit along the way. As you get to Harpers Ferry you can't help feel this erie feeling in the area.
It feels like a ghost town as you walk the small streets that surround this mountain top. It is full of brick and mountain rock for walking path roads and stairs to climb. As you park the car in the lot donations are left in envelope so don't forget to bring cash.

I would recommend you bring the following:
Bring a lunch for the road trip
Cash for parking
Water bottle
Good shoes to walk and get dirty
A sweater because it is always colder up in altitude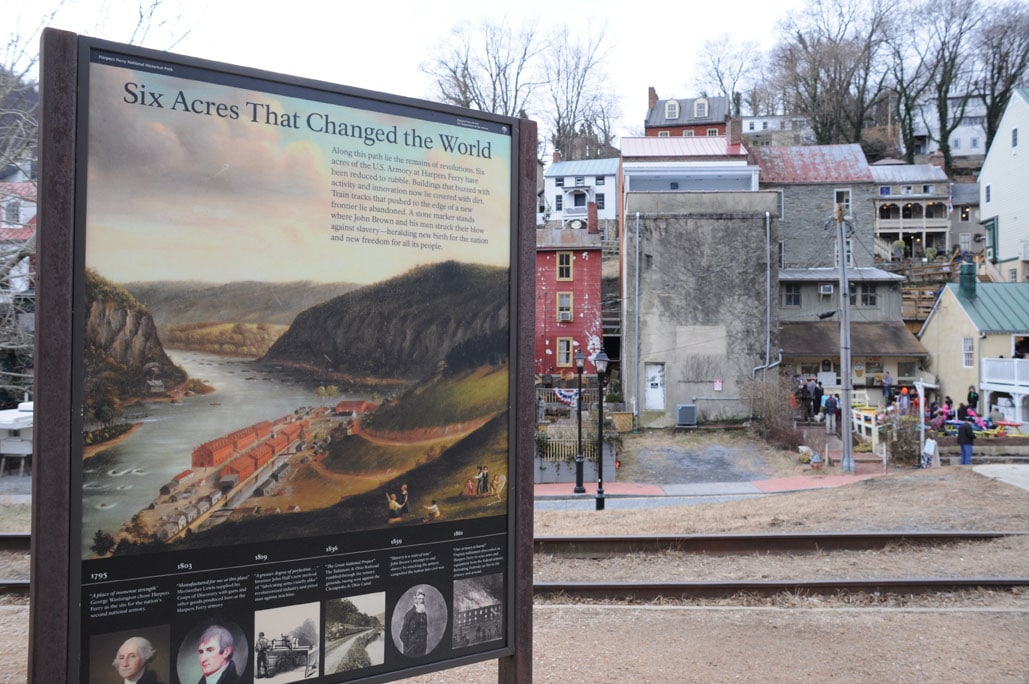 There are few antique shops but not a lot of food chooses while you are walking around the town. Harpers Ferry is set up like it was back in the day.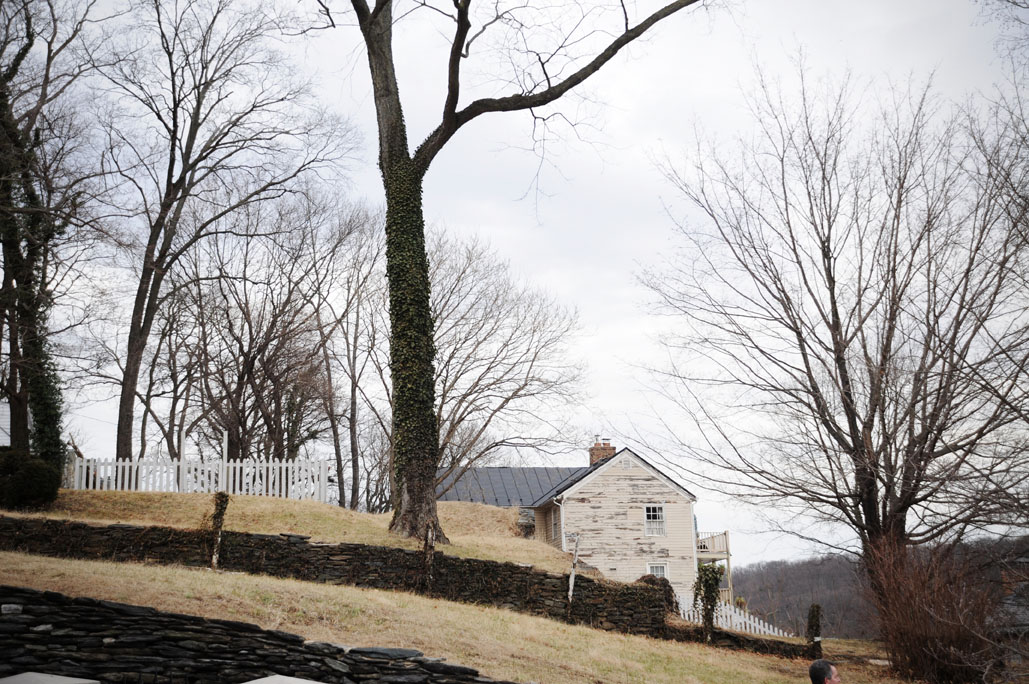 As I was walking through the town I kept telling Jeff that I felt like some ghost might pop out any minute. A very difficult life in Harpers Ferry during the Civil War not to mention the floods that happen in this town.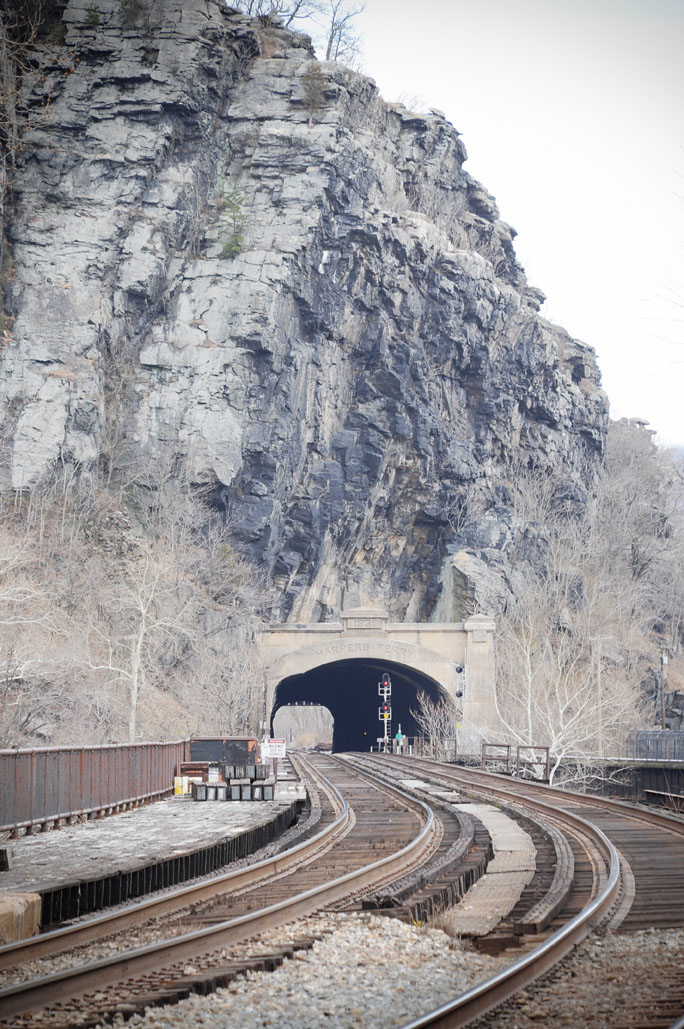 What makes this place so important is the railroad and the river to ship supplies which at the time was guns.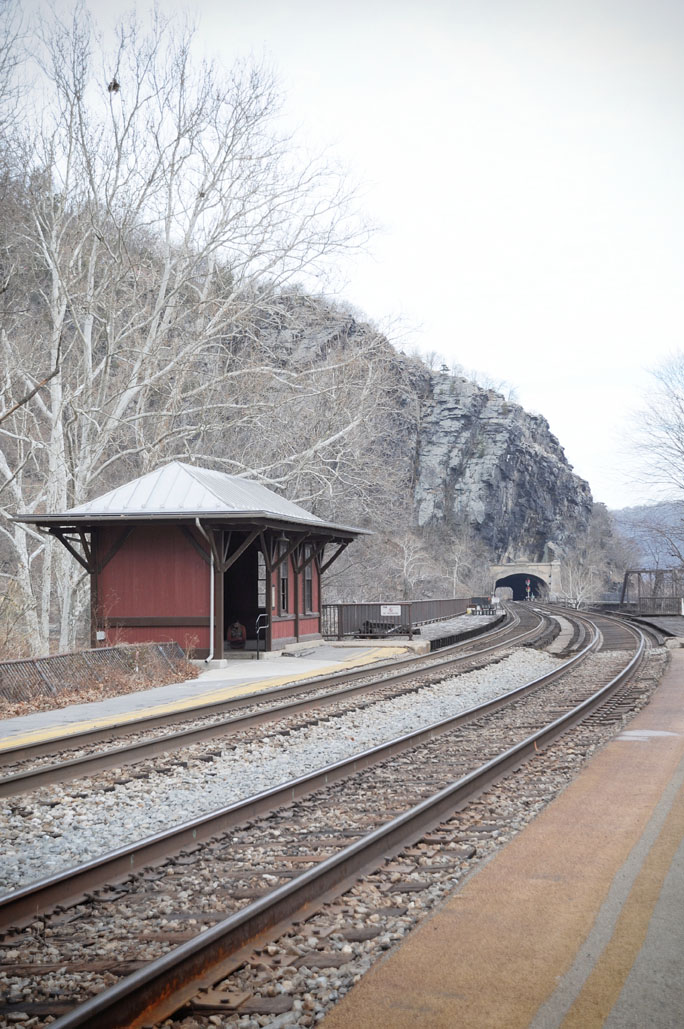 Some of George Washington family ended up moving to the town and Jefferson thought the site as picture perfect. I can't imagine living during this time with such a difficult life. They were struck with floods, war and most of all the conditions were so harsh during the winter months. Need a Map to the Area >>> Download MAP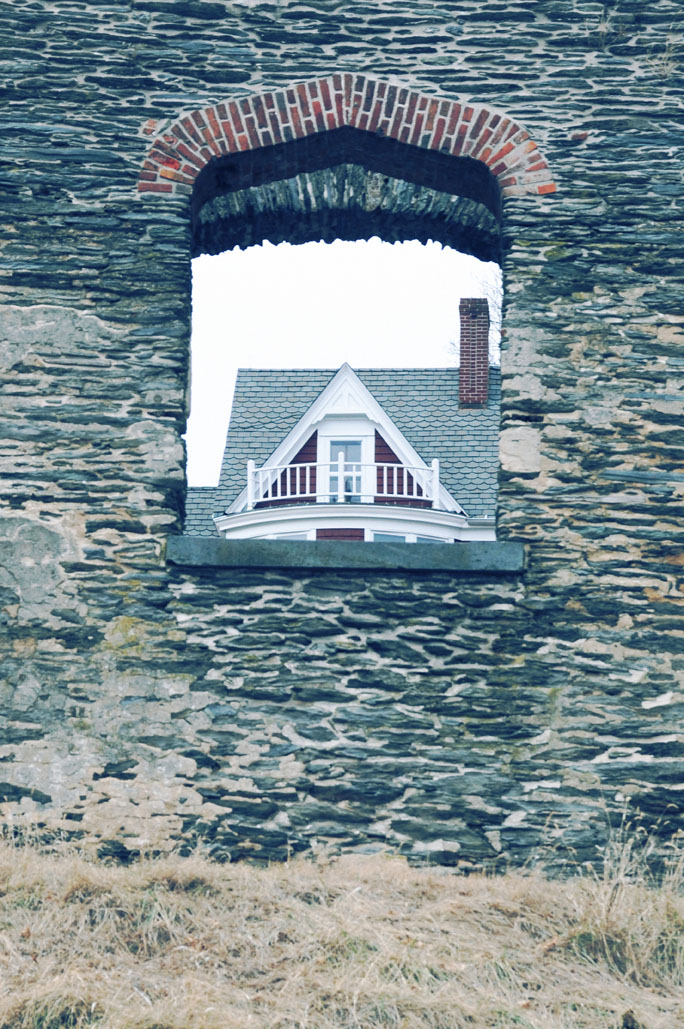 As we left to start heading back home, I find myself being so happy to have all the luxuries of life. Like a hot bubble bath in a bathroom that is warm, a luxury that you will not find in Harpers Ferry!

Other Places to Visit for Weekend Getaway:
Do you enjoy traveling for American history as much as me? Let me know what are your favorite place to visit? Drop me a line and let me know, stay tune for more travel and recipes!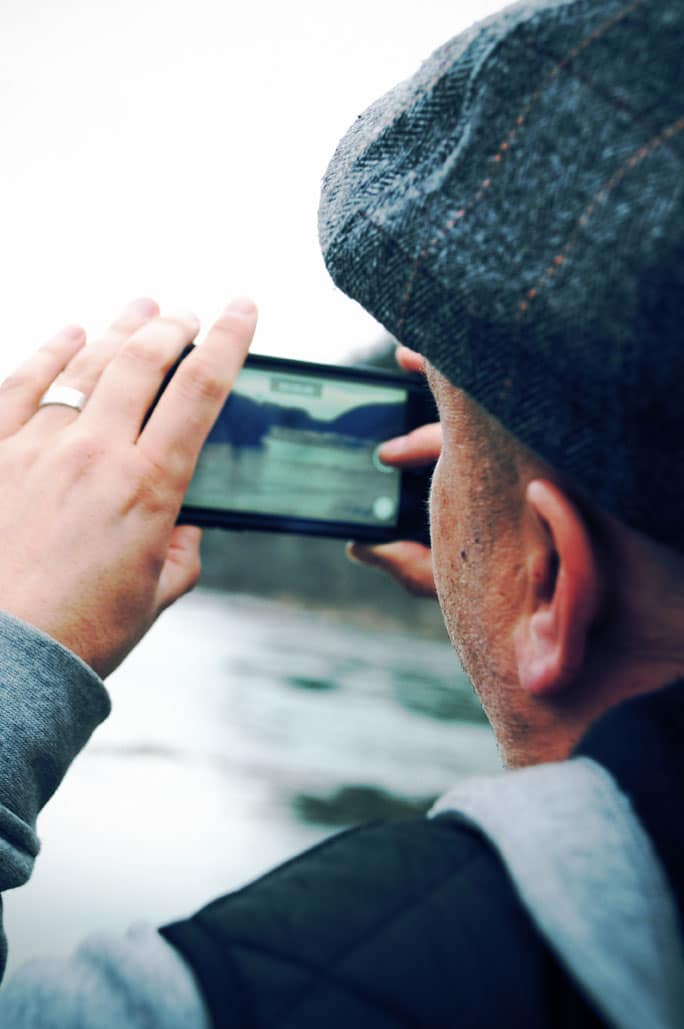 Operating Hours & Seasons
Harpers Ferry National Historical Park is open year round with the exception of Thanksgiving Day, Christmas Day, and New Year's Day. Park passes may be purchased at the fee collection entrance station daily from 9:00am to 5:00pm

This was some guys car that we saw along the way before he took off!