Weekend Gateway in Virginia Wine Country is why "Virginia is for Lovers." The beauty of the countryside with a fine glass of wine makes for a fairytale trip for Lovers.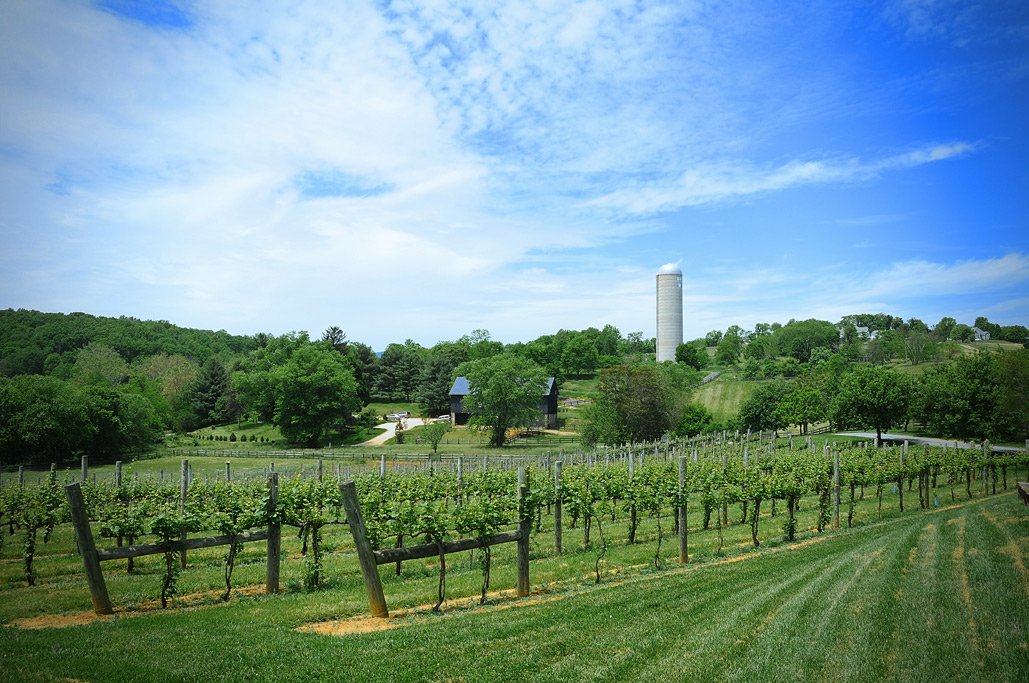 We decided to meet up with friends this weekend to enjoy the countryside of Virginia. With it's rolling hills, wineries and horse farms for miles on end, I was a little surprise to see the beauty of this state outside of Washington, DC.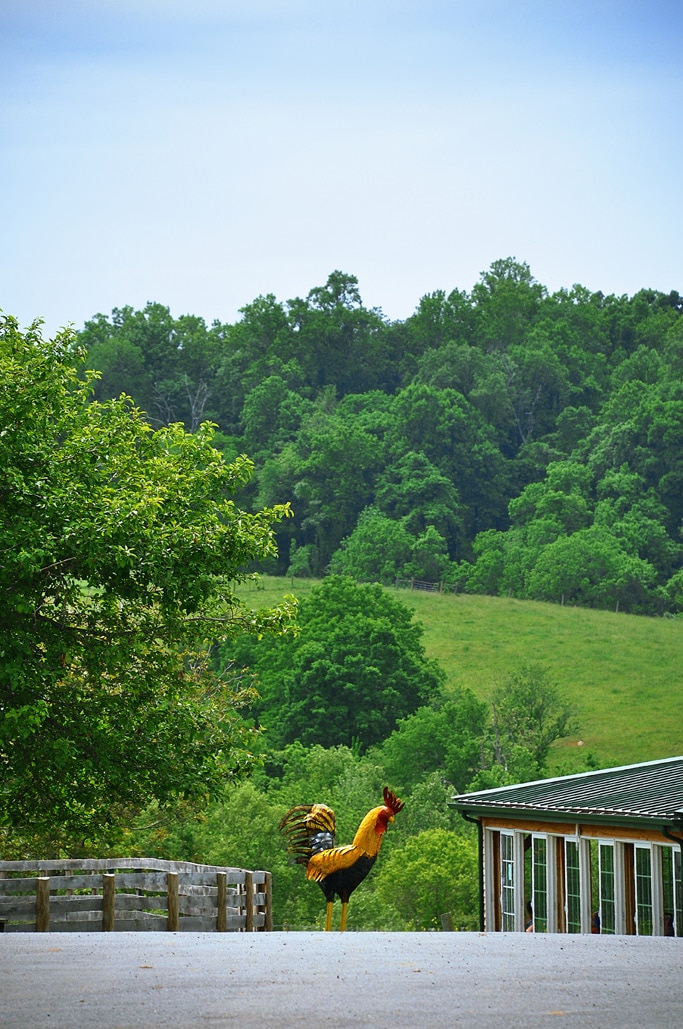 We were welcomed by a German Shepherd who greeted me with the sweetest sniff to my hand when I came to meet one of the owners of the vineyards, which so happens to be from Germany.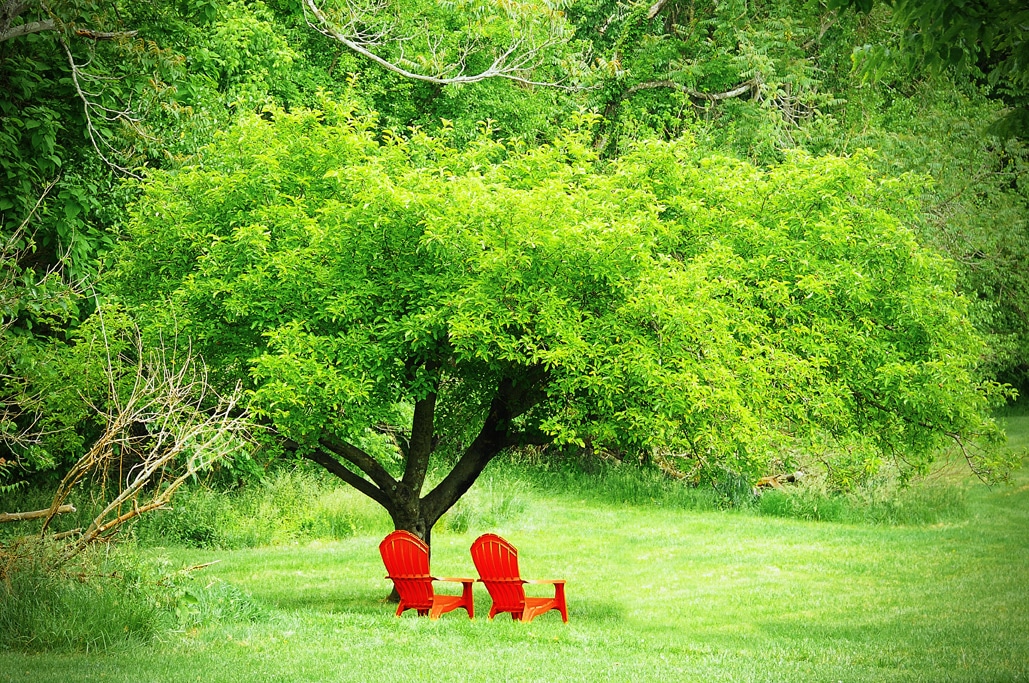 He though me how his family started the vineyard and the wine that they produce has a German flare. When he mentioned one of his favorite places, which was Reims, France I thought him that I was born in that provence of France.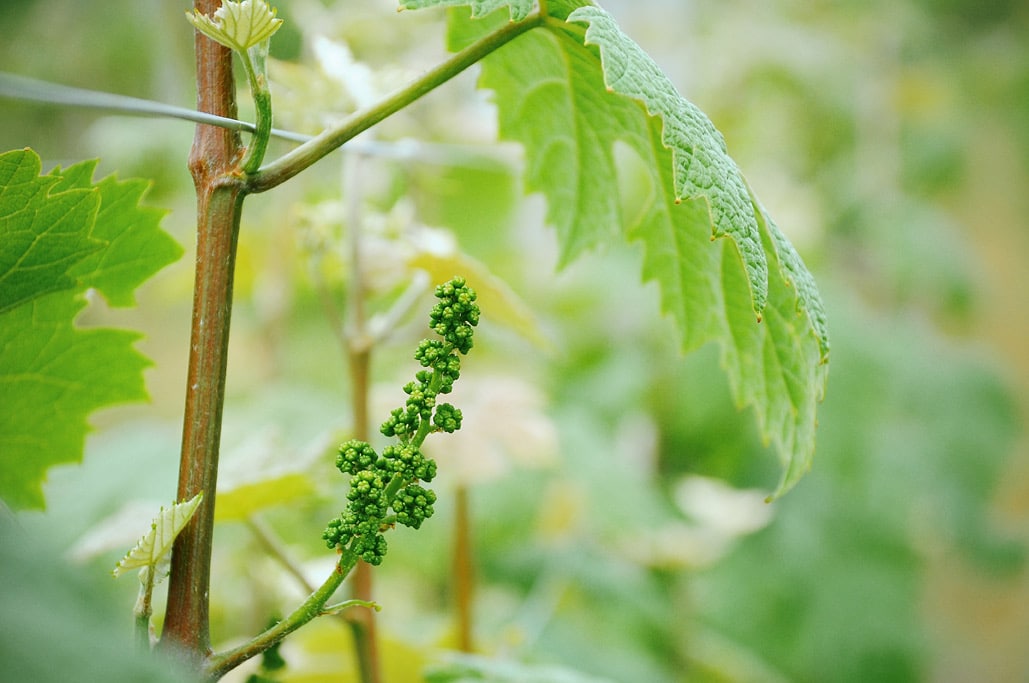 In Reims, he mentioned that they drink champagne from morning to night which is completely different then the champagne in United States. I laughed because it is so true!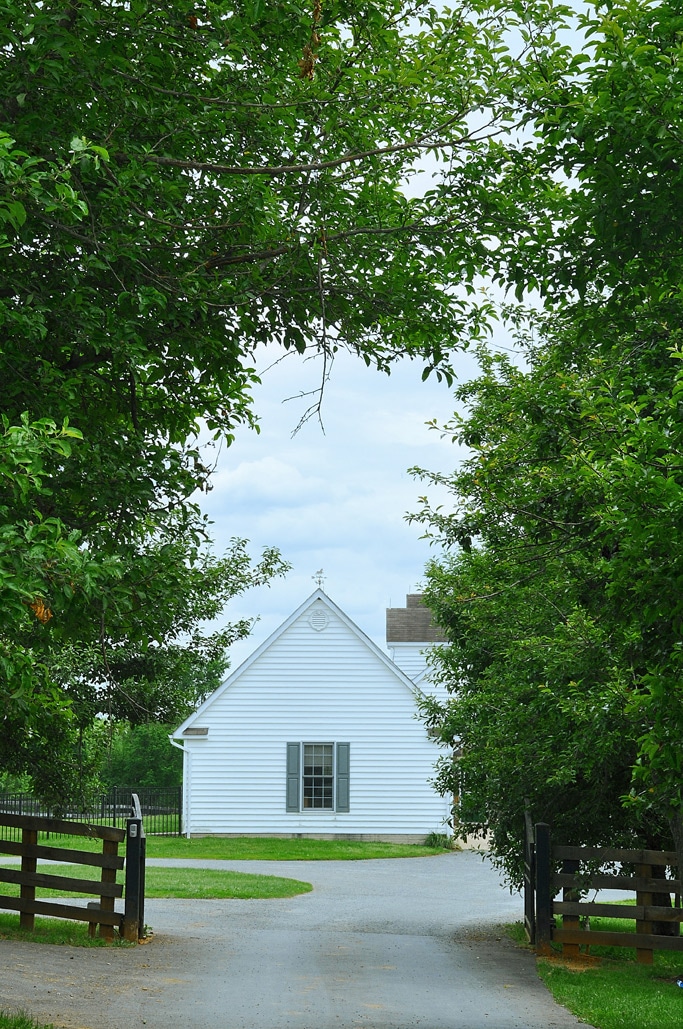 Before you leave, make sure to pack a blanket and a picnic basket for this getaway so you may enjoy the sunset at one of the wineries.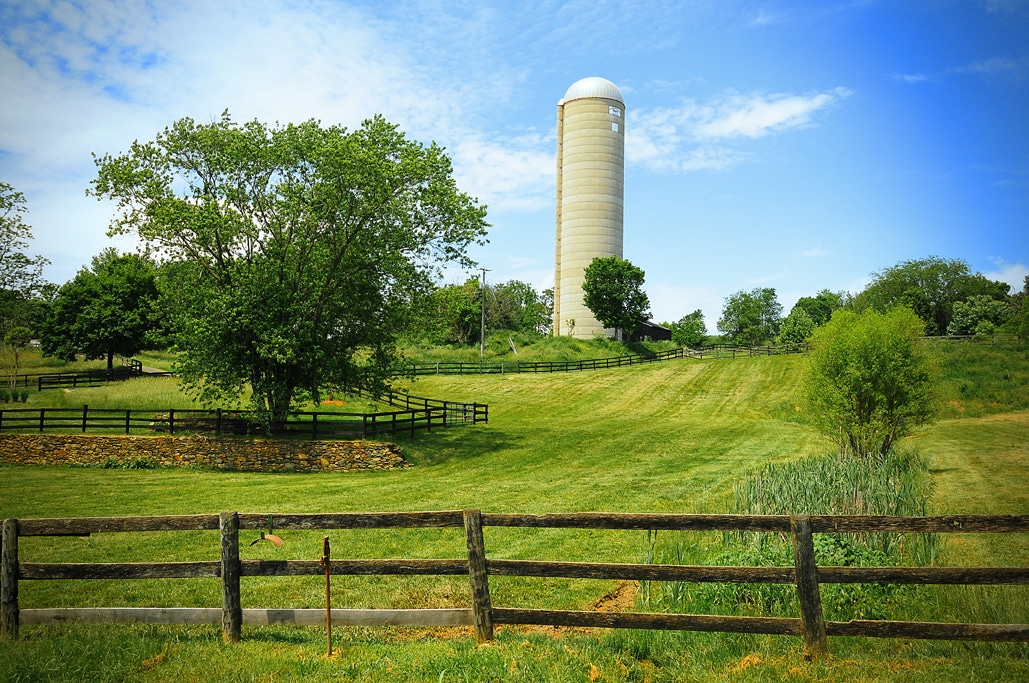 The children play in the green grass as the adults enjoy a relaxing afternoon by the countryside. With wine, cheese and warm baguettes to feast on and bouquets of deep rich red wines to select from the wineries list, one can not help but feel relax and take a nap in the fresh air of the countryside of Virginia.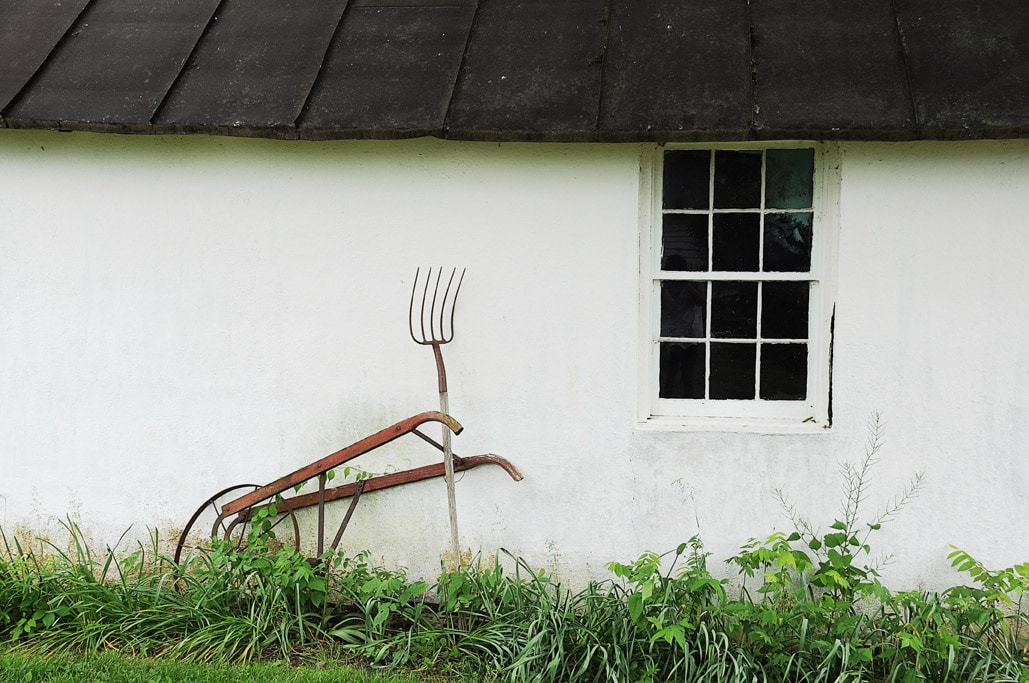 Most of the wineries close at 6:00pm so I would recommend you leave by 11am from DC. so you can enjoy having lunch at one of the wineries.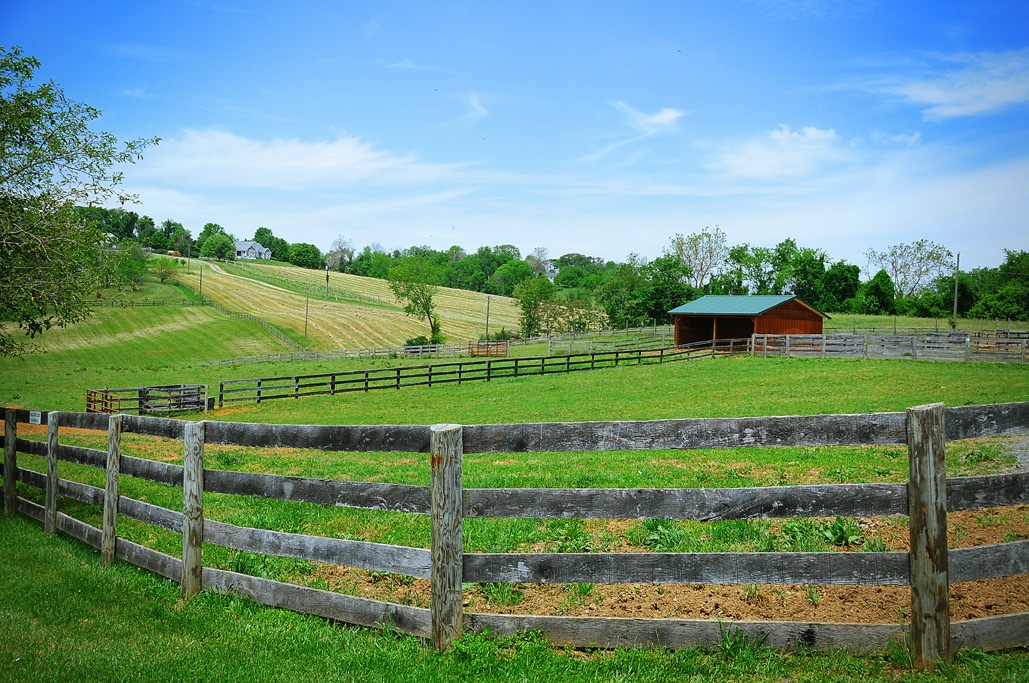 As Jeffrey and I enjoyed our wonderful afternoon together with friends, we realized how Virginia has changed our weekends from going to the pool in Florida to stay cool to sightseeing tours on the weekends. We have been blessed with this journey in life.
Weekend Getaways in Virginia Wine Country
Goose Creek Farms | 18050 Tranquility Rd, Purcellville, VA 20132
The Barns at Hamilton Southerns | 16804 Hamilton Station Rd, Hamilton, VA 20158
Cana Vineyards | 38600 John Mosby Hwy, Middleburg, VA 20117