Every year, Christmas is celebrated around the world with holiday traditions and Christmas in the Park where everyone gathers for the tree lighting to bring the community together.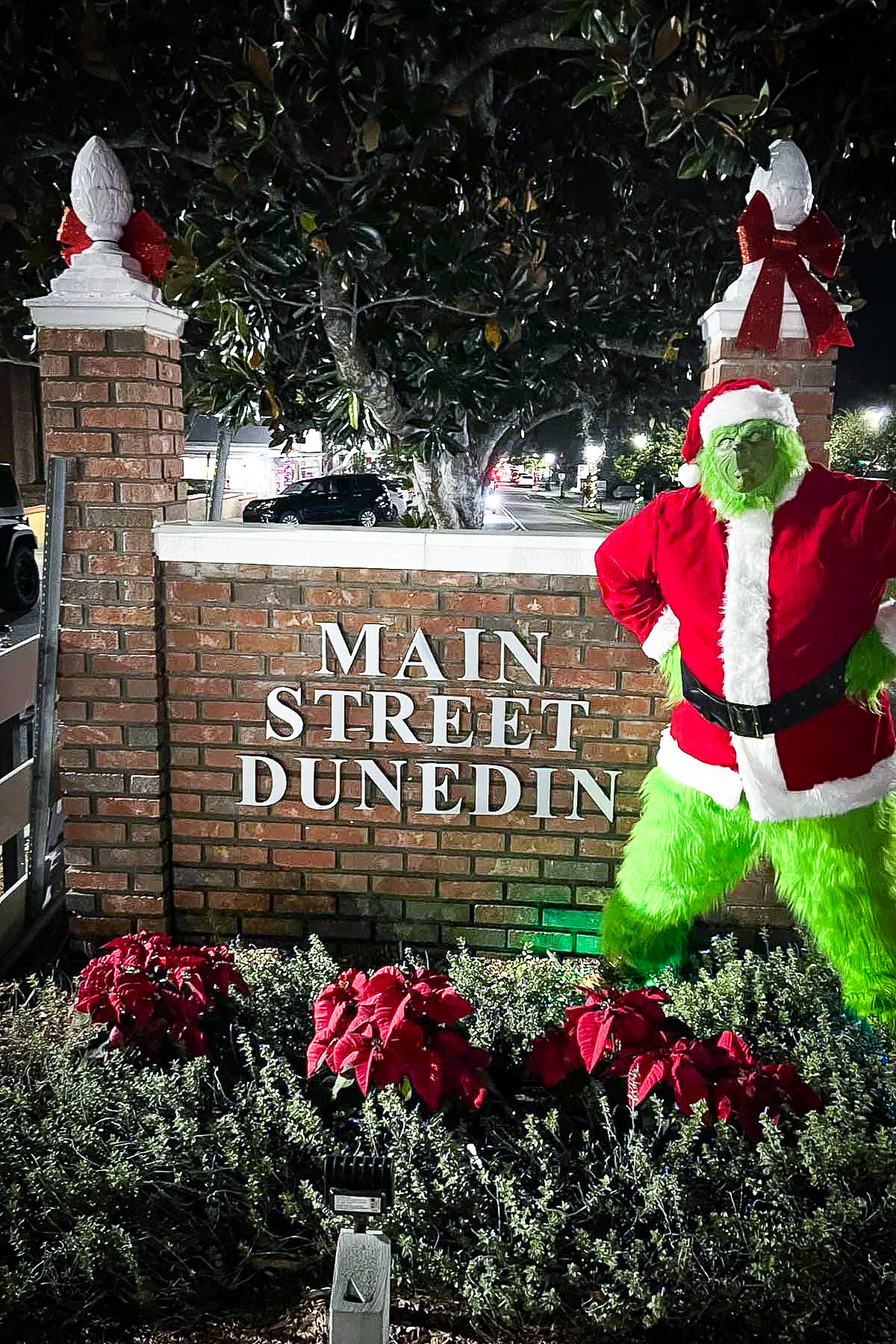 In every town, I have called home, Christmas in the Park is the place to enjoy the local's winter wonderland. I will be celebrating in sunny Florida, a small coastal town called Dunedin in Florida.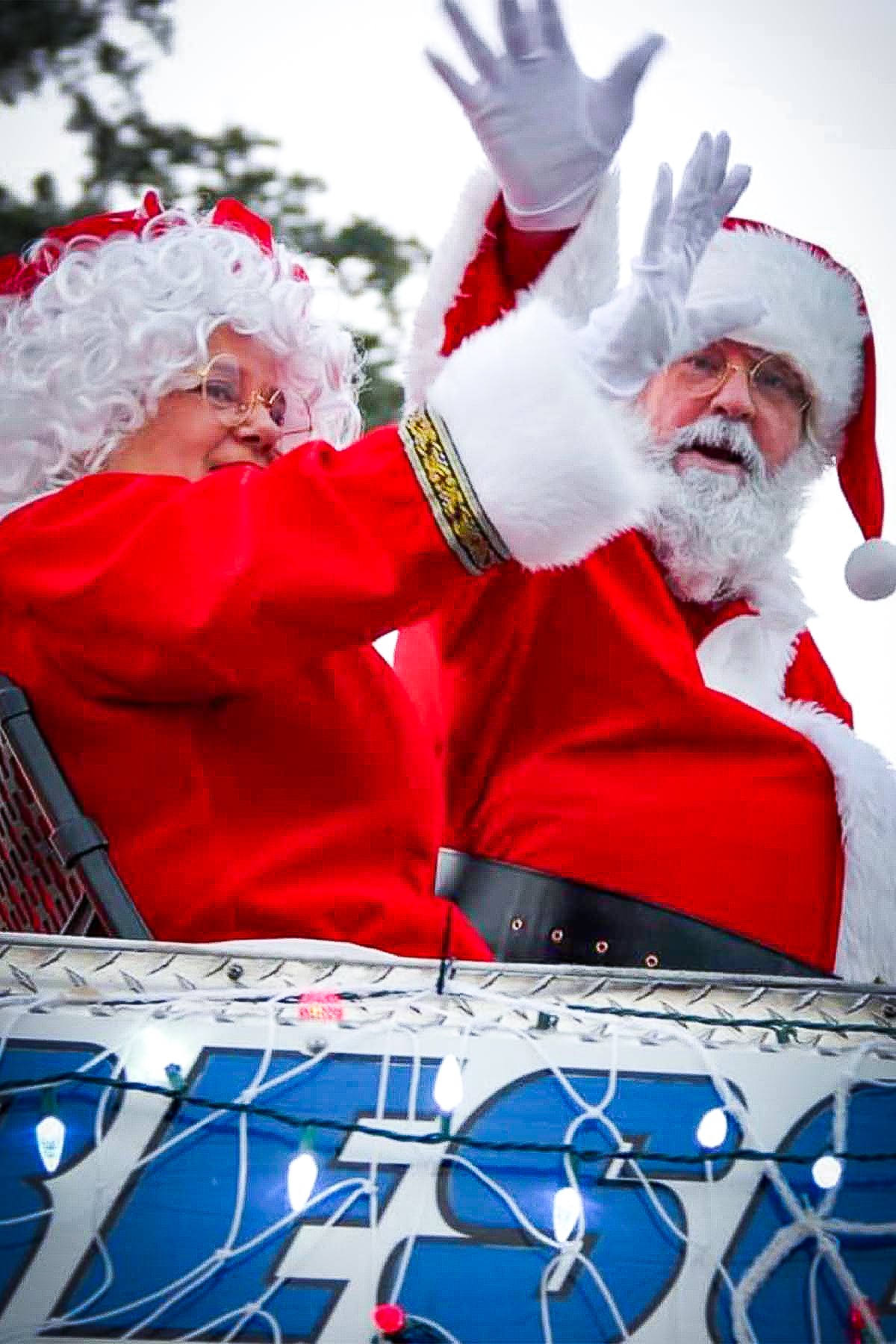 The Annual Christmas Parade goes right by Main Street with Santa and Mrs. Claus waving to the whole family. At the end of the parade, the park serves hot chocolate with vendors and Christmas lights on the trees.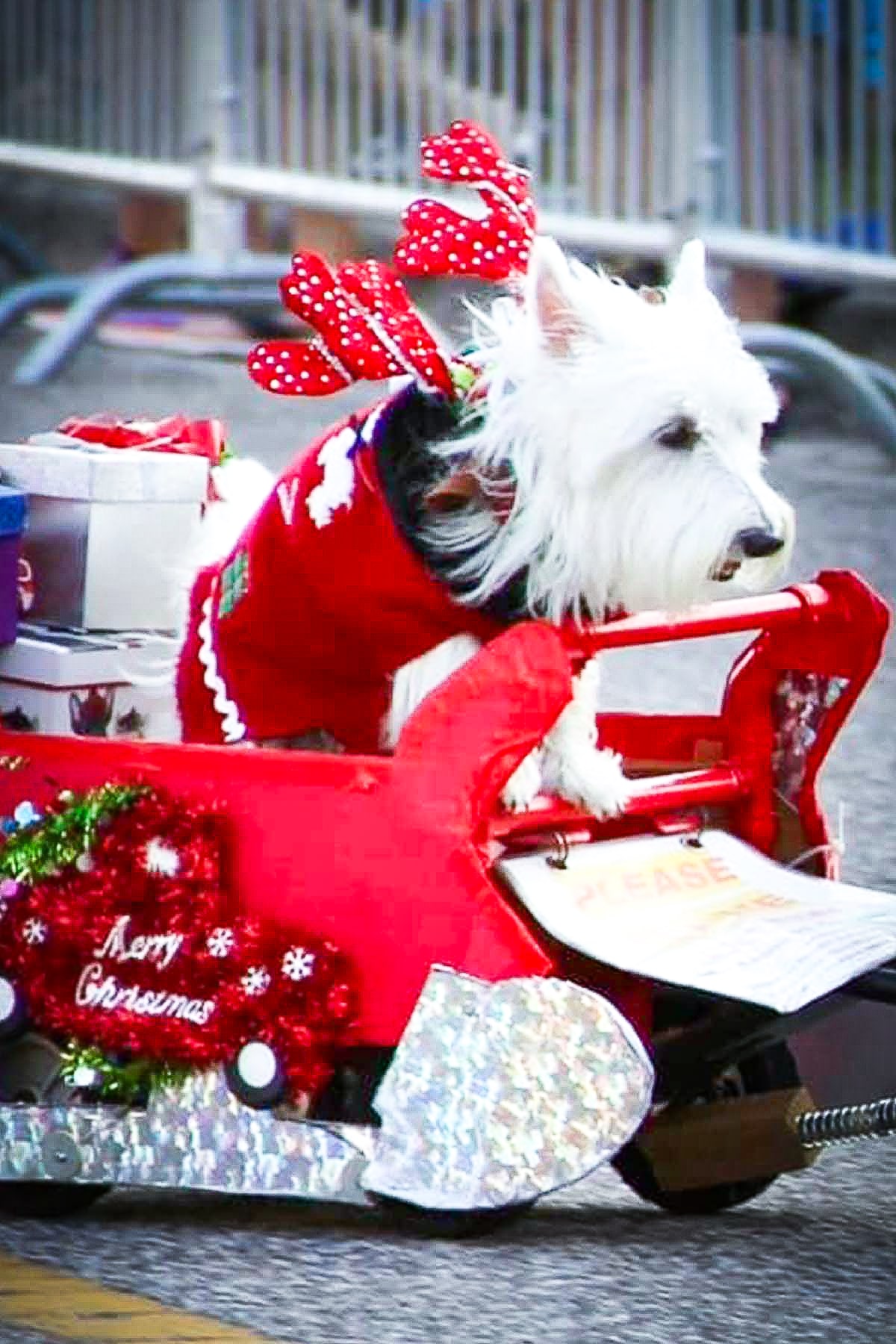 The park is in the center of town and has a community stage with a stage act that will be performed for the night.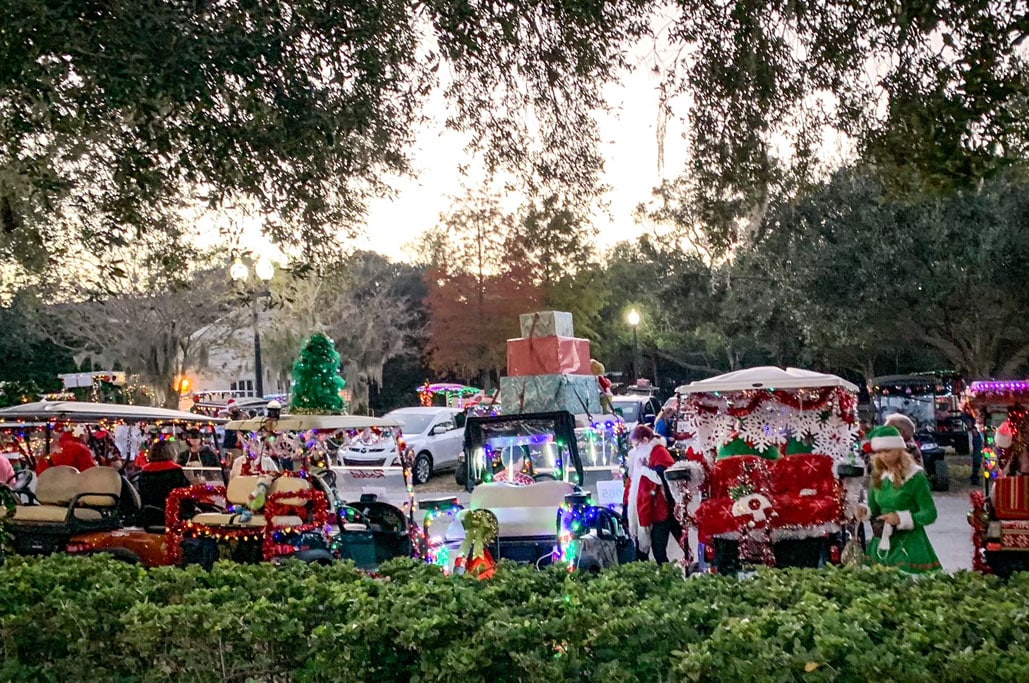 It is free admission to attend this popular event. This is the area where food vendors will be during the day for the Saturday Farmers Market.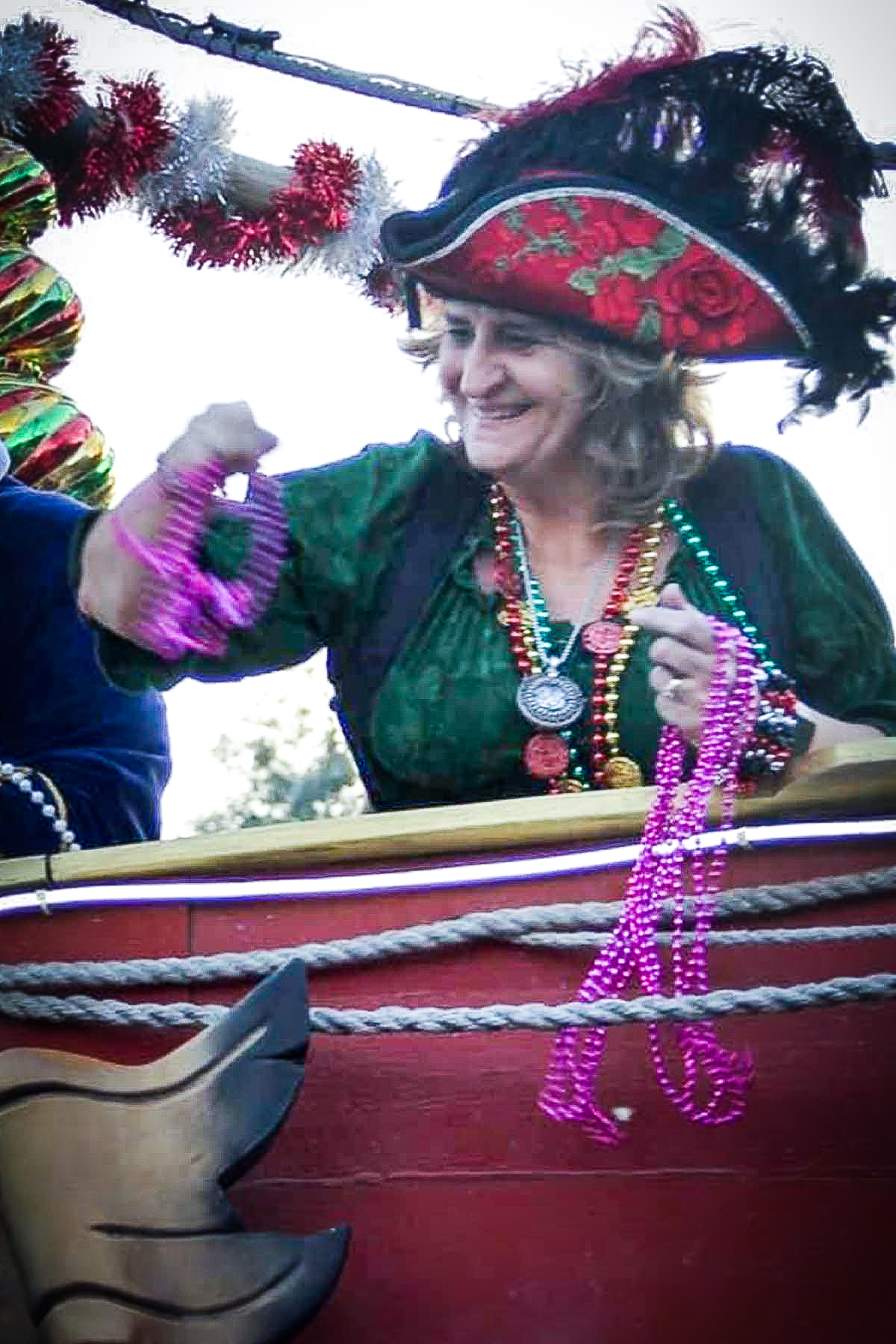 The Dunedin Parks & Recreation Department put on this park event for everyone to enjoy. it is one of my favorite events of the year.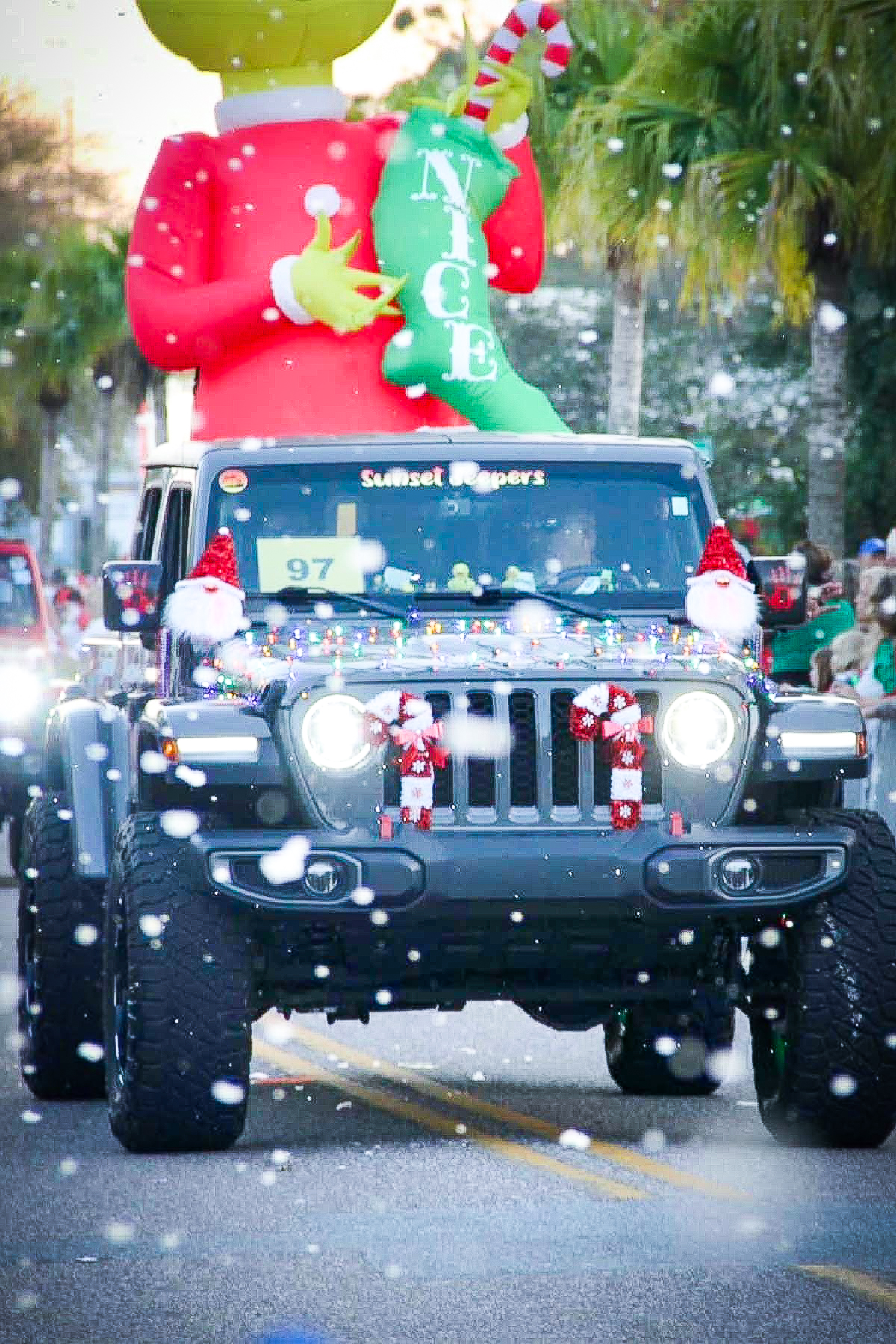 Wait there is more to celebrate during the holidays in Dunedin Florida. Every year there are plenty of events for the months of December that people will gather to enjoy the holidays together. Here is the list for 2023.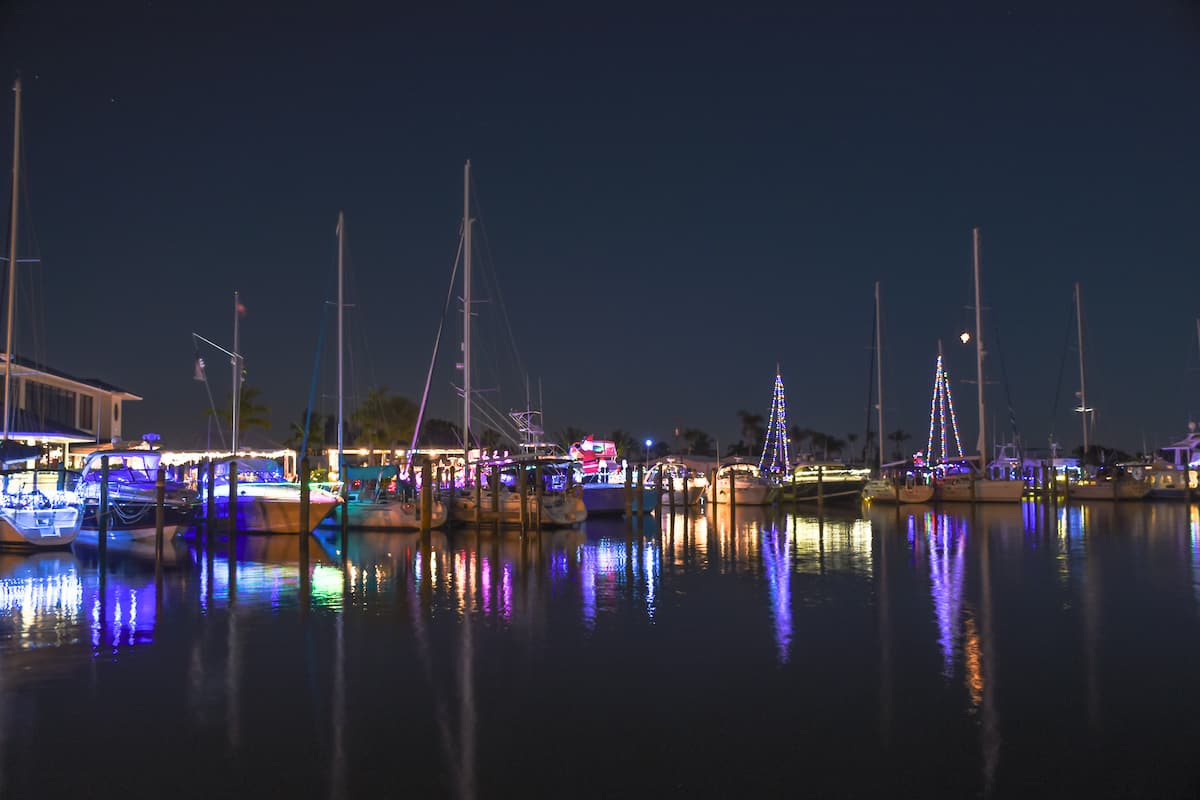 Dunedin Christmas Events 2023
Dec 2, 2023 Sat, 6 – 9 PM
Holiday Boat Parade & Tree Lighting
Dunedin Marina, 51 Main St Dunedin, FL
Dec 2, 2023, Sat, 2-4 PM
Breakfast with Santa
1920 Pinehurst Rd Dunedin, FL
Dec 2, 2023, Sat, 10:00 AM – 3:30 PM
Holiday Tour Of Homes
330 Douglas Ave Dunedin, FL
Dec 9, 2023, Sat, 4 PM
Old Fashioned Christmas & Holiday Parade
The Living Room on Main, 487 Main St Dunedin, FL
Dec 10, 2023 Sun, 5 – 9 PM
BE SASSY CHRISTMAS TIME WITH YOUR FRIENDS
Dunedin Golf Club, 1050 Palm Blvd Dunedin, FL
Dec 16, 2023, Sat, 8:30 AM
The 16th Annual Downtown Dunedin Holiday 5k, 10k
HOB Brewing Co., 931 Huntley Ave Dunedin, FL
Dec 16, 2023, Sat 7 pm
Dunedin's Golf Cart Parade
Dunedin Community Center, 1920 Pinehurst Rd Dunedin, FL
Dec 17, 2023, Sun, 3:00 – 4:15 PM
Dunedin Concert Band - Holiday Concert
Dunedin Community Center, 1920 Pinehurst Rd Dunedin, FL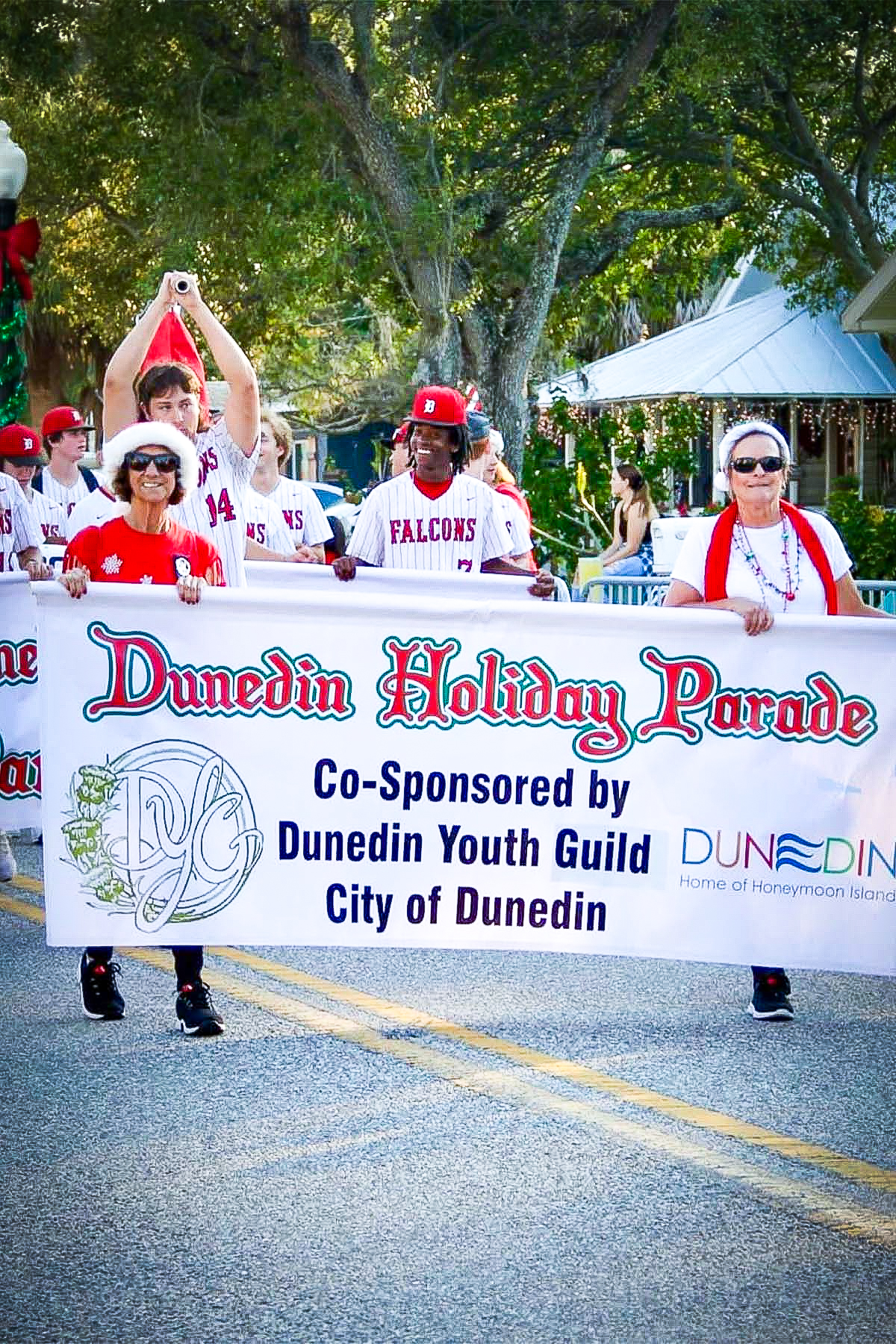 Holidays in the Past
So as Saturday nights roll in on the month of December, we are grateful for our small-town Christmas in the Park events which is the best way to get into the spirit of the Christmas Season in my small town.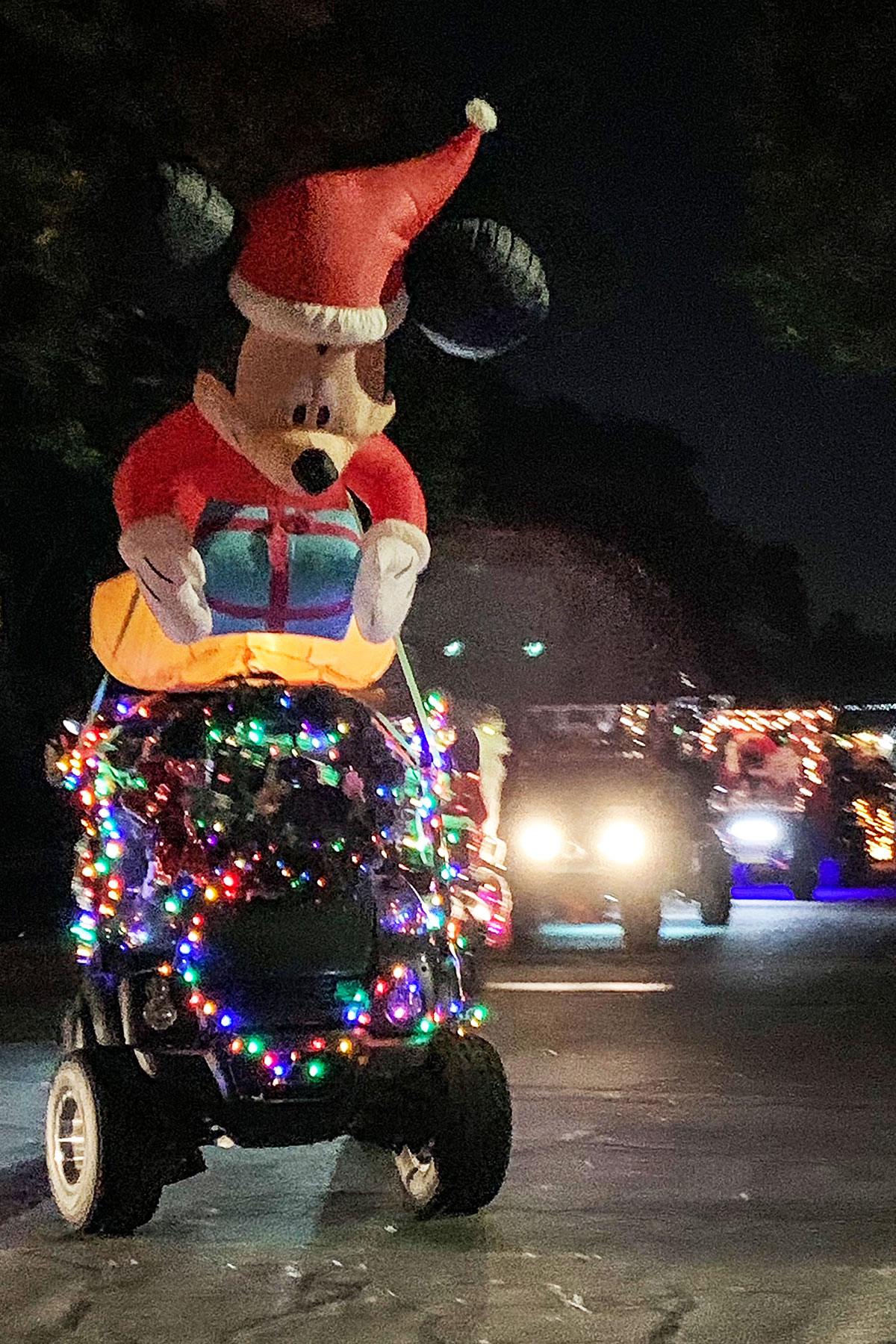 May you all enjoy the holiday season as much as me. Till next time my beautiful friends, xoxo Lizzy