Our first visit to the White House Christmas Tree on a Cold Winter Night. As I bundled up for our visit to see the Christmas tree I packed a couple of candy canes for the road.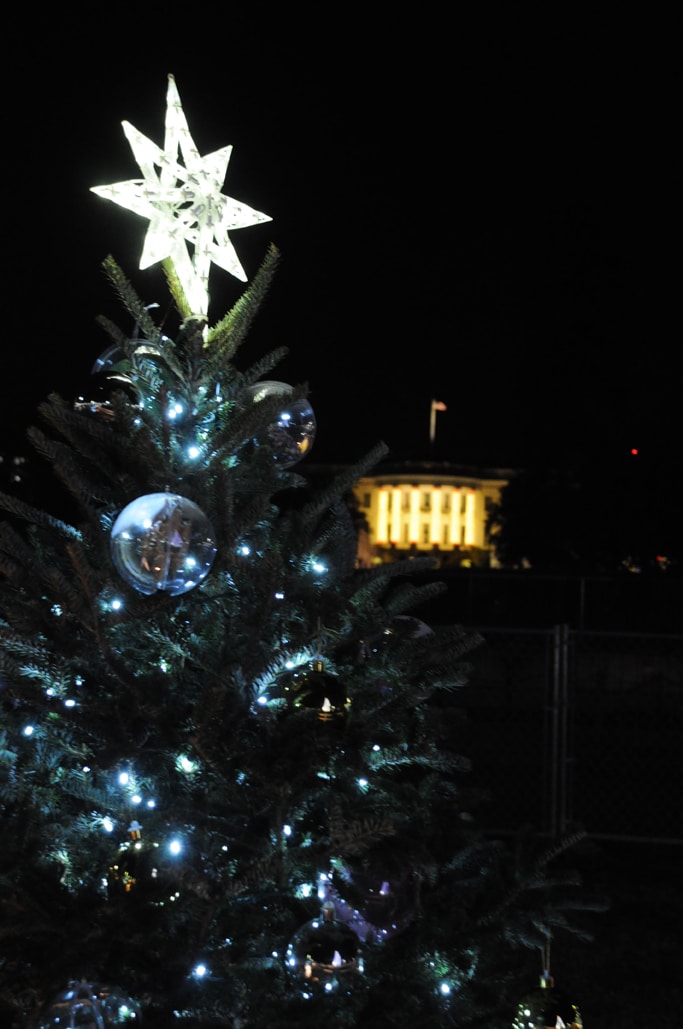 We were so excited to see the lights at the White House for our weekly date night. One of the benefits of living in the area. President Obama we'll see you at 8 for dinner!!! Just kidding...LOL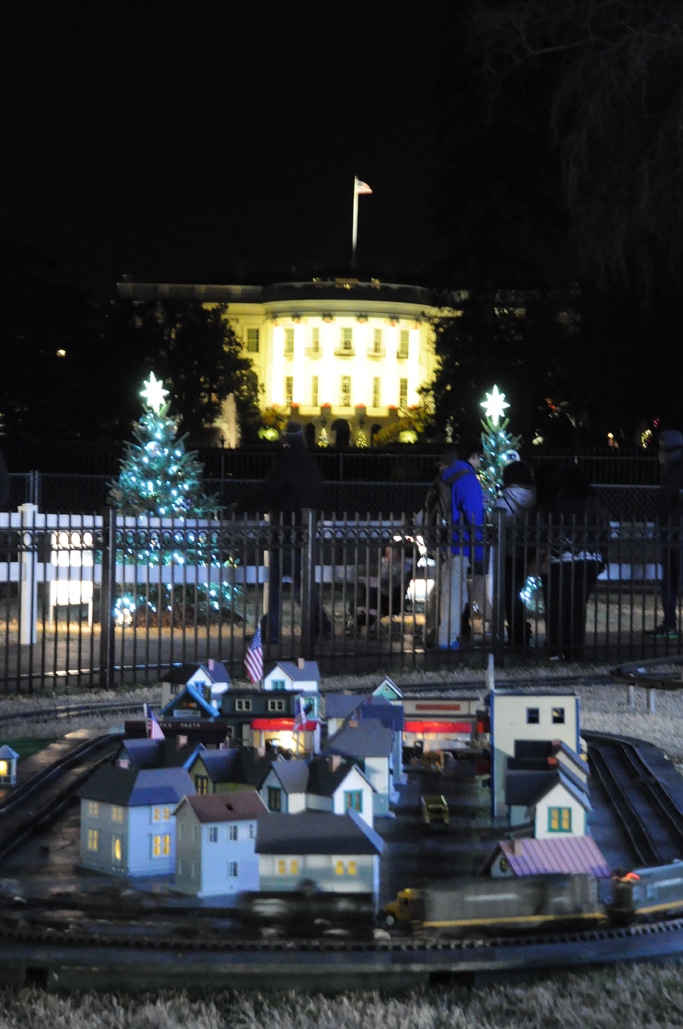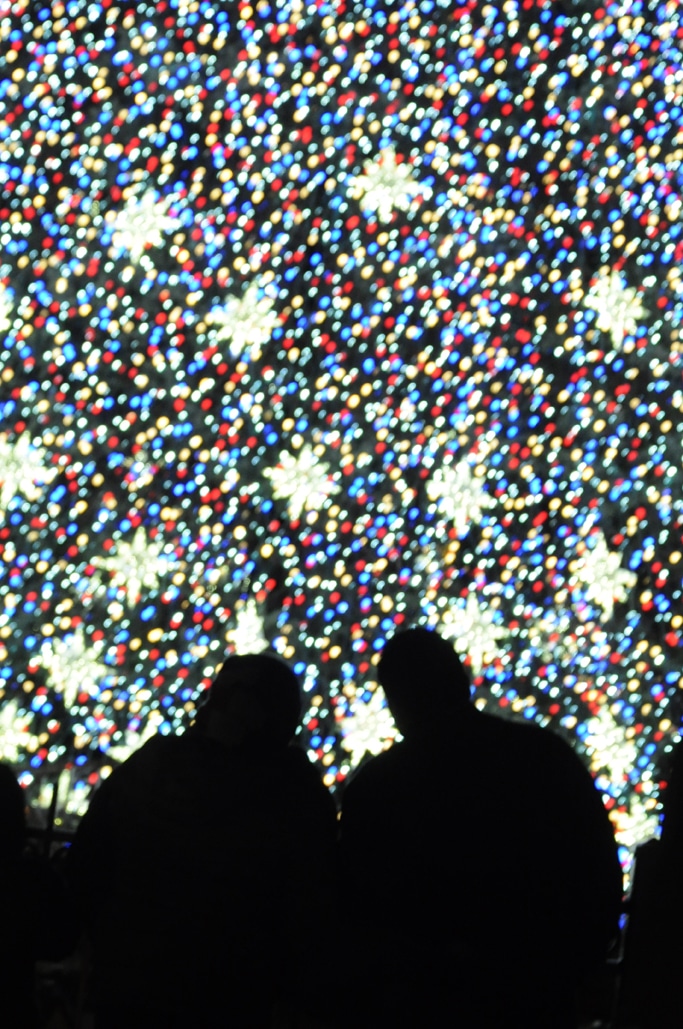 As we got on the train, I realized my hands were starting to get cold and low and behold I had forgotten my gloves. Now this makes it challenging to hold a 35mm camera in your hands.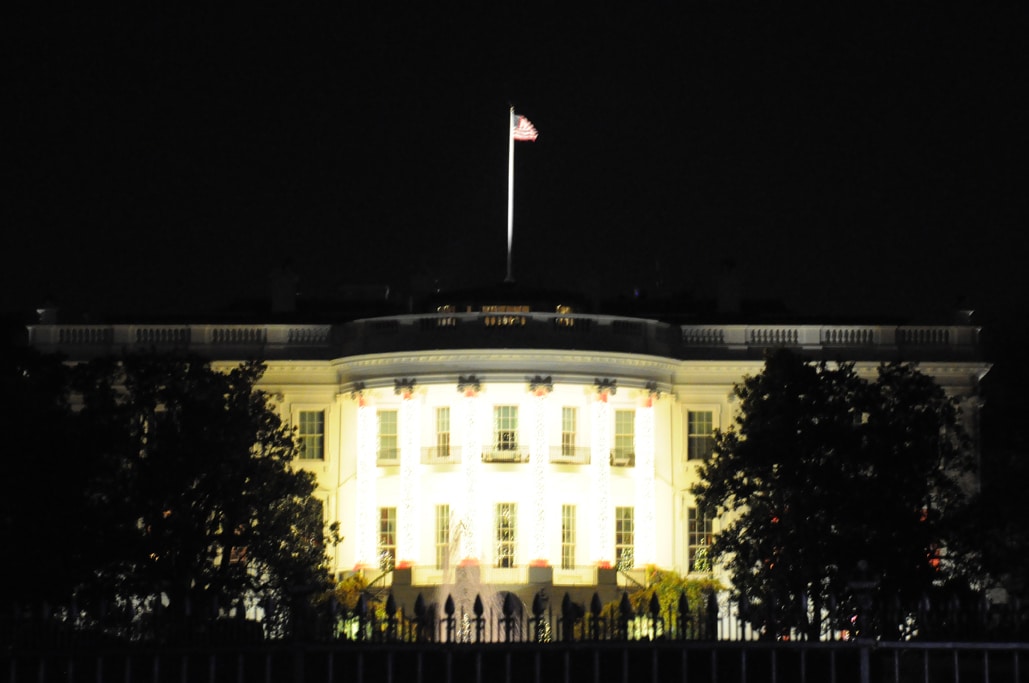 I have noticed everyone keeps saying that DC is 10 degrees colder then Alexandria which is only 6 miles from the capital. It's true!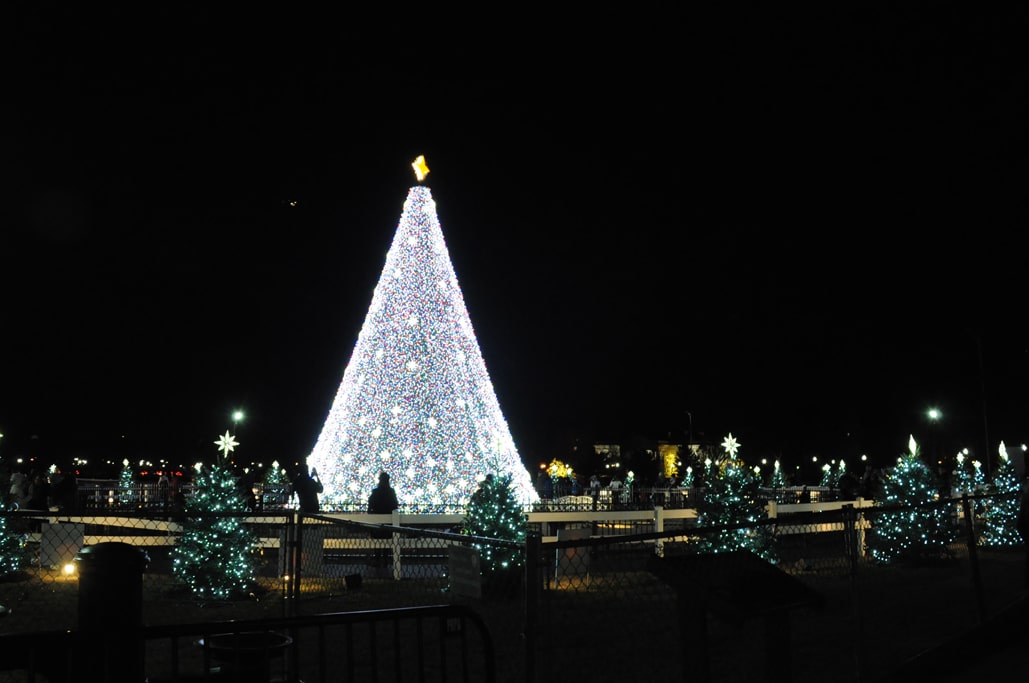 The minute we got off the train the wind went right through your bones, up your legs and around the corner. So if you come for a visit, bundle up!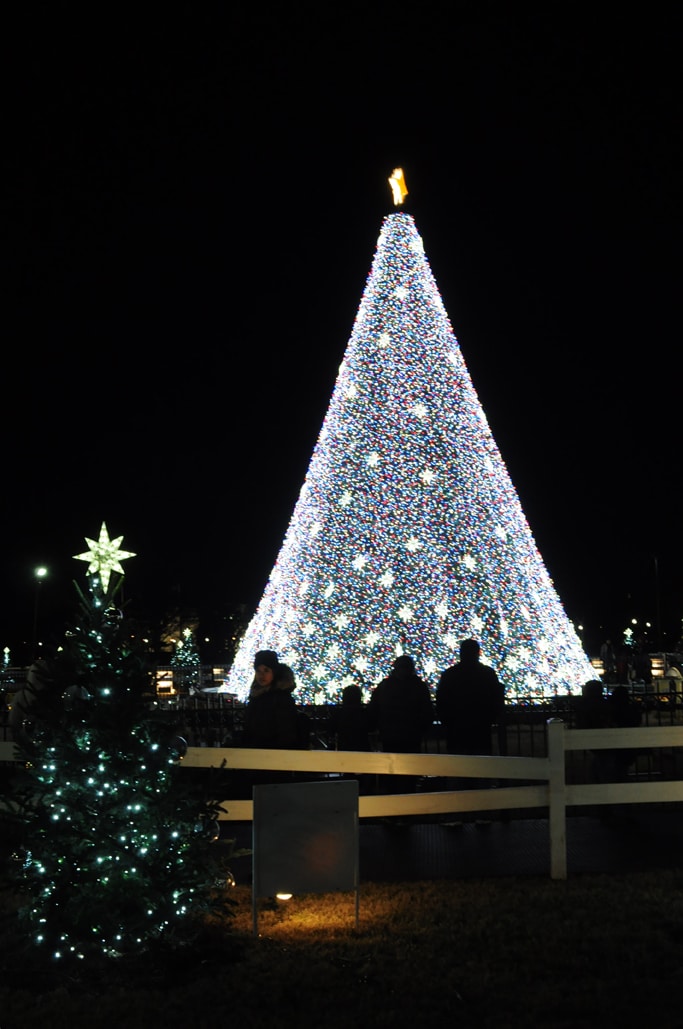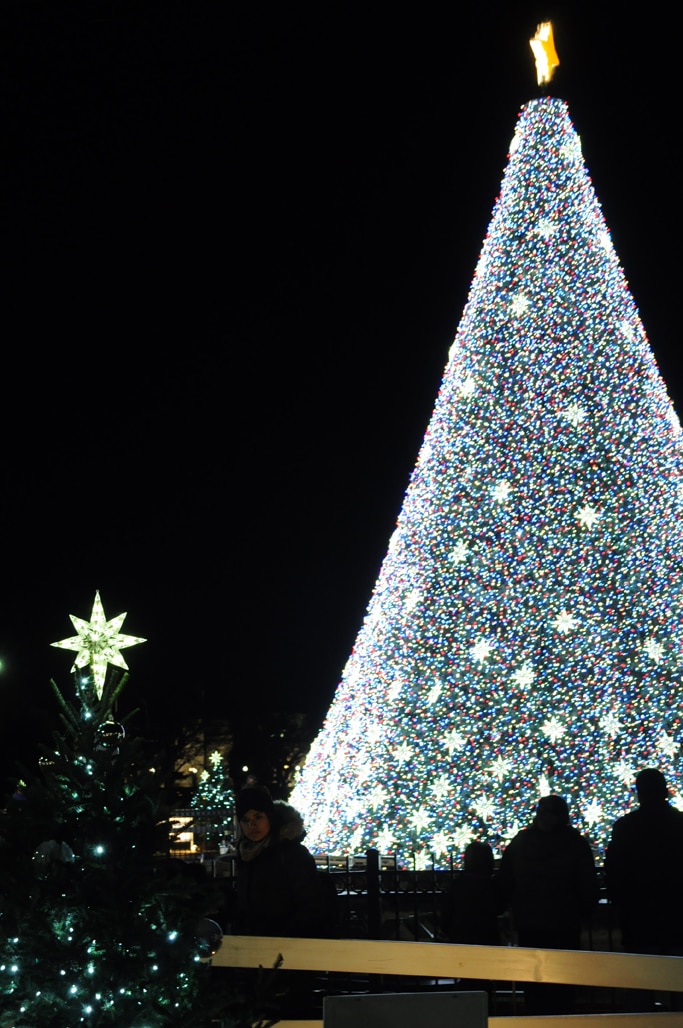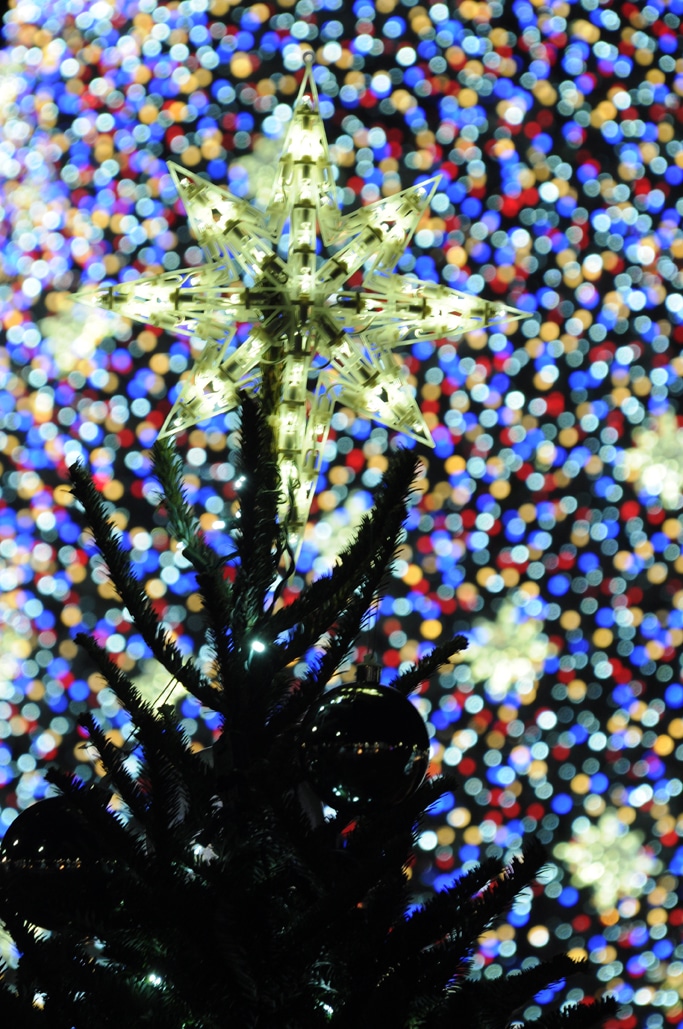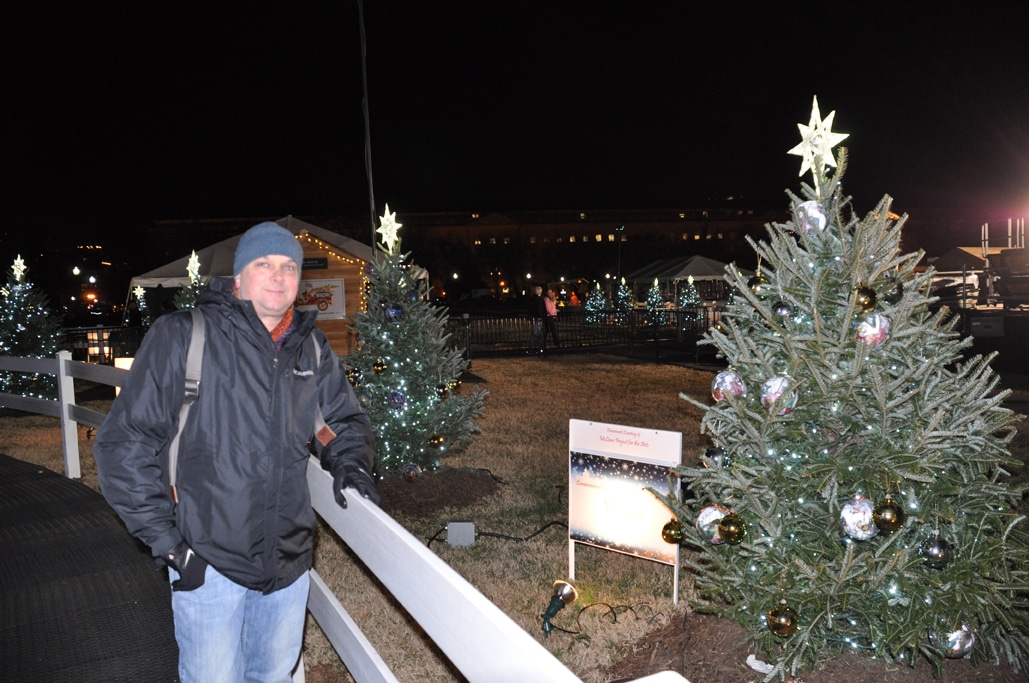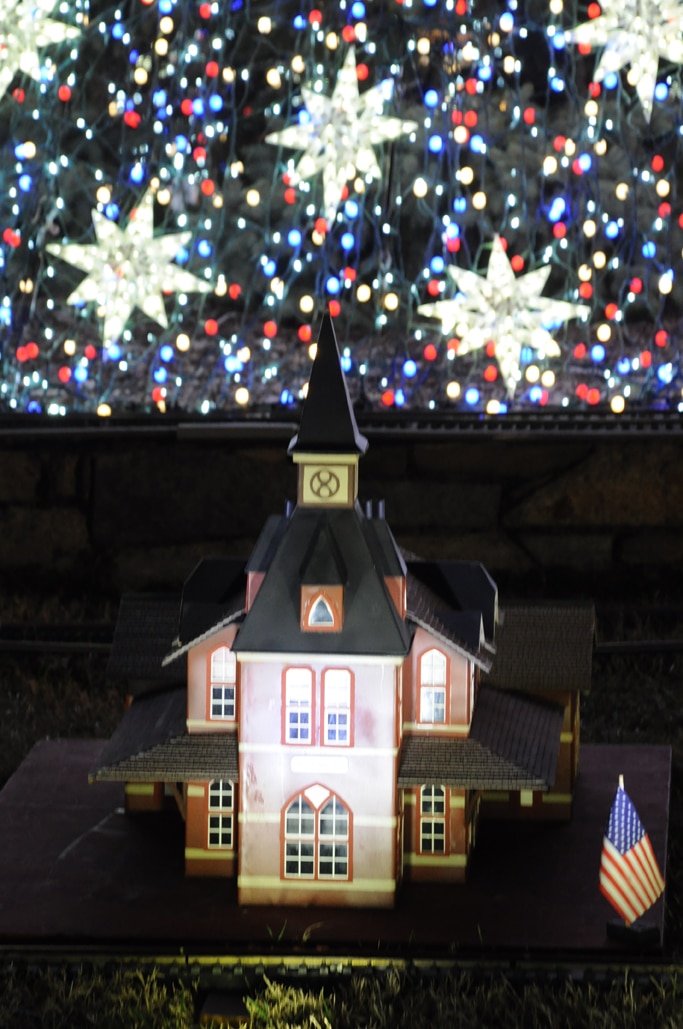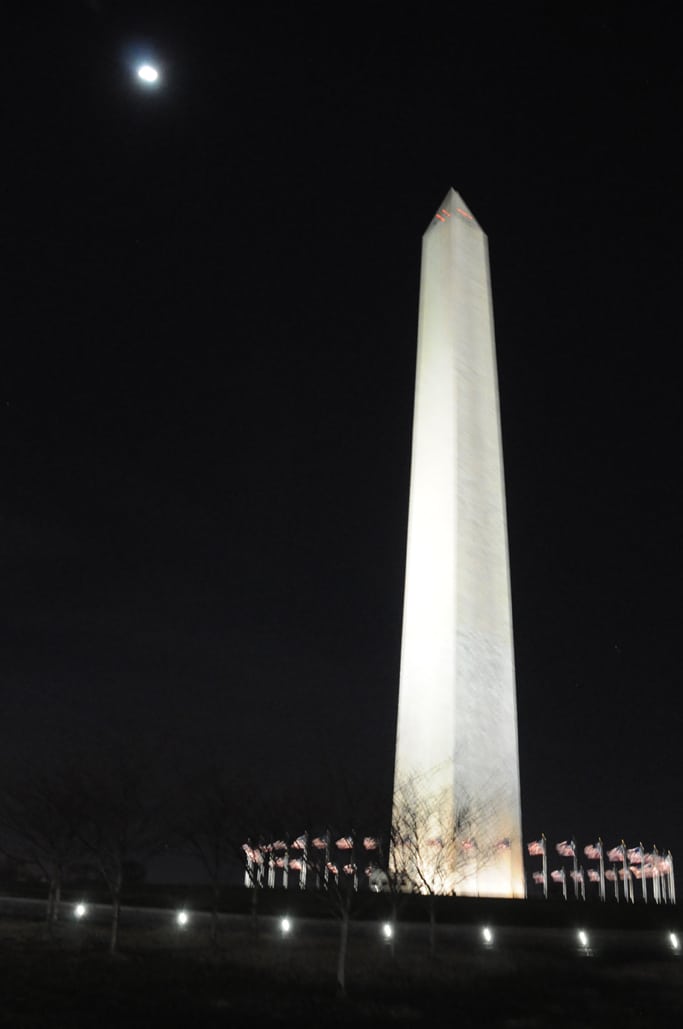 Not to mention, no matter where you get off on the Metro you have to walk a distance to get there so bring your hats and gloves. Thank goodness my husband brought a hat for me that was wrapped so tight I thing the blood stop going to my brain.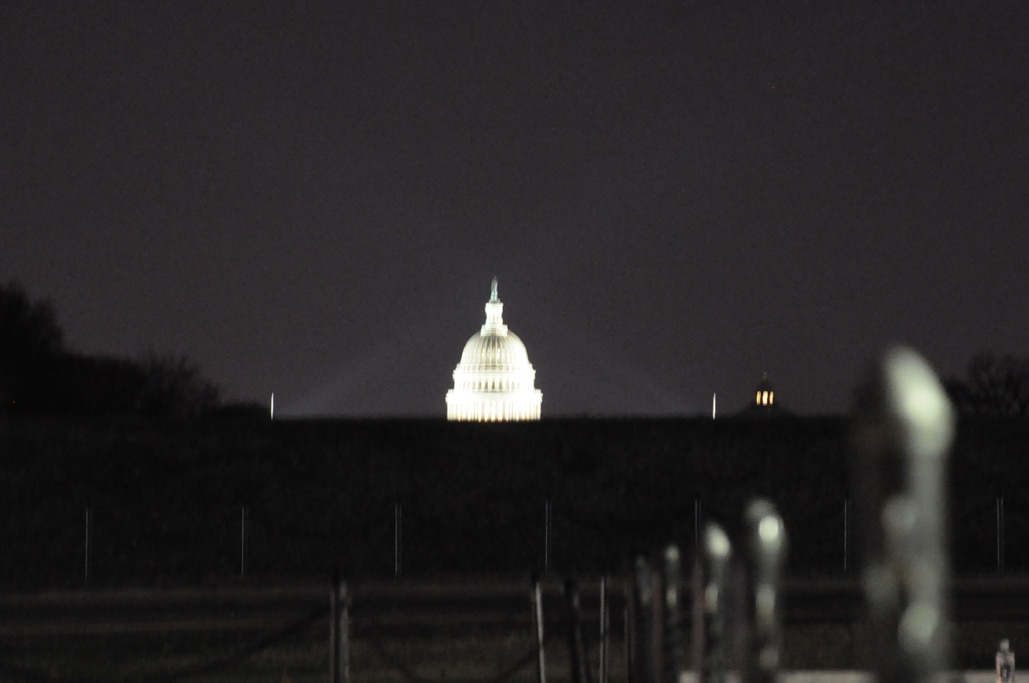 As you get closer you can see the beautiful lights coming from a distance. It's such a stunning view to see the lights in front of the White House and the Christmas tree in the front view. In addition theres even 50 trees decorated from every state. So off Jeffrey and I went to find Rhode Island and New York resembling our home towns.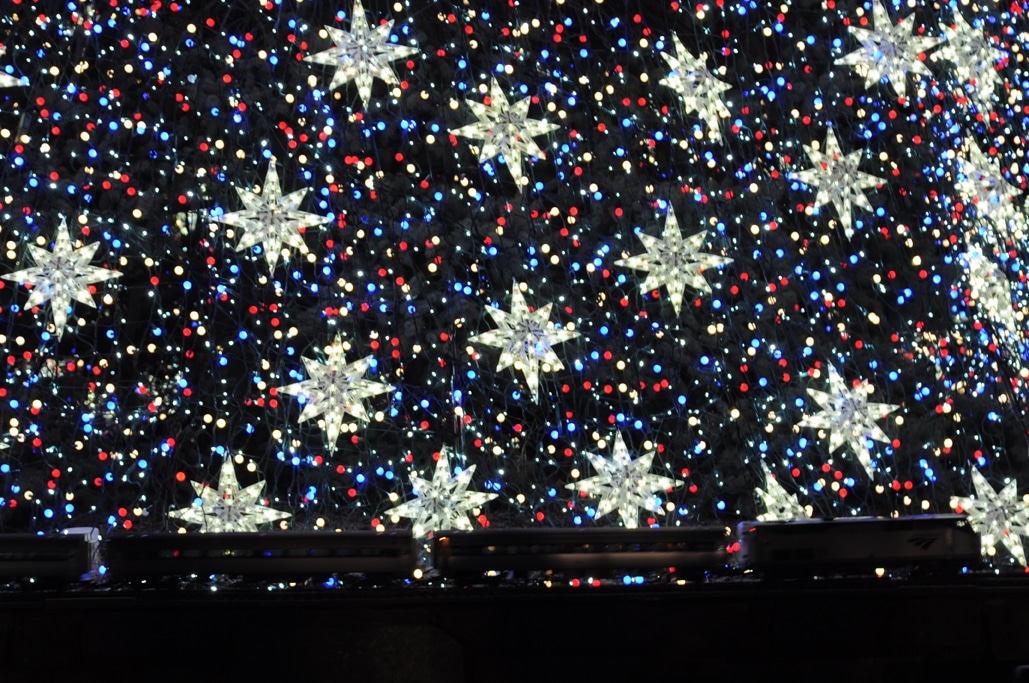 As we started back home, I started singing, "It's beginning to look like Christmas....," so he found a YouTube video and started playing it for the ride home on the train. Another romantic date night for the Christmas holiday.