Renwick Gallery in Washington DC has the No Spectators: The Art of Burning Man exhibit. The interesting part is the walking tour outside of the Renwick.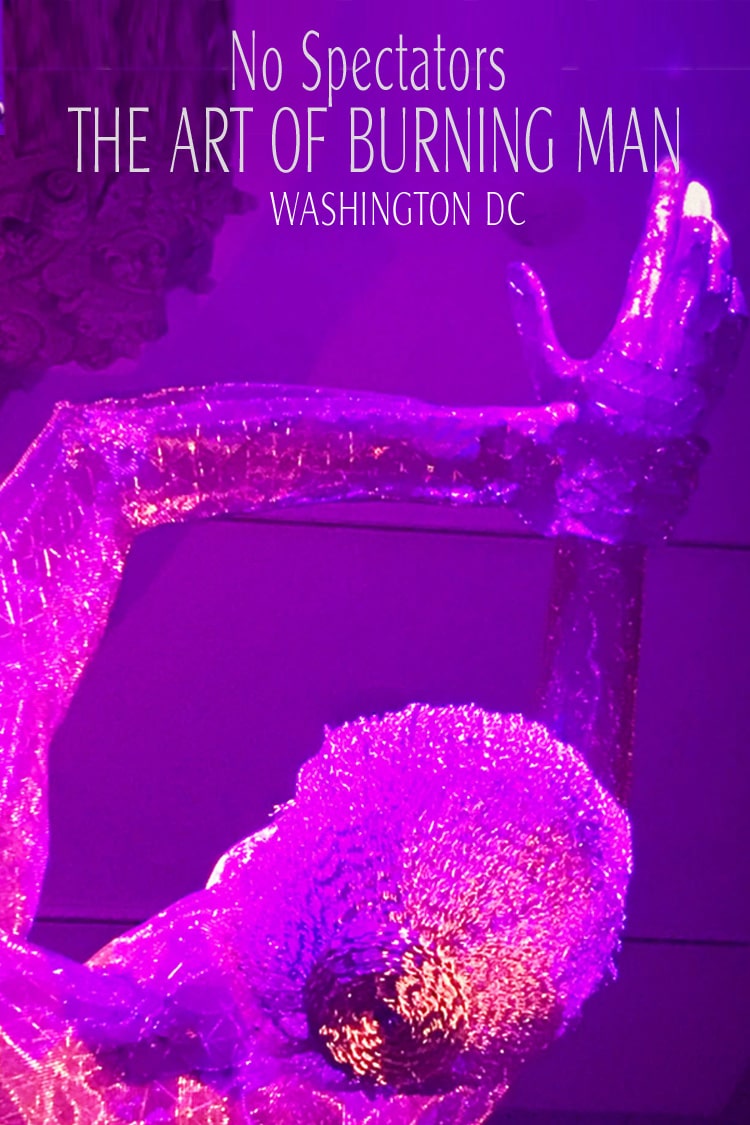 There are six sculptures displayed from Burning Man on the DC streets to enjoy. This is truly what you would call Museum without Walls.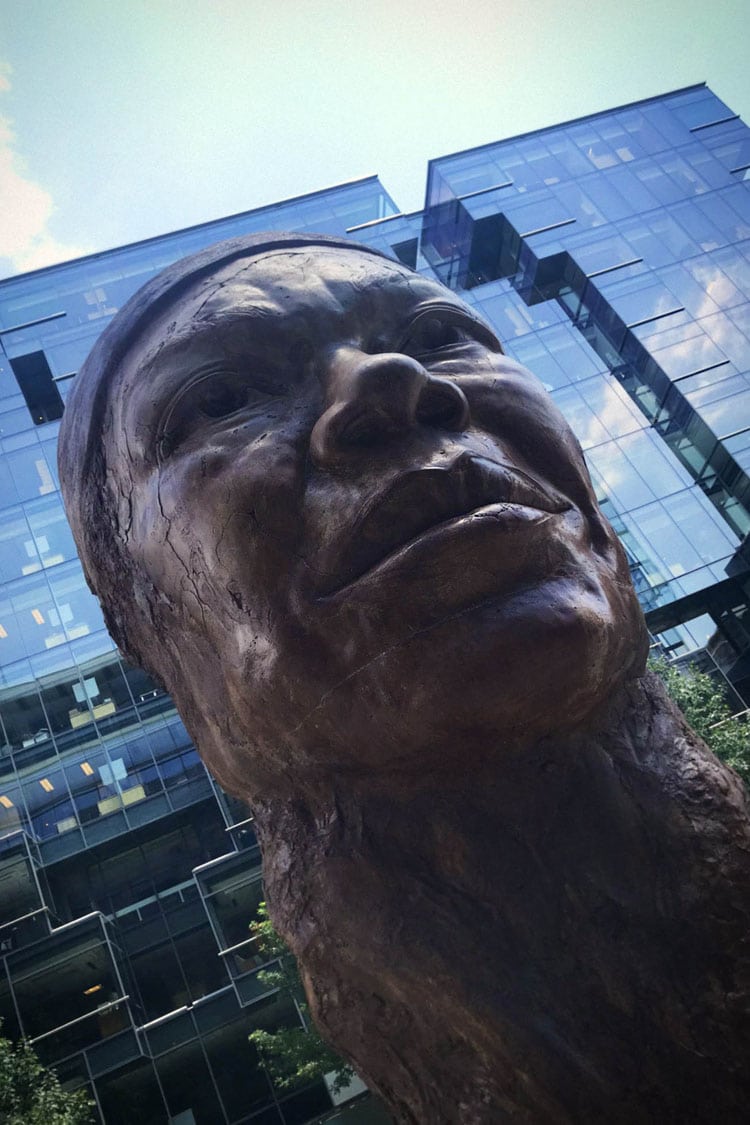 Each year in Nevada's Black Rock Desert, with a population of 70,000 people, a group of artist come out for a week.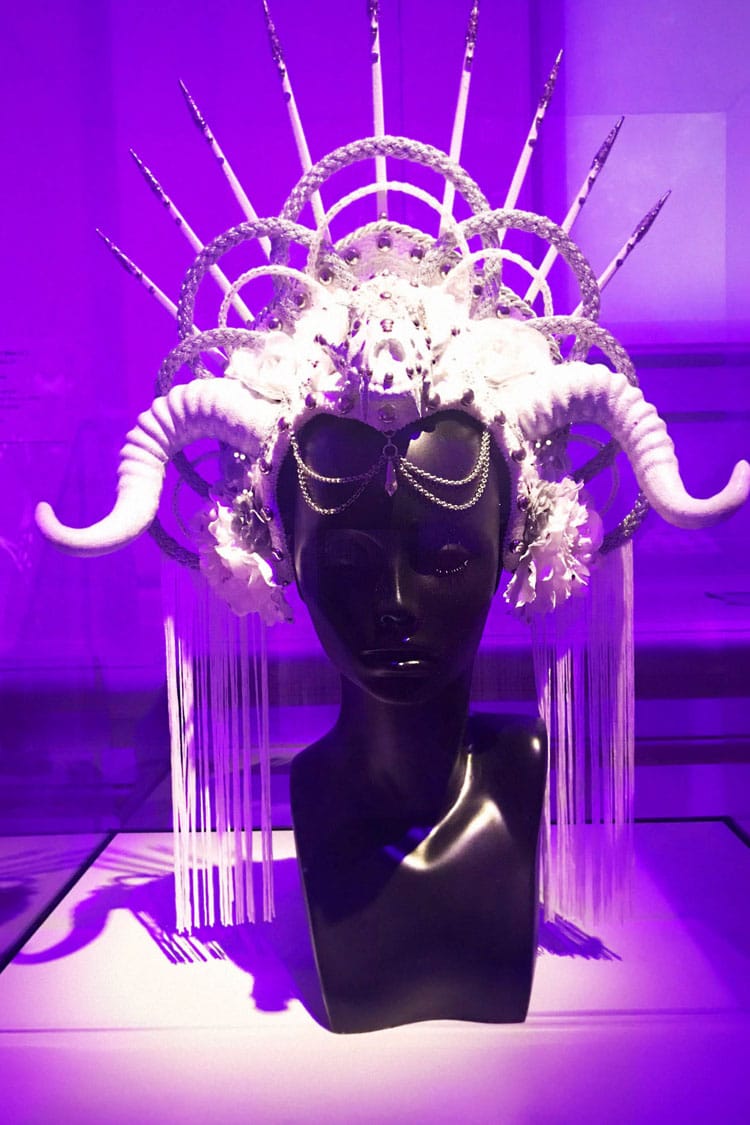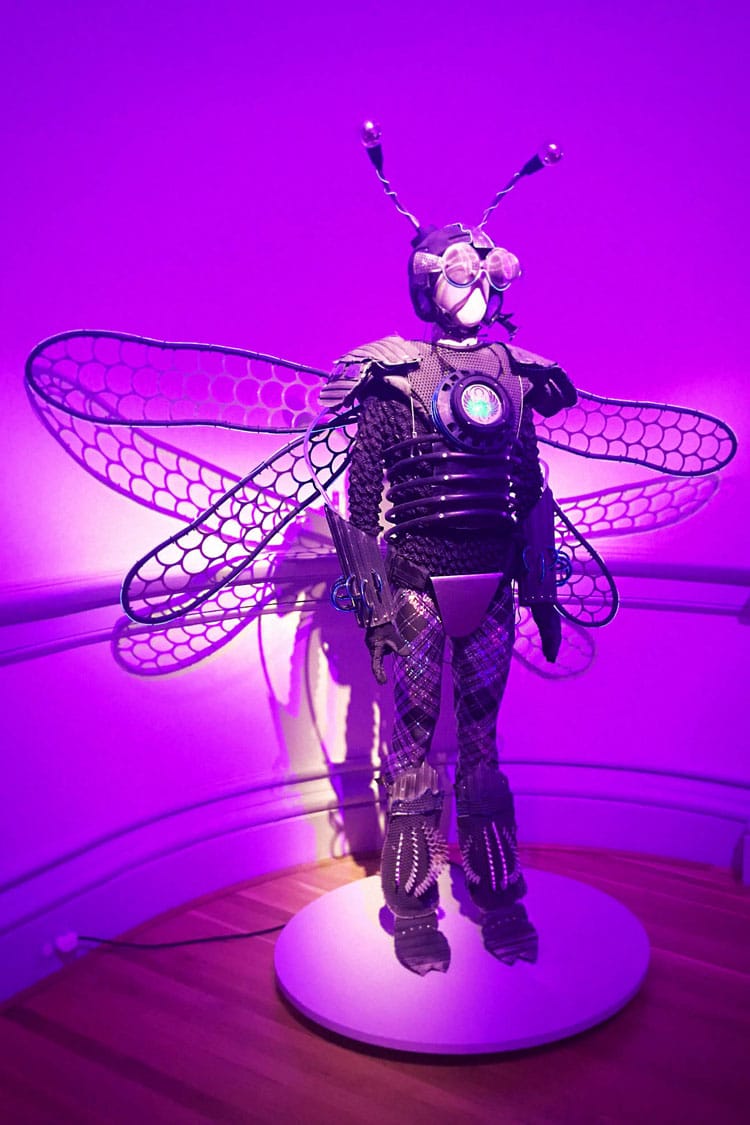 During that time, art installations are erected and many are ritually burned to the ground.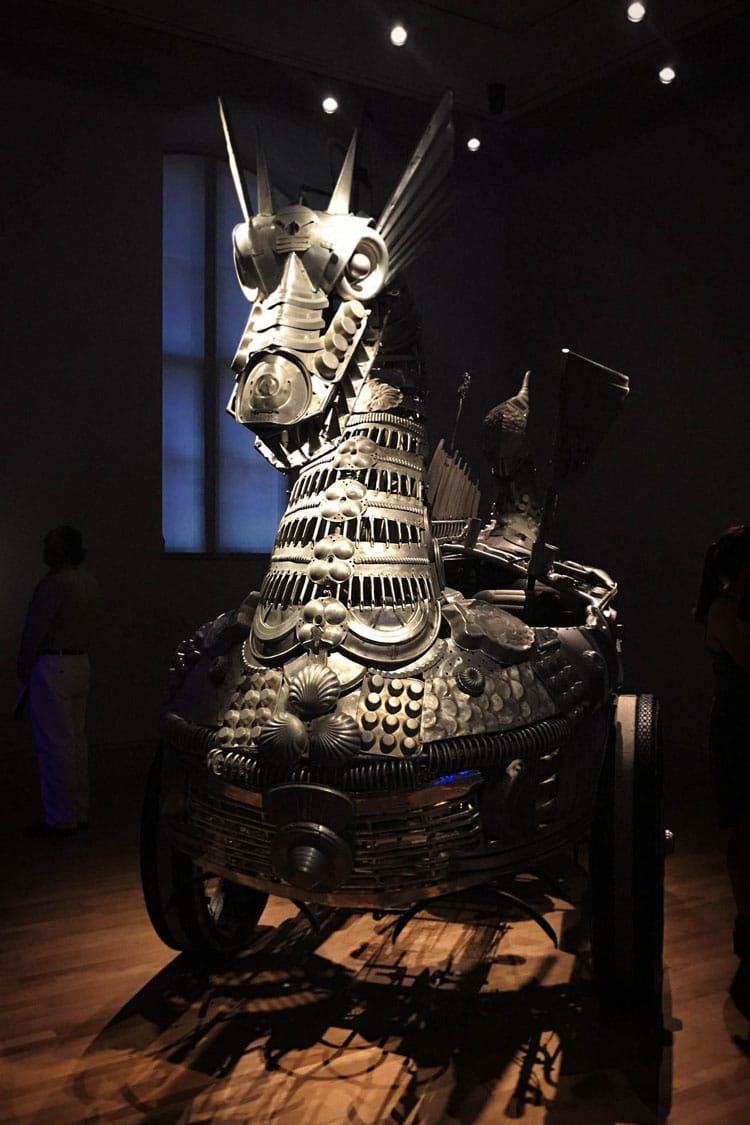 These artist are known as The Burning Man.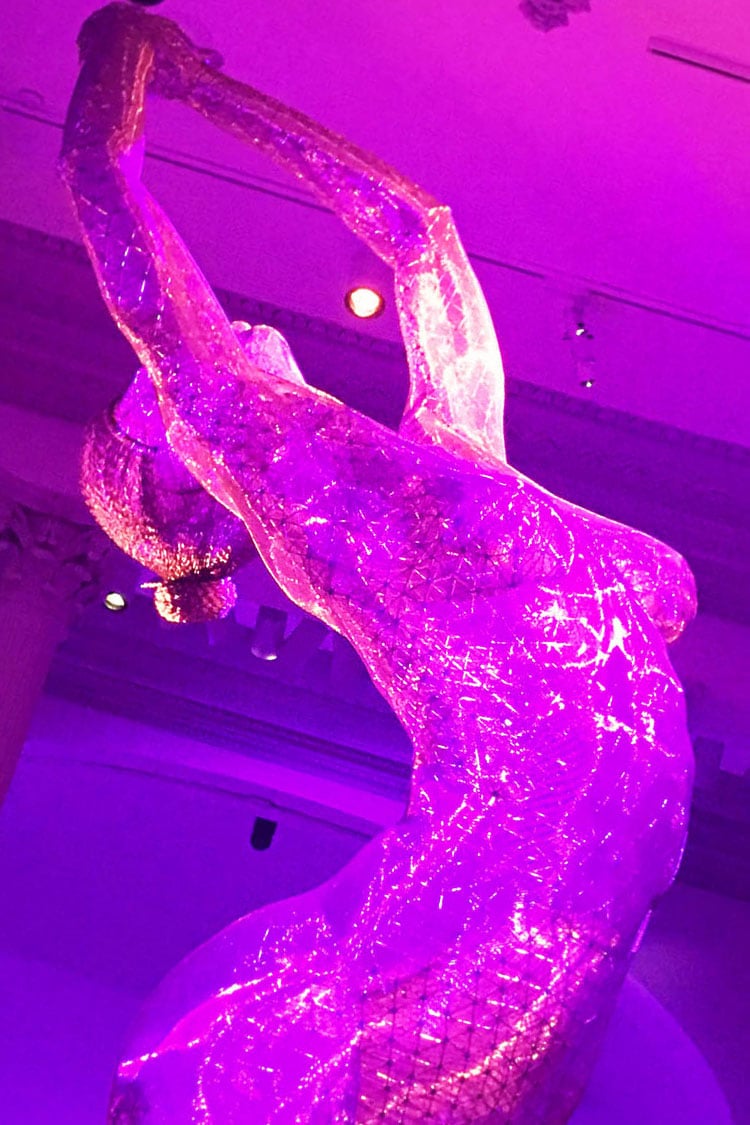 I thought Jeff would get a kick out of this exhibit because of the unique displays.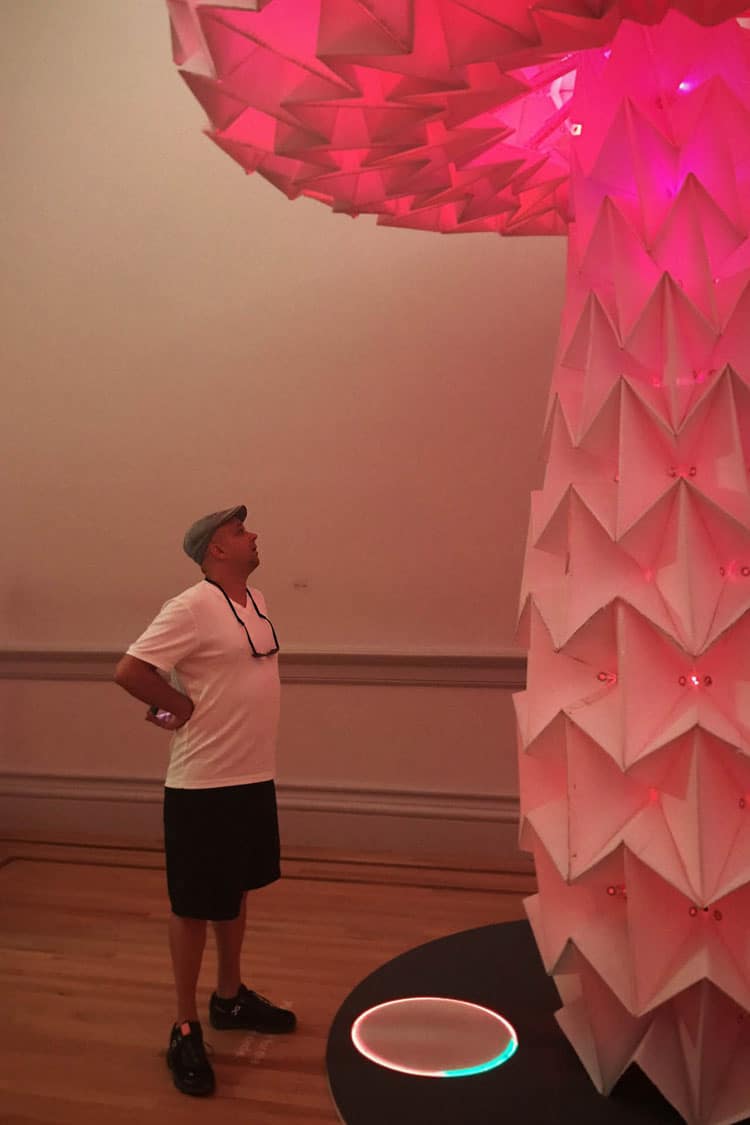 It's very colorful and makes for an interesting conversation at the end. Jeff was speechless.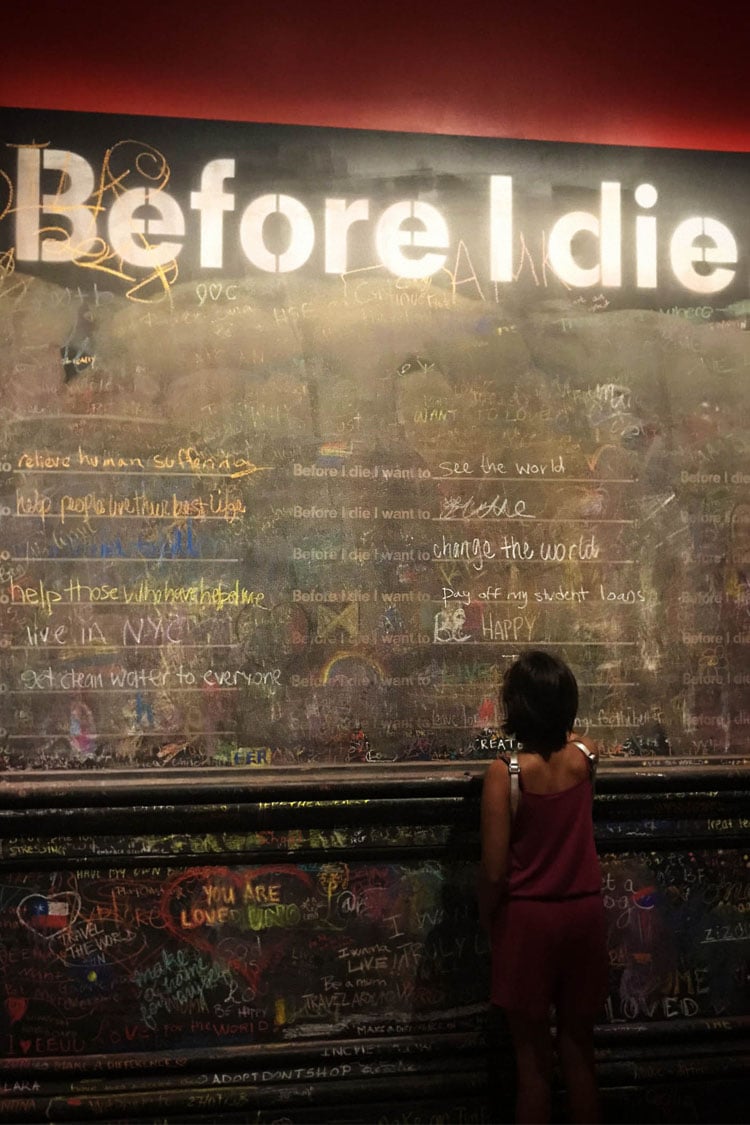 The part I found interesting about this exhibit was the question of death and how do you want to live.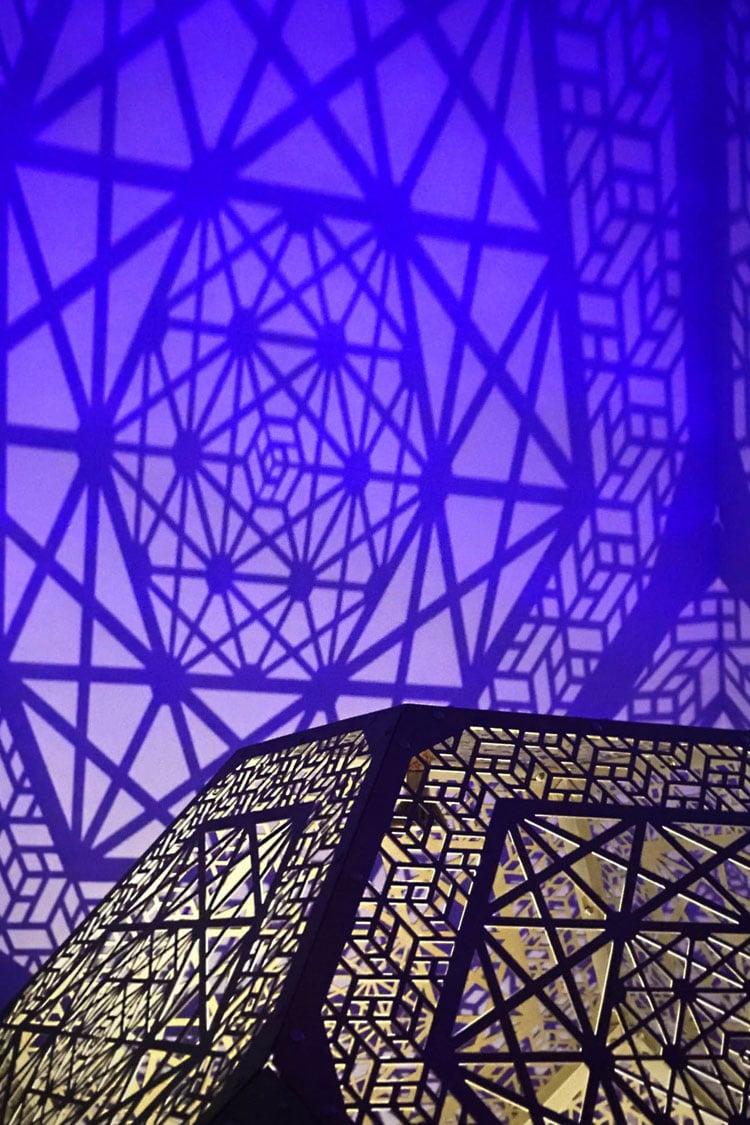 There is an eerie feeling about the displays.Then a calmness when you enter the shrine to leave a message to a loved one that has passed on. The room is filled with wooden notes that people have written down to leave behind.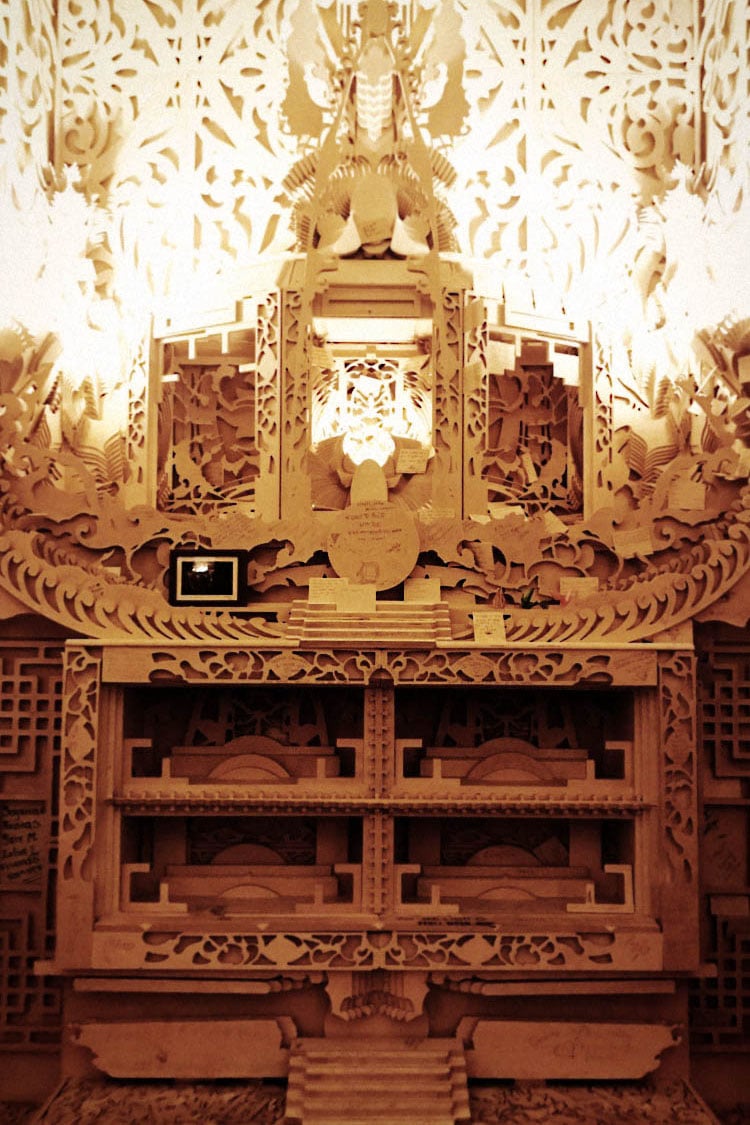 Then people stand at the center of the shrine in prayer. It was very moving to see so many people still holding on to loved ones memories.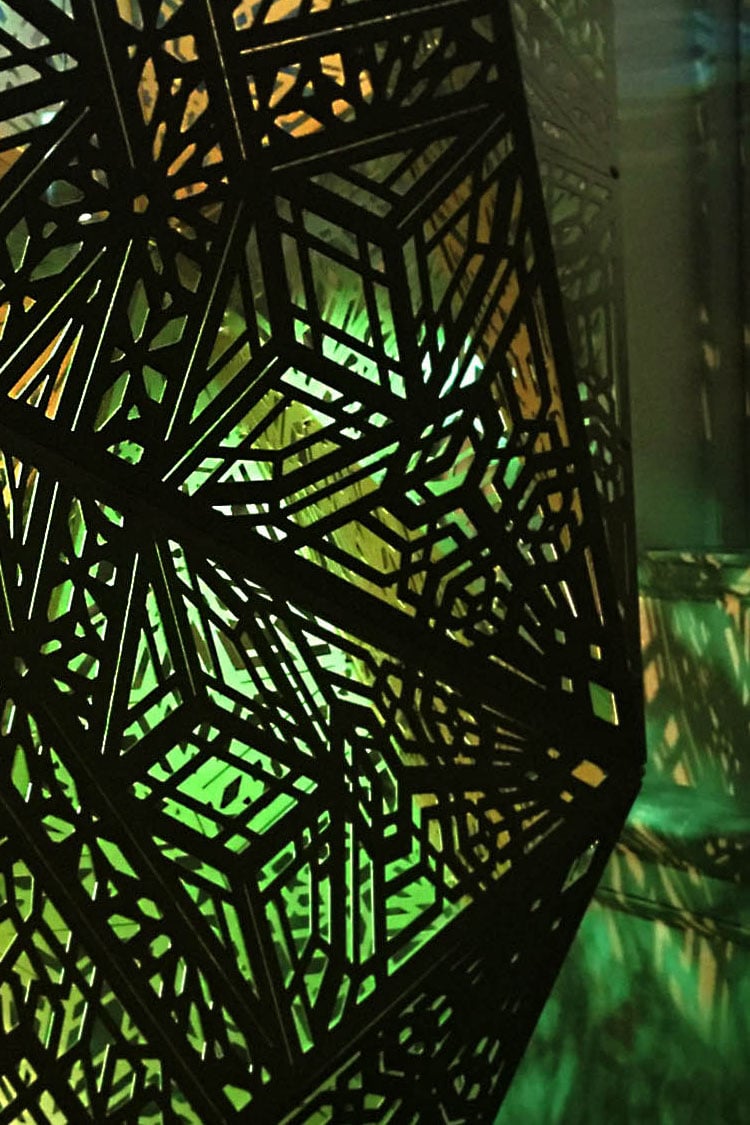 What to Bring
There are 5 things I always bring on my little adventures when touring the DC area.
hand sanitizer
kelneex pack
granola bars
water
and GUM!
Places to Eat
At the end of our visit to the Renwick Gallery in Washington DC we decided get a bite to eat at Mai Thai. Which Jeff and I both seem to agree that they have the best green curry in town. We always start off with spring rolls and a salad. Then we move on to the main dish which is always the same.
Mai Thai Restaurant
6 King St, Alexandria, VA 22314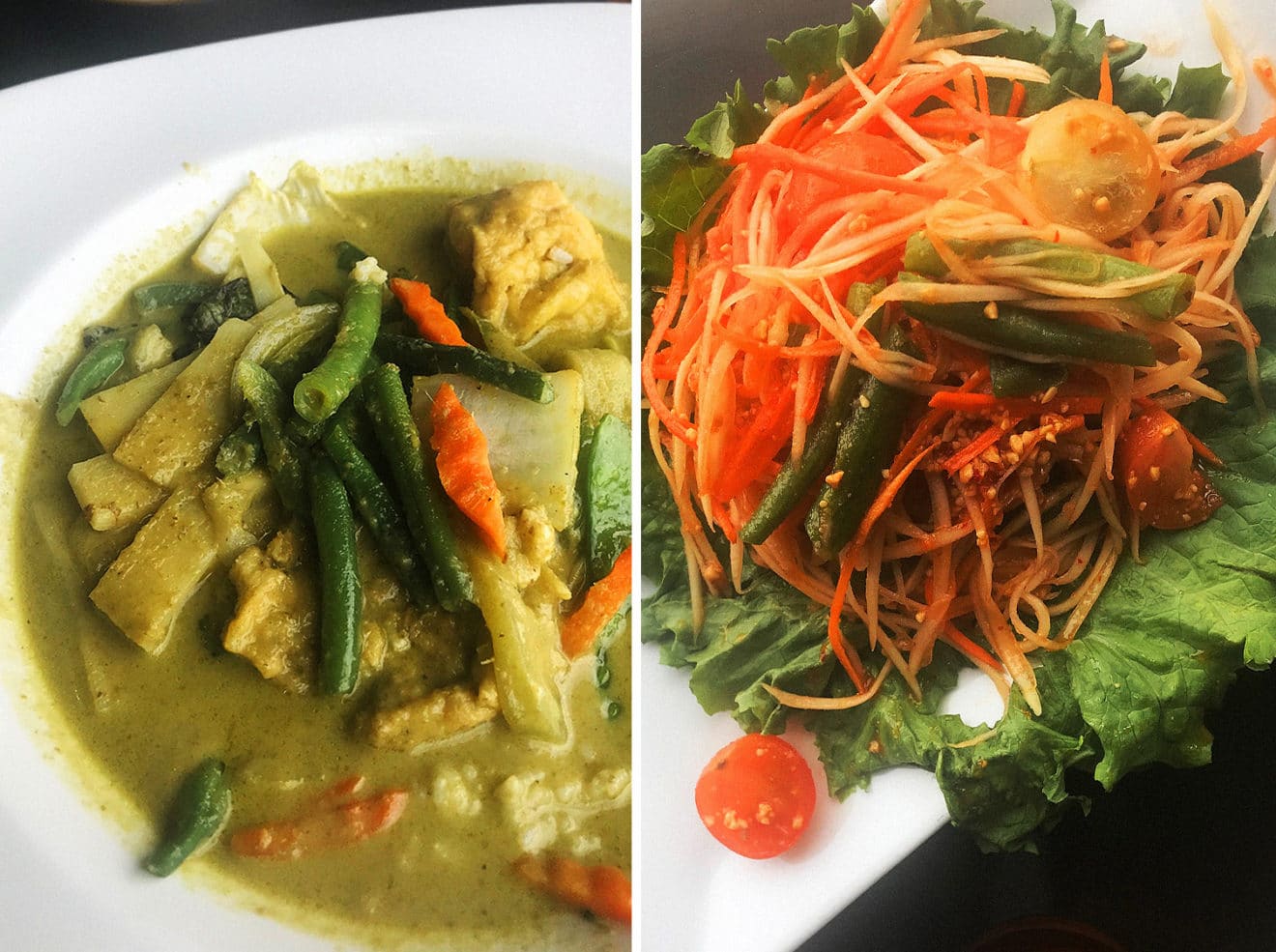 I always order the vegetarian one which has fried tofu that I love. Jeff prefers the shrimp green curry which is equally as good.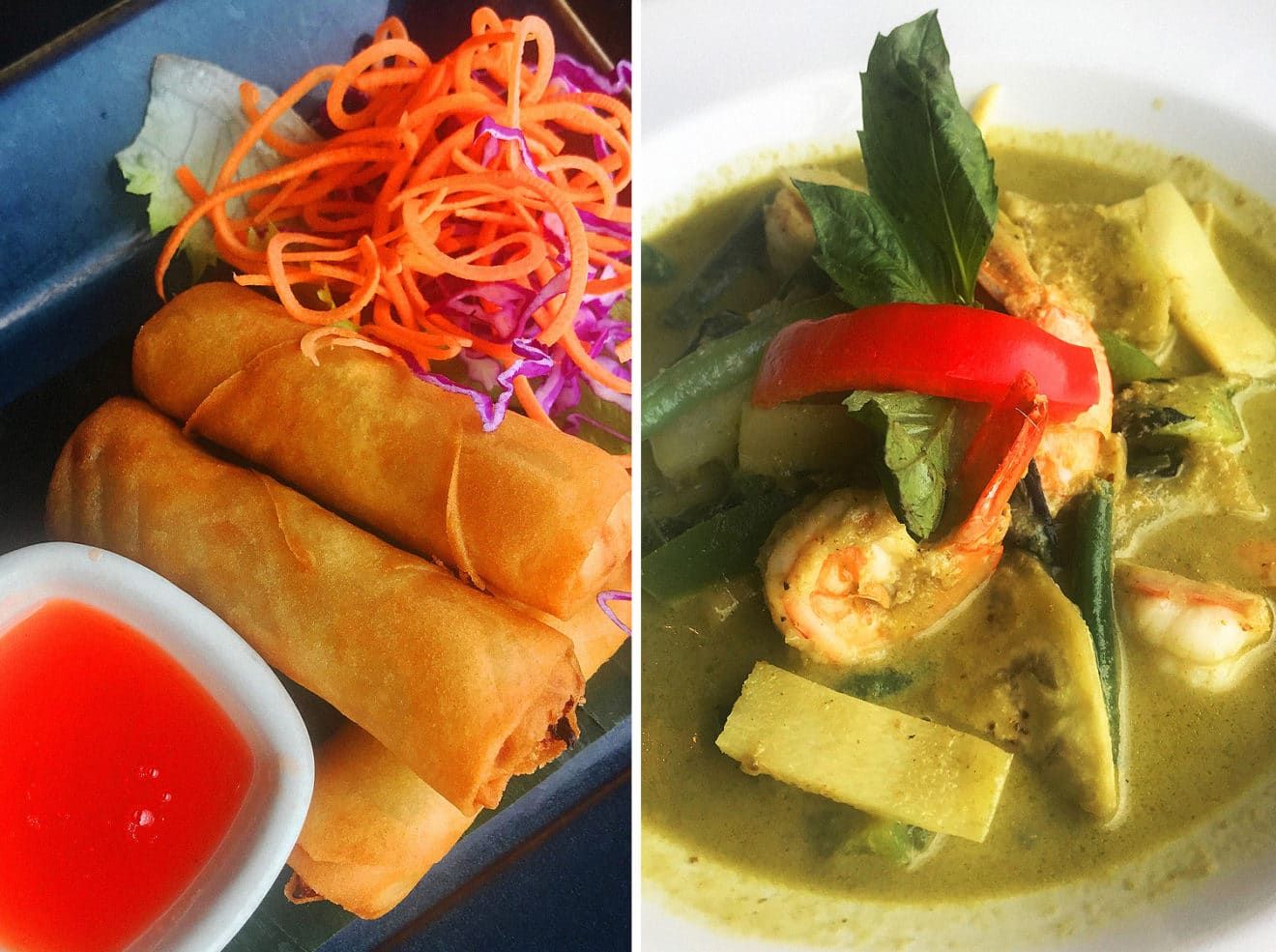 The services is always good and you can enjoy your meal upstairs over looking the Potomac River. It's the best place we have found for when we are craving a little Thai food. Cost : $58.00
Places to Stay
If I have friends or family come by for a visit, I will give them my Top 3 in Old Town Alexandria. It's close to everything and still has the 1700's neighborhood around to tour with a few ghost stories.
Tickets to Buy
The Renwick Gallery is FREE and only steps away from the White House. You can walk around and follow the map for the out door sculptures. I can assure you as you walk around DC your will notice them on the sidewalks.
Dates: MARCH 30, 2018 - JANUARY 21, 2019
Renwick Gallery (Pennsylvania Avenue at 17th Street NW)
Transportation
The easiest and quicks way to get around DC is the Metro. You won't worry about parking and it will get you around town. To get to the Renwick Gallery in Washington DC, get off on Farragut West Station. Then a quick 1 block walk to the Renwick Gallery in Washington DC and the White House next door.
MAP//HOTELS//PLACES TO EAT
Like this post? Let us know in the comments below or on social media using #LizzyLovesFoods and tag us @LizzyLovesFoods
You can connect with us on Instagram and Facebook account or on Pinterest. Don't forget to sign up to our newsletter & stay up to date with our latest Recipes & Travel Adventures 😉