Cherry Blossom Washington DC has arrived and we were off on this beautiful Saturday morning. The trees have been delayed due to the cold weather we have had this month.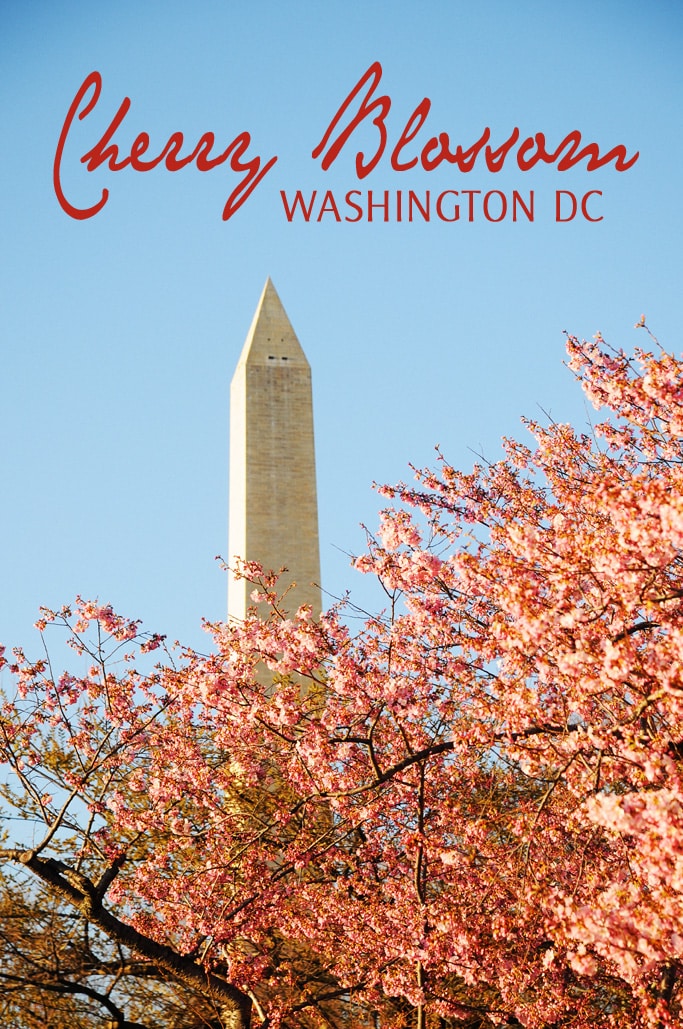 Yet it has not stopped everyone from coming during the Easter weekend to see the Cherry Blossom in Washington DC. I being one of them that has been on #cherryblossomwatch since the beginning of March. I am determine to see them in full bloom! Jeff thinks I have gone nuts which at times I do agree.
[adsenseyu1]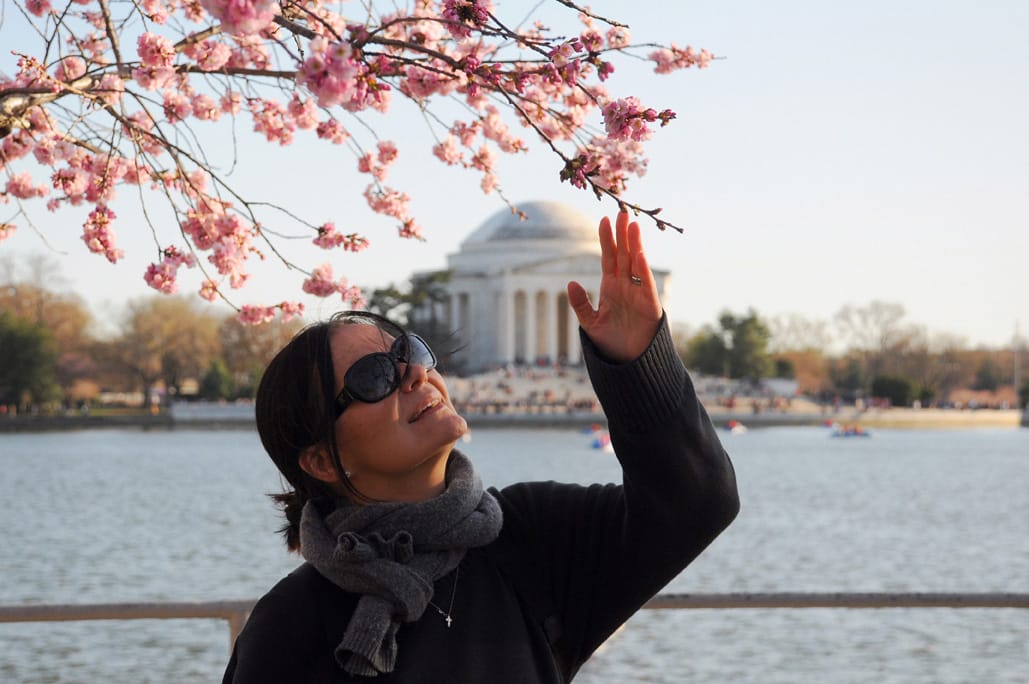 Who would of thought there where only 8 to 10 days and then they are gone. Not to mentioned the rain and the wind can just blow them away and bye-bye Cherry Blossoms!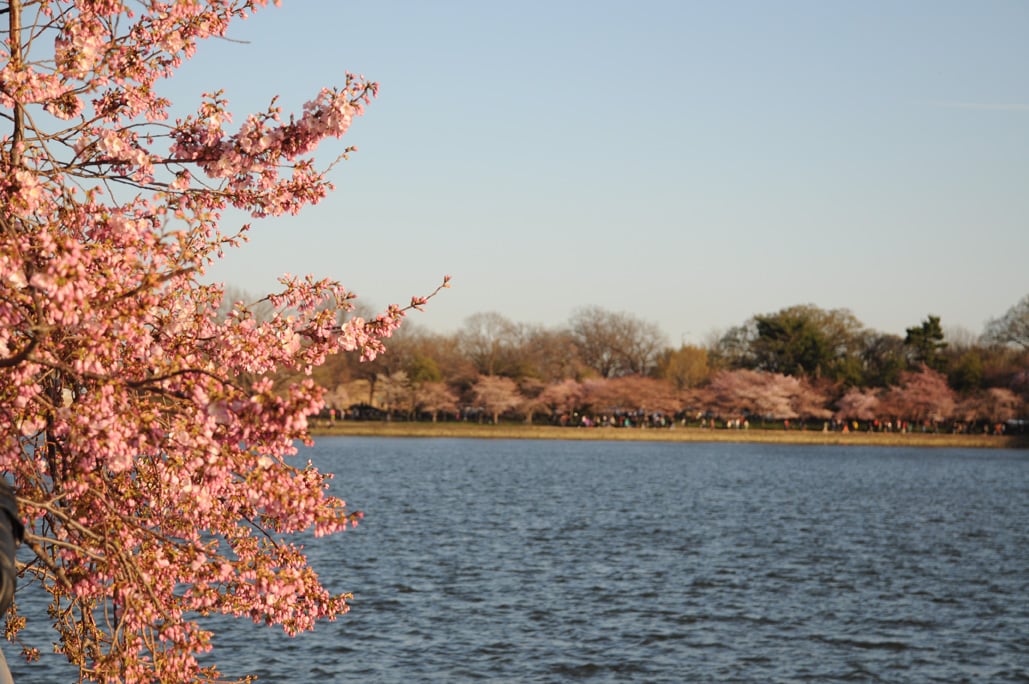 The only thing I reeaaally want to see is the cherry blossoms in full bloom. I am determine this year will be it! I navigate the weather weekly to see what best time it will be for blossom alert and photo opportunity. Yes I now receive morning updates on Cherry Blossom in Washington DC.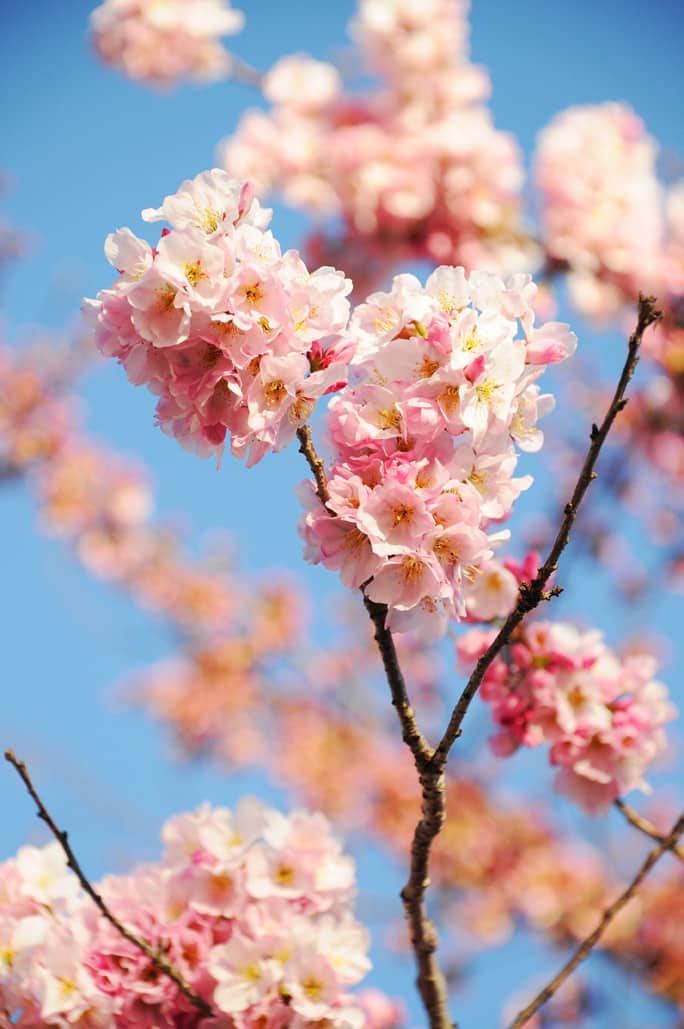 Once your in the Tidal Basin area it truly is magic. As the sun begins to set and it glazes over these magical trees, it feels like a fairytale place. You can't help but be touched by the beautiful surroundings of the Cherry Blossoms.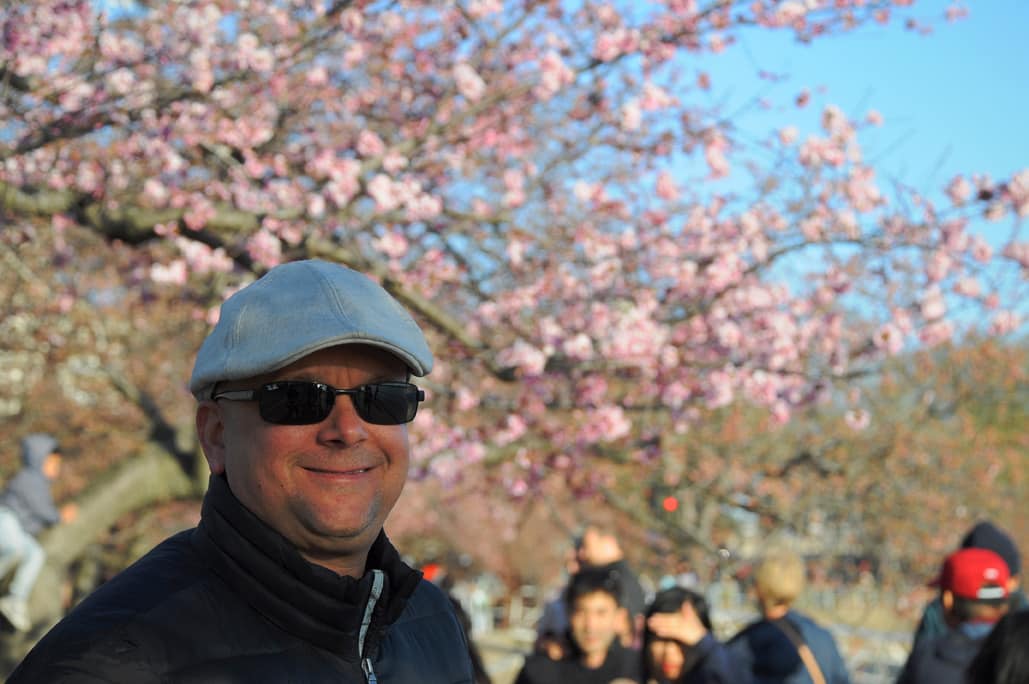 To think, this is not even full blossom. Not to worry I will be back for full bloom this next weekend and drag Jeff along!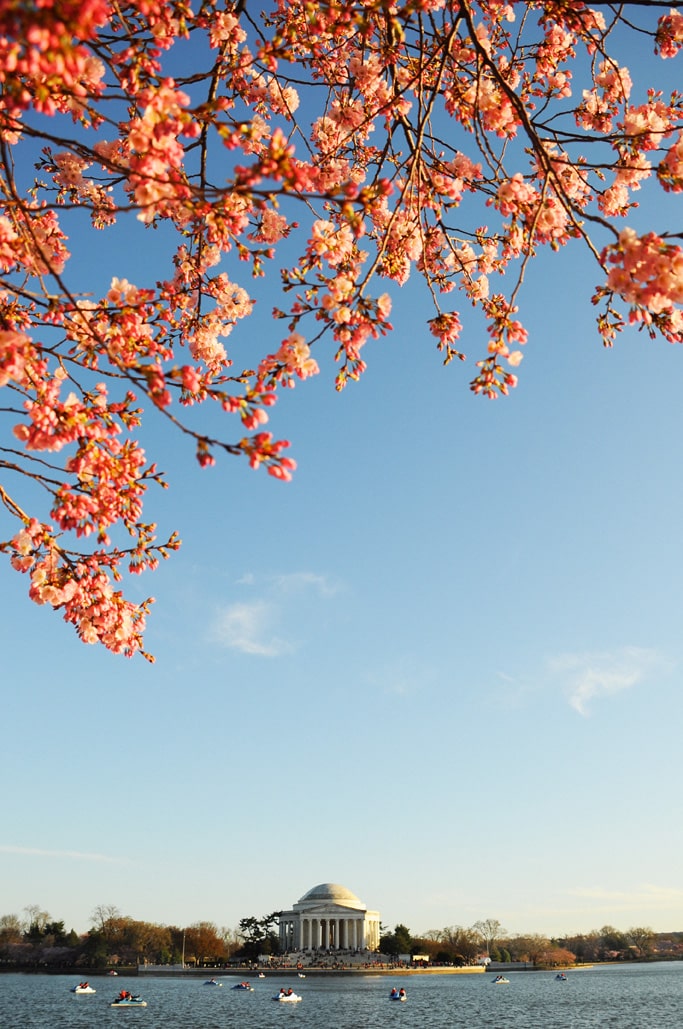 THINGS I BRING
I packed a lunch for us - the food trucks will have long lines
Water bottle
Sanitizers
Camera
Batteries
Extra Undershirt incase it gets cold
Sunglasses - the sun is strong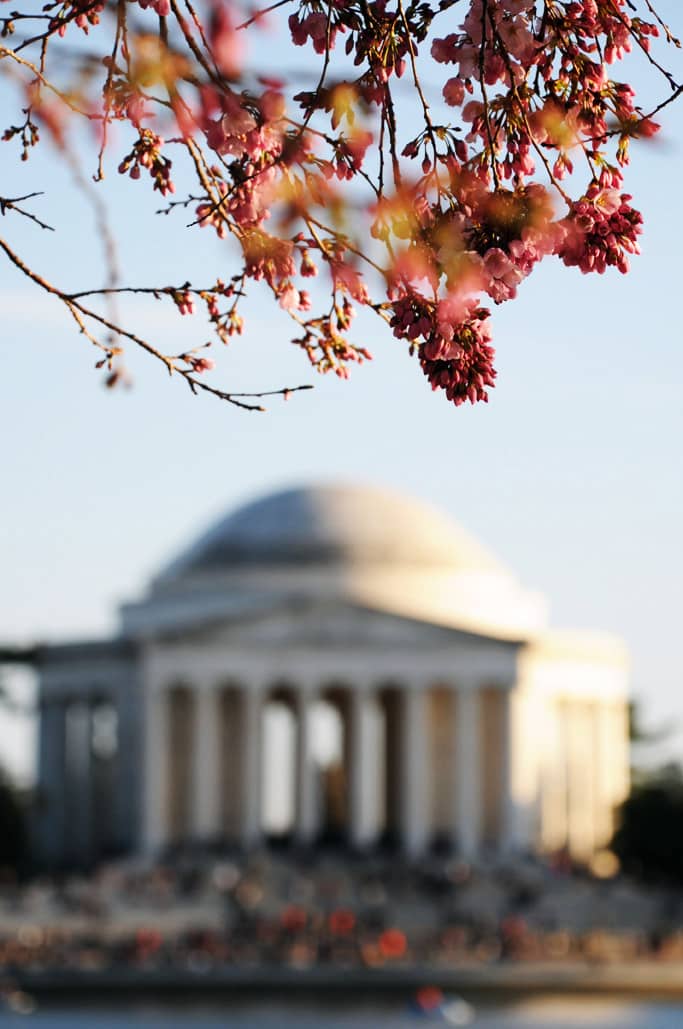 PLACES to STAY
Holiday Inn Washington DC - Capitol

Mandarin Oriental, Washington, D.C - High Rates for the season
Hyatt Place Washington DC/National Mall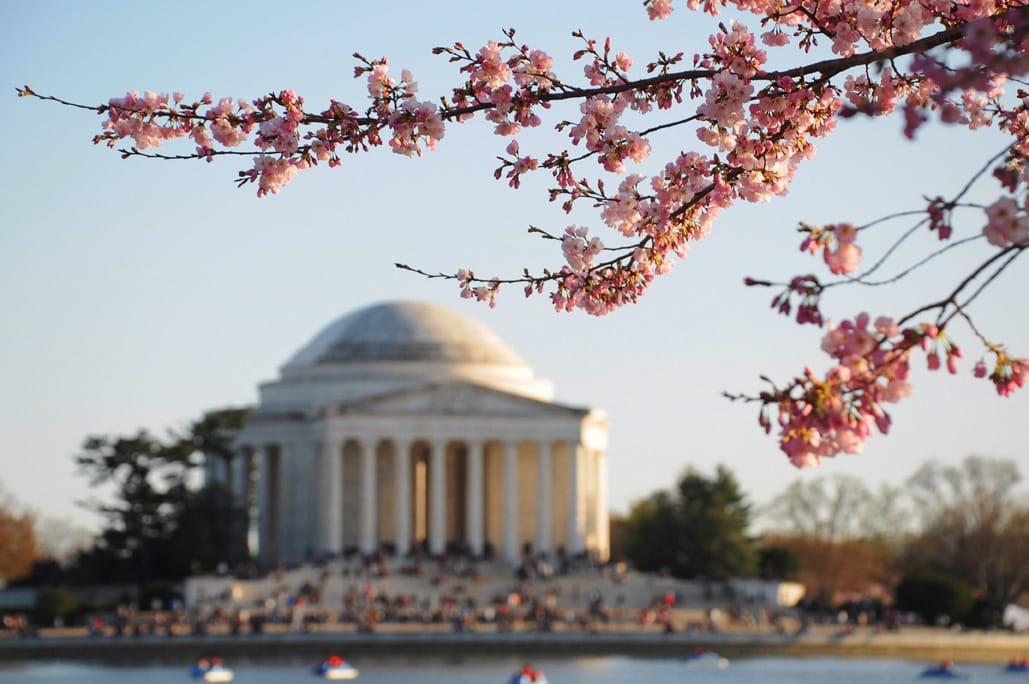 PLACES TO EAT
The closest places to eat without walking to far
Food Trucks
US Holocaust Museum Cafe
Castle Café
USDA South Building Cafeteria
Beware of the funnel cake. As soon as you walk by and smell the aroma in the air, it is so tempting that I had to buy one for $7 a piece. Well worth the wait but by night time I was in a Carb COMA! Who doesn't love funnel cake?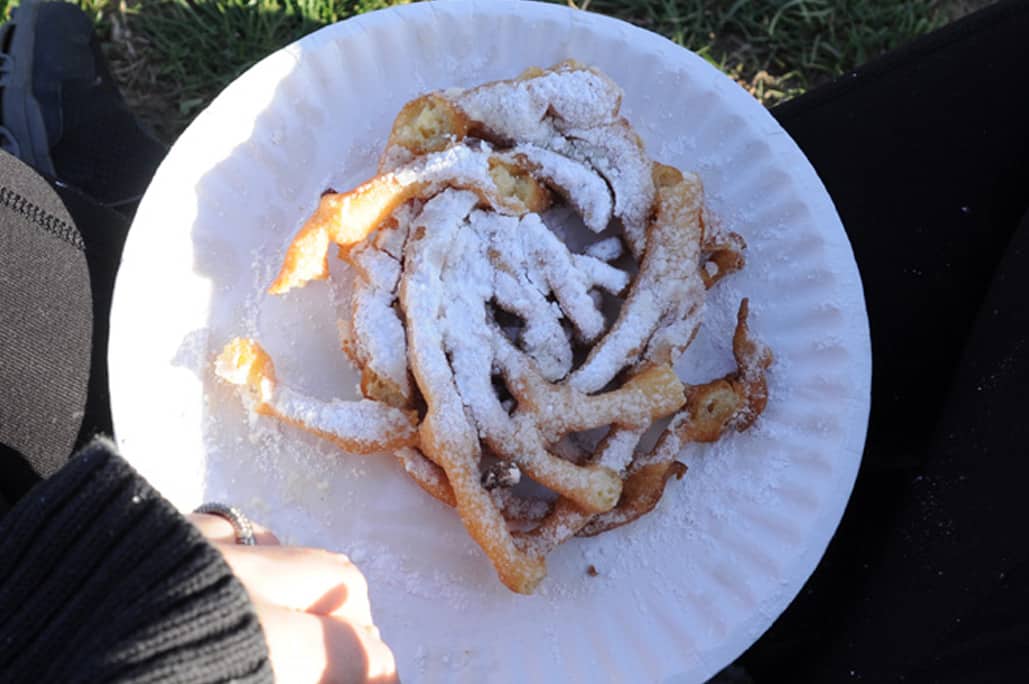 Hope you enjoyed the post, please leave a comment below. See ya thursday for a surprise recipe from New England.
MAP//HOTELS//PLACES TO EAT
3 More Places to Visit
[pt_view id="22e962953c"]