Holocaust Museum in Washington DC is the official memorial to the Holocaust during World War II in the United States.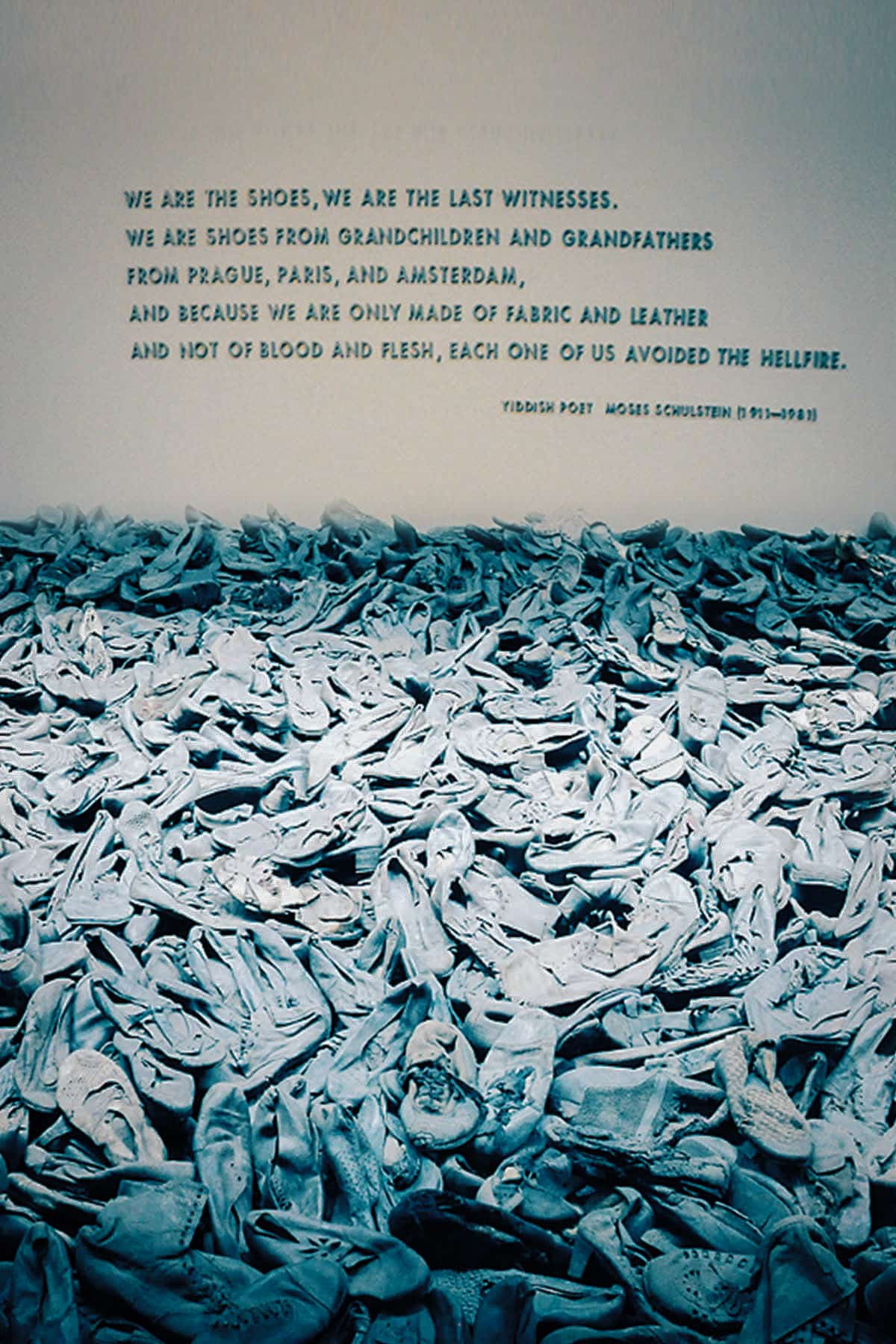 When living in DC I brought my nephew for him to witness the horrible act that humanity is capable of. The museum provides for the documentation and study of Holocaust history.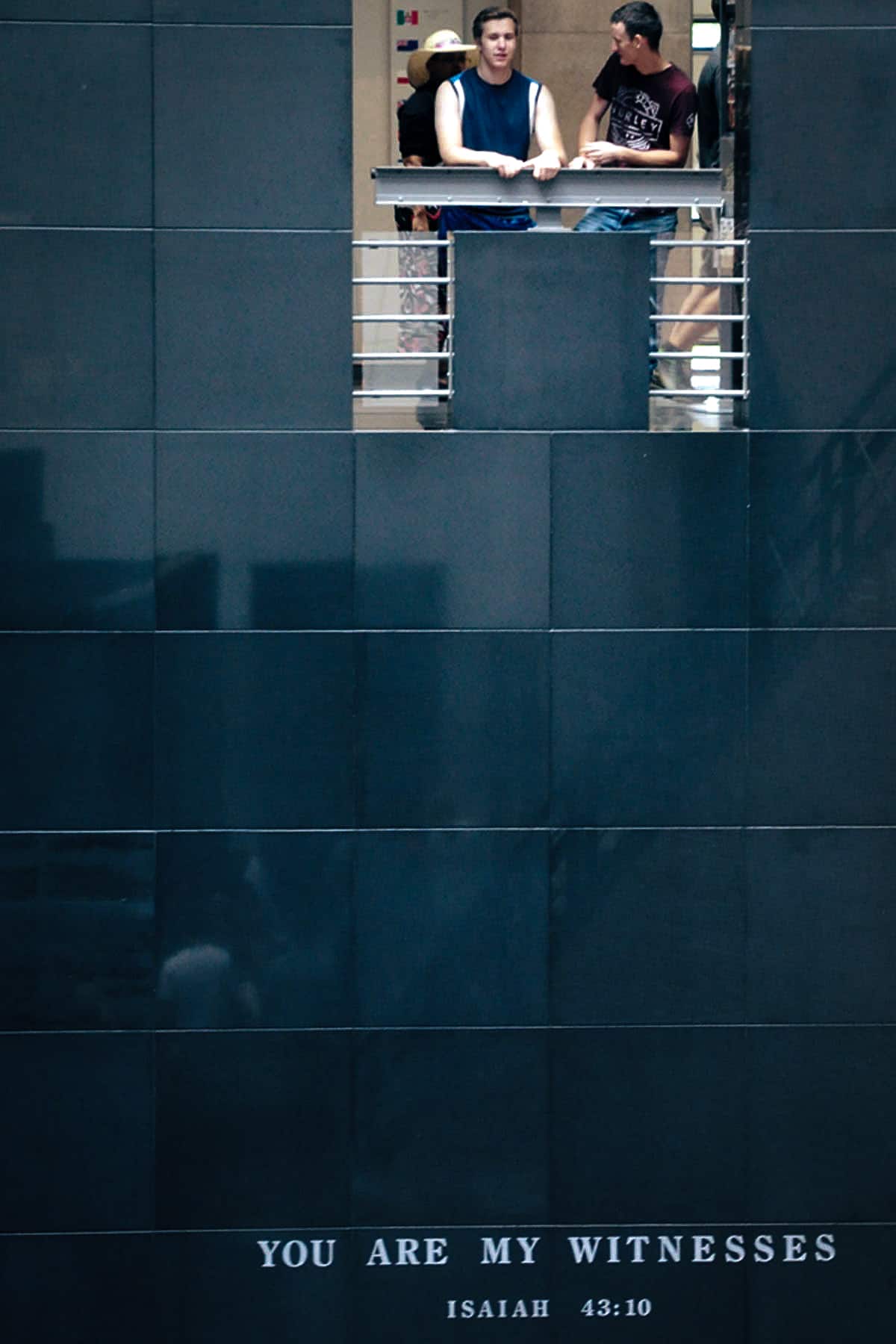 I'm not sure what my nephew expected but I was proud to see the amount of empathy and understanding of history he had.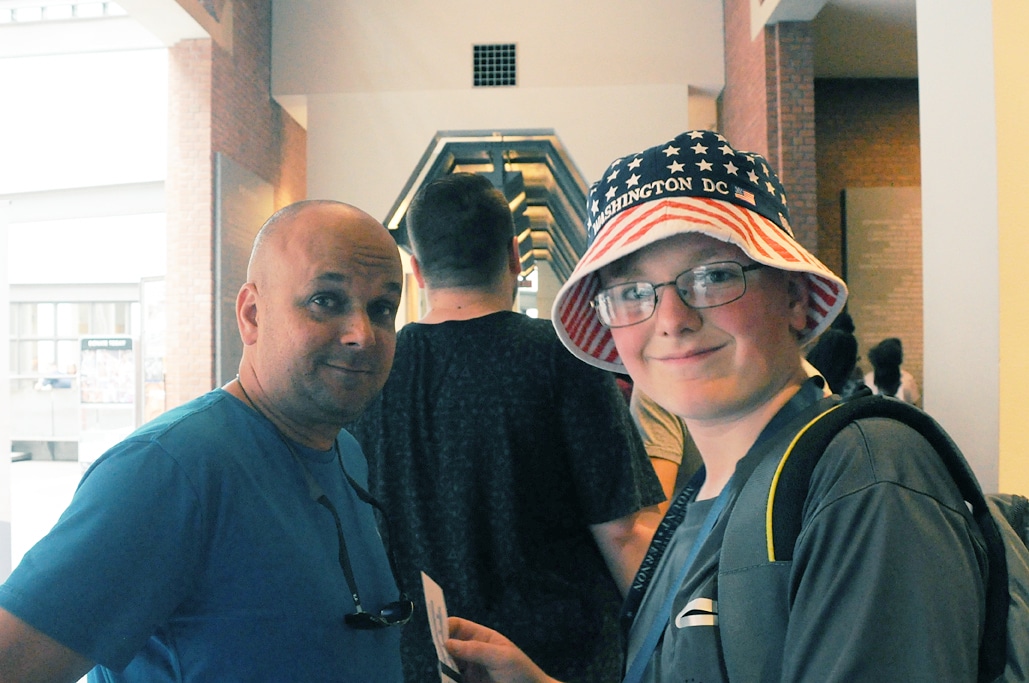 We tend to forget sometimes what real pain and suffering are with people and for a 14-year-old even more. It is our job as adults to allow history to not repeat itself. We are responsible to guide the next generation of children on the harm that grows from hatred.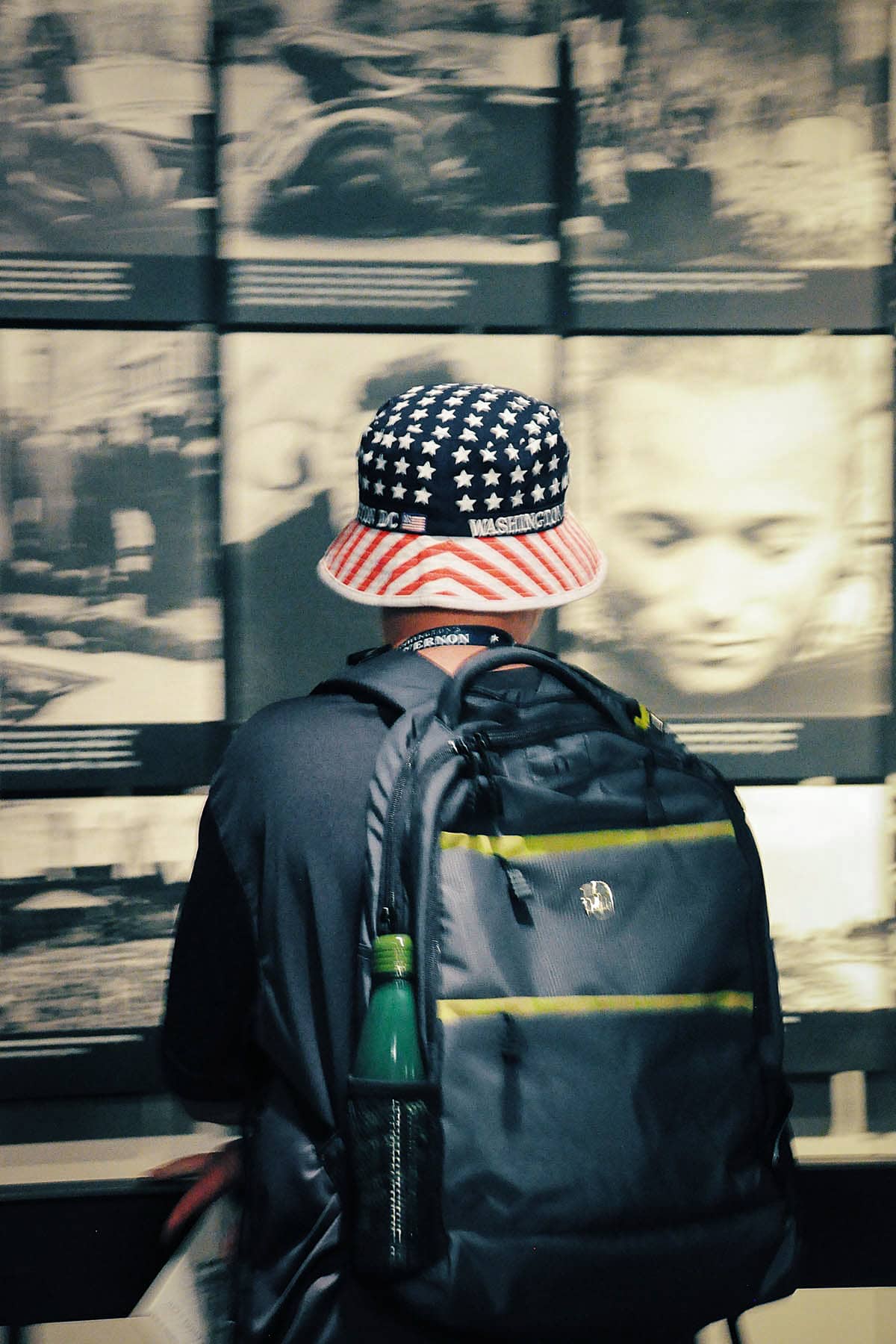 The Holocaust Museum in Washington DC will bring most people to tears from memories of people tortured due to faith. Today the word of God has become political where people are judged for beliefs and labeled conservative. Not much different from how the political climate grew during this time.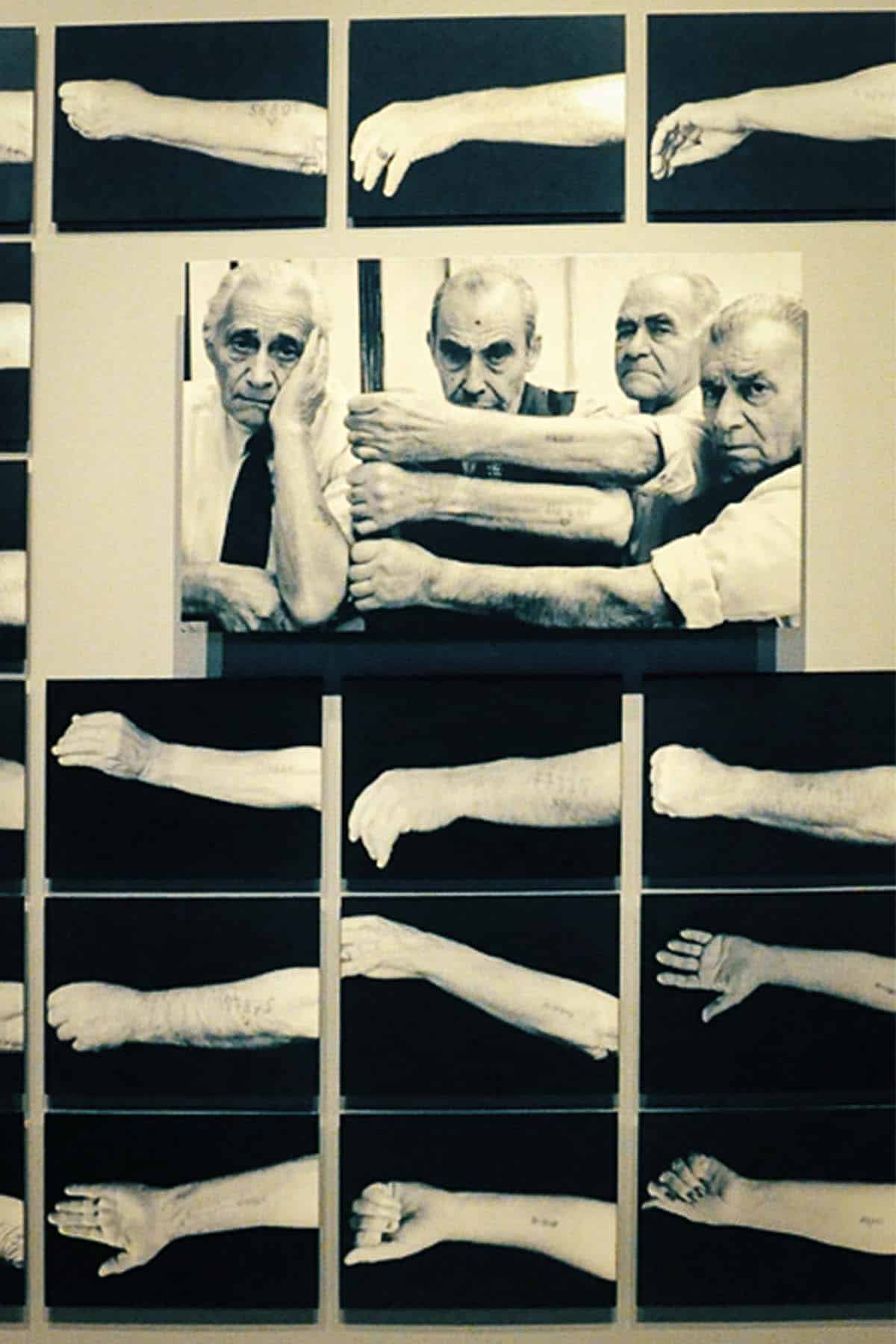 It will take you at least 5 hours to tour the museum. They have a coat check area and benches outside to sit and have lunch. One will walk through the building and notice how silent it is inside like a memorial to pay your respects.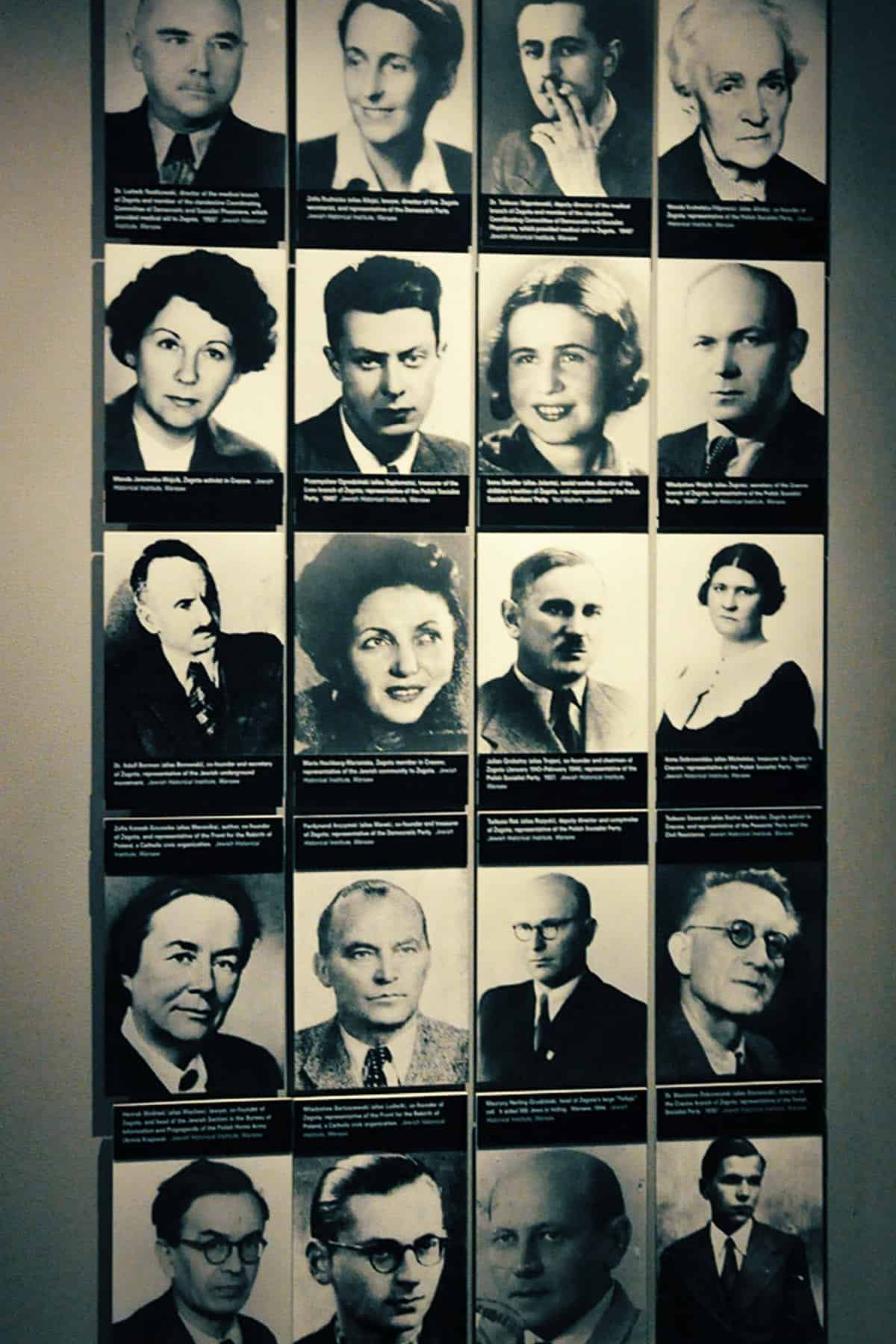 Once you are through the high security which is all over the building, you are given a passport card with the history of a Jewish individual that was alive during WWII. You then will look for your person to see if they survived the Holocaust.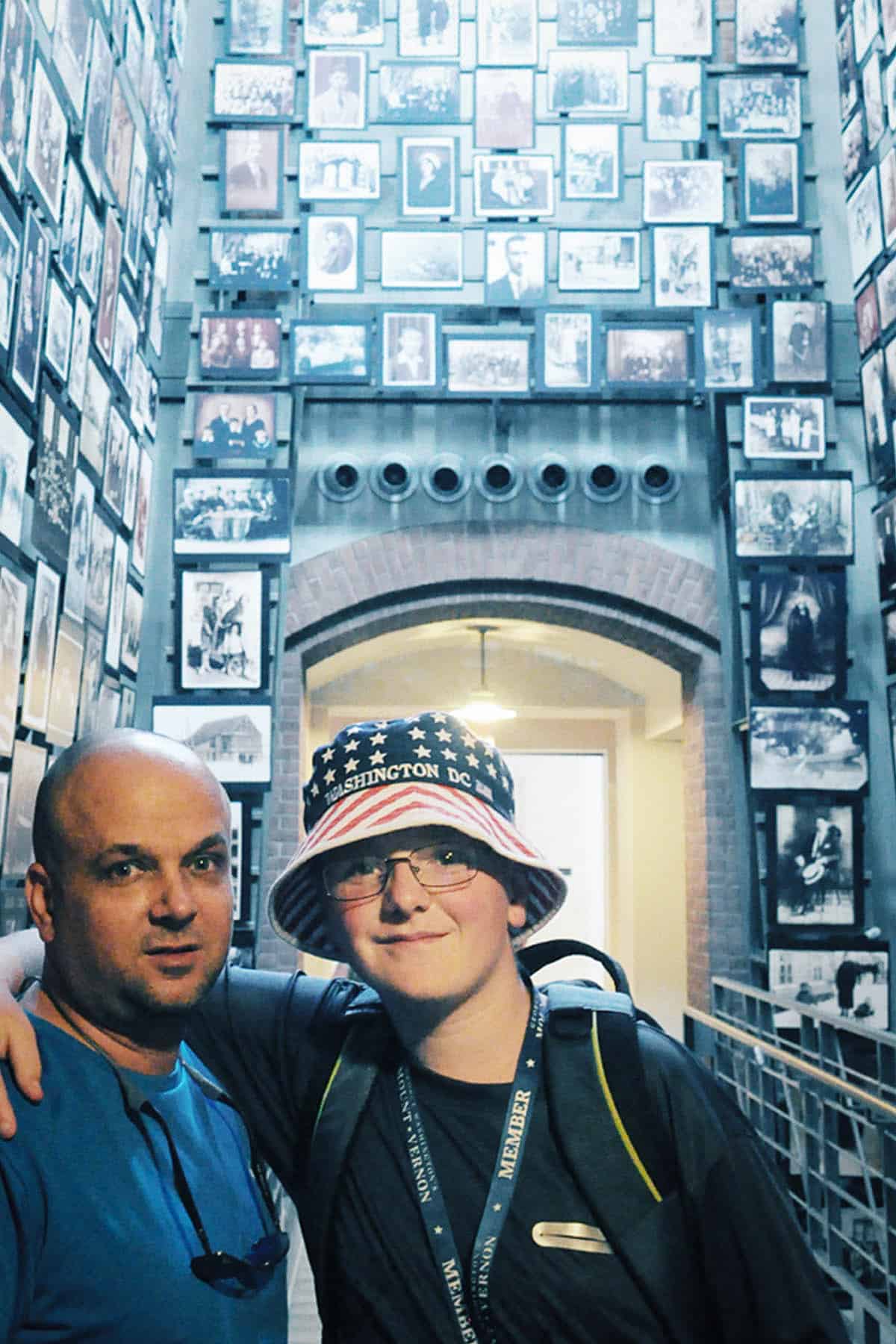 My nephew was completely engaged in finding out what happened to his person. It takes you back to the horrific pain and suffering of the Holocaust victims and their experiences during this time.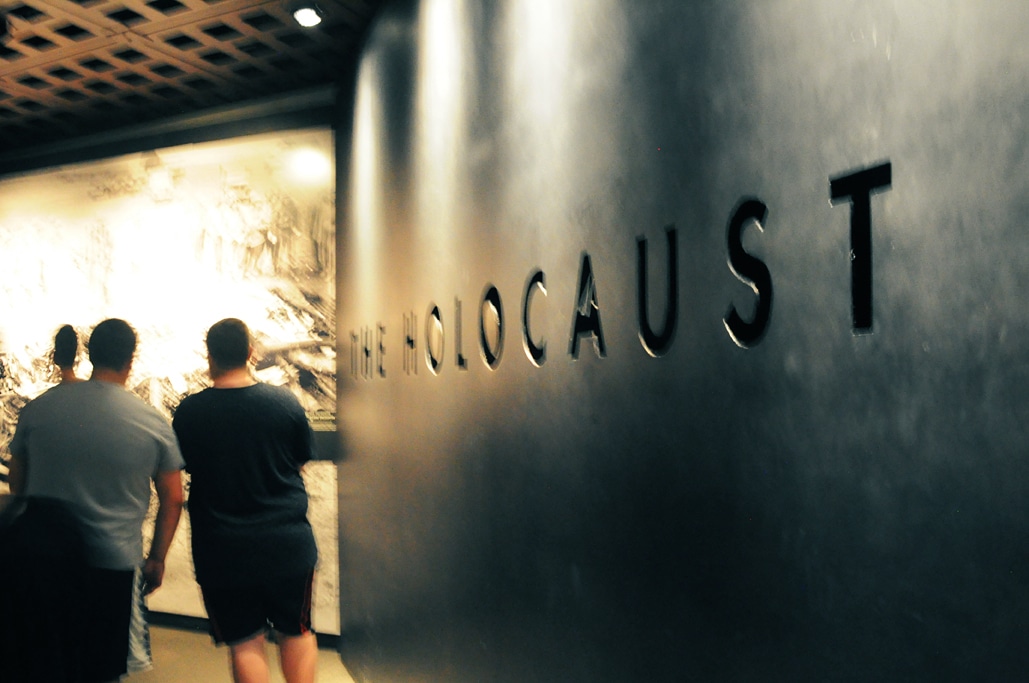 It's so difficult for me to put into words how I felt and at the same time left me grateful for the life I live today. While I was in the Holocaust Museum, I prayed for all these people who suffered such cruelty and the families that lost so much.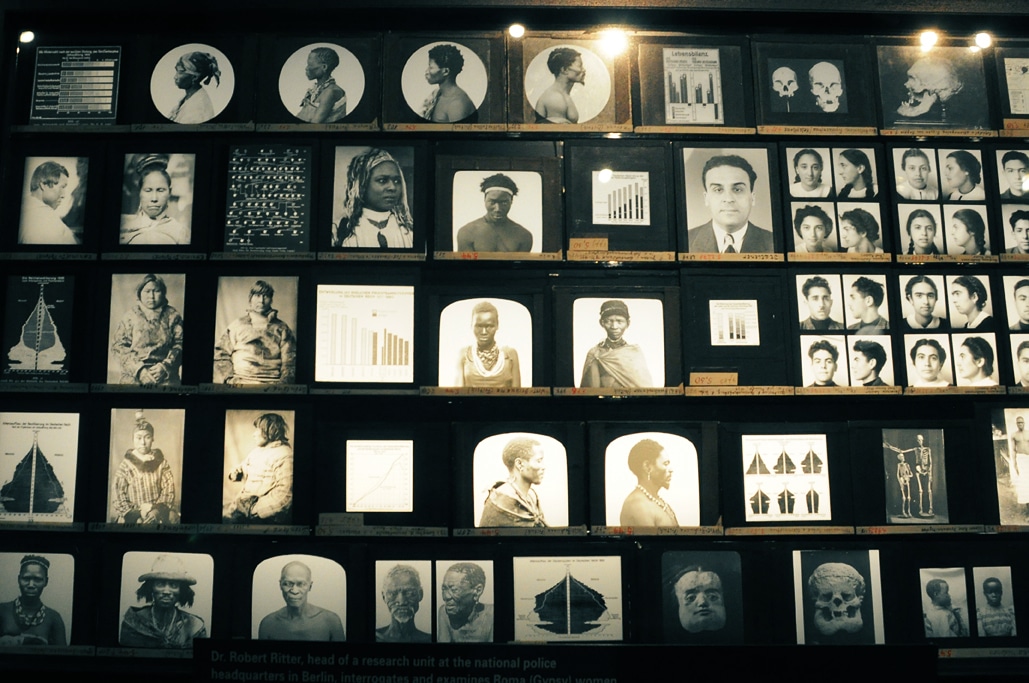 It is definitely an emotional tour at the Holocaust Museum in Washington DC but one that is not to be forgotten. As we finished the tour, my nephew went into the gift shop and bought a Star of David, and when I asked why the Star of David, he said, "So I can remember." God Bless us all.
Death Tolls 13,684,448
7,420,135 - Deaths by intentional actions of violence.
2,164,313 - Deaths of forced laborers in Germany.
4,100,000 - Deaths due to famine and disease.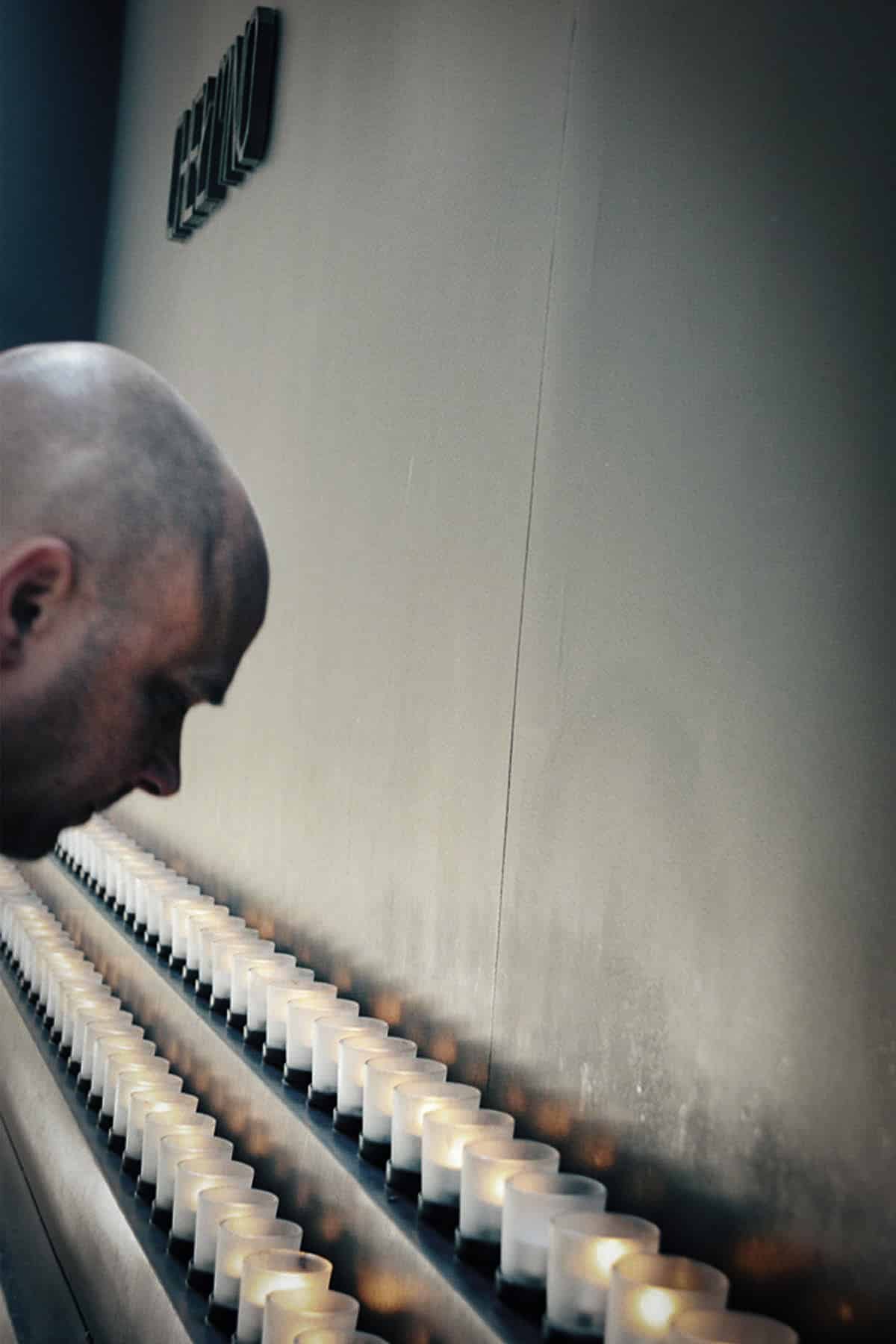 Transportation
Flying into DCA? Car rentals are available at the airport and are easy to get to without too much hassle. The Metro subway system is paid by distance or the bus to get around town. There is also the Potomac River with water taxi services that make it easy to get around Washington DC.
Tickets
The Holocaust Museum in Washington DC line is extended due to security so be prepared. You can buy your tickets in advance, so I recommend doing so or arriving at 10:00 am. BUY Tickets.
Map
Visit Washington DC
★ Like this post? ★ Let us know in the comments below or on social media using #LizzyLovesFoods and tag us @LizzyLovesFoods
You can connect with us on Instagram and Facebook account or on Pinterest. Don't forget to sign up for our newsletter & stay up to date with our latest Recipes & Travel Adventures.