Going to the Washington DC Cherry Blossom festival is like walking through a dream of puffy clouds floating in the air.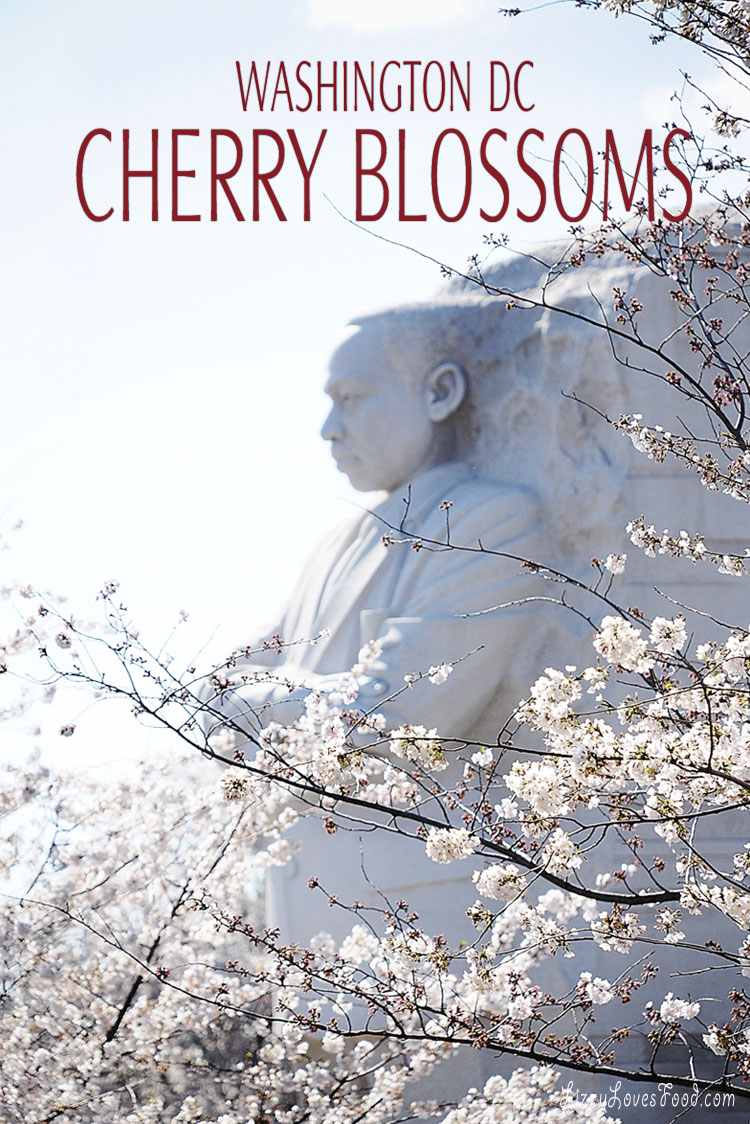 Out of everything that I have explored in DC, this is by far my favorite. It does not disappoint seeing the Cherry Blossoms Trees glaze over the Capitol making it magical.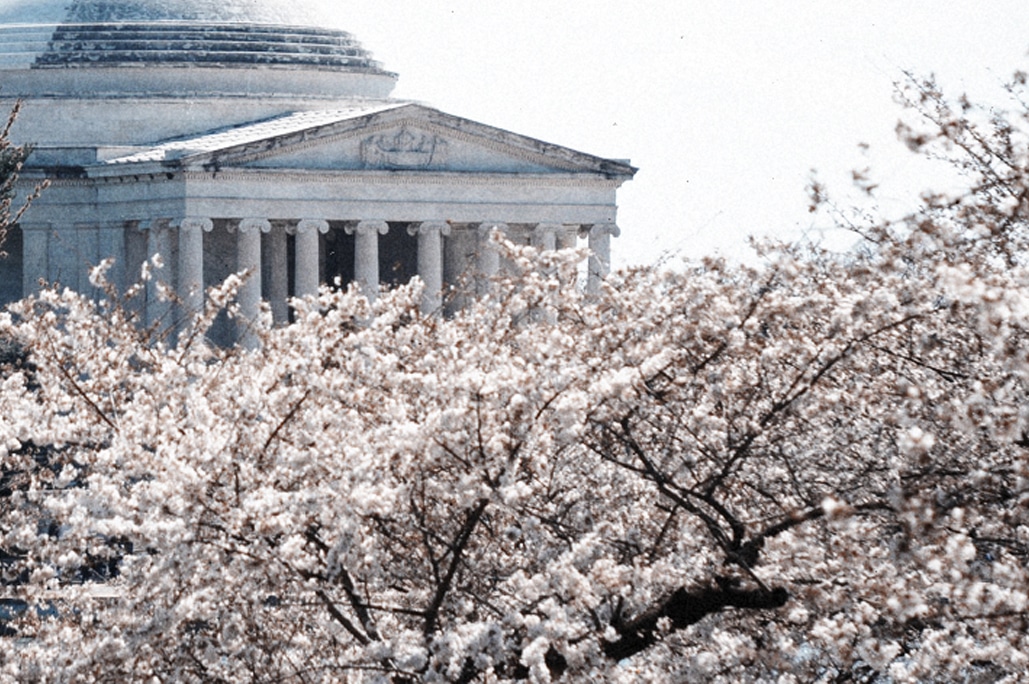 As the weather starts to warm up, the Cherry Blossoms Trees crazy begins all over DC. Festivals in Washington DC begin to celebrate year to year around the Tidal Basin.
It's DC on a Cherry Blossom high and the 4News Channel will start announcing the cherry tree peak bloom prediction every day.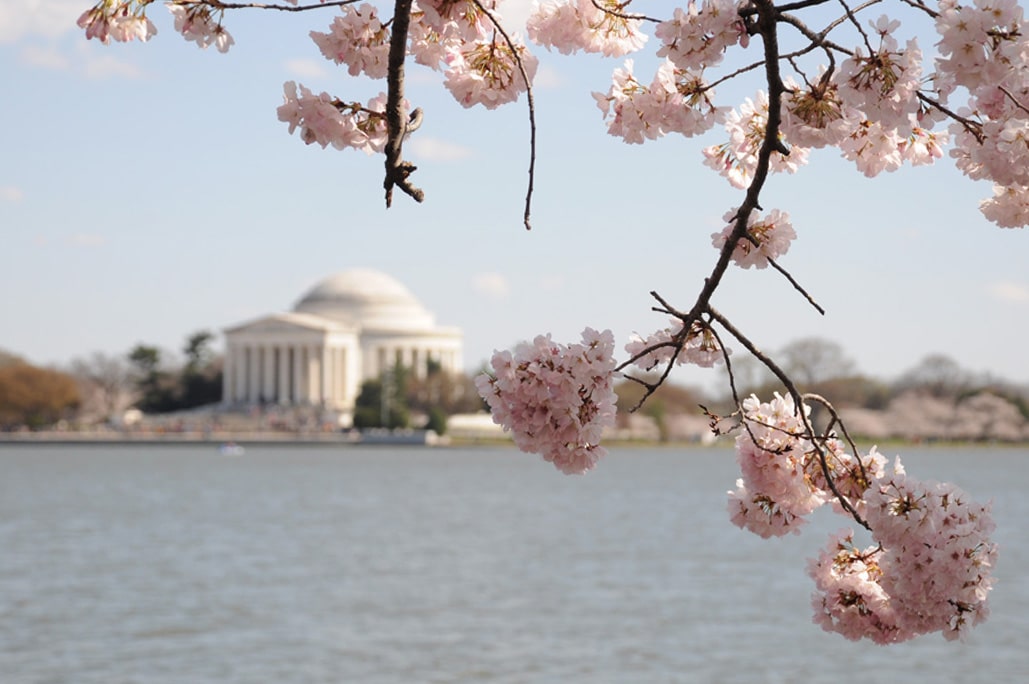 Place your bets, everyone, "Can You Predict Peak Bloom Date?" The madness has begun and the Washington Monument is already surrounded by people trying to get a glimpse of the buds.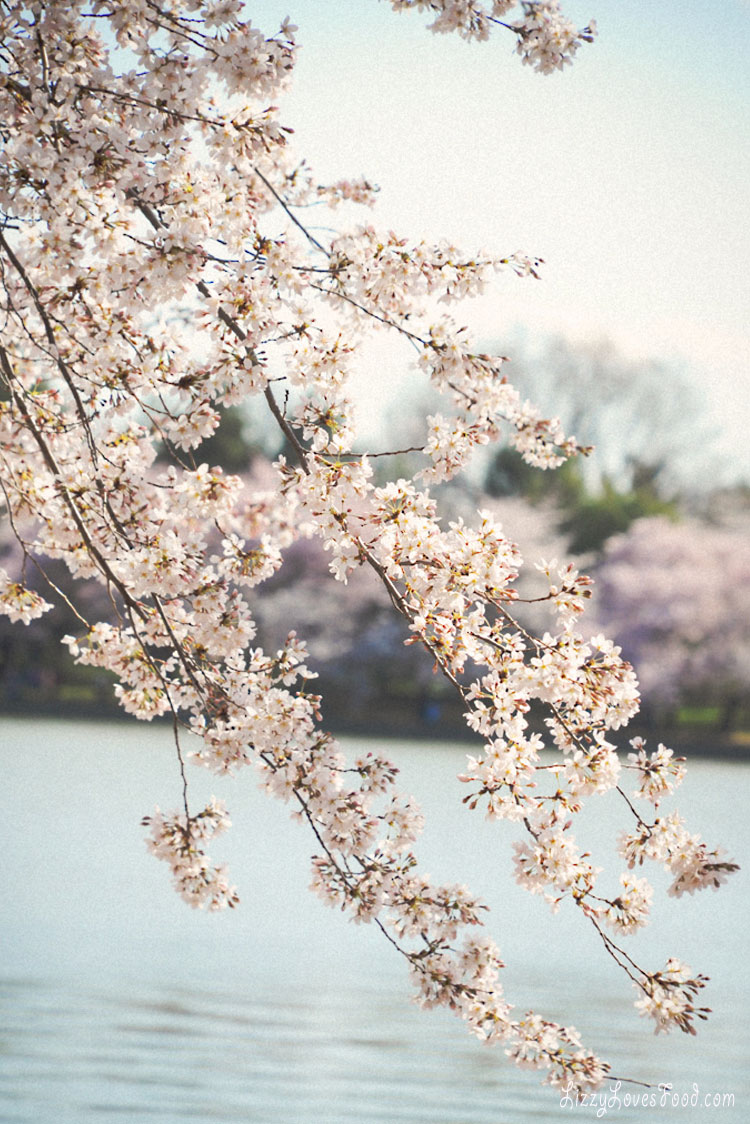 Last year I went 3 times because I was determined that I would see these beauties in full bloom. Once I saw full-bloom cherry blossom trees, I understood the madness, and believe me it is madness but a magical wonderland.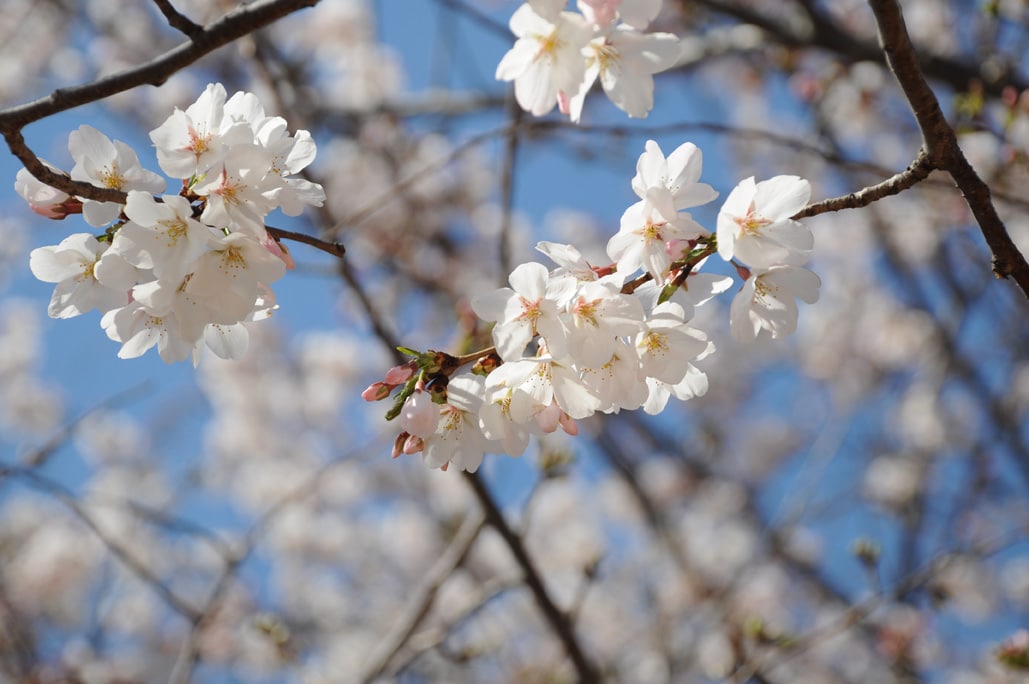 The cherry trees are a gift from Asia that dates back to March 27, 1912, when Mayor Yukio Ozaki of Tokyo City gave the Japanese cherry trees to the city of Washington, D.C.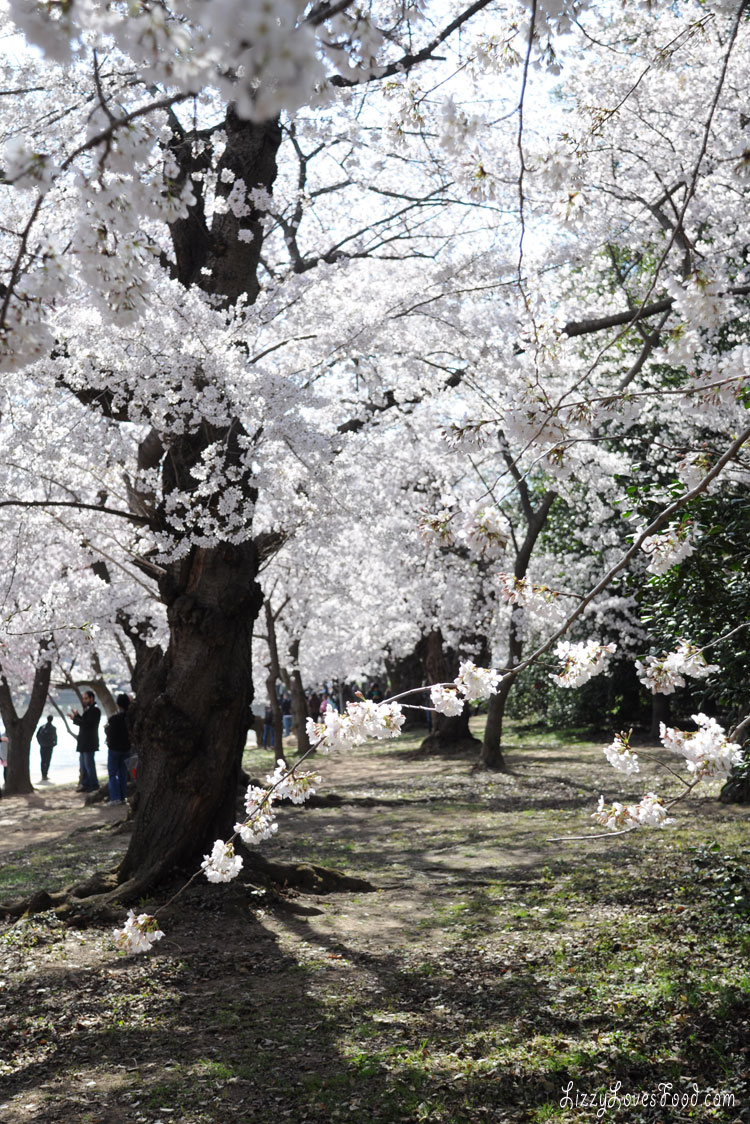 It's breathtaking to see these beautiful trees dancing in the wind with what appears like big snowflakes floating in the sky.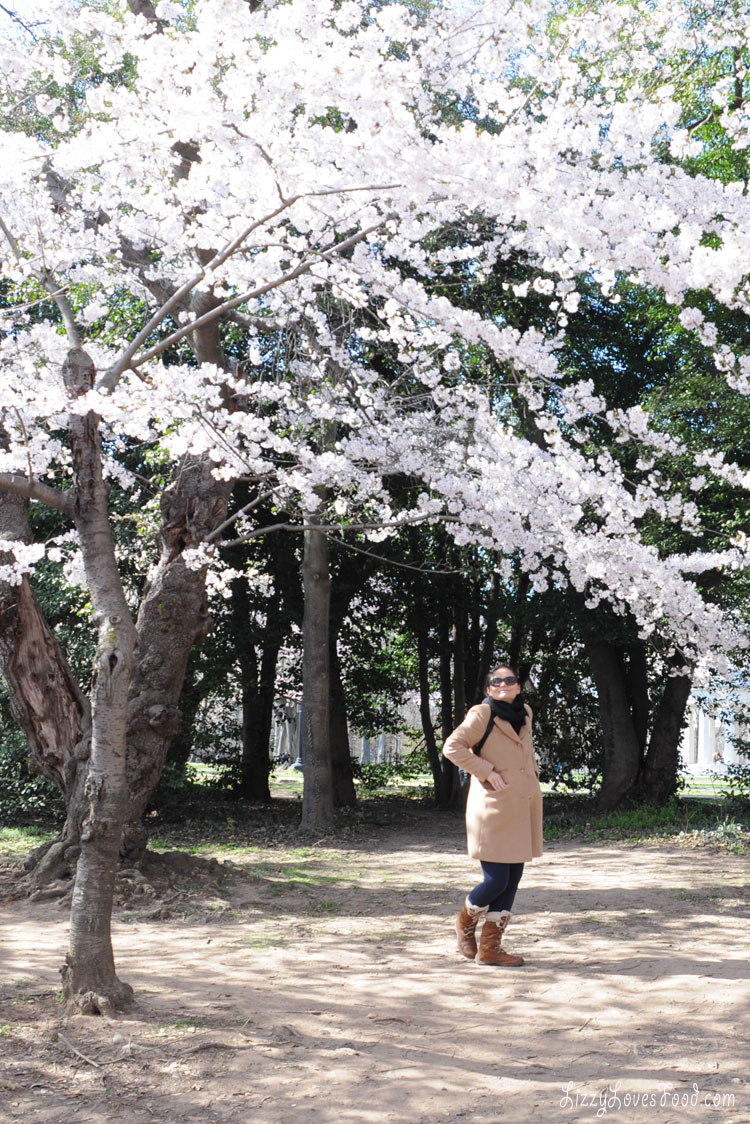 It is my favorite thing in DC and if you were to plan a trip, I would recommend this time. The National Cherry Blossom Festival starts sometime in MARCH every year. There is an opening ceremony that celebrates Japanese culture and the streets of DC are full of pink.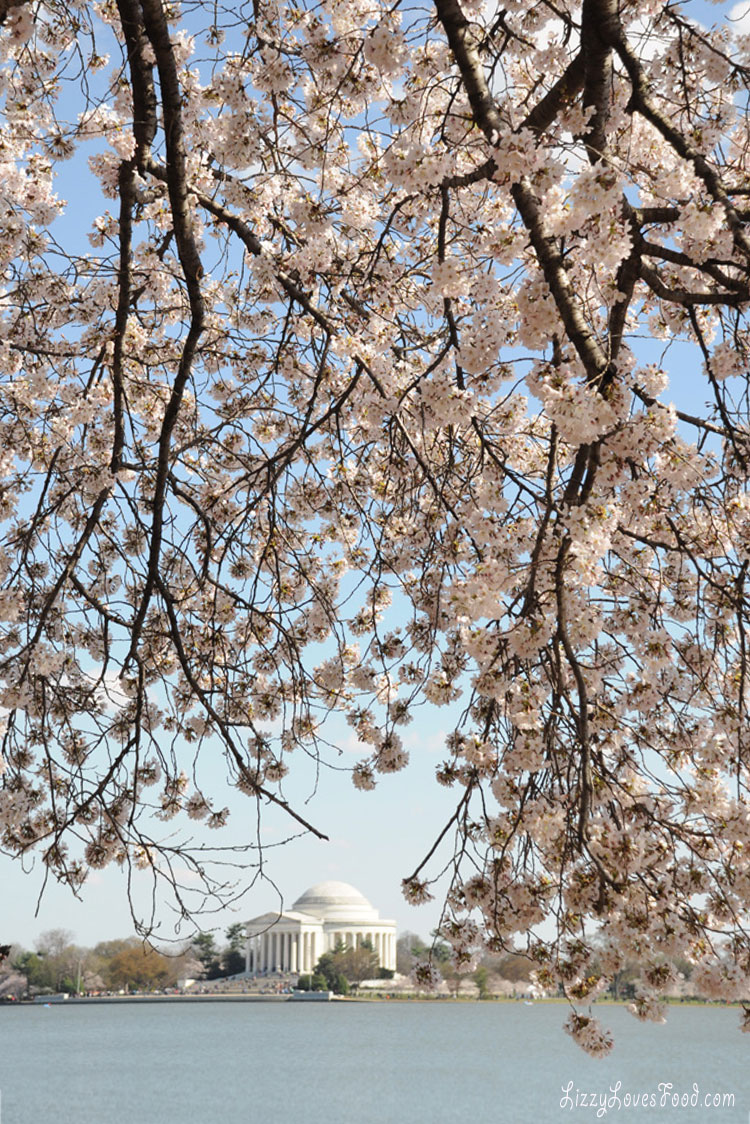 I think it's adorable that a place that is so angry with politics ends up being decorated into, what appears to be a pink marshmallow.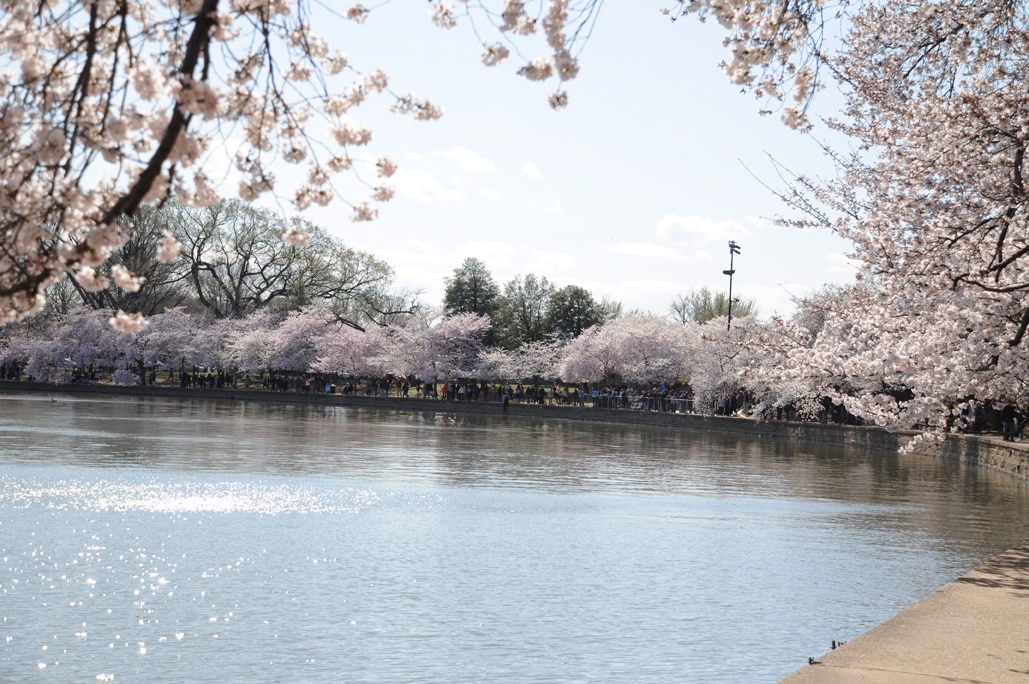 Now how serious can you take DC when this is the most popular event I have witness since living in the area. In this short time, 1.5 million people will arrive at the Capitol for the season to witness the Cherry Blossom Trees.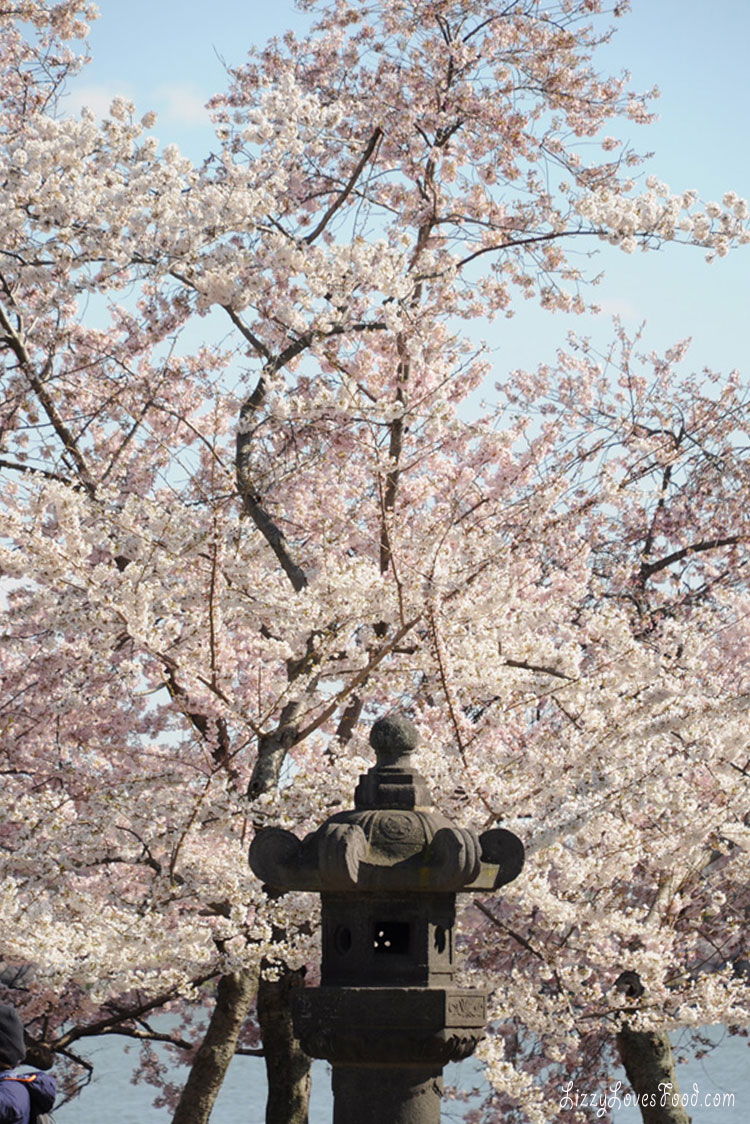 As the time comes near to say goodbye to DC, these Cherry Blossoms will be missed because they are truly a gift that keeps on giving.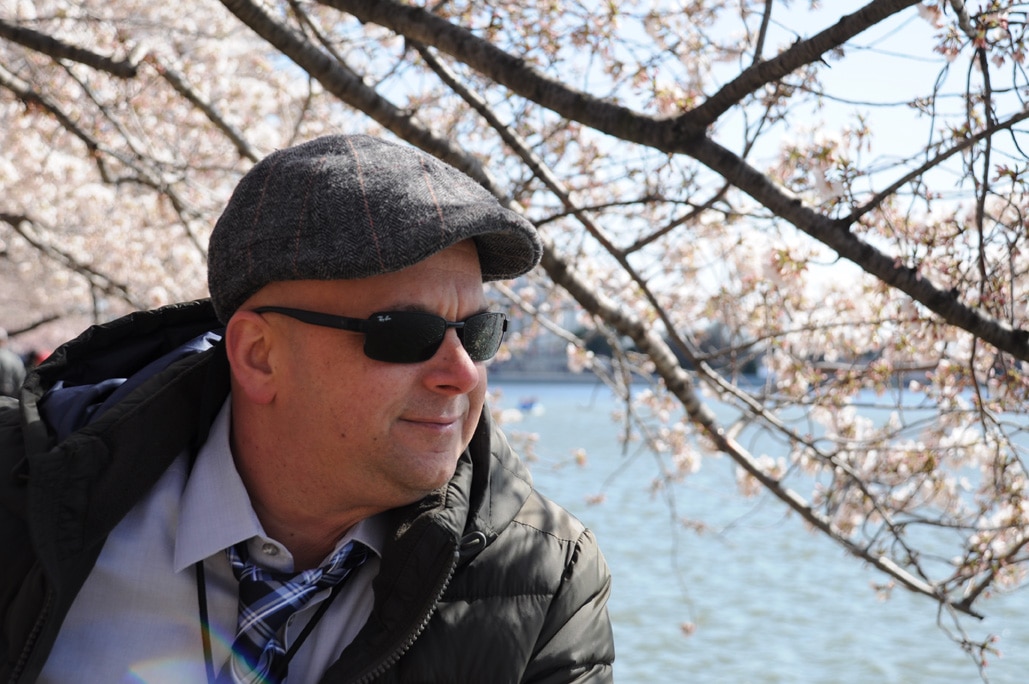 THINGS I BRING
Food Trucks are everywhere for lunch

Water bottle

Sanitizers

Camera

Batteries

Extra Undershirt in case it gets cold

Sunglasses - the sun is strong
PLACES TO GO
Smithsonian National Museum

is a great place for a quick look at American history.

Kennedy Center for the Performance Art is a great show stopper so don't forget to order your tickets before your trip.

National Mall

will have you touring the great monuments of DC just follow the trail.

National Capital

has officially been a dynamic city with plenty of highs and lows over the last few years so make sure to take a tour of where all the arguments begin!

Renwick Gallery

should not be missed, a true art world in America.

Holocaust Museum

is the saddest place we visited but a reality of war and human suffering.

White House

is a must if you are in the area. It's a small home with lots of security.
PLACES TO STAY
Not only are these wonderful hotels to stay but also Cherry Blossom Festival hotels are favorites for my friends and families when they come to visit.
PLACES TO SHOP
Georgetown District

is a must to shop. Walk to restaurants and boutiques that fill the streets. I could spend all day here window shopping.

CityCenter DC

is not a mall but a center of town with art, shops, and lets does not forget yoga outdoors!

Nordstrom Rack Downtown DC

is my favorite stop while in the downtown area but there is so much more, like good food in the area!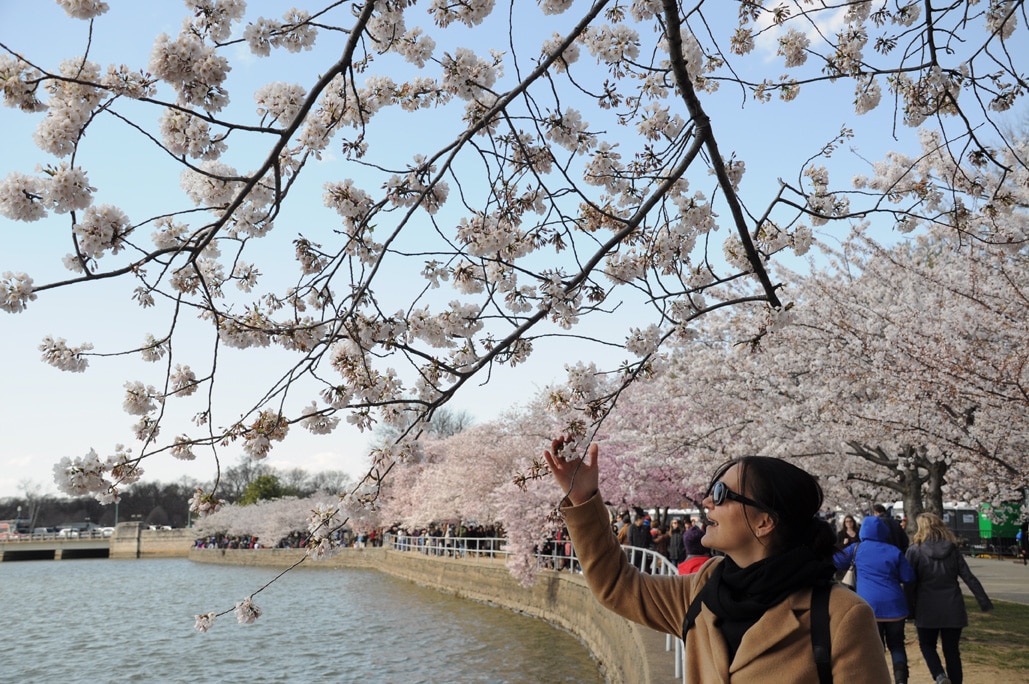 PLACES TO EAT
With DC becoming a top-tier foodie destination, making reservations is a must for some of the fancy food places in town when traveling for 4 or more.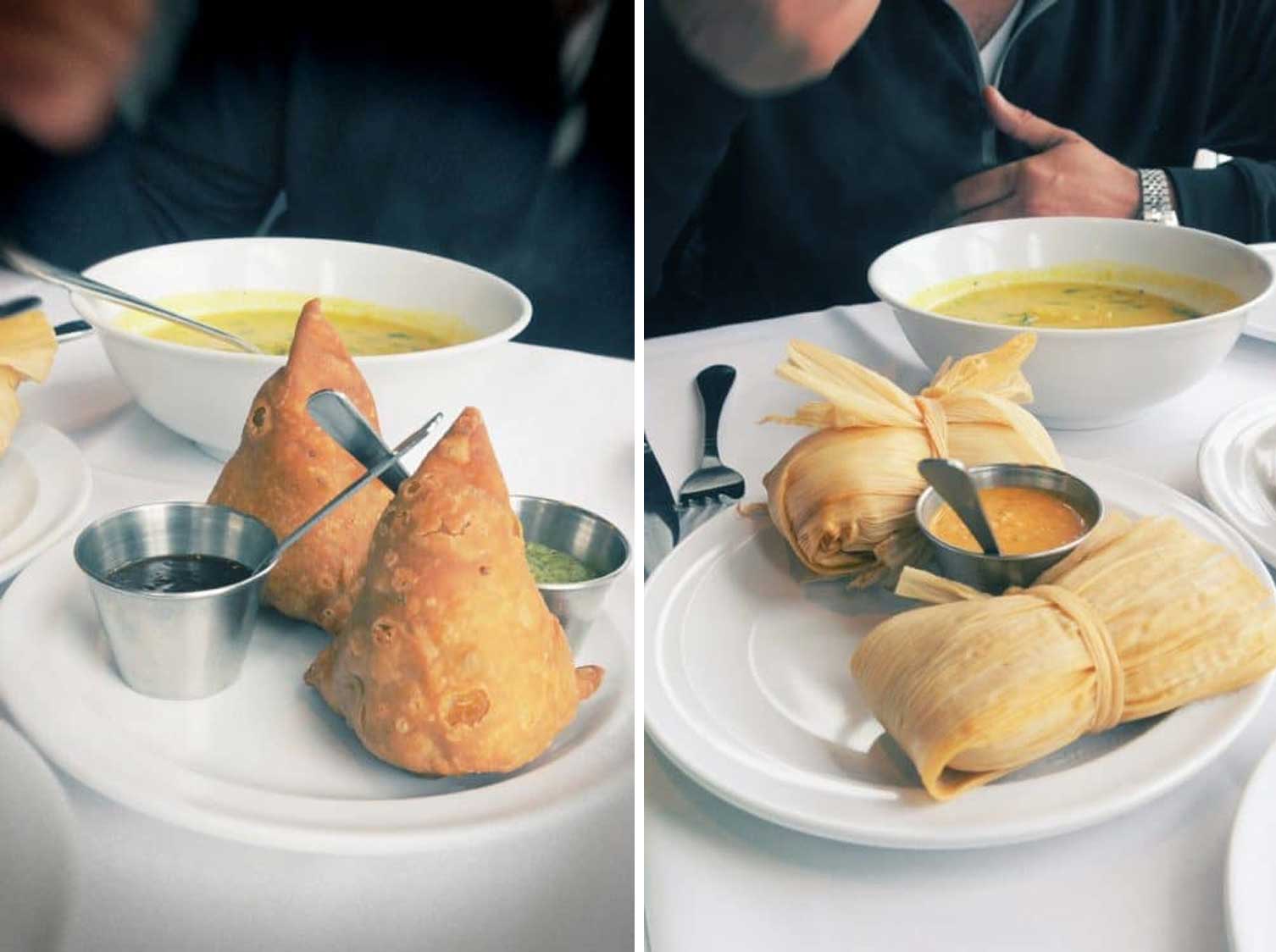 Curry & Pie in Georgetown
If you like me, I like to explore for food. I feel like a hunter trying to find the perfect bite. Below you will find a few of my favorites since I have been living in town.
TRANSPORTATION
Flying into DCA? Car rentals are available at the airport and are easy to get to without too much hassle. The Metro subway system is paid by distance or the bus to get around town. There is also the Potomac River with water taxi services that make it easy to get around Washington DC.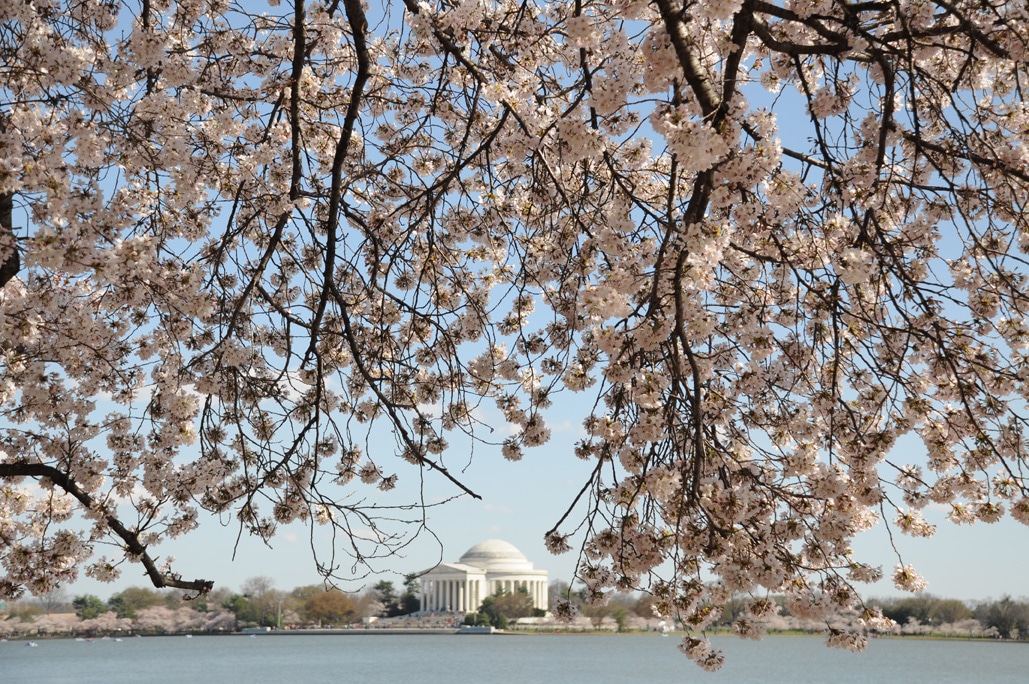 More Washington DC to Visit
★ Like this post? ★ Let us know in the comments below or on social media using #LizzyLovesFoods and tag us @LizzyLovesFoods You can connect with us on Instagram and Facebook accounts or on Pinterest. Don't forget to sign up for our newsletter & stay up to date with our latest Recipes & Travel Adventures.