Arlington Cemetery on Memorial Day, nothing can truly prepare you for the grieving families visiting this place and the soldiers visiting their friends who have passed.
It is heartbreaking and makes you look at the election in a completely different way. It did not take me too long to witness a soldier grieving for his friend I started to weep for the pain this man had on his face.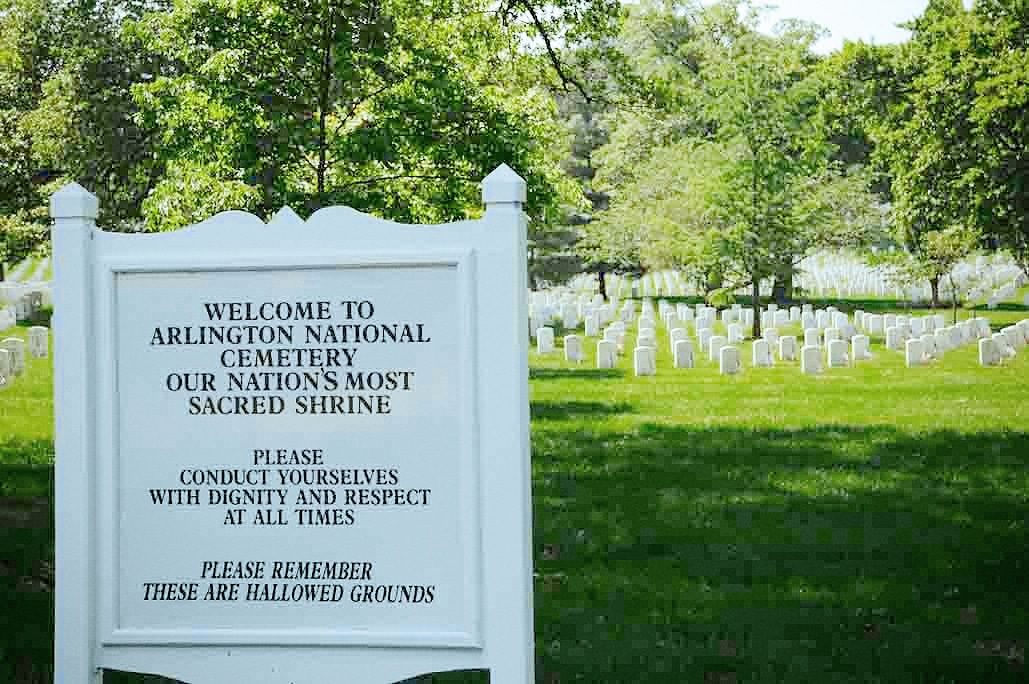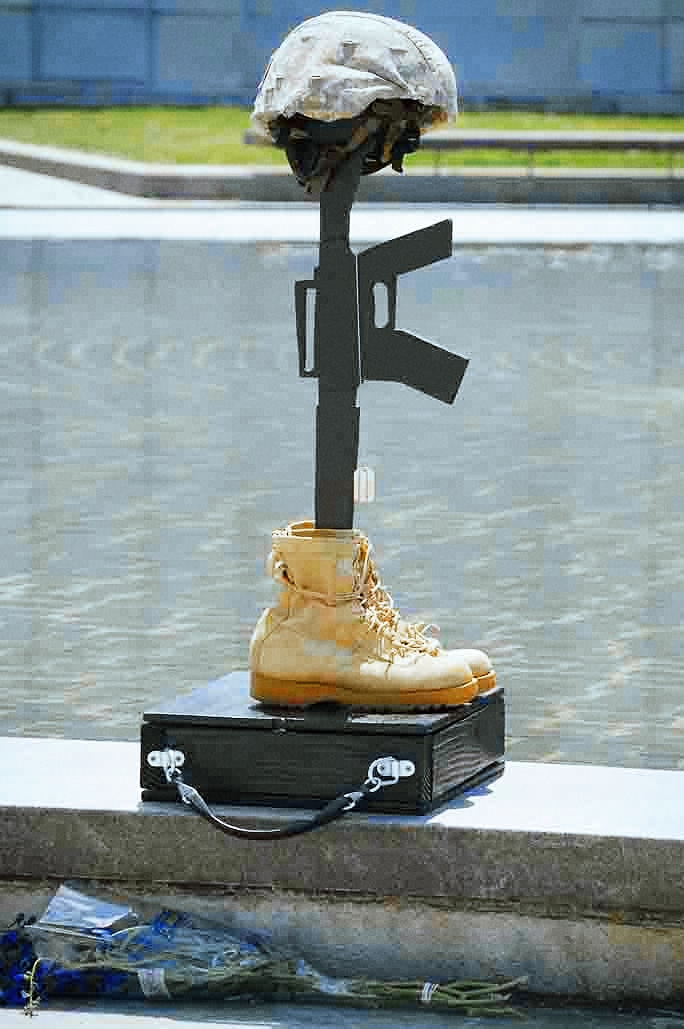 Our visit to Arlington Cemetery - Arlington, VA is one we will never forget. On this hot summer day, Jeff and I decided to pack our backpacks and venture out to the Arlington Cemetery - Arlington, VA. Living close to the capital, it's hard to miss this place no matter where you are in the area.

One can not imagine anyone promoting war in any homeland after witnessing such grief in one day. Everyone who has never had a soldier in the family should come here for a day. The pain and suffering these families go through after losing a loved one is heartbreaking.

A little history on Arlington Cemetery:
Approximately 6,900 burials each year.
The waiting period for burial is 4-6 months.
624 acres of the cemetery.
The property belonged to Mary Anna Randolph Custis, who was married to Robert E. Lee.
The first military burial took place on May 13, 1864, for Private William Christman.
more than 400,000 active duty service members are resting in Arlington Cemetery
I prayed for all the families that have lost a loved one on this day and asked God to help us have Peace On Earth without prejudice but love for one another. But most of all I thank God for bringing my brother home after the war in Iraq and hope he can now have a peaceful life. All My Love - Lizzy