There are a few things that you should know about living in Florida and what to wear in Florida is probably the most important one.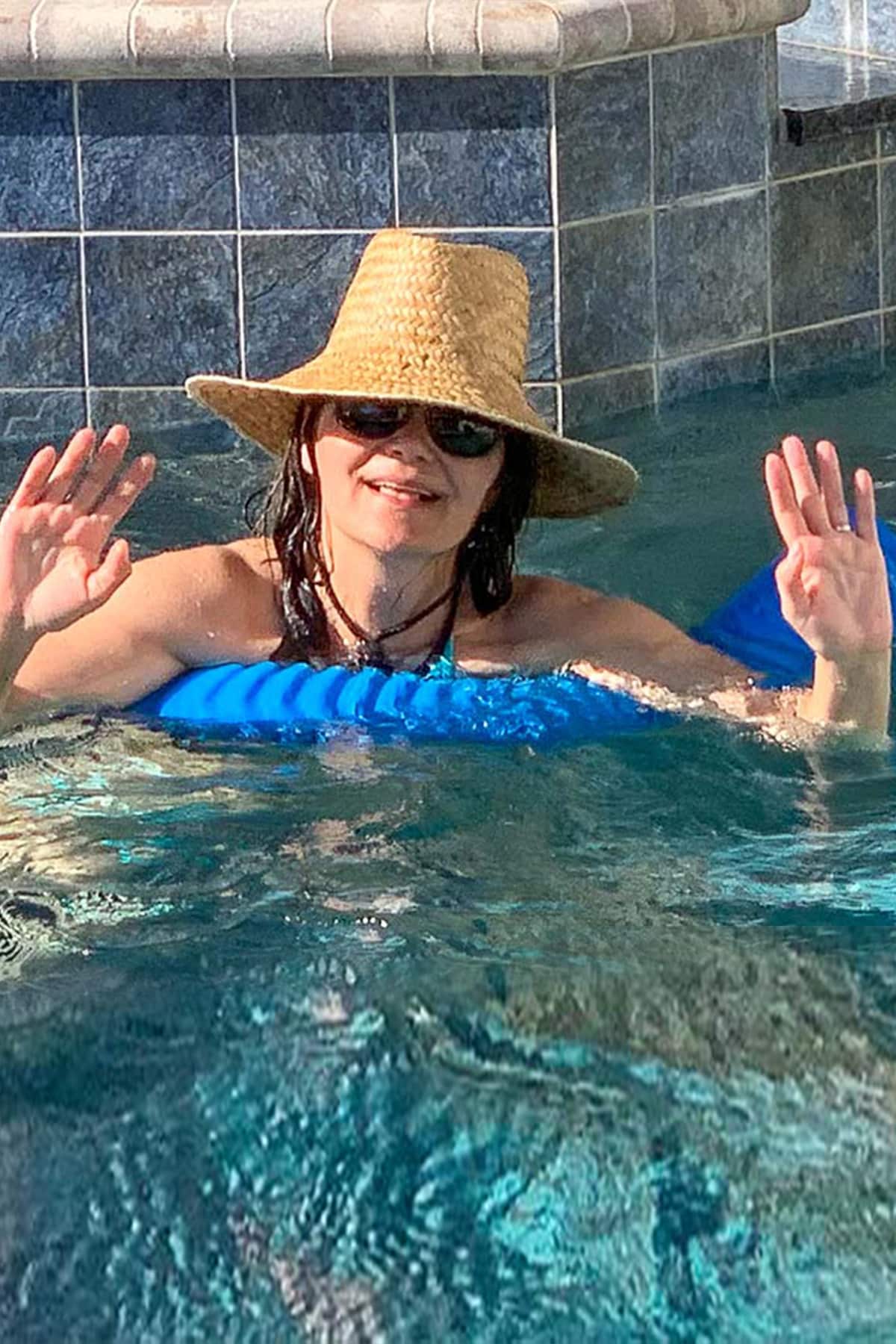 Yes, this will make your life much easier when planning a Florida vacation or just moving here. After living here for so many years, here is my advice to you. Depending on the time of year, the winter months are the easiest to get through, and wearing long sleeves shirts or a light jacket is definitely on the list for some cold days like maybe 60 degrees. I know, not much of a cold climate but you will begin to think so after living here for a while.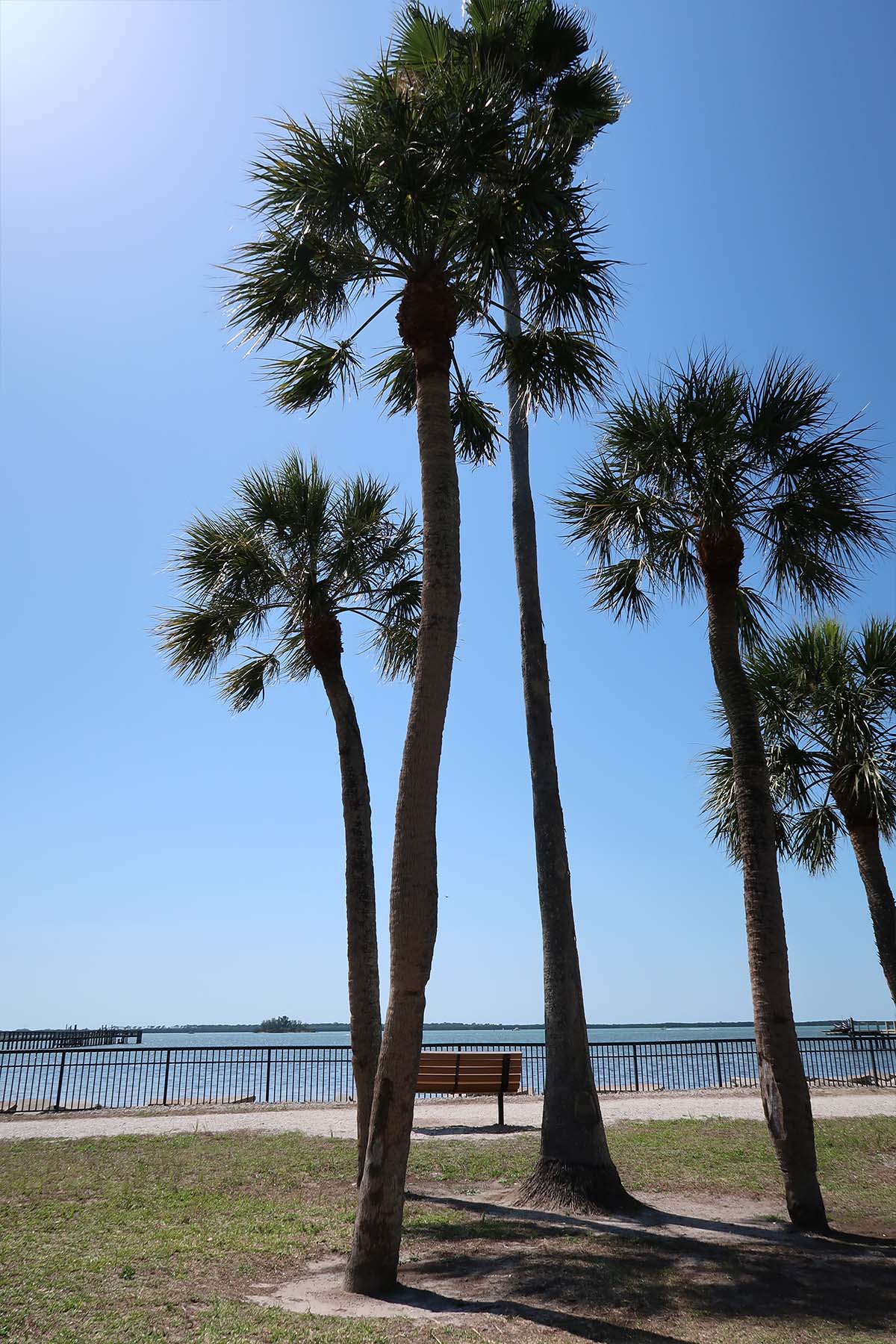 Subtropical Climate
First off, Florida is a subtropical climate. What does that mean you may ask, well it's basically like living in the Amazon during the rainy season with heat that could choke you. Yes, I am being mild because at times it seems like you are frying in a pan. There is a difference between calling it warm weather in other states versus what to experience in Florida heat.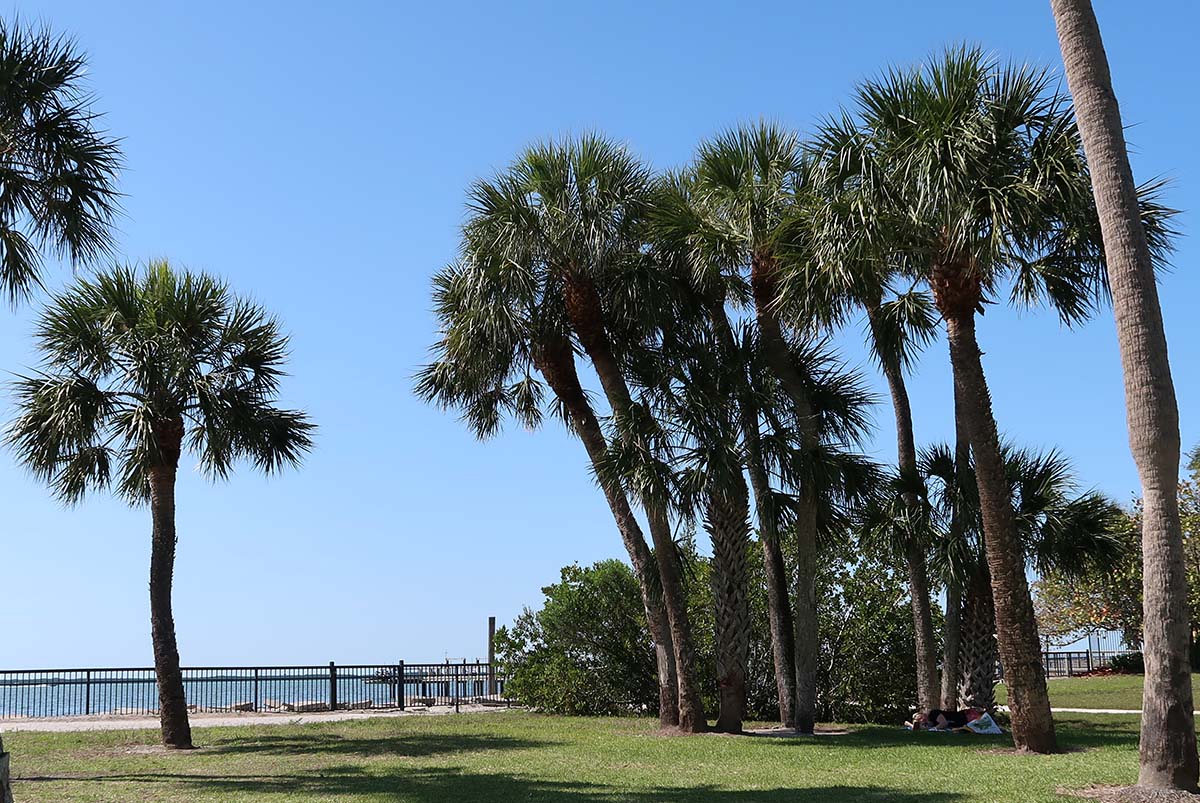 Now let's be clear, depending on the time of the year, the Fall season is a joy with sunny days being 90 percent of the time, unlike Seattle which sees rain 90 percent of the time in the fall. Weather, in general, is very important to our daily lives and yet it is not talked about like the Britsh in the United States. They talk about it all the time and is a major topic of conversation along with tea time.
Hottest Month
My higher temperatures in the summertime are 104º to 112º degrees in the car if it's not parked in the garage. This is probably why you see so many new cars in Florida because eventually, the car will melt away! Water temperature will run about 90º degrees in the summertime and feels like bath water.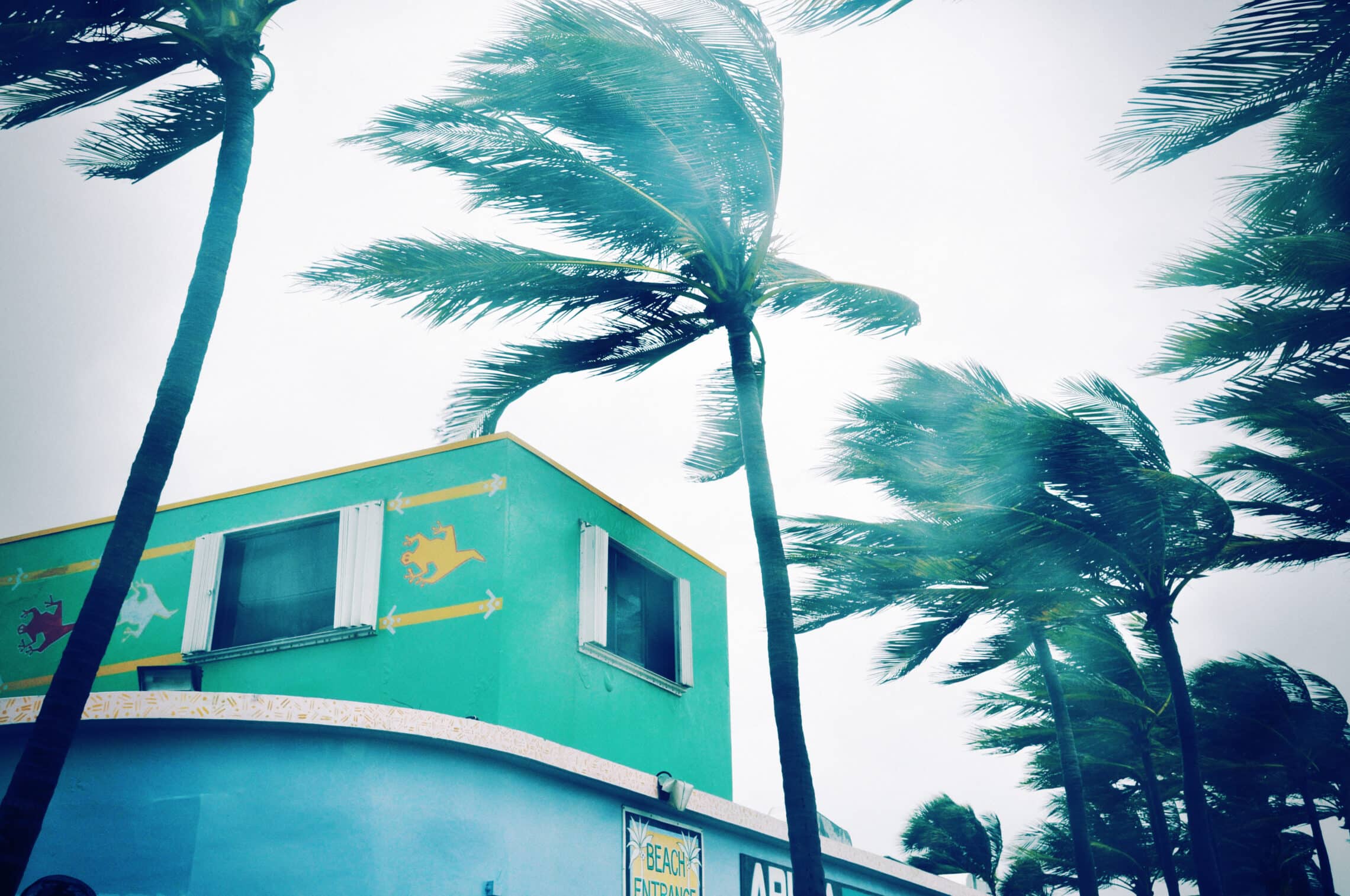 The middle of the day is probably the best time to go to the movie theaters because they have the BEST air-conditioning where knee-high boots and a sweater is needed. To me, July seems to be the worse time for the summer heat. I have always dreaded the season after the 4th of July. It's like a time bomb that goes off to say, just when you think it can't get any hotter, it can and the dial is turned up until mid-August.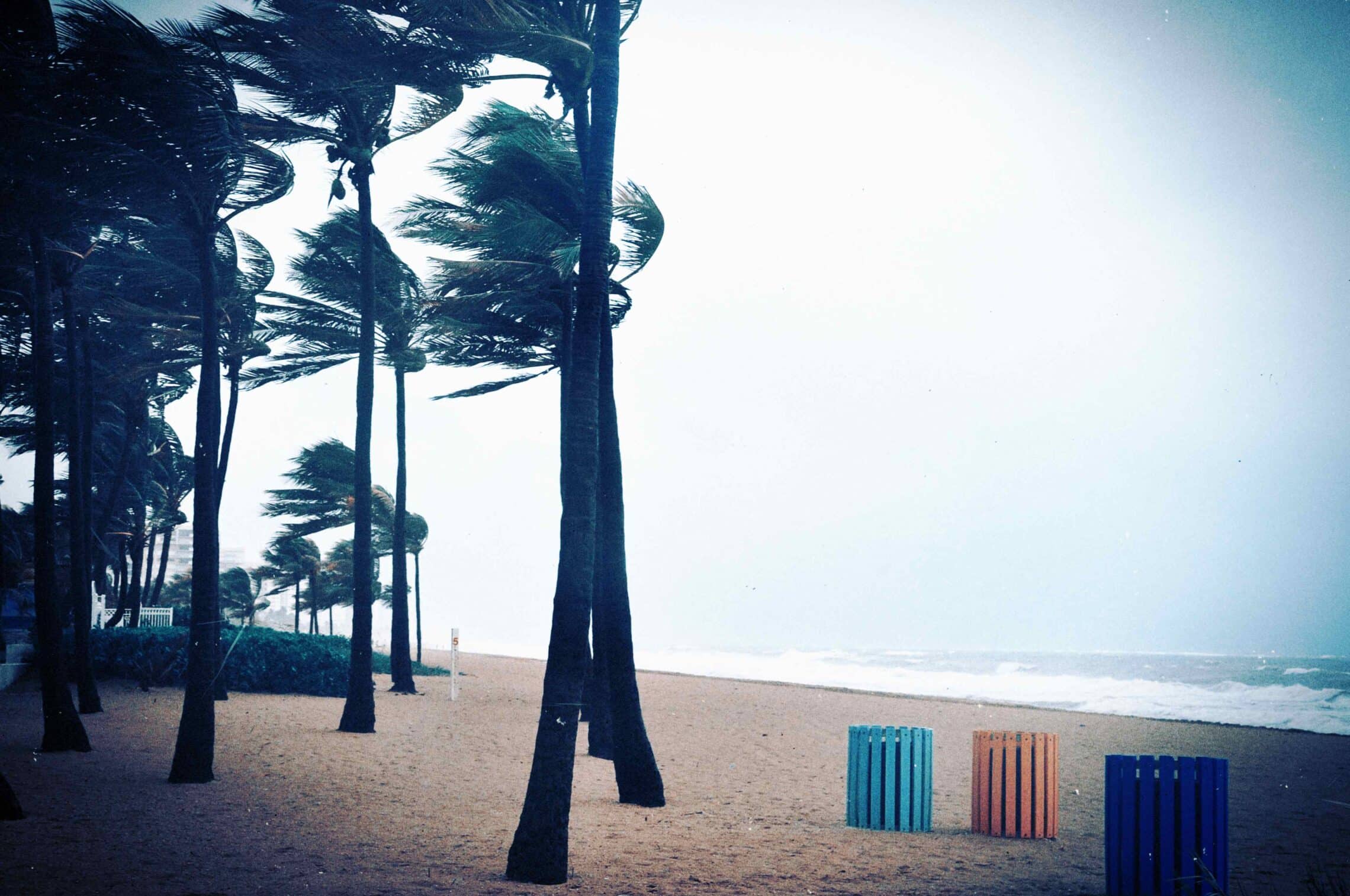 Best Weather Months
There is a reason why Florida is called the Sunshine State and the months of October to May is like living in paradise with year-round sunshine. This is why we love Florida weather even with hurricane season and tropical storms and the burning inferno in the summer months.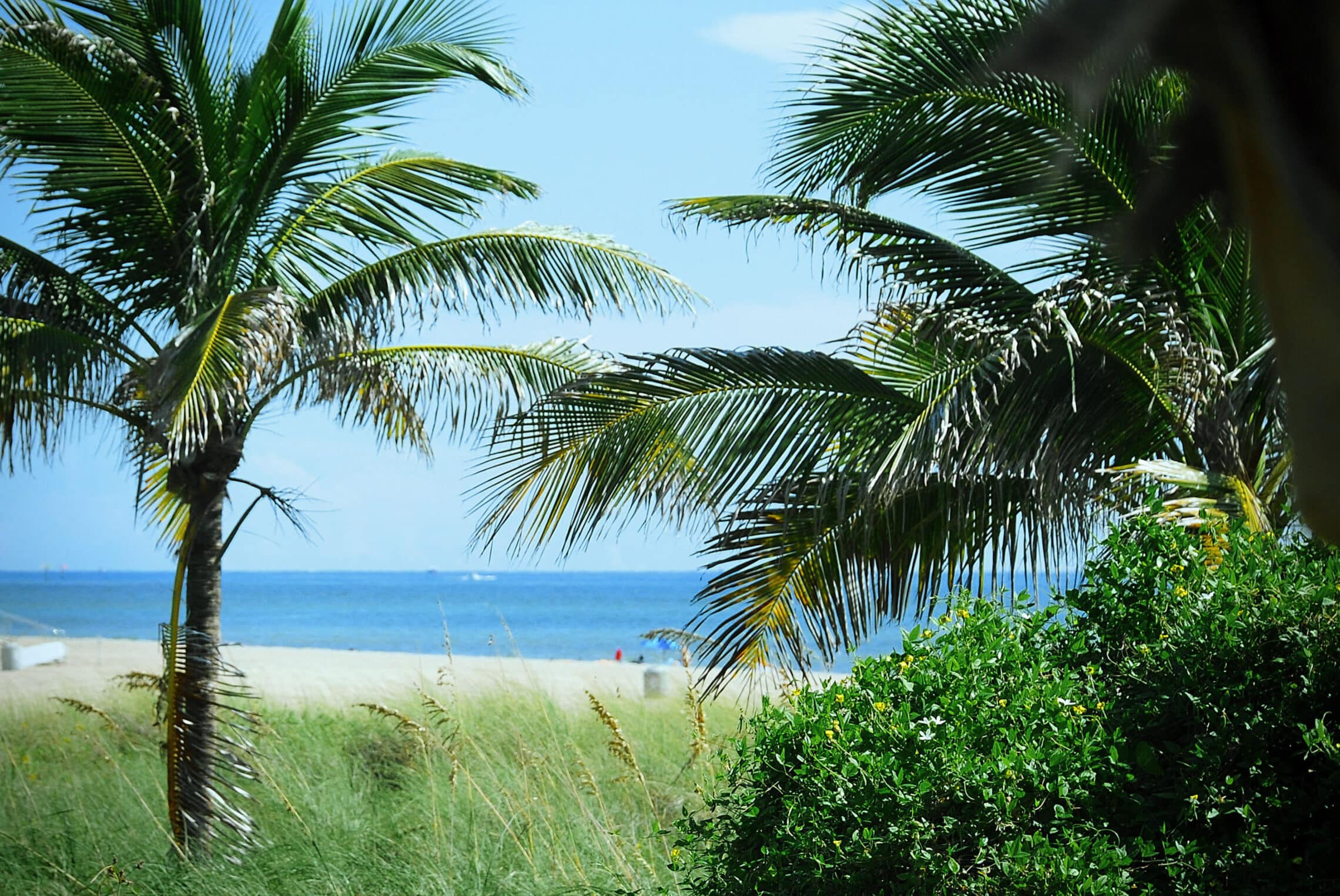 It is because of this perfect weather that makes you happy and alive to be outside and enjoy the water parks, beaches, and water activities for 8 months. The air is crisp and the humidity is gone for a road trip to the Florida Keys is now possible with the windows down. The bright colors of blue skies with the waving of emerald green palm trees are a daily vision to enjoy.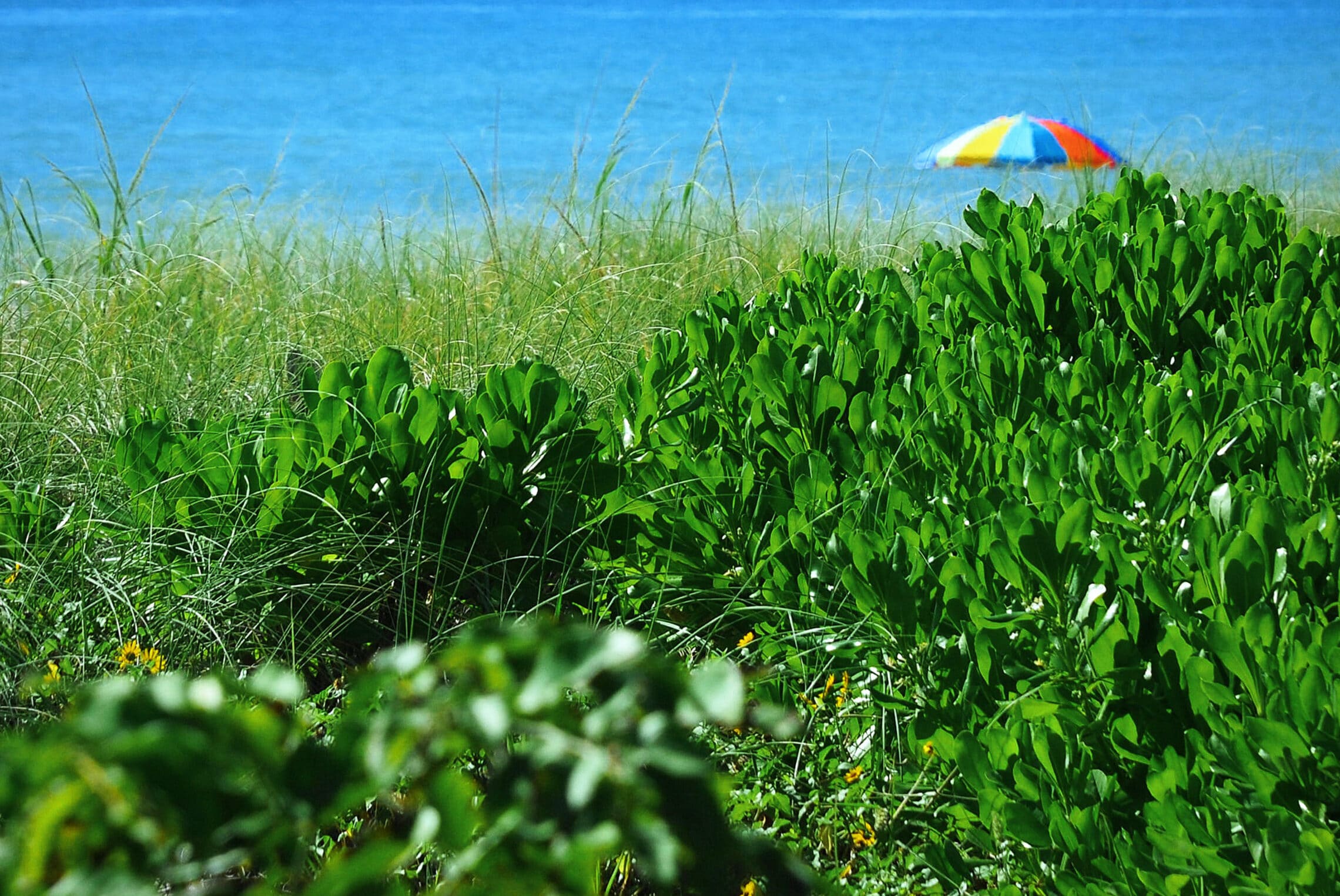 Florida Essentials
What to wear in Florida weather is the most important thing to remember if you want to be comfortable and have healthy skin.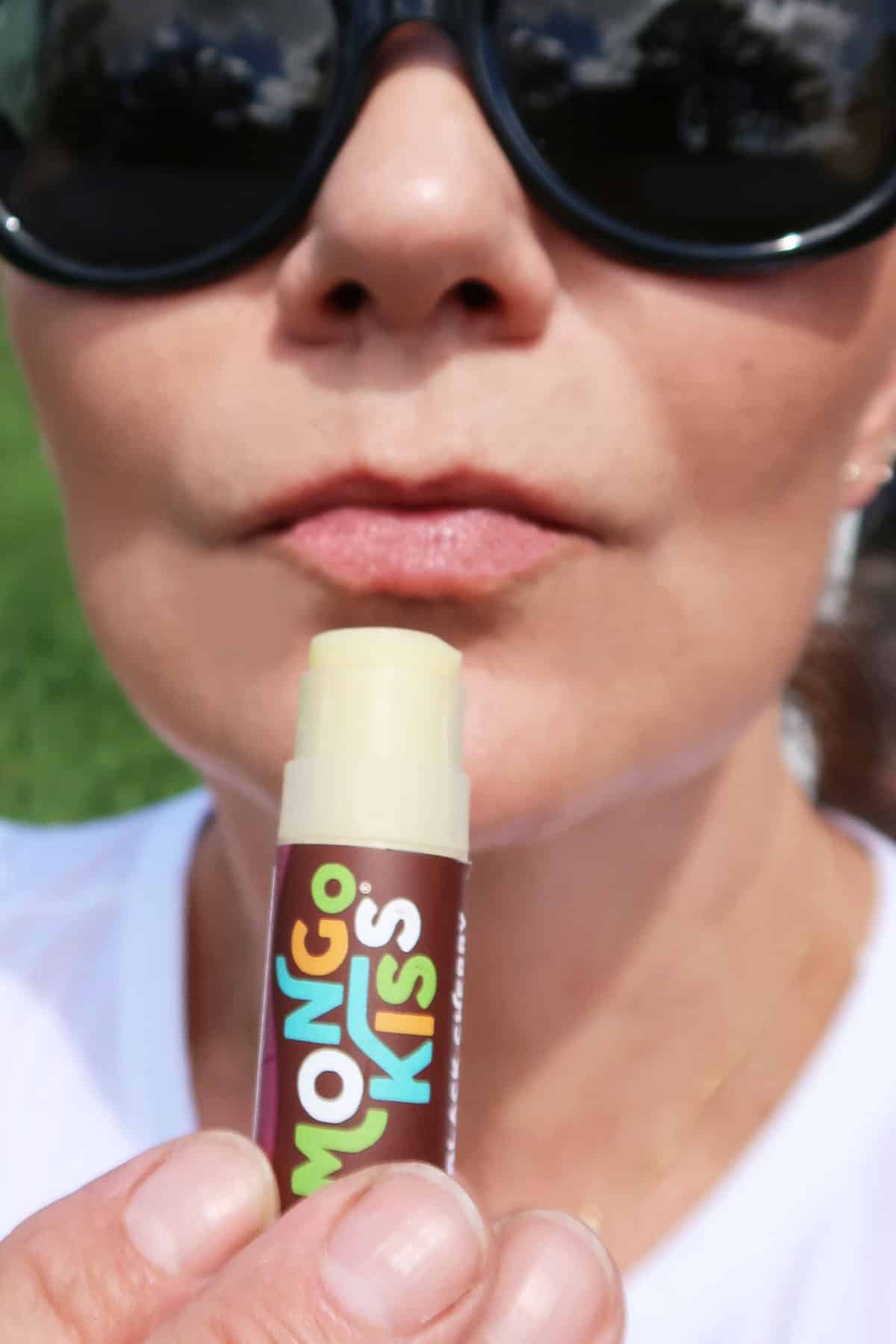 I can sunburn in an hour if I don't take care of my skin first. These items are always with me in a bag or in my car. They are the holy grail before you leave the house and repeat halfway into the day.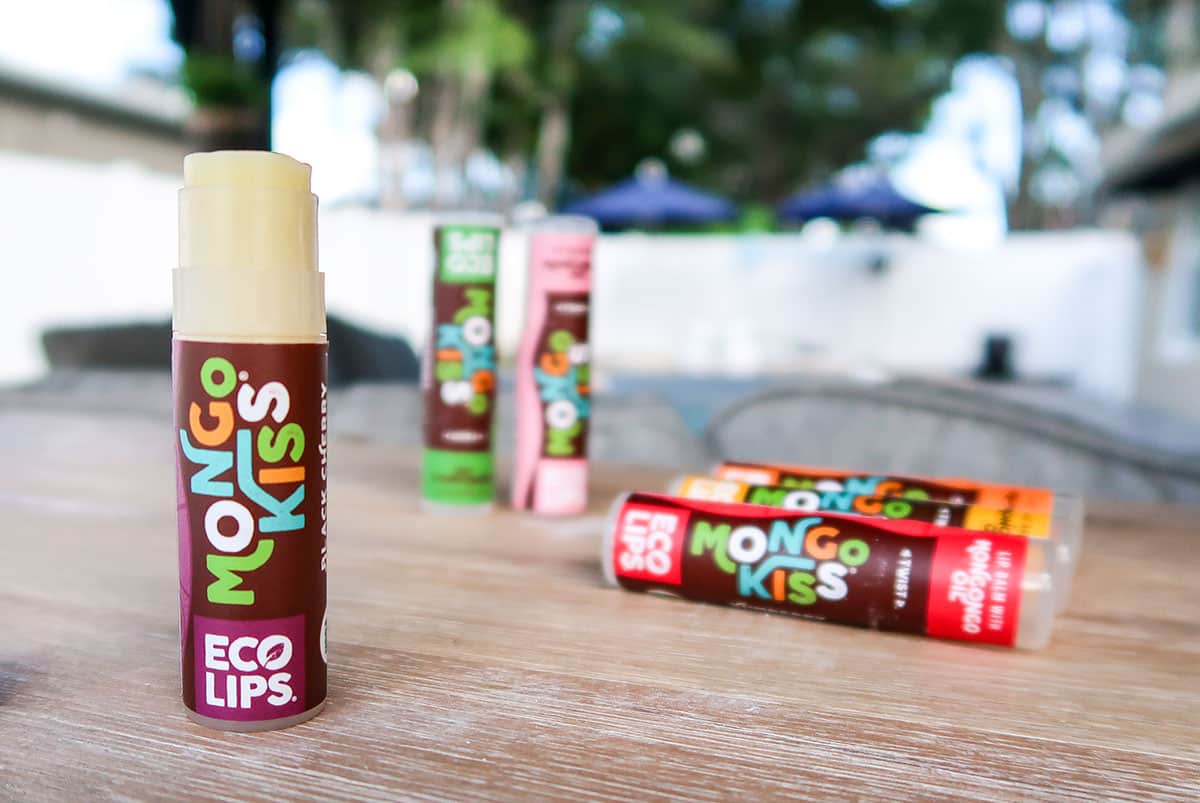 Lip Balm is always in my bag and my favorite right now is Mongo Kiss Lip Balm. It comes in different fruit flavors and I keep one in my bag and by my desk and by my nightstand to apply before I go to sleep. The lips get very dry from all that sun so lip balm is a must for avoiding cracked dry lips for kissing!
Sun Screen, need I say more it's a must on your face every day. the higher the SPF the better.
Sun Hat made of straw is the best and will keep your head from getting too hot which will keep you cool.
Aloe Vera is the only thing that helps me with sunburn or if I have a heat rash, which will happen in the summer.
Travel Capsule Wardrobe
You really don't need a lot of clothes to pack for a Florida beach vacation but a sweater is a good idea to have because early morning can be cool and any building you enter can feel like the North Pole.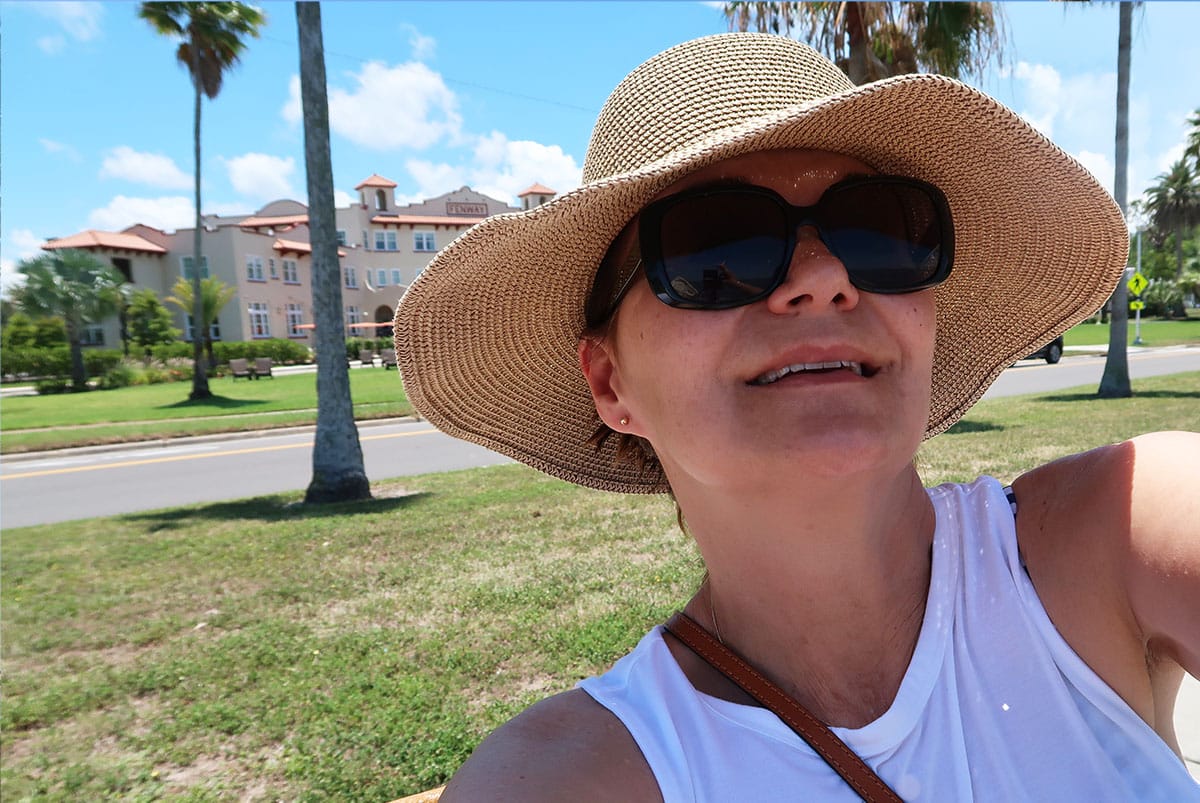 I keep a sweater at all times and carry it with me where ever I go. Here are a few items that are a must in my closet or on a trip to the Keys.
comfortable shoes
flip flops
lightweight jacket
pair of sandals
bathing suit
pair of shorts
cocktail dress
white cotton shirt
pack of ponchos
long maxi dress
Tank Tops
The key to clothing is cotton and lightweight fabrics such as linen. Anything with spandex or acrylic will just make you feel like a sausage on a grill burning up. The body needs to breathe and certain clothes do not let you.
Dress Code
One thing to remember is that even in Florida dress codes are enforced in upscale restaurants and they will not let you in. Even though we are in shorts and t-shirts it can be deceiving when it's time to go out for dinner. My advice is to call ahead and make a reservation. At the same time ask what is the dress code. Most Miami Beach, Key West, Fort Lauderdale, and West Palm upscale restaurants or night club will require a collared shirt or a cocktail dress even on a hot day of 100º degrees.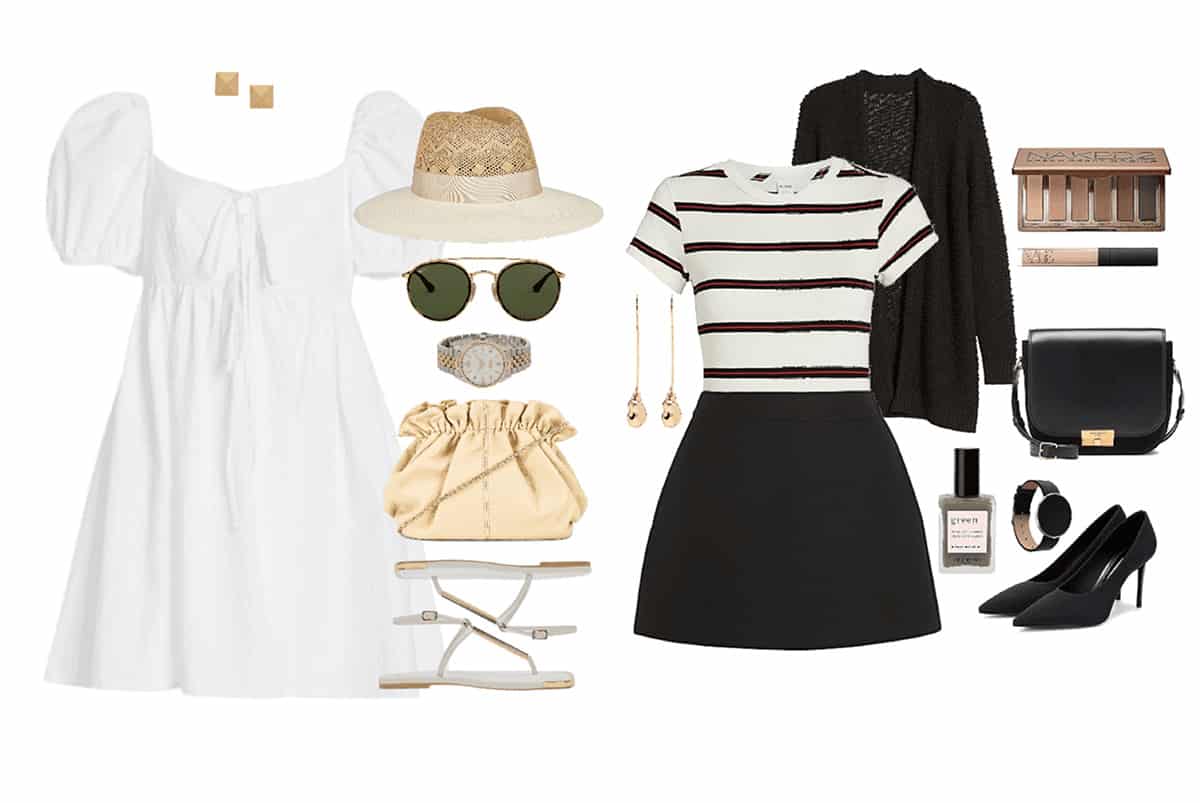 Now if you're just going to a brewery things are more relaxed and flip-flops, shorts, and t-shirts are welcomed. The important thing to remember is what kind of clothing you bring for your Florida packing list. It is important to enjoy a comfortable stay in the warm temperatures.
Bonus Tip
Water, Water, Water! Need I say more, this is so important to have with you at all times. I can't begin to tell you how many times I have seen an ambulance pick up someone because they passed of dehydration.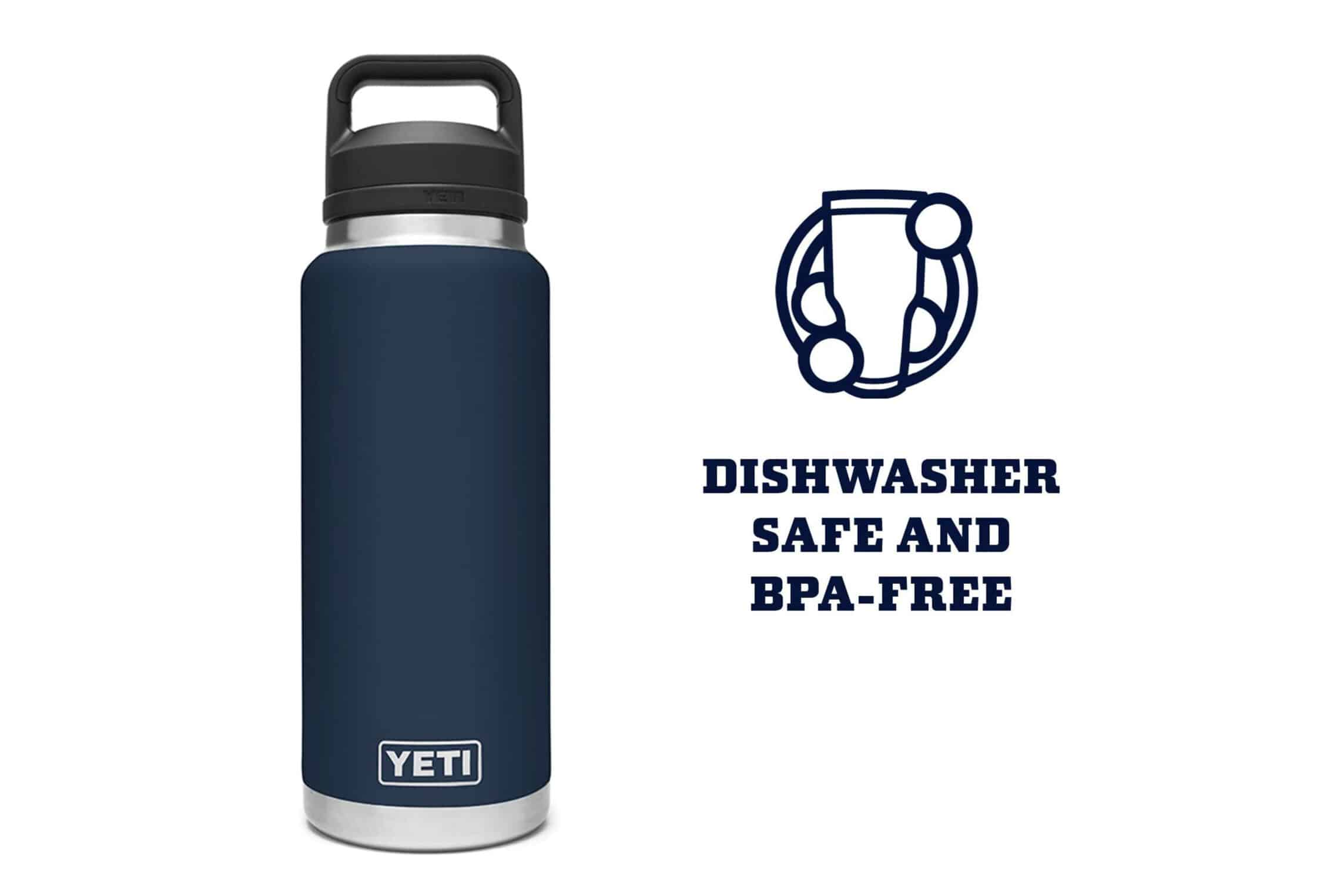 So my tip to you is that not all water bottles are the same and plastic is the worse in the car. Not to mention it melts and leaves a chemical that we drink. I recommend Yette water bottles that can be bought on Amazon. It is the only one that I have found that keeps your water cold for 2 days! It is the best bottle that I considered to be the best to keep the water cool without being in a cooler.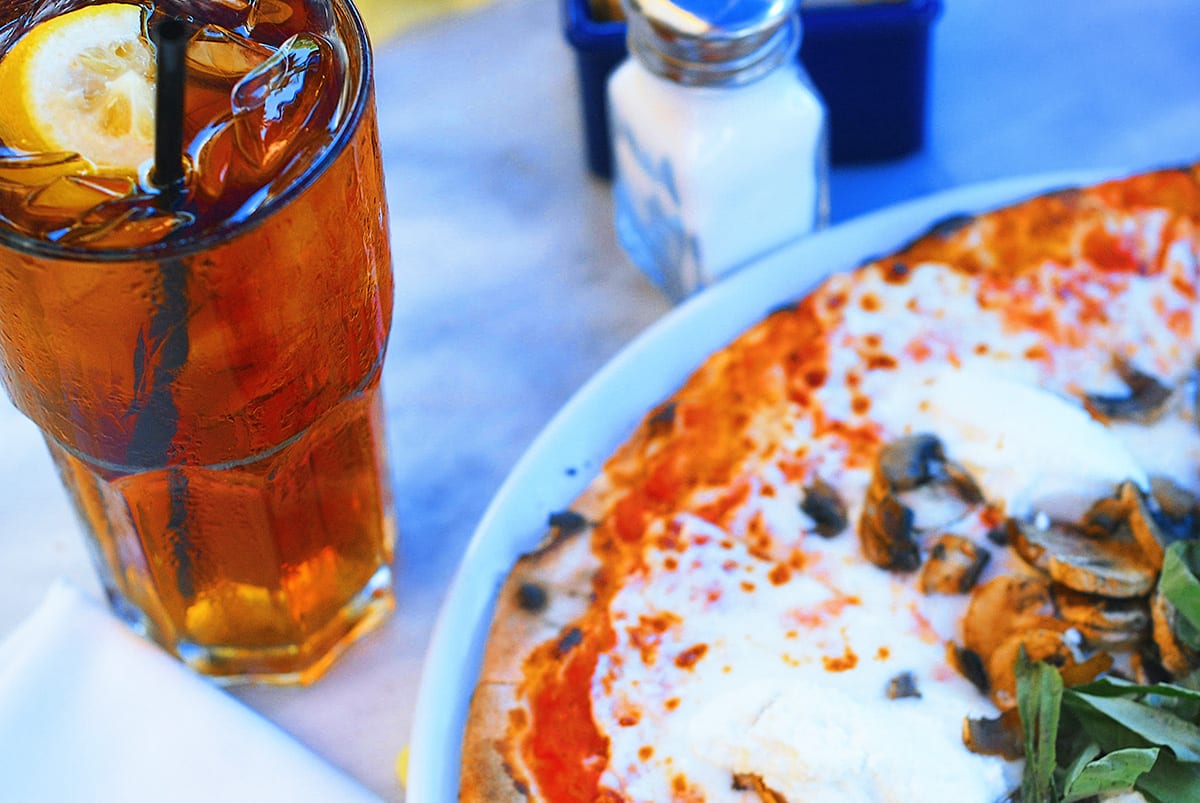 As I continue my journey for the perfect bite in Florida, one thing is for sure, I can bear the summer weather what I wear to enjoy this beautiful place I call home. Hope you enjoyed this post!
OTHER Beach Travel Guides
RECIPES FROM Florida
★ Like this post? ★ Let us know in the comments below or on social media using #LizzyLovesFoods and tag us @LizzyLovesFoods