Off we went to celebrate being Home for the Holidays with my mom and sisters family and stay in Providence, Rhode Island.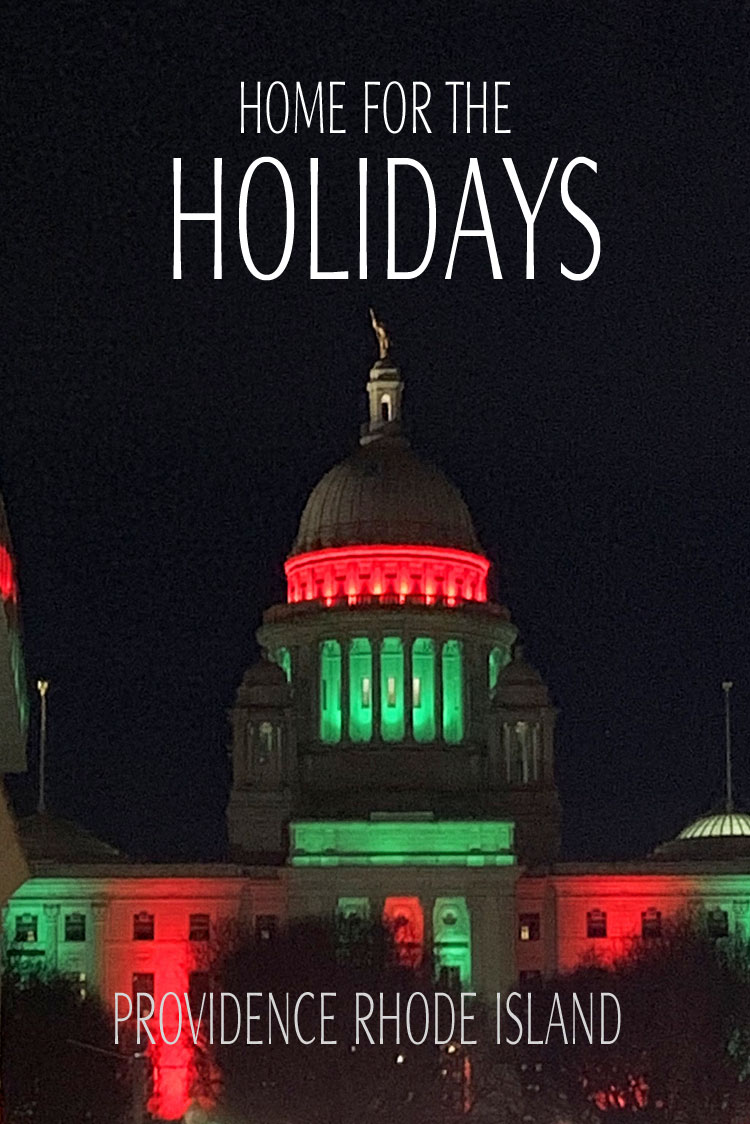 As I traveled back home to stay in downtown Providence Rhode Island, I can't believe how much things have changed in the last 3 years. Once known as a thriving community, it has been stricken with poverty, drugs and high taxes to support pension plans for retirees.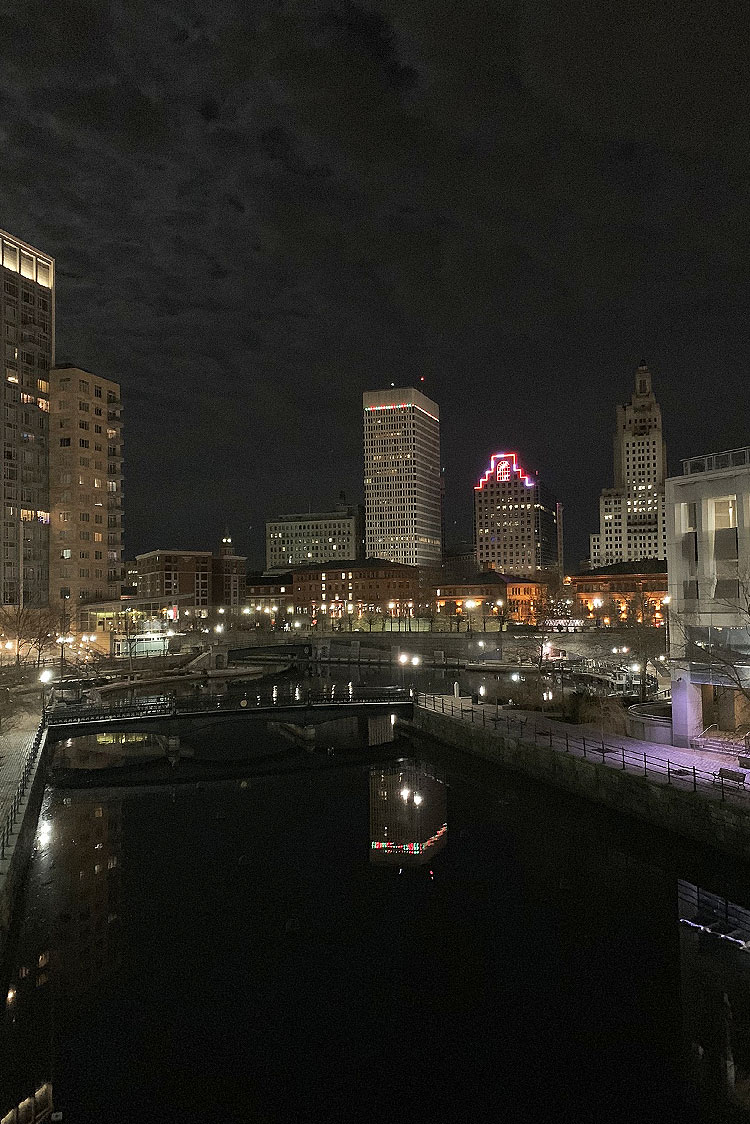 The streets are full of potholes, beggars, and Meth Heads looking for there next hit. Things seem to be getting worse in Providence instead of better. Everyday the national news talks about a thriving economy in the USA, but so many places continue to get worse.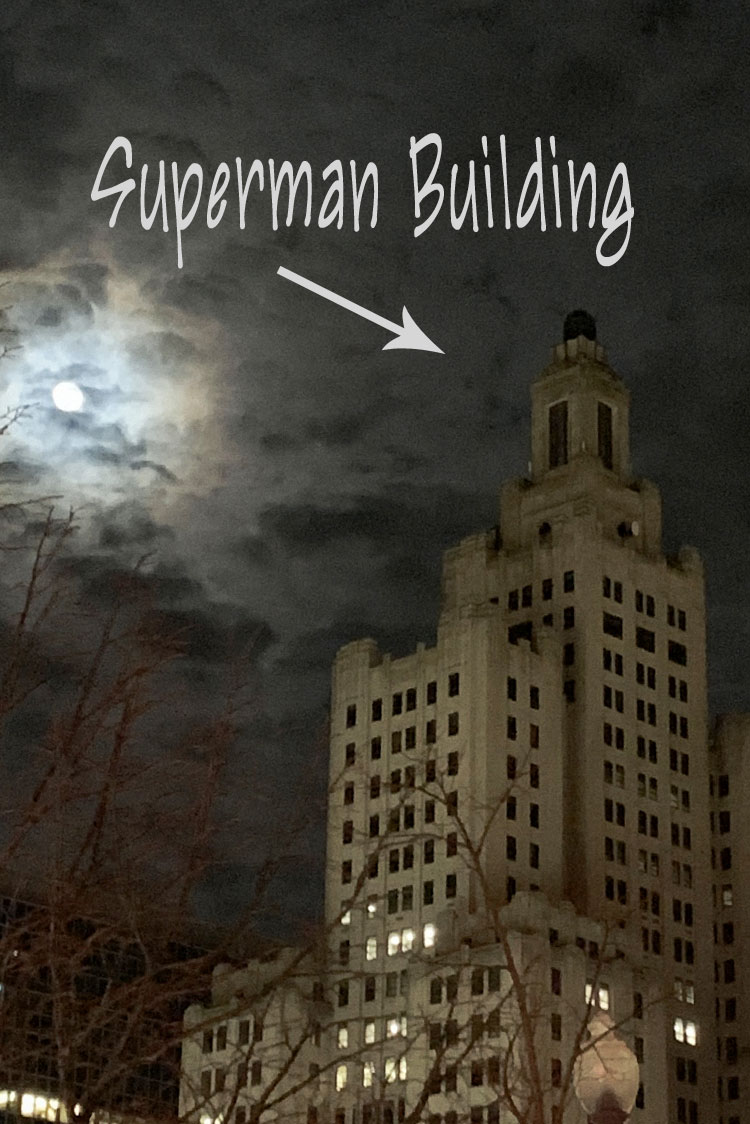 We made a few Road Trip's this year up the east coast of the United States, and are shocked to see the poverty and drug problem this country is facing. Meth Heads and heroine has affected so many towns and yet with so many programs available to get help, the epidemic continues to grow along with poverty.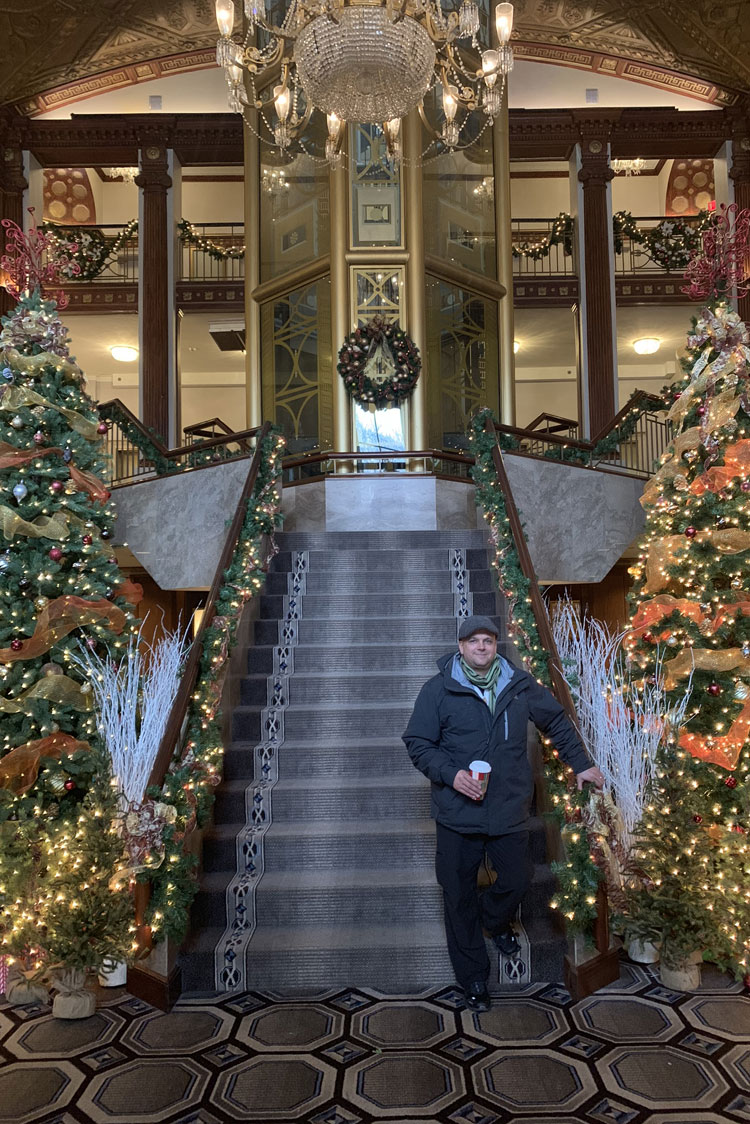 The part that has been most shocking is when you see it in your hometown. The ironic thing is the amount of Universities downtown, which include URI, Providence College, RISD, Brown University, Johnson & Wales and lets not forget that every foundation to help with drug addiction is downtown. I would be petrified today, to let my kid walk the streets, with the possibility of getting hooked is at your disposal everywhere you turn.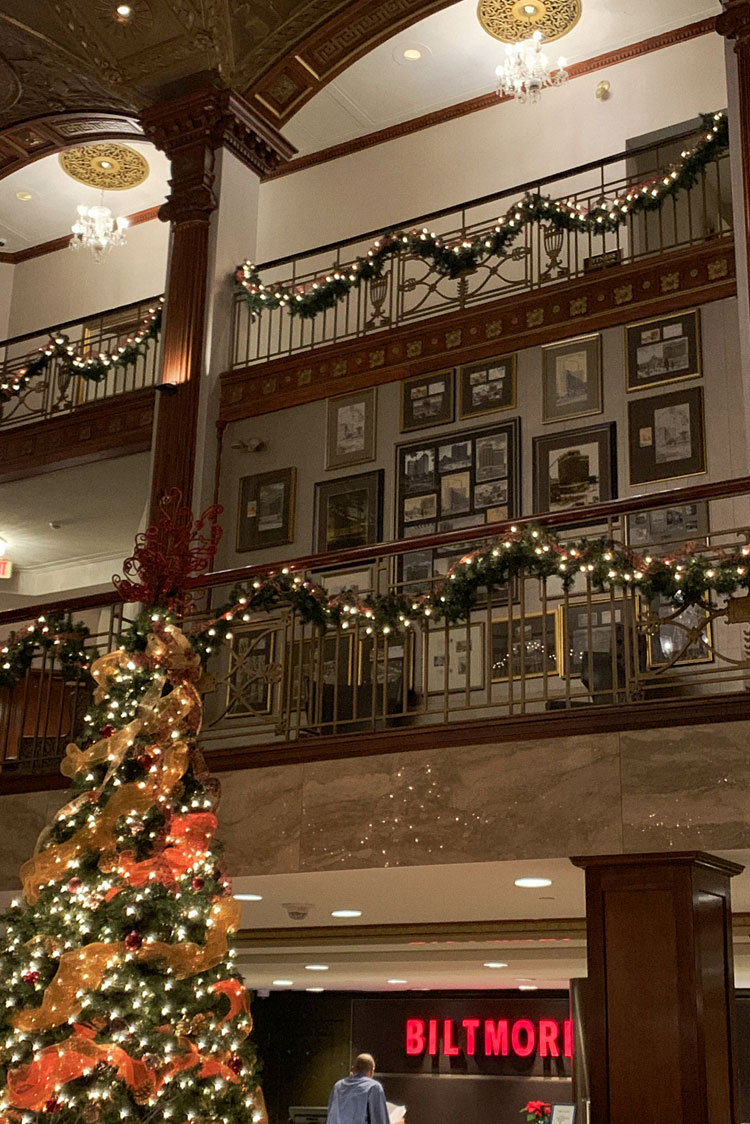 The Biltmore Hotel was once considered a grand hotel for high-end accommodations. You can still see picture from the past with events of guest in black-tie and ball gowns.
While we stayed, we witness homeless entering at night to stay warm. During the day they would lurk in the lobby pretending to be guest so they could just rest in warmth. Most of these individuals were addicts and I can always tell from their teeth and oder that surrounds their area.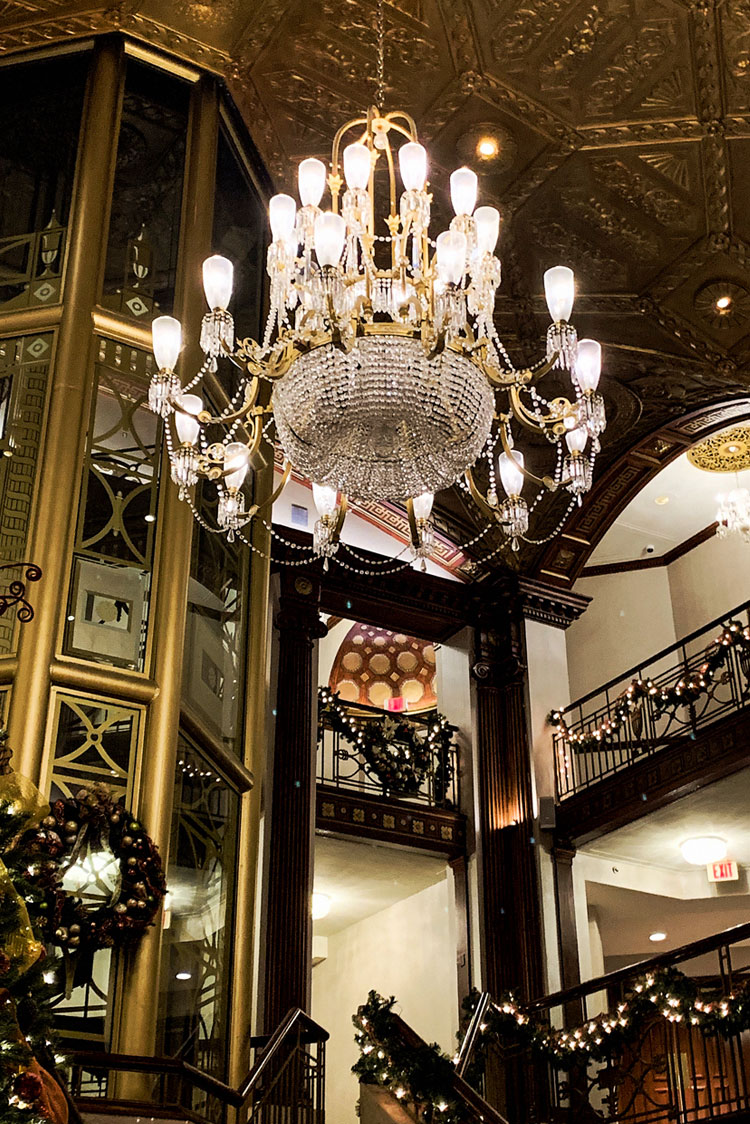 My time working at the Hospital District exposed me to the drug epidemic which I have witness a few overdose of individuals at the hospital. I never would of imagine back in 2006 that the drug problem would grow to so many places in the United States.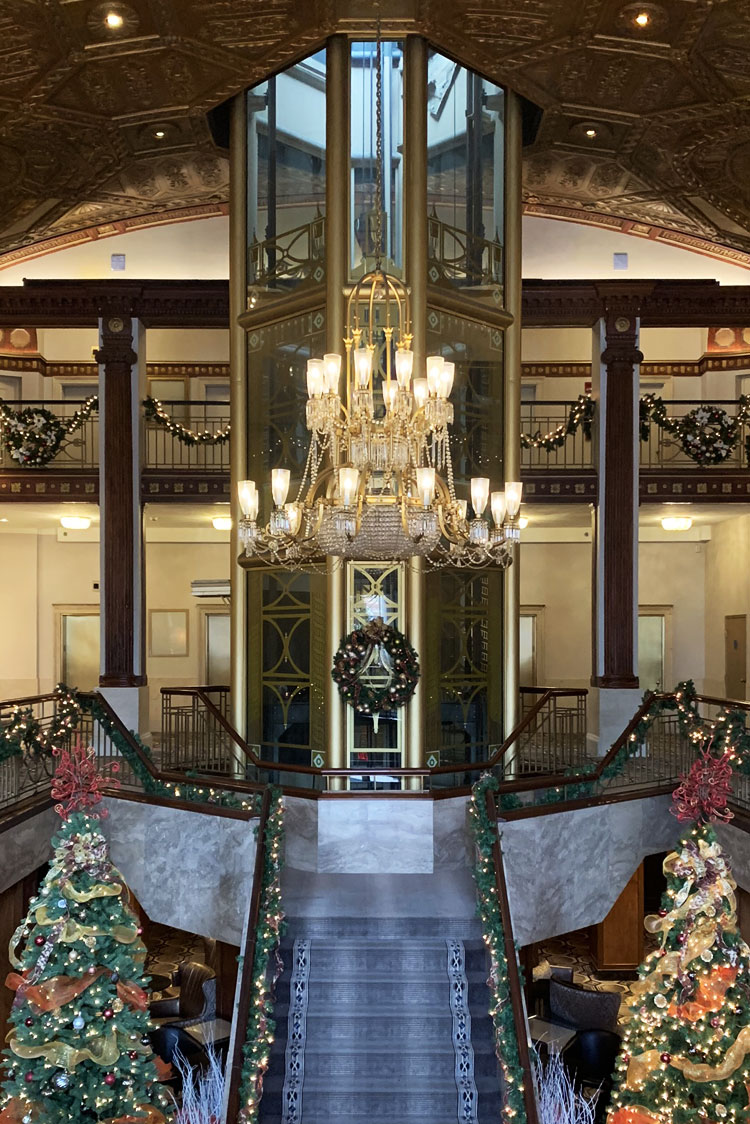 From small town's to big cities, the problem has effected home prices to these once thriving communities. This probably explains no matter where we have traveled, $650,000 home price will practically guarantee that homeless will not come knocking on your door.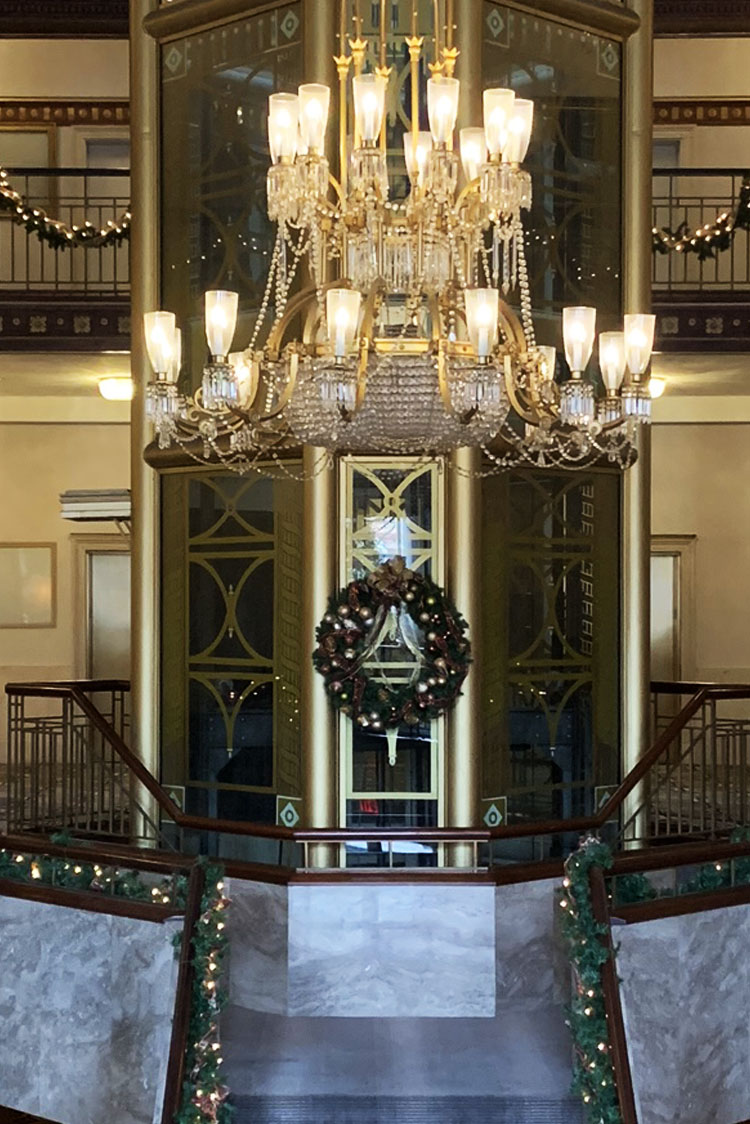 Zillow, my app of choice, confirmed this pattern. As we drove through towns I confirmed the home prices. My husband keeps telling me we should move into the country. Yes it is beautiful, but not without their share of drug problems.
I'm old enough today to know the difference. I have lived to see the transformation of towns and cities, I have lived in over my lifetime. I am old enough to know the increasing taxes, new foundations, education, or economy is not making a difference in the drug and poverty epidemic we have in our country. So what's next?
As I watched the snow fall from my hotel window, I decided to get dressed and run outside. I was greeted by a homeless man lacking any teeth and searching for any spare change. I only travel with credit cards so no lose change from me.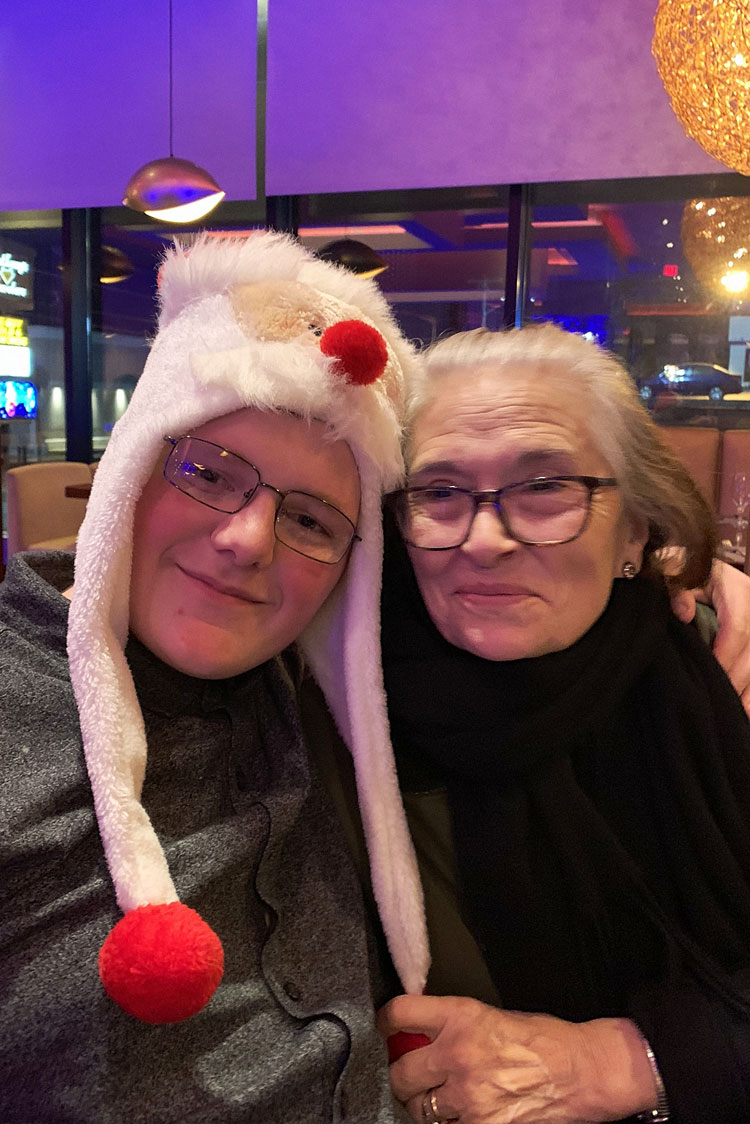 So in the end I came to realize that I was so fortunate growing up in the 80's. My Christmas memories will never be forgotten that once surrounded the streets of Providence Rhode Island during the holidays.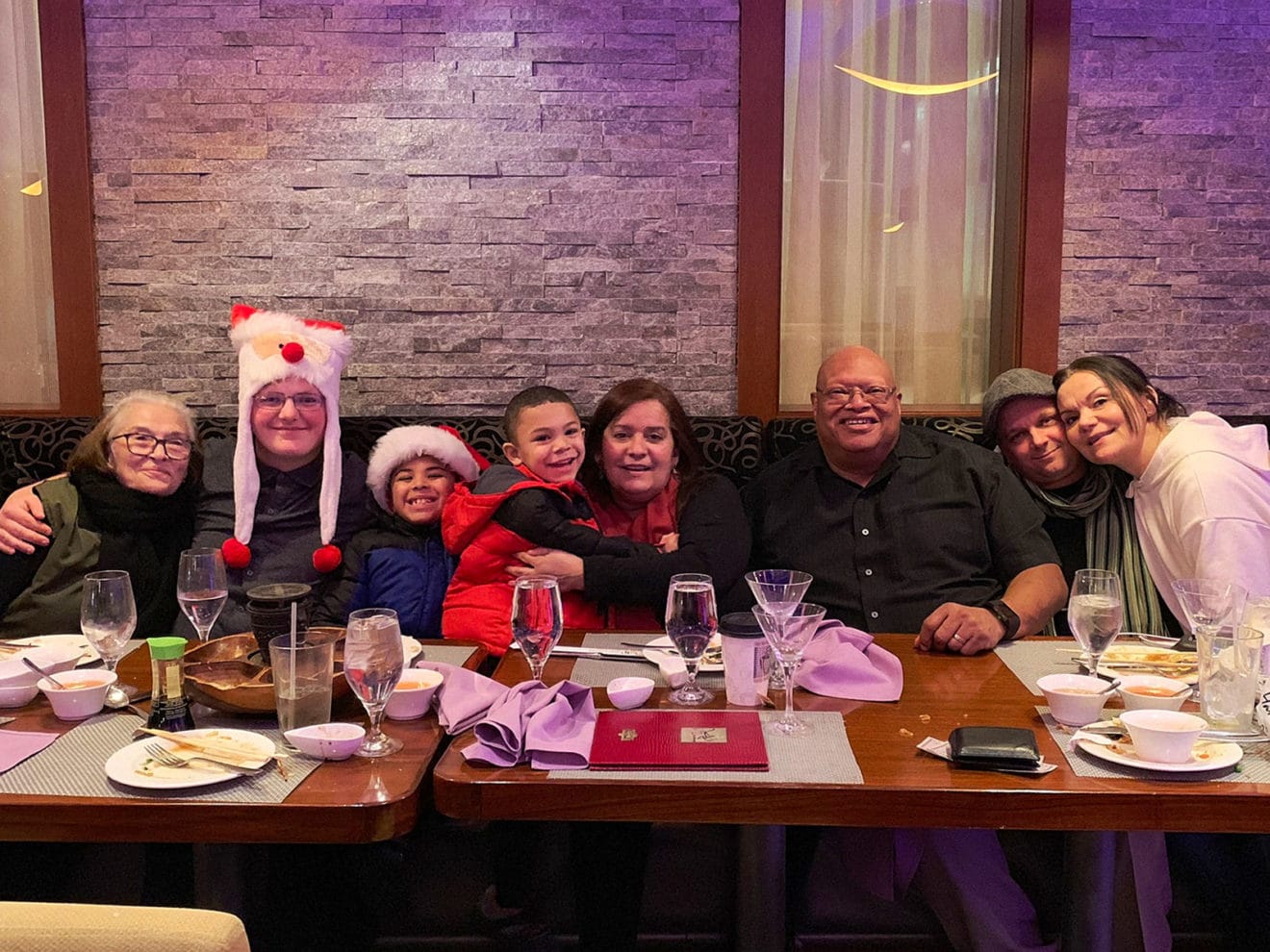 I pray for the families that have been effected with this crises from town to town that we have traveled and hope for a solution in the New Year 2019. May God Bless Us All. Happy New Year.
Like this post? Let us know in the comments below or on social media using #LizzyLovesFoods and tag us @LizzyLovesFoods
You can connect with us on Instagram and Facebook account or on Pinterest. Don't forget to sign up to our newsletter & stay up to date with our latest Recipes & Travel Adventures 😉