Christmas in Dunedin Florida is where we will be this year. Another Christmas to celebrate Santa coming to town.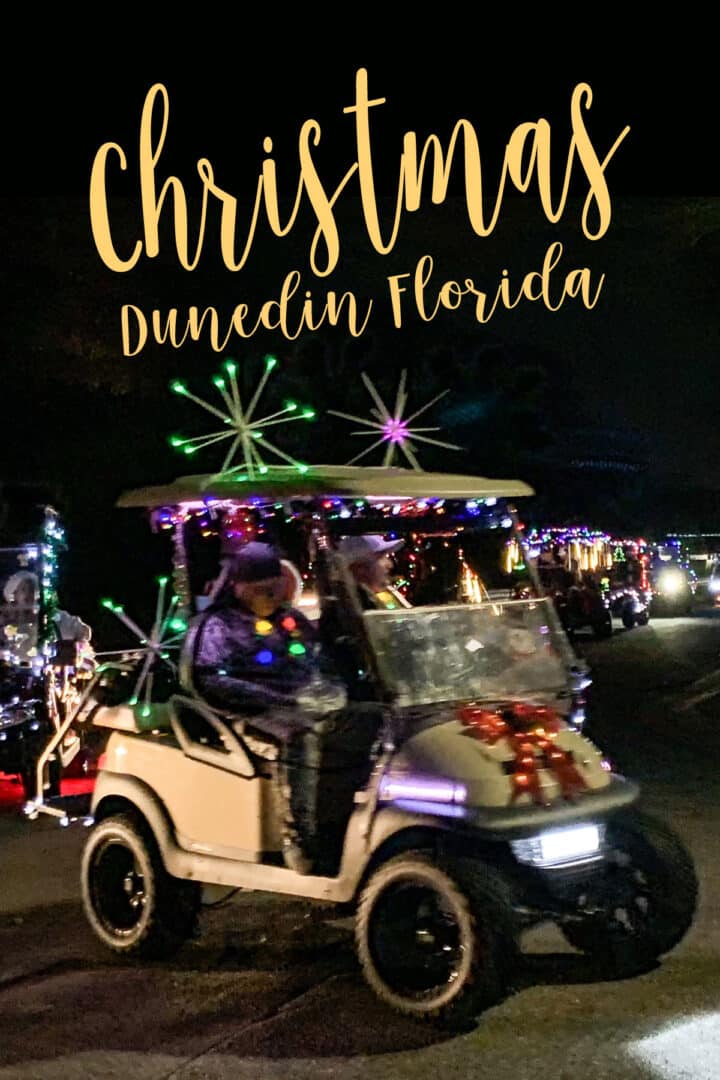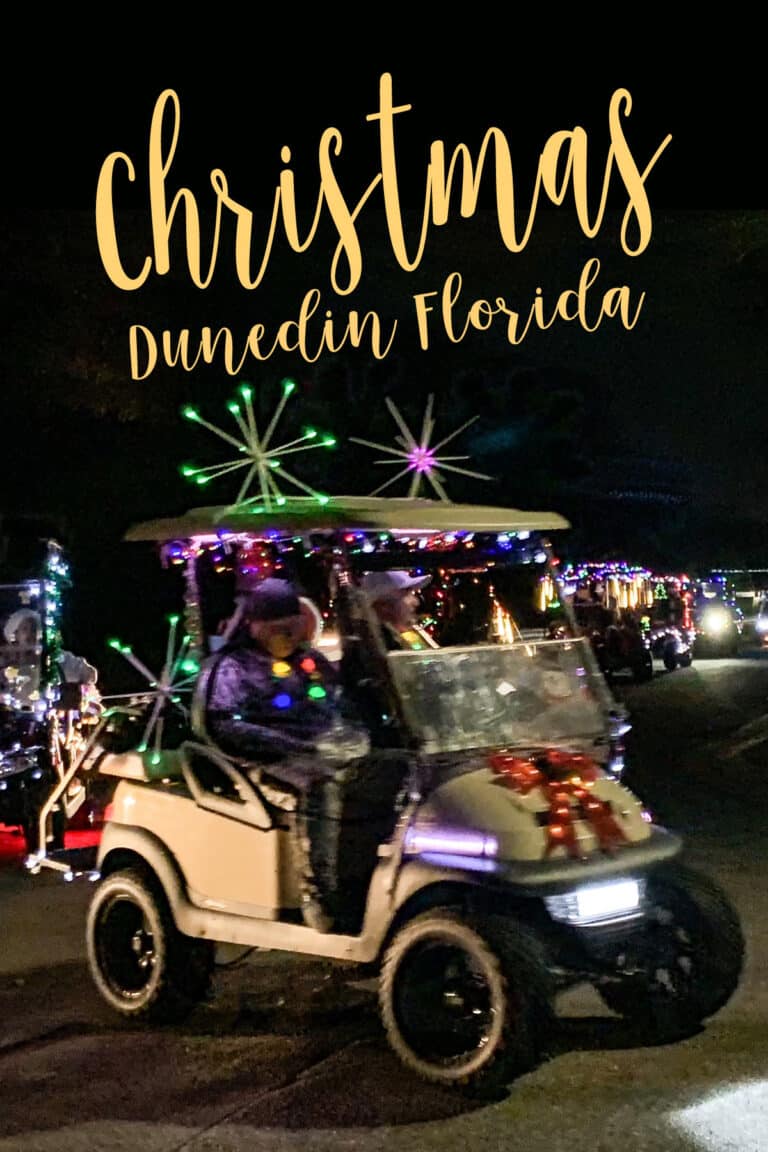 It's a small town and many have come here to enjoy beautiful Honeymoon Island Beach for a vacation getaway but I have the pleasure of living here year round. Some of you may ask, what's it like to be here during the holidays?"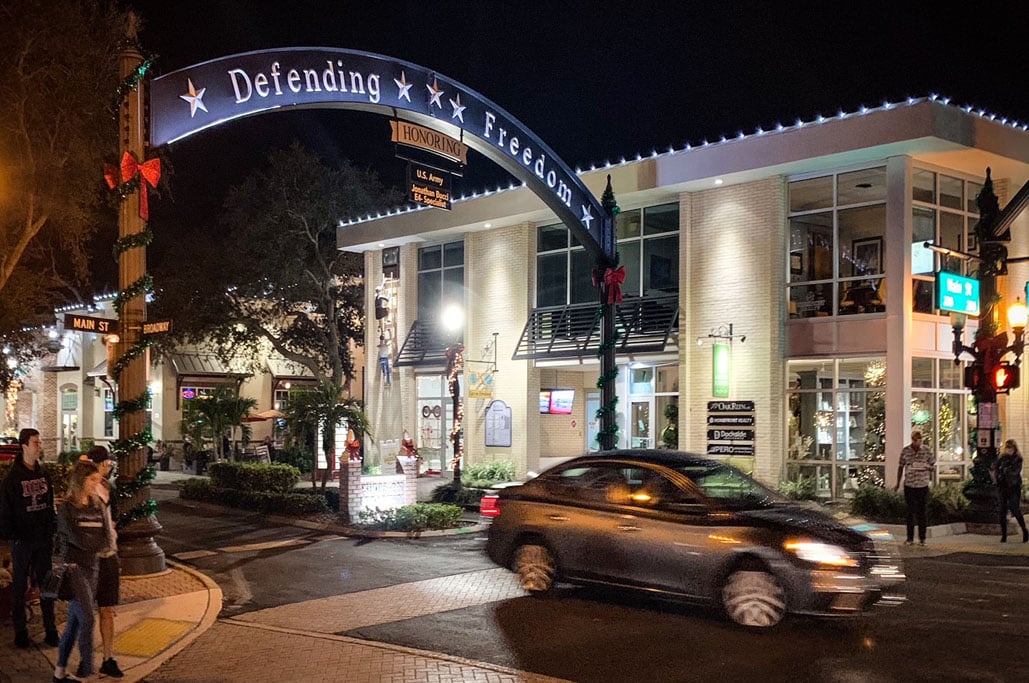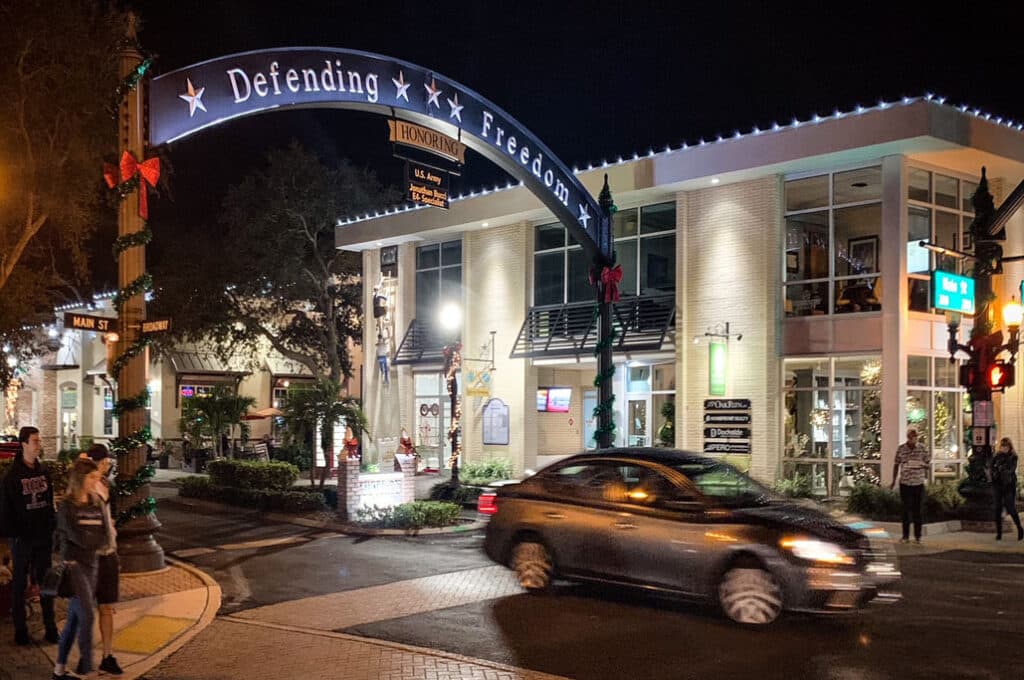 Let me tell you, it is just as much fun if not more than spending Christmas up North. The difference is NO SNOW.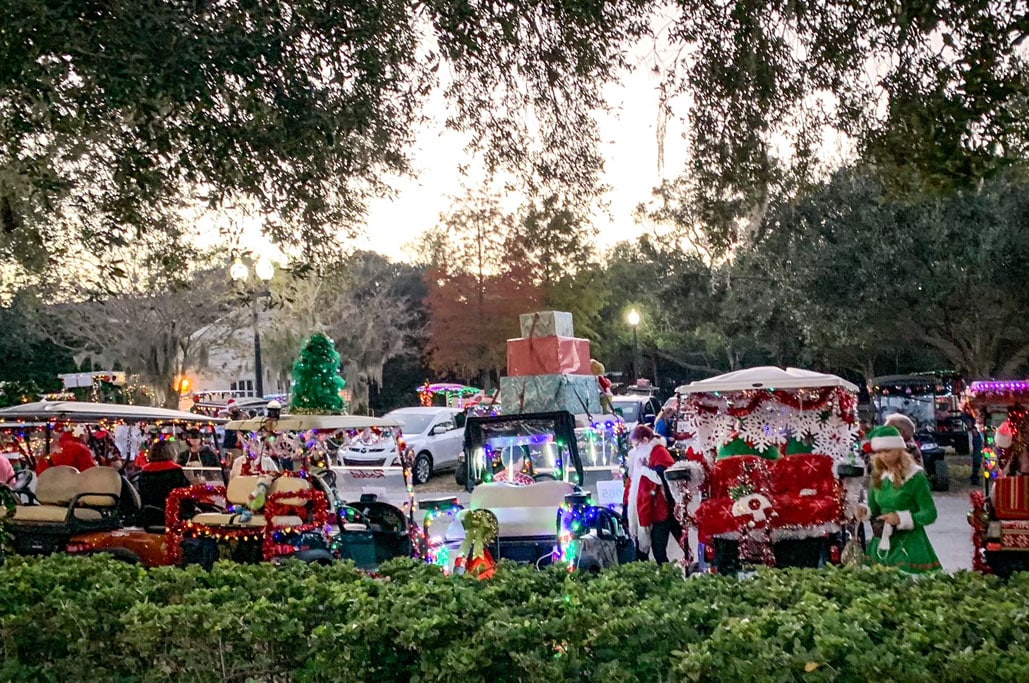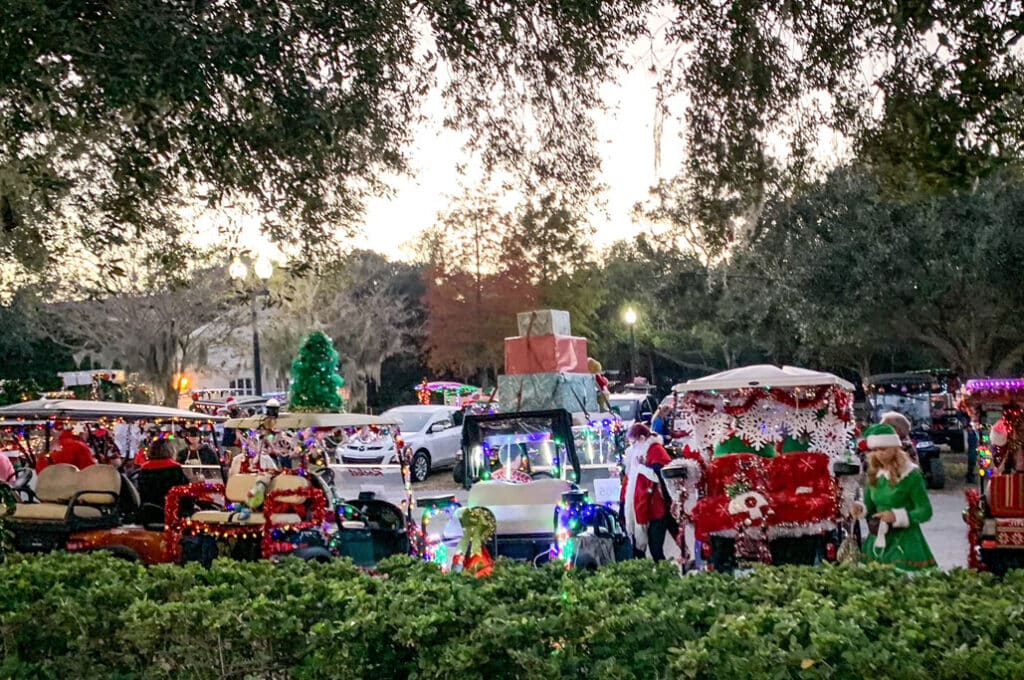 We have all of the festive events, if not more, and the great part about being here during the holidays, is everyone is from somewhere in America to celebrate around town. The city of Dunedin plans for holiday events for everyone to gather together.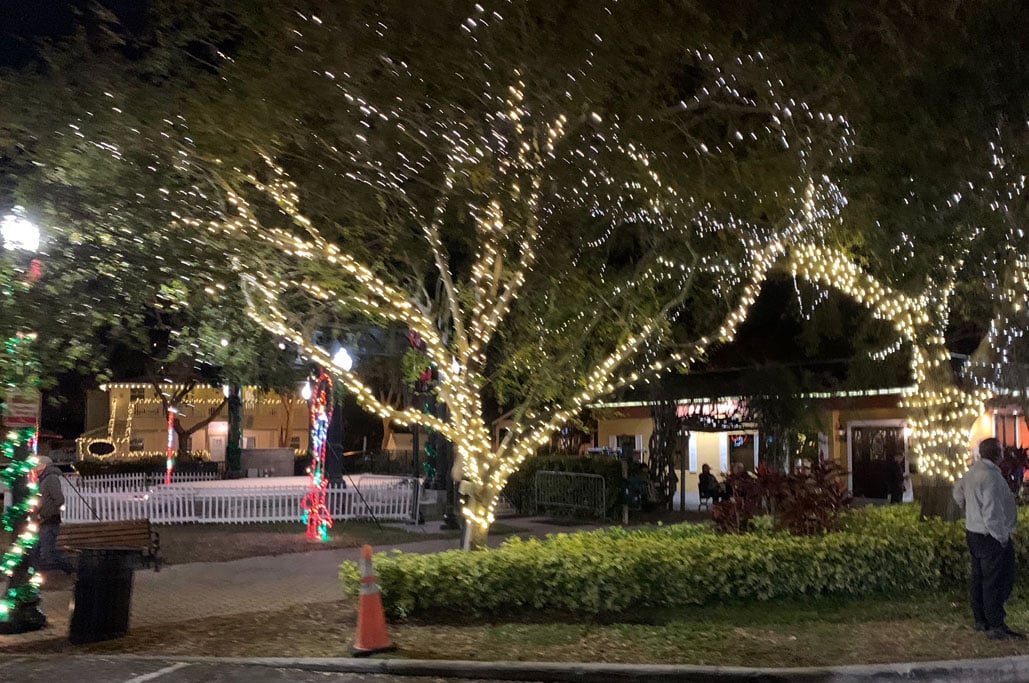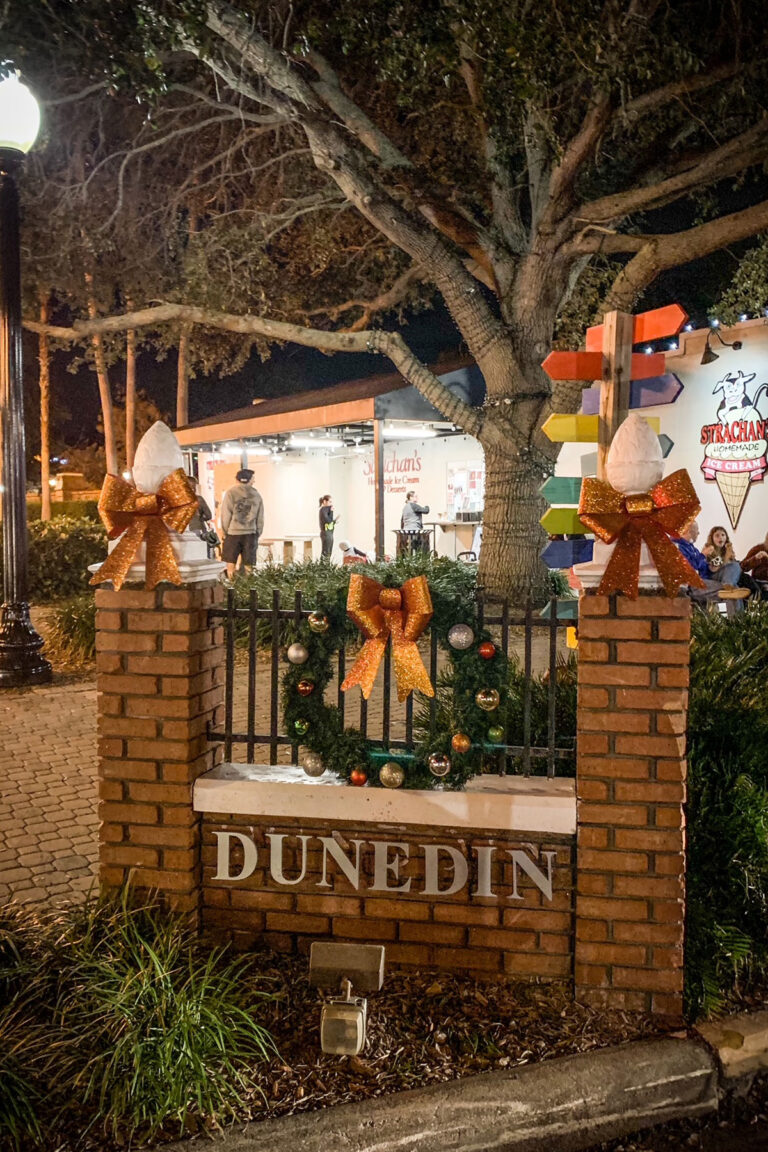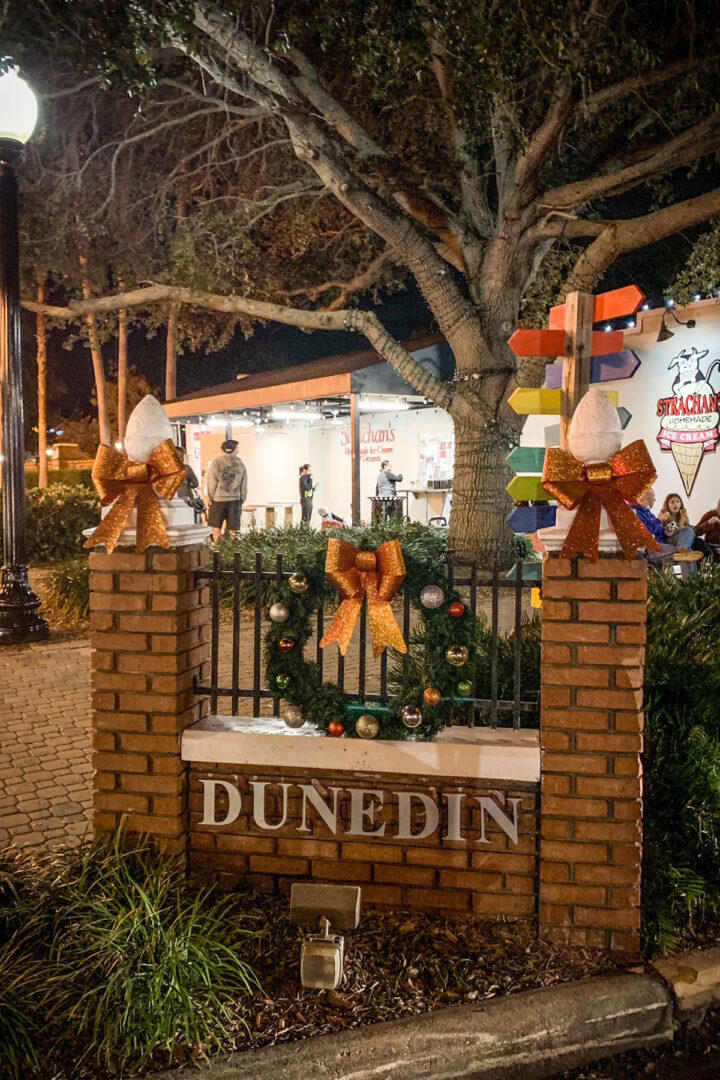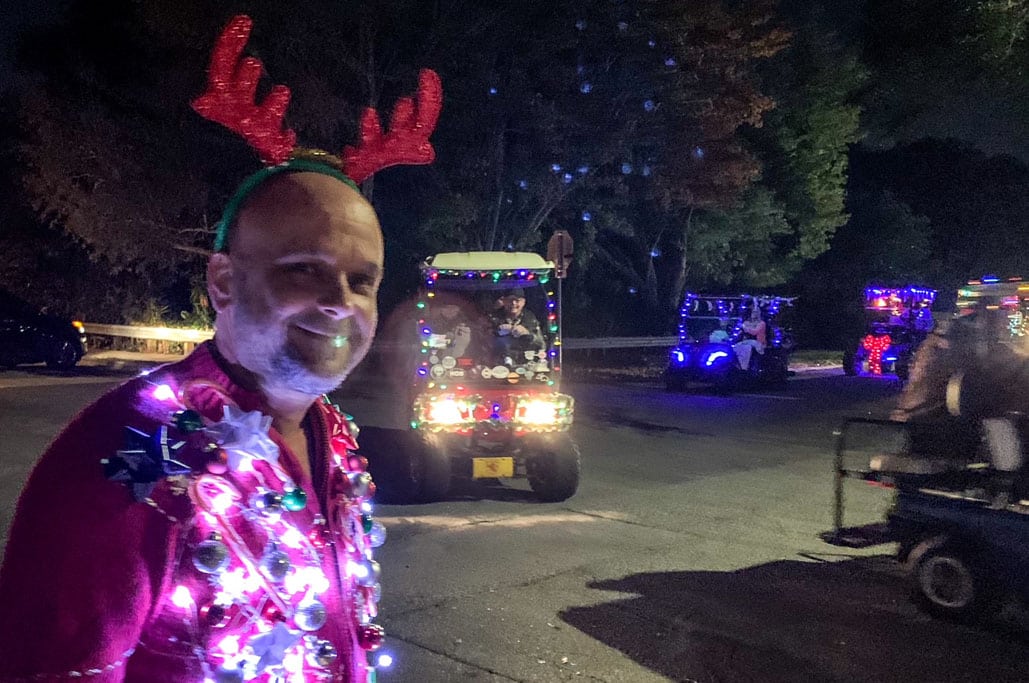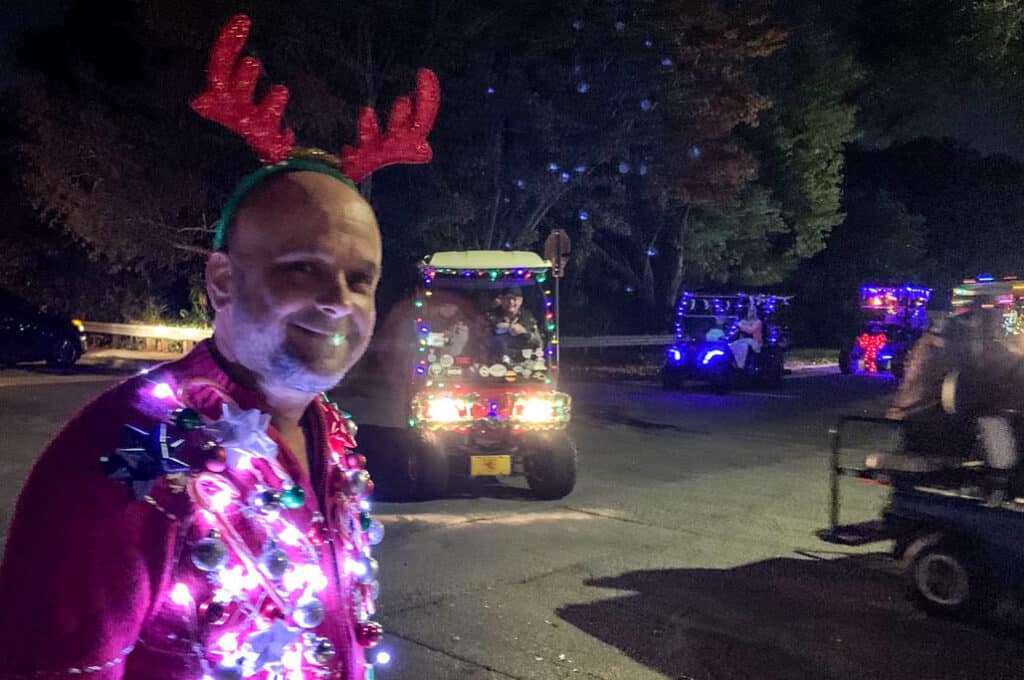 Things to Do
Here are a few things that Dunedin has planned for Christmas time. It is one of the reasons that so many flock here for the winter season.
Honeymoon Island Bluegrass Festival 2021
Saturday, December 4, 2021
If you love the beach then Honeymoon Island is the place to be. Bluegrass Music is one of the hottest and most popular festival music around.. With family entertainment and skilled musicians to bring 6 hours of music to the area. This event supports Honeymoon and Caladesi State Parks and programs that help bring recreational benefits to this beautiful area of the State.
Dunedin Youth Guild's 52nd Annual Tours of Homes
Saturday, December 4, 2021
Tour the four Dunedin homes, four RV's and two PODS (alternative housing), and the Dunedin Fine Art Center are all included in this year's tour. The locations on this year's tour really showcase what our beautiful town that we live in. They have made adjustments for Covid so everyone can enjoy. At the end of the tours, let's not forget tea time!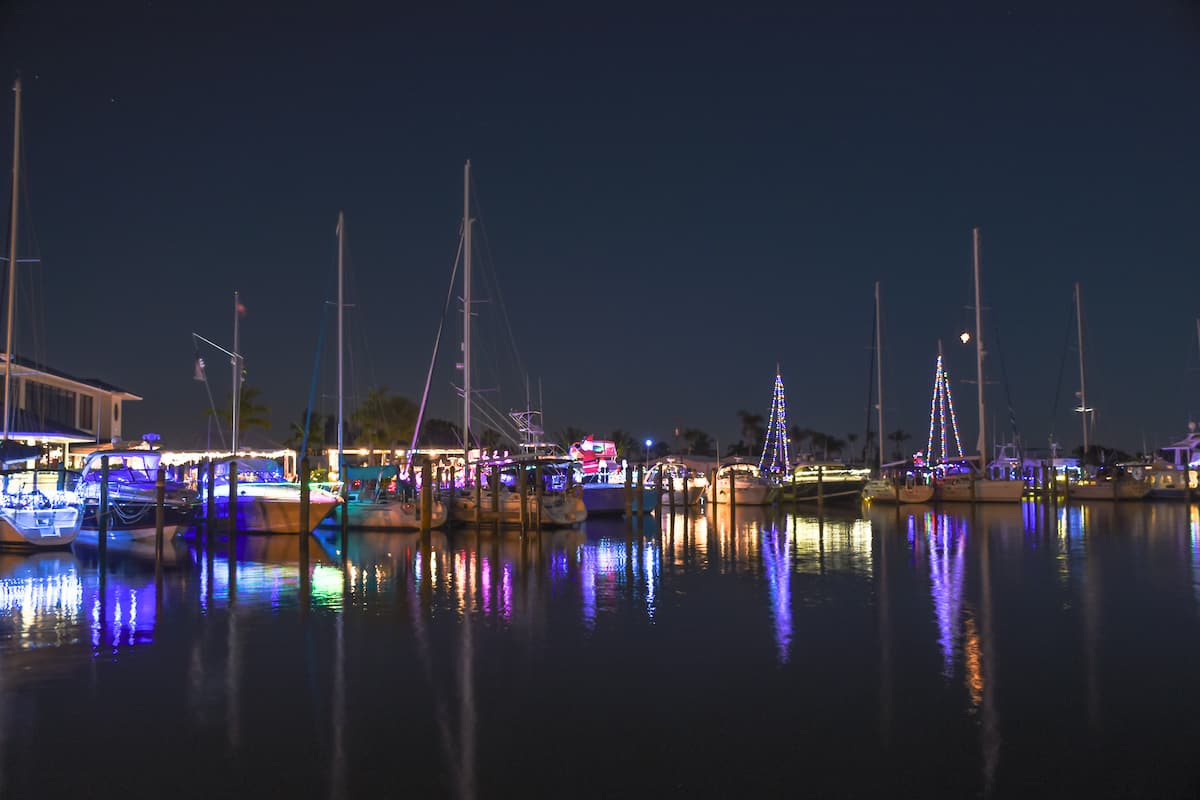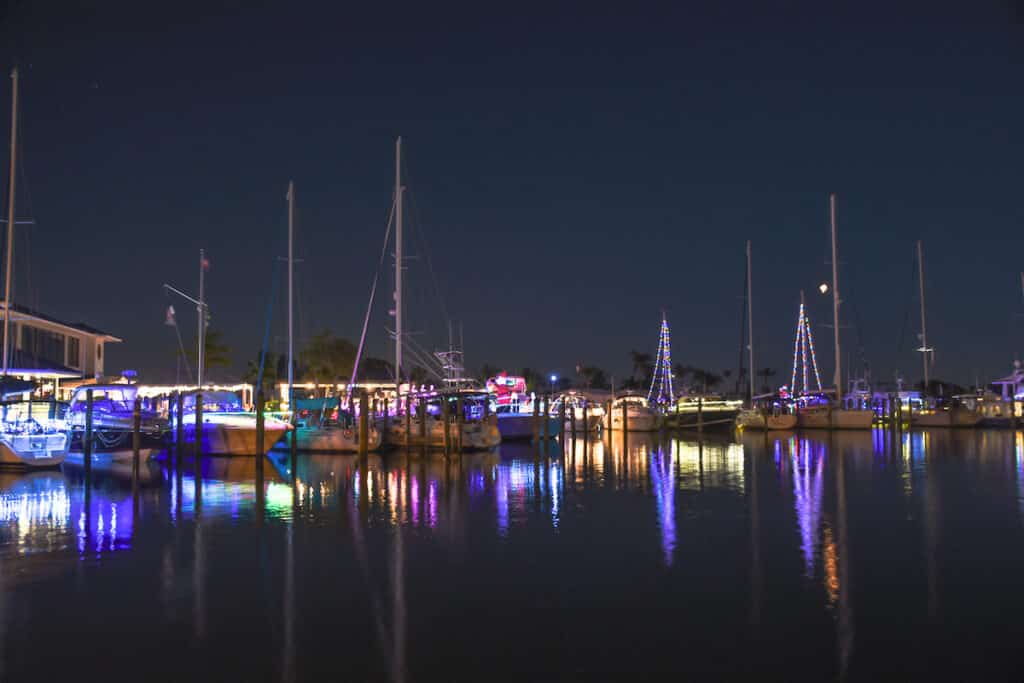 Dunedin Holiday Boat Parade & Tree Lighting
Saturday, December 4, 2021 - 6pm to 9pm
Ring in the holidays during this traditional waterfront celebration as decorated boats parade through the Marina with Santa arriving in the last boat of the night. The boat parade starts at Marker 1 Marina, travels south along the intracoastal to Union Street, and returns north to the Dunedin Marina. Boats will arrive at Dunedin Marina at approximately 7:00 pm.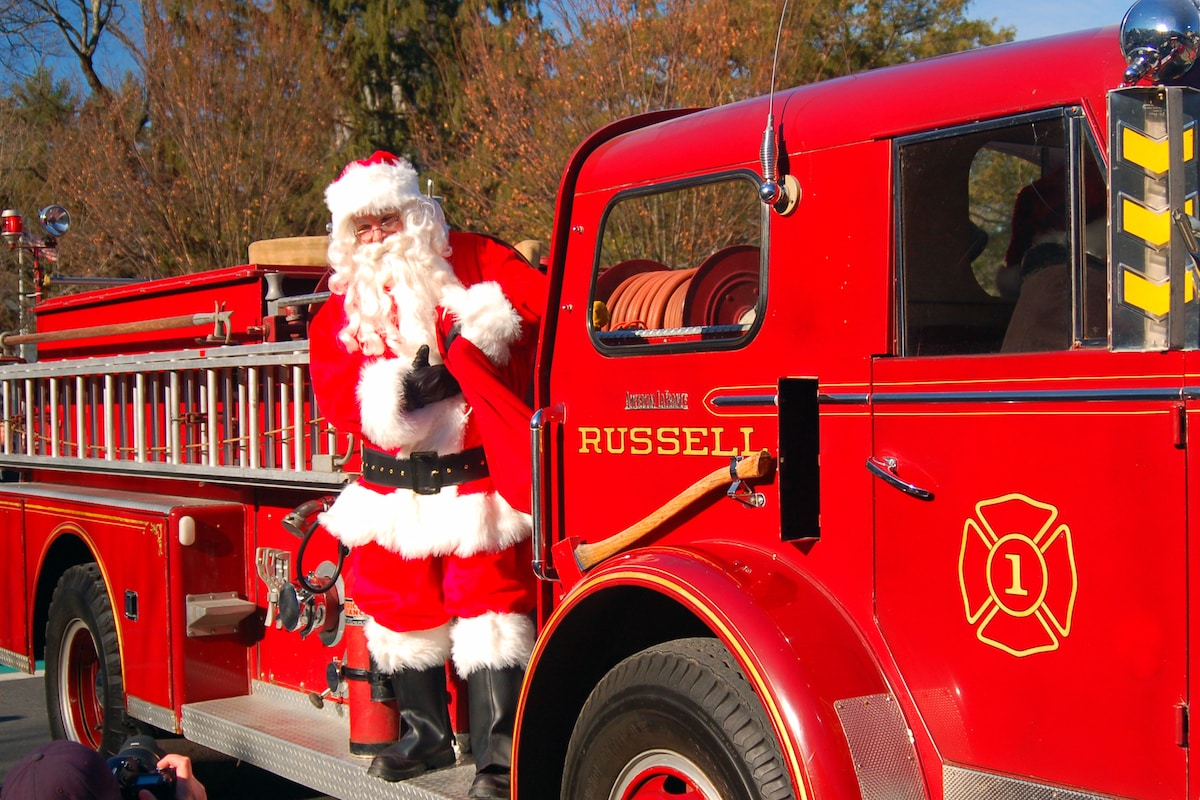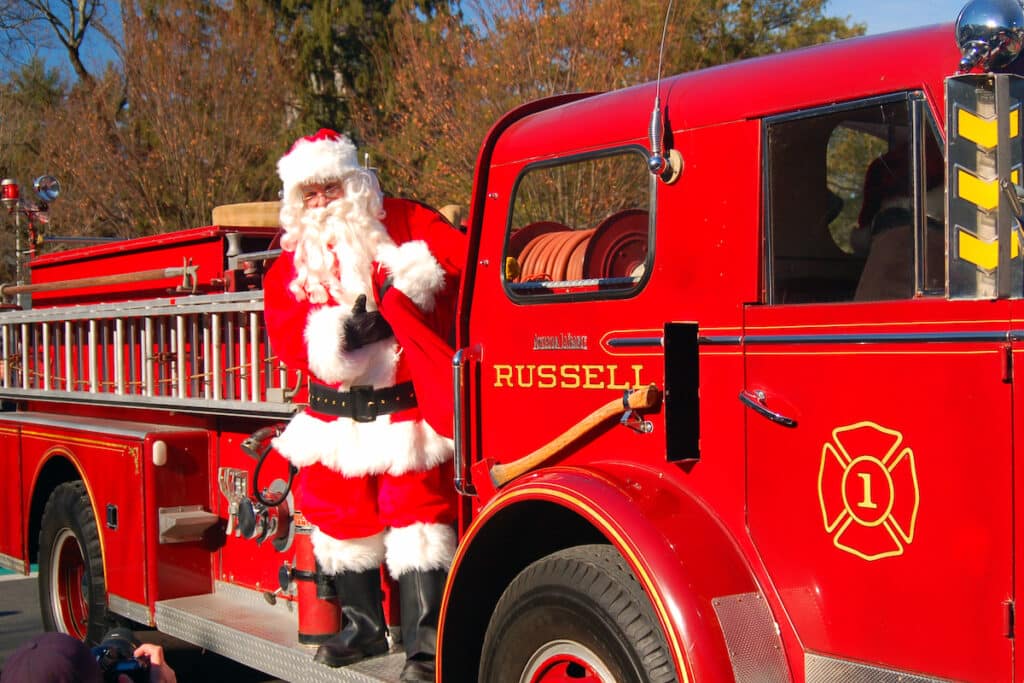 Old Fashioned Christmas & Holiday Parade
Saturday, December 11, 2021
Watch Santa arrive during the Holiday street parade then stay downtown for the festivities along Main Street and Broadway Avenue. Activities include carriage rides, train rides, snow slide, kids crafts, old fashioned games, storytelling, face painting, street performers and singers, snow flurries, visit with Santa Claus, and live music in Pioneer Park.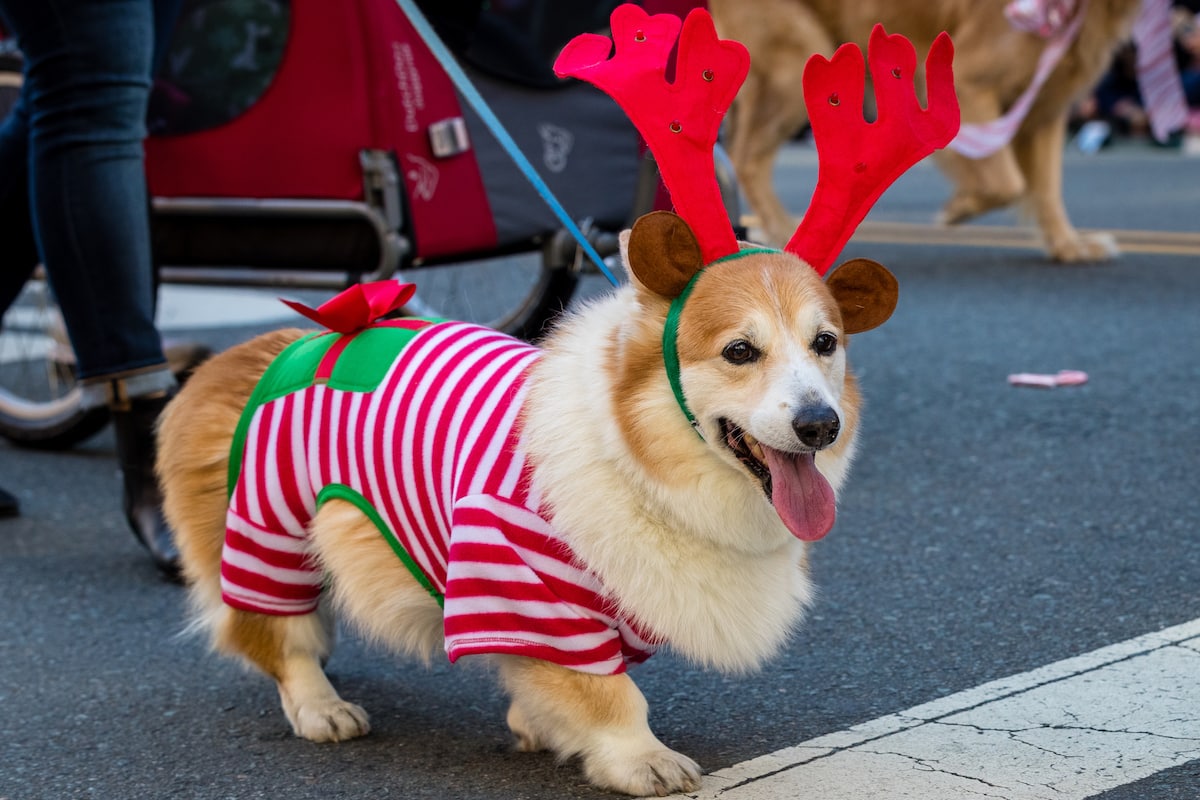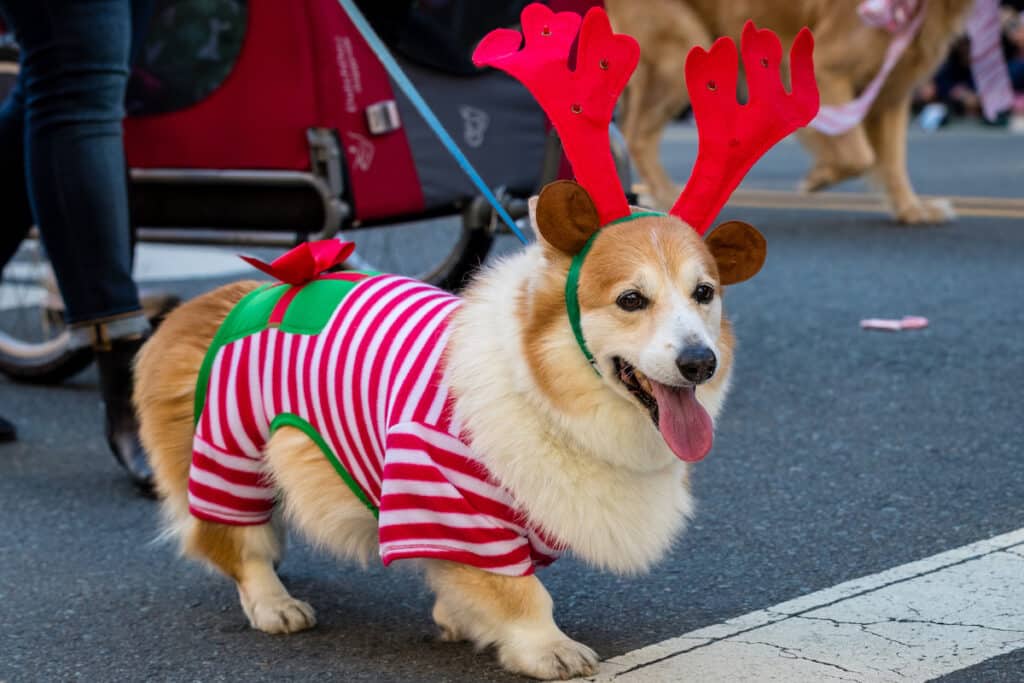 Drive In Movie Night with The Santa Clause
Saturday, December 17, 2021
Dunedin Parks & Recreation presents "Drive-In Movie Night with The Santa Clause" at Highlander Park, 903 Michigan Blvd, Dunedin. Enjoy an evening of music, raffle prizes and a movie under the night sky. Park opens at 4:00pm. Movie begins at dark and is shown on a large, outdoor movie screen in the park. Tune in to your car radio to listen to the movie.
Christmas Golf Cart Parade
December 17-18, 2021
And last but not least, the famous Christmas Golf Cart Parade. Can I say this is the most fun ever. I got to participate last year and what a blast this was to do. What is better than that you ask? Well I get to go there again!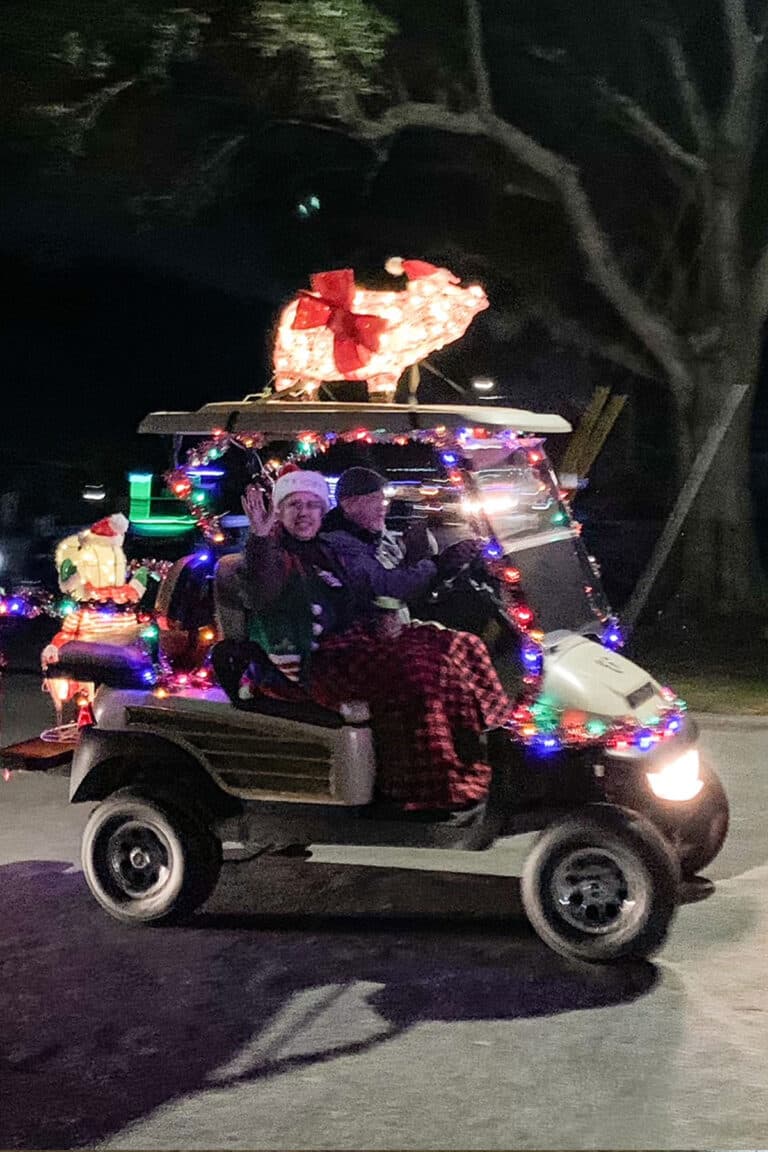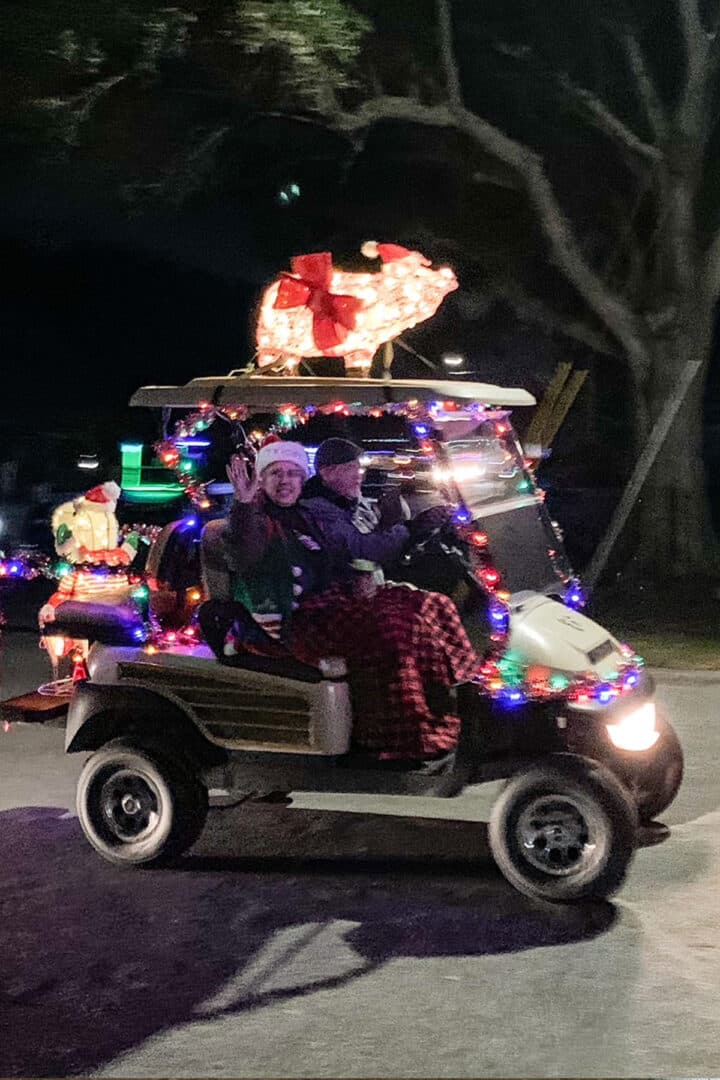 Driving around town wishing everyone a Merry Christmas. As the golf cart comes through the neighborhood you also get candy thrown at you while everyone is cheering and honking with music playing the sounds of Christmas. An event I highly enjoy.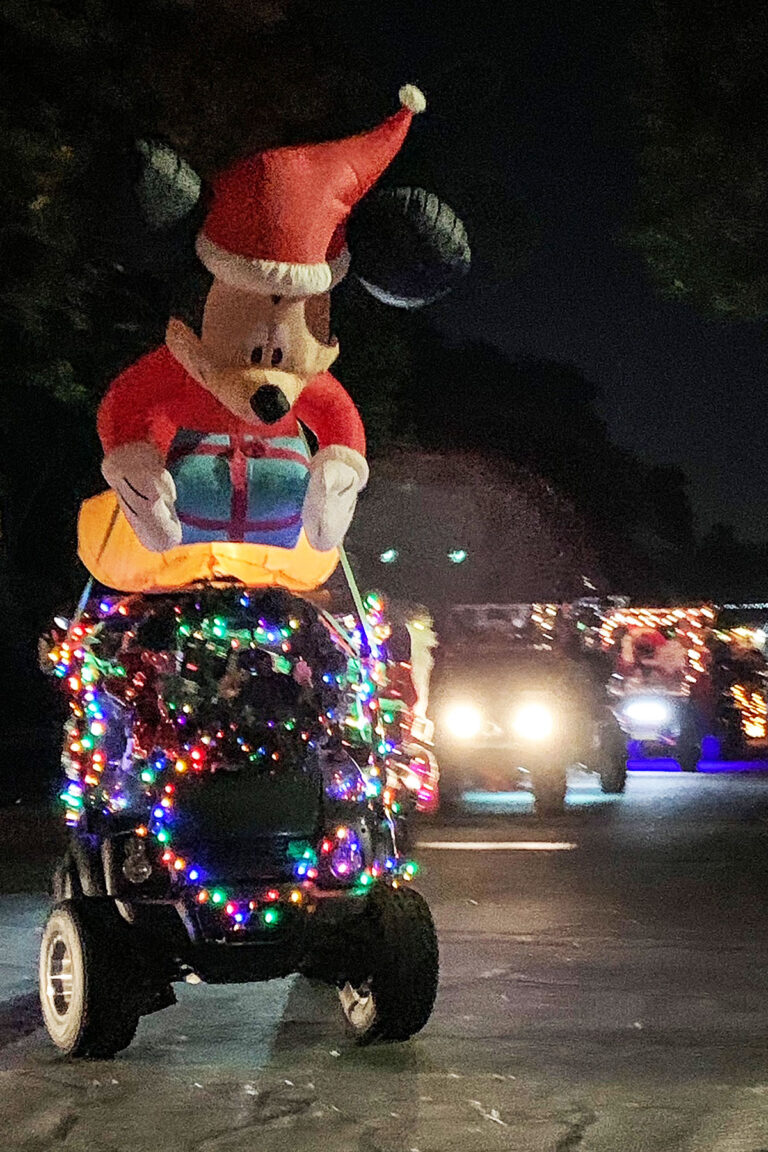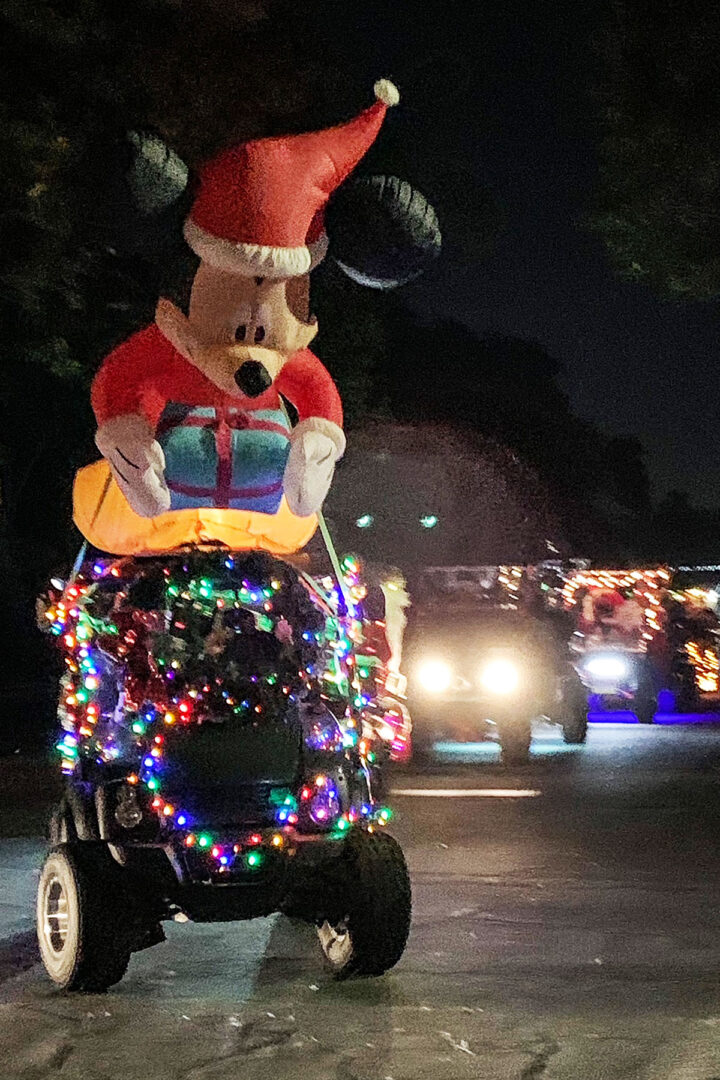 As we get closer to Christmas I wanted to share a little about Dunedin Florida. It is a wonderful small town with lots of holiday cheer for everyone to enjoy.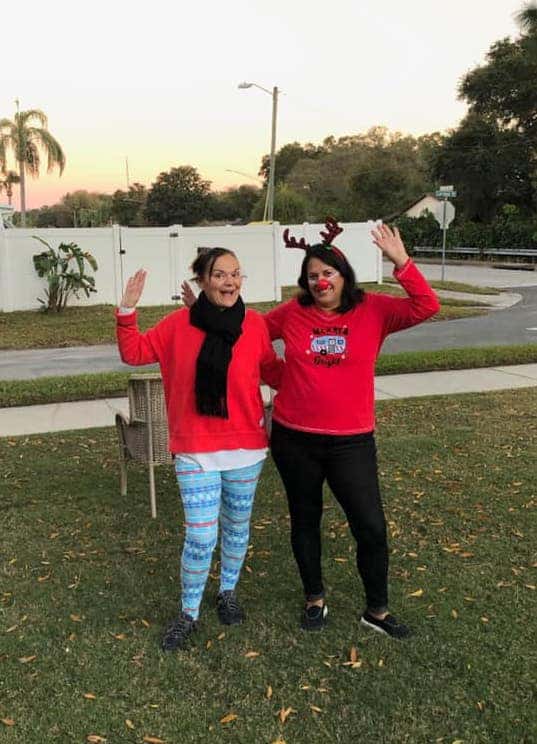 Now there is a lot more to do around the area but these are special to Dunedin. With a population of only 36,000, I am amazed how festive this town is during the holidays.
Places to Stay
There are lots of AirBNB's and small hotels around town but these are close to town and walk around town area.
Places to Eat
Now you will be surprised on how many restaurants they have in this small town but the food is fabulous and so far I can't say that I have had a bad bite but so far these are my favorite and at the top of my list.
Brewery in Town
With plenty of breweries around, the problem usually is which one should I go to because of the large selection of wonderful tasty cold beer.
If you would like to know more about the area, check out the other post that I have shared about beautiful Dunedin and Clearwater in Florida.
Sponsored AD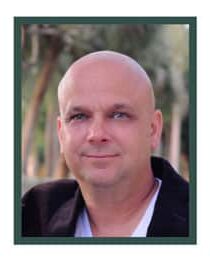 Looking to Rent a Winter Home or Buy a Home? Call Realtor® Jeffrey Thomas
727-337-6230 or visit newconstructionforsale.com