Dunedin Florida is the best keep secret in the Tampa Bay Area. It is the perfect place for families to move to and enjoy sunny days with world-class beaches in a small-town atmosphere.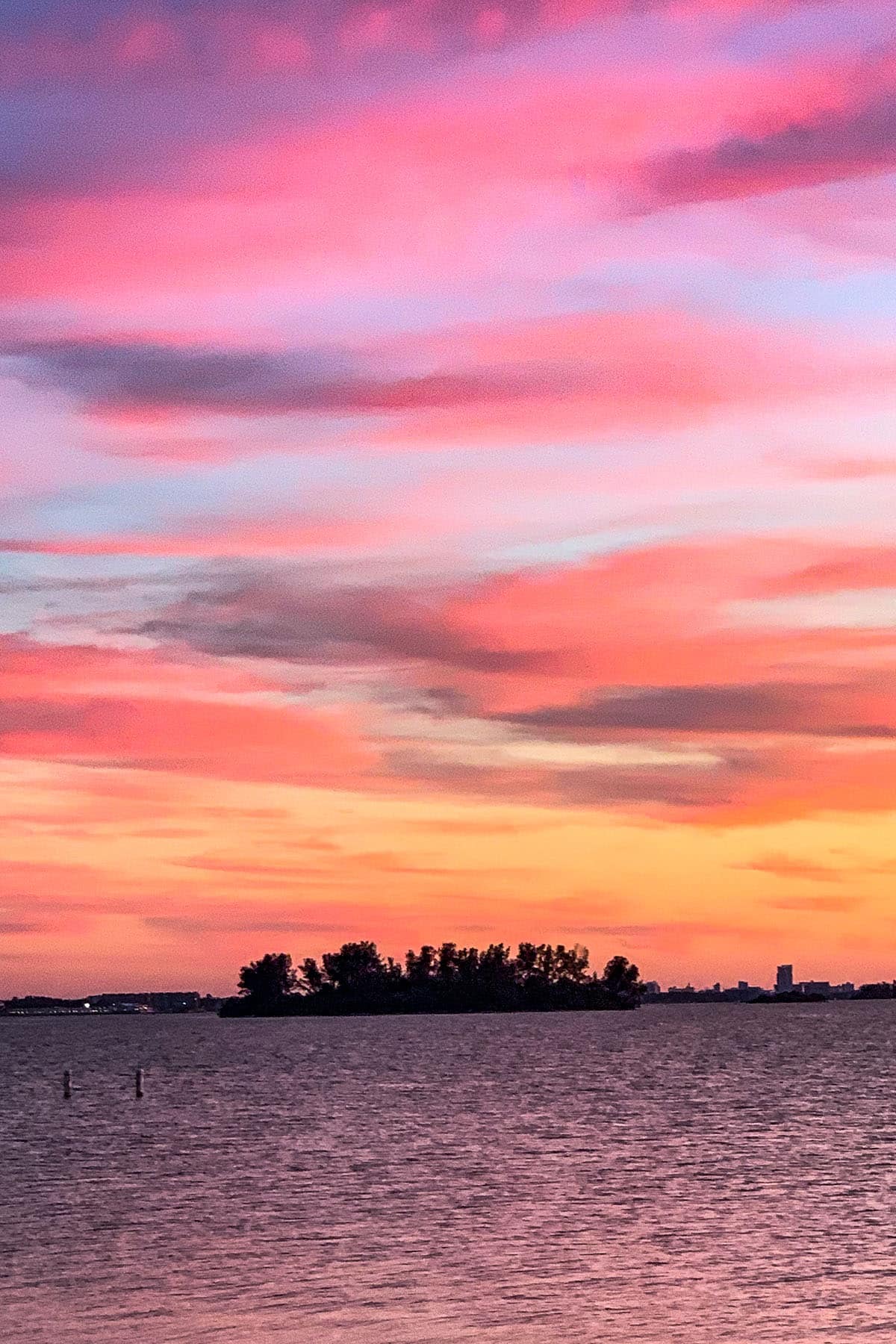 I have been living in this great place for about three years with my doggie and husband. After living in this Florida's gulf coast town for a while, one thing is for sure, not all towns are the same in the United States.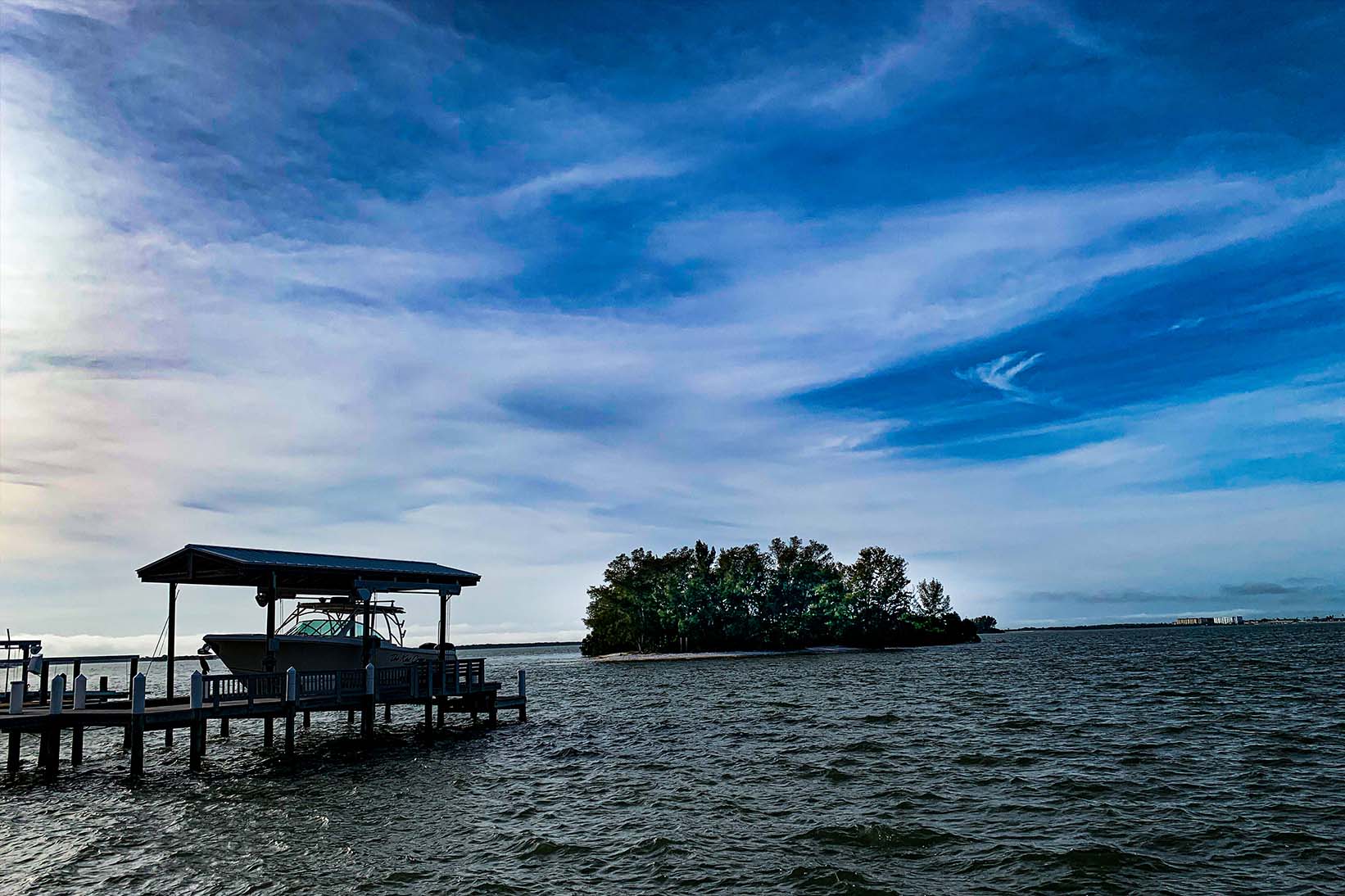 Every place has a unique quality to fit your personality, and family values in Dunedin are no exception. Not to mention that Govern DeSantis is from Dunedin and went to the local high school near my home. As we all know at this point, he has been in the news a lot lately so Dunedin is being highlighted as his hometown.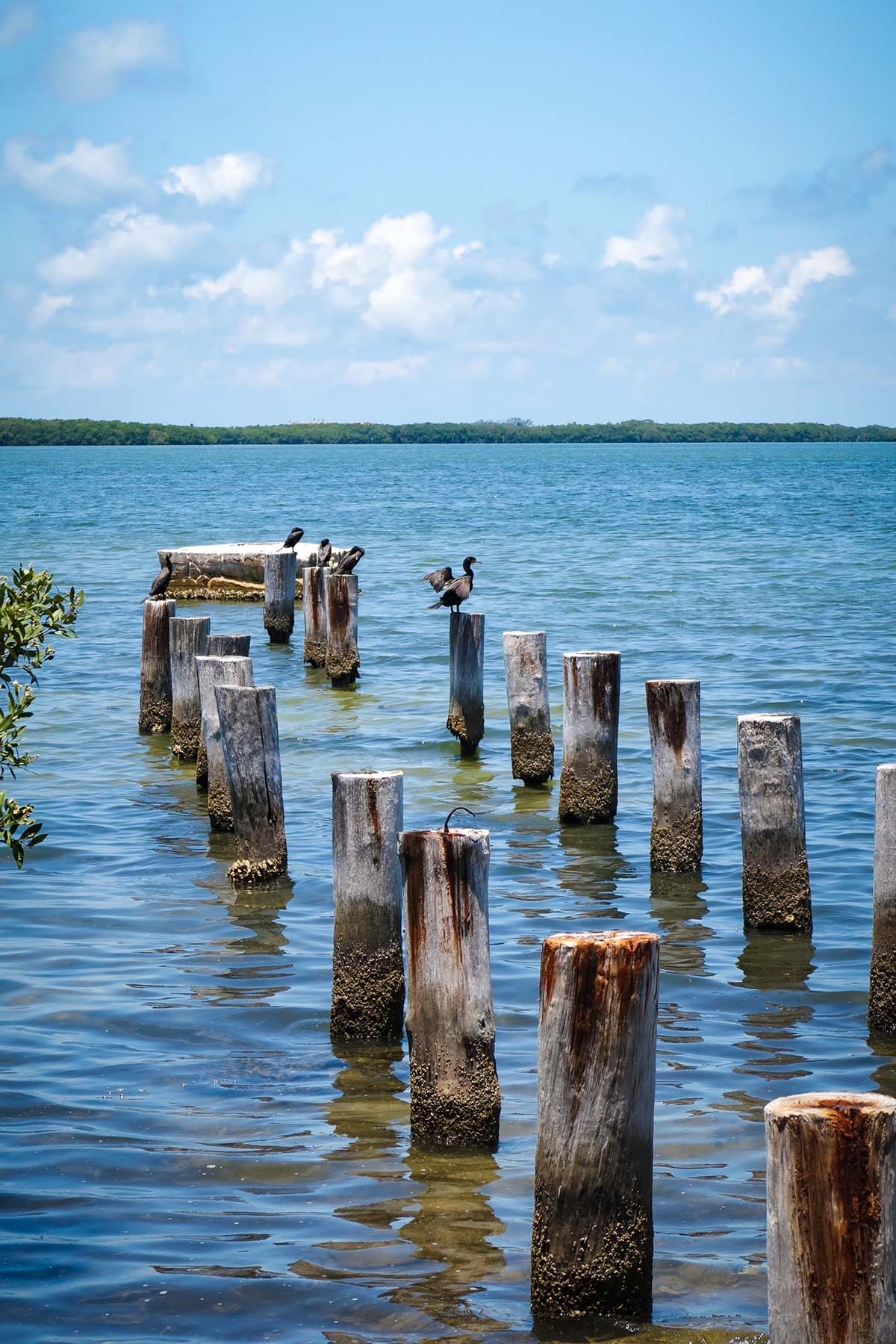 Dunedin is part of Florida's Pinellas County which includes these close-by cities that are a short drive to Tarpon Springs, Clearwater Beach, and St. Petersburg. You may ask, "Why not move to these cities instead? Here is why I picked Dunedin Florida to call home.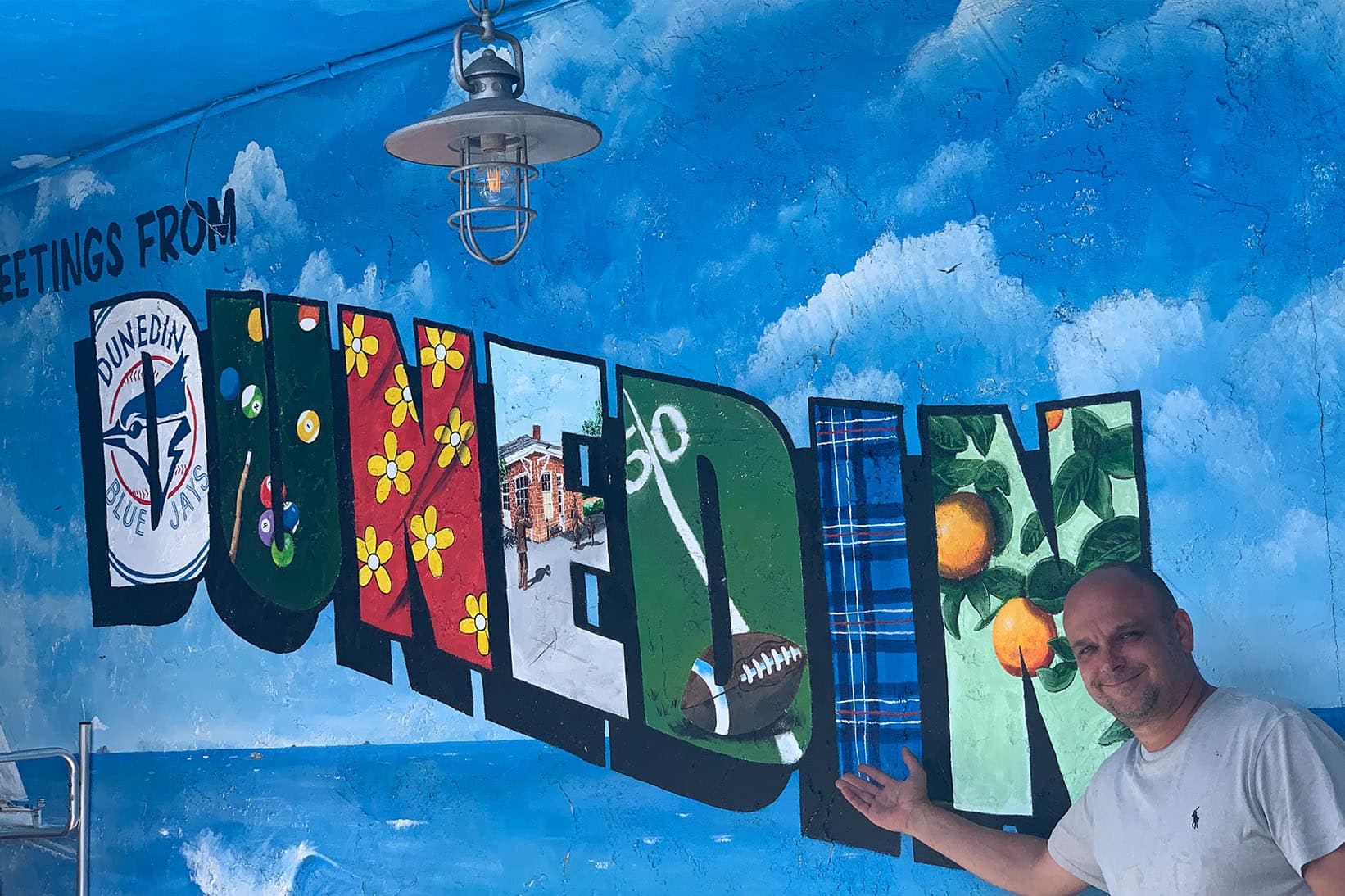 Best Things about Dunedin Florida
First off let's just say the sky appears like a painting at night and the beautiful beaches are the main attractions in the area. Once you have stepped onto the sandy beaches you will understand why this is such a tourist destination for the snowbirds that come during the winter.
Beaches
Honeymoon Island is on the Gulf of Mexico side and neighboring Caladesi Island were originally part of large barrier islands that split in half during a major hurricane in 1921. The waterway between the islands is known as Hurricane Pass and the best part is you can only get to Caladesi Island by foot or by boat which is pretty cool to do.
The best part about Honeymoon Island it is part of the park system so no commercial property will be built there any time soon.
Honeymoon Island State ParkAddress: 1 Causeway Blvd
Dunedin, FL 34698 | Phone: (727) 241-6106
Sunset
The sunsets have surprised me the most about living in this small town. Keep in mind I was just looking for a house that I could afford with my dog having a backyard to play and of course, if I had a hurricane come by, I would not flood! The sunset downtown came as a surprise one night and just lit the sky with colors from a Van Gogh painting.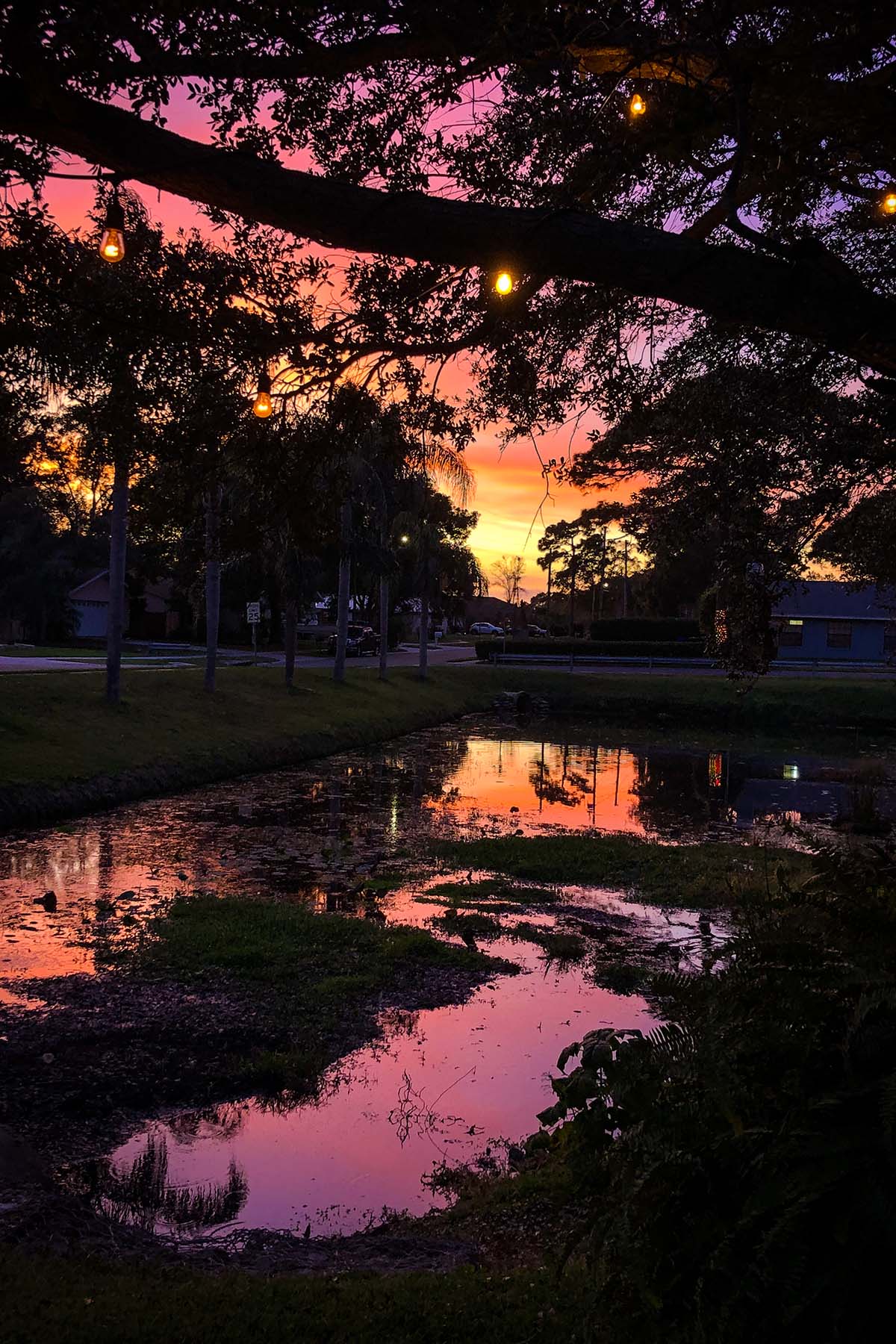 One of the things that some people do in the area is doing a sunset tour on a boat. If you're lucky and can afford it, buying a boat is very popular around here and I can see why at sunset.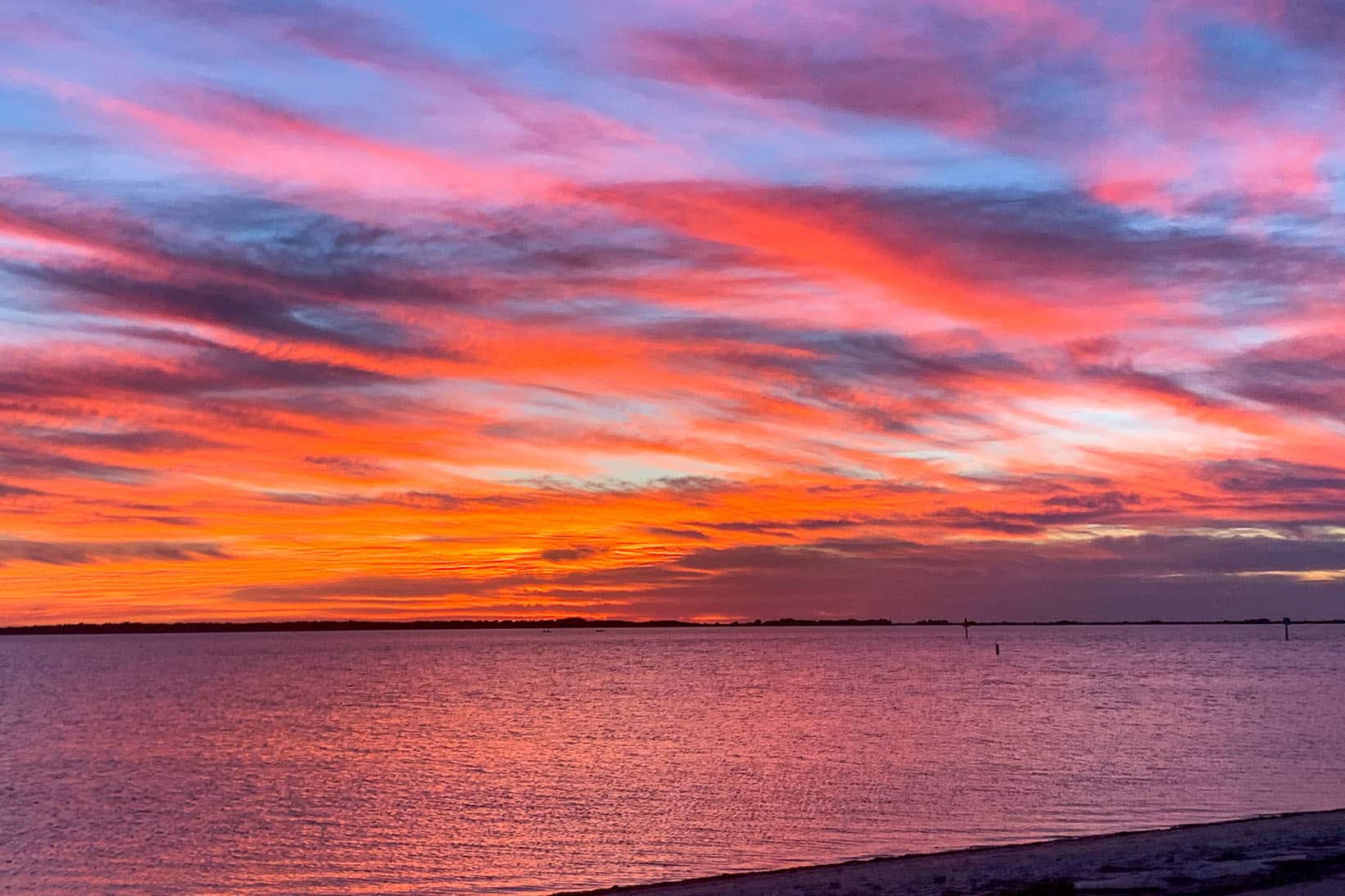 Popular Activities
If you love the water, this is the place to go sailing and head over to the fishing pier on the weekend or on your day off. One of the main reasons that I moved to Dunedin was that we would be close to the water.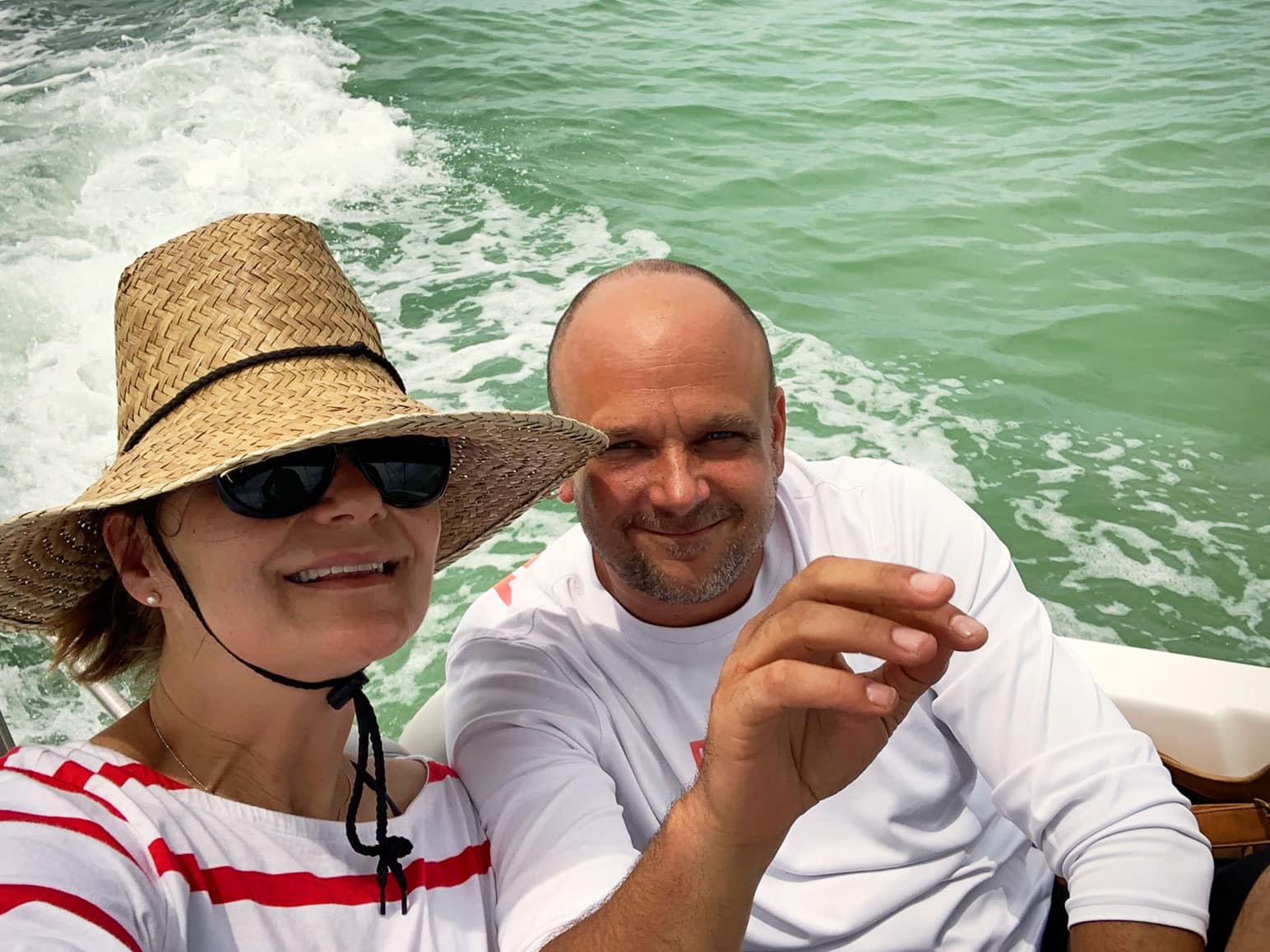 Fishing & Sailing
We don't own a boat but Dunedin makes it easy to rent a private boat or become a member of the boat club. Here are a few places that I have tried and liked the services.
Biking in the Parks
Another popular activity in this small town is bike riding on the Pinellas Trail. The bike trails go right threw the parks which there are plenty around here.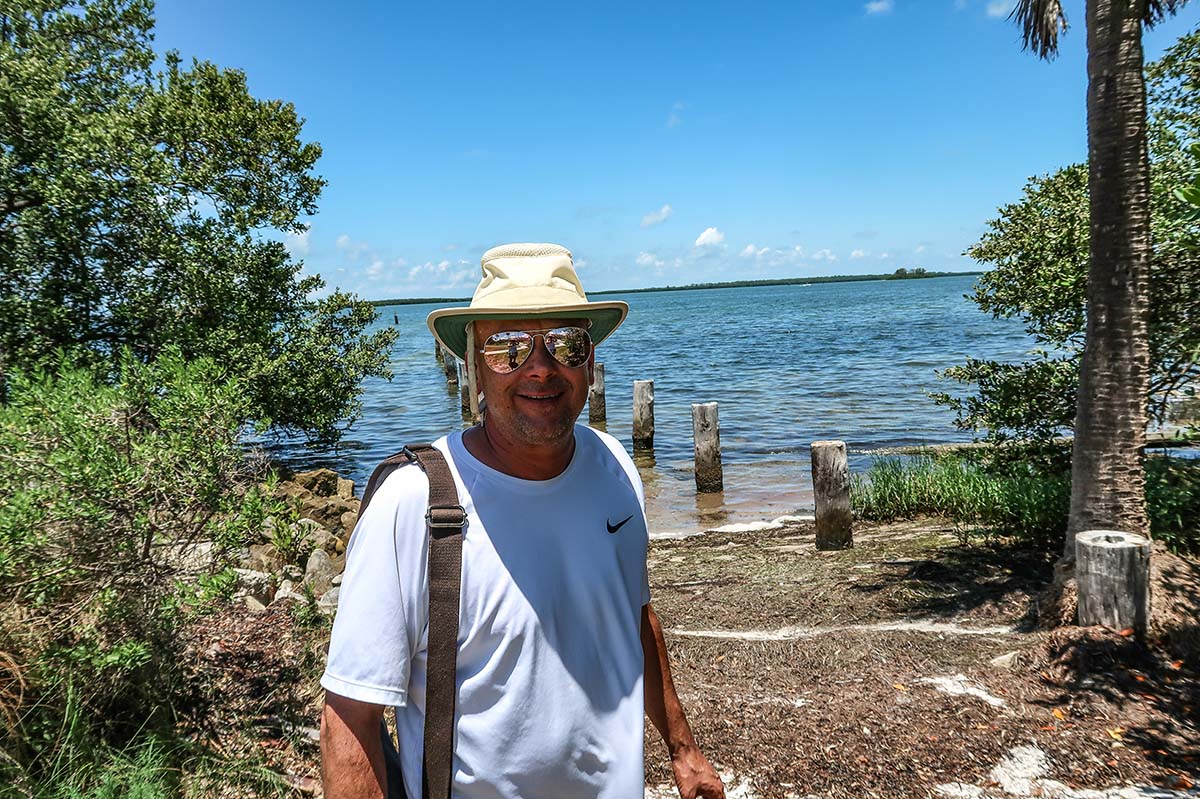 The best part of the parks in the area are the miles of nature trails for walking, playgrounds for the kids, and the best dog walking park has got to be Honeymoon Island State Park for your furry friend.
Golf
Dunedin Isles Golf Club Golf Course is a national historic site in Florida, located at Dunedin in Pinellas County. It was not until 2014 that it was added to the National Register of Historic Places.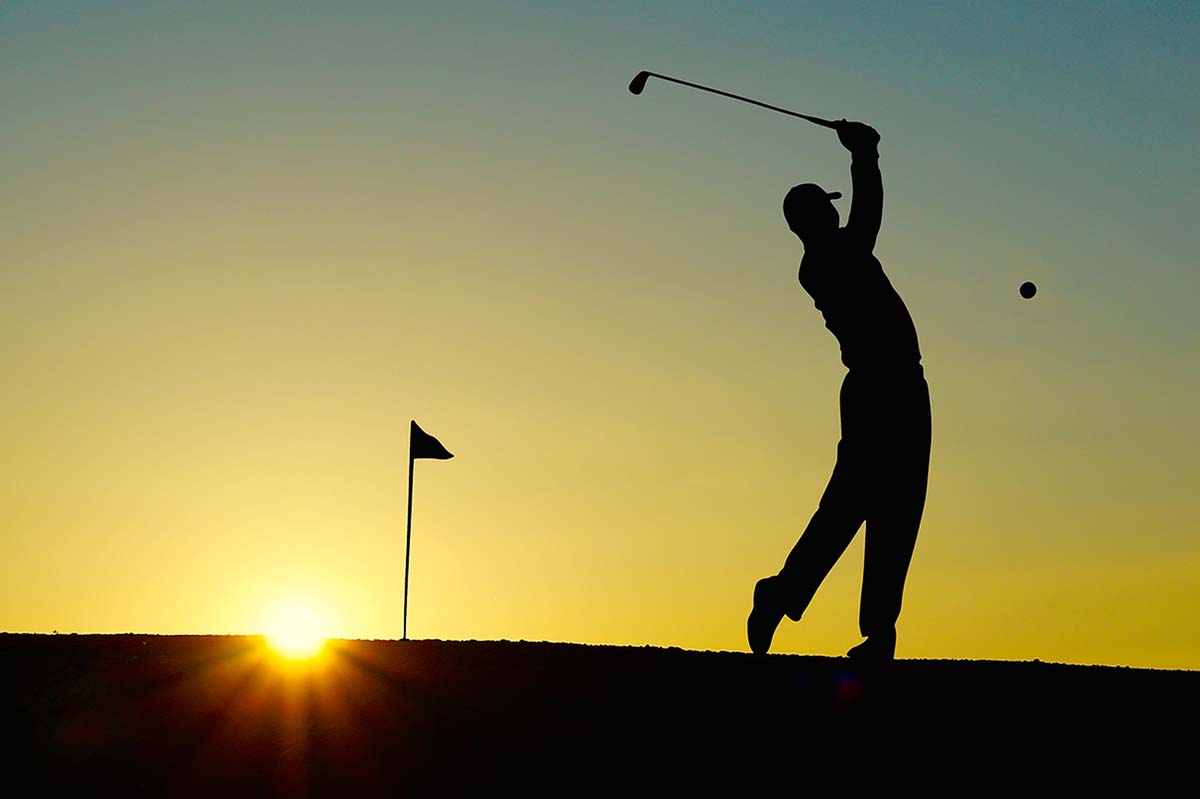 The course was designed by famous architect Donald Ross. It opened 93 years ago in 1927 on New Year's Day as a municipal course, It was acquired by the PGA of America in 1944 and renamed "PGA National Golf Club."The PGA of America moved its national offices from Chicago to Dunedin in 1956 but sold its holdings in the course back to the city in 1962. It wasn't until 1965 that PGA of America relocated its offices to Palm Beach Gardens Florida.
Book Course Time > https://dunedin.ezlinks.com/
Dunedin Golf Club
1050 Palm Boulevard
Dunedin, FL 34698
Tel: 727-733-2134
Email: [email protected]
Main Street
The heart of this small town is Main Street in downtown Dunedin. You will also find Dunedin History Museum which should not be missed.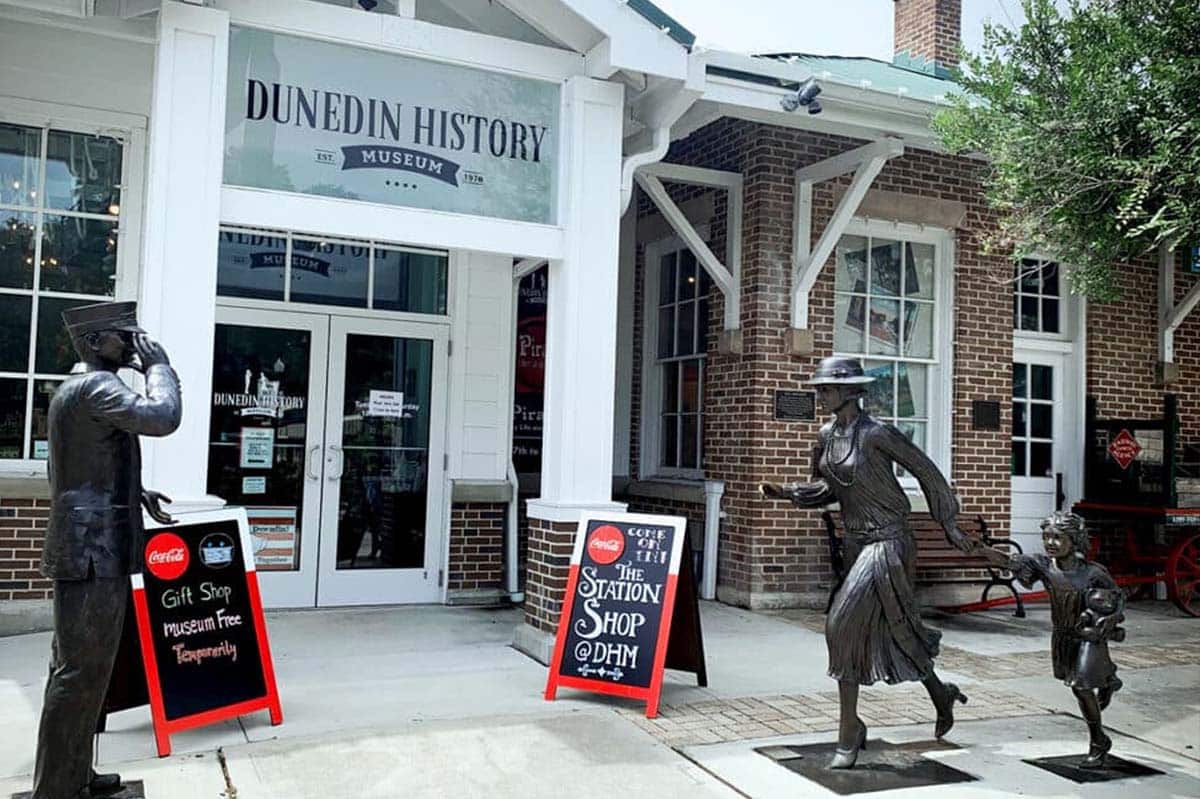 The downtown area is covered with retail stores, restaurants, and breweries that the locals gather in their traveling golf carts.
Thistle Boutique and Gallery
Our House
Waterside Vintage Coastal Market
Dunedin Downtown Market
The Farmers Market is held from November thru June on both Friday and Saturdays. During the month of June, the market adjusts Saturday morning only.
Can we talk about the Golf Cart Driving here??? This is the highlight of living in this small town, golf cart driving in style. Everyone it seems owns a highly decorated golf cart to zoom by the designated streets for weekend fun going to downtown Main Street.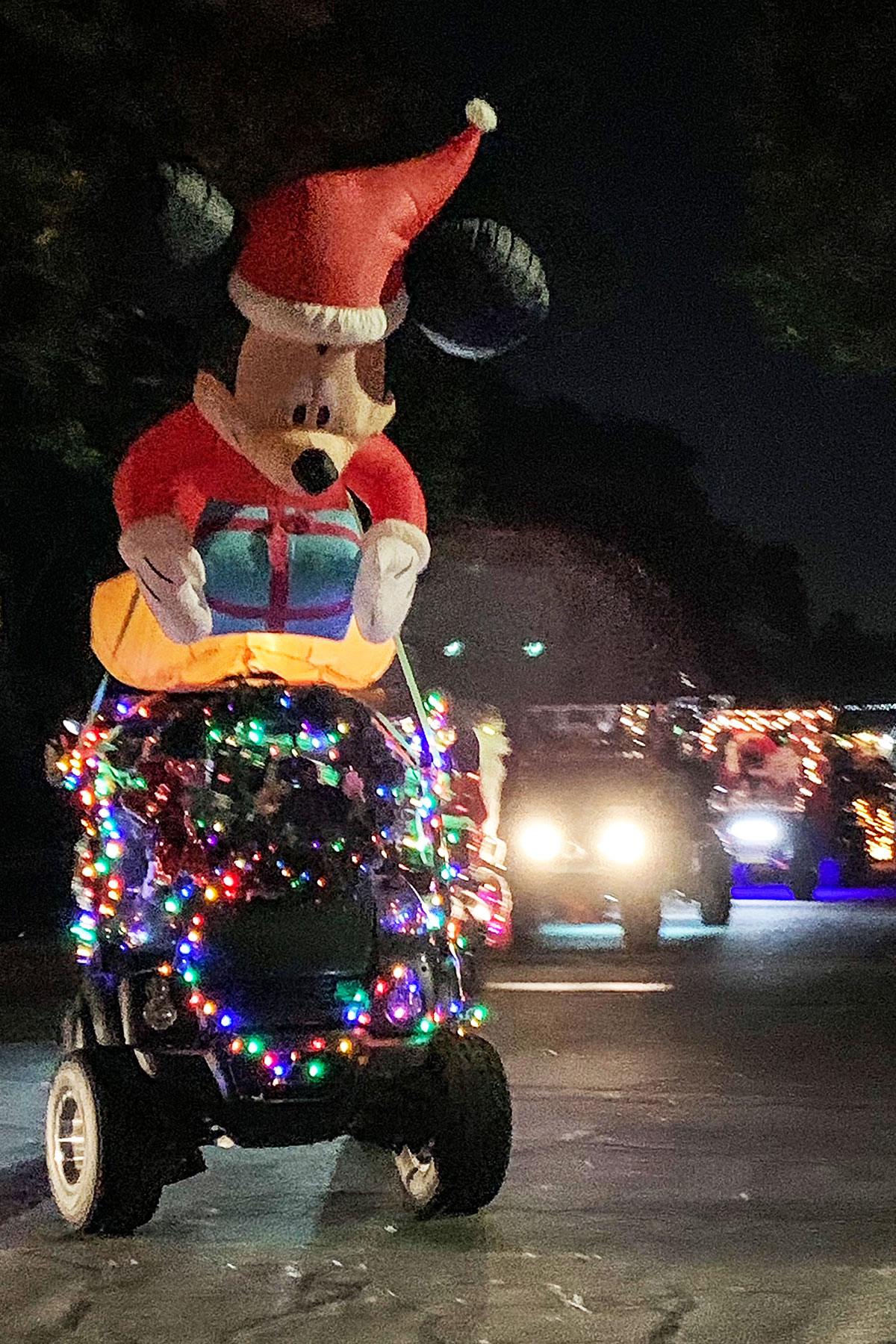 One of the things people look for in a home is to be on a golf cart route. We live by one of the popular golf cart streets heading downtown so, we see all the excitement on the weekends. The best part is the Golf Cart Christmas Parade, yes you guessed it, a decorated Santa Sled golf cart.
It's a trail of golf carts playing Christmas music and crowds of people lined up on the street just like a street parade. I was amazed at the crowd lining up around my house to view this unique parade that brings Christmas Joy to all the neighbors. Get the Golf Cart Map >> GIS Map
Dunedin hosts many events throughout the year which are enjoyed by locals and tourists that come to visit. It fills the town with excitement and brings the community together to enjoy the yearly events.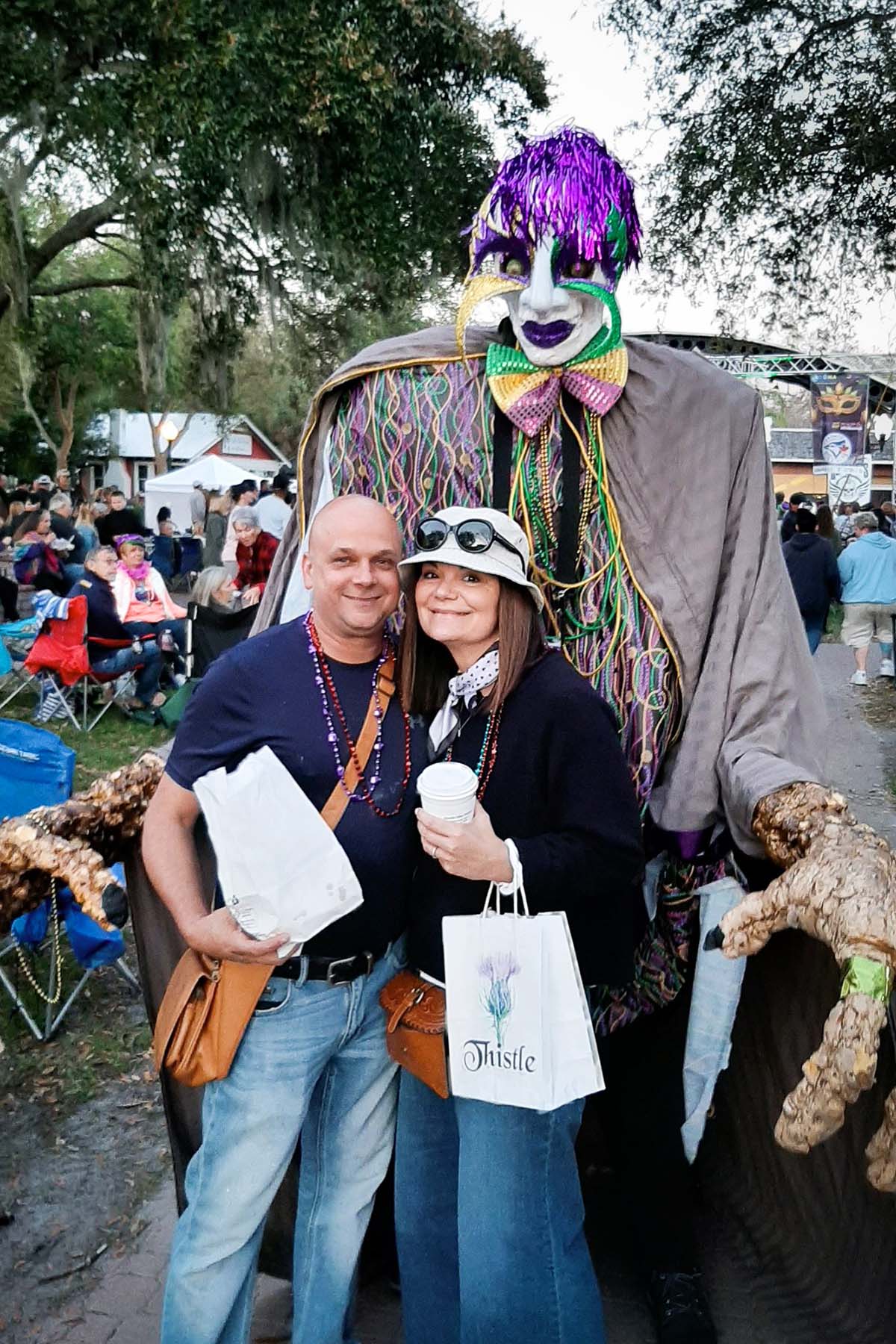 The festivals are posted on Dunedin Events with dates each year. Here is a list of the events that come up yearly and around the month the festivals take place
Dunedin Mardi Gras - February
Dunedin Wines The Blues - November
Dunedin Orange Festival - July
Seafood Festival - March
Highland Games & Festival - November
Craft Beer Festival - November
Dunedin Fine Art Center has a little for everyone which is a great place to take an art class or see permanent exhibits. They have regular events that take place and a cafe to enjoy a bite to eat.
The Dunedin Fine Art Center offers a little something for everyone!
1143 Michigan Blvd. Dunedin, FL 34698 - USA
Tel: 727.298.3322
Best Restaurants
One of the things that makes a city great is food. In general, people always remember if they liked the food in a town they visited and will only recommend what they loved.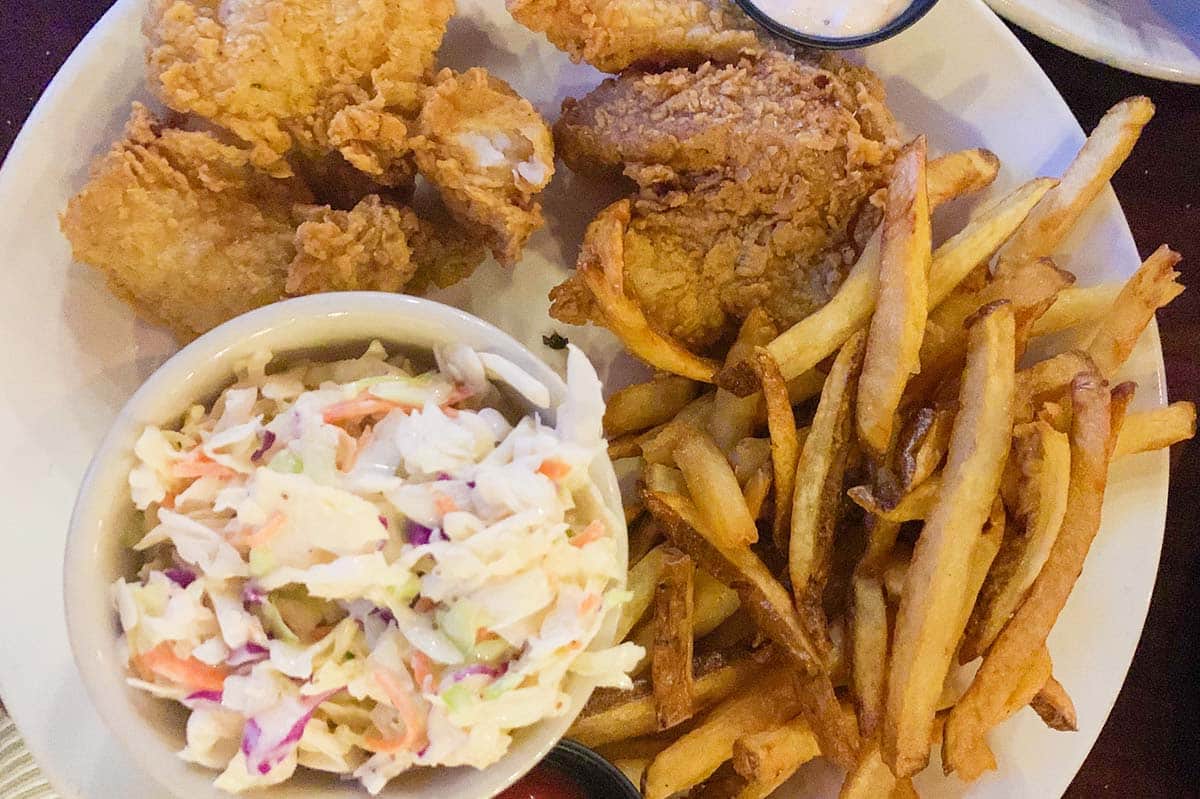 Dunedin is no exception, that was the first thing people recommended on where to go for a bite to eat. Now you will be surprised at how many restaurants they have in this small town. Here are some of the best places where I have had a perfect bite!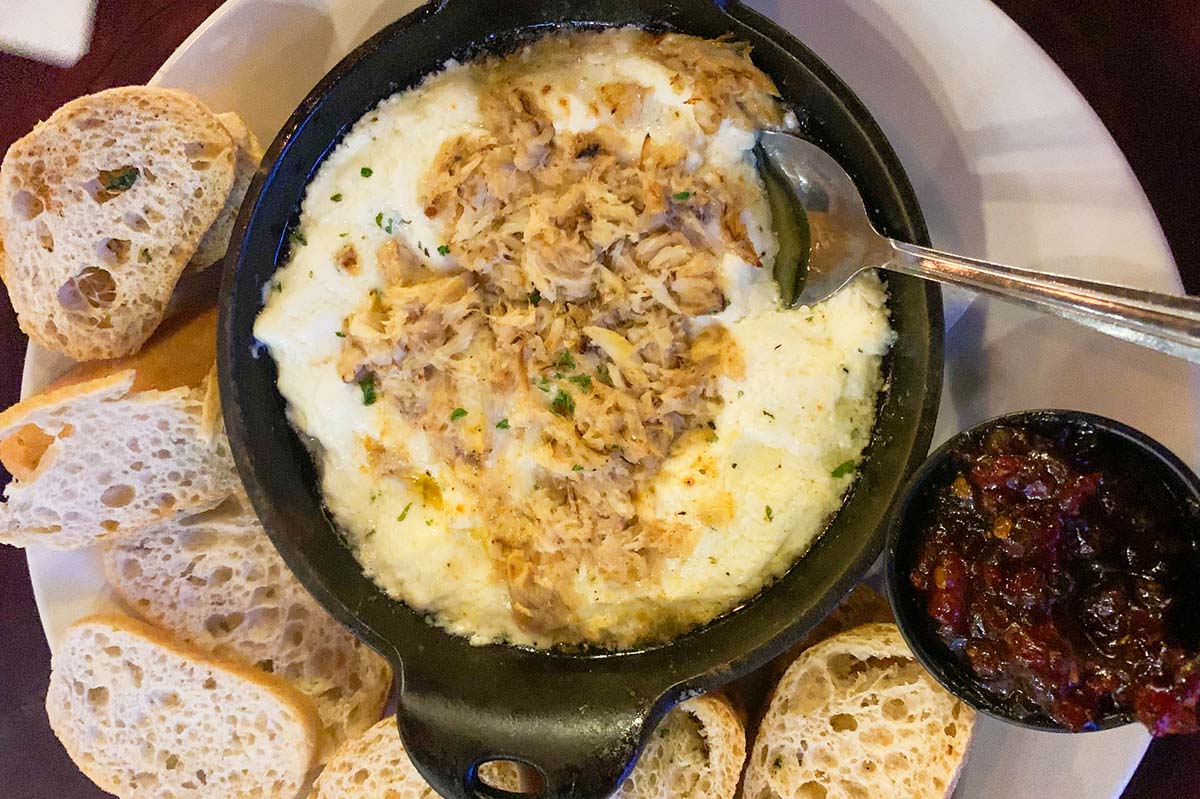 Brewery Near Me
I'm not much of a beer drinker but if you like a cool refreshing beer in the summertime or during football season, this is the place to be during that time. With plenty of breweries around, the problem usually is which one should I go to because of the large selection of wonderful tasty cold beer.
Historical Fenway Hotel
I must bring this to your attention because it is such a special place, the Fenway Hotel. Built in 1927, the hotel is a historic Jazz Age hotel building. Completely remodeled with the best view in town from the Rooftop Bar.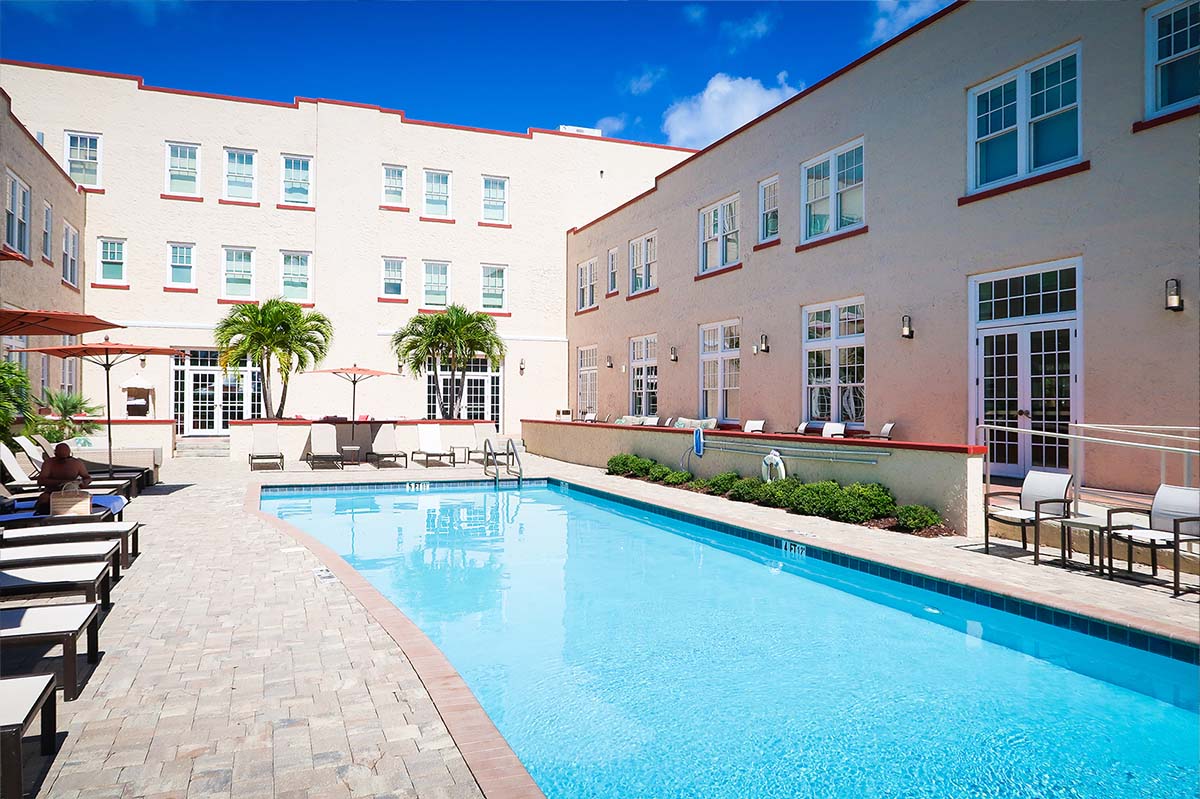 Plenty of events take place at the hotel with live music on the calendar for a fun night out. Spend the day poolside by purchasing from Resort Pass to enjoy lunch. Book a reservation for a guest to stay for a long weekend or enjoy a day pass with lunch and poolside with friends.
Fenway Hotel
453 Edgewater Dr, Dunedin, FL 34698
(844) 569-9879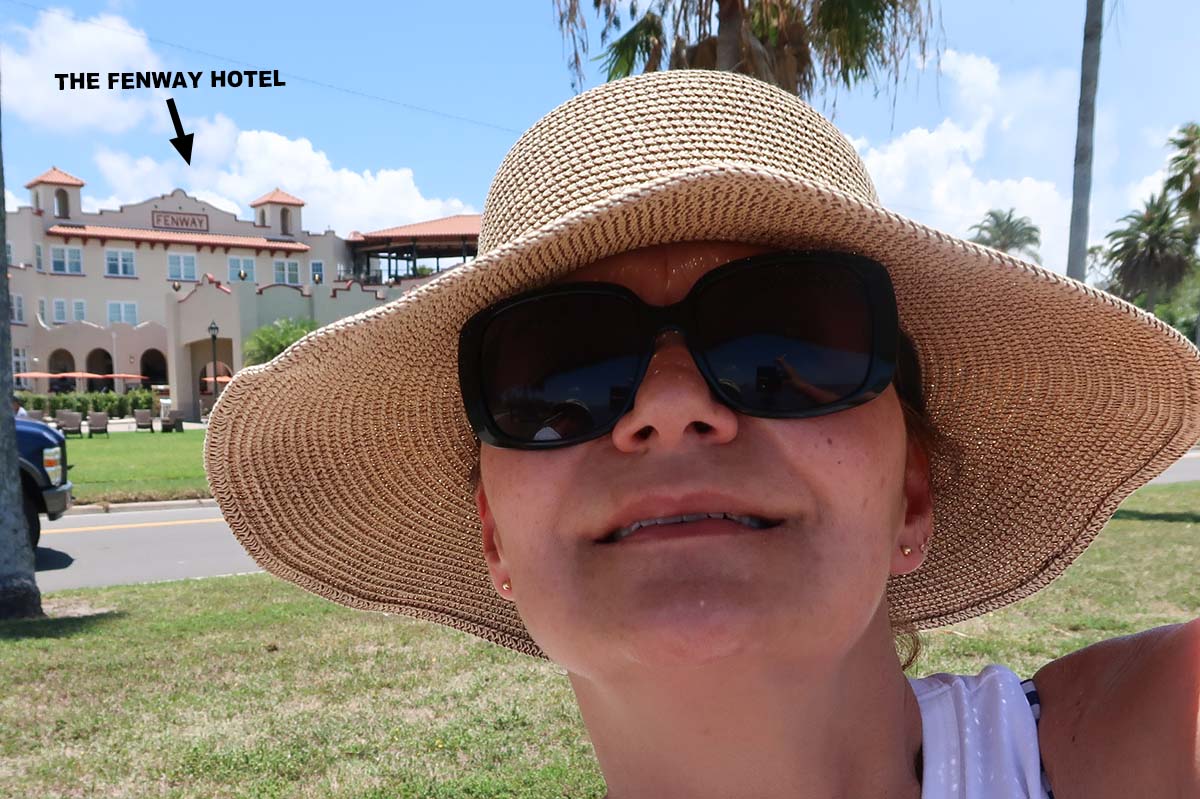 Home of the Toronto Blue Jays
Dunedin Blue Jays are what they call them in the area and we have lots of fans that support the team.
If you love baseball don't forget to stop by and watch Blue Jay's spring training at the baseball field. Just walk to the Dunedin stadium from Main Street and enjoy the game!
Buy Tickets >Toronto Blue Jay
Weather
The first question I get is what's the weather like? Sunny for about 70 percent of the year and the weather is pretty much two seasons. Hot for six months of the year and then fall temperature for the other six months. The months of June, July, and August can bring a lot of rain. This is where buying a house with good drainage becomes important.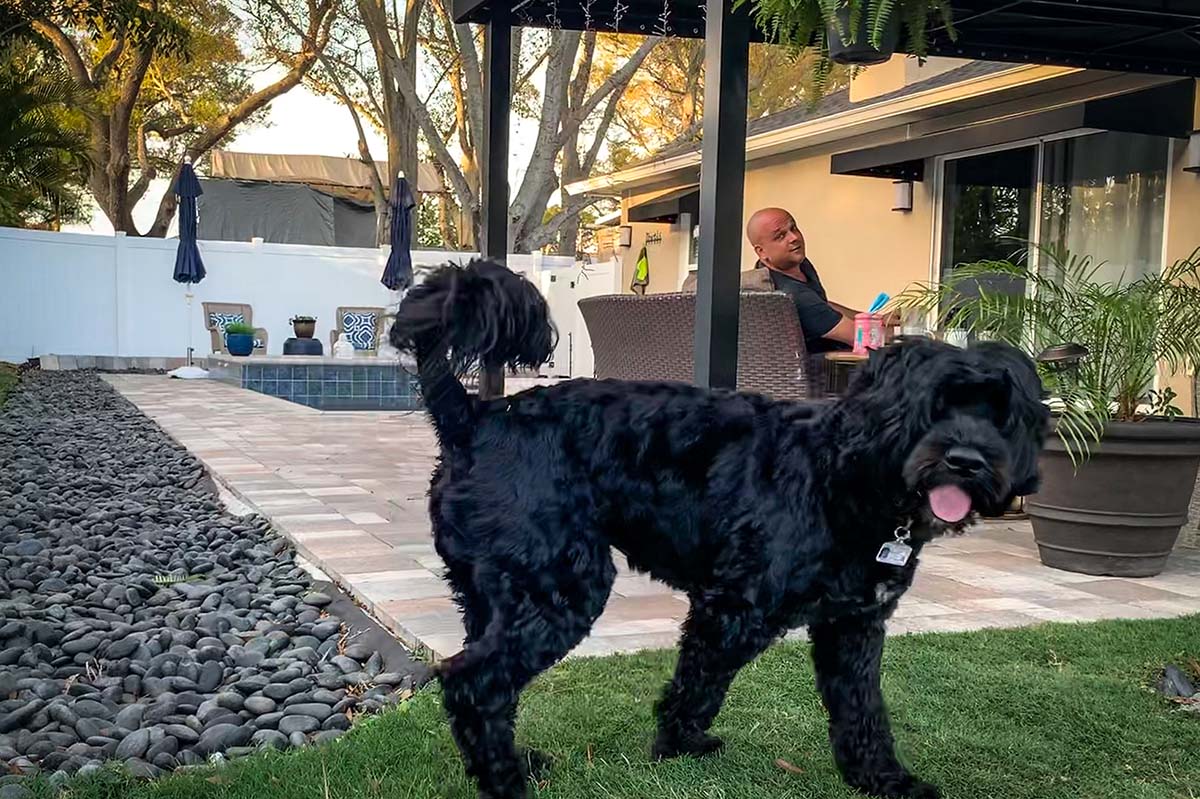 The rain season can be pretty heavy which resembles blanks of water coming down. It's nothing like the northern part of the country's rain. Tropical storms are a regular in the summer but with the summer heat reaching 100º plus degrees, we welcome rain of any kind during summer!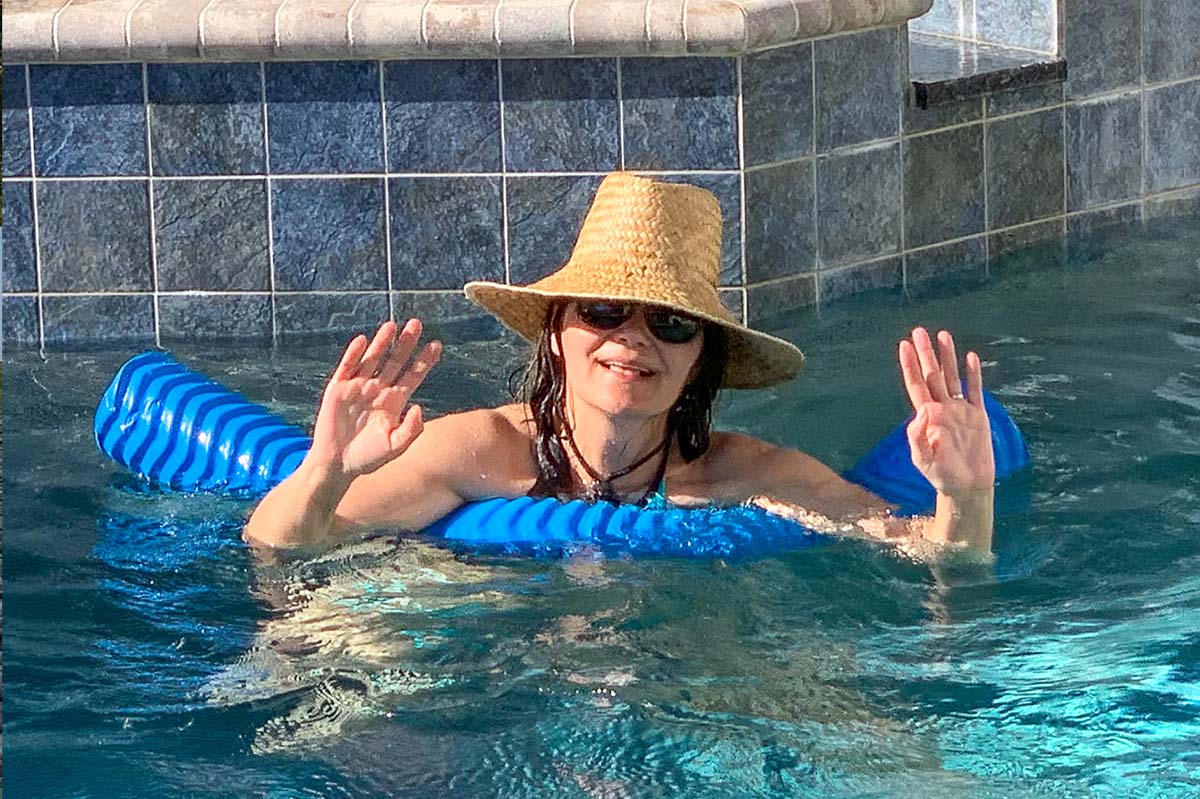 Real Estate in Dunedin
Lots can be said about real estate in the area and it really comes down to what one can afford. The area has a condo, townhomes, houses, and mobile homes. Yes, the prices have skyrocketed in the area but you can still get a good deal on remodels. I assure you it's a lot of work and finding qualified service people is a problem.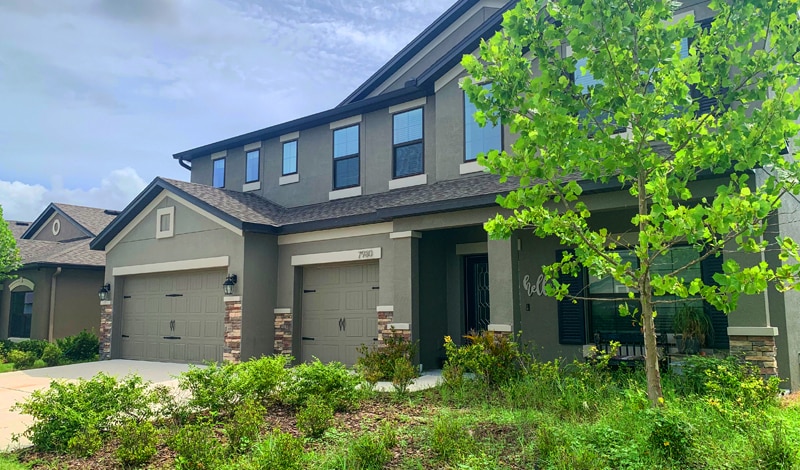 If you want to live close to the beach, I recommend a condo because that is the only thing in the beach area. There are plenty of homes facing the water but not on the beach. Now the Dunedin area downtown is VERY popular so have a good realtor that knows how to bid if you are interested in a home. I would give you a price range but that is every day changing on the home listing.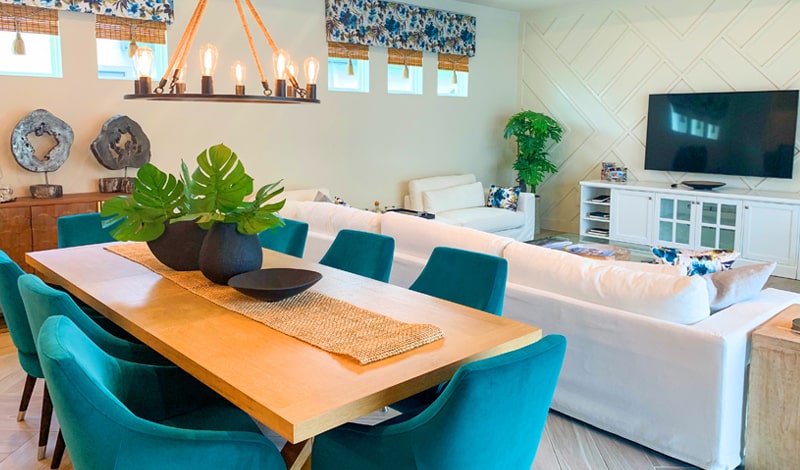 One thing is for sure about Dunedin, people that move here, tend to love the charming small town atmosphere. It is definitely very friendly with lots of community involvement for people to gather to enjoy life.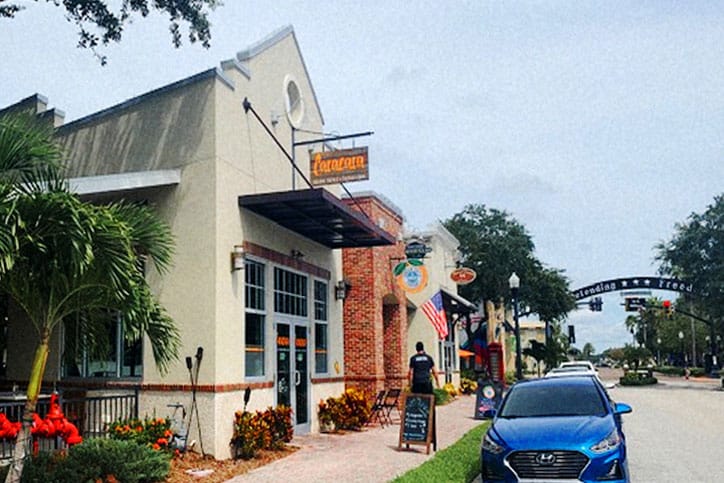 Moving To Florida?
Looking to Rent a Winter Home or Buy a Home?
Call Jeffrey Thomas®
727-337-6230
visit newconstructionforsale.com
I hope you enjoyed the small town and come and visit. See ya next time as my quest continues in search of the perfect bite!
★ Like this post? ★ Let us know in the comments below or on social media and tag us @LizzyLovesFoods You can connect with us on Instagram and Facebook account or on Pinterest. Don't forget to sign up for our newsletter & stay up to date with our latest Recipes from Around the World.