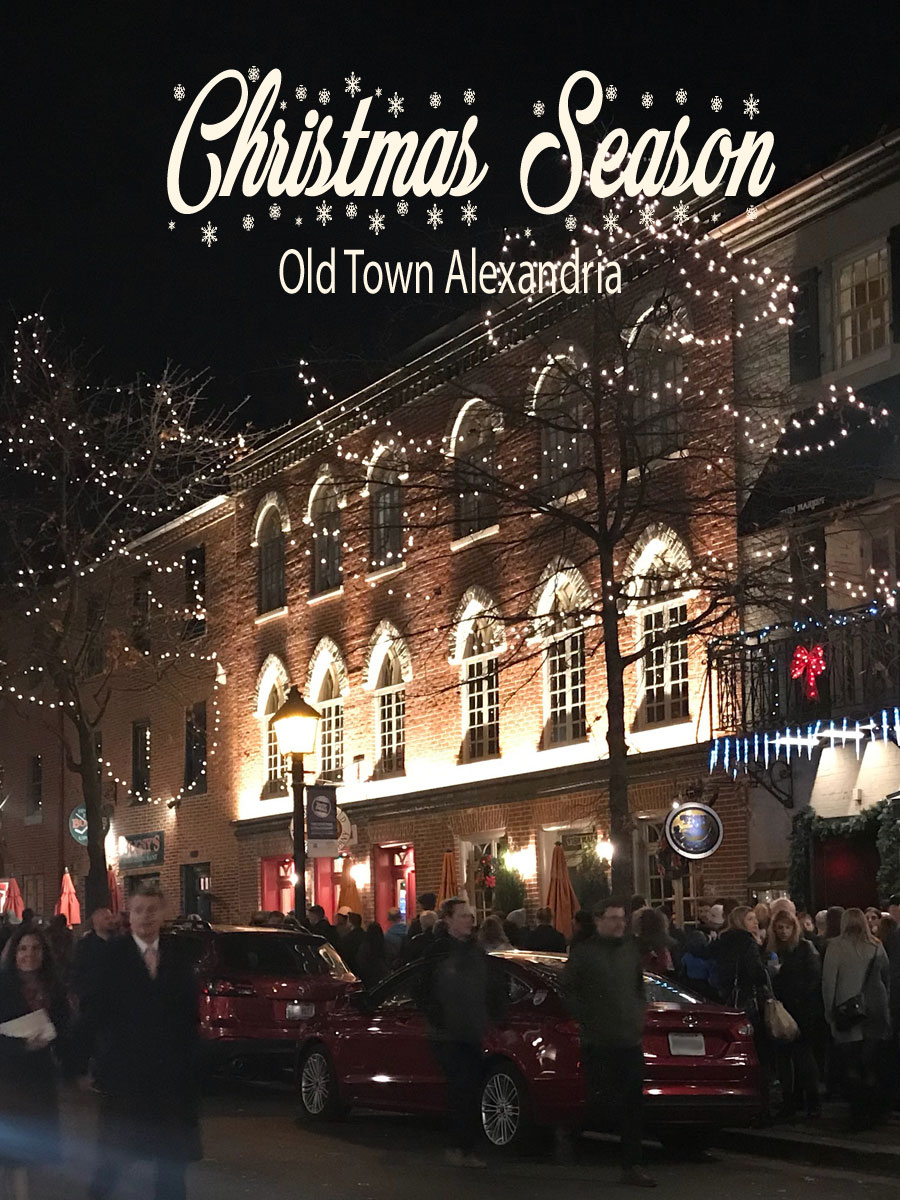 Old Town Alexandria Christmas Season has begun and we are off celebrating the holidays. This year will mark our second year in Old Town and we can't believe how quick the time has passed. One thing that has remain the same is the Christmas tradition in Old Town Alexandria. They don't miss a beat in bringing the community together to celebrate the holidays.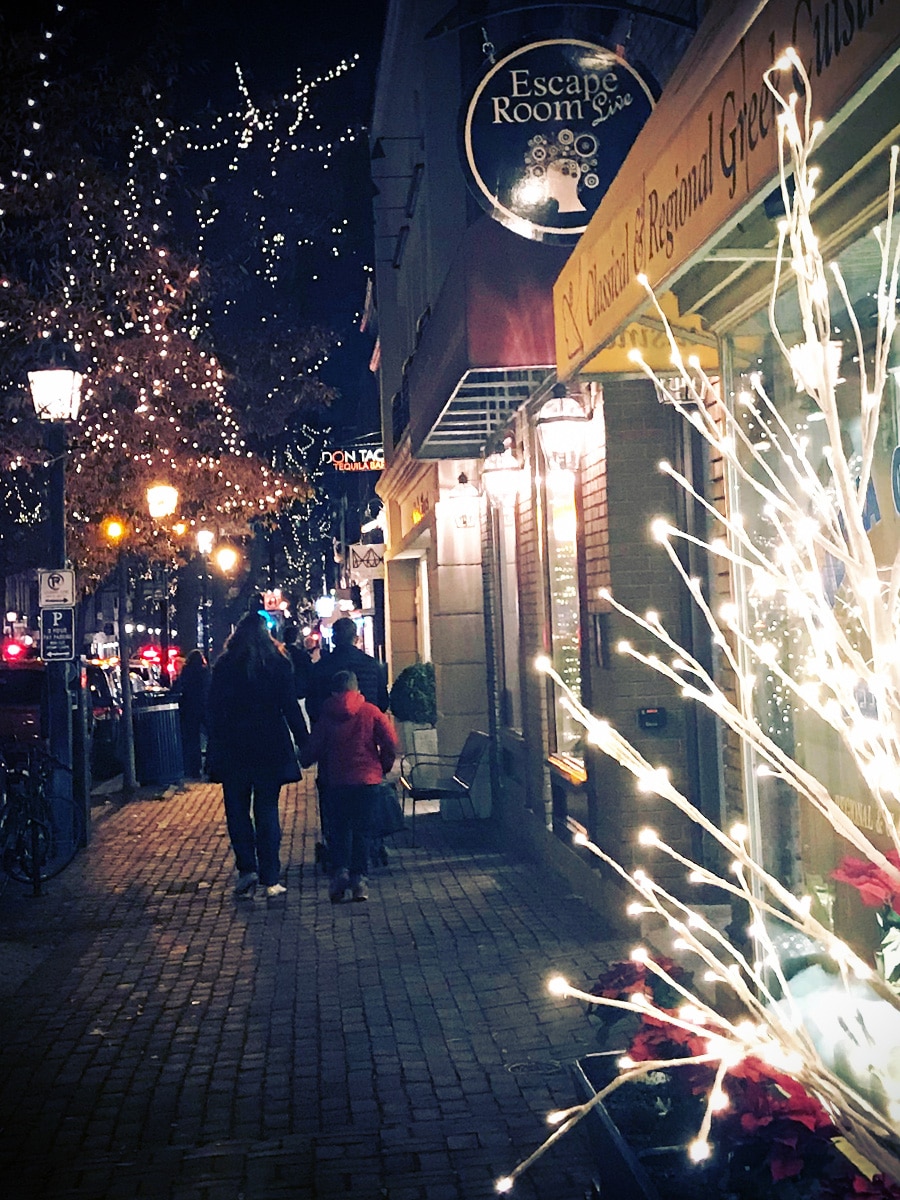 King Street in Old Town Alexandria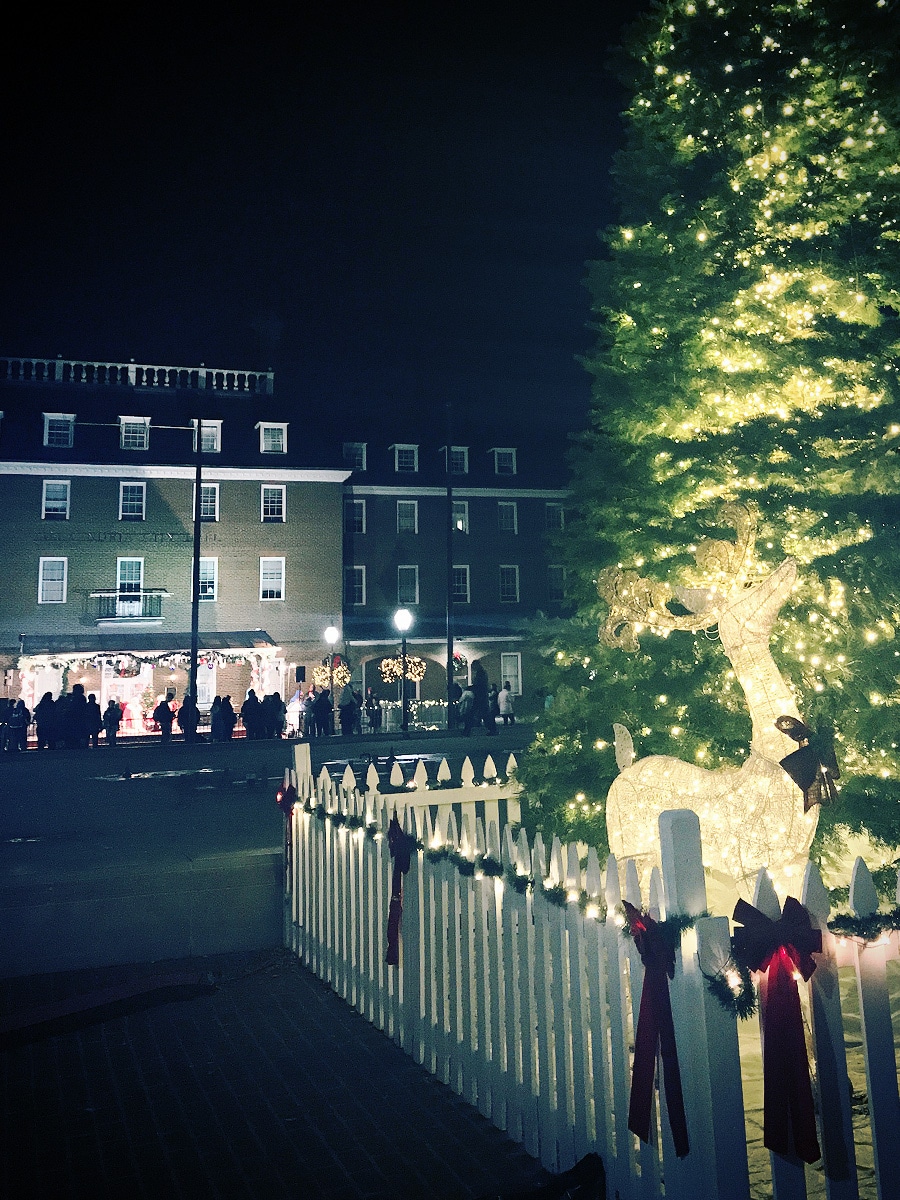 Old Town Alexandria Town Square
The first thing you will notice is the lights are quickly put up right before Thanksgiving. Shop windows will start to have decorations go up and then Christmas trees start appearing everywhere. As night falls the town is lit up with Christmas Lights and window displays to remind us its time to shop for christmas.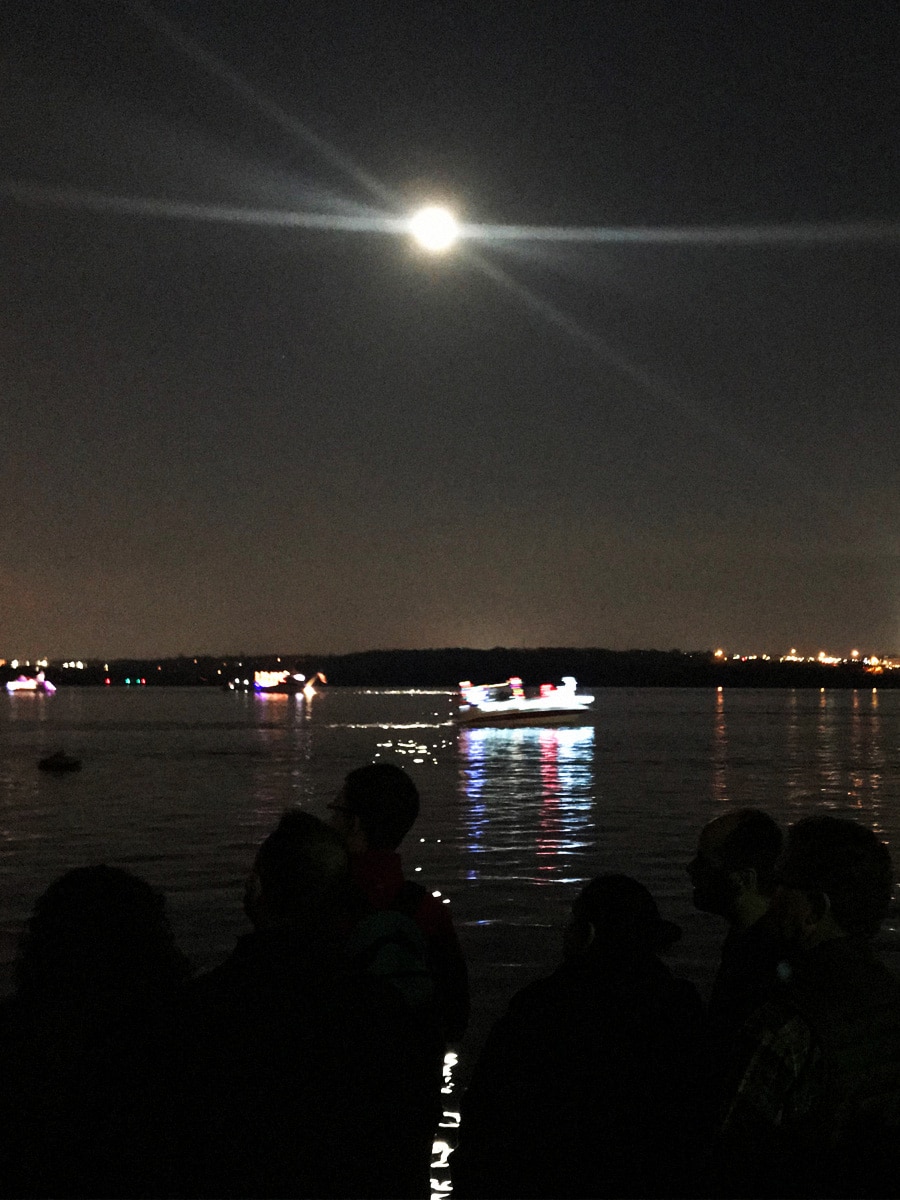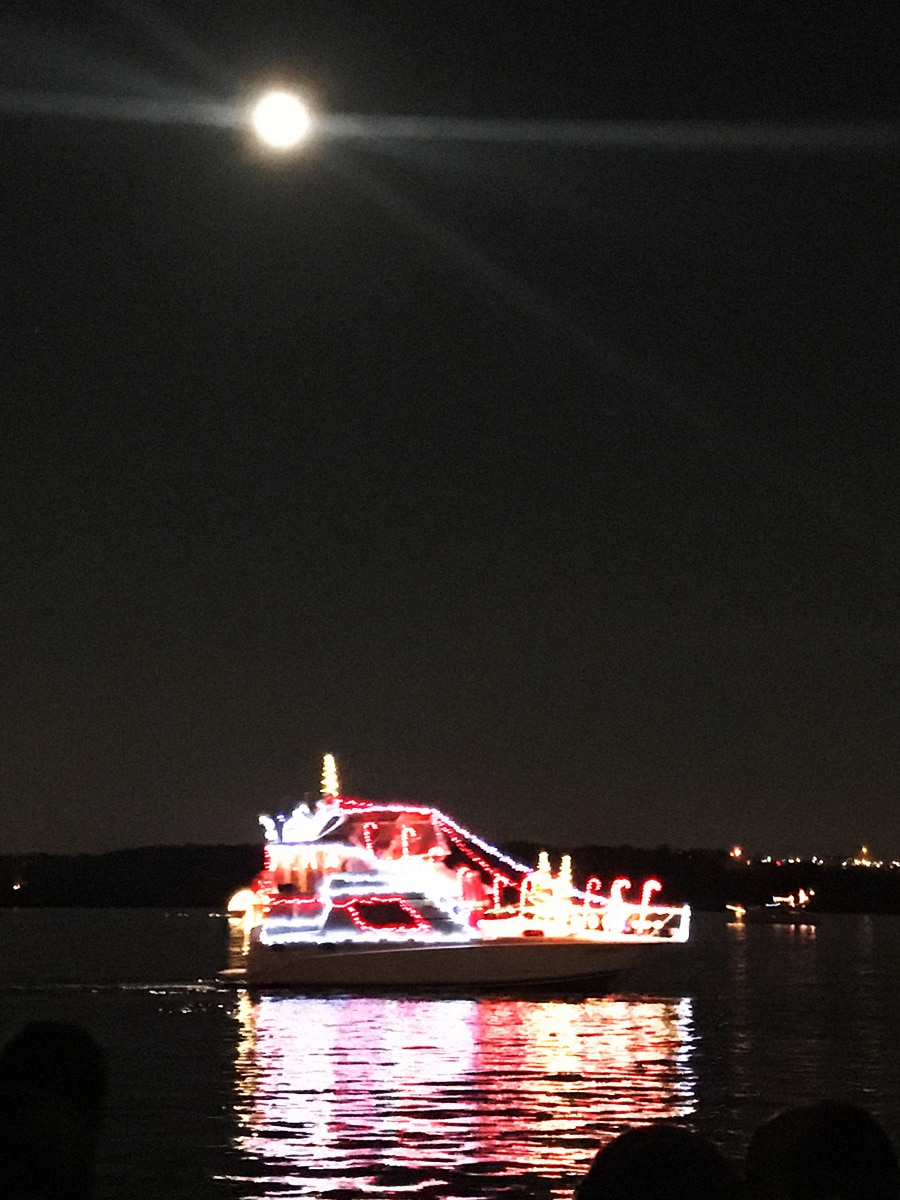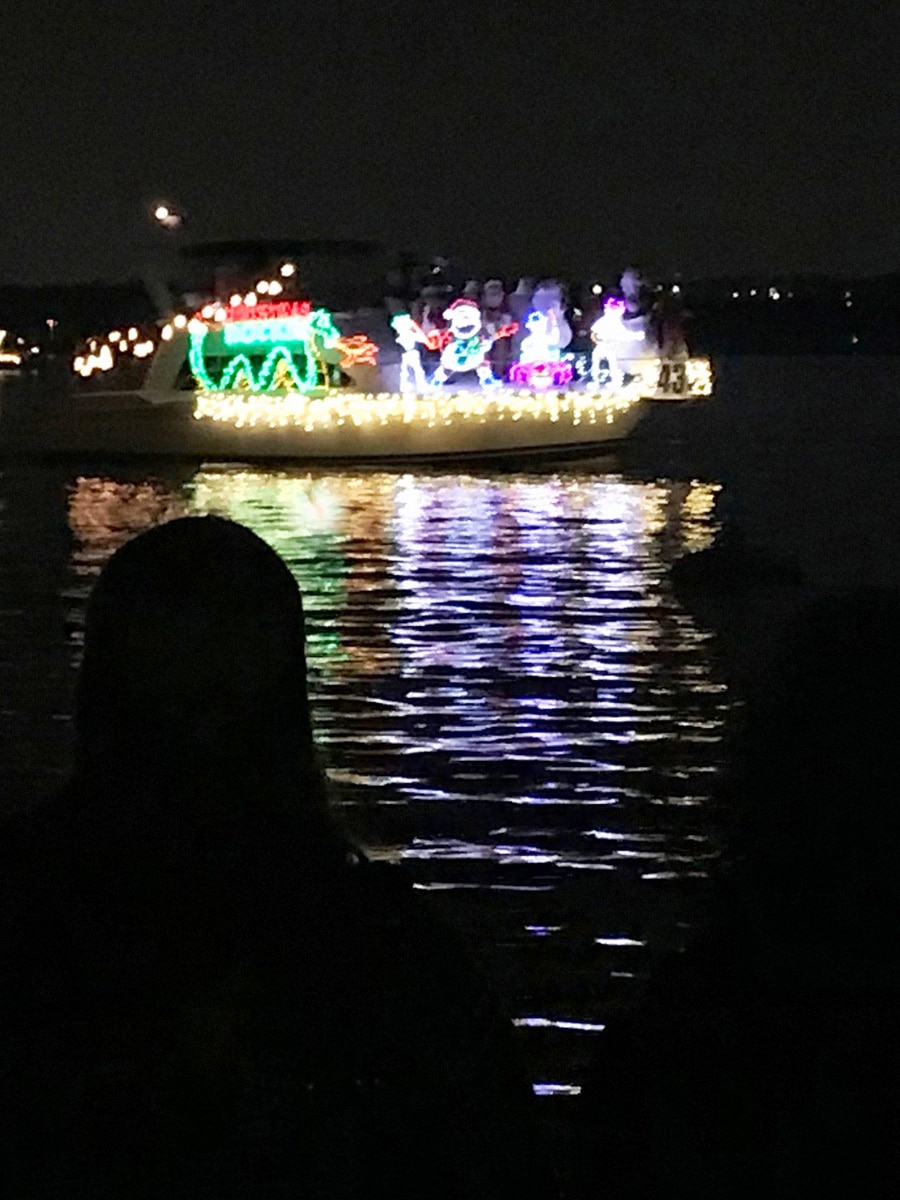 The Boat Show on the Potomac River
I just become a kid again and start making my list of all the things to attend so maybe I will get a chance to see Santa! Because as we all know, he is the show! Who would of thought that at this age we get as excited about seeing Santa in a red suite as children. But with Santa comes so many other things, and in Old Town Alexandria they make sure to provided you with the old world charm of Christmas.
Christmas in Old Town
The hotels I love with great service and decorations!
"By the way you don't really need a car because the train and trolley are right here, not to mention the bus system is excellent."
My Favorite Places to Eat or Grab a Snack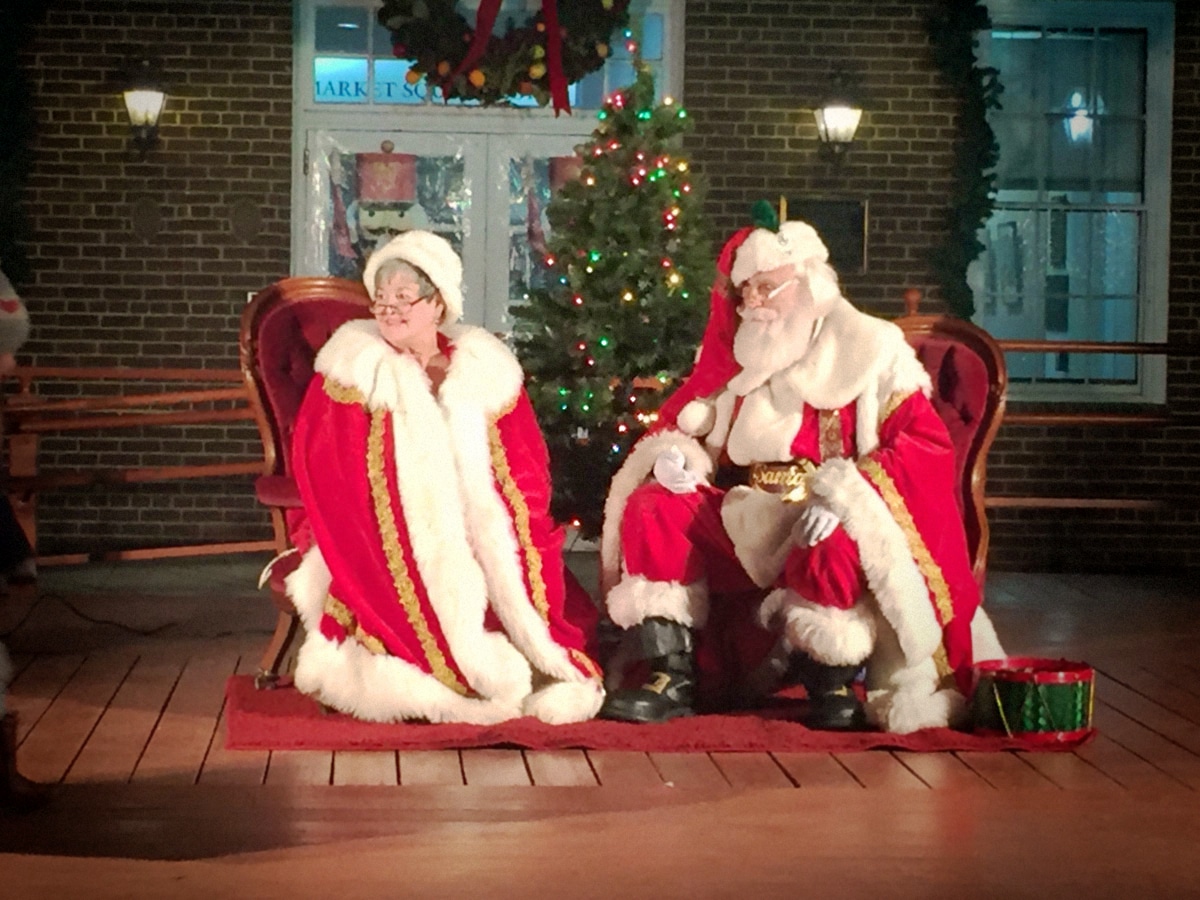 Santa Claus at Town Square for Picture Taking
I have to admit my all time favorite thing is still a cup of hot chocolate with marshmallow and whip cream on top. That makes everything seem a little more perfect for Christmas. My go to on my trials around town for the Christmas festivities is none other than Starbucks!