I was looking at my pictures of when we lived in South Florida and found these from the Fairchild Tropical Botanic Garden - Miami Florida. Easter Colors at Fairchild Tropical Botanic Garden were everywhere that weekend.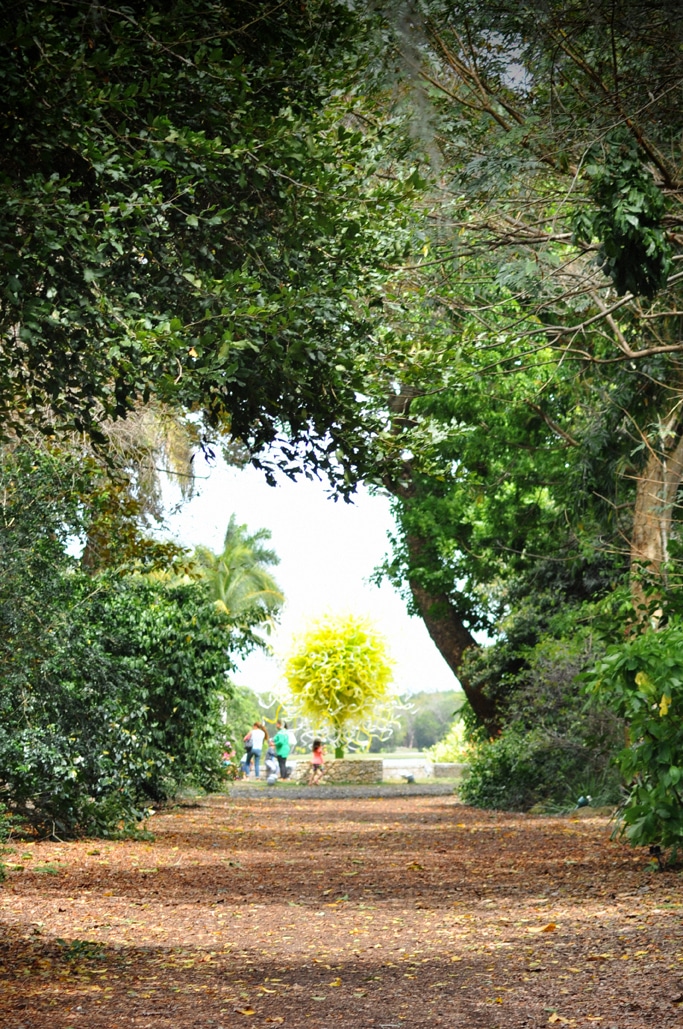 Wow, it was a nice day for Florida close to summer. Jeffrey and I never liked the humidity and walking around for hours in the beaming sun with that heat can make me want to choke myself.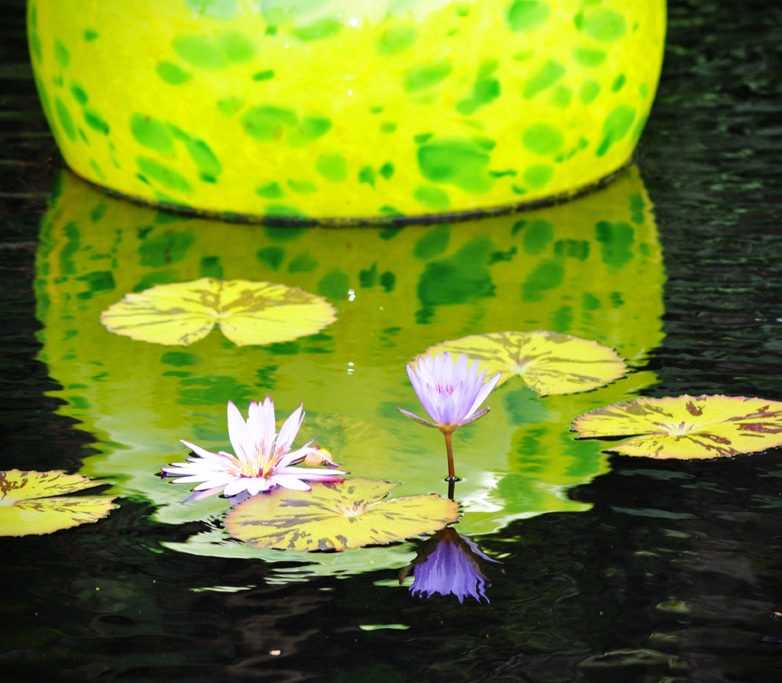 The colors were beautiful and full of life. The birds were singing in the gardens with butterflies everywhere. We even witness a wedding taking place in the gardens on this day.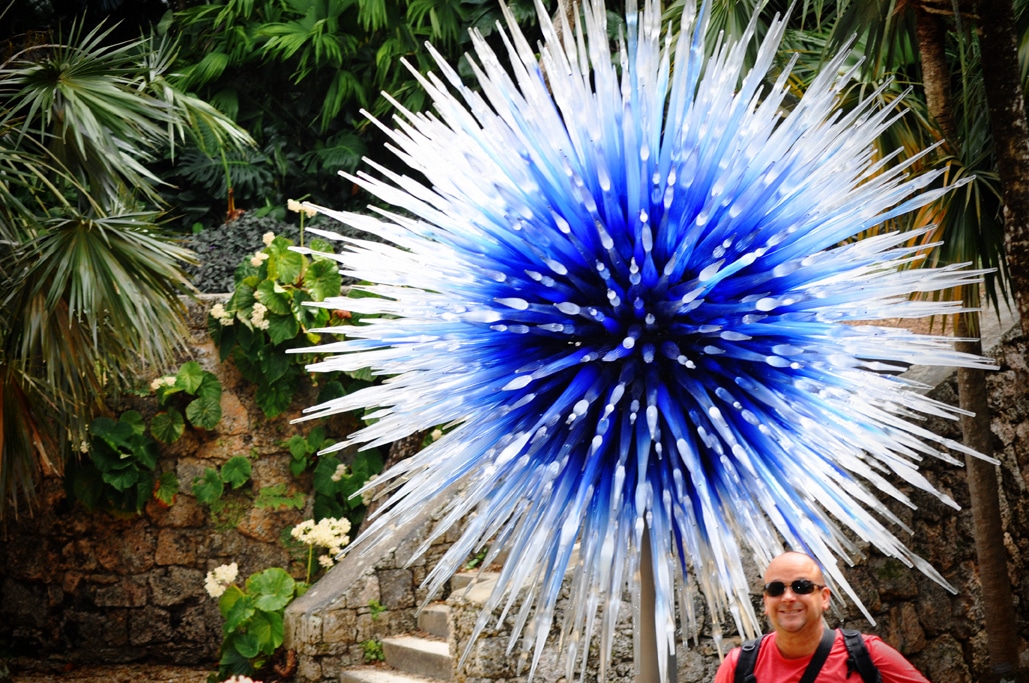 This was a special weekend right before Easter. We had decided to venture out to Miami for this colorful event that was taking place with blown glass all over the gardens to blend with nature.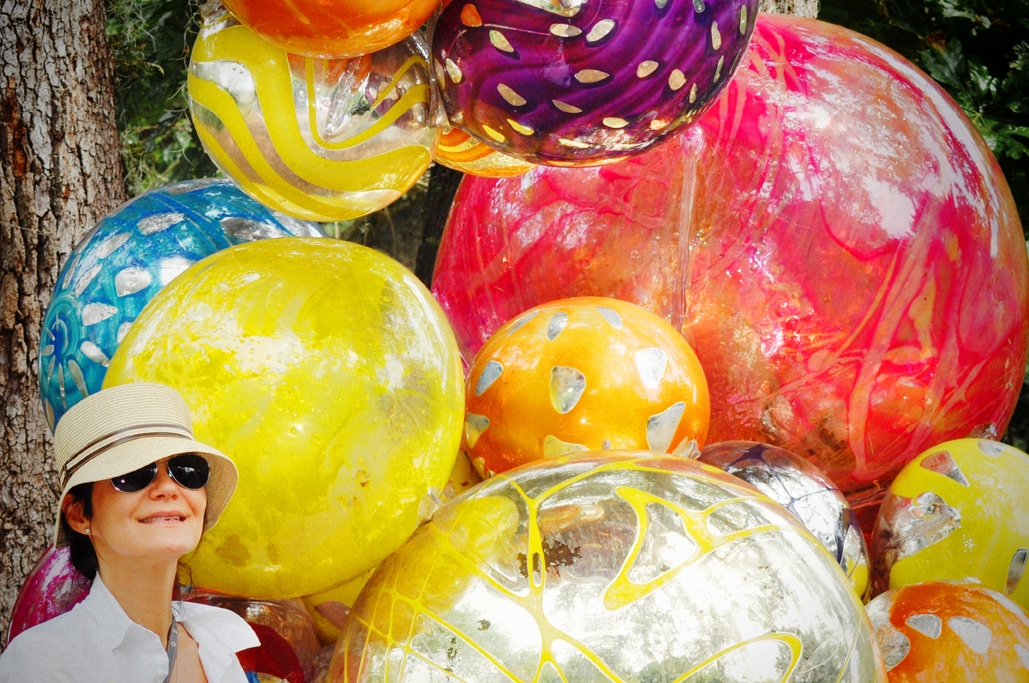 As usual, we packed sandwiches, fruit in our backpacks, and of course plenty of water for the trip. At the time we had no idea that we would be in DC the following year. It was one of the few times that we actually walked around for hours without sweating to death in Coral Gables.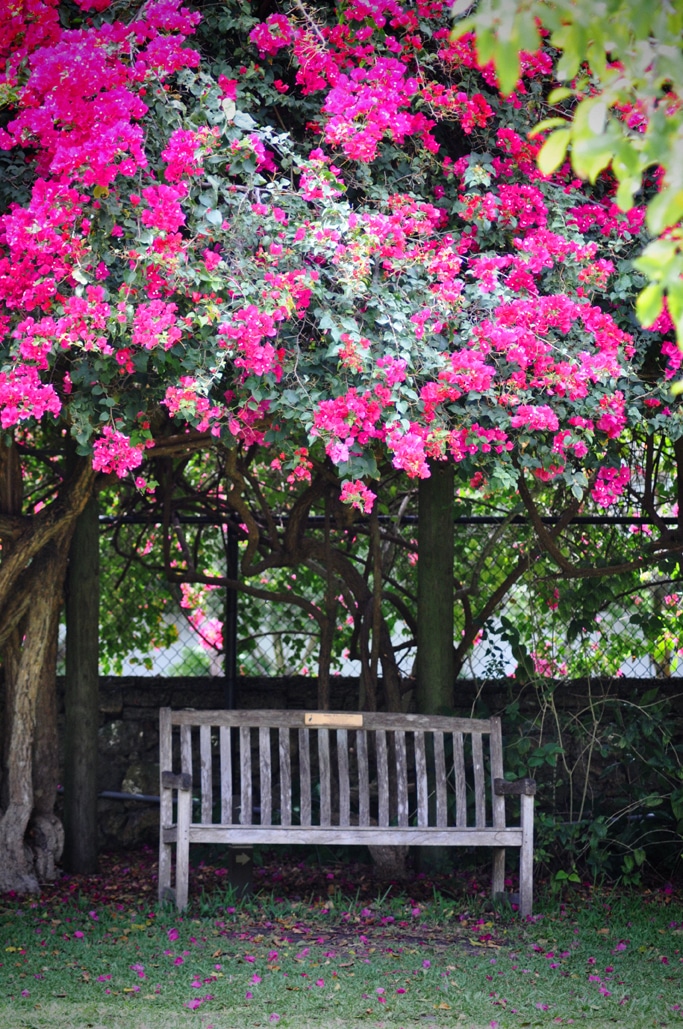 I mentioned to Jeff that this would be a great place to get married. At the time, we were still thinking of planning a wedding, and most likely it would have been in Florida. Little did we know at the time that we would elope and off to DC we would go!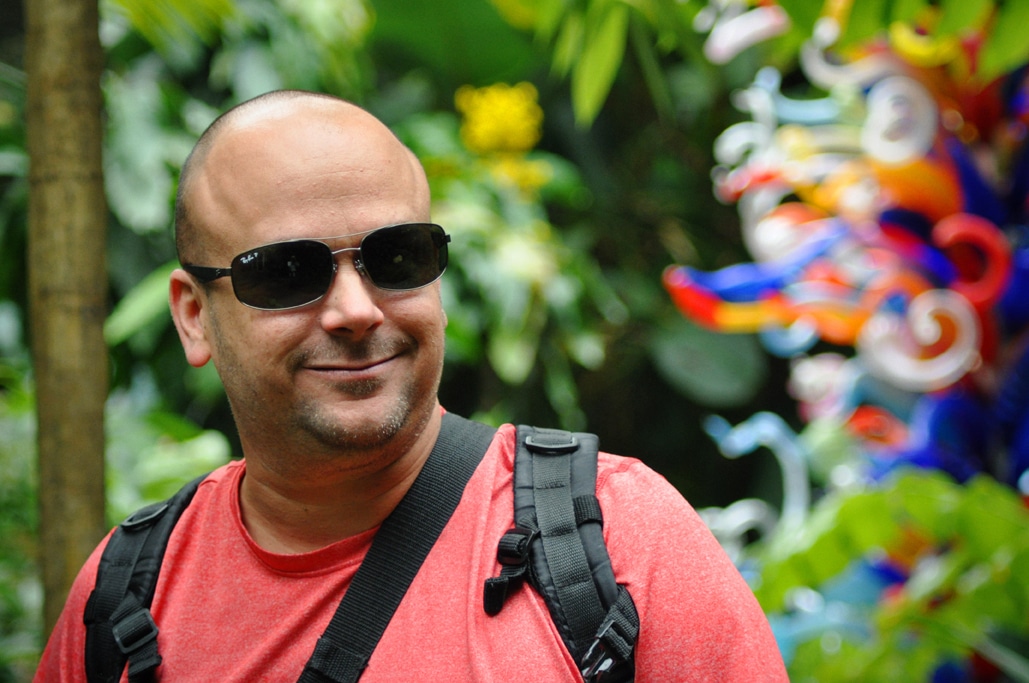 Funny how life takes you in a different direction and all the planning sometimes takes a turn for something so unexpected. It is one of the things that I truly have begun to understand in life.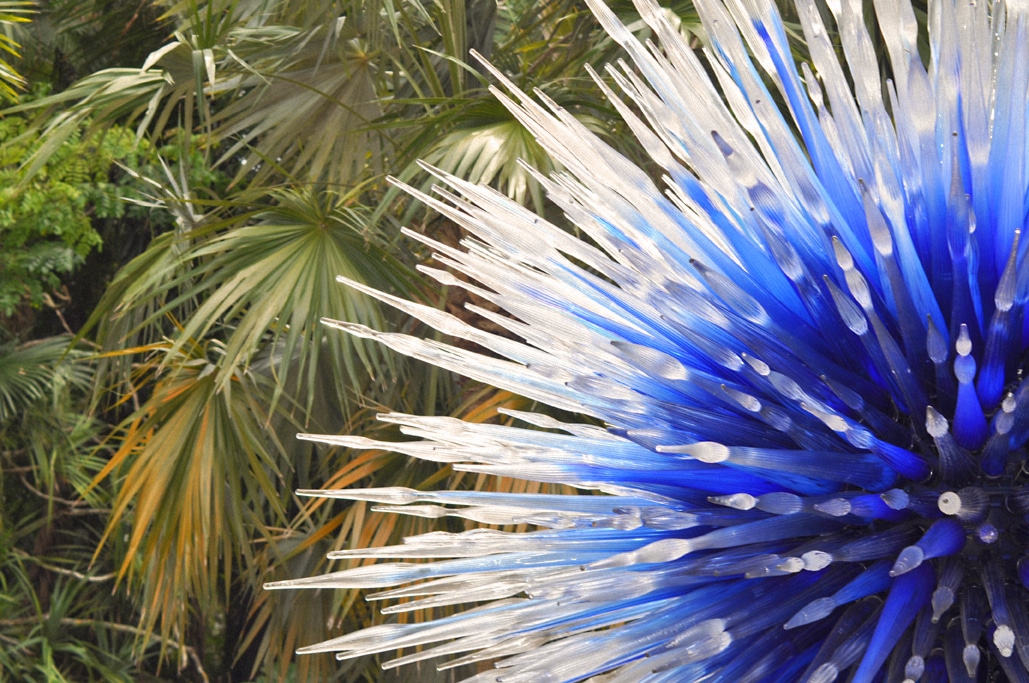 Sometimes all the planning you do does not work because the universe may have a different plan for you.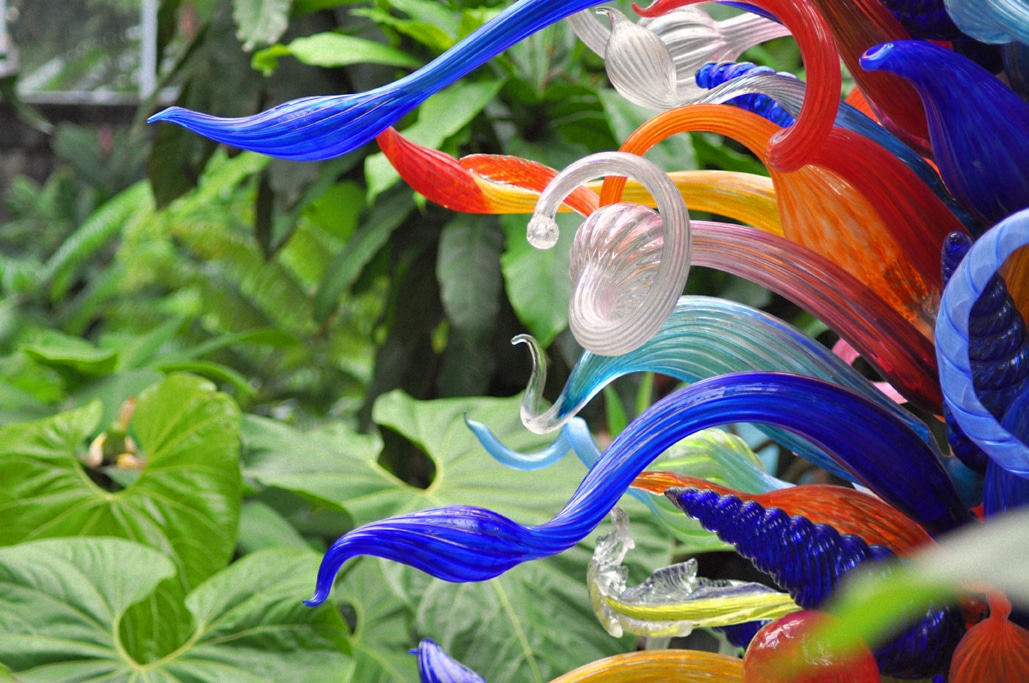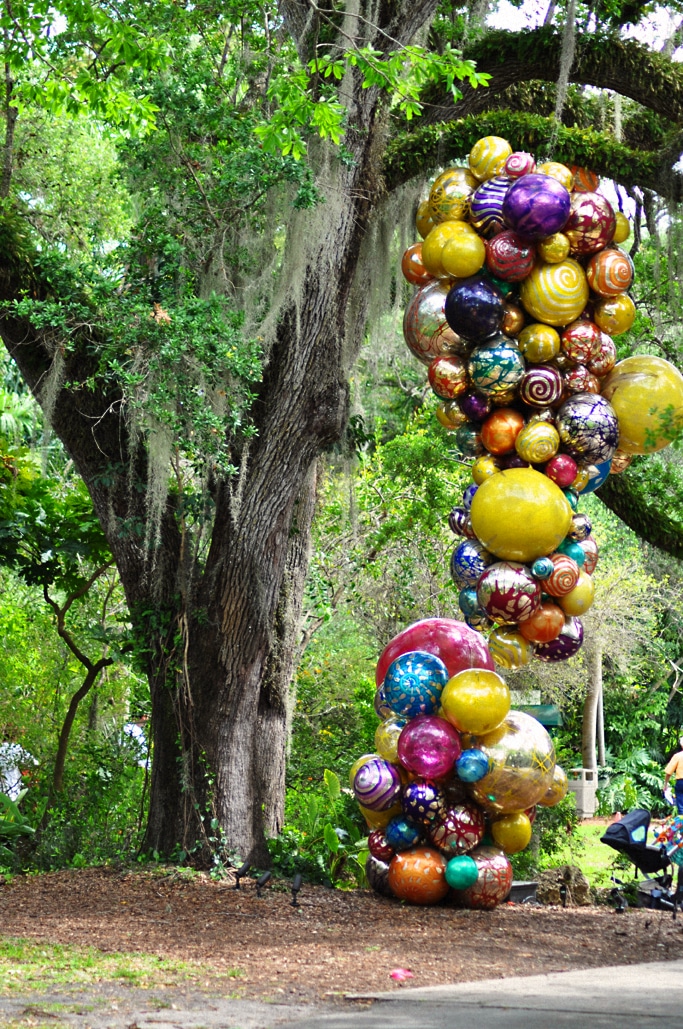 Fairchild Tropical Botanic Garden
As we finished our day in this beautiful place during this Easter weekend, I always ask Jeff what was the best part of the day? As always my babe says, "being with you."
Location
Address: 10901 Old Cutler Rd, Coral Gables, FL 33156
Phone: (305) 667-1651
Acres: 83-acre fairchildgarden.org
Places to Visit in the United States