We found plenty of things to do in Charleston for a 4 day getaway. I had never been to Charleston so this was a treat to visit a true southern town in the United States.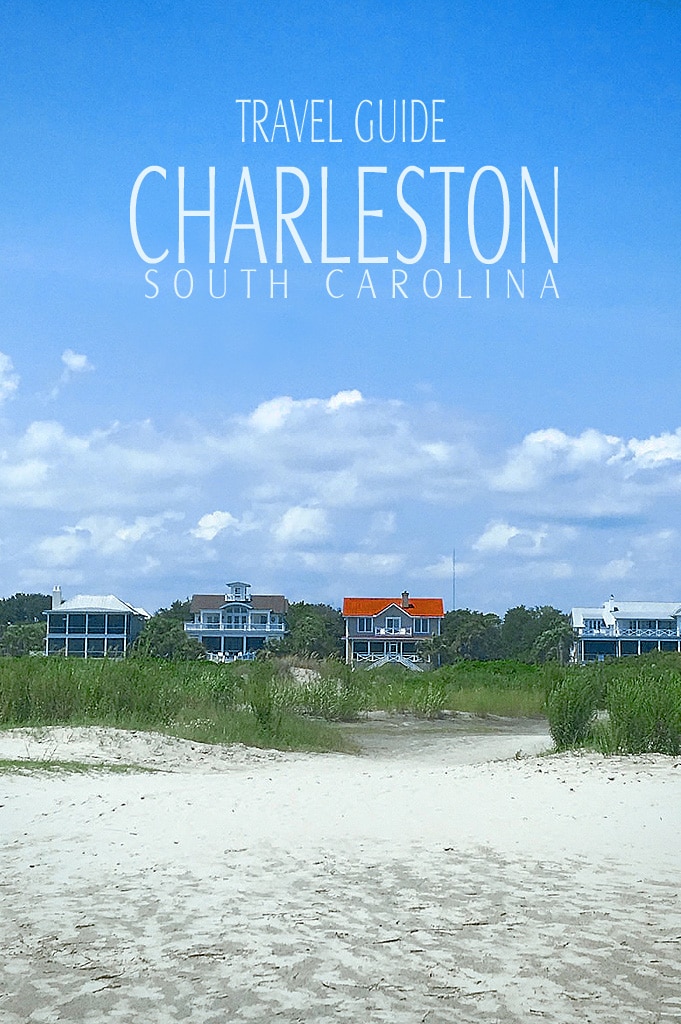 Considering Charleston has been voted the number one city in the USA by Travel + Leisure, we decided to check it out. Before I left I did some research for things to do in Charleston for my 4 day getaway and here is what we managed to get to when we were there.
Things to Do in Charleston SC
Living in DC, we are not close to a beach. So that was on both our agenda to check out the beaches in the area. The other thing that we love is old towns with that bit of history that makes a place feel like your grandmother is inviting you to come and stay. Charleston has that feeling and more!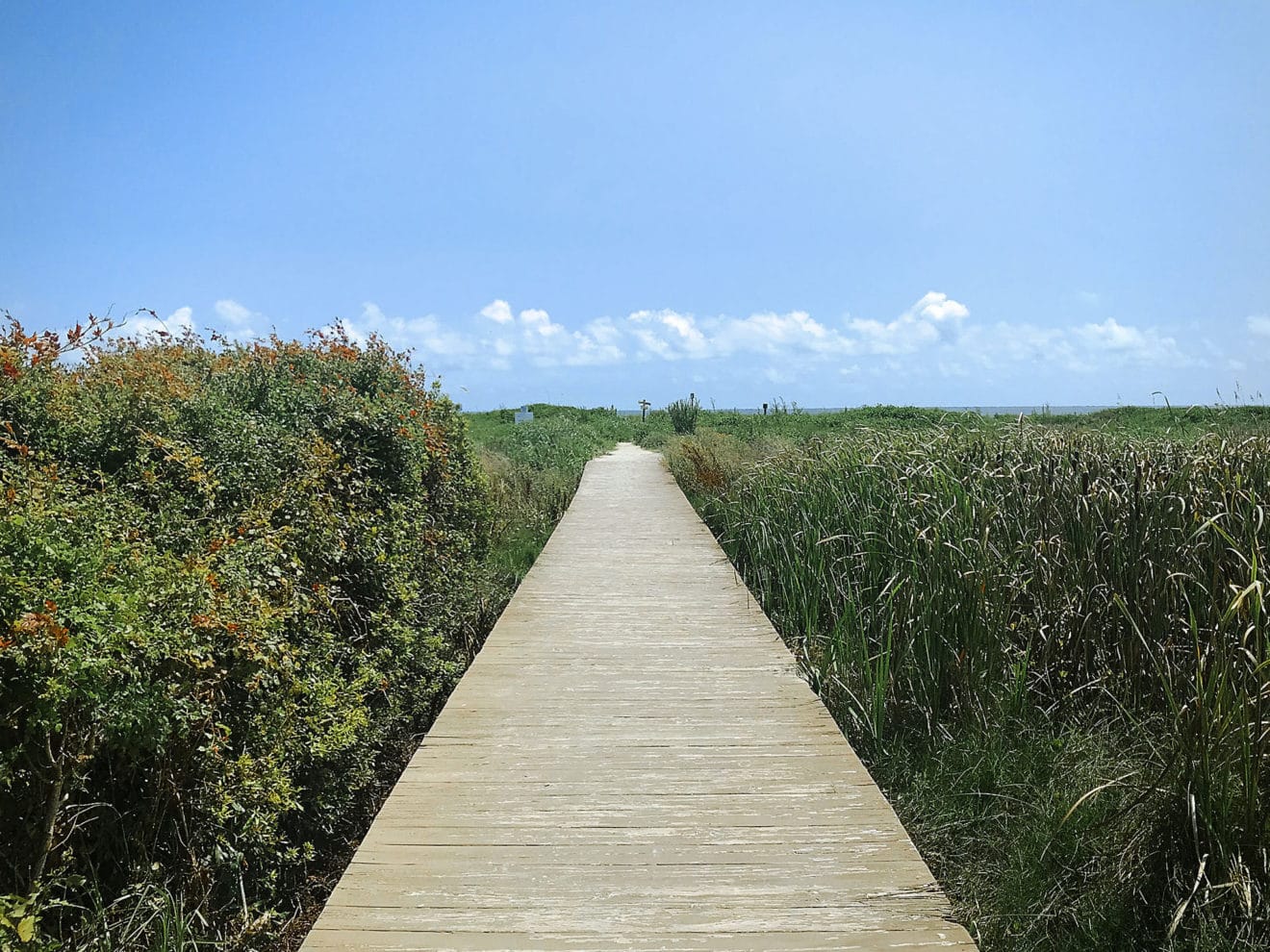 Beaches
The first thing to do in Charleston is check out the beaches that everyone talks about. They have a long coast of beaches to visit but you have to get there early to enjoy the beach front of Charleston, SC.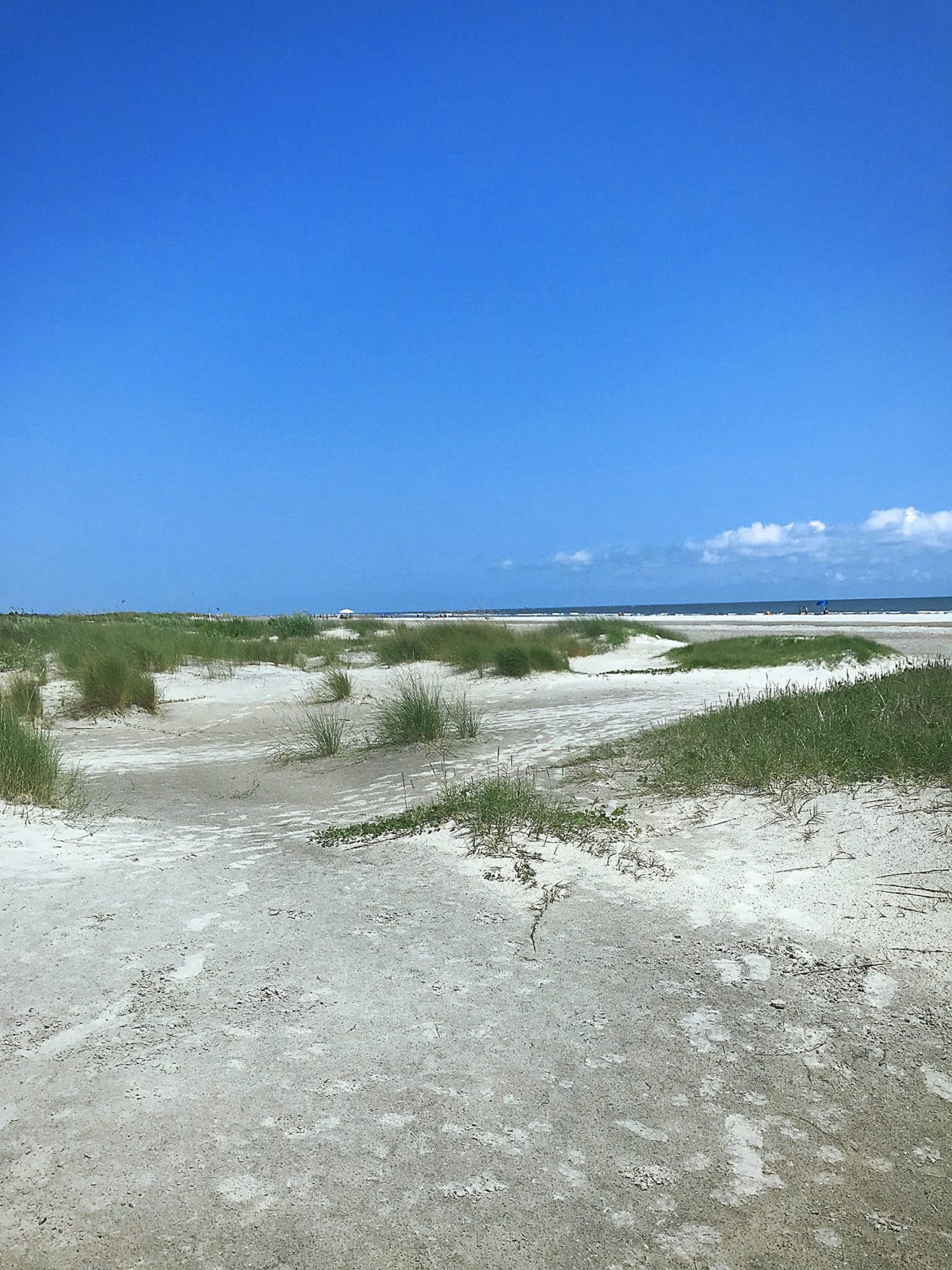 The weather is very warm in Charleston for the summer time and it reminded me a lot of Florida. The average was 99º degrees and humidity was about 78% so this is hot!
Sullivan's Island


1851 Thee St, Sullivan's Island, SC 29482
Our first stop was on Sullivan's Island and before you get to the beach don't forget to bring cash for meters. Its about 20 minutes out of downtown Charleston so it's a pretty quick ride. Even though it was beautiful to look at, it was way to hot for us so we decided to have something to eat with a cold, glass of ice tea.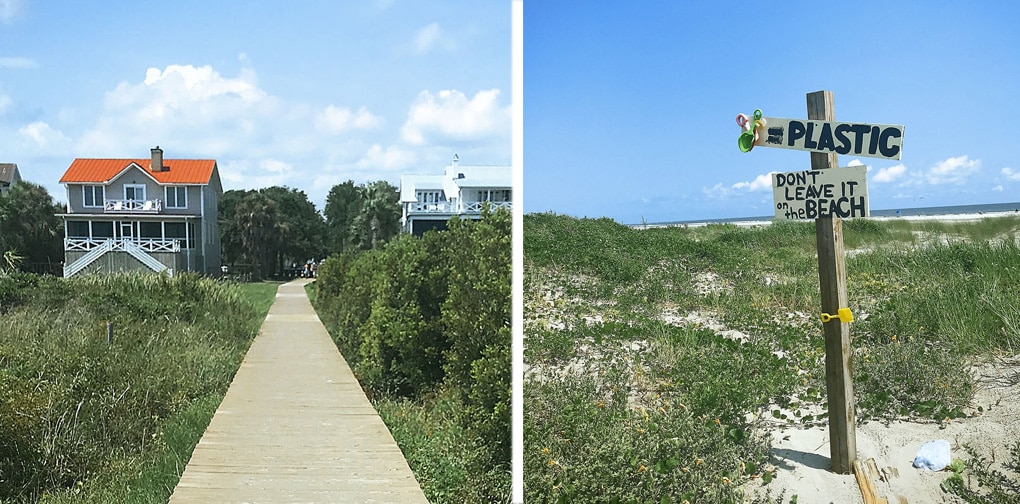 Folly Beach
101 E Arctic Ave, Folly Beach, SC 29439
My brother and his wife joined us on this day so we went to the beach together. The water is pleasantly warm without being overly crowded. The parking in the area is very challenging so get there early in the morning or late in the afternoon to park your car. Due to the limited parking the beaches are never really crowded.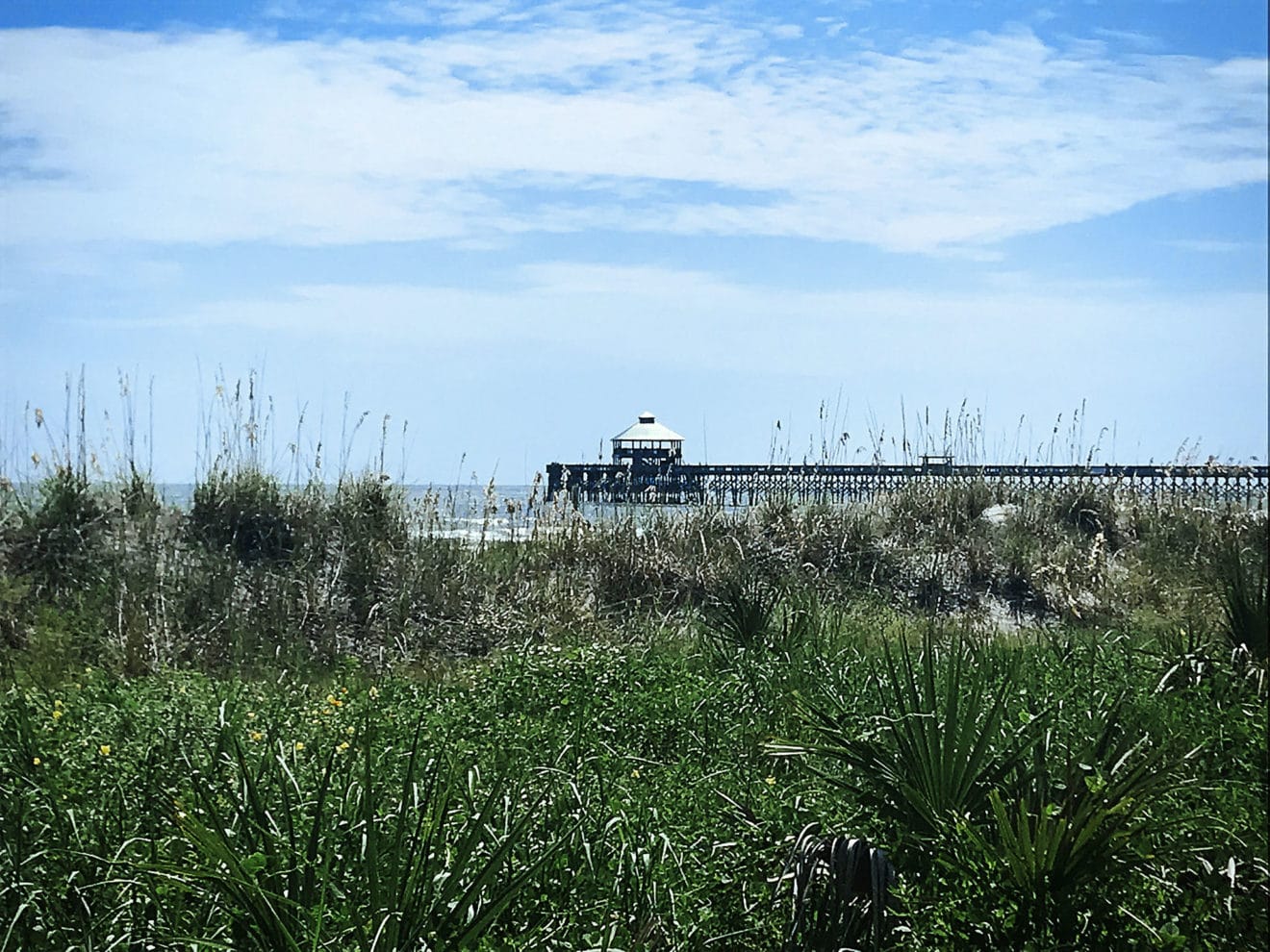 The beaches are very clean and quite. We all agreed that one should rent a beach house if you want to stay in the area. It makes it much easier and pleasant to go on that beach.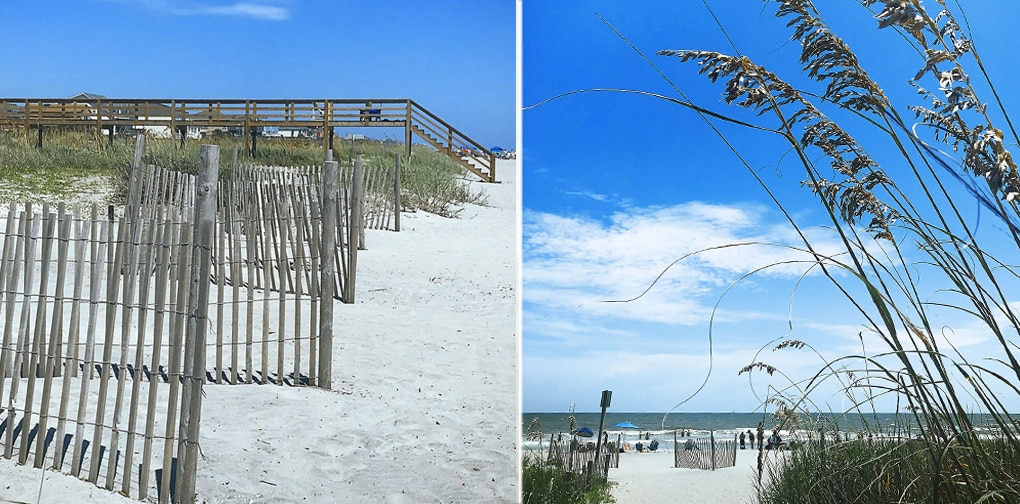 Also no drinking on the beach or they will fine you $1045 if you get caught!
The Historic Charleston Market should not be missed. It has all the southern goodies to pickup. I bought my pecans and grits but lets not forget the South Carolina yellow rice. The one thing that we did stock up on is soap. Yes, there is a gentleman there that sells real soap with pure shea butter and African black soap. We found out that he also has an online shop Heaven Sent to reorder.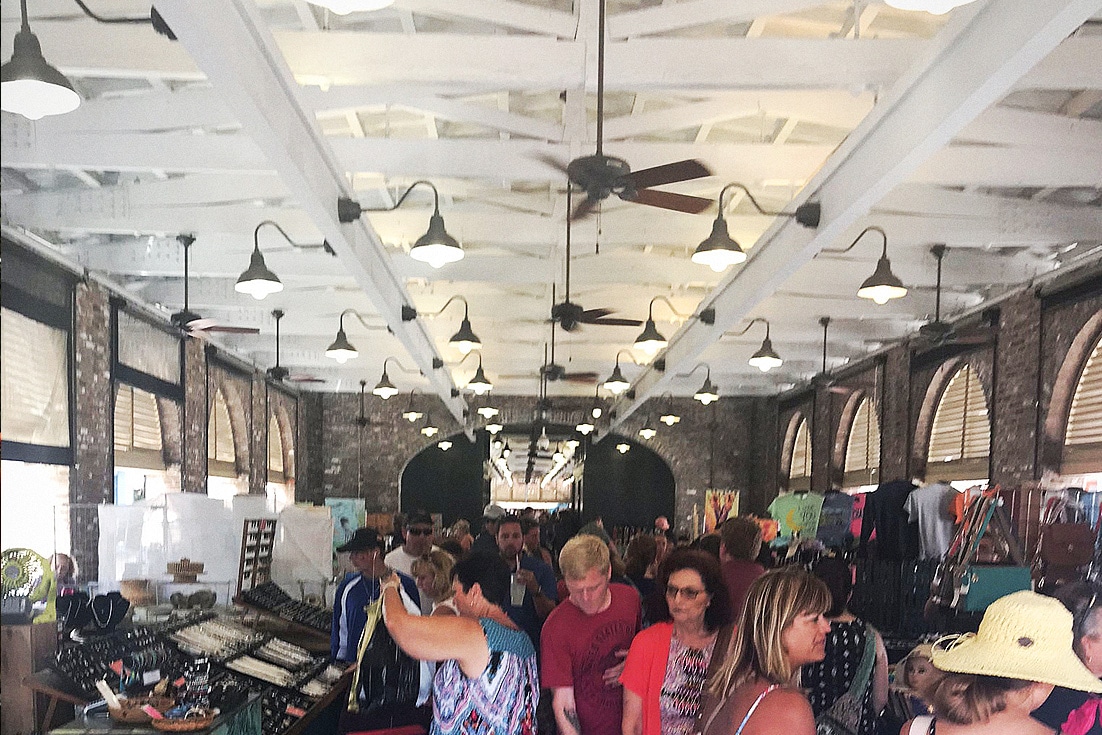 This farmers market happens every Saturday until 2:00pm in the center of Charleston. After our brunch we decided to walk around with music playing while they served homemade lemonade.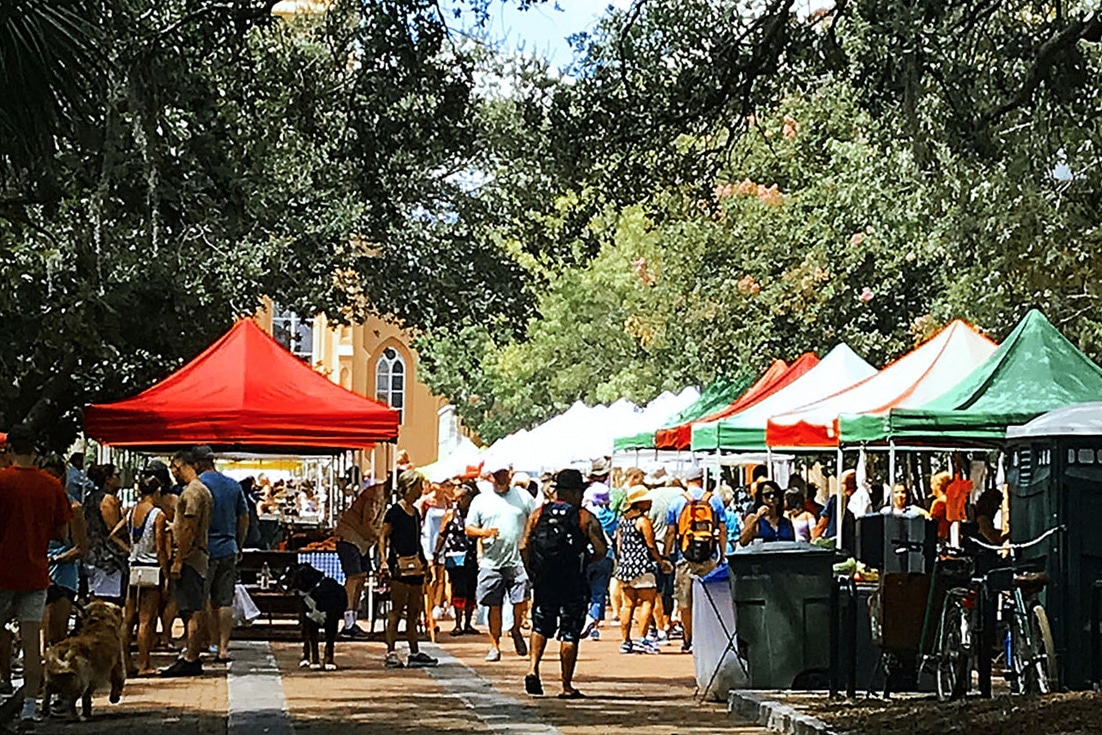 It gets pretty crowded with tons of locals buying produce. I bought okra and some tomatoes to take back home. I could not believe how cheap produce were compared to the DC area.
Ghost Tours
Like to get spooked? Well let just say that Charleston can do that for you. Tons of ghost tours everywhere you go. All you have to do is sign up. I would recommend you pay when you meet up and not in advance if they ask for cash.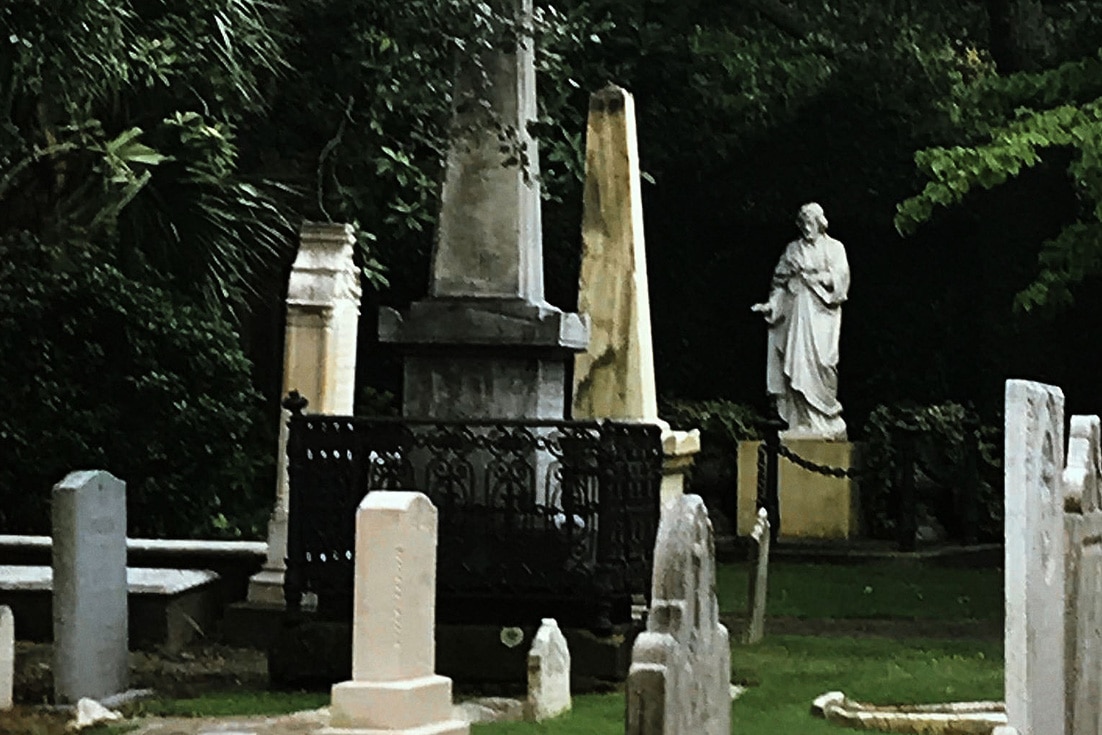 I always found the Ghost Tours will give you the real history of the town and how people live. Don't be spooked but many witness ghost on there visits from snapping on an iPhone.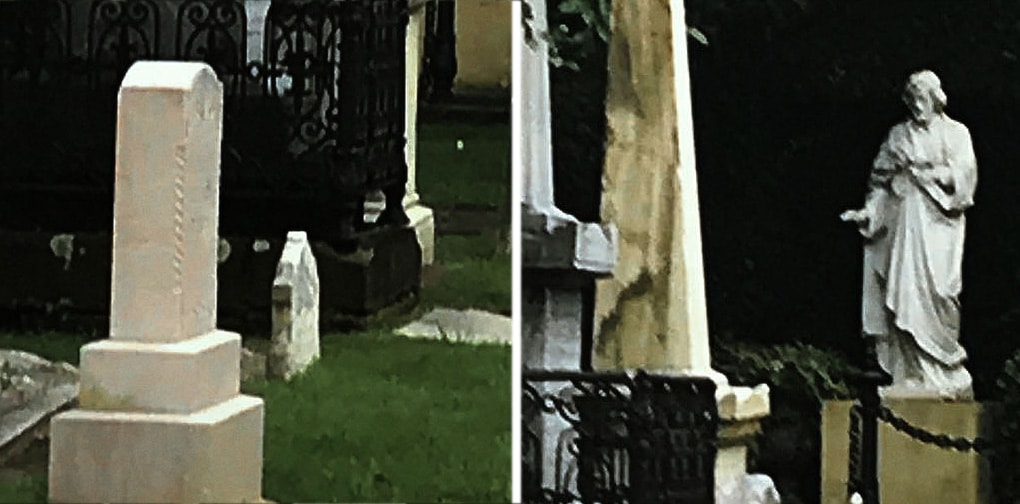 Downtown Charleston
Shop, Shop, Shop and then eat. Charleston reminds me a lot of Old Town Alexandria with King Street being the main street to walk up and down.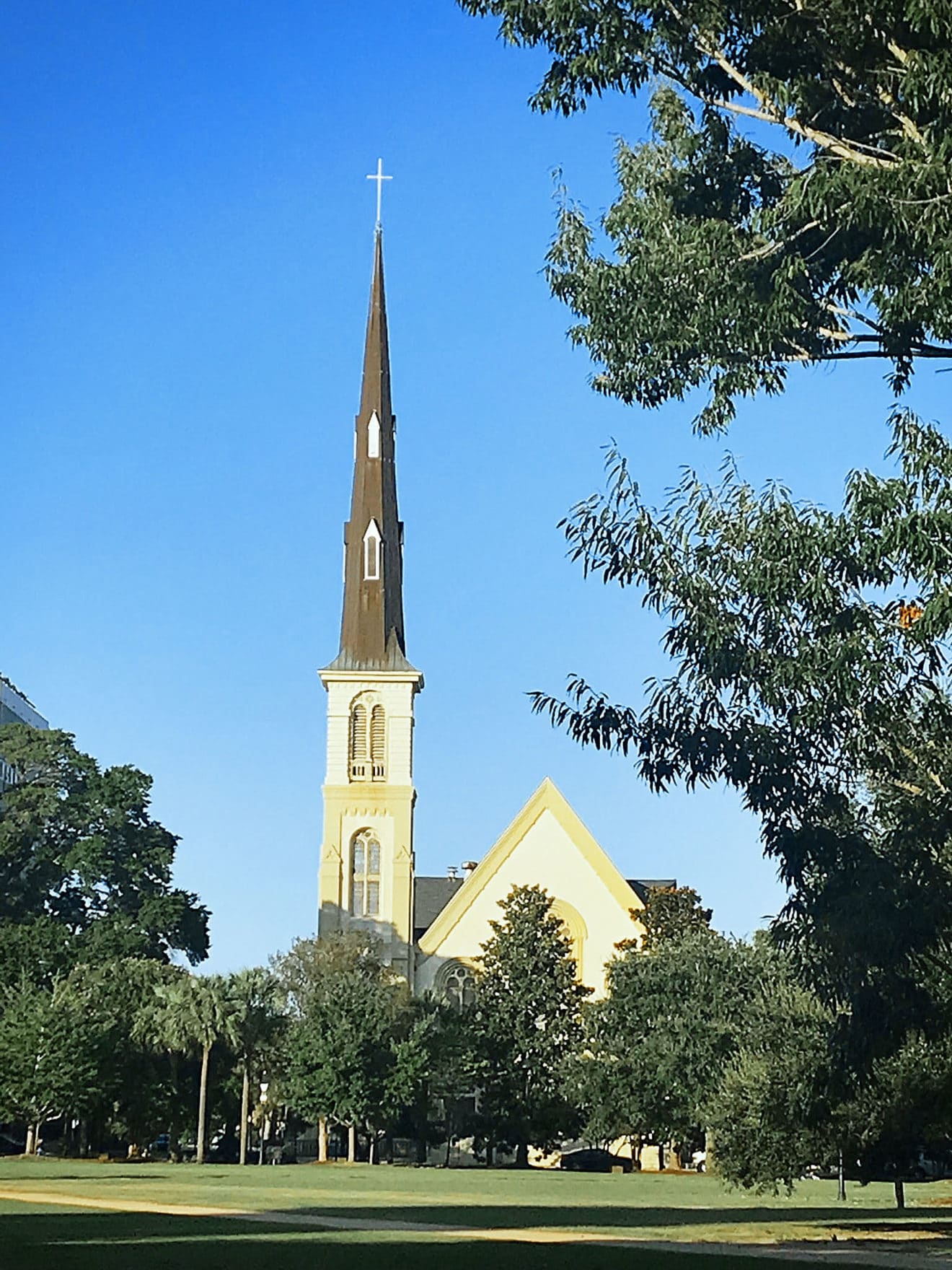 They have tons of boutiques to shop. Clothes, shoes or just get your hair and nails done for an evening out on the town. Charleston is a very popular destination for weddings which is probably why there are so many spas, salon, manicure around the corner.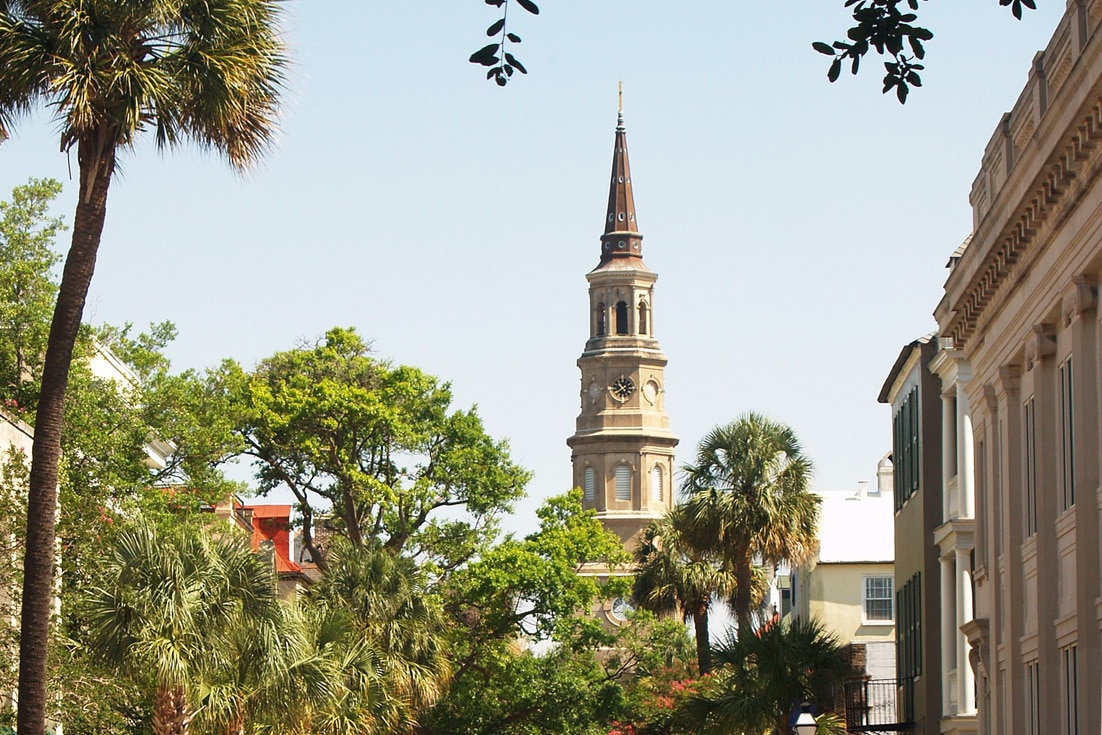 The one thing that we enjoyed the most was sight seeing the old buildings and eating the food. Stay tune for Thursday blog so I can share with you my search for the perfect bite in Charleston SC!
What to bring
bring towels for the beach
hat to walk around - very hot
sunscreen is a must for Charleston summer heat
carry change so you can have for the meters - some are still old with no app
bring your backpack and a bottle of water to carry
Places to stay
I always find a place that is in our budget and close to everything in town that we want to do. This was the best deal I could find for a 4 day summer getaway for $153.00
Tickets to buy
One of the must things to do in Charleston is a ghost tour. If you decided to do a tour I would buy them online. There are plenty of tours to pick from to see Charleston charm or if you like a good spooky ghost story.
Transportation
The best form of transportation is a vehicle to get around. So rent your car at the airport for easy pick-up and drop-off. In the downtown area I parked the car and Uber or Lyft got us around. The parking can be a real pain on the street and not worth the frustration.
MAP//HOTELS//PLACES TO EAT
Like this post? Let us know in the comments below or on social media using #LizzyLovesFoods and tag us @LizzyLovesFoods
You can connect with us on Instagram and Facebook account or on Pinterest. Don't forget to sign up to our newsletter & stay up to date with our latest Recipes & Travel Adventures 😉