Fall in Old Town Alexandria is beautiful this time of year. After Thanksgiving dinner we started decided to explore our neighborhood with all it's beautiful leaves that are left.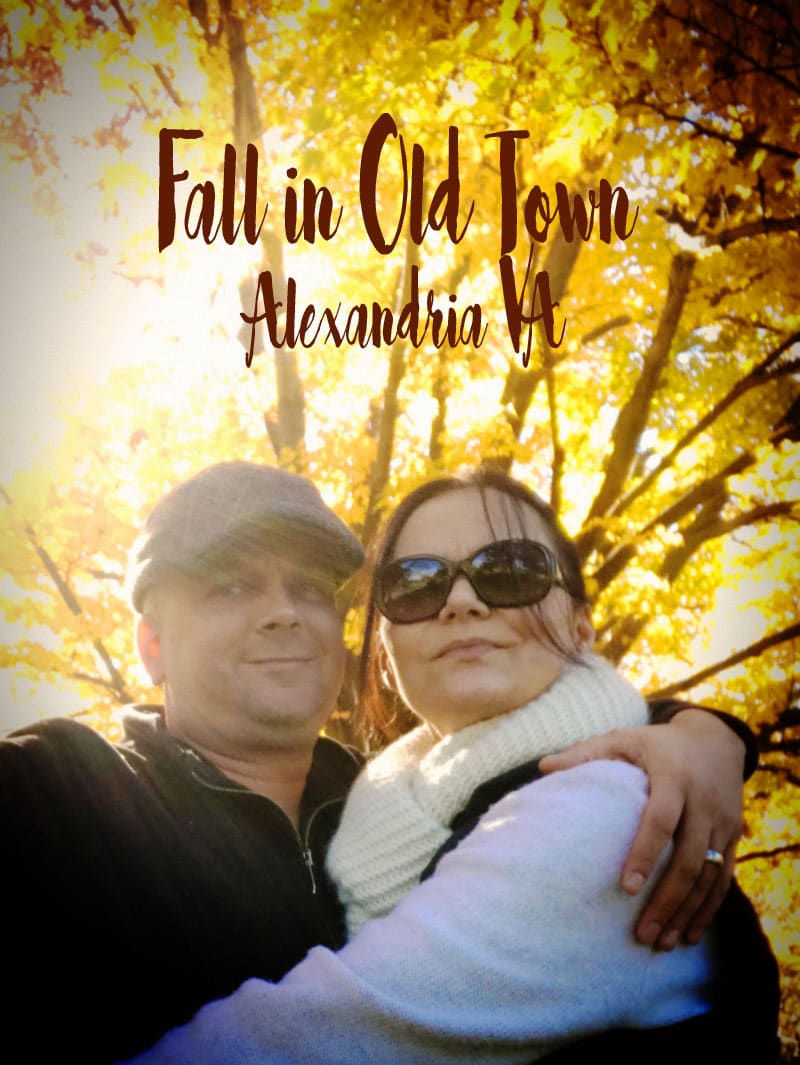 There is nothing better then walking off a big meal on a crisp fall day. The funny thing is we didn't have to walk too far because there are there 3 parks around us and the Potomac River to visit daily.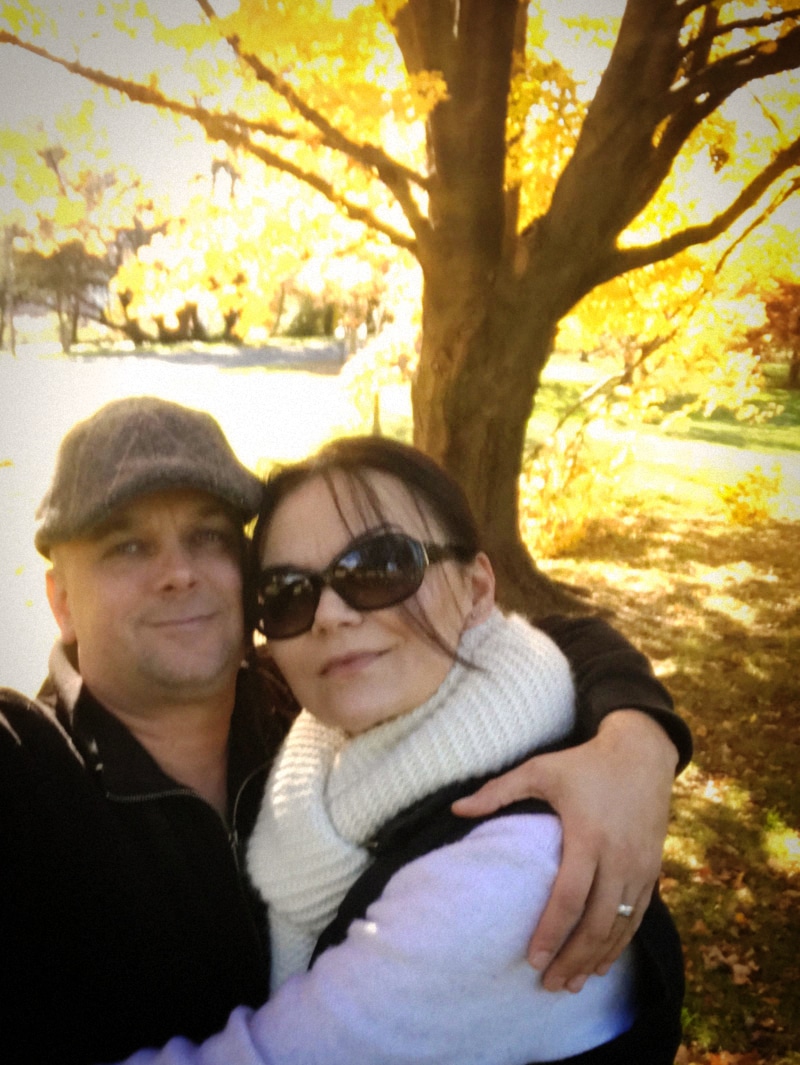 No wonder the Walking Dead decided to live in Alexandria. Everything is walking distance or a Trolley ride away. Fall is the season we look forward too every year. Which is one reason that we were looking forward to moving from Florida.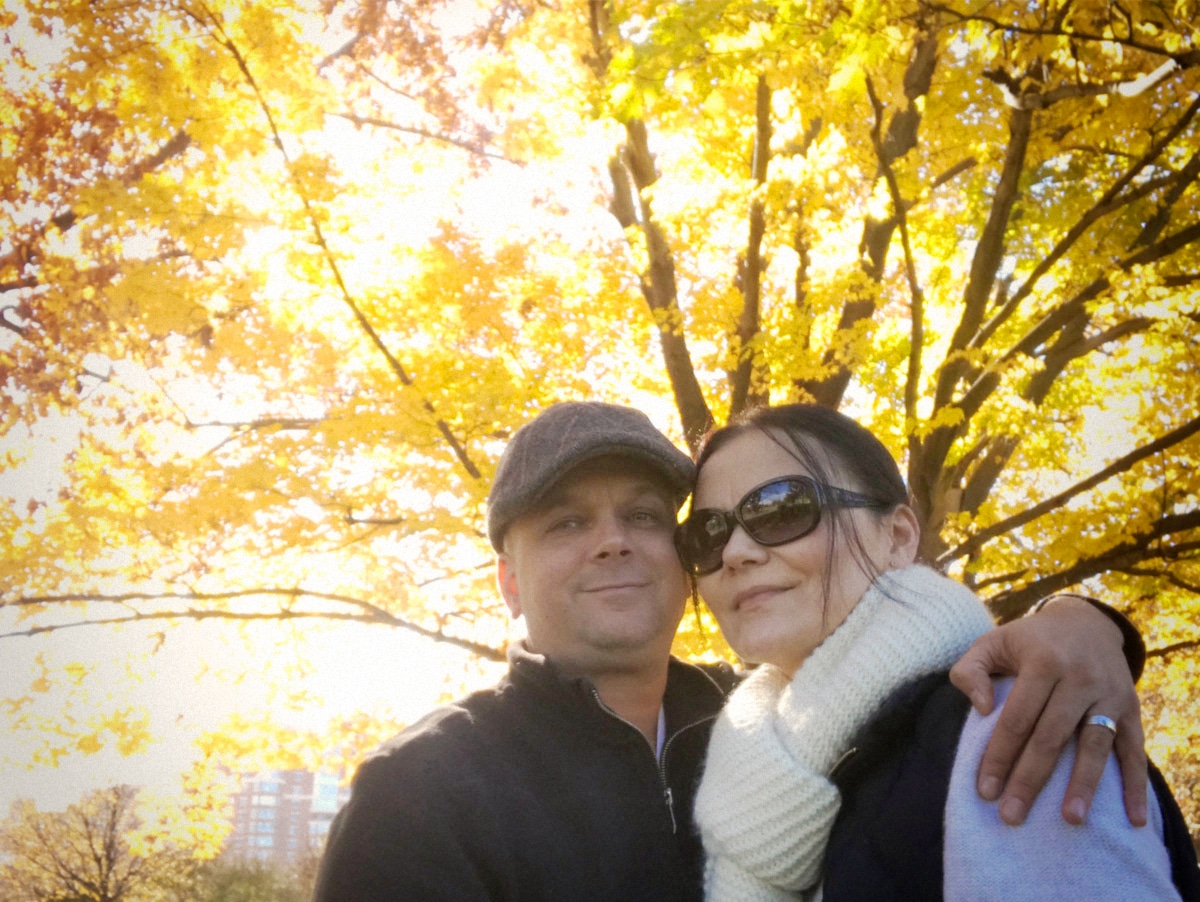 As wonderful as the beach is to visit the climate usually is hot to hotter. We would go for evening walks in Florida because that was the only time that you felt like you could breath. Now we just put on a jack and off we go!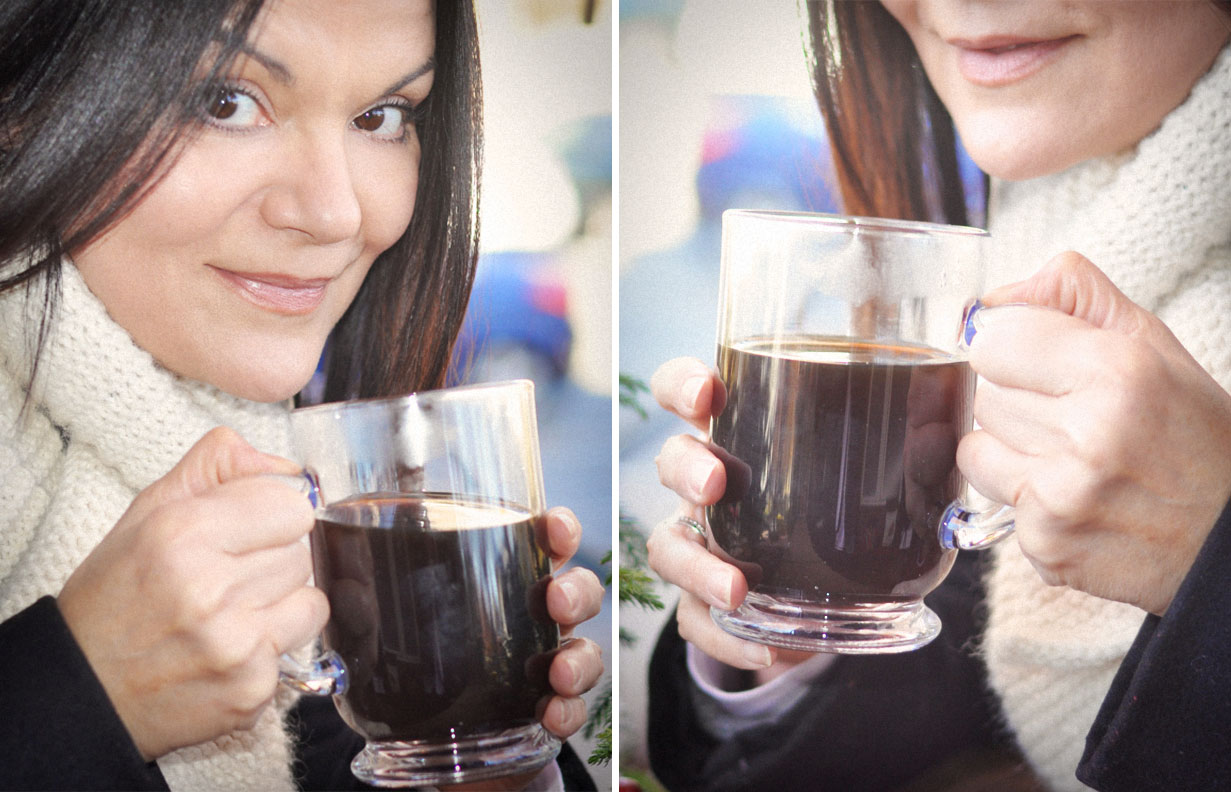 When we returned home we were ready for a sweet and savory cup of coffee to warm up. Nothing better then a warm Wicked Joe Wicked French coffee after a brisk walk and over eating. I like my coffee black so I can taste the flavor of the bean in my coffee. I know weird for all those Frappuccino or a Macchiato out there which includes my husband on his preferred coffee. I just add a little cane sugar and I'm happy.
We watched the sun go down on the porch while drinking a warm cup of Wicked Joe that has a smoky smooth taste. I could not have asked for a more beautiful sunset for our first Thanksgiving in our new home.

Wicked Joe Wicked French - thank you for our Thanksgiving coffee which is a perfect blend for the holiday season.