Summer Favorites 2016 in Washington, DC this year. As Labor Day passes, we say good-bye to summer. We had a super hot summer for our first year in DC but it didn't stop us from having good food, enjoying friends and family while site seeing in our new neighborhood. Here some of our favorites places that we enjoyed for #Summer2016!
214 King St, Alexandria, VA 22314
(703) 683-6868
Great place for a Sunday brunch.

We had a great time with friends that came to visit at the George Washington hangout with his buddies!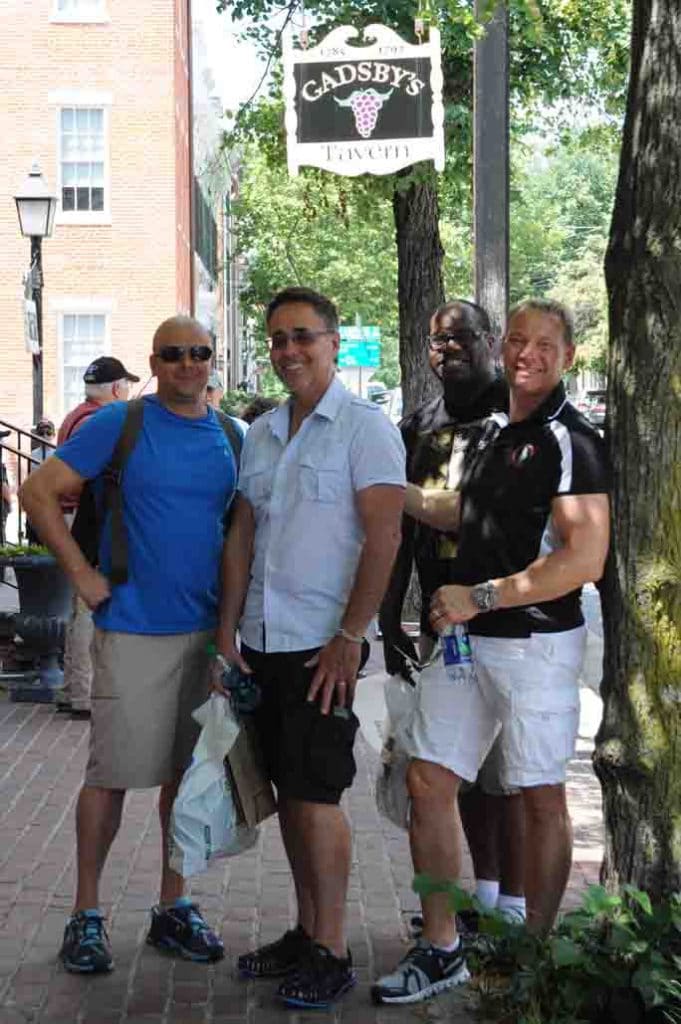 We were able to explore the Virginia Wineries with beautiful country side vineyards.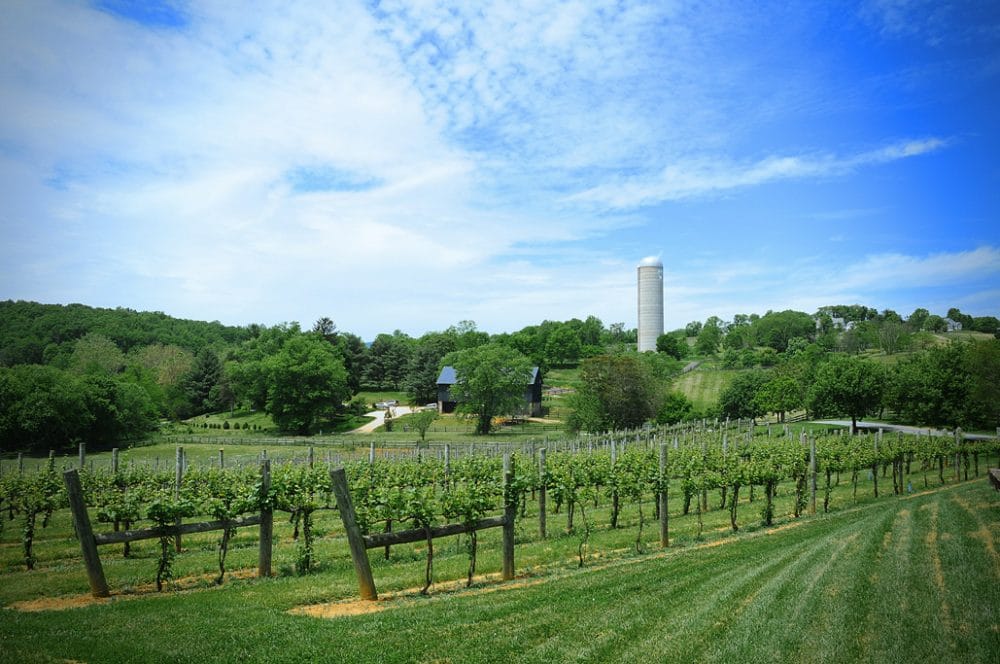 Celebrated 4th of July on King Street and watched the firer works coming from the Capital.

107 N Fairfax Street, Alexandria, VA 22314
(571) 290-0684
We made a lot of stops at our favorite gelato in Old Town.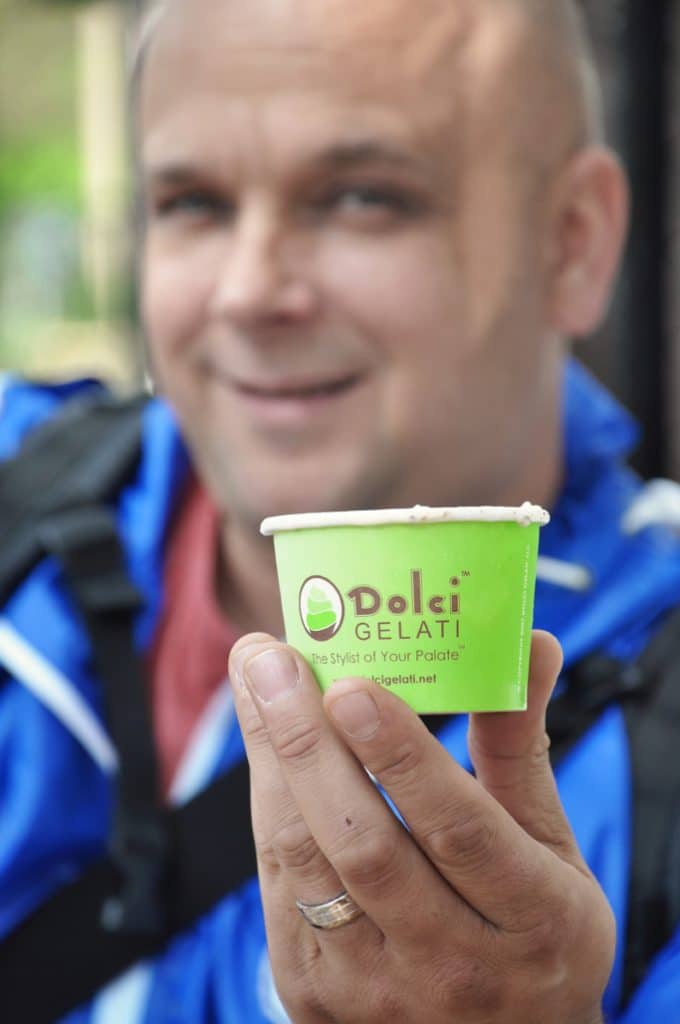 Climb to the top of Old Town Alexandria to view George Washington art work.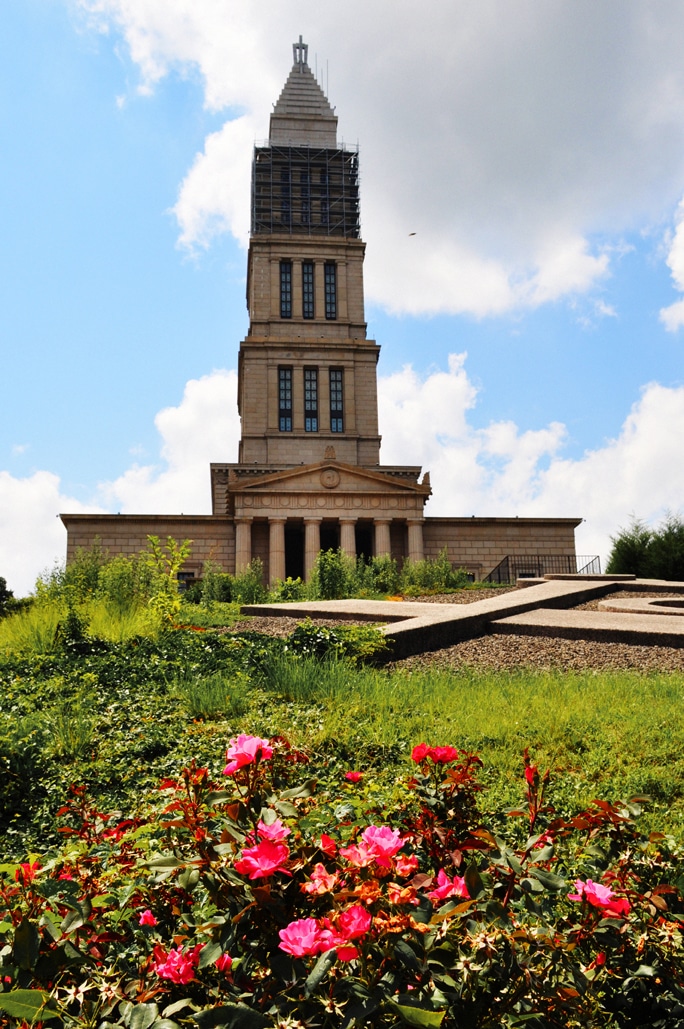 Payed respect to our honored soldiers which made us thankful for everything we have in life.
106 S Union St, Alexandria, VA 22314
Another super yummy place that we enjoyed for a Sunday brunch this summer.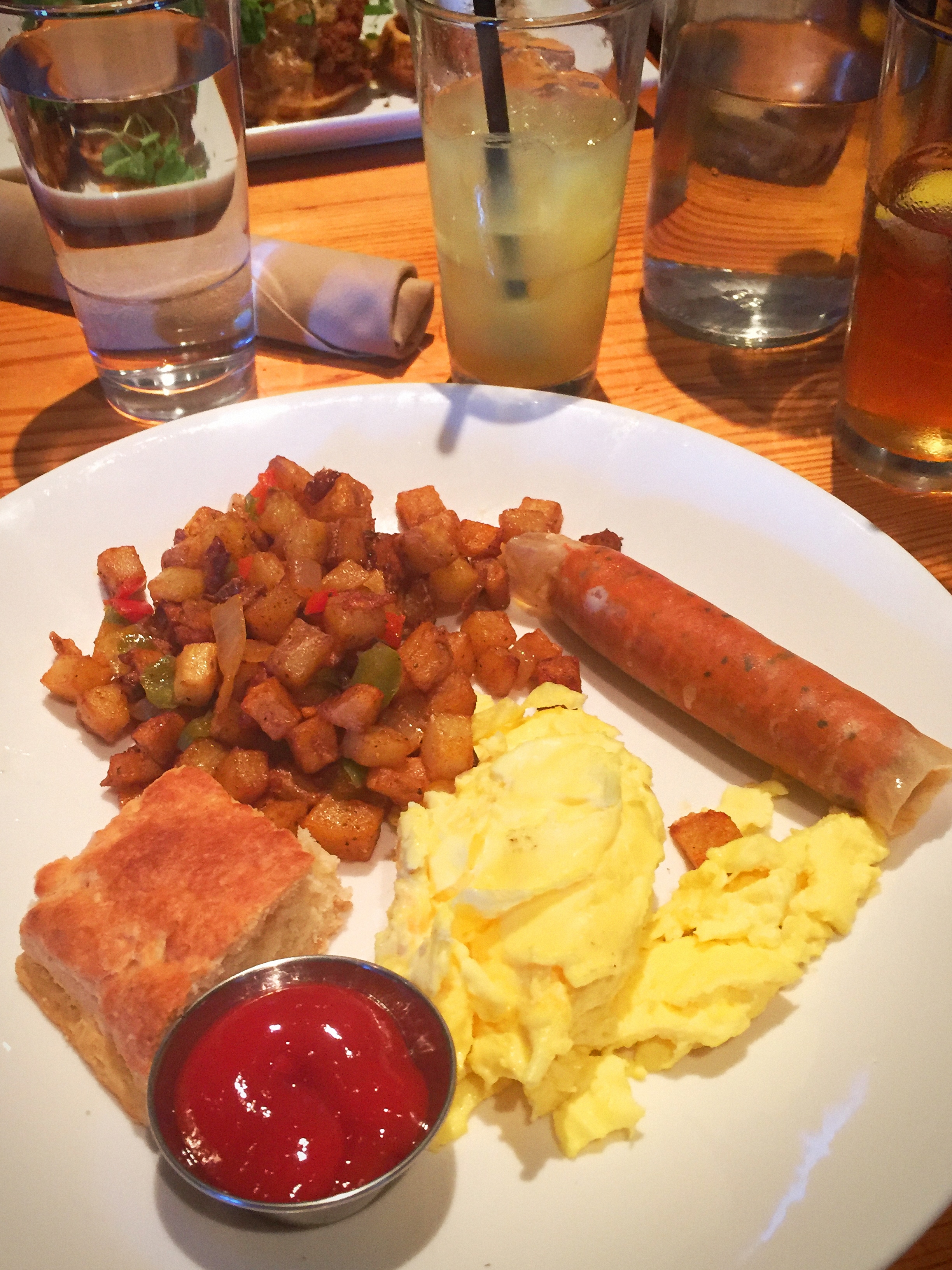 Tour DC Monuments with the Family

Port Ewen, New York
Last visit for the summer was in upstate New York.

Summer Favorites 2016 Washington, DC
We had a great summer in our new neighborhood and loved exploring the city. It is easier to see family and friends now that we live a little closer. I hope everyone had a great summer with your friends and family. Stay tune for fall favorites!