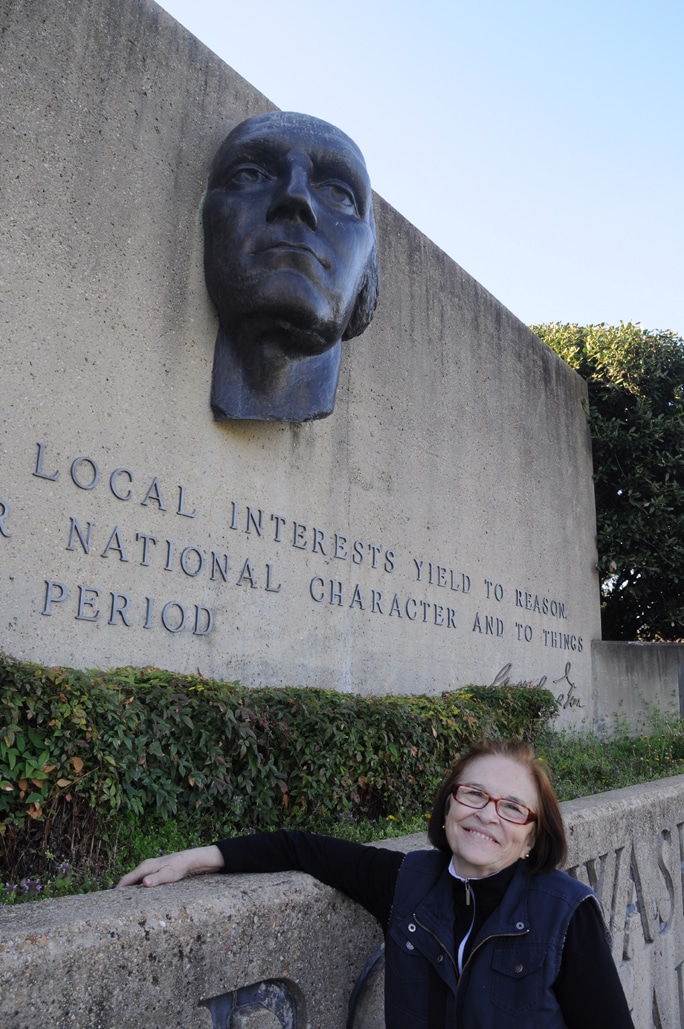 I picked up my mother in Rhode Island and flew her back to DC as an Early Birthday Present for Mom. At 75 years old she doesn't need much of anything so all she ever asks for is to spend time together. I figured this was the perfect time to spoil her and have her all to myself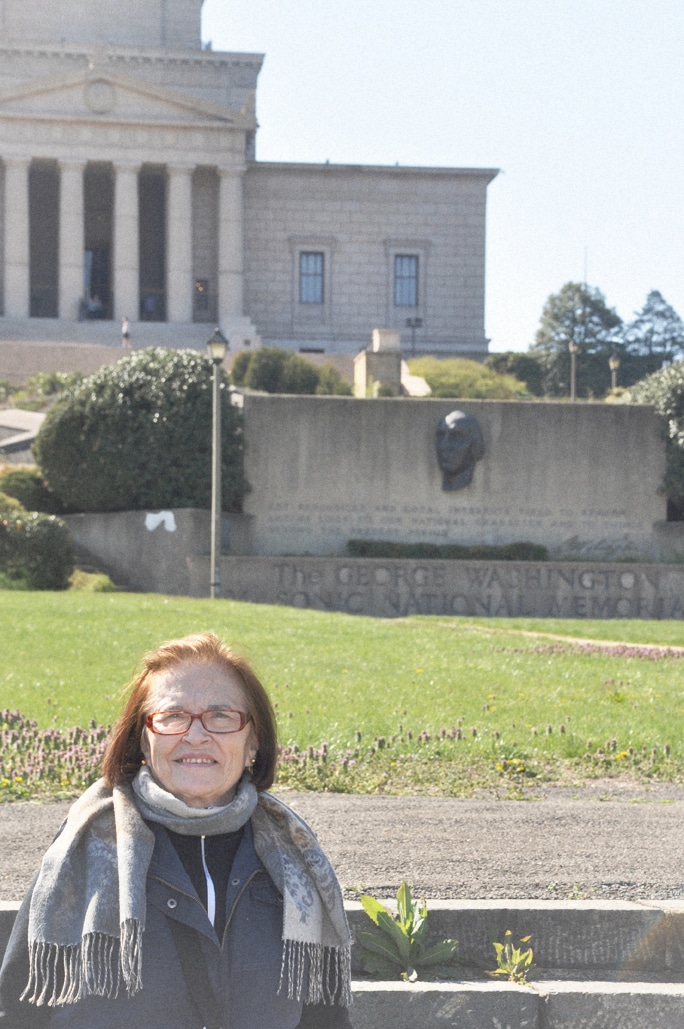 Her birthday is April 12th and I started thinking about this at Christmas when we were only there for 3 days. Jeff was going to be out of town so I figured what a great time for her to feel like it's all about her and me! I bought the ticket early and it was $129 on Southwest which they have great deals for the Cherry Blossom Festival.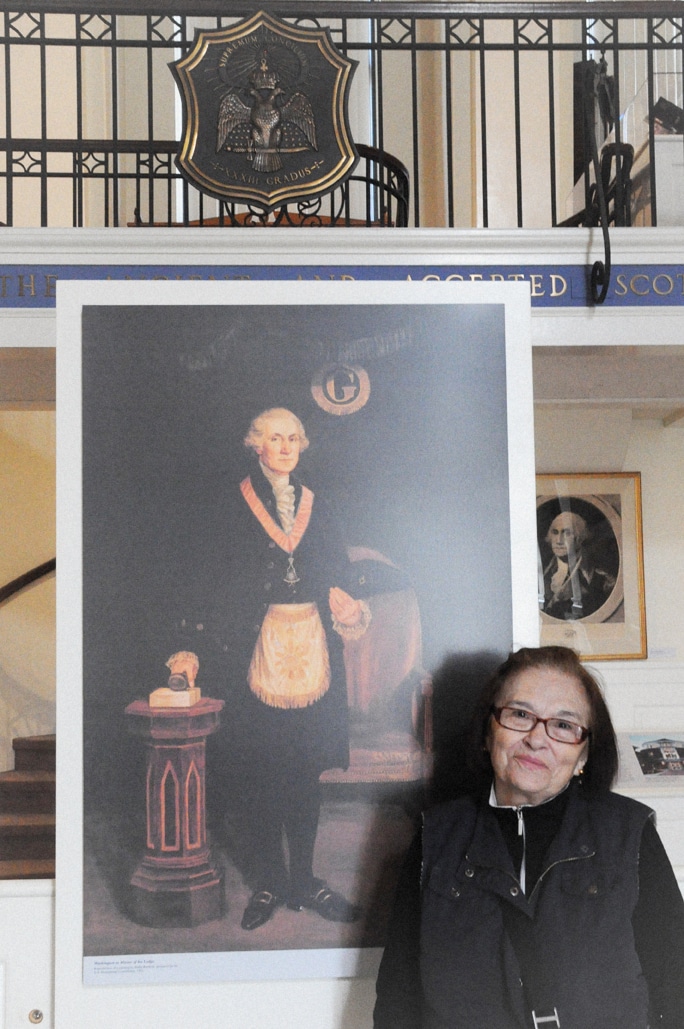 She is not able to walk long distance so we kept it local and traveled with the Trolly and Uber when needed. I was surprised to see how well she was doing with two knee replacements. It's always amazing to see her determination even when she is hurting she will push herself to do a little more.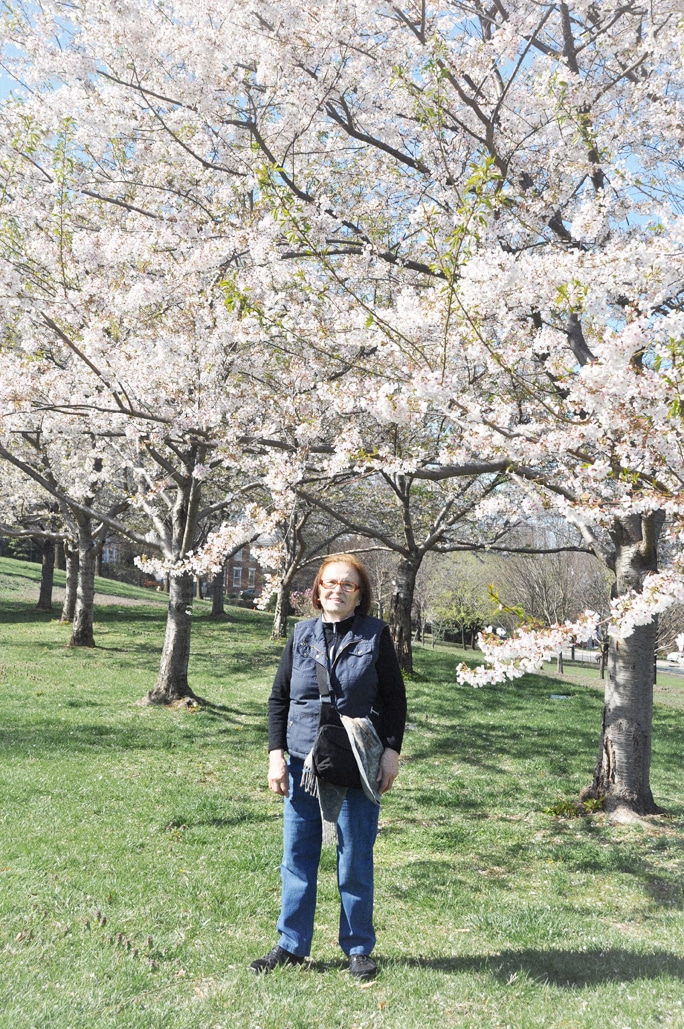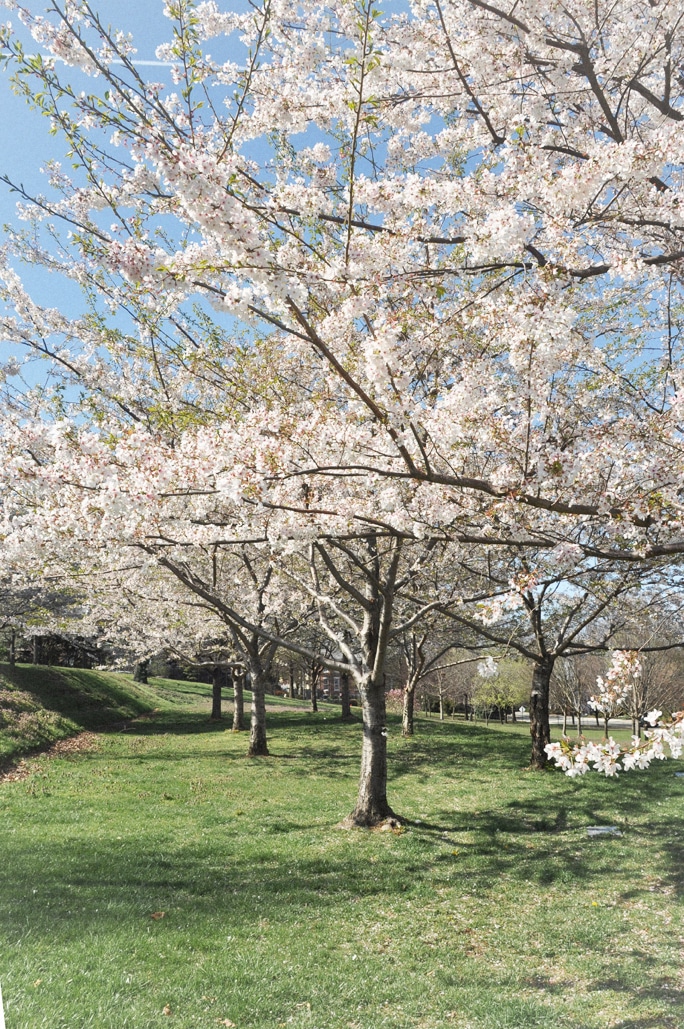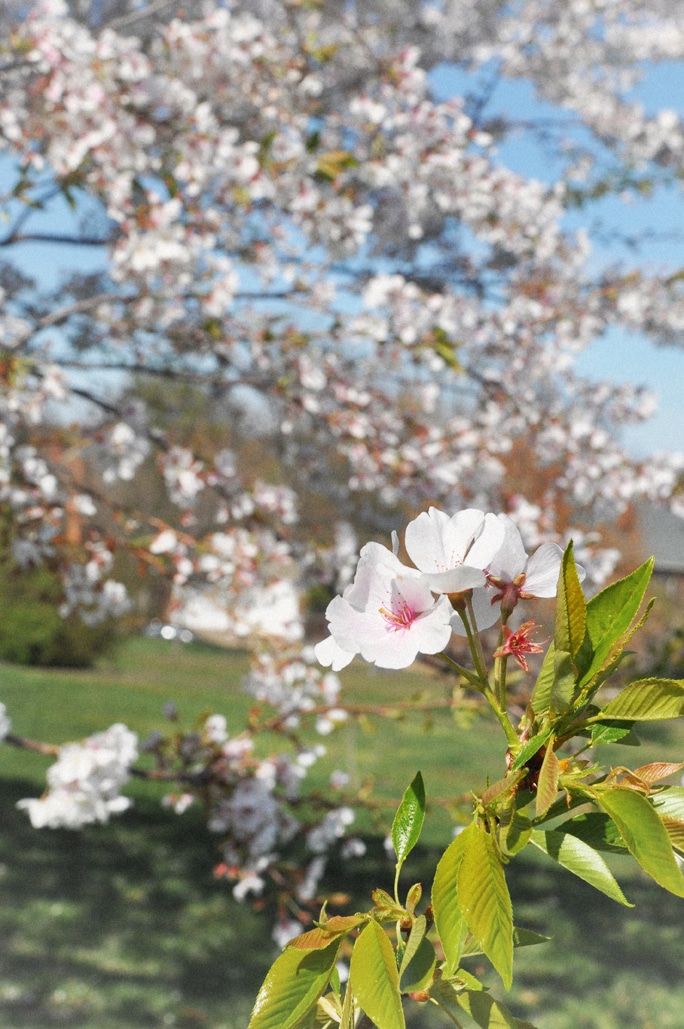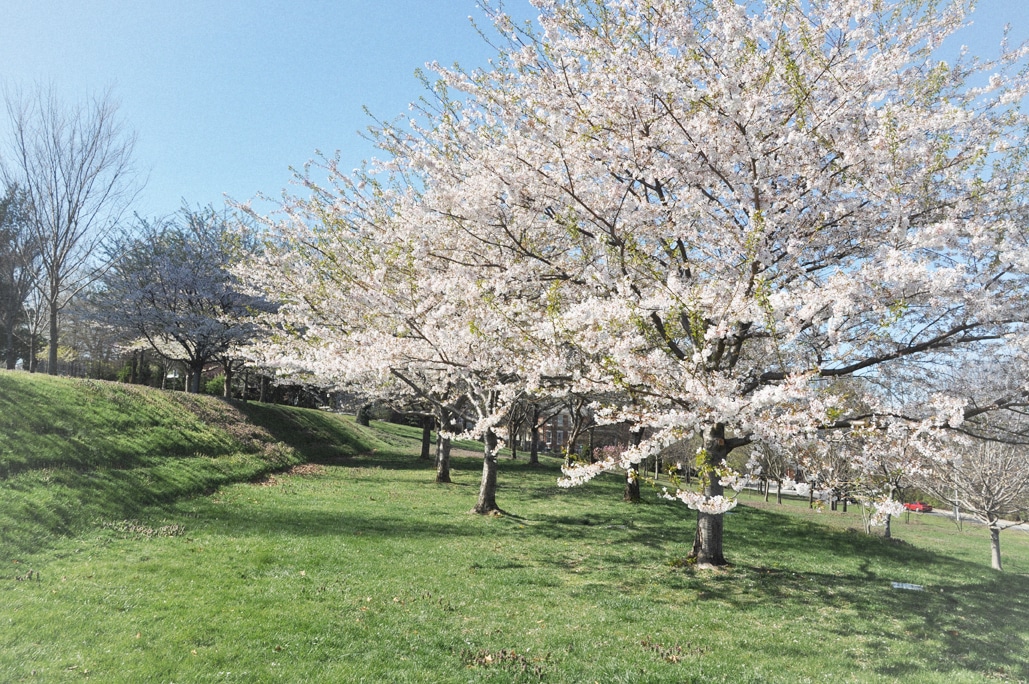 I took her to some of the tourist stops in our town. She loves history so I knew a couple of tours would be a treat for her. We traveled to the top of the George Washington Masonic Memorial where you see the view of Old Town with the Capital straight ahead.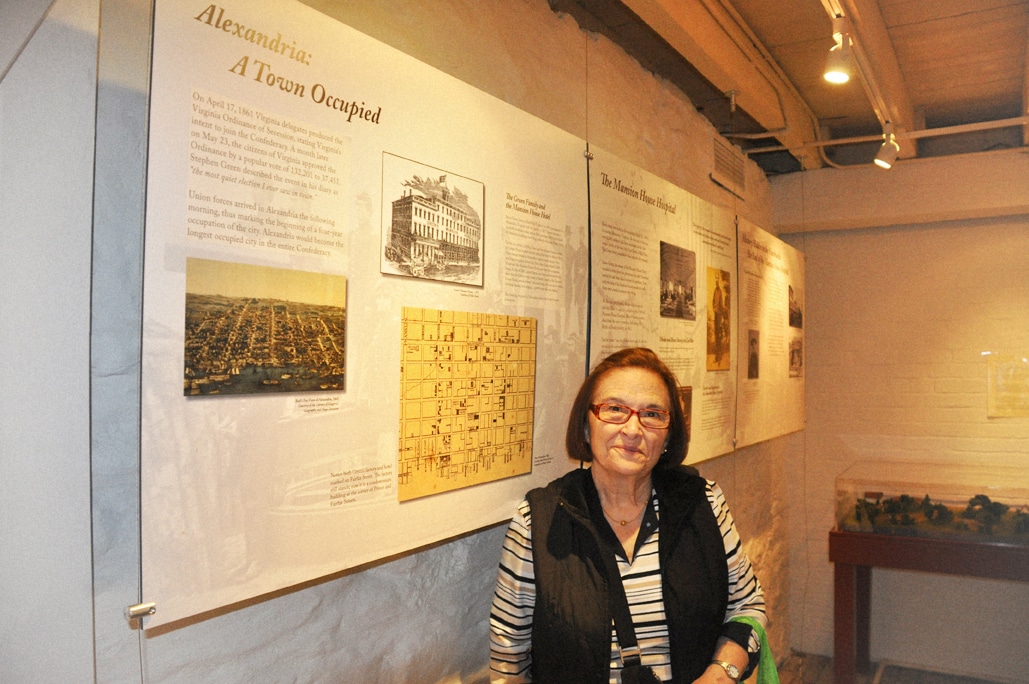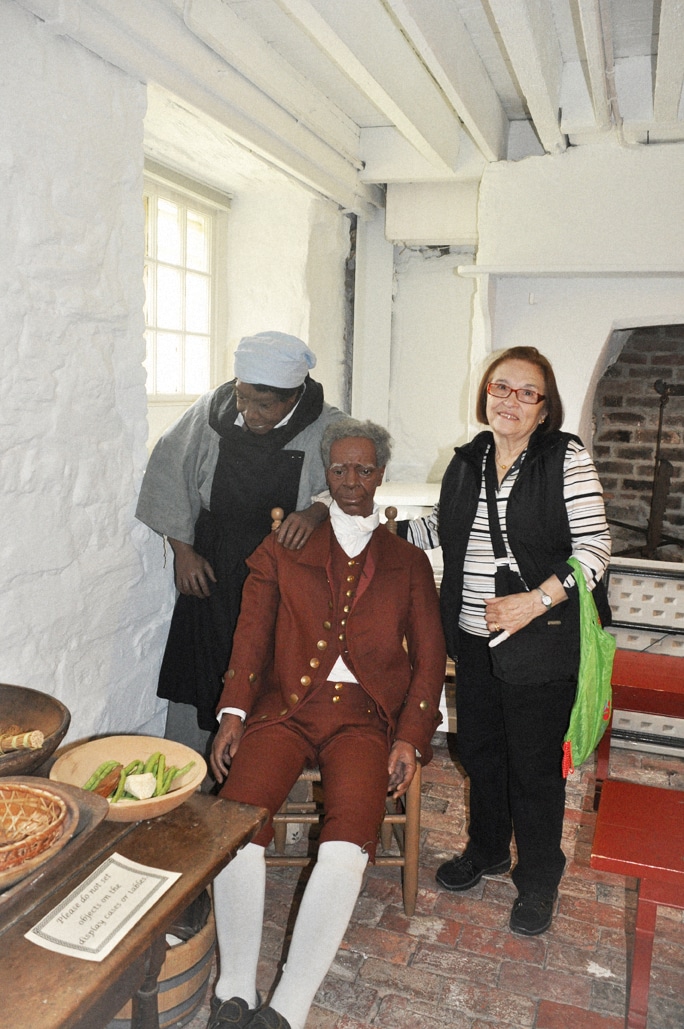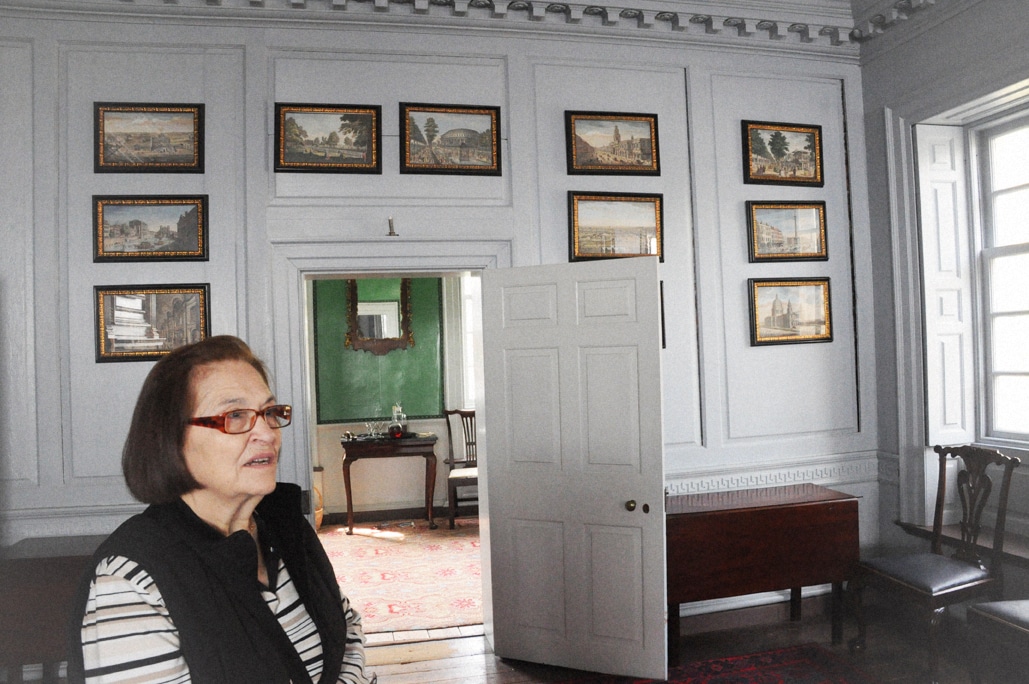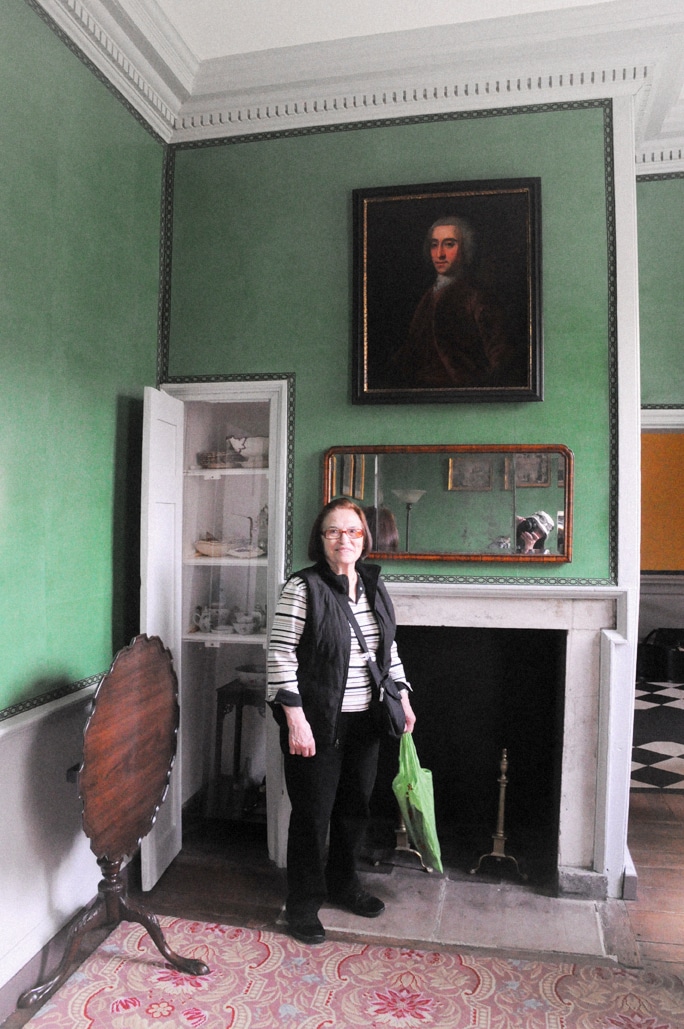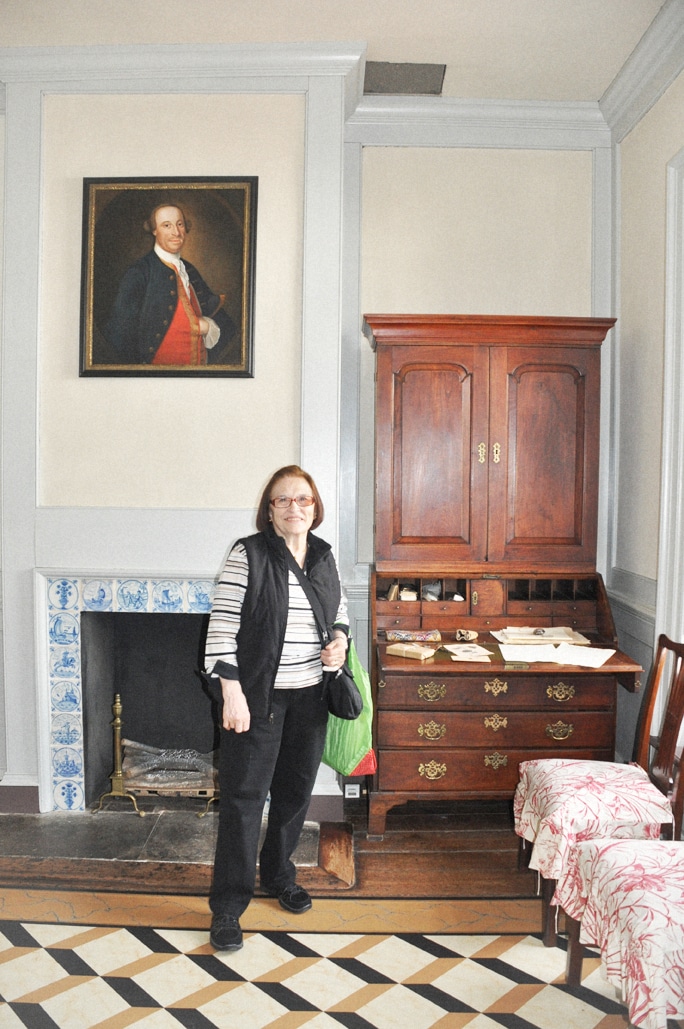 We also had a chance to look at the shops and take the trolley to the Carlyle House. I was able to get a personal tour of the home. Which this is the best way to do it because you get the REAL story of what was going in that home. Some of the letters and diaries never made it to the history books so this is the real history of the making of America. Alexandria has such a history on the making development of the United States, that I am surprised that I never heard of it this way in history class.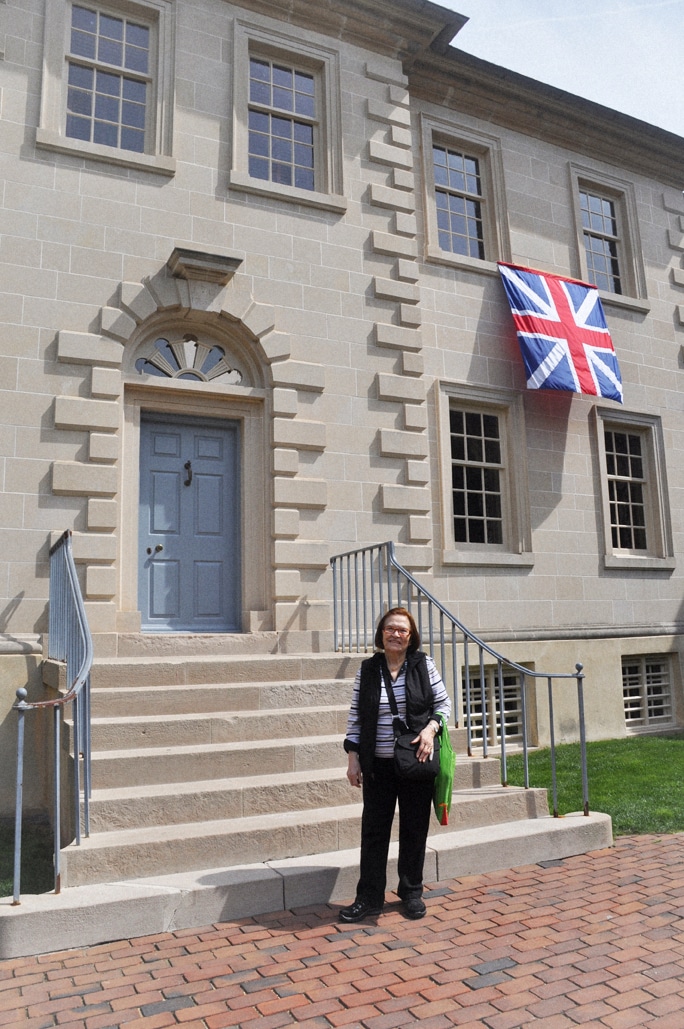 As the day ended and we headed back home, my mom said this was a great trip. She was happiest with the tours and being able to step back into time. I had asked her what she thought of the staircase in this town that just drop to the ground with no angle? My mom replied, "It's like being in Portugal." I guess the worlds apart where not so different back then.