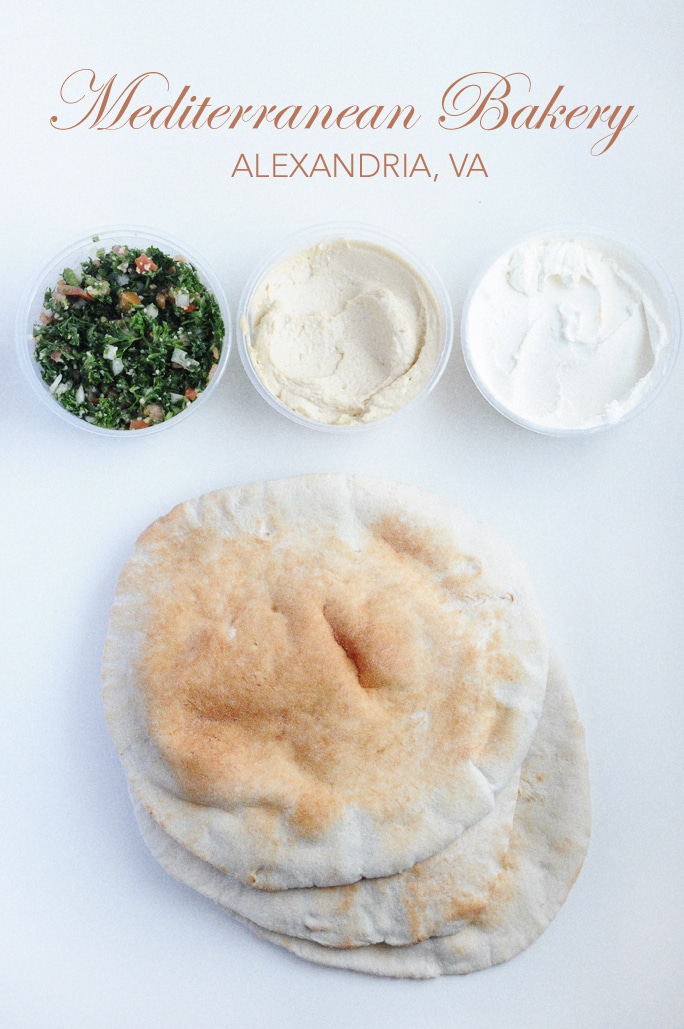 The best Mediterranean Bakery in Alexandria, VA has become a regular pit stop for us on the weekends. How much do I love hummus and tabbouleh salad on fresh baked pita bread. It's probably the best I've had from any place or restaurant.
Now that spring has arrived, we tend to do more things outside and don't always have time to cook every meal. It's always nice to know you can fall back on a favorite place to go or pick up things to eat that are made fresh. Not only do they make every gyro imagine but they have a grocery section and a bakery.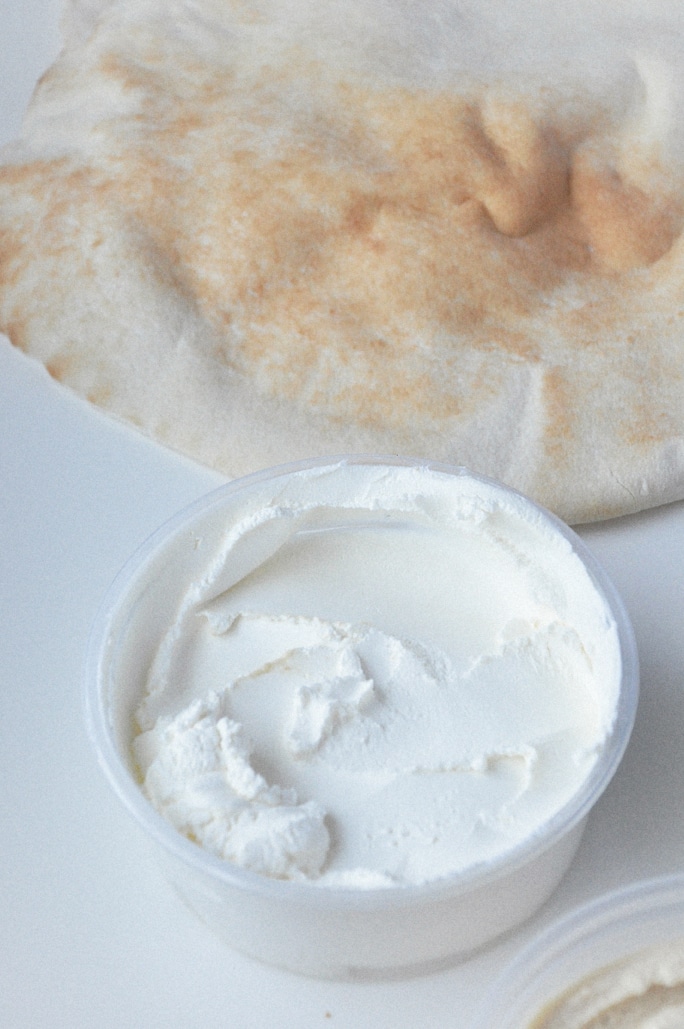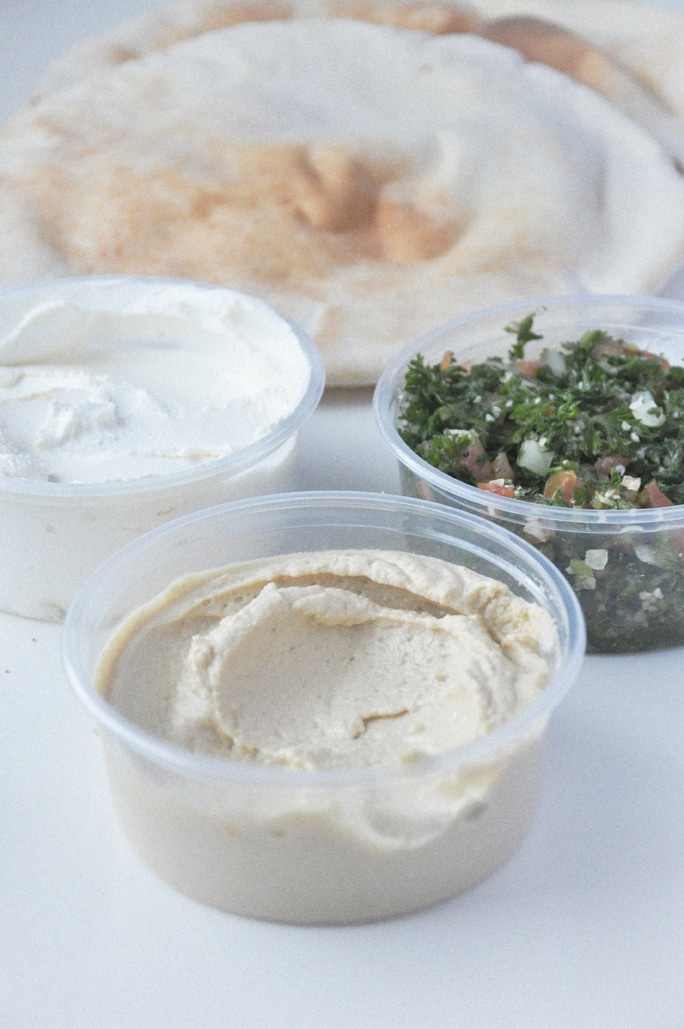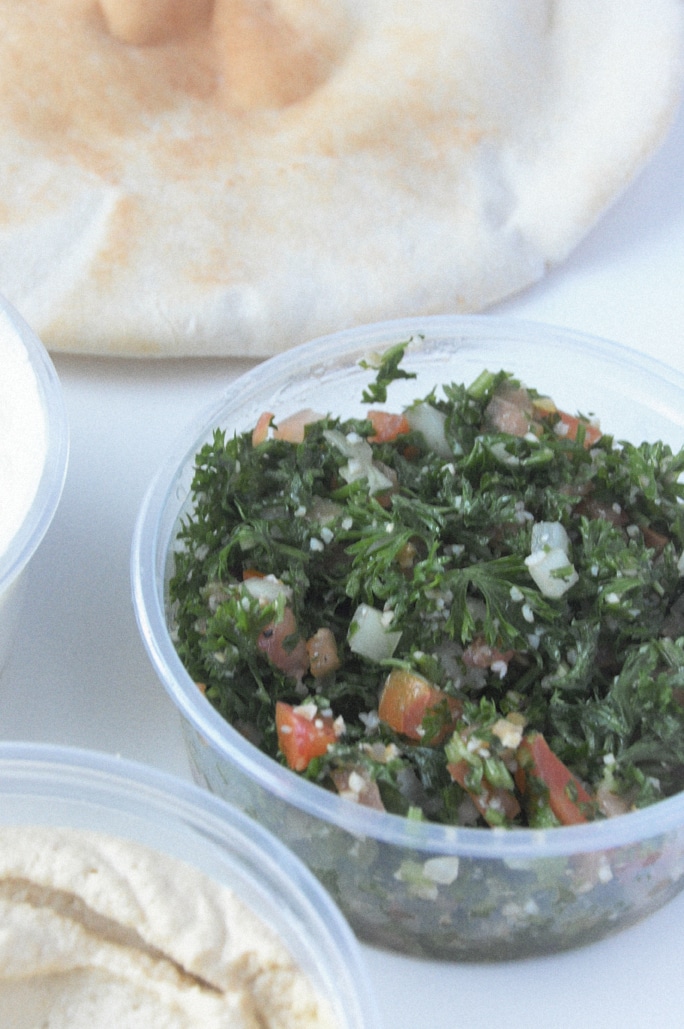 I usually don't buy sweets because of Jeff's diabetes but they make sugar-free baklava. Which for a little treat, you can't go wrong. I prefer the pistachio cookies that they have and they have these amazing  sesame seed tea biscuits. You also have a variety of pita bread that they make daily. I have seen people leave with 10 bags. They are the size of a full plate, none of this small pita bread that they sell at the grocery store.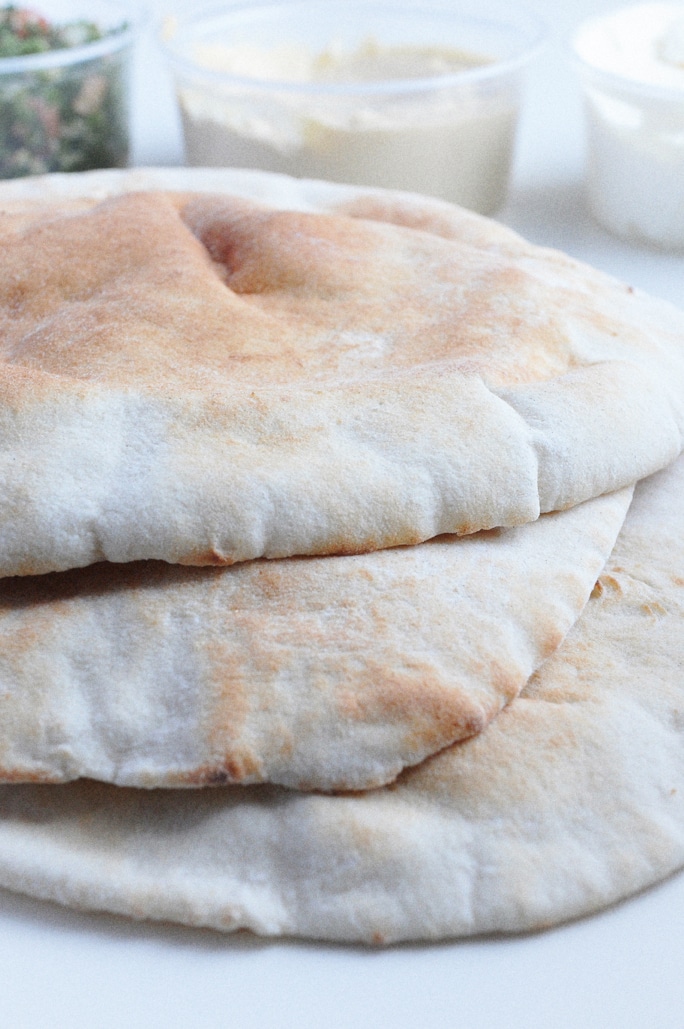 One of the things that most people think is that speciality stores are more expensive, NOT TRUE in most cases. That may of been the case 7 years ago but not today. Grocery stores have big mark up on prepared food.
Prepared salads: 40 percent markup.
Cheese from the deli counter: 50 percent markup.
Name-brand spices: 97 percent markup.
Bottled water: a 4,000 percent markup over the actual cost.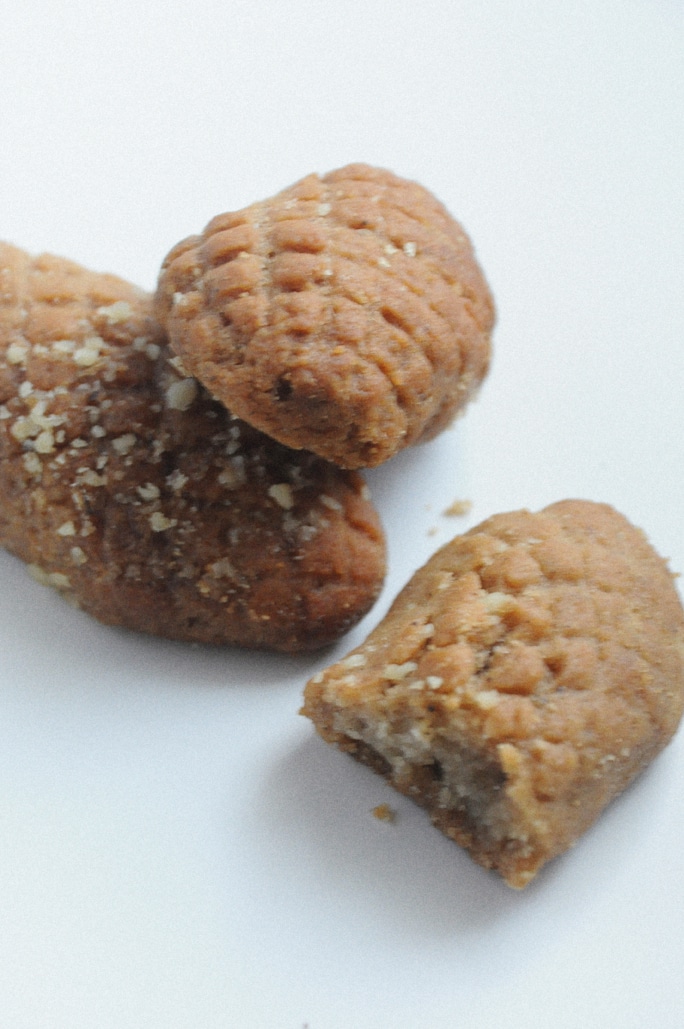 One of the things I love about shopping there is pickup a few items and it feels like you are in a Mediterranean Market to experience a different culture. At the end of our visit at check out I am always amazed how inexpensive everything was for 2 bags of food.
My recommendations for Mediterranean Bakery:
Hummus
Tabbouleh Salad
French Cheese

Falafel Gyro

Sesame Seed 

Biscuits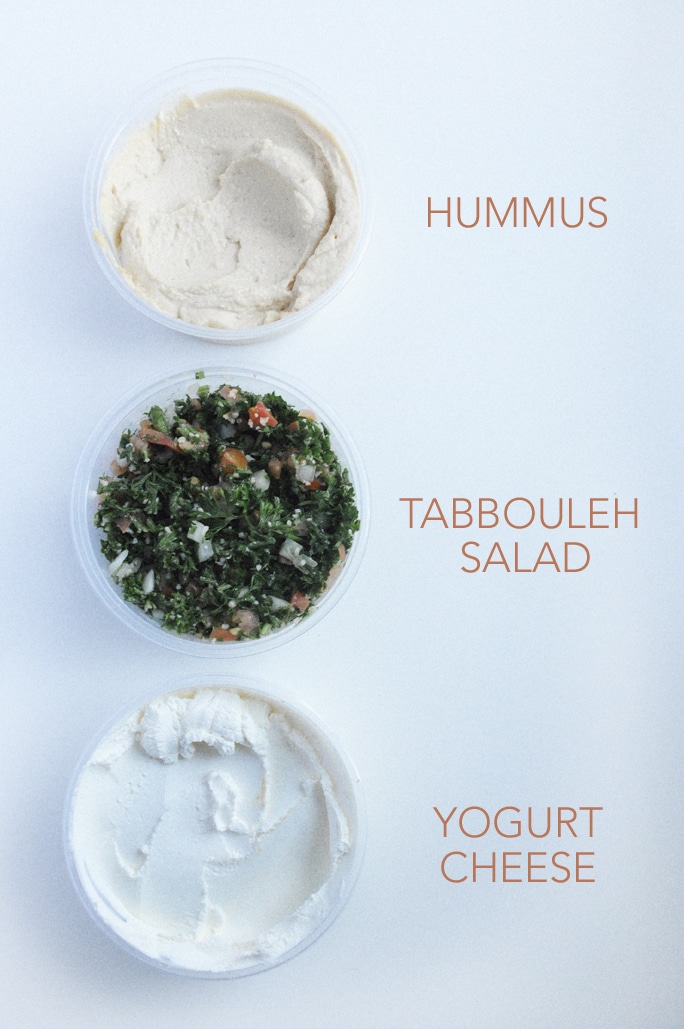 So when you need a quick bite to eat, don't resort to fast food but find a health local place for your family.
Mediterranean Bakery
Searching for the perfect bite on Lizzy Loves Food