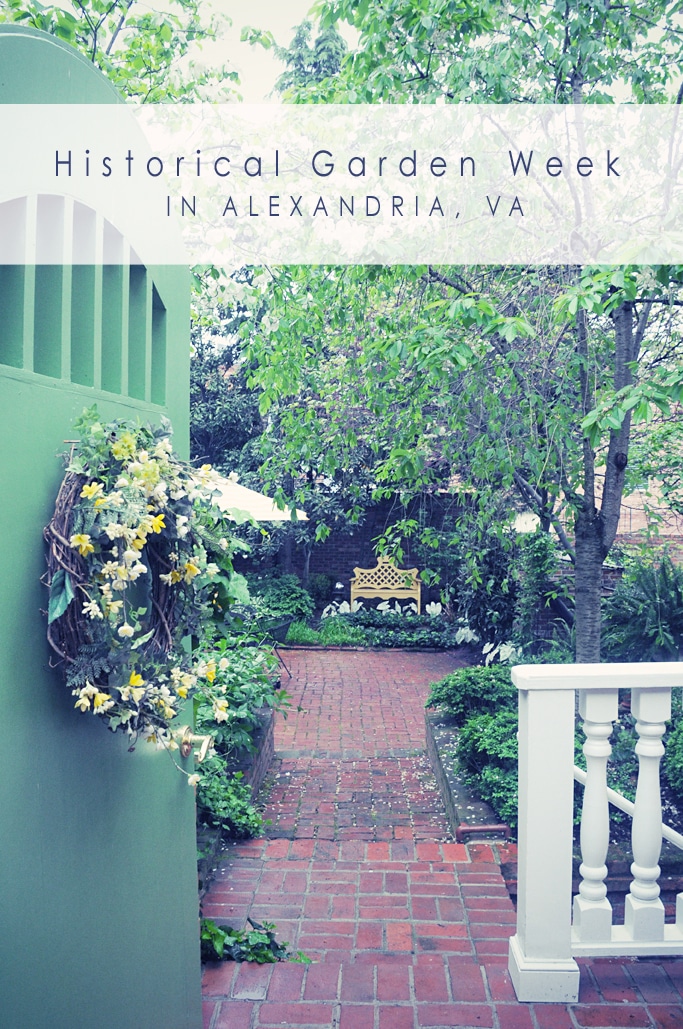 Historical Garden Week in Alexandria, VA comes once a year in Virginia and it is a big deal here. People come from all over just to enjoy the home gardens of these beautiful historical homes. Now that Jeffrey has declared himself a gardener in our new home, we decide to explore what these beautiful homes were doing in their backyards.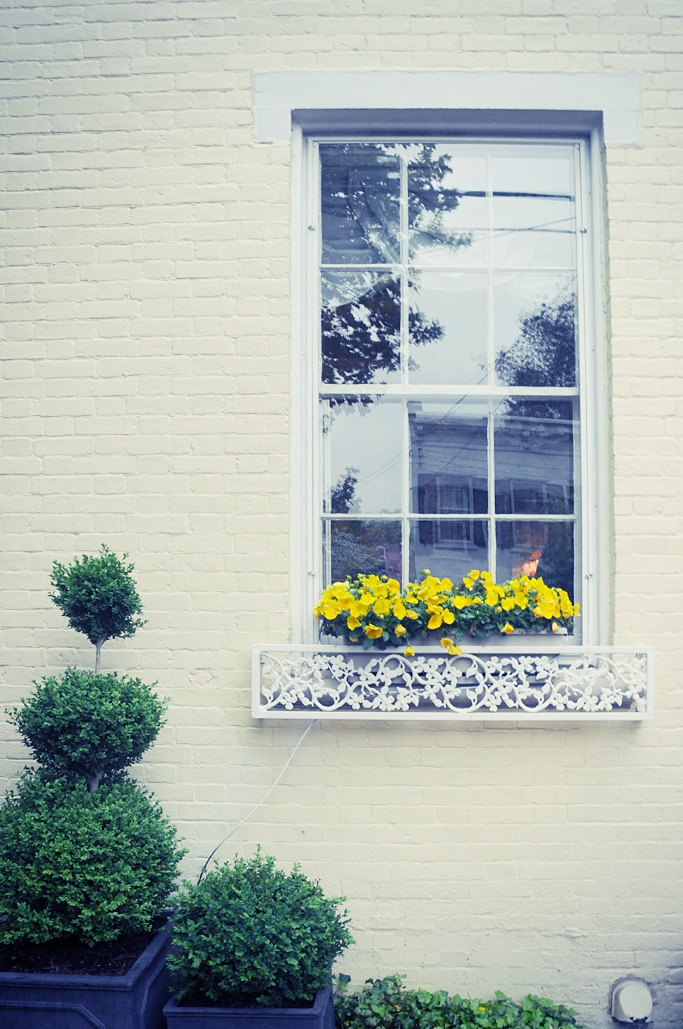 It was a cold and rainy day but we were determine not to miss this exploration that we had planned. As usual, we packed a lunch and bundled up in our rain gear to stay dry. One of the great things about living in this town is the history that you learn about the United States of America. It's the best story telling that no movie or mini serious has touched upon yet. You hear how George Washington went to his nieces house for tea and what there day to day was like in this time. It has become very apparent to me that these were not poor people at all.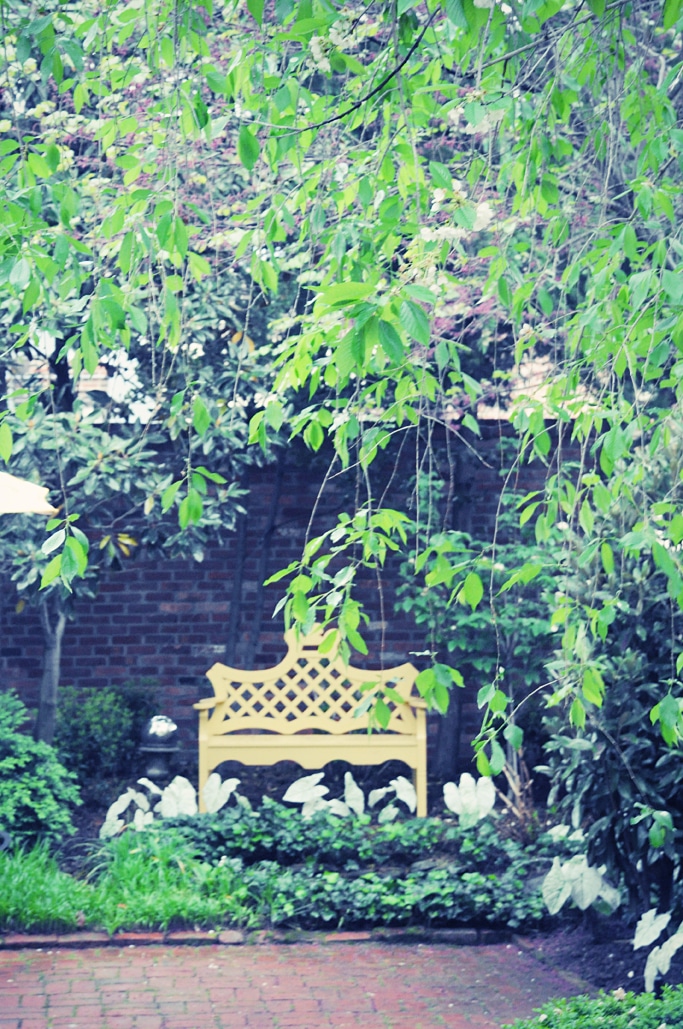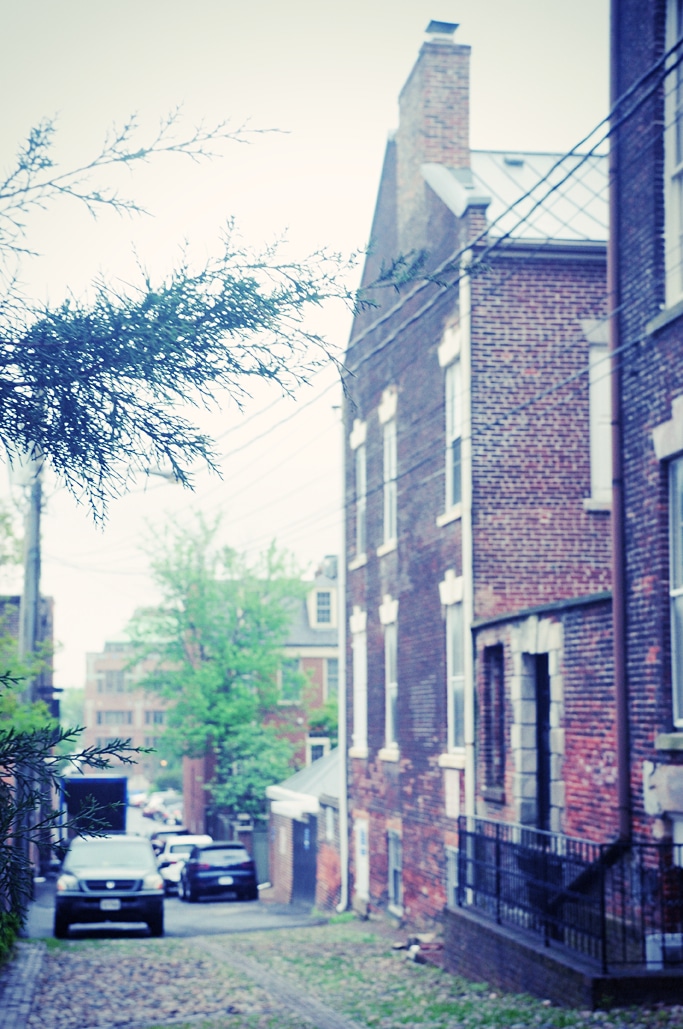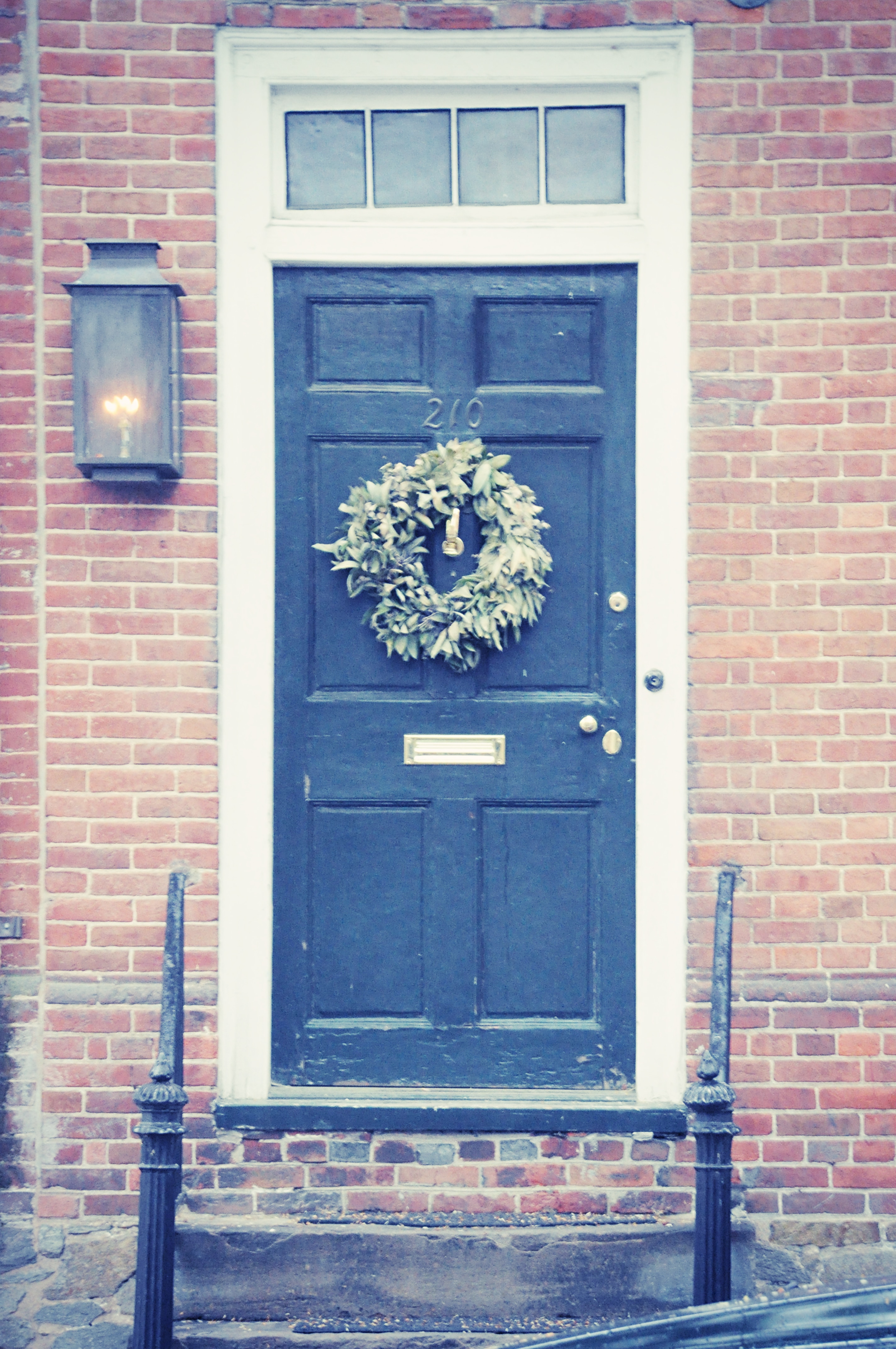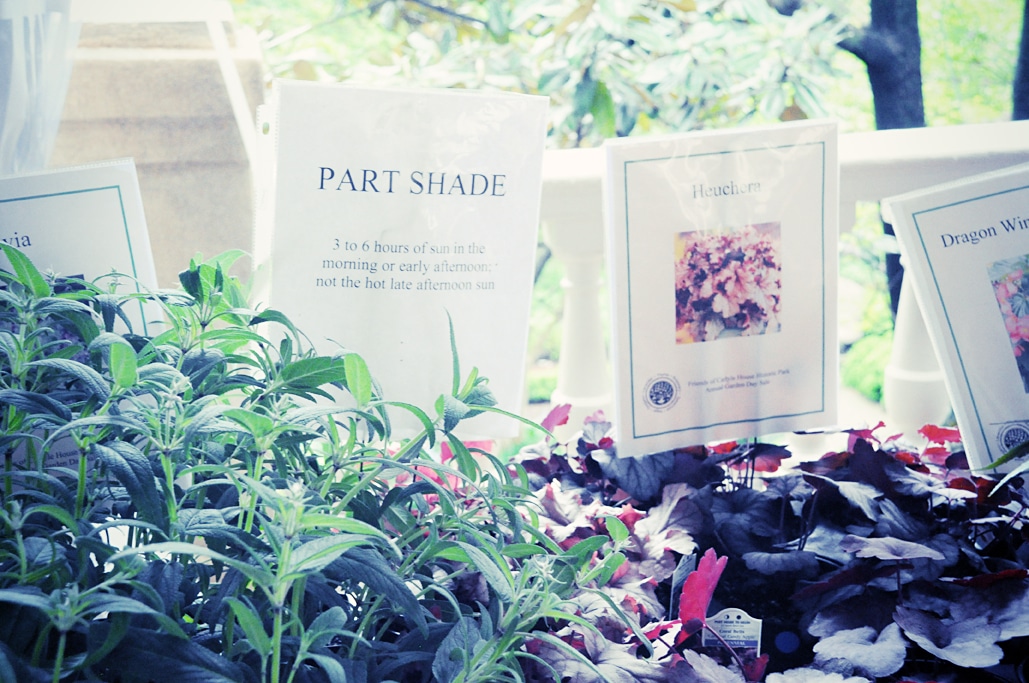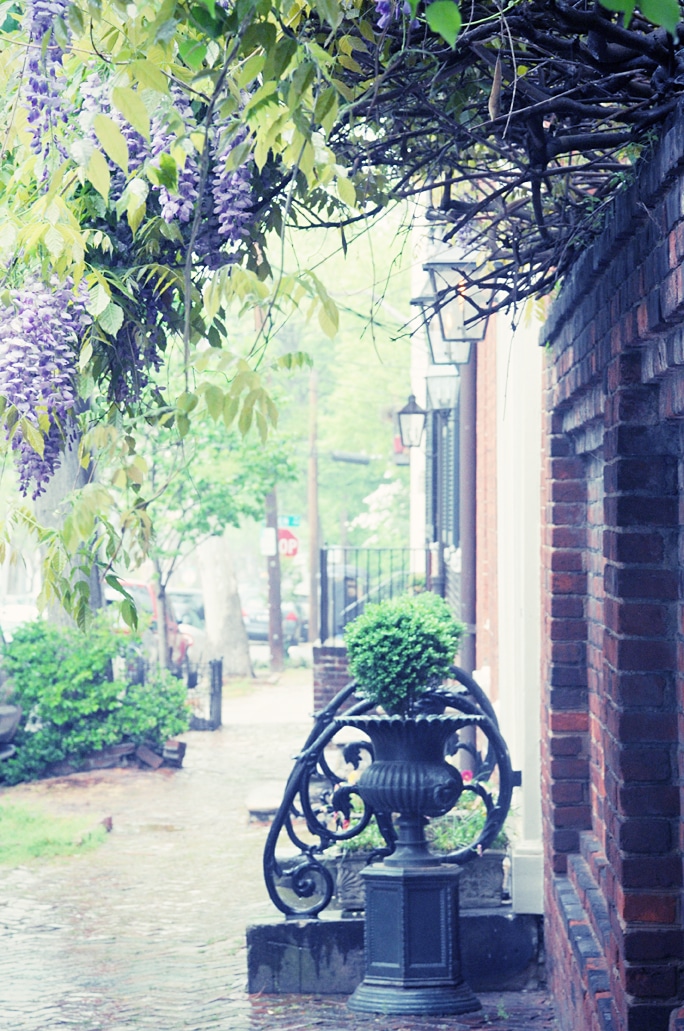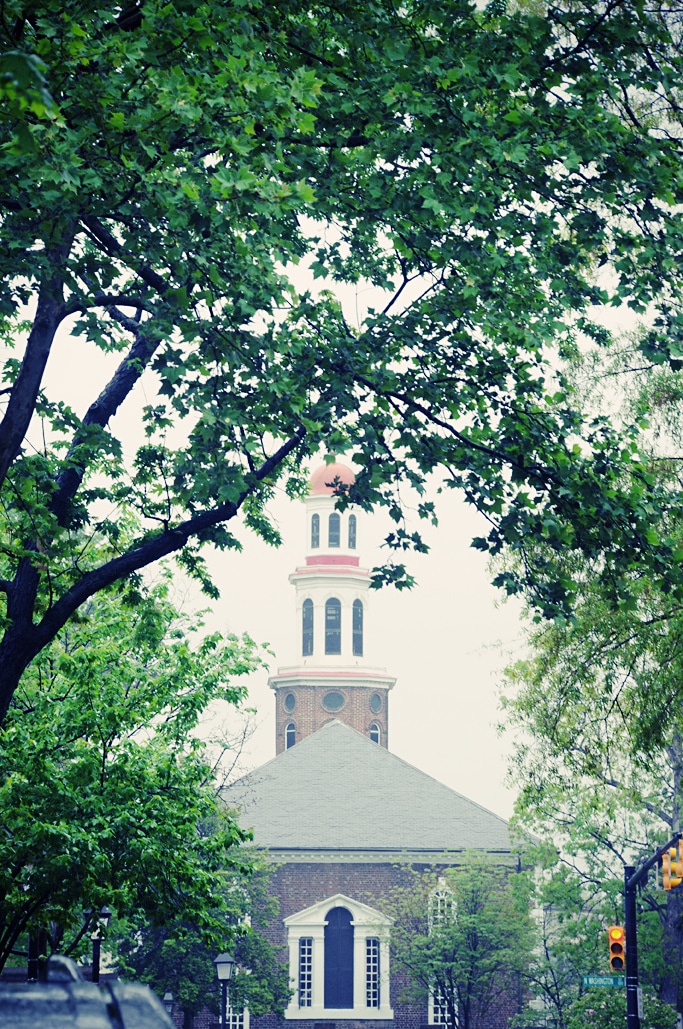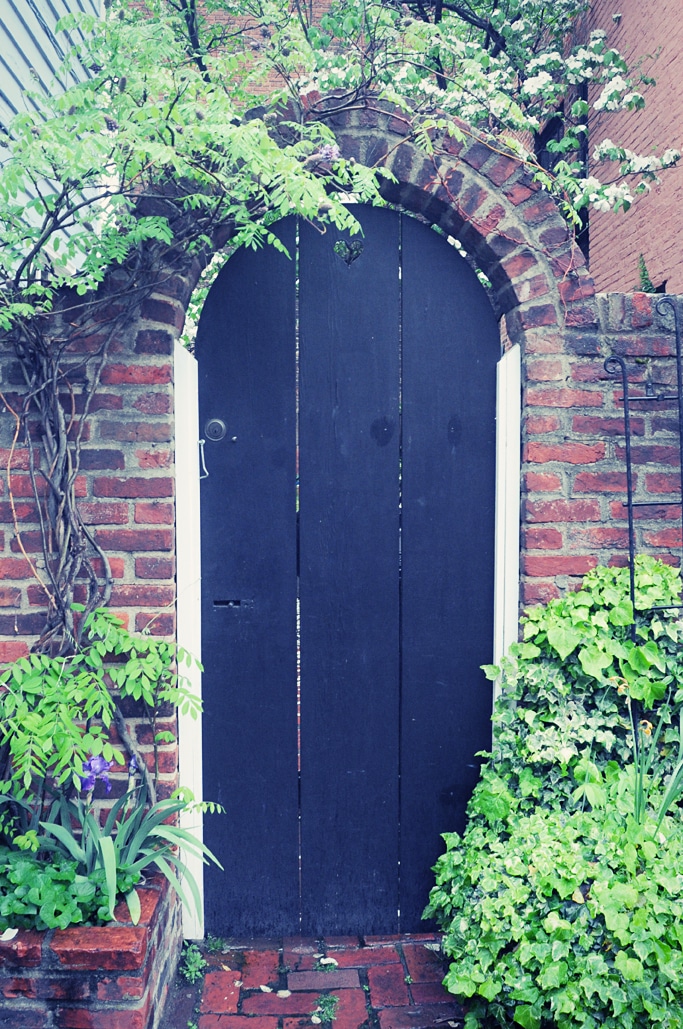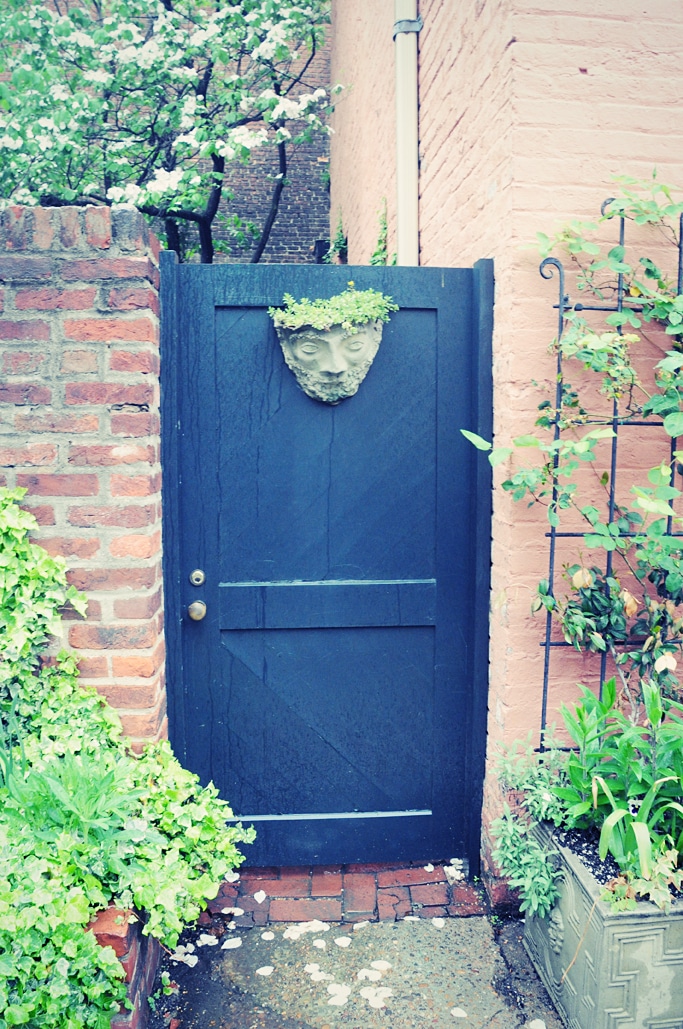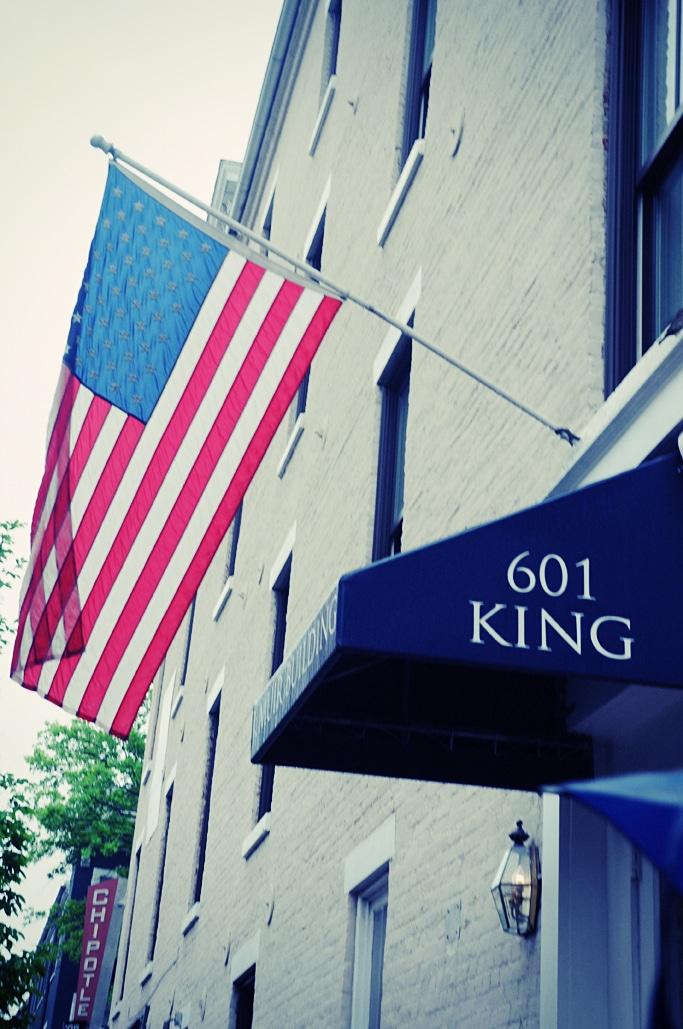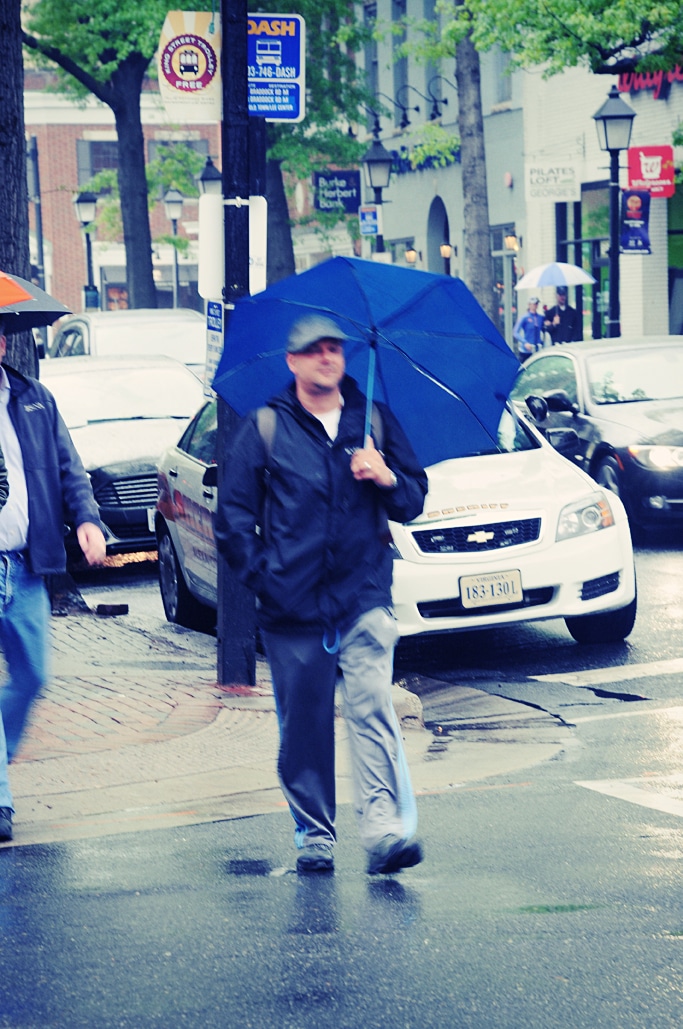 As we finished our tour of homes and walked back home in the rain, we decided to stop for a warm cup of coffee to warm up. As always, I asked Jeff, "what he liked most about the tour?" he responded, "being with you."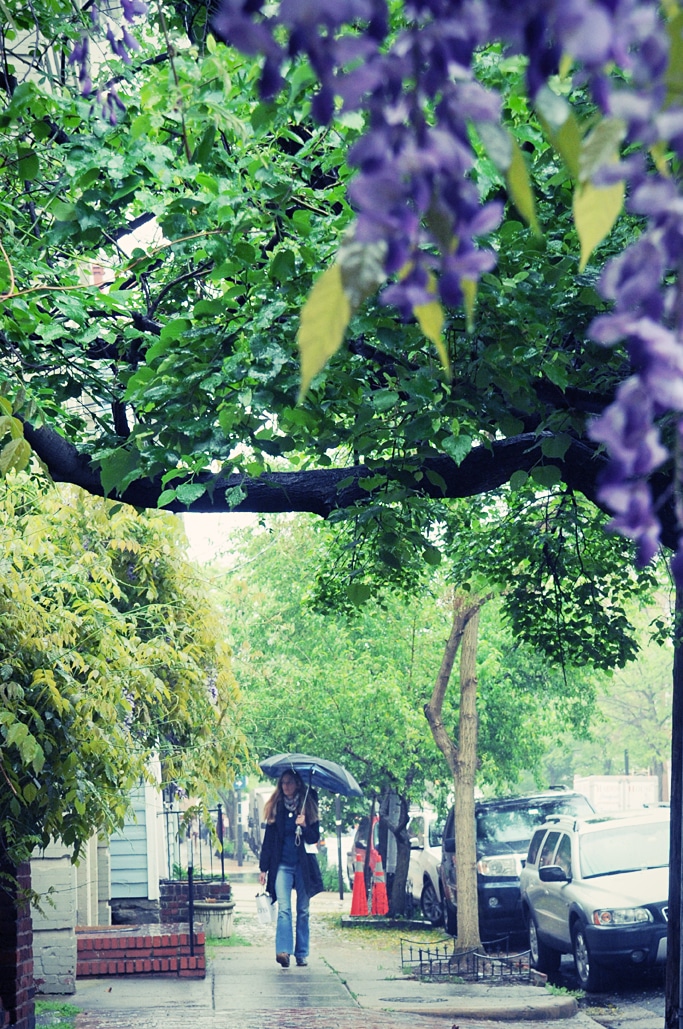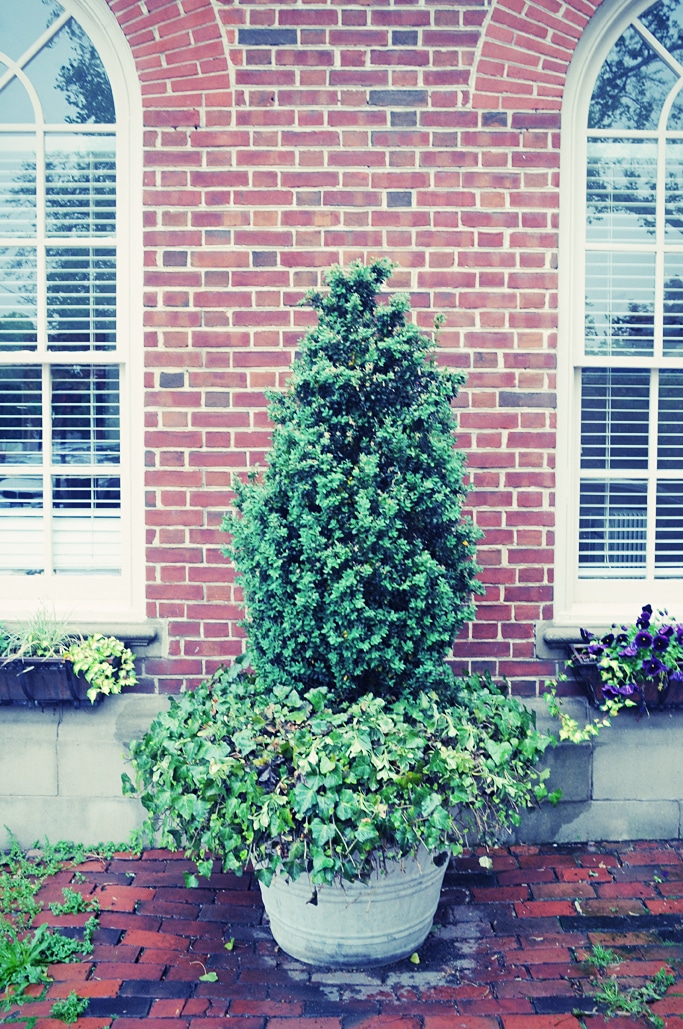 As you step into the homes of 1700's and look at the homes grander of it's time, you are almost puzzled on why some of these homes were so big. I mean it's not like they had lots of furniture in the house. They had no closets to even keep their clothes hung up. But they all had a tea room and a place to dance and chat. The gardens of these home are so beautifully layout that they look like miniature versions of Versailles gardens. They must of enjoyed sitting outside and sipping ice tea on a warm summer day. Most of the homes you visit will have the perfect set up in the backyard for flowers to grow for every season.