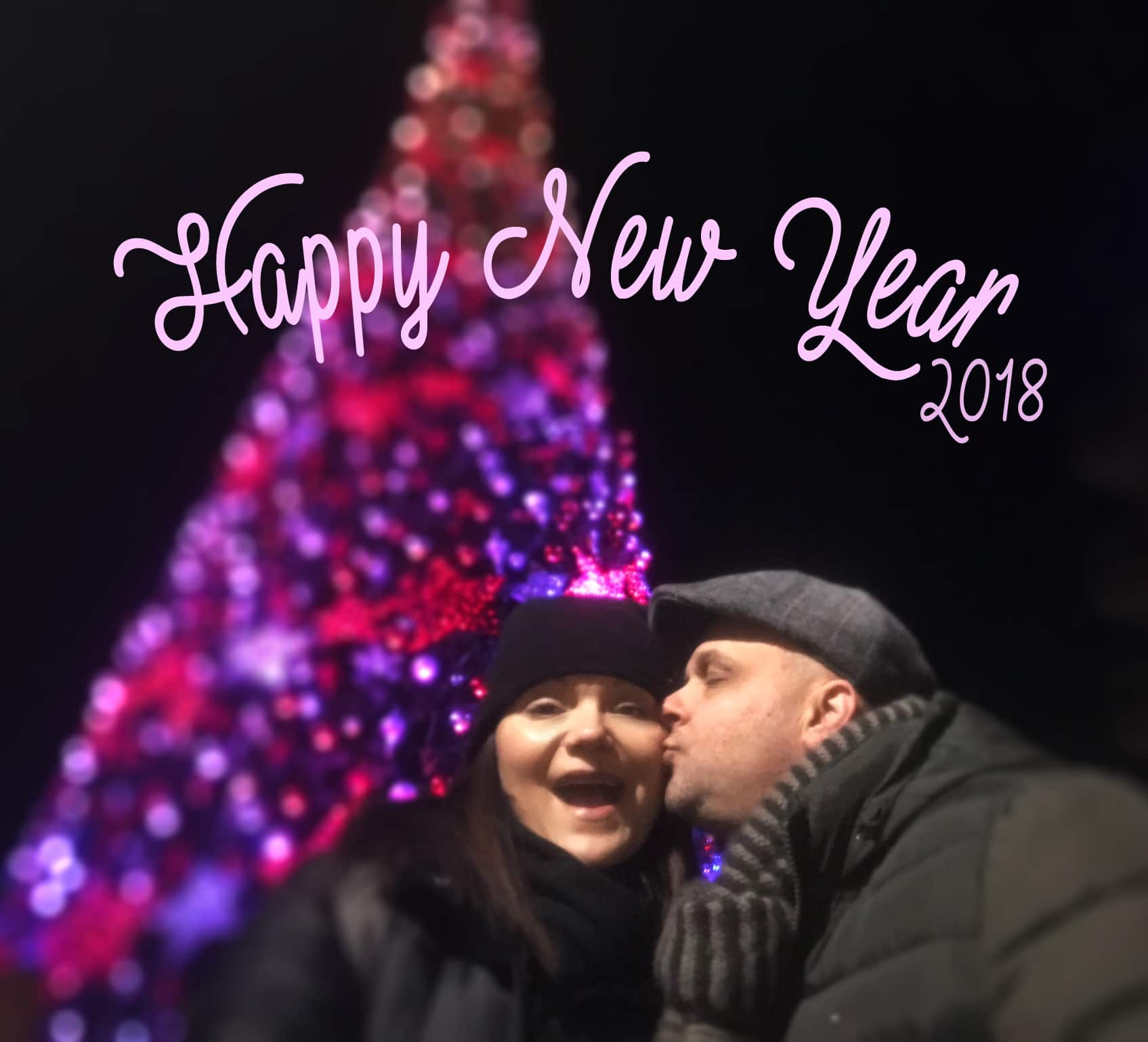 Happy New Year 2018 Everyone from Old Town Alexandria. It is the time to reflect and move forward for many of us. I for one am stepping it up after last year difficult challenges. I hope that you will follow me on the journey of change and appreciation of all that is good in life. In the mist of life challenges last year, I have set goals to improve myself to have gratitude for all that I have in my life.
New Years Resolutions!
Be kind to one another, even when difficult challenges arise
Eat what is natural and good for my body to heal
Support my minimalist lifestyle even further
Only buy what is needed not what is desirable
Make hug time with Jeff without complaining it's to long! ( He is laughing in the back round- LOL )
Commit to making a difference in peoples lives that have less.
Join a knitting class to make a winter hat for next year
Plan a vacation this year so we can finally have our honeymoon.
Go to the gym 5 days a week verses 4 days
Cut all sugar out of our meals ( the biggest challenge if you ask me!)
I always say to Jeff when things are tough what would the Dalai Lama do? He laughs but understands what I mean. As life passes us by I would like to make the best of times. Enjoy life's journey and be grateful for what I have verses what I don't. A concept that is not the norm in our society. So this year I am off on a quest to making a better me spiritually, mentally and physically.
Happy New Year 2018
I hope your journey in 2018 brings happiness and health for your friends and family. Happy New Year Everyone!
Stay tune for Wednesday post on how I am Detox my body from the holidays! oxox