This past weekend we enjoyed our first Fall Festival at Cox Farms in Virginia! Pumpkins everywhere big or small with lots to eat on every corner.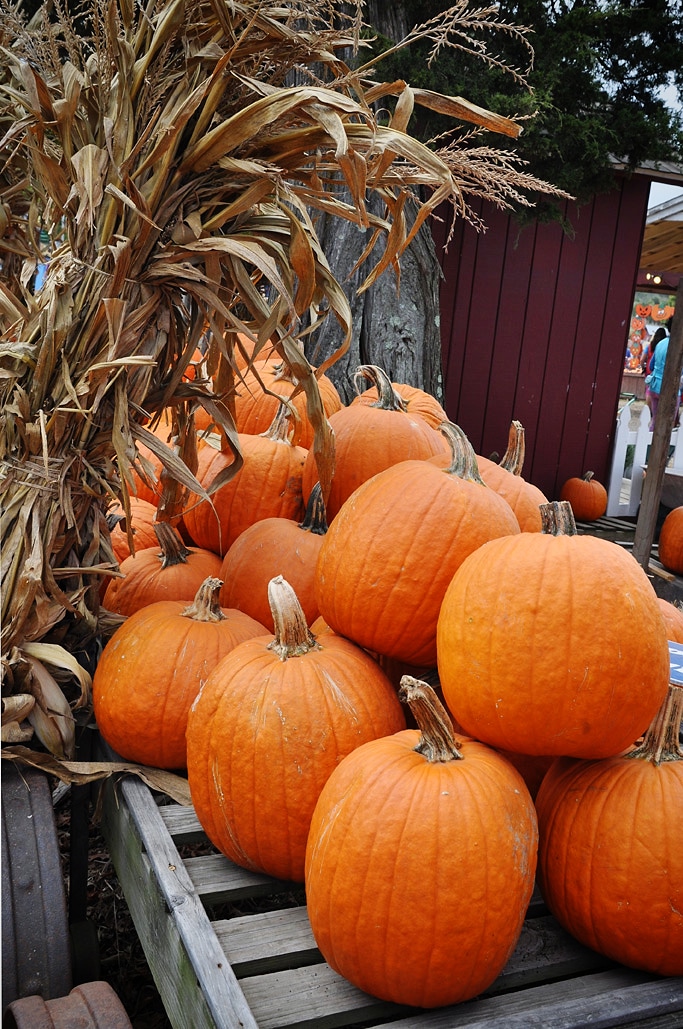 My first stop was the corn maze to find all the Halloween hauntings in the corn field. As aliens popped out and spooky ghost follow the haunted trial, we felt like a kids again!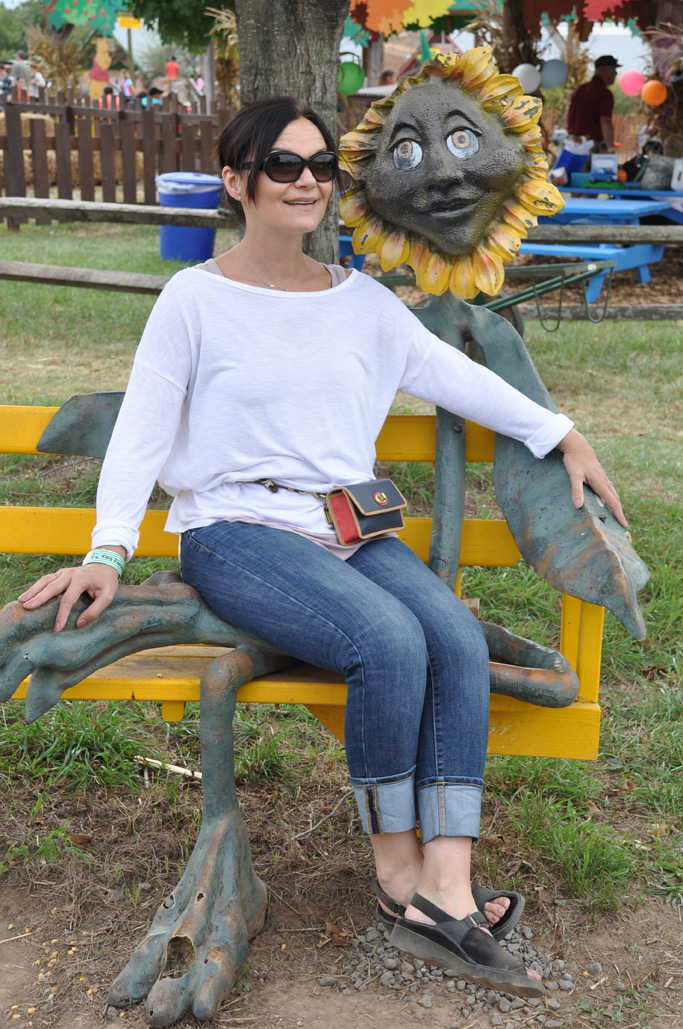 As noon approached we were feeling hungry and of course there is tons of food on every corner of the field. There is carmel popcorn, homemade fried donuts to dip in a nice hot pumpkin latte but these are just snacks.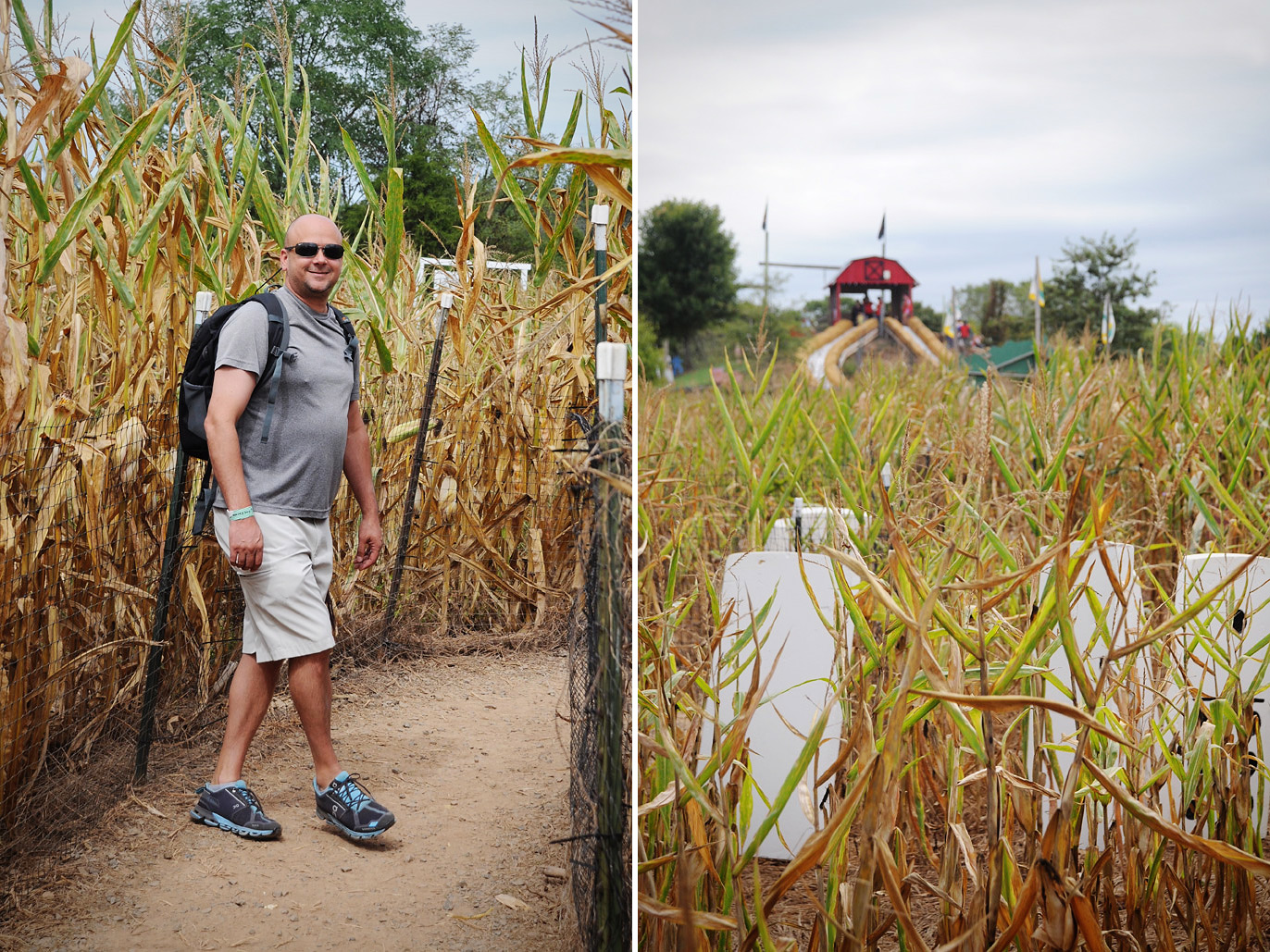 The best was a chile hotdog with homemade cut fries. I had the bacon wrap hotdog, even though I should not eat it I broke the rules today. After our hotdogs we moved onto a apple spice fried donut that we ended up buying a half a dozen because they were that good!
I would recommended a bit of water on the trip because all the sugar makes you super thirsty. Our last tour of the farm was the hay ride through the farm trial but guess what? No crop to be seen on the trial except corn and not for eating. I kept wondering where is the farmland? That remains a mystery for us all.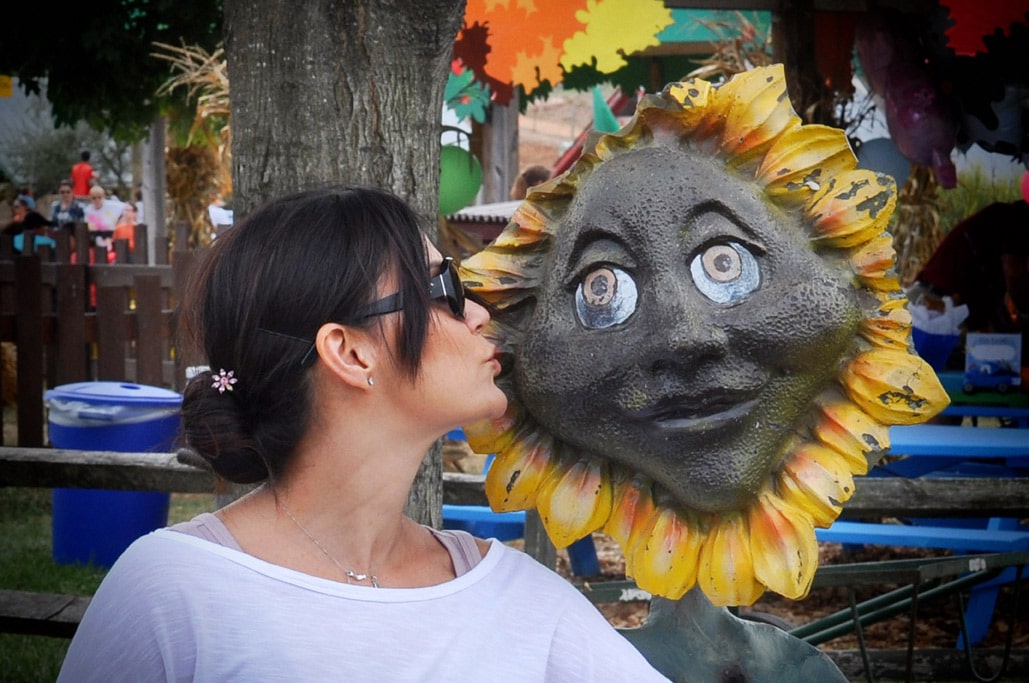 Fall Festival at Cox Farms
So I looked down my feet and realized it's time for boots. My sandals where covered with dirt so bring your boots and don't forget a sweater. When you are about to leave the festival make sure to visit the market place.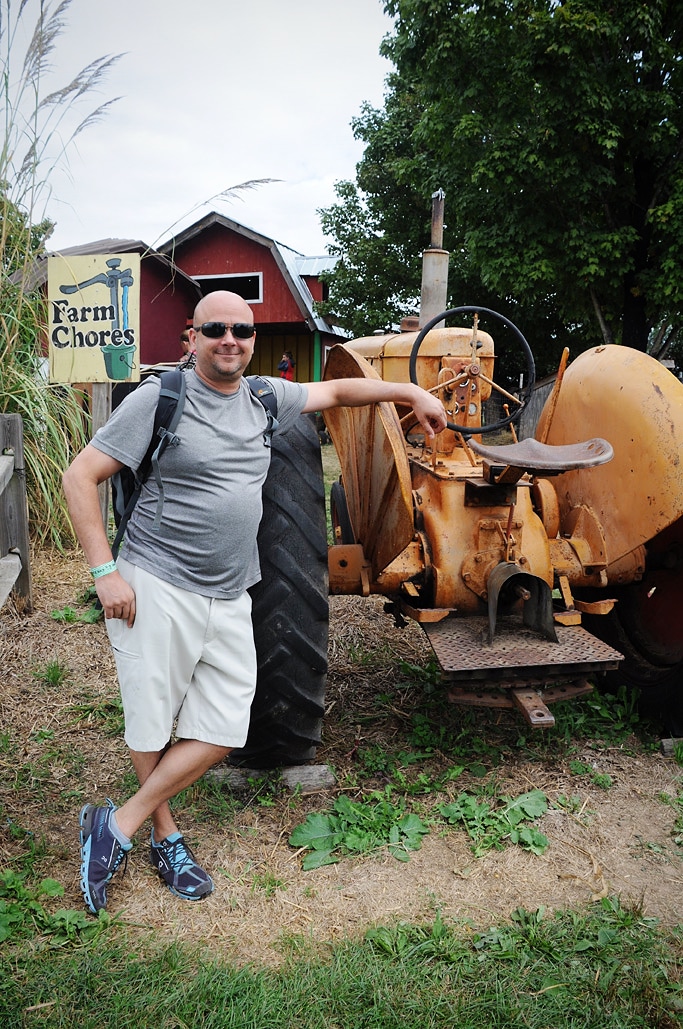 They had squash, pumpkins which were a lot cheaper then the grocery store. I also bought local honey considering we both have allergies and this is a natural way to improve your systems.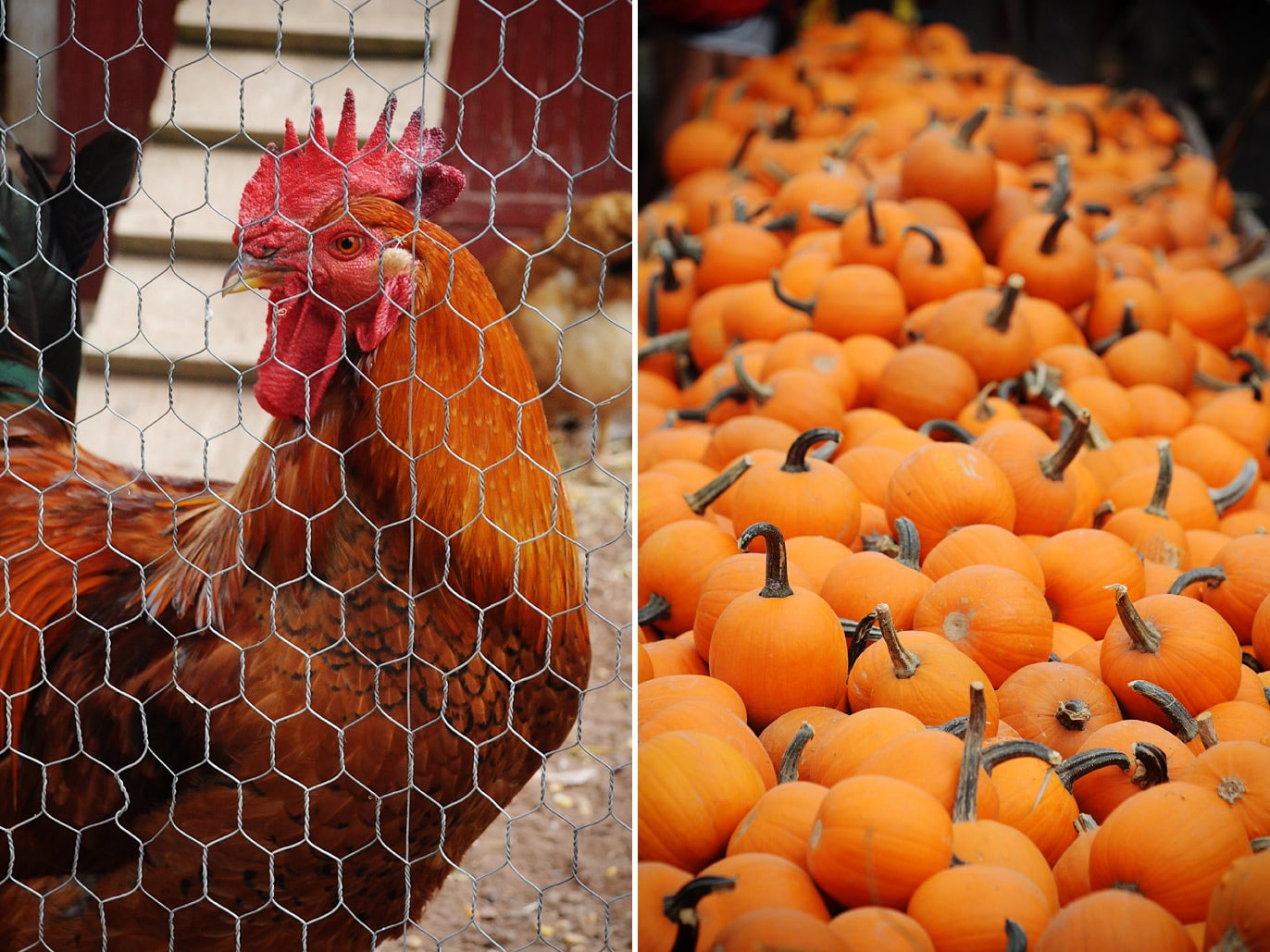 You take one tablespoon a day and it will make a big differences but it needs to be local honey from your location.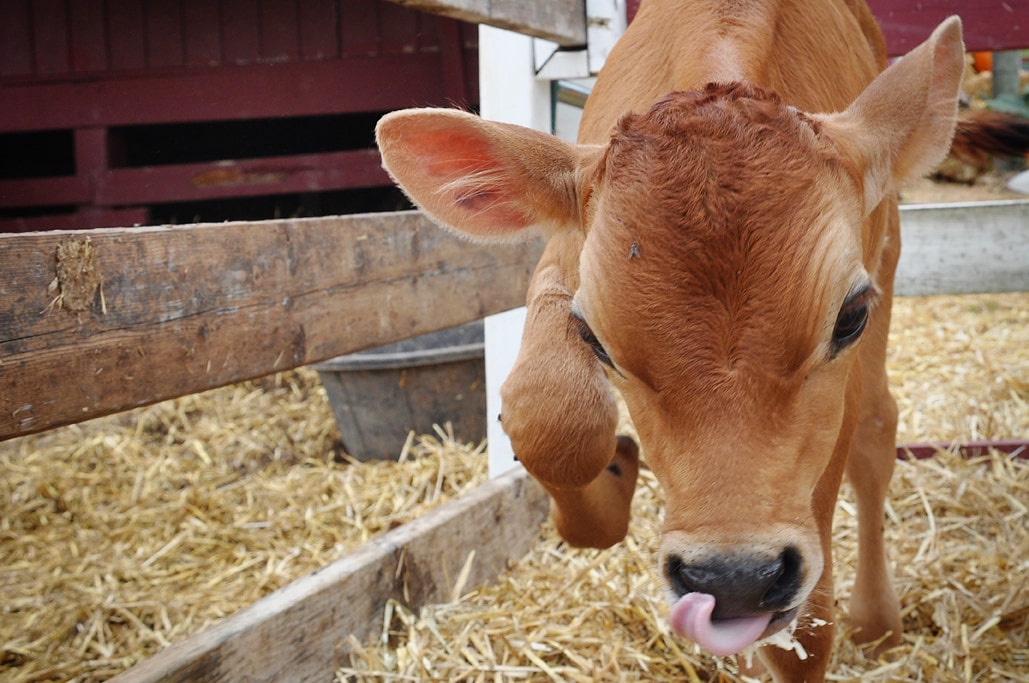 The admission is $15 a person and you will spend about $20 a person for food. For Jeff and I, we spent $80 with our market place purchases.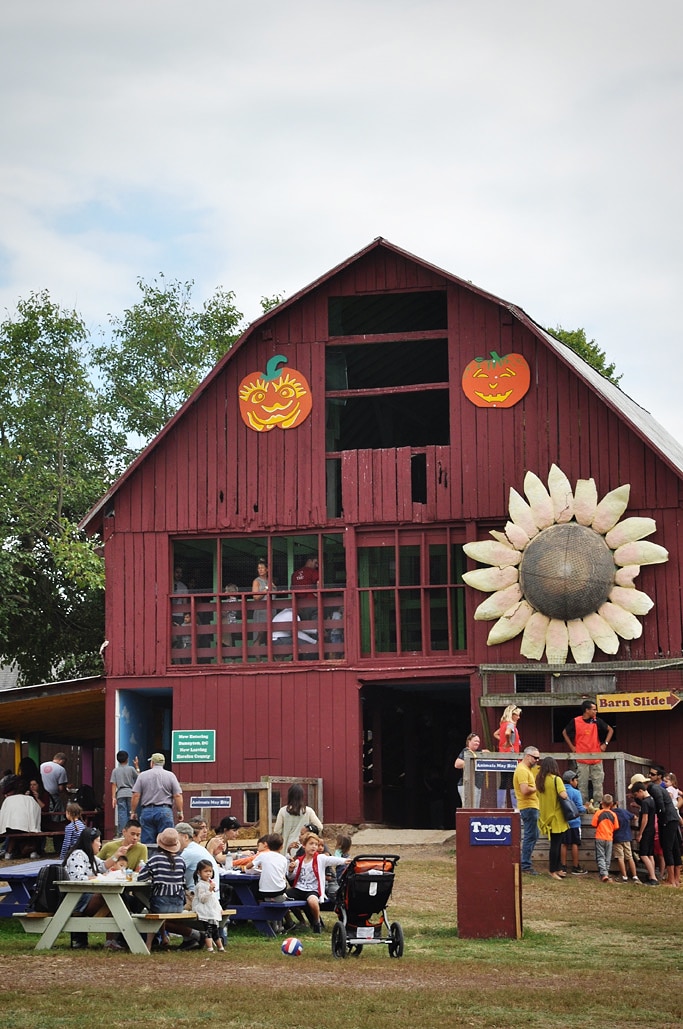 As we left I sipped my perfect pumpkin latte that was better then Starbucks so take advantage of this perfect coffee for the ride home!